10 Things to Know BEFORE Moving to Holly Springs, NC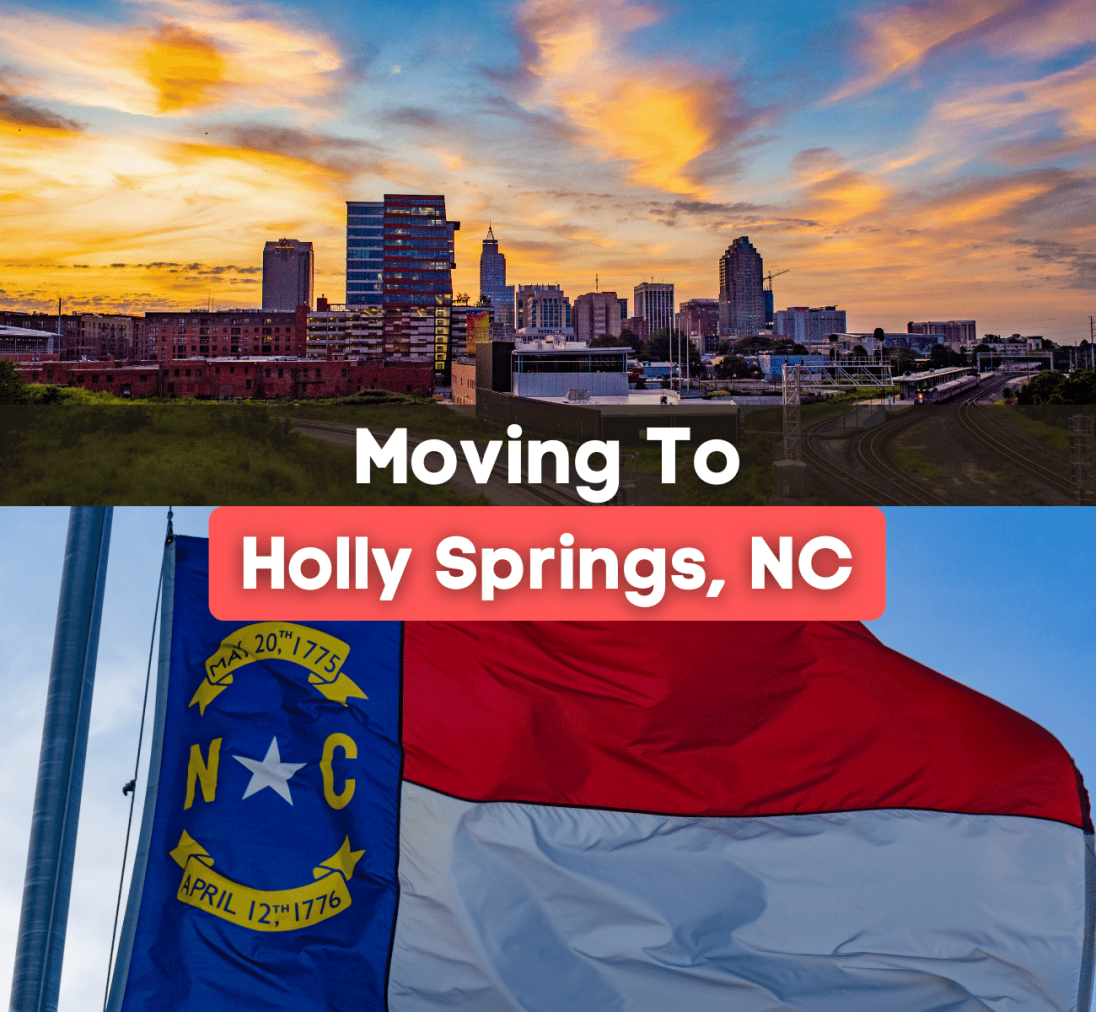 Living in Holly Springs
Moving to Holly Springs? Here's what it's like living in Holly Springs, North Carolina!
Holly Springs, North Carolina is a charming town in Wake County and a suburb of Raleigh that is known for its historical significance, beautiful downtown village district, an abundance of amenities, and excellent educational opportunities.
While Holly Springs was officially established in 1877, the town underwent an important economic revitalization in 1875 once George Benton Alford moved to the area and brought his flourishing mercantile business to Holly Springs. George Benton Alford later went on to purchase the Leslie-Alford-Mims House which played a vital role in the Civil War and is now recognized as the most famous historic landmark in town.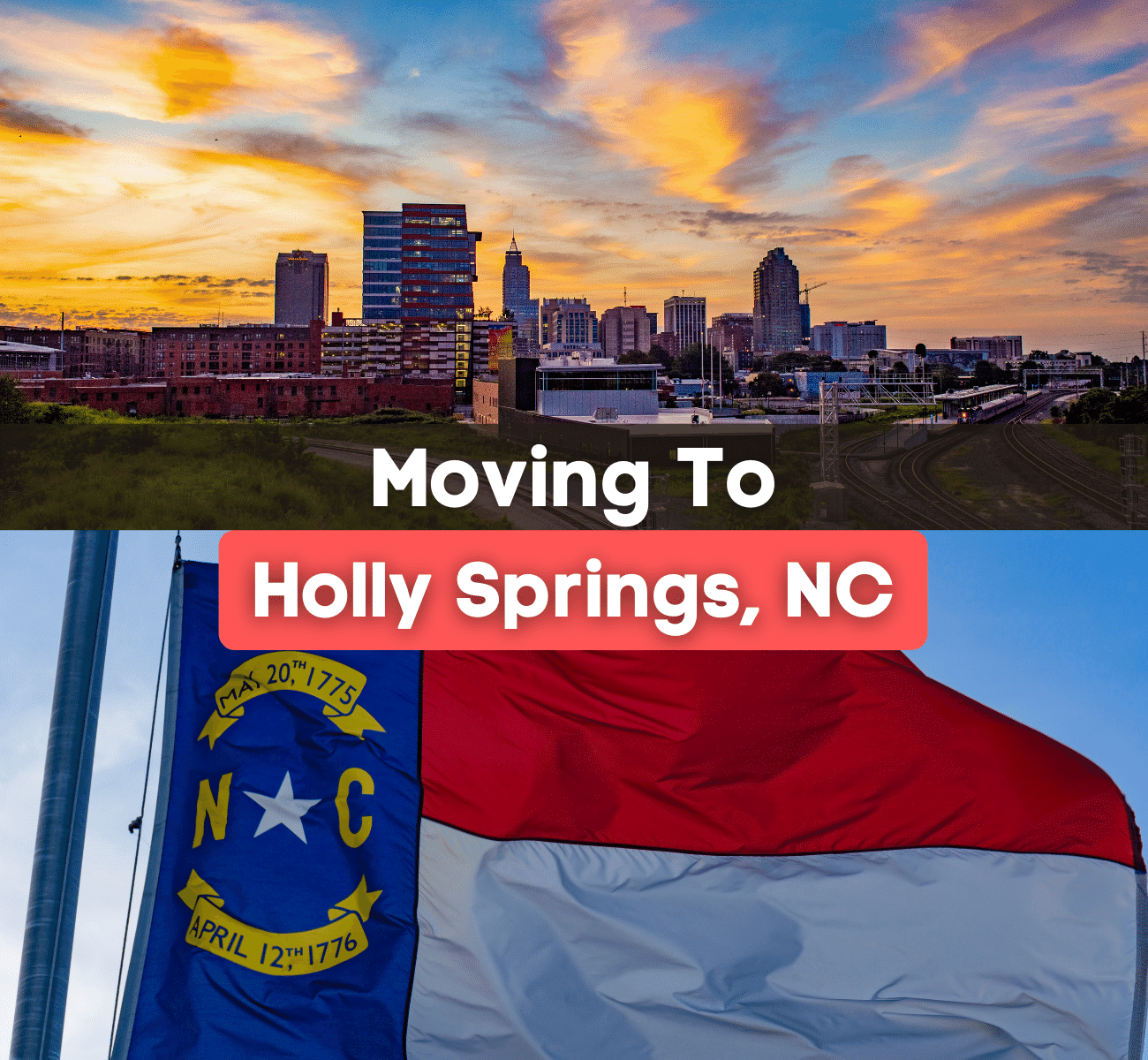 Now with a population of over 36,000 people, Holly Springs has seen a 67% increase in population since 2010 and continues to keep growing at a rate of 2.79% annually. As more families and businesses decide to move to the area, Holly Springs is only expected to become more popular.
Since Holly Springs is regarded as such a nice place to live, it is no surprise that Holly Springs has been named one of the best places to live in North Carolina due to its perfect location and notoriously low crime rate.
So if you are thinking about moving to Holly Springs and want to learn more about the area then this ultimate moving guide is for you.
Keep reading to find out why so many people are moving to Holly Springs, NC!
Affordability
With a cost of living that is 1% lower than the national average, Holly Springs is not only a nice place to live but an affordable place to live as well. Utility prices are 4% lower than the national average, and transportation costs are 8% lower than the national average.
Surprisingly, homes for sale in Holly Springs are also relatively affordable when compared to other nearby areas. Since the housing market is known to be healthy and competitive, many families and young professionals are choosing to call Holly Springs home since you can get more bang for your buck while still living near all of the best amenities that the Triangle area has to offer.
Attracting tons of new residents that are moving from the west and northeast of the United States, which are notoriously expensive areas, most people from New York, California, and Chicago are all generally shocked to learn just how affordable living in Holly Springs is.
While the housing market may be up by 31.5% compared to 2021, there are plenty of homes available and a plethora of amazing neighborhoods to choose from that remain in an affordable price range.
Location
If location is important to you when picking a place to live then Holly Springs will meet your needs. Situated in the heart of the Piedmont region, Holly Springs is found directly near Research Triangle Park which is the largest research park in the United States making the town an ideal place to live for employees working for one of the many science and technology companies housed in RTP.
Also situated just a twenty-minute drive to the Raleigh Durham International Airport and near major interstate highways, residents living in Holly Springs will be able to travel to and from neighboring cities with ease including traveling to Raleigh, Durham, Cary, and Apex.
For those who love spending time at the beach or in the mountains, Holly Springs is only a four-hour drive to Asheville which is a popular mountain city in western Carolina, and just over a two-hour drive from Wilmington which is a beautiful coastal city that is home to some of the best beaches in North Carolina.
Plus, only a three-hour drive from the spacious dunes and sparkling waters of The Outer Banks, Holly Springs is the best place to be if you want to be near a little bit of everything that North Carolina is famous for.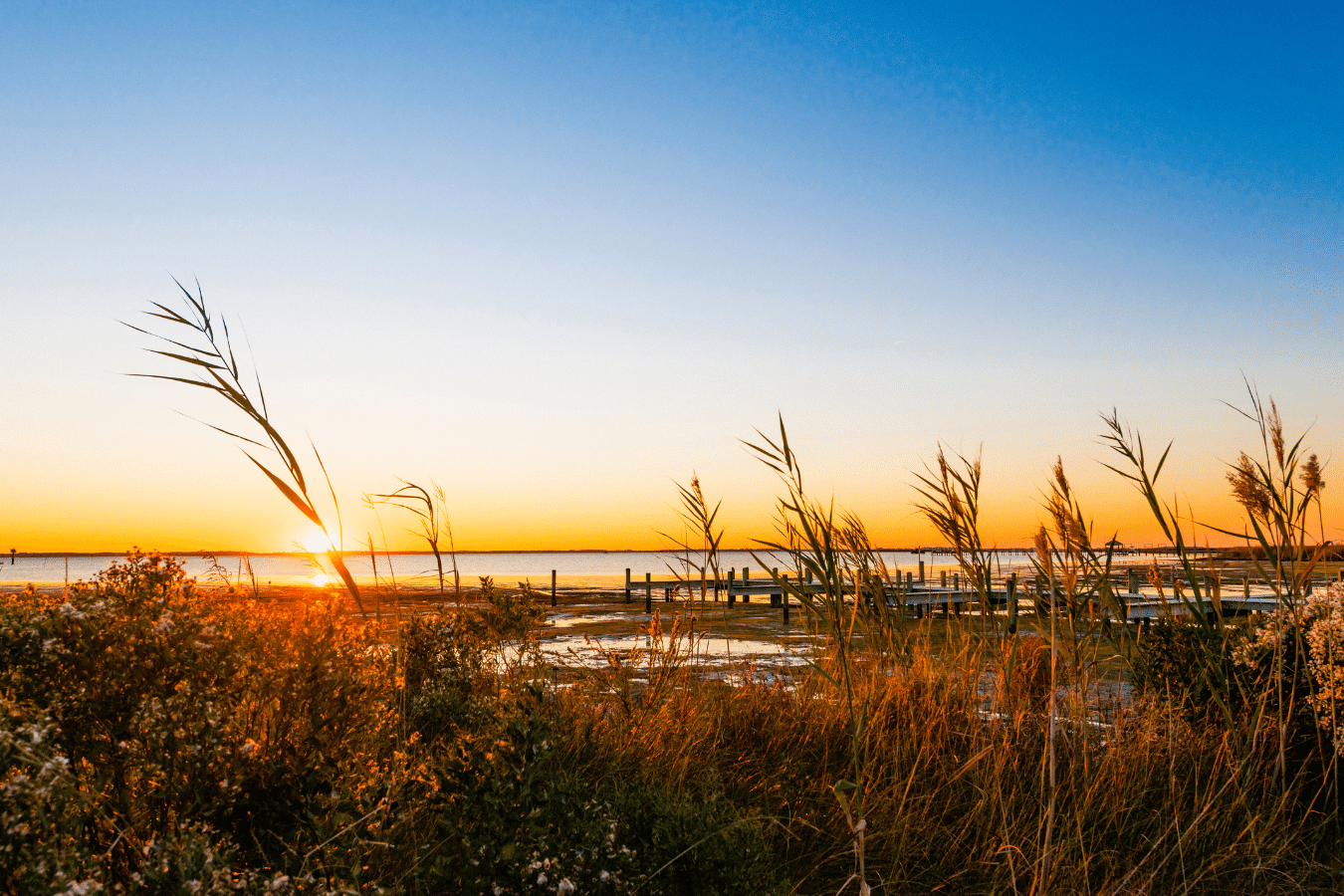 High Safety Rating
Holly Springs is by far one of the best places to raise a family in North Carolina since it has been named the number one safest city in the state.
Known for having the lowest property crime rate in the state while also having the third-lowest violent crime rate, Holly Springs has an overall crime rate of 10 per 1,000 residents making your chance of becoming a victim of crime one in 102.
With a crime rate that is 57% lower than the national average, Holly Springs has been given an overall crime grade of A since the rate of crime is much lower than other states in the country.
Even though the rate of crime may be low in Holly Springs, it is still important to follow basic safety measures such as locking your doors and paying attention to your surroundings. If you are moving alone or want to learn more about how to stay safe, make sure to refer to the Living Alone: Home Safety Checklist.
Plenty of Jobs
Whether you are moving to Holly Springs for work or are actively looking for a job, there are plenty of employment opportunities available no matter what field you are interested in or if you are looking for part-time or full-time employment.
With an economy that first boomed during the early 1900s, Holly Springs is home to multiple thriving businesses and leaders in biomanufacturing, pharmaceuticals, life sciences, advanced manufacturing, and technology.
Seeing a job market increase by 1.6% over the last year, Holly Springs is home to a highly-skilled population that makes a median household income of $112,029 a year which is very impressive considering the national median household income is $67,521.
While many residents living in Holly Springs tend to commute to Research Triangle Park for work, some of the top employers to work for directly in Holly Springs are Amgen, which is a leading biotechnology company, Pierce Group Benefits, and the Town of Holly Springs.
Education
As part of the Wake County Public School System, which is one of the best school systems in North Carolina, Holly Springs is home to some of the top schools in the area including Holly Ridge Elementary School, Holly Grove Middle School, and Holly Springs High School.
Wanting its students to succeed both inside and outside of the classroom, the public schools in Holly Springs puts importance on quality education and academic achievement. If you have a school in mind that you would like your children to attend, then it might be a good idea to figure out which neighborhoods feed into the schools of your choice before officially buying a home in Holly Springs.
If you are interested in higher education opportunities, then Holly Springs has no shortage of those as well. Due to its proximity to Raleigh, Durham, and Chapel Hill, most Holly Springs residents decide to attend North Carolina State University, Duke University, the University of North Carolina at Chapel Hill, Meredith College, or William Peace University.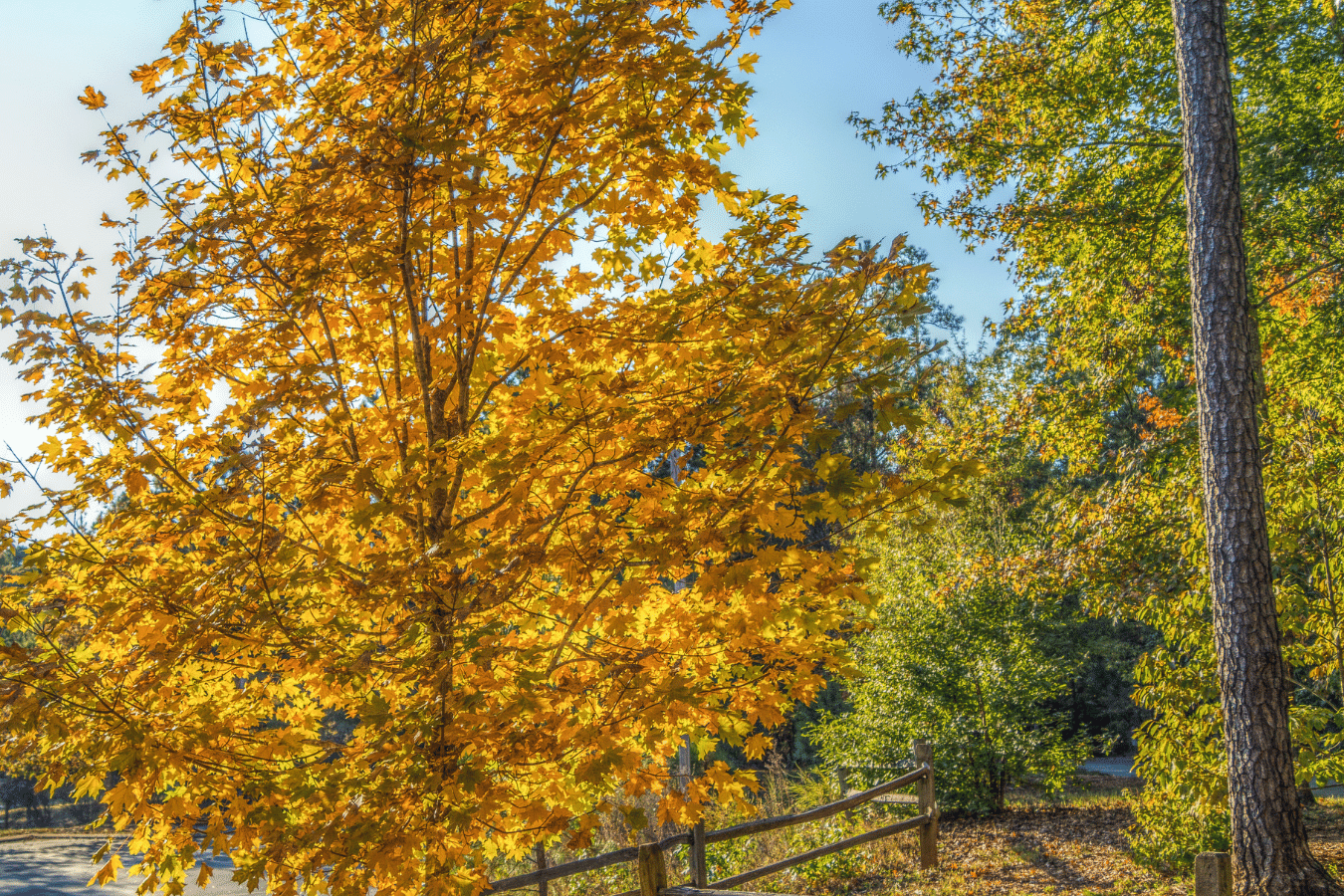 Nice Weather
Known for having a temperate climate similar to the rest of the Triangle area, Holly Springs experiences hot and muggy summers and short and cold winters. Receiving frequent amounts of rainfall throughout the year, even during the drier months, Holly Springs remains mostly partly cloudy year-round.
With the hot season lasting from May to September, the average daily temperature is generally above 81 degrees Fahrenheit. On the other hand, the cold season generally lasts from November to February where the average daily high temperature is normally below 59 degrees Fahrenheit.
If you are moving from an area that receives a large amount of snowfall, you might be surprised to learn that Holly Springs only gets about an average of four inches of snow per year. Keep in mind that while the weather is generally pleasant, Holly Springs does experience high humidity and large amounts of pollen in the spring.
Golf Courses
If you are looking for a place to play a round of golf with friends then make sure to check out Holly Springs since it is home to multiple amazing options no matter if you are an avid golfer or are just learning how to play. Home to a variety of different courses that offer plenty of tee times, playing golf is a must when living in Holly Springs.
Check out these local golf courses: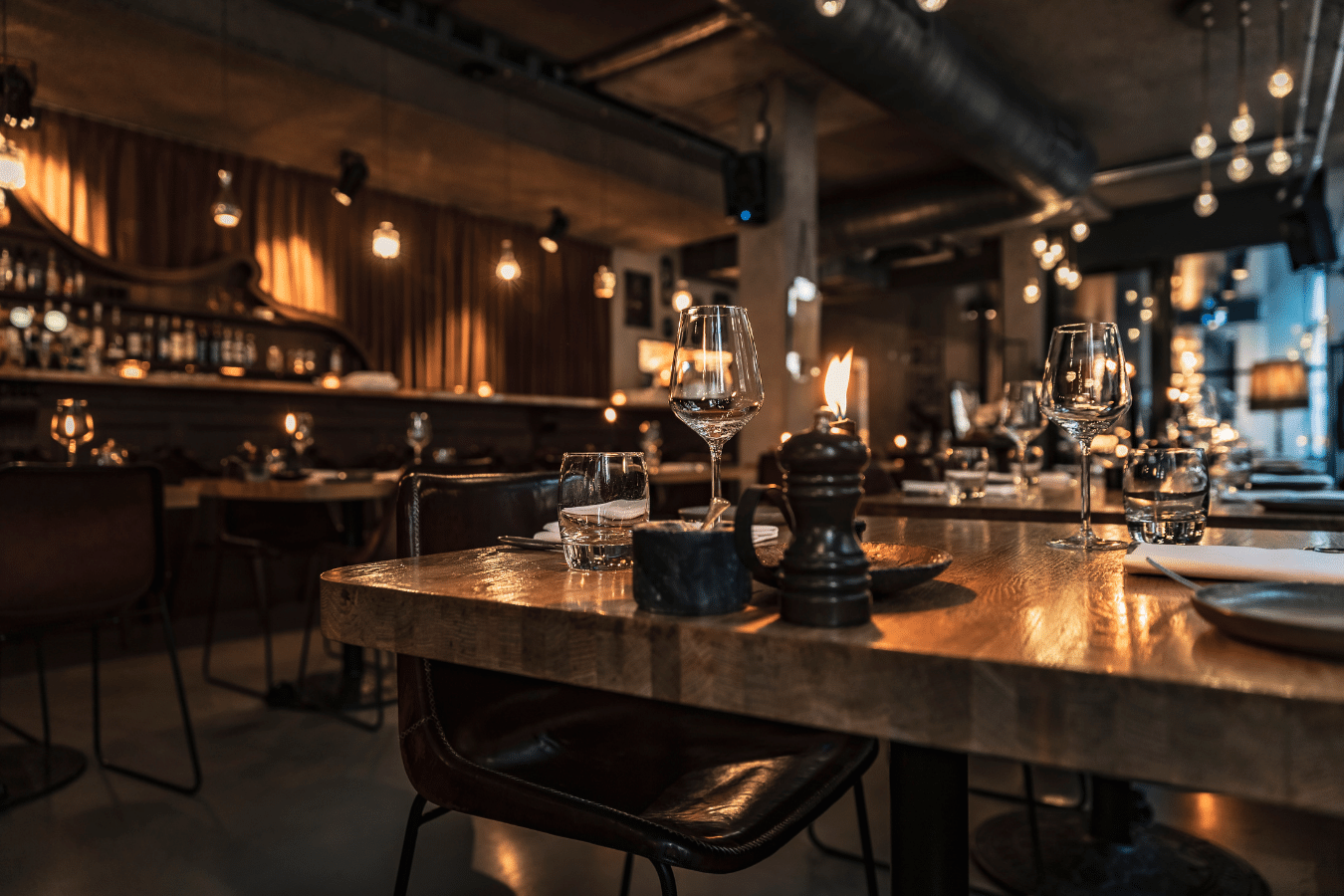 Restaurants
From laid-back neighborhood taverns to fine dining experiences, Holly Springs has no shortage of amazing restaurants to discover whether you are looking for a place to bring the whole family or are planning a nice date night out.
Some of the most popular restaurants in Holly Springs include The Mason Jar Tavern where you can enjoy casual eats and draft microbrews, Mi Cancun Mexican Restaurant where you can dine on authentic Mexican cuisine, and the Pimento Tea Room where you can enjoy a great specialty tea selection as well as small plates.
Parks
From greenways and walking trails to picnic shelters and athletic fields, Holly Springs encourages its residents to stay active through its many wellness programs and accessibility to beautiful parks.
Featuring acres of green spaces and miles of walking trails, there is no better place to spend time outdoors and soak up the sun than in Holly Springs.
Check out these local favorite parks:
Events
Holly Springs does a great job bringing the whole community together by hosting several family-friendly events throughout the year. From cultural center events to holiday parades, there is always something going on in Holly Springs that all ages will enjoy.
Check out these local events and festivals:
Find out more about upcoming events as well as programs and classes on the Holly Springs Parks and Recreation website!
Pros and Cons of Living in Holly Springs
Pros
Affordability
Good location
Great schools
Low crime rate
Nice weather
Tons of jobs
Plenty of green spaces and parks
Friendly neighbors
Fantastic restaurants
Pristine golf courses
Cons
Construction traffic
High humidity
Weather might be unpredictable
Large amounts of pollen that will bother allergy sufferers
Final Thoughts - Moving to Holly Springs, NC
Holly Springs is a wonderful place to call home that will have you falling in love with the area in no time. While it does have its fair share of pros and cons, there is no denying that Holly Springs is a fantastic town to raise a family in the Triangle.
While we do understand that moving to Holly Springs may not be the best decision for everyone, it is still a top spot to consider if you are looking for a low-key atmosphere, tons of jobs, a family-friendly environment, and top-notch amenities all within a close drive to Raleigh and other neighboring cities.
Since our website only provides the most convenient access and up-to-date information about new construction homes for sale in Holly Springs, luxury homes for sale in Holly Springs, townhomes for sale in Holly Springs, and condos for sale in Holly Springs, buying a home could not be any easier.
When it comes to searching for homes for sale in Holly Springs or learning more about the best neighborhoods in Holly Springs, our team of experienced Realty Specialists is here to help you along your home buying journey as well as answer any questions you may have about the home buying process.
Make sure to also refer to some of the other amazing resources on our website including our collection of area guides that contain only the most convenient and up-to-date information about moving in and around the Holly Springs area including moving to Cary and moving to Apex.
If you or anyone that you may know is interested in buying a home, contact us here directly today so that we can go ahead and kickstart your Holly Springs home search!

Find your new home
Search real estate and homes for sale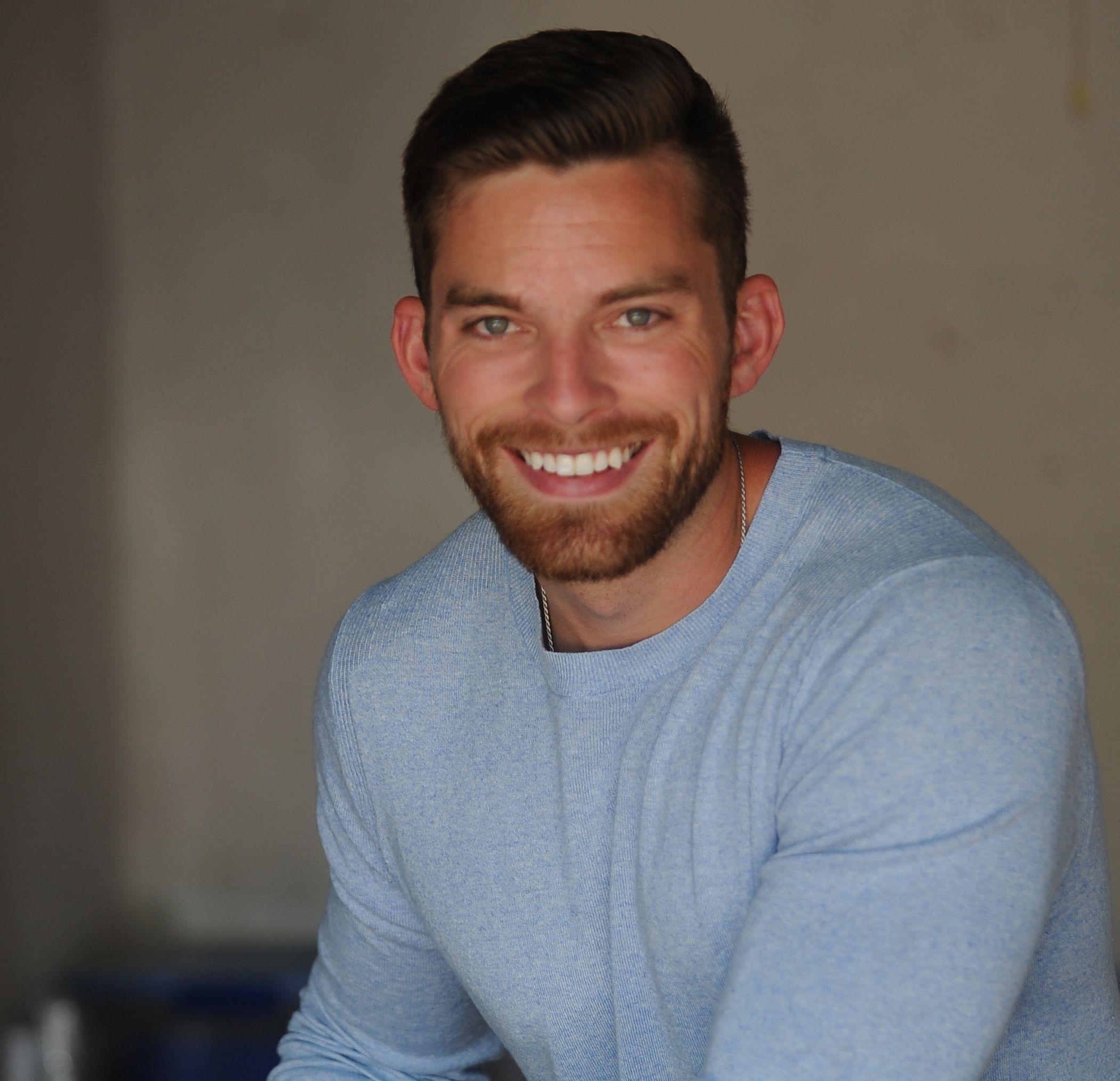 Ryan Fitzgerald
Hi there! My name is Ryan Fitzgerald, and I am a REALTOR®. My goal is to help you learn more about real estate through our Real Estate Blog! Hopefully, you enjoyed the above blog post and it found a way to provide help or value to you. When you're ready to buy or sell a home of your own let us know here. Please feel free to join the conversation by dropping us a comment below.