10 Things to Know BEFORE Moving to Apex, NC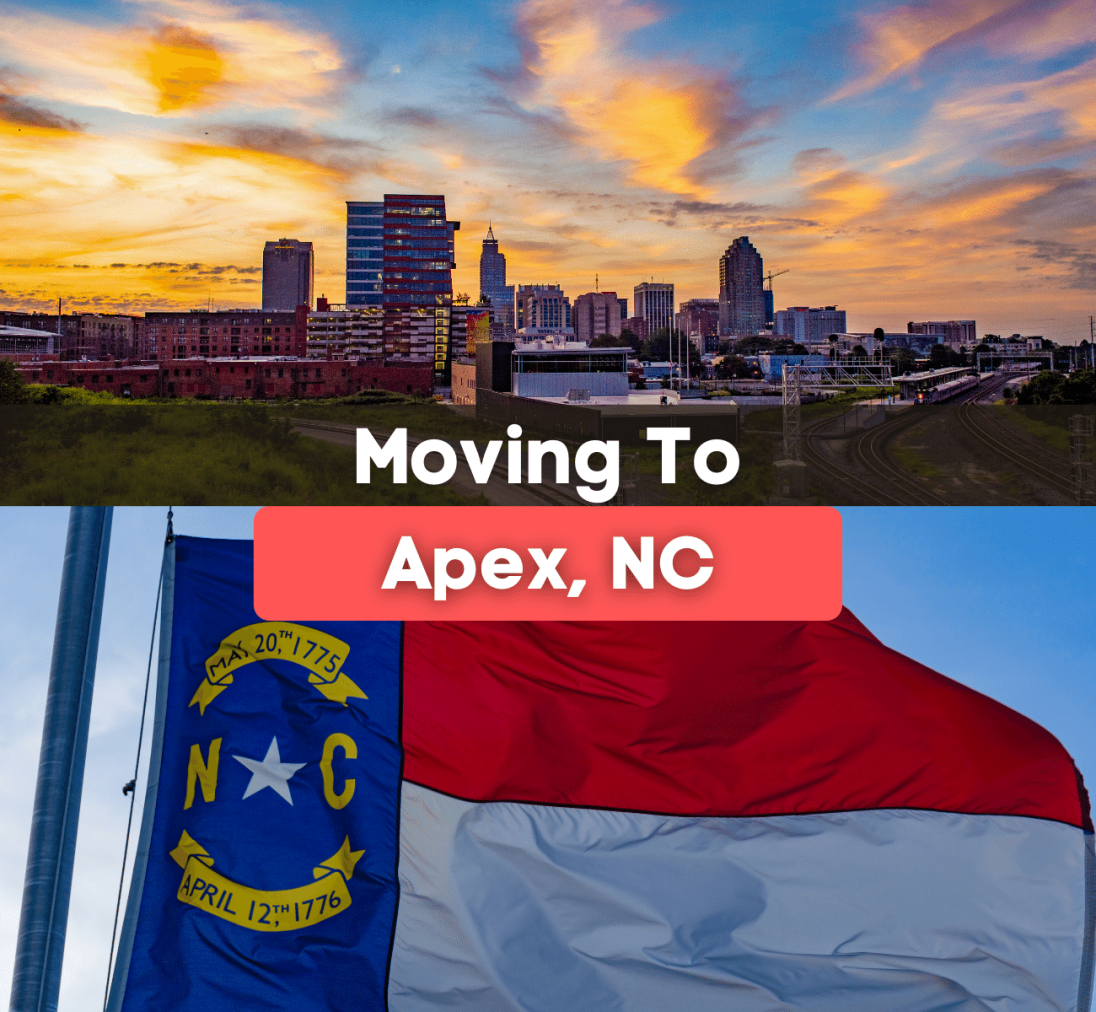 Living in Apex
Moving to Apex? Here are the top 10 reasons why you will love living in Apex, NC!
Apex, North Carolina is a small town in Wake County and a suburb of Raleigh that only seems to keep growing in size and population as more people move to the Raleigh metropolitan area. Currently experiencing a growth rate of 7.75% annually, Apex has managed to grow from a mere 5,000 people in 1990 to a town that is home to more than 70,000 people today. You can check out all the homes for sale in Apex on our website!
Found at the southern border of the community of Friendship and located close to the neighboring towns of Cary and Holly Springs, Apex is a nice place to live that is famous for being one of the first towns to develop around the state capital of Raleigh.
As a center of business, shopping, and trade, there are multiple reasons why Apex has been named one of the best places to live in North Carolina and why it has been recently ranked as one of the best places to live in the United States by Money Magazine.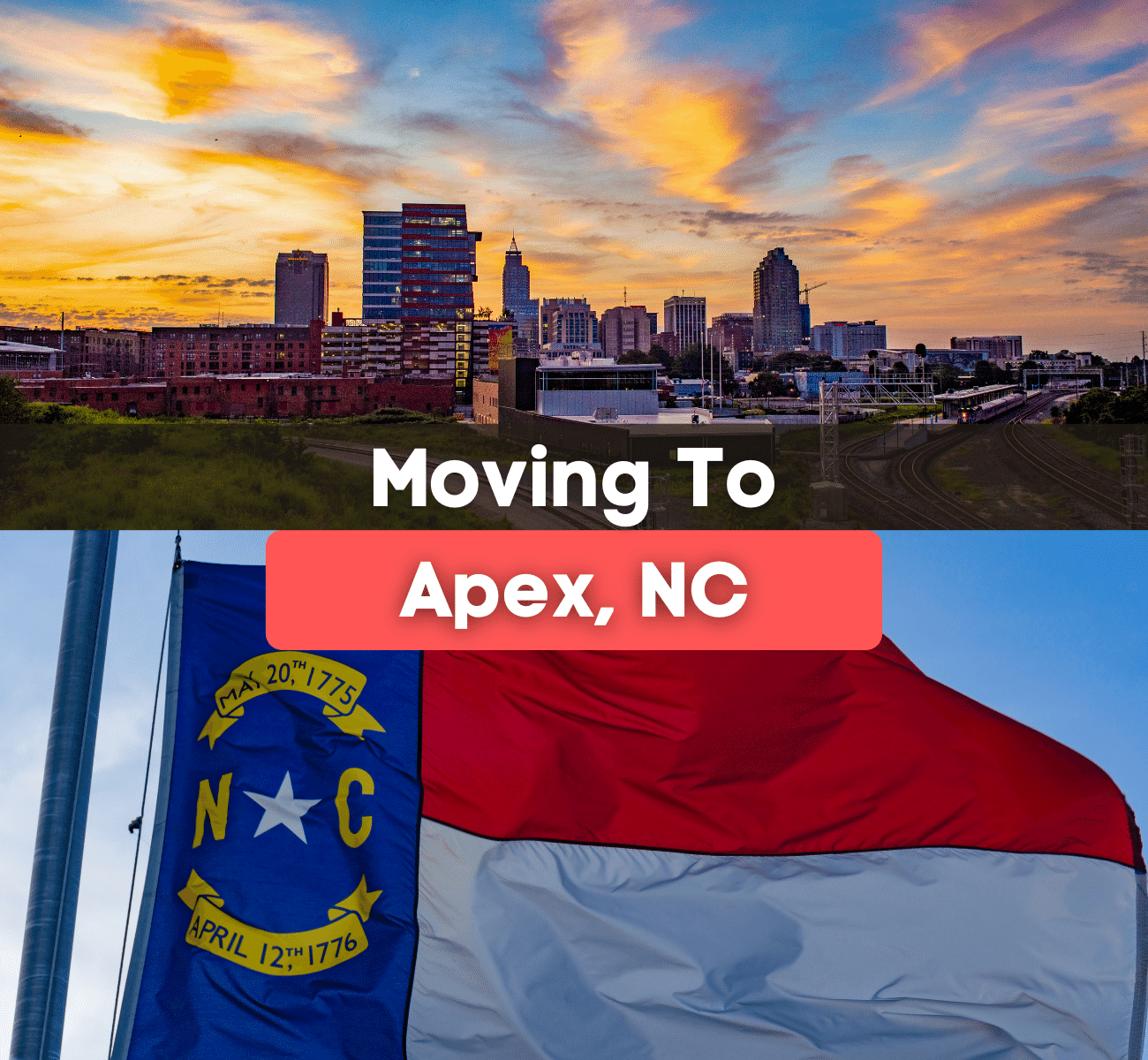 If you are thinking about making the big move to Apex then you are not alone. That is why we have come up with this list of the top things that you should know about Apex before you start packing up all of your belongings.
Check out the article below about moving to Apex, North Carolina!
Here are the 10 reasons why you will love living in Apex:
With that being said, keep reading to learn more!
Cost of Living
With a cost of living index of 113 which is 13% higher than the national average, Apex may seem like an expensive place to live but its utility prices are 3% lower than the national average, its transportation expenses are 4% lower than the national average, and its grocery prices are 13% lower than the national average.
Since Apex is overall considered to be a relatively affordable place to live, the median household income for single adults is $57,625 per year which means that anyone earning the national median income of $63,214 will be able to live happily and comfortably in Apex.
As of the beginning of 2022, the cost of living in Apex is 9% higher than the national average and 10.6% higher than the cost of living in Raleigh. Ranking 110 out of 273 cities in the country in terms of cost of living, Apex is considered to be 96.5% of the national average.
While area prices are expected to rise, perhaps one of the highest expenses in Apex is the housing costs since they are 8% higher than the national average. Trending upwards 25% year after year, the median listing home price in Apex is currently $227 per square foot. A lot less per square foot than other cities like San Francisco or New York City.
Tons of Jobs
Whether you are moving to Apex for work or are on the hunt for new job opportunities, Apex has no shortage of employment options no matter your field or level of experience. From full-time positions to part-time, the largest industries in Apex are Professional, Scientific, and Technical Services, Educational Services, Health Care and Social Assistance, Manufacturing, and Finance and Insurance.
Employing over 27,400 people in the area, Apex has seen a job market increase by 3% over the last year and only has an unemployment rate of 2.8% which is way below the national unemployment average of 6%.
Some of the biggest employers in Apex include SPS, Lufkin Road Middle School, WizIQ, and Petroliance.
Rich History
Do you love all things history? Then you are in luck because Apex is full of it! With the first settlers arriving in the area in the 1860s, the town of Apex was officially incorporated in 1873 and was centered around the railroad which ended up playing an important part in Apex's history.
Named "Apex" since the town is located at the highest point on the Chatham Railroad line which connected Richmond, Virginia to Jacksonville, Florida, multiple farms and communities started to settle down around the train station which eventually evolved into a busy center for trade and shopping.
Now given the slogan the "Peak of High Living" due to the town's high quality of life, charming community, and continued addition of new amenities and services, Apex is most definitely living up to its name and reputation.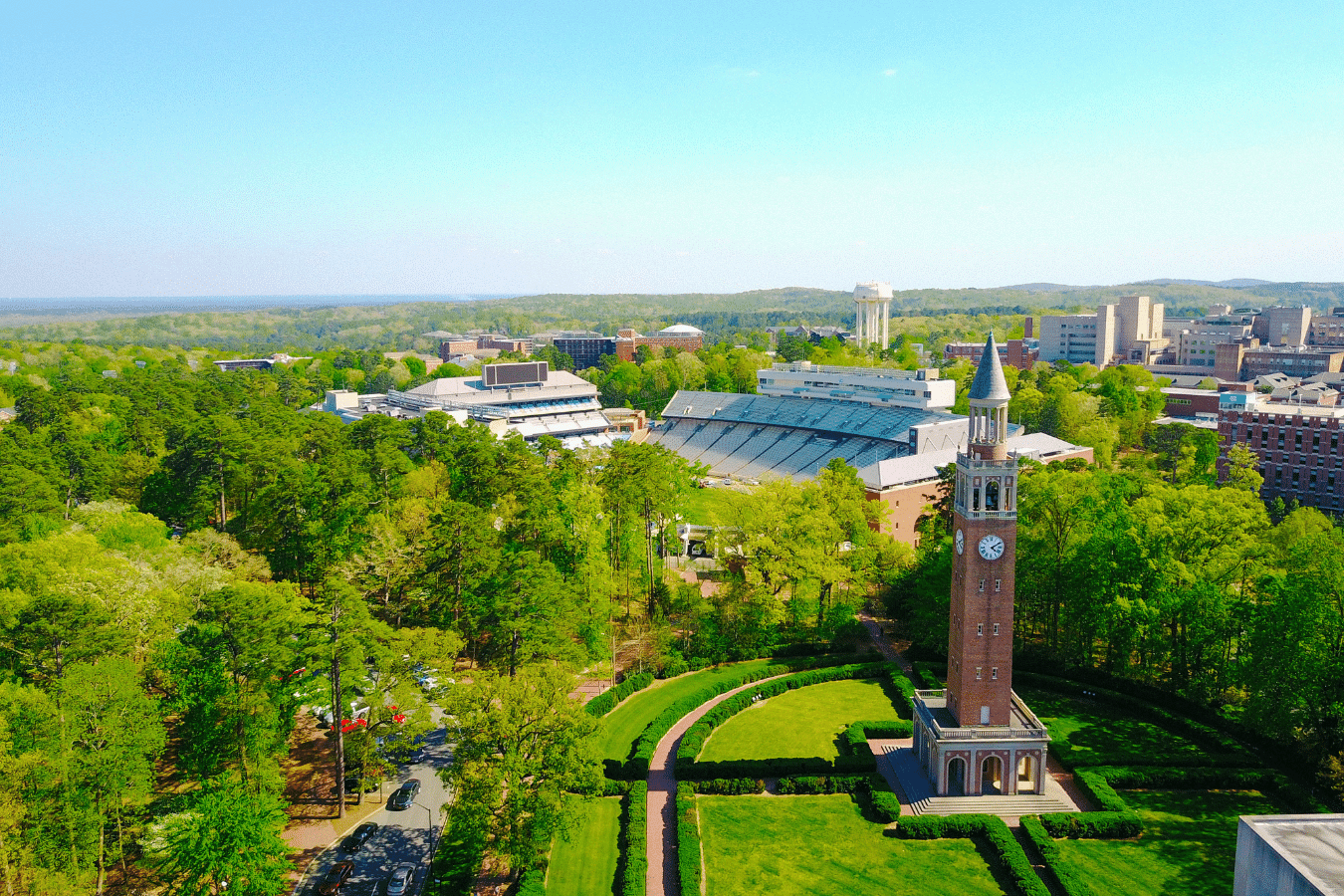 Excellent Education
Perhaps one of the best parts about living in Apex is its access to top colleges and universities that are all located in or around the Triangle area and within a 30-minute drive. Some of the best colleges nearby include North Carolina State University, the University of North Carolina at Chapel Hill, Duke University, William Peace University, and Meredith College. Most Apex residents are either currently attending as a student or are an alum working at one of the many top companies nearby.
Also home to one of the most highly rated public school systems in the state, Apex is part of the Wake County Public System which has over 163,404 students in its district including preschool and kindergarten through 12th grade. With a student-teacher ratio of 16 to one, 50% of students in the district are proficient in math and 56% of students are proficient in reading and writing.
If you are moving with school-aged children, it might be a good idea to learn more about the schools in the area and figure out which neighborhoods feed into the schools that you like best before officially buying a home in Apex.
Plenty of Parks
The residents of Apex certainly know a thing or two about outdoor recreation. Home to plenty of parks and green spaces, there is no better way to get to know the area better than by spending time outdoors at one of the many beautiful Apex parks with family and friends.
Whether you want to join a recreational sports team, are looking for a new place to walk the dog, or want to find a playground that your kids will enjoy, the town of Apex is surrounded by lush forests and well-maintained parks that provide the perfect environment for fun and adventure.
Local Favorite Parks:
Apex Community Park: This 160-acre park features multiple fields, fitness trails, and an agility course
Apex Jaycee Park: Play some of your favorite sports here including softball and soccer
Hunter Street Park: Features a dog park, soccer and baseball fields, and the Trackside Skate Plaza
Festivals
Hosting multiple events and festivals throughout the year, Apex always seems to have something going on during the weekends that are aimed at bringing the whole community together.
Usually involving local vendors, food, drinks, crafts, and entertainment, walking along the streets of Apex and taking part in the local celebrations is a terrific way to meet new people and gain a new appreciation for the area.
From the annual Apex Fourth of July Celebration to Christmas on Salem Street during the holiday season, the Apex Festival Commission is constantly planning bigger and better events every year that will keep the whole family entertained.
Since new festivals are constantly being introduced, make sure to check out the Apex Chamber of Commerce website for more information about upcoming events so that you can make plans ahead to attend.
The fact of the matter is that you will never be bored when living in Apex.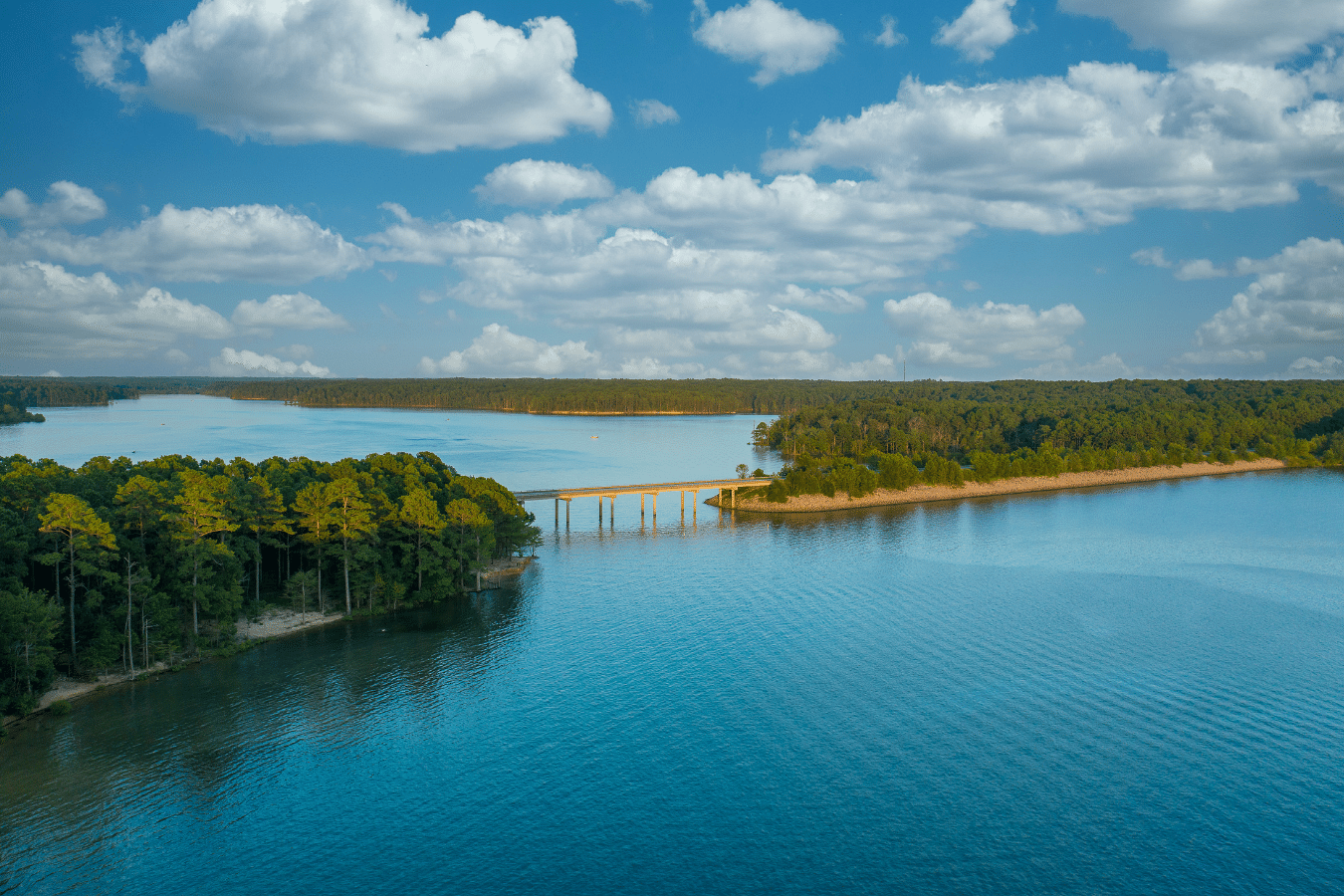 Safety
Considered to be in the 80th percentile for safety which means that 20% of cities are safer and 80% of cities are more dangerous, Apex is a very safe place to live which is why so many families are deciding to relocate to the area.
While the Triangle in itself is recognized for being a very safe place to live, Apex has earned its distinction for being one of the top 100 safest cities in the country. Your chance of becoming a victim of violent crime in Apex is only one in 1,896 while your chance of becoming a victim of property crime in Apex is one in 84.
Keep in mind that even though residents can rest easy knowing that the crime rate is so low, it is important to continue following important safety measures. If you are moving alone, make sure to refer to the Living Alone: Home Safety Checklist for extra safety tips.
Delicious Restaurants
Home to laid-back taverns, cozy cafes, trendy taprooms, and the occasional pub and grill, Apex is full of great restaurants and eateries that will satisfy all of your culinary cravings. Whether you are in the mood for classic southern cooking or want to try international cuisine, there is always a new restaurant to dine at that will keep you coming back for more.
Some of the best restaurants in Apex include Abbey Road Tavern, Doherty's Irish Pub and Restaurant, Scratch Kitchen and Taproom, Vegan Community Kitchen, Dallas Famous Chicken, and JD's Tavern.
Prime Location
Located just minutes from the heart of Research Triangle Park, Apex is the perfect location for professionals who are looking for a quiet place to live as they advance in their careers. Also found close to the Raleigh Durham International Airport and near major interstate highways, traveling around and outside of the Triangle area is easy and nonstressful.
Situated in the middle of the Piedmont region, Apex is just a four-hour drive from Asheville and the mountains of North Carolina and a short two-hour drive to Wilmington and the beaches along the Atlantic coast.
Beautiful Weather
Known for having a warm and temperate climate, the summers in Apex are hot and muggy while the winters are short and cold. Since it is generally wet and partly cloudy year round, Apex is notorious for its high humidity and large amounts of precipitation throughout the year even during the driest months.
While the hottest month during the year is July with an average high temperature of 88 degrees Fahrenheit and the coldest month during the year is January with an average low temperature of 33 degrees Fahrenheit, the temperatures in Apex rarely dip below 20 degrees or rise above 95 degrees.
For those moving from colder climates to Apex, you might want to consider leaving your snow shovel behind since Apex only receives an average of four inches of snow per year if any falls at all. If there does happen to be snowfall, it usually happens during February.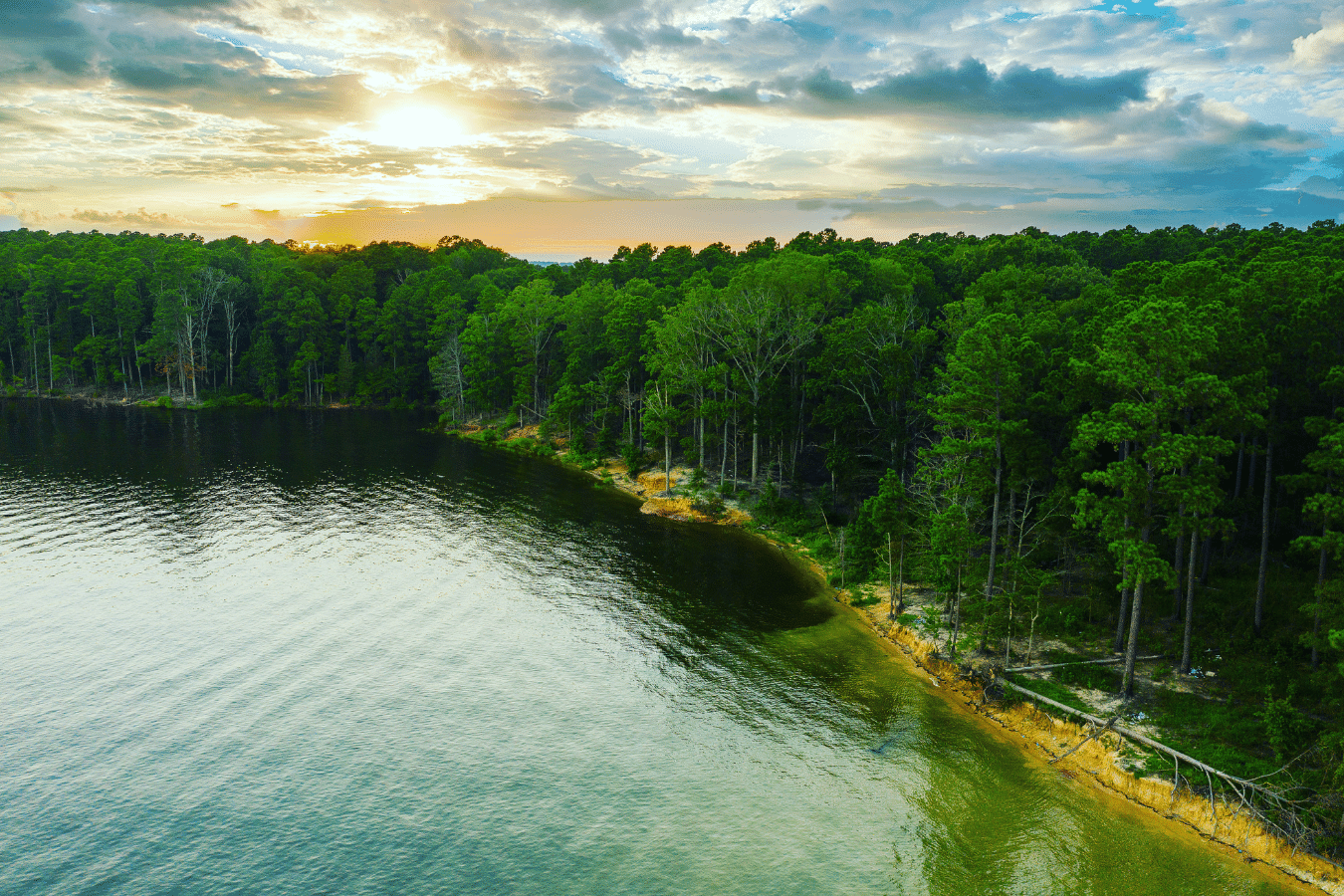 Pros and Cons of Living in Apex
Pros
Relatively affordable cost of living
Diverse community
Tons of jobs
Rich history
Excellent education
Plenty of parks
Frequent festivals and community events
High safety rating
Delicious restaurants
Prime location
Beautiful weather
Low poverty rate
Cons
Apex has large crowds
High humidity
Large amounts of pollen in the springtime can be detrimental to seasonal allergy sufferers
Explore Apex, NC with Uphomes
Coming with its fair share of pros and cons, it is easy to see how Apex has made a name for itself as one of the most desirable places to live just outside of Raleigh.
No matter if you are interested in new construction single-family homes in Apex or are on the hunt for townhomes in Apex, there are plenty of home styles and property types to choose from that will appeal to any lifestyle.
While we do understand that moving to Apex may not be the best option for everyone, it is still a wonderful place to consider if you are looking for plenty of job opportunities, beautiful weather, great educational opportunities, and top amenities.
If you or anyone that you may know are interested in buying a home in Apex or need help choosing between the best neighborhoods in Apex, our wonderful team of knowledgable Apex Realty Specialists is here to assist you and answer any questions that you may have about the area or the home buying process.
Make sure to also refer to some of the other amazing resources on our website including our collection of area guides that contain only the most convenient and up-to-date information about moving in and around the Apex area such as moving to Raleigh, moving to Durham, and moving to Chapel Hill.
Please contact us here directly today if you have any questions about homes for sale in Apex or if you want to go ahead and jump right into your Apex home search!

Find your new home
Search real estate and homes for sale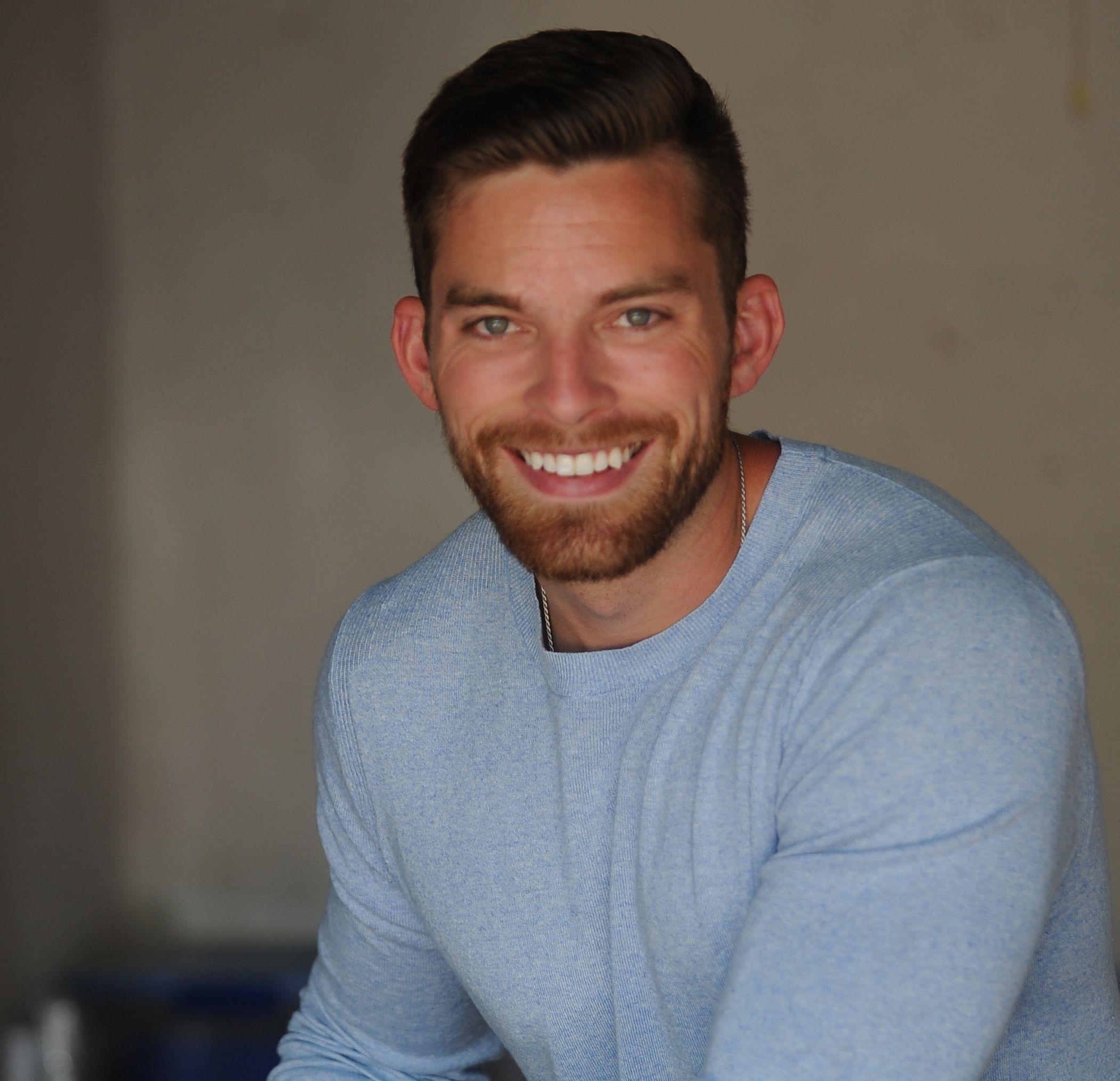 Ryan Fitzgerald
Hi there! My name is Ryan Fitzgerald, and I am a REALTOR®. My goal is to help you learn more about real estate through our Real Estate Blog! Hopefully, you enjoyed the above blog post and it found a way to provide help or value to you. When you're ready to buy or sell a home of your own let us know here. Please feel free to join the conversation by dropping us a comment below.