10 Things To Know BEFORE Moving to Durham, NC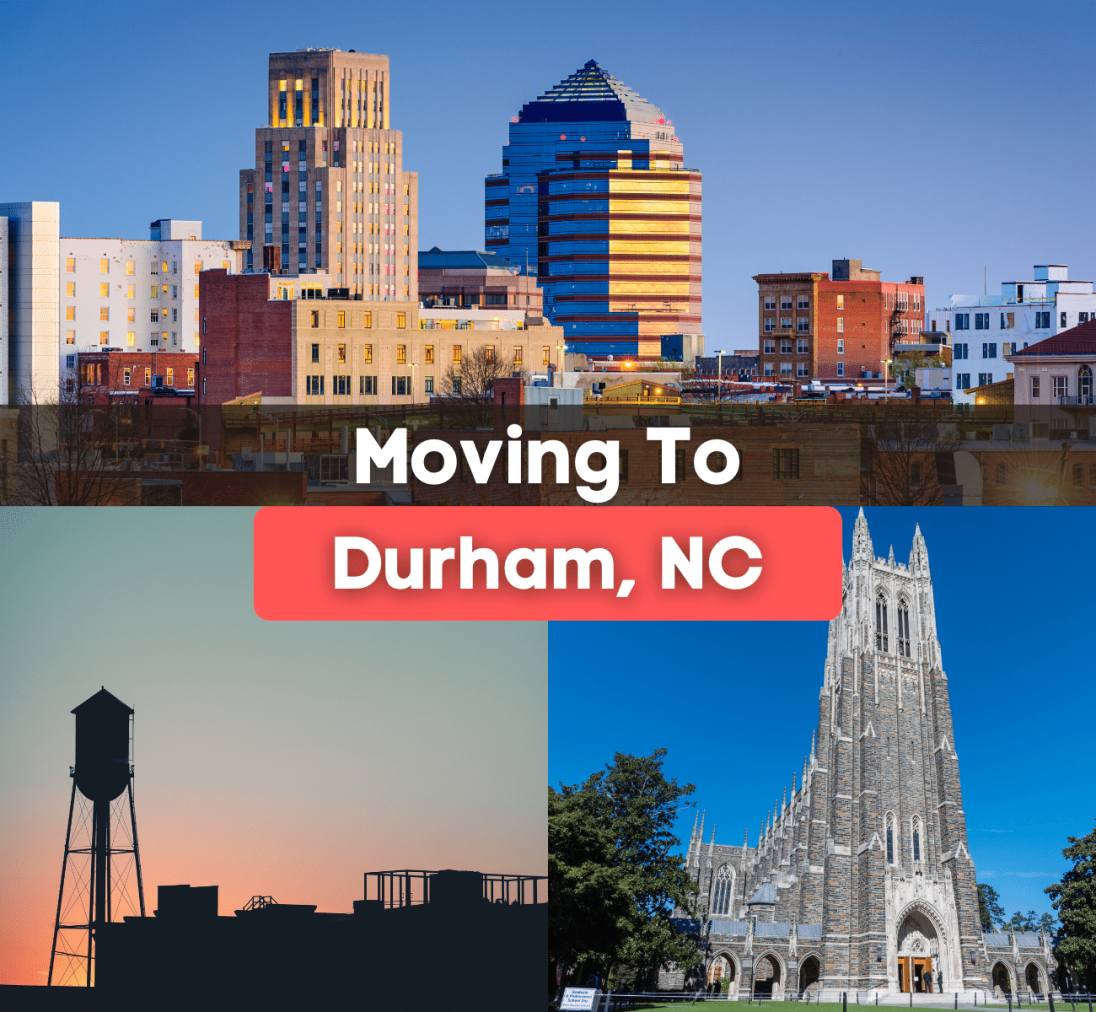 Living in Durham, NC
Moving to Durham? Here are the 10 reasons why you will love living in Durham, North Carolina!
If you are thinking about moving to Durham, North Carolina then you have come to the right place to learn about what the city has to offer. You can also dive in and check out the homes for sale in Durham on our website at any time
Considered to be one of the best places to live in North Carolina and one of the best mid-sized cities in the United States, Durham is well recognized for its record of low unemployment, top-of-the-line education system, and exceptional housing market.
Located just west of the state capital Raleigh and north of Chapel Hill, Durham is a popular city that makes up Research Triangle Park with a growing population of over 276,000 people.
Not only is Durham regarded as a good place to live, but it is also described as a cool city with a beautiful historic downtown and youthful vibe by locals and tourists alike.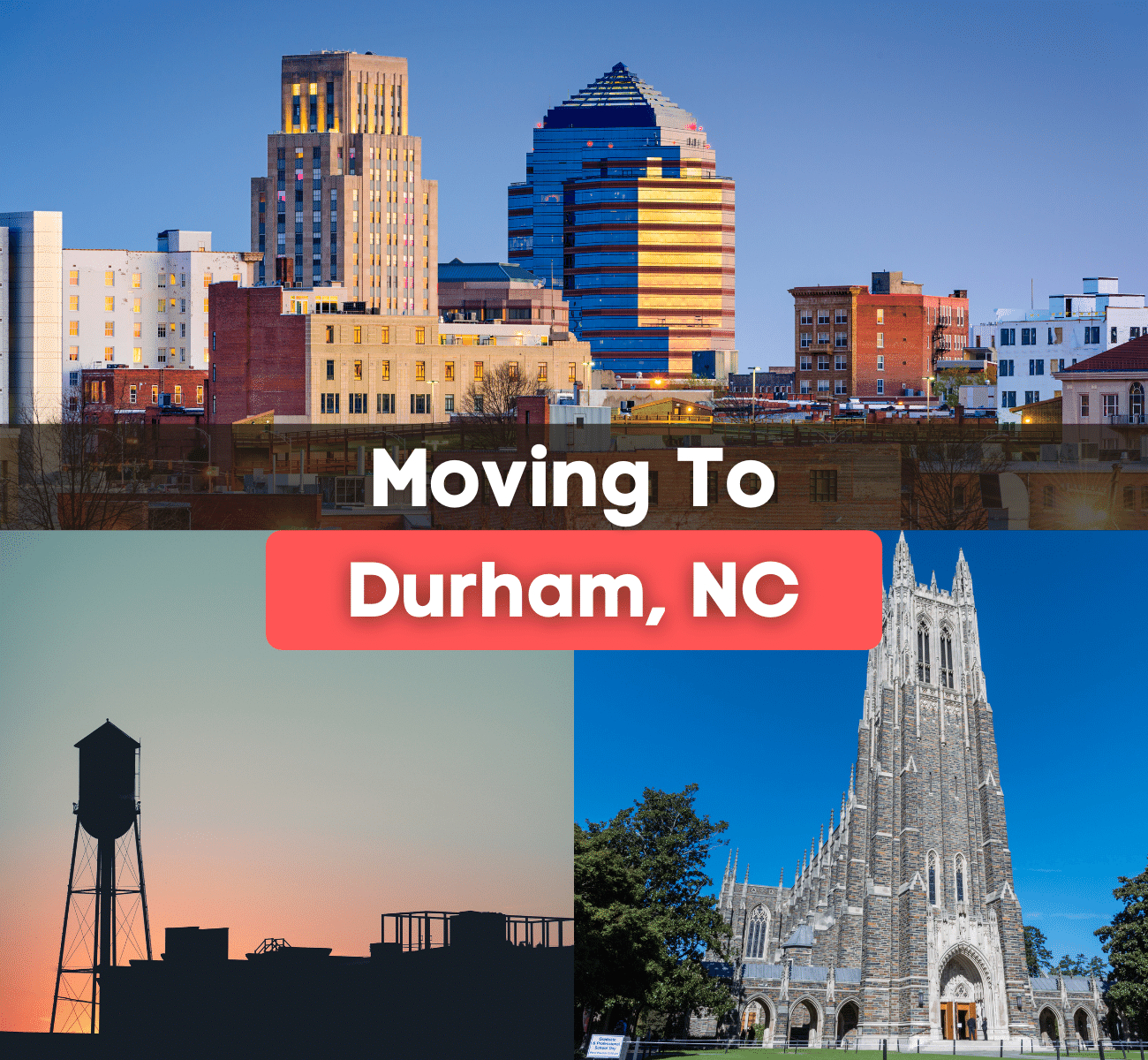 So whether you are interested in buying a home in the Triangle or want to know why so many people are relocating to Durham, then make sure to keep scrolling!
Affordable Cost of Living
As the prices in the northeast and the west coast continue to rise, more and more people are deciding to move to Durham simply because it is a more affordable option that offers similar amenities to large cities and amazing opportunities for growth and success.
With a cost of living that is 11% lower than the national average, it is no surprise that this affordability is such a driving factor for young professionals, couples, and families to relocate here.
Housing expenses in Durham are known to be 27% lower than the national average, and utility costs are 13% lower than the national average, which means that your money will take you further in Durham than other similar-sized metropolitan areas around the country.
Plus, as a hotspot for retirees, the cost of living is 3.7% less than the national average which proves that Durham is not just a city for residents who are just now starting their careers.
To live comfortably in Durham, it has been estimated that residents need to make at least an average annual income of $47,240 to live in a one-bedroom apartment in the city.
For those debating between moving to Raleigh, Durham's neighboring city, or moving to Durham, it is important to note that Durham is 6.9% less expensive than Raleigh with housing costs in Durham known to be 15.5% lower than Raleigh costs. Meanwhile, healthcare costs are known to be 1.2% less living in Durham compared to Raleigh.
Abundance of Jobs
Famously referred to as the "City of Medicine" since Durham is home to more than 300 medical and health-related companies and medical practices, Durham is a fast-growing center for technology and medicine which makes it such a sought-after place to live.
As part of The Research Triangle Park which is anchored by Durham and the surrounding area cities of Raleigh and Chapel Hill, there is no shortage of career opportunities available for residents of varying skills, experience levels, and backgrounds.
Since technology, innovation, and research is the foundation of economic growth and opportunity in Durham, it is no surprise that Durham and The Triangle area itself rank high in overall job satisfaction and have one of the most impressively low unemployment rates in the nation.
With the recent announcement of large companies Apple, Google, Toyota, and Amazon deciding to choose Durham and The Triangle to set up new offices and warehouses, there only seems to be a promise of new job opportunities and continued growth.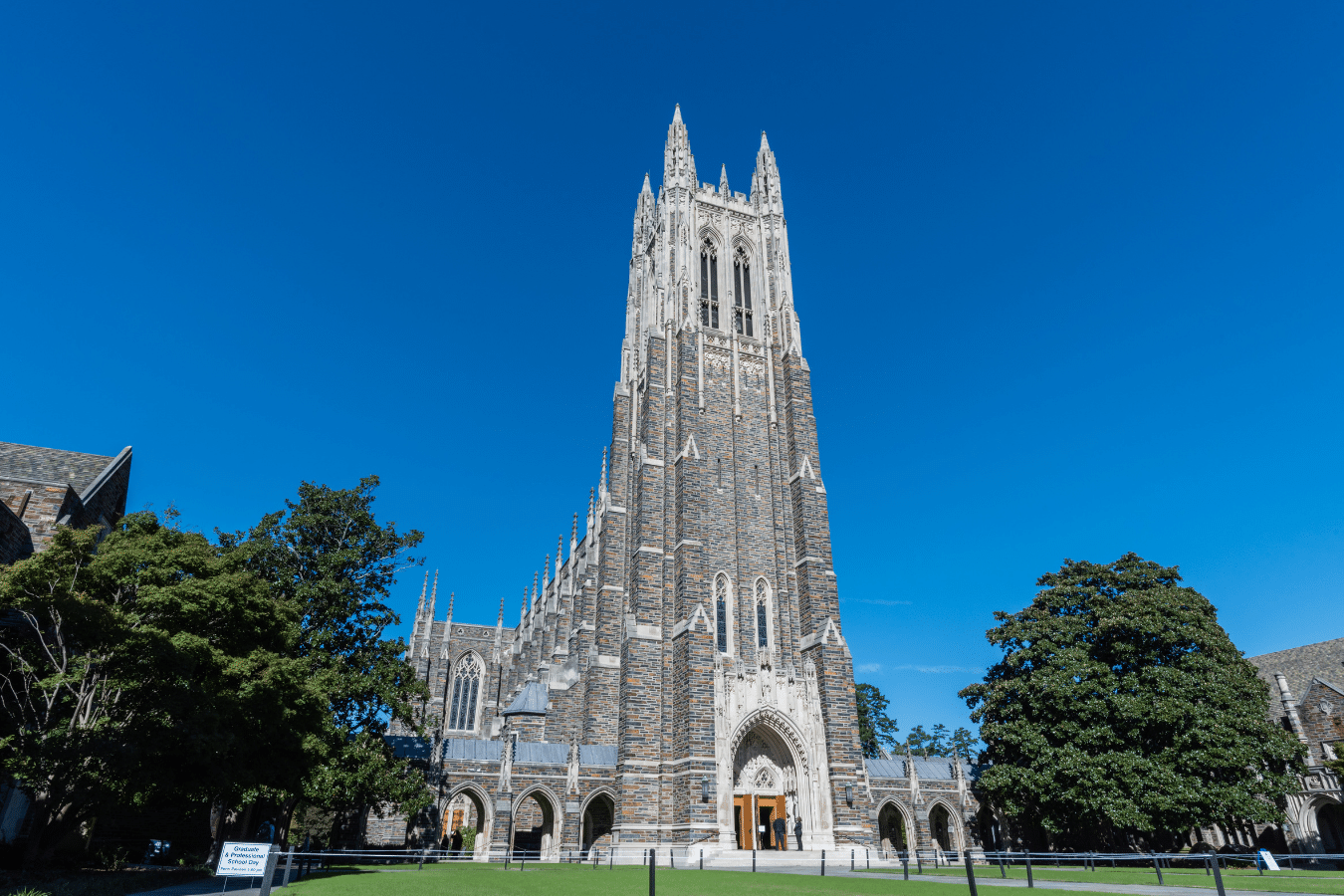 Education
Accounting for the city's highly skilled workforce, Durham places a large importance on education which is partly due to its location near some of the most highly-rated colleges and universities in the state and country.
Home to Duke University and located within a short 30-minute drive from the University of North Carolina Chapel Hill, North Carolina State University, Meredith College, and Peace College, there are plenty of educational opportunities available no matter what you choose to study.
Ranking as the fourth most educated city in the United States by WalletHub in a report on "2020s Most and Least Educated Cities in America," The Bull City certainly has something to be proud of.
While higher education is definitely highly regarded in Durham, the public schools in Durham are also among some of the best in the nation. With 49% of Durham public schools exceeding academic standards, which is more than double the Wake County Schools' rate of 23%, your children will only be receiving the best of the best when living in Durham.
If you are moving to Durham with school-aged children that will be attending one of the many great public schools found in the area, it might be a good idea to search Durham County Homes For Sale by School District to ensure that you find the home of your dreams in a school district of your choosing.
Fantastic Weather
Much like Raleigh, many people are deciding to relocate to Durham simply for its nice weather that experiences all four seasons throughout the year. While the weather in Durham is certainly diverse and is known to change frequently, residents can expect an average high temperature of 60 degrees Fahrenheit nine months out of the year which is a nice reprieve from the colder weather in the northeast and midwest.
As more people flock to Durham from the north for its milder winters, new residents will soon discover that while Durham does receive some snow, it only gets an average of 3.7 inches and when if it does snow it typically melts within a day if there is any at all.
On the other hand, the summers in Durham are known to be muggy and humid with frequent rainfall and an average daily high temperature above 81 degrees Fahrenheit from May to mid-September.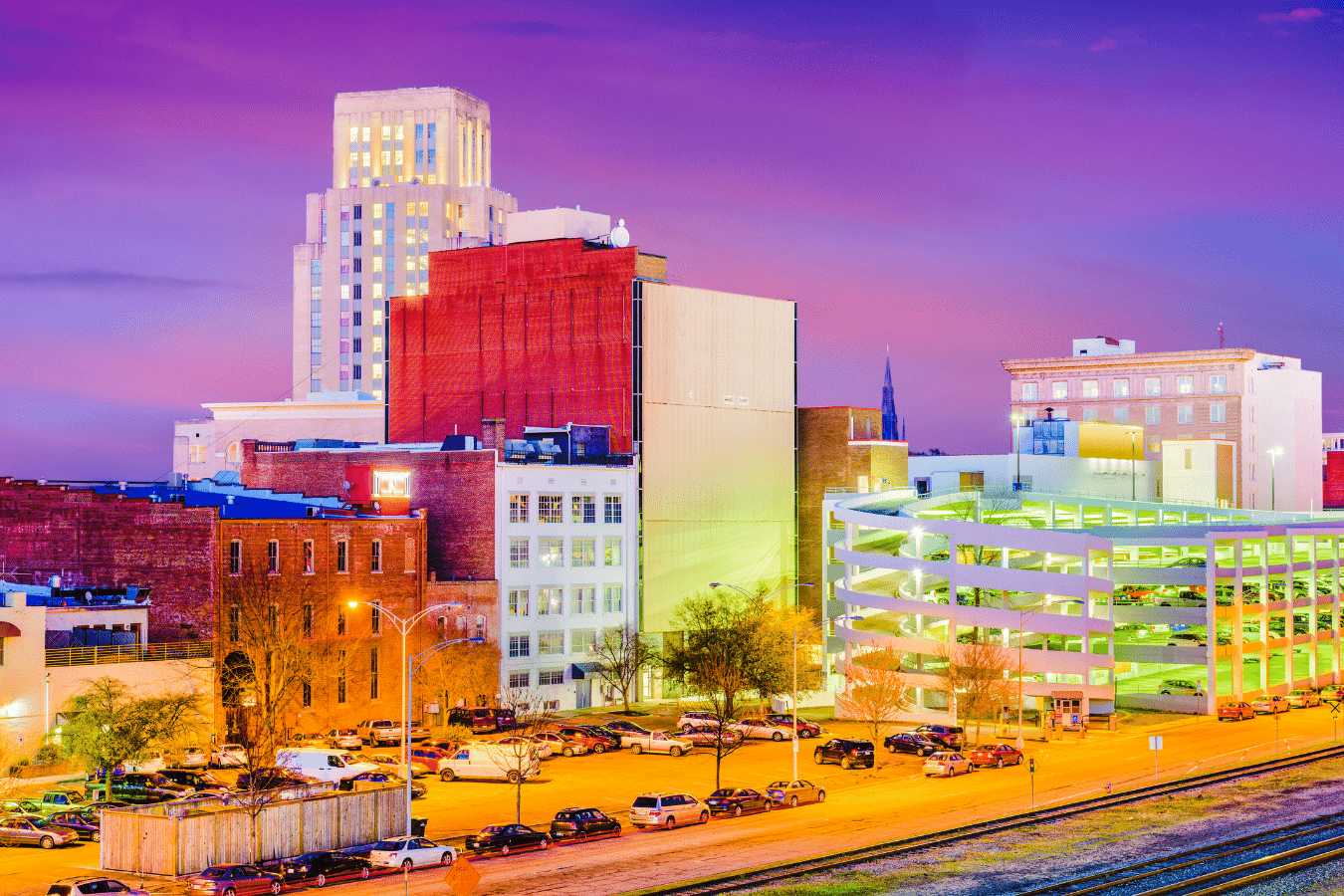 Local History
Did you know that Durham, North Carolina is thought to have been the site of an ancient Native American village named Adshusheer? Helping establish settlement sites, transportation routes, and environmentally friendly patterns of natural resource use, Native Americans played a large role in helping establish and mold Durham into the city that it is today.
Now the county seat of Durham County and an important city in The Triangle area, Durham has certainly accomplished much through the years since its town incorporation on April 10, 1869, by the General Assembly.
Named after Dr. Bartlett Snipes Durham who offered the North Carolina Railroad Company his land, the city of Durham once began as a railroad station and settlement that ended up exploding in popularity after the Civil War.
When the armies in the Civil War passed through Durham and fell in love with its tobacco, the Bull Durham Tobacco Factory was born which ended up fueling Durham's economic growth.
If you want to learn more about the local history of Durham then make sure to visit the Museum of Durham History when in town in order to view exhibits, look at artifacts, and read accounts of historical and cultural events that happened in the region.
Great Food
Considered to be one of the most varied and exciting dining scenes in the Southeast, Durham is beloved for its modern take on traditional regional favorites such as Carolina-style barbecue and southern comfort food.
From biscuits and gravy to chicken and waffles, Durham is one of the city's best-kept secrets when it comes to good food and drinks that always has something on the menu that everyone will enjoy no matter what you are in the mood for or what dietary restrictions you might have.
Since the Durham area is blessed with so many great places to eat, we know how hard it can be to figure out where to dine after a long day which is why our team has compiled a list of the best restaurants in Durham to narrow down your choices and hopefully help you find a new favorite.
While there are plenty of restaurants to choose from in Durham that will appeal to all tastes, one of our favorites is Dame's Chicken and Waffles which is serving high-quality chicken and waffles that are always perfectly seasoned and crispy.
Sports
Even though Durham does not personally have any professional sports teams in the city, The Durham Bulls is a minor league baseball team that plays in Downtown Durham that attracts a large fanbase.
While the Carolina Hurricanes NHL team plays about 20-minutes away at the PNC Arena in Raleigh which is always a fun event to attend, most residents in Durham tend to stick to college sports since Duke, UNC, and NC State all have largely followed football and basketball teams.
Since Durham is surrounded by many universities in the area, it is guaranteed that there will always be a team to support no matter the season which makes Durham such a sport-friendly place to live.
Since Duke, UNC, and NC State are all rivals, you might want to carefully consider which team will have your allegiance before moving.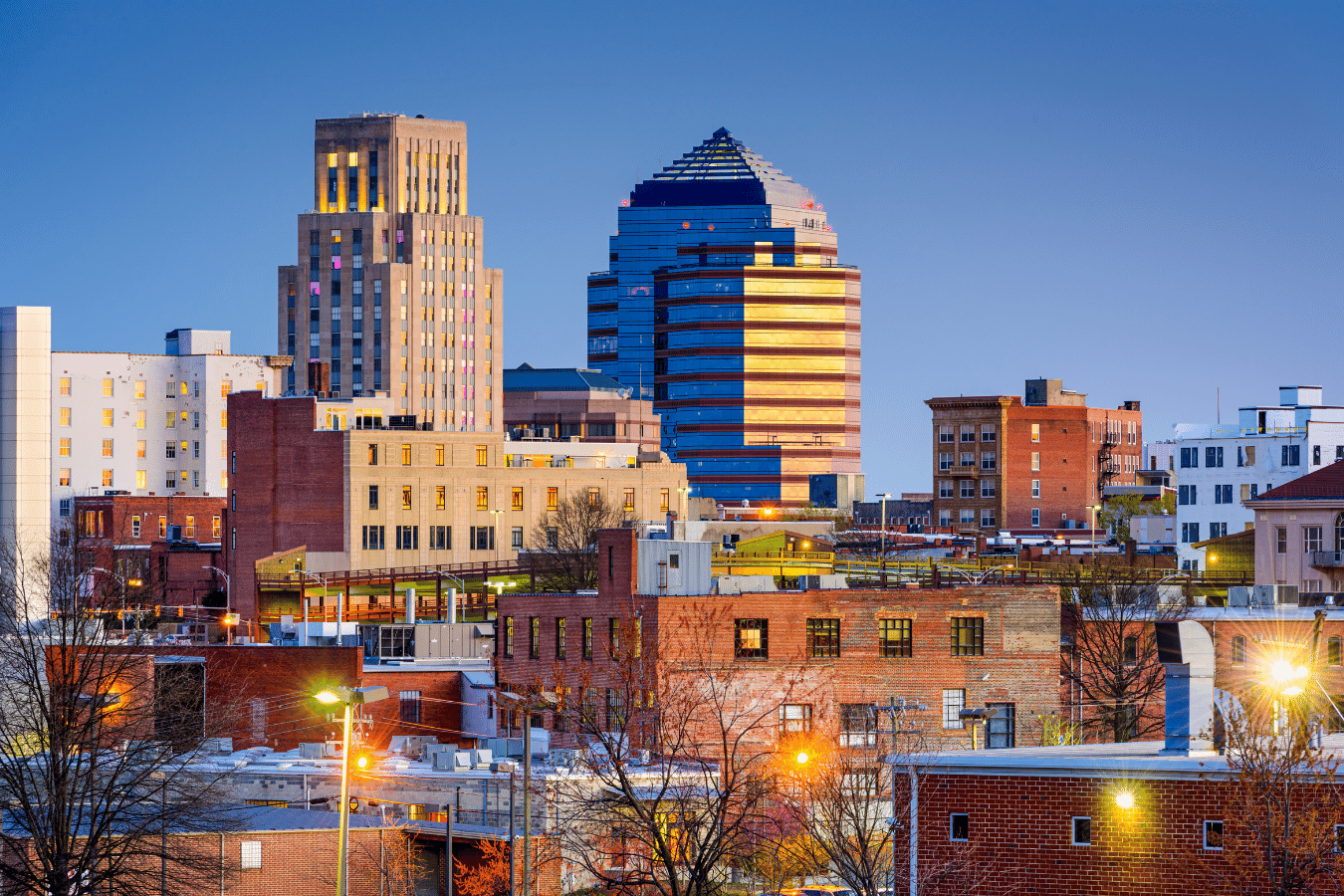 Live Music
One of the best things about Durham and The Triangle area is that there is always live music playing no matter where you look. From popular sports bars to music halls, living in Durham will mean you get to enjoy some fantastic live performances by local and national artists with friends and family.
Since Durham has become such a hip and trendy place to live that features numerous coffee shops, breweries, and performing arts centers, the music scene in Durham only continues to grow.
Craft Breweries
Do you love all things beer? Then you are in luck since Durham is home to dozens of local breweries, bottle shops, and craft beer bars that will have you coming back for more.
No matter if you want to sample flights from multiple different breweries or want to hang out with friends and drink a pint after exploring some of the best things to do in Durham, all of the breweries in town are serving classic and southern-inspired experimental brews that are all unique and full of flavor.
If you also want to visit the breweries in Raleigh and the rest of the surrounding area, make sure to check out our guide to the best breweries in Raleigh.
Parks
Even though Durham is most famous for its technological advancements and higher education, Durham also has beautiful places to relax and spend time outdoors in nature away from the hustle and bustle of city life.
Providing a variety of parks and facilities including recreation centers, public pools, playgrounds, city lakes, and splash pads, spending time at one of Durham's outdoor facilities is a great way to unwind and relax.
Some of the best parks in Durham to bring the whole family together include Forest Hills Park, Sandy Creek Park, Rockwood Park, and Piney Wood Park.
Pros and Cons of Relocating to Durham
Pros
Affordable cost of living
Wonderful restaurants
Thriving job market
Excellent educational institutions
Great entertainment
Tons of outdoor recreation opportunities
Local sports teams
Fantastic weather
Rich local history
Cons
Humid weather
Extreme pollen rates in the spring can be hard on allergy sufferers
Higher crime rate than other North Carolina cities
Heavy traffic during rush hour
The beach is not close and will require at least a two-hour drive
Explore Durham, NC with Uphomes
What are you most excited about exploring for yourself in Durham? While Durham may come with its own list of pros and cons, there is no right or wrong choice when it comes to buying a home in Durham or choosing between the best neighborhoods in Durham.
Whether you are moving to Durham for work or are excited to explore the many opportunities that Durham has available, it is easy to see why Durham is such a desirable city to call home in the Research Triangle Region.
From its many thriving technology companies to its highly regarded scholarly institutions, it is no secret that Durham has no shortage of things to do and see.
Not only do we love helping you learn more about moving to Durham, but our website provides only the most reliable and up to date information about townhomes for sale in Durham and new construction homes for sale in Durham as well as other local guides about neighboring cities such as moving to Raleigh, NC and moving to Cary, NC.
When you or anyone else you know is interested in buying a home, make sure to refer to some of the many great resources that can be found on our website. We are always here to help. Do not hesitate to contact us directly today!

Find your new home
Search real estate and homes for sale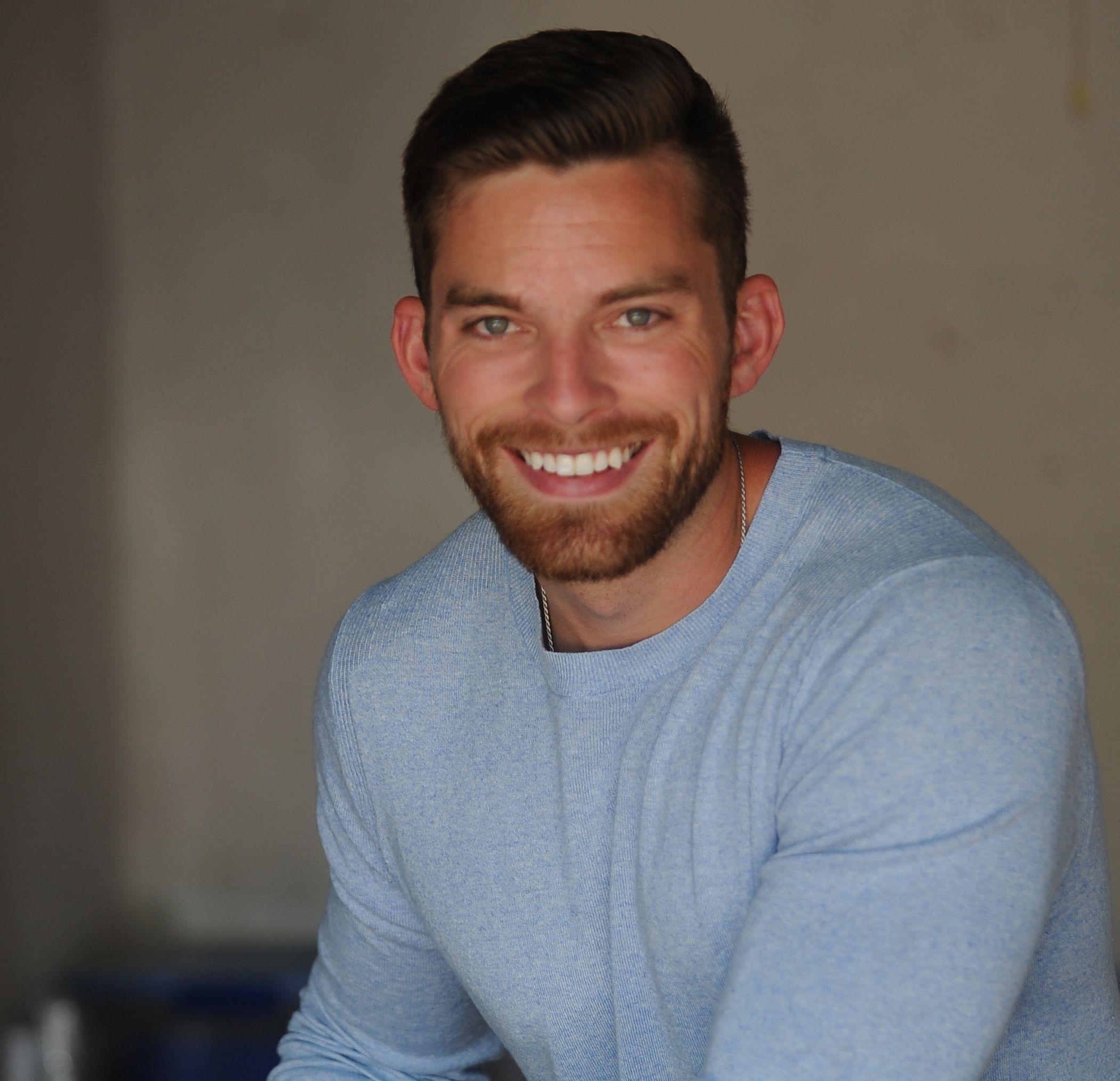 Ryan Fitzgerald
Hi there! My name is Ryan Fitzgerald, and I am a REALTOR®. My goal is to help you learn more about real estate through our Real Estate Blog! Hopefully, you enjoyed the above blog post and it found a way to provide help or value to you. When you're ready to buy or sell a home of your own let us know here. Please feel free to join the conversation by dropping us a comment below.