11 Things to Know BEFORE Moving to Asheville NC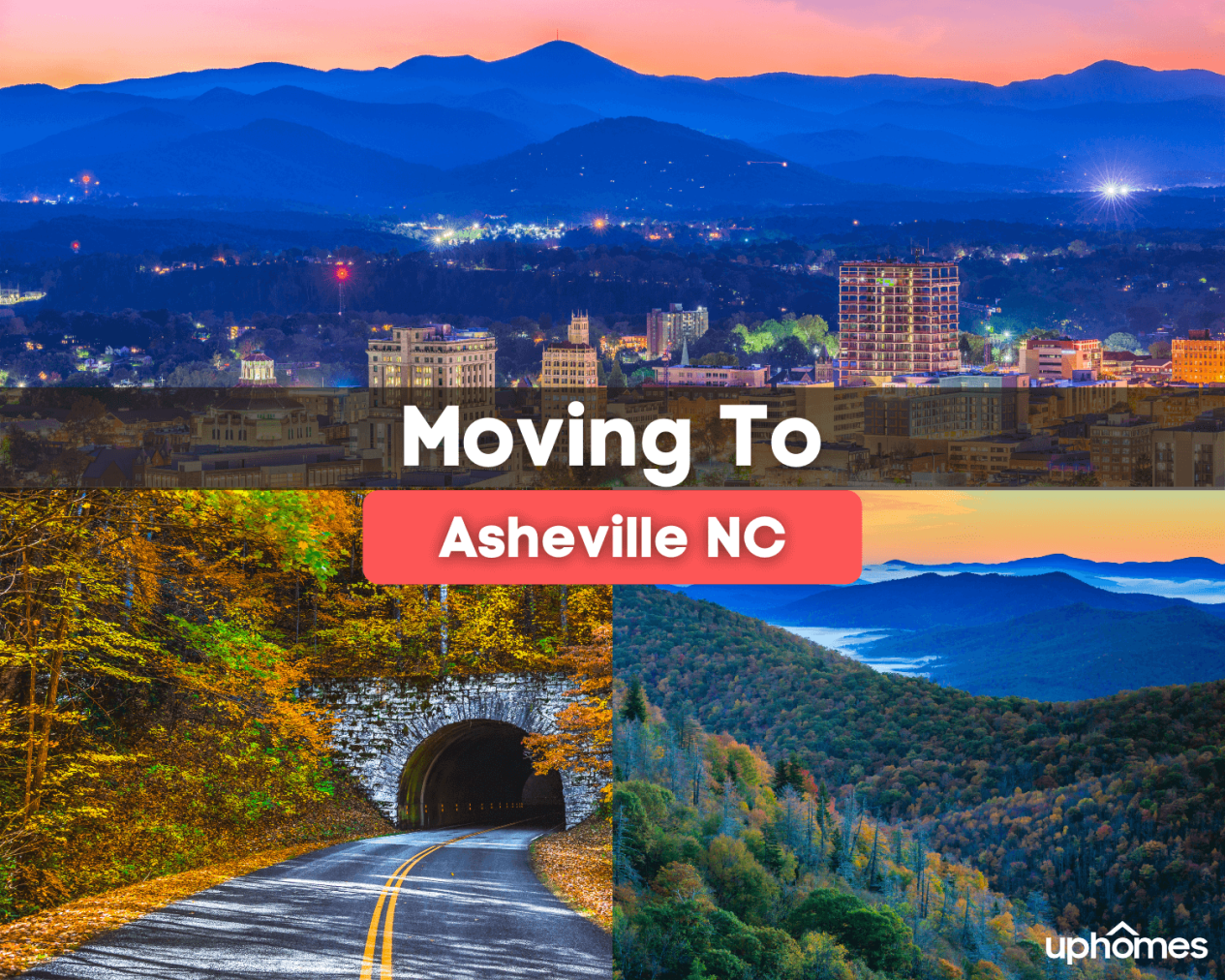 Living in Asheville
Considering a move to Asheville, NC? Here are 11 Things you Need to Know about living in Asheville!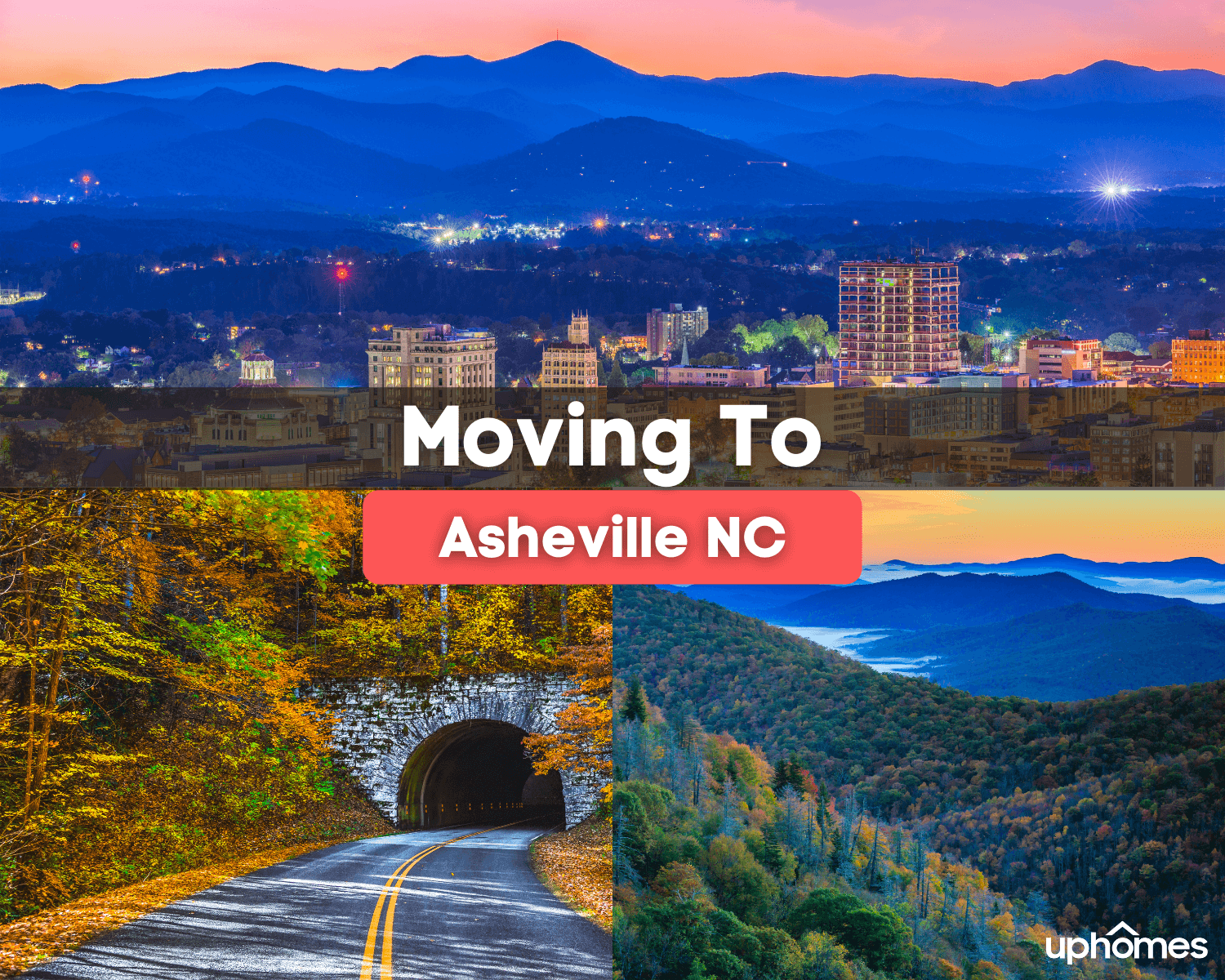 All About Asheville
Nestled in the beautiful Blue Ridge Mountains, Asheville has long been known as the "Paris of the South," thanks to its vibrant creative community, stunning historic architecture, and rich history.
This North Carolina city has so much to offer residents. From the historic homes and Art Deco buildings that line Asheville's streets, to miles of mountain biking and hiking trails,to a booming culinary and craft beer scene that's attracted national attention, it's not hard to understand why Asheville is such a desirable place to call home.
Originally part of the Cherokee Nation, settlers established Asheville as a county seat in the 1790s. A century later, the railroad transformed the area into a popularresort destination and a center for therapeutic health.
Poets, artists, and philanthropists soon followed. The author Thomas Wolfe was born in Asheville, and philanthropist George Vanderbilt built the sprawling Biltmore estate near the turn of the century. Over the years, creative types and outdoor enthusiasts have flocked to this beautiful mountain community.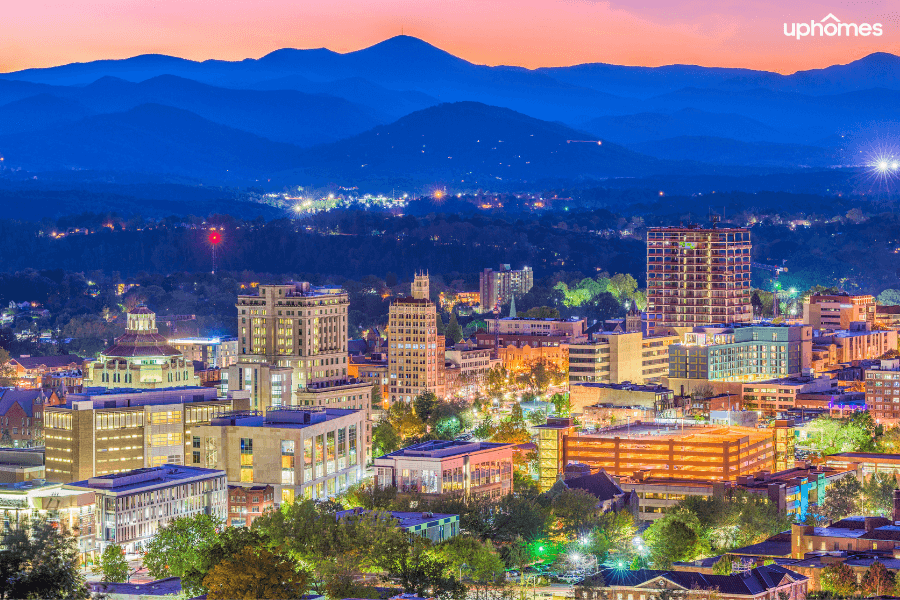 What is it Like Living in Asheville?
Today, about 93,000 people call Asheville home. Residents love their city for many reasons, from breathtaking mountain views to downtown's quirky shops, eateries and galleries. If you're considering relocating to Asheville, perhaps the main thing to know is that you can expect a small-town feeling while still enjoying all the amenities of big-city life, from jobs to cultural opportunities.
With a thriving job market, the unemployment rate remains low. Many jobs are in the (relatively stable) healthcare and educational sectors, with theMission Health System and Buncombe County School District among the area's major employers.
The tourism and hospitality industry is strong here, as well. The Biltmore Company's many hotels, restaurants, and shops employ many Asheville residents. Another small-town perk? Residents enjoy a short (average of 15 minutes) daily commute.
Long a haven for artists, musicians, and other creatives, the city's cultural scene is unparalleled. The River Arts District is packed with studios, and you'll find murals and other public art installations around town.
Foodies rave about Asheville's burgeoning culinary scene; the city was named Best Food City in America for 2020 by Food & Wine Magazine. Much culinary growth is spurred by the region's booming breweries. If you like beer, Asheville is the place to be, with experimental (yet still accessible) breweries all over the area in recent years.
What are the Best Places to Live in Asheville?
Asheville's neighborhoods offer a range of options. Whether you're seeking acozy starter home, a downtown condo, or a place where you can spread out and watch a family grow, you'll find it in Asheville.
Looking for a well-established neighborhood with historical ties, look to North Asheville and the architect-designed Beaver Lake area. The Lakeview Park neighborhood offers stately homes in an upscale community, complete with Country Club and walking trails.
Nearby, the Montford neighborhood is known for its carefully restored historic homes. Within walking distance of downtown, this neighborhood draws retirees, young professionals, and do-it-yourself renovators who love living in Asheville!
For young professionals who want to be closeto the action, Asheville's downtown offersluxury condos and restored historic buildings. Here, you'll find mixed-use living at its best, with condos within easy walking distance of cafés, music venues, shopping, and dining. Neighborhoods around central Asheville also offergorgeous historical architecture in the Art Deco, Beaux-Arts, and Neoclassical styles.
In West Asheville, Haywood Road offers an eclectic mix of cottages, bungalows, new construction, and arts-and-crafts-style houses. This up-and-coming community is popular among families and those looking to find a great deal.
To the east of downtown, the Kenilworth neighborhood is an excellent location for families, professionals, and retirees alike; residents enjoy the 19-acre lake. Nearby, the Haw Creek and Oakley neighborhoods offer a mix of housing styles, from new construction to affordable older homes.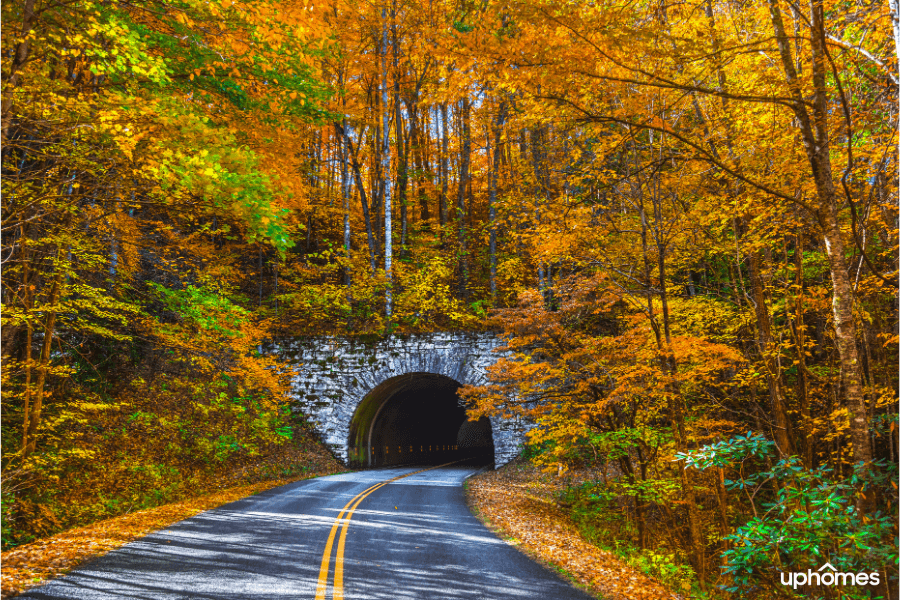 What to Know About Moving to Asheville
While Asheville may not be Mayberry, many residents describe it as close as possible. Living in a "big small town" means that people in Asheville tend to be welcoming and friendly.
That means you'll experience a strong sense of community in Asheville. With under 100,000 residents, getting to know your neighbors and enjoying some warm Southern hospitality is easy. It's part of the reason so many people are moving to Asheville!
Asheville may fit the bill if you dream of living in a place with warm summer nights, mild winters, and pleasant weather through the spring and fall. The region's temperate climate means you can get outside and enjoy the scenery year-round, making it easy to live an active lifestyle.
Another key fact about Asheville: The city is focused on the locals, so you'll find a wide range of independent local businesses. Of course, big boxstores and national chains are here too, but the "shop small" movement (known as "Asheville Grown") is strong here.
If you love fine dining and trying craft beers, you'll love Asheville. As a brewing center and culinary destination, there's always something good cooking. And if art is your thing, you'll adore the galleries and studios lining the streets of the River Arts District. It's the perfect place to watch artists at work and find your own creative inspiration.
Cost of Living in Asheville
The cost of living in Asheville has been stable, with a slight upward trend,for several years. Given the area's desirability, it's not hard to see why so many people want to call Asheville home.However, a population influx in recent years has caused a rise in housing prices.
In 2019, average housing costs in Asheville were at $264,450; that's a bit greater than the country's average housing costs of $232,933. In 2021, the median list price of a home for sale in Asheville was $349,000.
The average income in Asheville falls below that the national average. Add in a low inventory of homes for sale and high demand, and we see that the Asheville housing market is competitive.
This is good news for those wishing to sell a Asheville home. For those relocating to Asheville, it may take a bit longer to find a house. But the good news is that homes in Asheville are still affordable.
Raising a Family in Asheville
Thinking of moving to Asheville to raise a family? Good news! The city has family-friendly activities and attractions, like the Asheville Museum of Science. Kids can dig for dinosaur fossils and explore the Hall of Minerals here. Speaking of minerals, kids can mine for gems at Emerald Village, a restored mine that offers interactive experiences.
At the Adventure Center of Asheville,kids can zipline across the treetops. Families can ride horses, take kayaking lessons, or go for a day hike in the Pisgah National Forest. This 500,000-acre forest surrounds the town and offers miles of trails and recreational opportunities.
Fun Spot offers laser tag, go-carts, and bumper cars for rainy days. The Asheville Pinball Museum provides a blast from the past, with 75 vintage video games and pinball machines... no quarters are required!
Local schools offer high ratings. The public elementary, middle, and high schools in the Buncombe County, Asheville City, and Polk County school districts rank highlyon GreatSchools and Niche, with many earning "A" and "B" ratings.Asheville residents can also choose from several private and charter schools.
Higher education options in Asheville include the University of North Carolina Asheville, Western Carolina University, and Asheville Buncombe Technical Community College. Nearby are private colleges such as Brevard College and Warren Wilson College.
Weather in Asheville
Asheville's climate is a draw for many. Winters bringsnowfall levels well below the national average. The average high temperature in January is 47 degrees F, with an average low of 28 degrees F. Though temperatures do drop below freezing, winters are generallymild.
In summer, expect warm, humid conditions. During July, the hottest month of the year, average highs reach 83 degrees.Summer is also the wettest time of year, with a rainy season that lasts from June through September.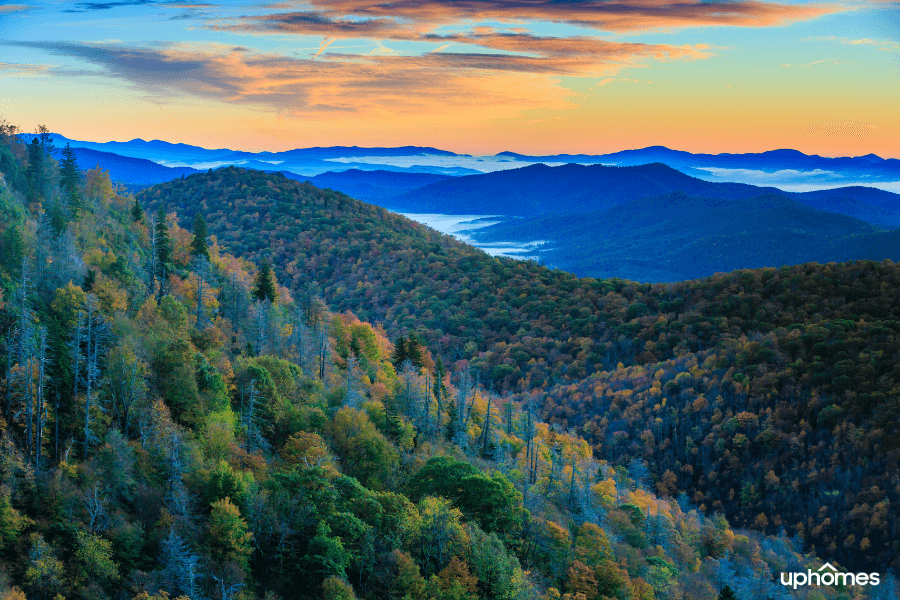 Economy andJob Market in Asheville
The Asheville economy and job market are strong, with stable unemployment numbers. The city's proximity to the Blue Ridge Mountains means that the tourism and hospitality industries provide employment year-round, with an influx of seasonal jobs.
Other major employers in the area include healthcare and education. The Mission Health System, Buncombe County Public Schools, Eaton Corporation, and Ingles Markets keep the economy humming. The University of North Carolina Asheville is another major employer. If you're moving to Asheville with or without a job, you'll be happy you did either way!
Restaurants in Asheville
Asheville is known as a foodie destination! Asheville's dynamic food scene was ranked number one among Yelp's "Top U.S. Foodie Destinations of 2020."
The city's beer scene drives much of the culinary excitement in Asheville. With more than 30 breweries to choose from, you can enjoy a beer infused with Thai green curry, sip a fruity peach lager, or grab a great IPA. Home to some of the World's best beer, you won't be disappointed!
Local favoriterestaurants include Cúrate, an award-winning eatery known for its Spanish tapas, and 12 Bones Smokehouse, with luscious bar-be-cue, a favorite of President Obama.
For fine dining, the Dining Room at Inn on Biltmore offers an upscale experience, whether you crave caviar or bison carpaccio. Then there's The Admiral; this unassuming eatery (described as a "gastro-dive") offers creative cooking with a local twist.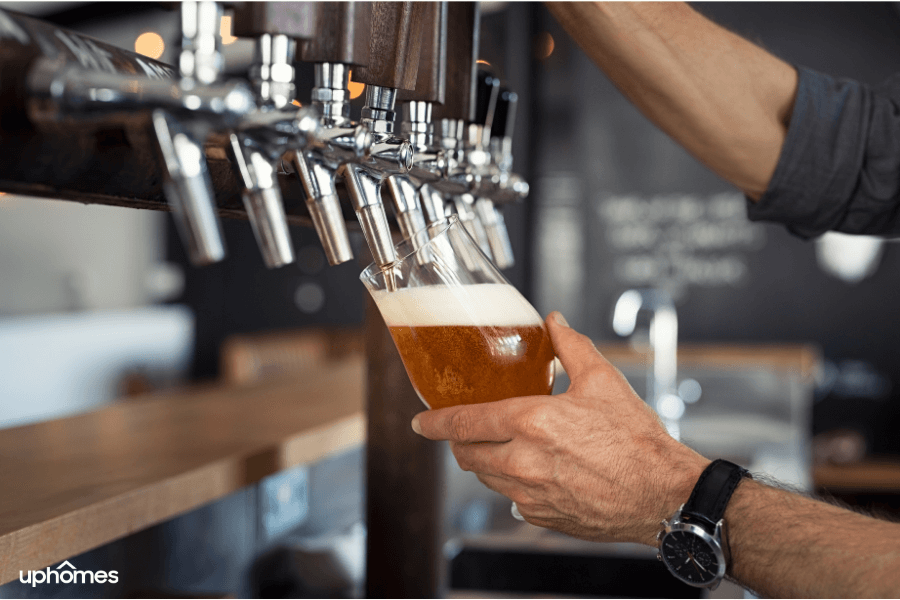 Things to Do in Asheville
Residents love Asheville for its proximity to the great outdoors, with rivers, hiking, and camping within easy reach in the nearby Appalachians. Asheville is a mountain biking destination, too, with miles of trails to explore. Bent Creek Experimental Forest in the Pisgah National Forest is a favorite. If you like the outdoors, you will love living in Asheville!
In town, you'll find boutique shopping and galleries galore. Browse the independent shopsto find the perfect gift, from hand-crafted jewelry to artisanal foods.
Head to the River Arts District to explore the many galleries and studios. The area is known for its creative residents; you'll find local and regional art everywhere. Biltmore Village is another popular shopping destination. There are so many amazing things to do in Asheville!
Landmarks in Asheville
The historic Biltmore Estate is one of Asheville's most recognizable landmarks. History buffs can explore the gorgeous grounds and 250 rooms of George Vanderbilt's lovingly preserved home. This more-than 178,900-square-foot mansion comprises examples of Gilded Age art and architecture.
Other landmarks in Asheville include the Basilica of Saint Lawrence. Designed by architects who worked on the Biltmore, this church was completed in 1909 and had one of the giant elliptical domes in the U.S.
The Thomas Wolfe Memorial is another don't-miss Asheville landmark. In the early 20th century, the famous author's motheroperated a boardinghouse known as the Old Kentucky Home. Wolfe wrote about the house in his novel "Look Homeward, Angel."
Moving to Asheville, NC - Is Living here for you?
Asheville is one of the best places to live in North Carolina for many reasons above. Whether you're moving to Asheville for the affordable cost of living, the mountains, or the great food and drink, we can help! Connect with one of our local real estate experts, who can answer all your questions and help you find a great home to live in!
#blog-moving-cta#
#blog-best-neighborhoods-cta#

Find your new home
Search real estate and homes for sale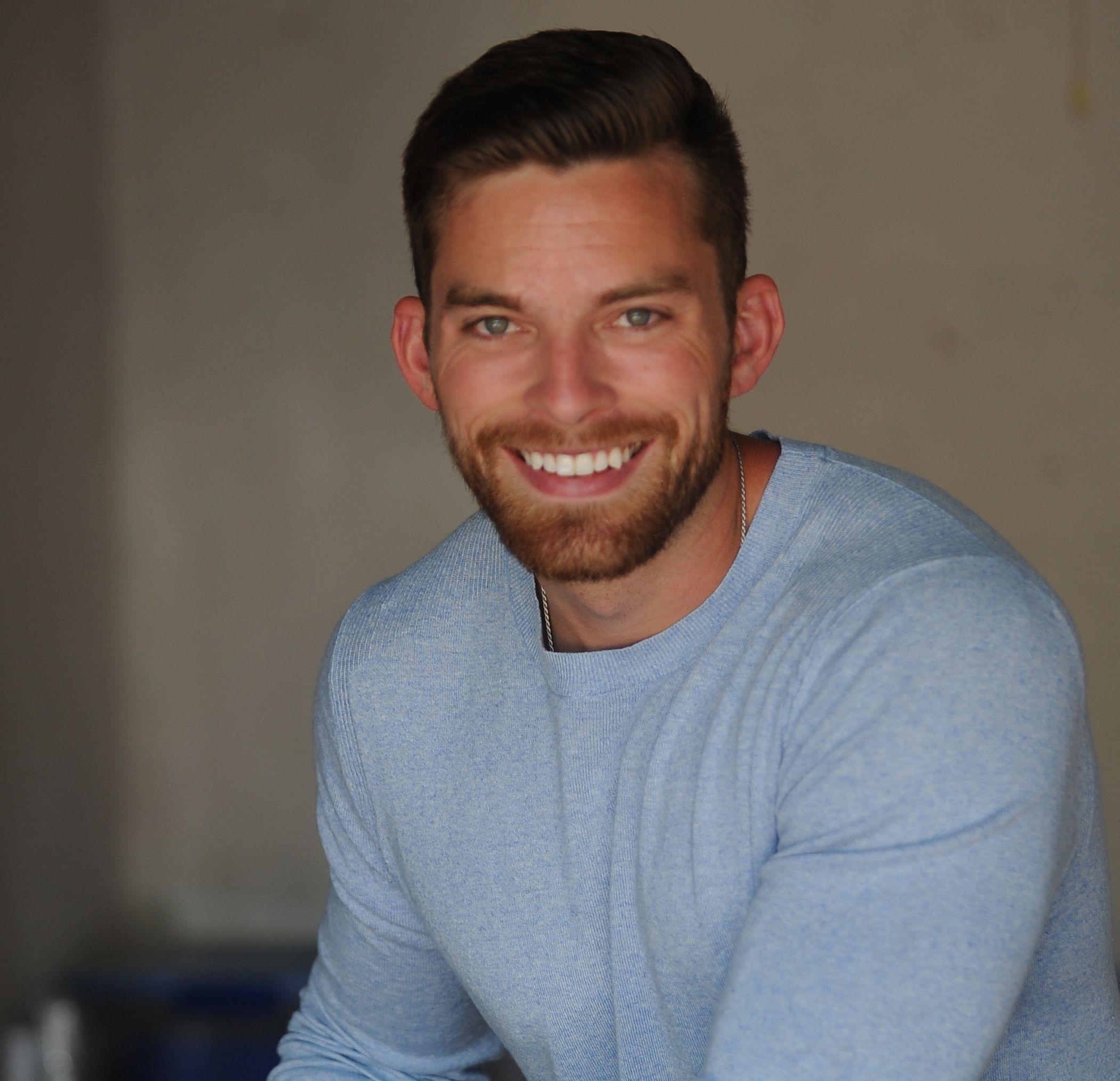 Ryan Fitzgerald
Hi there! My name is Ryan Fitzgerald, and I am a REALTOR®. My goal is to help you learn more about real estate through our Real Estate Blog! Hopefully, you enjoyed the above blog post and it found a way to provide help or value to you. When you're ready to buy or sell a home of your own let us know here. Please feel free to join the conversation by dropping us a comment below.