7 Best Neighborhoods in Davidson NC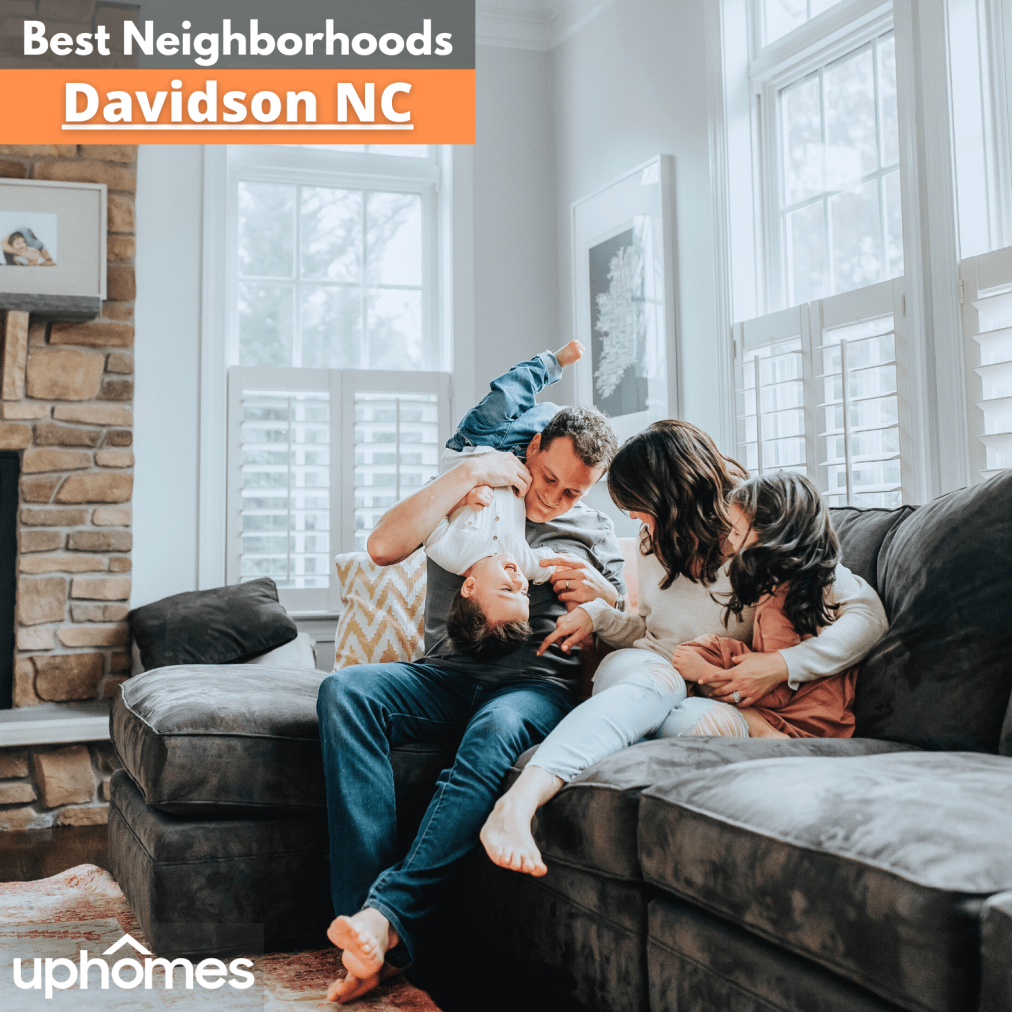 7 Best Neighborhoods in Davidson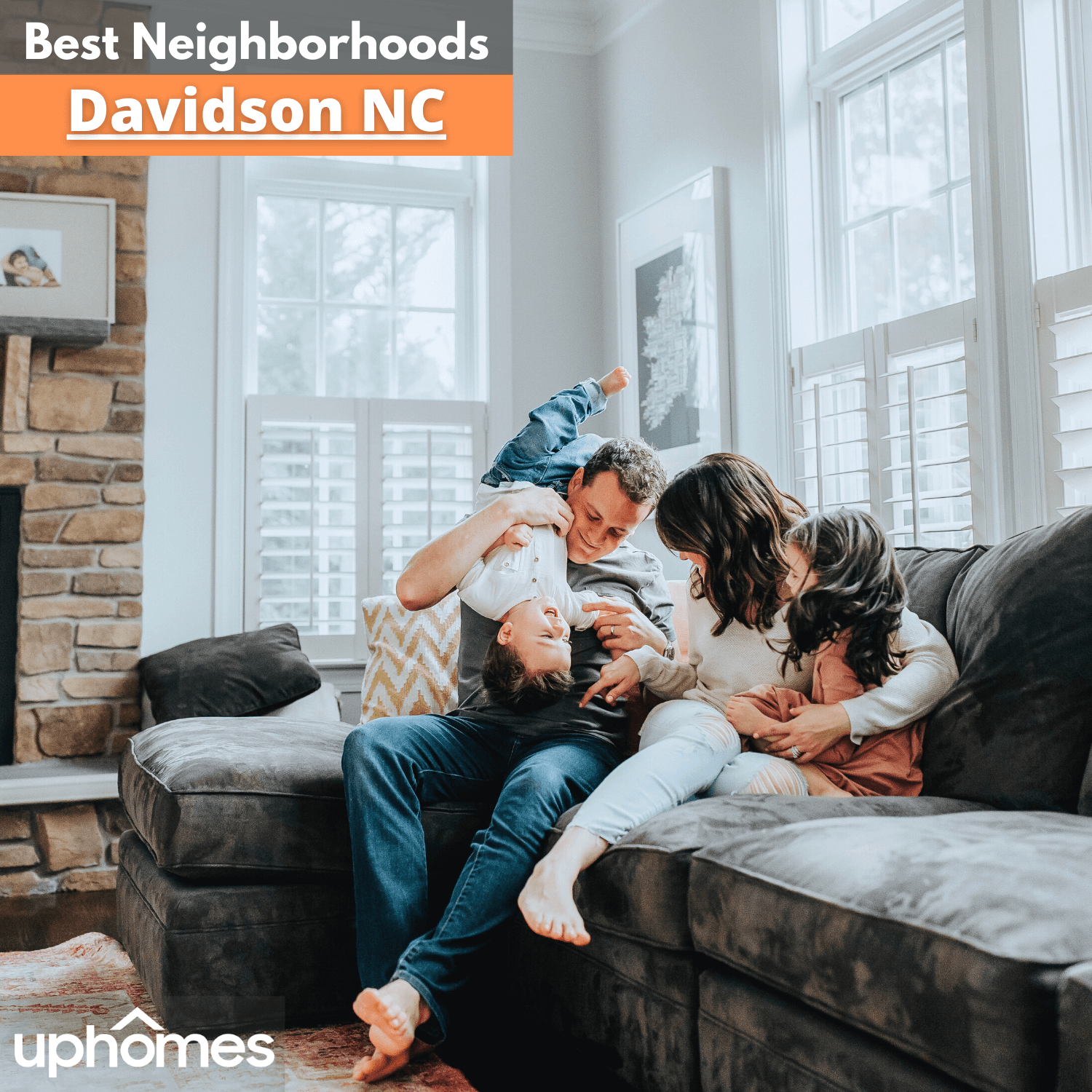 It's no wonder so many homebuyers are looking at the best Neighborhoods in Davidson to buy a home! We even have Davidson listed as one of ourbest places to live in North Carolina! With a population of around 13,000, Davidson sits only 22 miles from uptown Charlotte and about 14 miles from Lake Norman. Home to Davidson College, downtown Davidson is a growingly popular area lined with eclectic boutiques, bars, restaurants, sidewalk cafes, coffee shops, and even a specialty chocolate store. It's no wonder so many people are moving to Davidson! You can always check out the homes for sale in Davidson on our website as well!
Southern hospitality flows through these neighborhoods and through Davidson. Although relatively small, the sense of community is strong here, and Davidson residents often join together for festivals, concerts, and other events. When deciding on a neighborhood in Davidson, homebuyers have many wonderful options to consider.
Aside from Davidson being a great place to live there are a number of surrounding areas people are moving to in the Charlotte areaincluding towns like Huntersville, Cornelius, and Mooresville. With so many great options it can make it tough to choose the best place, we are here to help you narrow it down so contact one of our Realtors to learn more!
Here are the Best Neighborhoods in Davidson:
Folks are constantly asking 'What are the best places to live in Davidson?' and we are here to help!
Anniston
Anniston is a desirable and sought out neighborhood tucked within the backroads of Davidson. Consisting of expansive homes placed on large wooded lots ranging from .5 to 1.5 acres, this Davidson community offers a private, picturesque setting. Residents enjoy secluded walking trails, as well as a playground for the children of the neighborhood. Although seemingly hidden among the trees, this neighborhood is only minutes from downtown Davidson, allowing almost immediate access to the town's many cultural events! This charming and quaint community with generous homes, tree-lined streets, and beautifully landscaped lots must be considered when purchasing a home in the Davidson area!
Bailey Springs
This subdivision brings a small town, classic American vibe to the Davidson area. The homes built by David Weekly are popular for their southern-style floor plans, along with expansive front porches, which residents garnish with rocking chairs and porch swings. The amenities enjoyed by residents include a swimming pool with cabanas, a clubhouse, a playground, and walking trails scattered along with the neighborhood. Bailey Springs is in close proximity to all local facilities. Whether you choose to visit Birkdale Village for a day of shopping, enjoy a concert at Village Center, or shop at the farmer's market in downtown Davidson, you are only 5 to 10 minutes from your community of Bailey Springs!
The Farm at RiverPointe
The Farm at RiverPointe is a premier neighborhood in the Davidson area, allowing the feel of country living, while in close proximity to the city. This community is set conveniently within a short drive of I-77- an ideal location for busy professionals commuting to uptown Charlotte or other surrounding towns. This community has attracted two of the most popular builders in the area- Ryan Homes and Landis Reed- known for traditional style homes with a modern twist. At first glance, the clubhouse may appear to be a just rustic red barn, but inside it is a modern amenity area for residents to gather. The Farm provides further amenities such as a fitness center, community garden, dog park, tennis courts, and arguably the best pool in the area complete with a splash pad and waterslide! This neighborhood is a great place for families with children, as the streets are quiet, neighbors are friendly, and the many cul-de-sacs allow for a bicycle and kid-friendly environment!
River Run
This Davidson neighborhood is abundant with extraordinary custom-built homes and offers a number of top-notch amenities and facilities. River Run is home to the award-winning private golf course of the same name, providing 7,100 yards of challenging greens for the golf fanatic. Members of River Run Country Club have full access to amenities such as its 16 tennis courts, swimming pools, greenways, and a full-service fitness center complete with personal trainers, fitness classes, and child care. Become familiar with your new neighbors by partaking in one of the many upscale social events held at the clubhouse! Residents are also able to enjoy a lush 2.8-mile nature trail connecting the River Run community to downtown Davidson. Walk, run, bike, or stroll down this serene path to visit one of downtown Davidson's many specialty coffee shops or mom-and-pop restaurants.
Runneymede
This unique neighborhood in Davidson is a unique resident favorite. Entering the neighborhood, visitors are greeted by horses grazing on their pastures. Sprawling homes built on expansive lots are among the largest in the Davidson real estate area. Runneymede offers Davidson homebuyers a rural and tranquil neighborhood option to consider, while still being only 20 miles north of the excitement of uptown Charlotte. Runneymede is home to equestrian facilities, equestrian trails, and beautifully landscaped walking trails providing residents the perfect way to enjoy the serenity of the community. If luxurious, rural, relatively private suburban living sounds like what you are looking for, you must take a look at homes in Runneymede!
Summers Walk
Summers Walk is a community located just on the outskirts of Davidson, popular for its homes with spacious southern style front porches. Townhomes and single-family homes are sprinkled throughout the neighborhood ranging from $160,000 to $350,000. The homes in this community hold traditional, open floor plans, and exterior styles of partial brick and stone. Summers Walk offers the timeless appeal of a classic neighborhood while offering features and amenities in line with the needs of today's homebuyer. Amenities here include a community pool with clubhouse, playground area, dog park, and a ballpark. The Summers Walk HOA tries to preserve as much greenery as possible, allowing for beautifully maintained walking trails to enjoy year-round.
Woodlands at Davidson
Woodlands is a luxury home community where homebuyers are able to enjoy the relaxed lifestyle they have earned!
This Davidson neighborhood brings the perfect blend of privacy and community, allowing residents to take in the tranquility of nature as well as the convenience of living in an active community. Located right across the street from River Run Country Club and golf course, 7 miles from Lake Norman, and 3 miles southeast of downtown Davidson, residents have endless options to occupy their time. This neighborhood is a certified wildlife habitat, and provides streamside walking trails, more than an acre of open green space perfect for picnics, and even a crabapple tree orchard! These eco-conscious homes set upon the lively wildlife of the Woodlands are worth taking a look at!
Best Neighborhoods in these Lake Norman towns:
Huntersville best neighborhoods
Mooresville best neighborhoods
Moving to Guide for these Lake Norman Towns:
#blog-best-neighborhoods-cta#
#blog-moving-cta#

Find your new home
Search real estate and homes for sale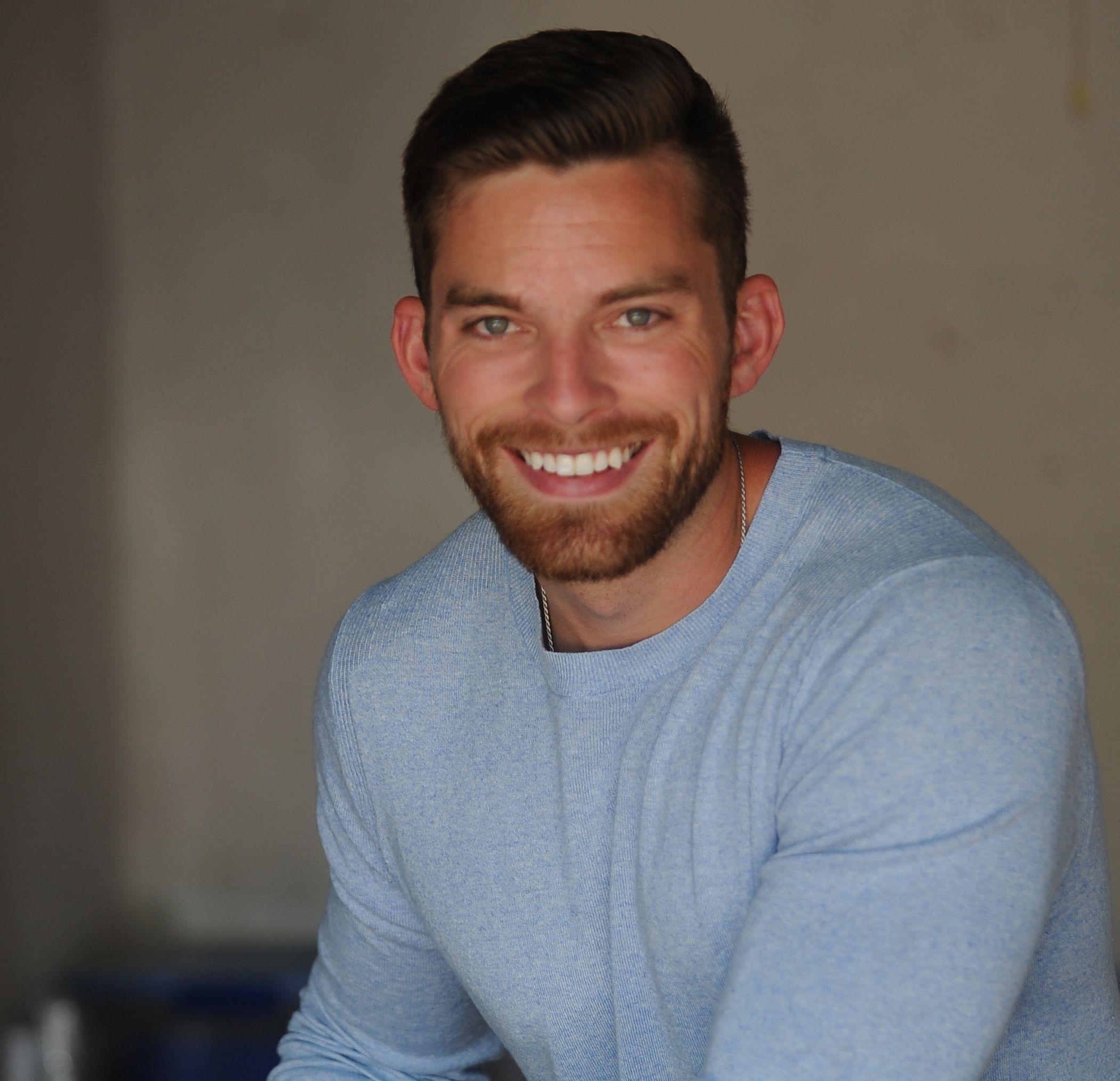 Ryan Fitzgerald
Hi there! My name is Ryan Fitzgerald, and I am a REALTOR®. My goal is to help you learn more about real estate through our Real Estate Blog! Hopefully, you enjoyed the above blog post and it found a way to provide help or value to you. When you're ready to buy or sell a home of your own let us know here. Please feel free to join the conversation by dropping us a comment below.