7 Things to Consider Before Moving to Davidson NC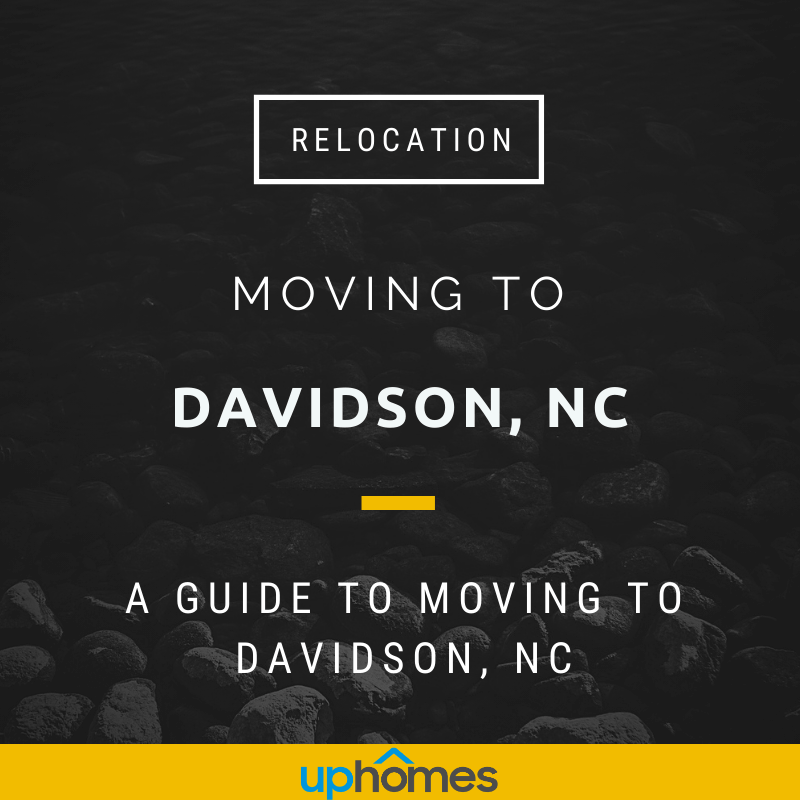 Living in Davidson, NC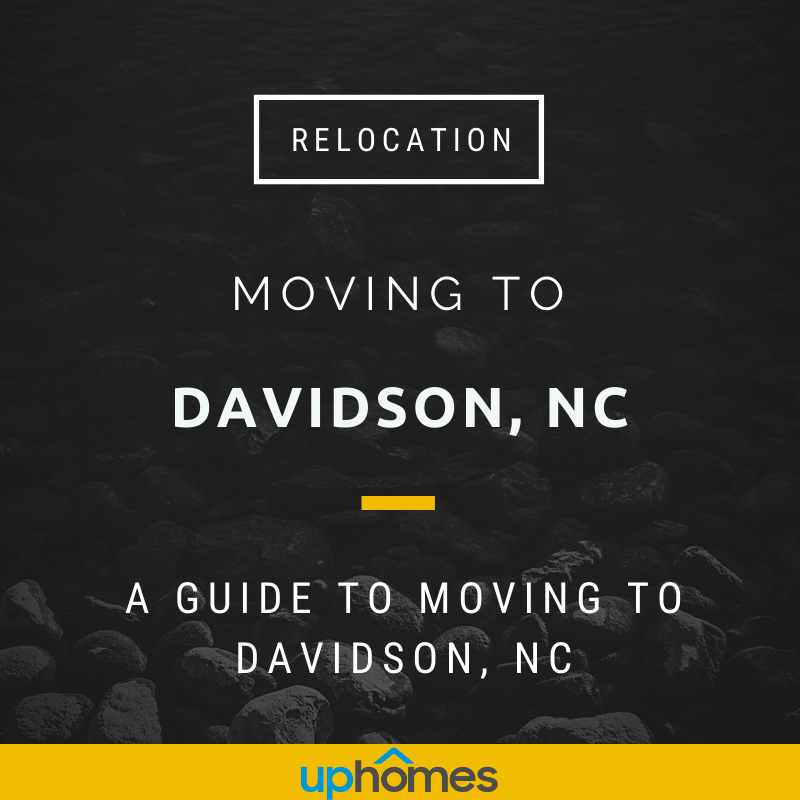 When Moving to Davidson, NC you're going to realize quickly, people love living here and they are proud of their town. Davidson even made our list of Best Places to Live in North Carolina! One thing you will notice right away is how affordable and beautiful Davidson Real Estate is. 
Davidson is a small college town that is growing fast a lot like most of the other Charlotte suburbs. It offers some of the best homes in the Charlotte area A population that went from 5,000 people to nearly 13,000 people over the last 20 years. People are moving to Davidson searching for a higher quality of life.
Davidson, NC - A Brief History 
A town on Lake Norman, Davidson was founded in 1837 with the establishment of the Presbyterian Davidson College, named for Brigadier General William Lee Davidson, a local Revolutionary War hero. Davidson college is on land from Davidson's estate and a large portion was donated by his son.
Davidson College has become an intriguing university for people all over the nation with its beautiful campus and commitment to high-quality education and academics. Davidson College is notably where NBA basketball player, Stephen Curry went to school and helped take Davidson to the elite eight. A tiny school oozing with charm took down some of the nation's basketball giants including Gonzaga, Georgetown, and Wisconsin.
Davidson - Lake Norman
One of the biggest attractions to Davidson, NC is Lake Norman. The largest man-made lake in North Carolina with over 520-miles of shoreline. Lake Norman offers everything from beaches, to lakefront homes, to boating, camping, hiking, fishing, picnicking, and so much more!
If you're relocating to Davidson, NC chances are Lake Norman and Davidson College are two of the main attractions. 
Things to Do In Davidson
There is no shortage of things to do in Davidson between Lake Norman, Davidson College, Charlotte, and all the surrounding towns and cities. You will find yourself
Lake Davidson Nature Preserve - Check out the Sterling Martin Trail along the Lake Davidson Nature Preserve! Great for anyone who wants to participate in some kayaking, hiking, or some peaceful walking trails. Keep in mind there are no restrooms on-site! View more about the Davidson Lands Conservancy here.
Roosevelt Wilson Park - A waterfront park featuring playgrounds, paved walking trails, picnic space, and a memorial tree garden! Take the kids to the playground or stroll around the pond with your fur babies, there is something to do for everyone at Roosevelt Wilson Park. Fishing, bird-watching, and walks are a few other great activities people participate in at Roosevelt Wilson Park.
Parham Park - This 5-acre park features a natural surface trail that includes 14 exercise stations, areas to stores, picnic tables, launch canoes, and more! For those looking to be active at the park, there is plenty of room for a game of catch, Frisbee, or tag with a small playground and swings. Parham Park is a great place to hang out in Davidson!
Carolina Renaissance Festival - Davidson's southern neighbor's Cornelius and Huntersville also offer many great things to do, including the Carolina Renaissance Festival which attracts almost 200,000 people each year. You can learn more about the Carolina Renaissance Festival here
Restaurants and Breweries in Davidson, NC.
Davidson Ice House - One of Davidson's best restaurants is Davidson Ice House. A modern kitchen with classic French cooking techniques and a bit of southern flair to bring a unique flavor to your table. From classics like Burgers and Wings to health-conscious salads, there is truly something for everyone on this menu!
Carrburitos in Davidson - Carrburritos in Davidson is one of the best Mexican Restaurants Davidson has to offer! If you love Mexican cuisine you will love Carrburritos. From chips and salsa to quesadillas to their burrito and taco classics. Perfect spot for a first date or a date night. Be sure to try out one of their specialty margaritas!
The Pickled Peach - What might be the best restaurant in Davidson is The Pickled Peach. A commitment to the freshest ingredients for their sandwiches and salads as well as their level of customer service sets this restaurant apart from many of the others. A combination of healthy eating with some truly tasty combinations makes The Pickled Peach a no-brainer visit for anyone living in Davidson or visiting the area.
Kindred - For those who live in Davidson, NC you know how great Kindred is! This is a slightly more upscale dining establishment with spirits behind the bar making it a perfect first date or date night spot! Whether you are celebrating an anniversary or a birthday, Kindred in Davidson is a great spot to dine!
The Egg at Davidson - For the breakfast lovers living in or visiting Davidson, NC you will love the Egg at Davidson! A family establishment with some of your favorite breakfast dishes from omelets, to famous benedicts, to eggwiches, to pancakes, and more! If you are in the mood for a great breakfast spot or a nice brunch, the Egg at Davidson is a must-try restaurant!
Davidson Pizza Company - Good pizza is hard to find no matter where you live! The bar for pizza is set in so many different ways and this New York Craft style pizza in Davidson, NC is one that will appeal to everyone! How many pizza places do you know that will offer things like Cauliflower crust for the health-conscious? Not many! Give the Davidson Pizza Company a try and let us know what you think in the comments section below!
North Harbor Club is a lakefront restaurant with some truly unique decor that offers more than just a great meal, it offers a great experience. The North Harbor Club dinner menu offers everything from Lobster Mac-n-Cheese, to Filet Mignon, to Crab Cakes. You can't go wrong at the North Harbor Club, one of Davidson's best restaurants with some truly incredible ambiance for the whole family!
How far is Davidson, NC to Charlotte, NC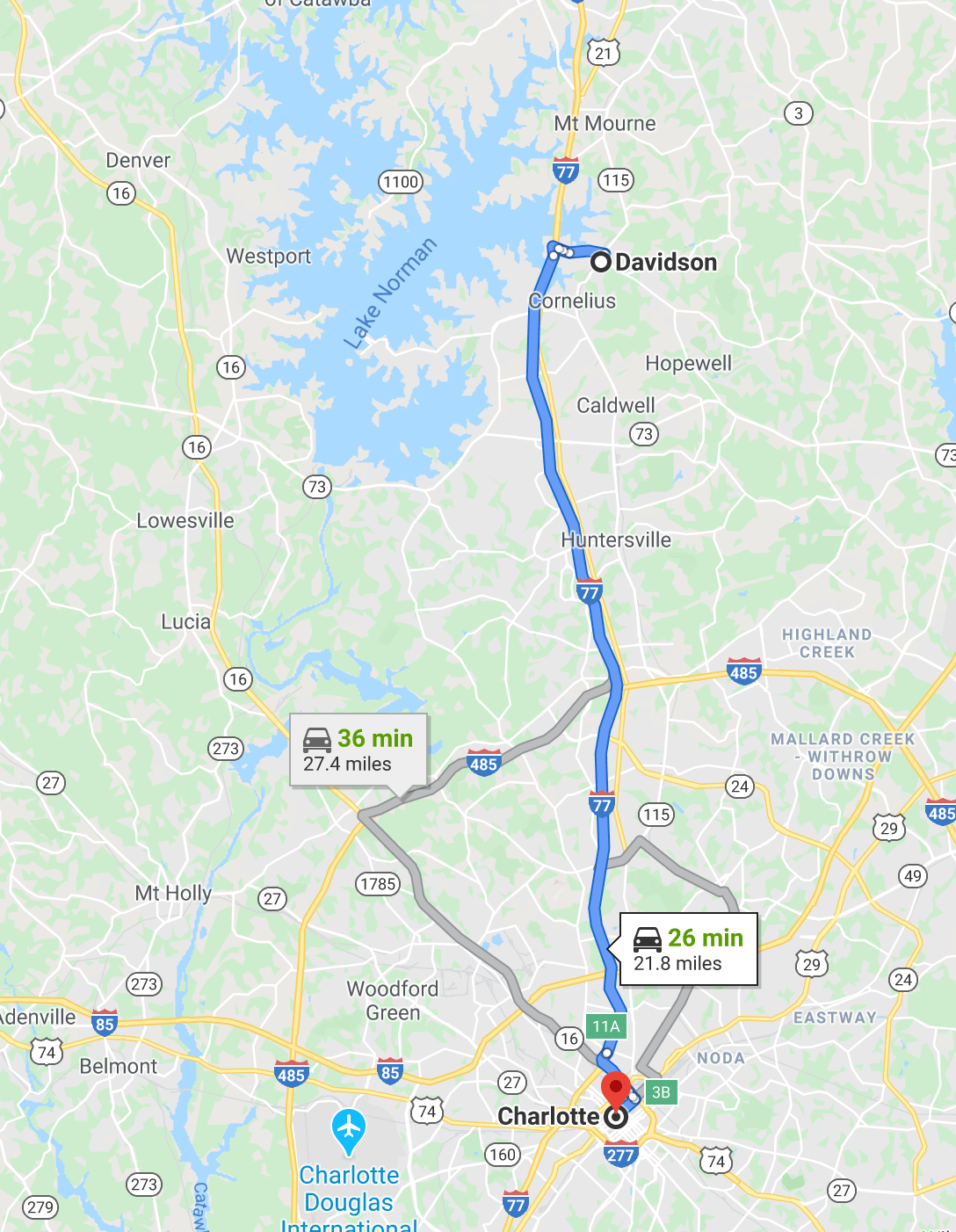 For the folks who move to Davidson, NC you are a straight shot to Charlotte, NC with a 25-30 minute 22-mile drive down Highway 77. Many of the folks who live in Davidson work nearby and if they work in Charlotte it's a pretty easy commute. 
Living in Davidson, NC is perfect for anyone commuting to Charlotte because it allows you to escape the hustle and bustle of the Queen City to retreat to a more peaceful environment with its own identity, in Davidson.
The short 25-minute ride from Davidson to Charlotte, or Charlotte to Davidson is fairly easy as it's mostly Highway 77 the entire way. People who live in Davidson are also nearby to places like Huntersville, Cornelius, Mooresville, and more!
Driving to Charlotte from Davidson makes a lot of sense for anyone who is looking to catch a Carolina Panthers game, a Charlotte Hornets game, or simply a day or night out in the beautiful Queen City of North Carolina. The close proximity of Davidson to Charlotte while being so close to Lake Norman really gives Davidson a unique offering from other towns in North Carolina.
You will love living in Davidson, NC! 
Moving to Davidson, NC
One of the best things you can do if you're moving to the Charlotte area is to check out Davidson. It's one of Charlotte's best suburbs and a great place to live! For those who are already living in Davidson, they will tell you right away all the reasons you should relocate to the area with great schools, great restaurants, and right on Lake Norman!
If you haven't already check out some of the homes for sale in Davidson or some of our other moving to guides!
#blog-moving-cta#
#blog-best-neighborhoods-cta#

Find your new home
Search real estate and homes for sale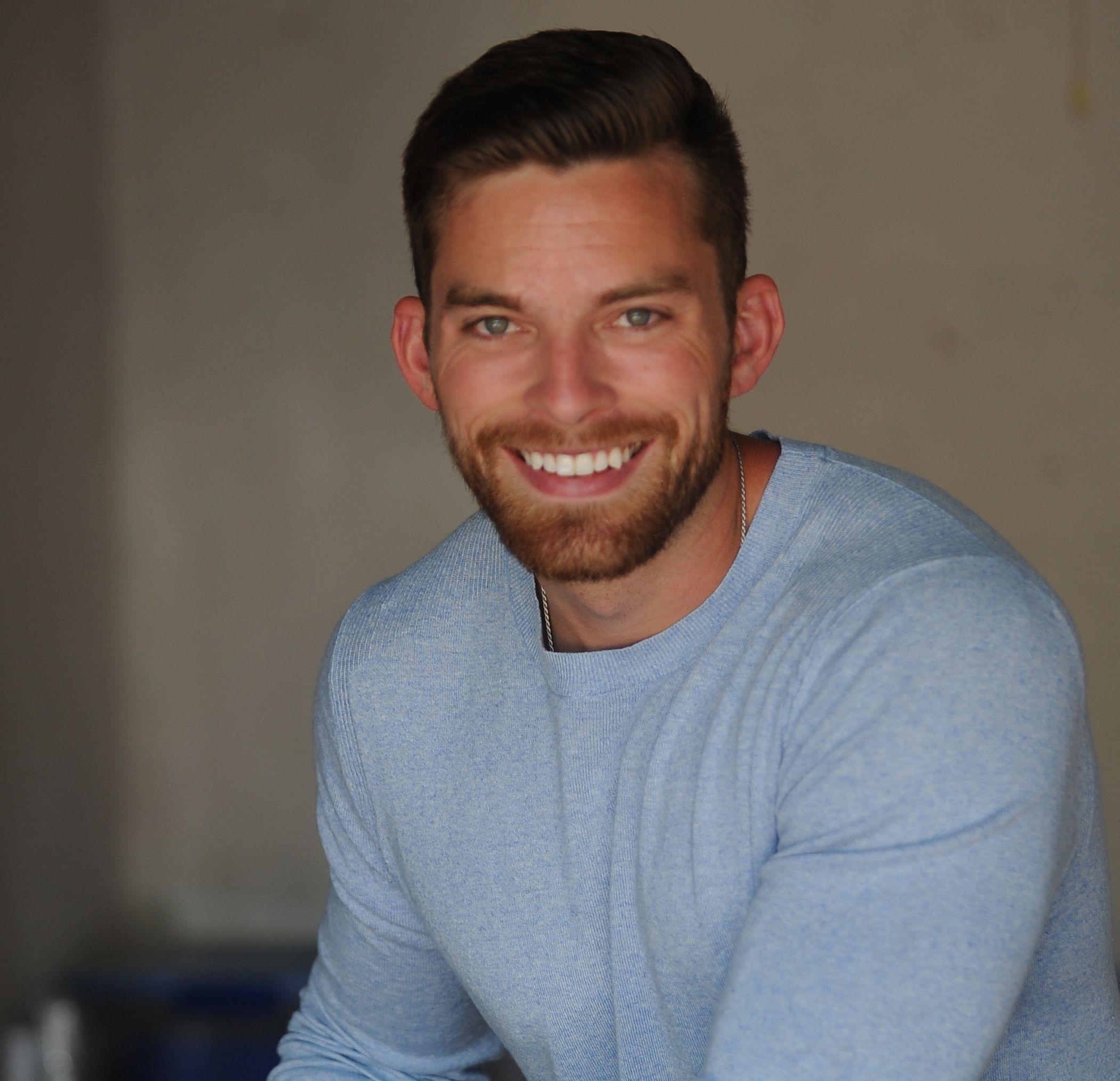 Ryan Fitzgerald
Hi there! My name is Ryan Fitzgerald, and I am a REALTOR®. My goal is to help you learn more about real estate through our Real Estate Blog! Hopefully, you enjoyed the above blog post and it found a way to provide help or value to you. When you're ready to buy or sell a home of your own let us know here. Please feel free to join the conversation by dropping us a comment below.