9 Best Neighborhoods in Mooresville, NC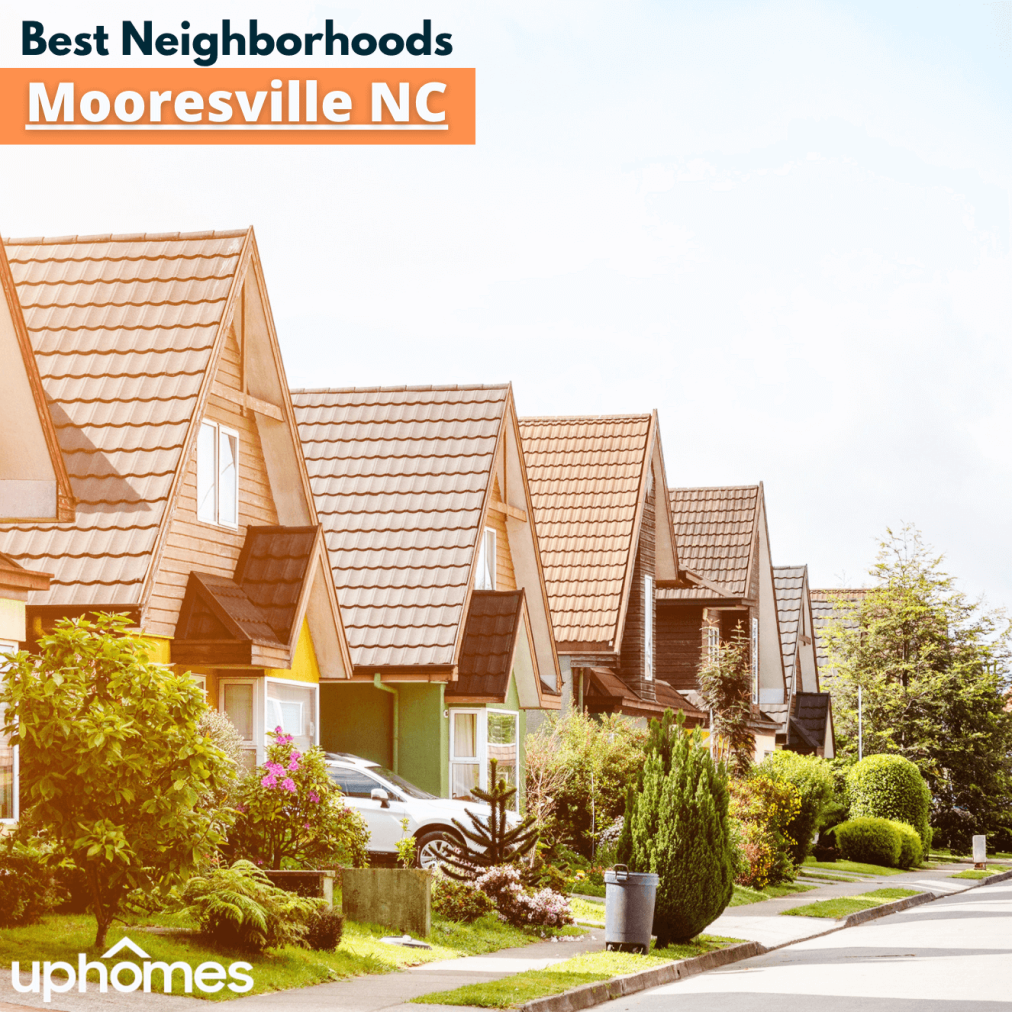 Best Neighborhoods in Mooresville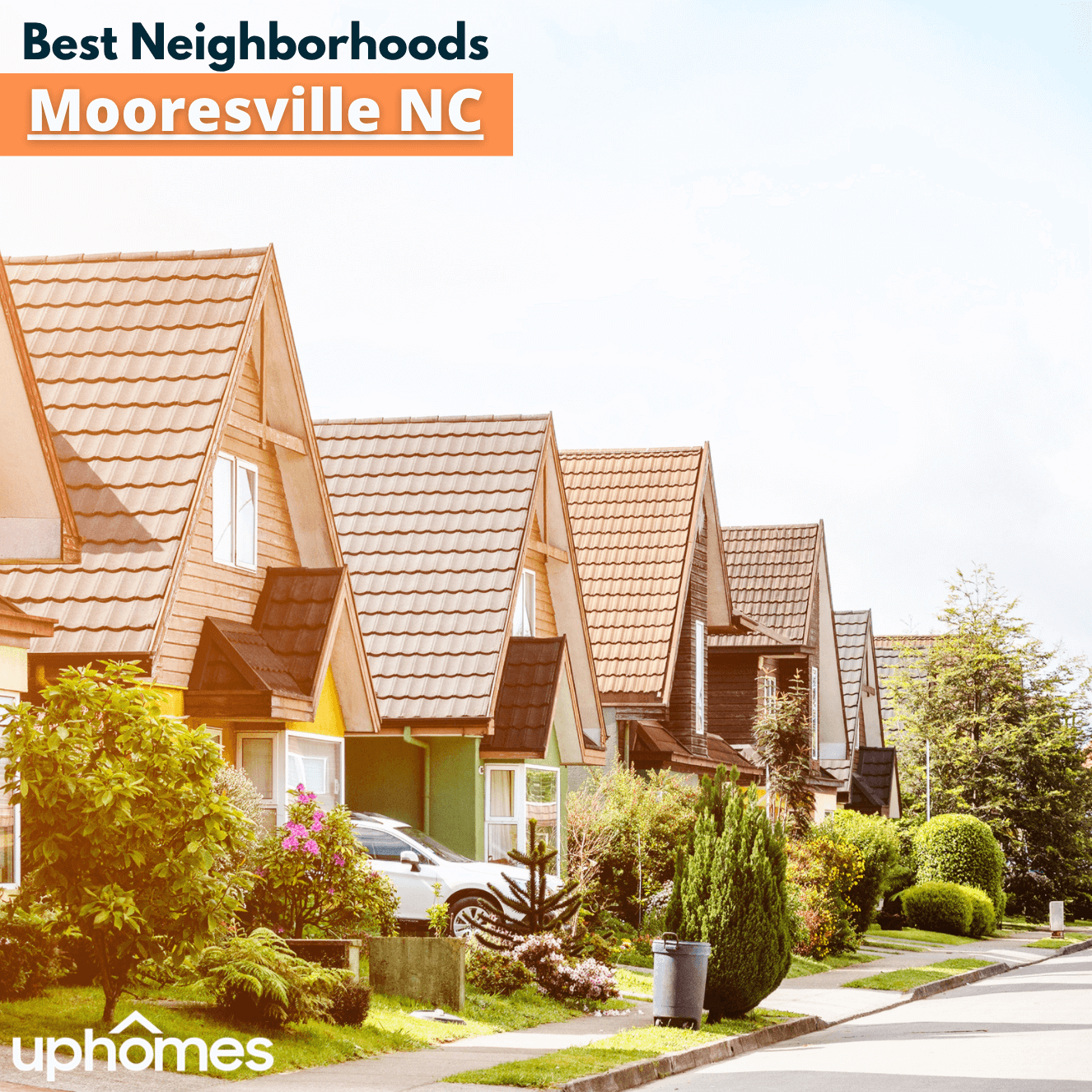 There are so many great neighborhoods in Mooresville it can be difficult to narrow it down to the best. There are a variety of neighborhoods available in the Mooresville area, each unique and providing everything from a serene lakefront community, to urban community minutes from downtown!
Our website focuses on Mooresville real estate and we have some of the best Mooresville Realtors ready to assist you. If you are interested in buying a home in Mooresville please let our team know by contacting us here.
Mooresville, NC is yet another incredible town in the Lake Norman area. With so much to offer, Mooresville is home to beautiful countryside, lakefront communities, and a growingly prominent downtown area. With a population of about 38,431, living in Mooresville offers residence a serene oasis by the lake, while only a quick 35-minute drive to the lively city of Charlotte. If you're looking at Charlotte real estate, Mooresville is a town you are likely to gravitate towards
Mooresville was found to be the #1 place to live in North Carolina, based on 2018 research by Niche. Receiving A+ in public schools, family living, housing, and safety, it is easy to see why so many home buyers are moving to Mooresville! 
Without further ado, let's jump into the best neighborhoods in Mooresville (in no specific order):
Alexander Island
This Mooresville neighborhood is a prestigious, gated waterfront community with breathtaking views of Lake Norman. At a higher price point, the homes in this neighborhood average between 1-2.5 million, with just a few priced slightly lower. This community is home to the notorious Chateau Lyon, which is a striking 8,700 square foot European- inspired castle. Located on the tip of the Langtree Peninsula, this stunning development is perfect for a homebuyer searching for a smaller, serene waterfront property while still being close to all local amenities.
Bells Crossing 
Bells Crossing is a unique neighborhood in Mooresville bringing an exclusive collection of beautiful home designs all with advanced energy efficiency. This new construction community sits in the perfect location- only minutes from Lake Norman access, and public boat ramps, as well as a short drive from popular shopping and dining venues. Bells Crossing is conveniently on the north side of Lake Norman, providing calmer water without a lot of boat traffic- allowing a more enjoyable experience for kayaking, canoeing, or paddleboarding! This neighborhood itself provides amenities such as a clubhouse, pool, tennis and basketball courts, walking trails, and a playground for the kids. This community offers a range of homes priced from $300,000 and up, making it easier for families of all price points to find a home in this community.
View Bells Crossing homes for sale
Bridgeport 
Bridgeport neighborhood in Mooresville is another beautiful waterfront community. Only minutes from Davidson College town, 15 minutes to Birkdale Village, and 30 minutes north of Uptown Charlotte, Bridgeport sits along the Langtree Peninsula. The Langtree Peninsula is an area of Mooresville that branches off between Davidson and Mooresville. This location allows for a neighborhood that feels quaint and charming due to the lack of traffic, but still conveniently close to all area amenities. Bridgeport provides a pool, tennis courts, green open field for picnics, secure boat parking, deed boat slips, a community ramp, and even a fishing pier! Of course, the homes directly on the water come with their own private docks and lifts. Homes in this community range from $166,999 to $900,000, meaning there is a home in this community for homebuyers of varying budgets. With the new complex Langtree at the Lake, residents will not have to travel far to find quality dining, fun shops, and live entertainment year-round.
Cherry Grove
Cherry Grove is an established community located just on the outskirts of the Mooresville city limits. A 15-20 minute drive from the lake, this community is great for homebuyers who want to live in the Lake Norman area, but prefer to stay out of the hustle and bustle and traffic of Lake Norman and Downtown Mooresville. Cherry Grove is a family-friendly neighborhood that provides homes on beautiful wooded land with large lots. Ranging from $280,— to $400,000, many homebuyers find this is the perfect neighborhood for relocation! Providing a suburban feel, Cherry Grove amenities include a swimming pool, with a kiddie pool, clubhouse, tennis courts, a playground, and numerous walking trails lined with beautiful greenery!
Find Homes for Sale in Cherry Grove
Curtis Pond
Curtis Pond is a developing neighborhood that attracts young professionals and growing families. Located on the outskirts of Mooresville, Curtis Pond is the most popular selling community in Iredell County. This new construction neighborhood offers resort-style amenities including a junior Olympic pool, playground, clubhouse with a kitchen and restaurant. Curtis Pond is a very large neighborhood connected by beautiful walking trails utilized daily by residents. A unique landmark of this neighborhood is the central pond where many residents enjoy catch and release fishing! A geese family has called this pond home and has become a sort of mascot for the neighborhood, as they each hold the same values of family and community.
Search Homes for Sale in Curtis Pond
Harbour at the Pointe 
Harbour at the Pointe is a beautiful waterfront community in Mooresville right beside its sister neighborhood-  The Pointe. This mature and established neighborhood is beautifully landscaped, with its common areas scattered with blooming crepe myrtles, lush green grass, and colorful annual flowers. All waterfront properties in The Harbour have their own private dock, and many of these homes come with deeded boat slips that are located right by the clubhouse. The Harbour at the Pointe often hosts community events such as ladies' night, barbecues, annual holiday events, and even community service projects. If you are a home buyer in search of a luxury home development with a strong sense of community, take a look at Harbour at the Pointe!
The Farms
Set along rolling hills and pine forests, The Farms is a spacious and serene option for a homebuyer searching in the Mooresville area. This competitively priced luxury neighborhood offers large wooded home sites with many walking trails and picnic areas scattered along with the expansive community. Many of these sprawling homes sit on more than 1/2 acre, allowing residents to experience a quiet retreat with a rural feel. Six tennis courts, a clubhouse, competition-sized junior Olympic pool, activity fields for soccer and baseball, and walking trails, are just a few of the amenities offered by The Farms. A large pavilion sits in the middle of the neighborhood, bringing residents together often for community events. There are few waterfront lots in The Farms, but Hager's Creek Boat Launch is just down the street, offering deeded boat slips. 
Search The Farms Homes for Sale
The Point 
The Point in Mooresville is a high-end home community right on Lake Norman. This community is home to the Trump National Golf Course, boasting views of Lake Norman shorelines and the rolling greens of the golf course. 
The prestige of the neighborhood has attracted the Charlottes most elite home builders. The average home site is set on over 1 acre of land and ranges in price anywhere from $500,000 to several million. These homes offer Nantucket inspired luxury and bring many different architectural styles.
The heart of this Mooresville community lies in "The Village" where residents enjoy golf, The Tavern Restaurant, and their own General Store and Bakery. With these amenities along with a tennis center, swim facilities, and 5 miles of walking trails, residents do not have to wander far from the neighborhood for necessary amenities. The Lake Club is the clubhouse to Trump National Golf Course, and is a significant part of this community, where members and residents socialize at weddings, dinners, and other events hosted by The Lake Club!
Find Homes for Sale in The Point
Teeter Farms Estates 
Teeter Farms Estates is a new construction gated community in Mooresville. The home sites in this neighborhood are quite large, with an average of 3 acres! Beautiful homes line Teeter Farms with a backdrop of rolling hills and a large pond. Lots are available for purchase starting around $50,000 depending on lot size and location. This division is only 6 miles from Downtown Mooresville and Lazy 5 Ranch! With only 18 current residential homes, now is the perfect time to get in early and custom build your dream home in Teeter Farms Estates!
Search Teeter Farms Estates Homes for Sale
Best Neighborhoods in these Lake Norman Towns:
Huntersville best neighborhoods
Moving to Guide for these Lake Norman Towns:
#blog-best-neighborhoods-cta#
#blog-moving-cta#

Find your new home
Search real estate and homes for sale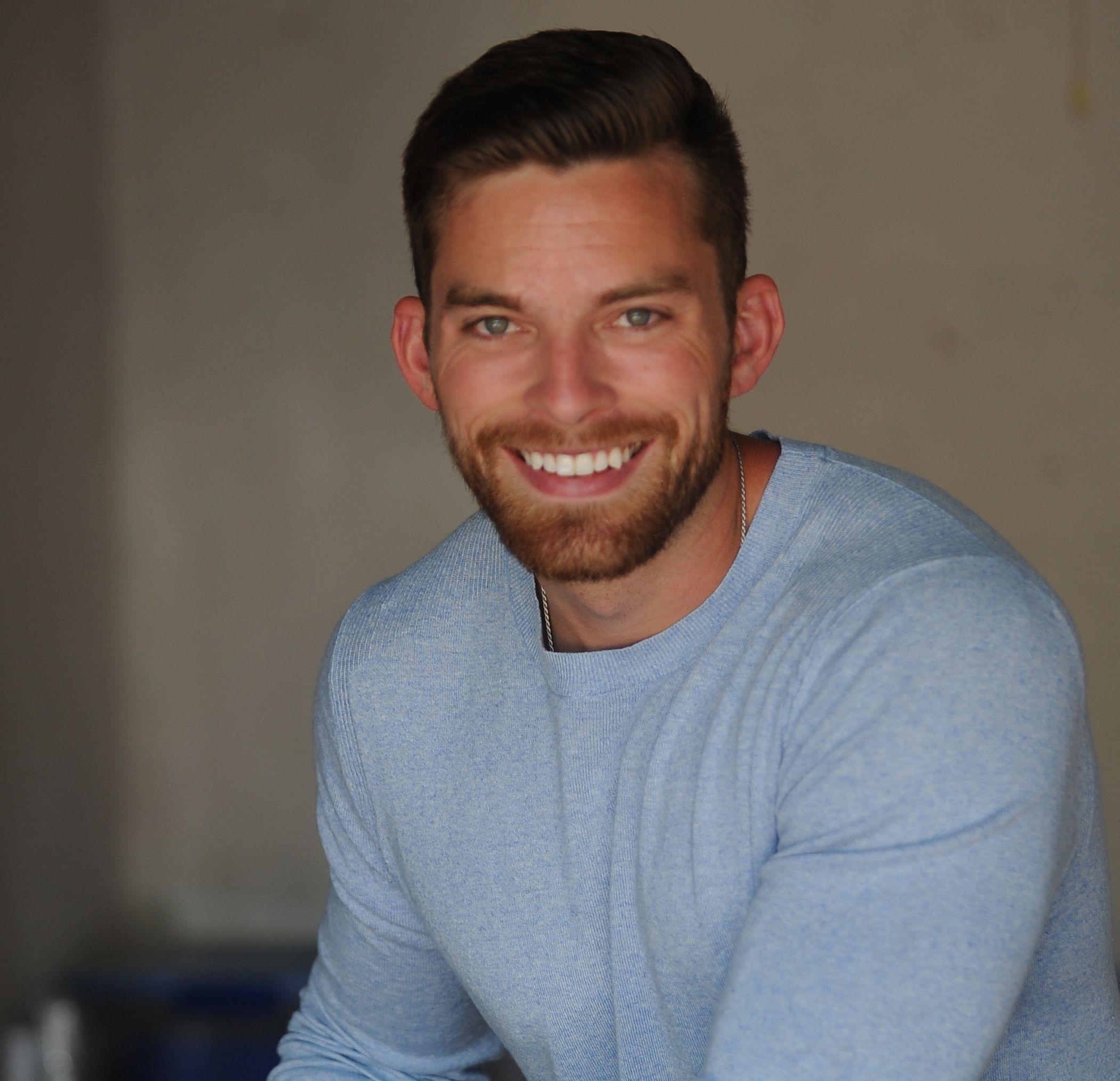 Ryan Fitzgerald
Hi there! My name is Ryan Fitzgerald, and I am a REALTOR®. My goal is to help you learn more about real estate through our Real Estate Blog! Hopefully, you enjoyed the above blog post and it found a way to provide help or value to you. When you're ready to buy or sell a home of your own let us know here. Please feel free to join the conversation by dropping us a comment below.