5 Things You Should Know Before Moving to Mooresville, NC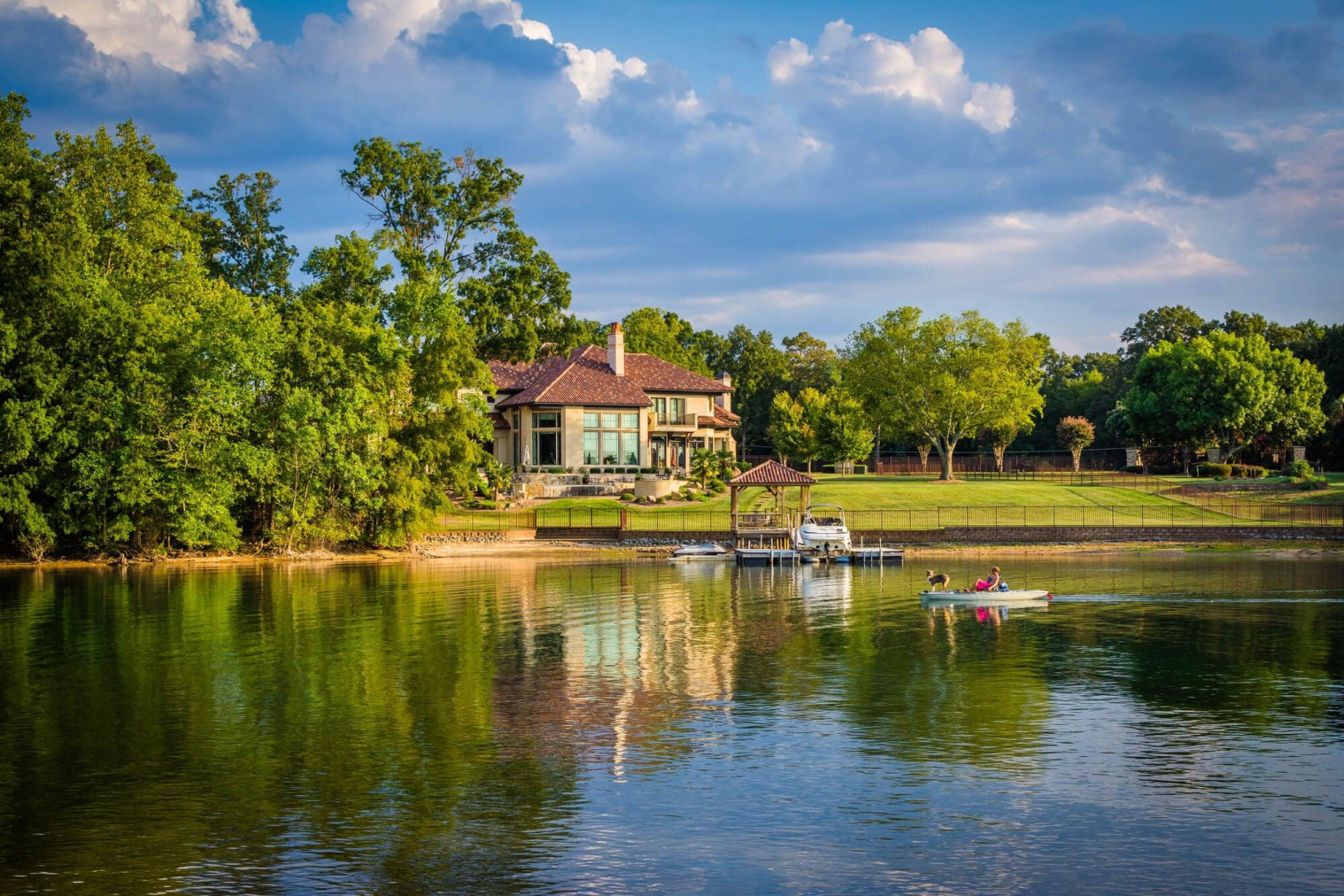 Living in Mooresville, NC
Find out why so many folks are moving to Mooresville in 2020!
If you're one of the many folks moving to Mooresville, NC or intending to call Mooresville home, there are some things you should know first! With a growing population of nearly 40,000, Mooresville has a lot to offer. Check out some of the homes for sale in Mooresville, NCthere are some pretty amazing lakefront views!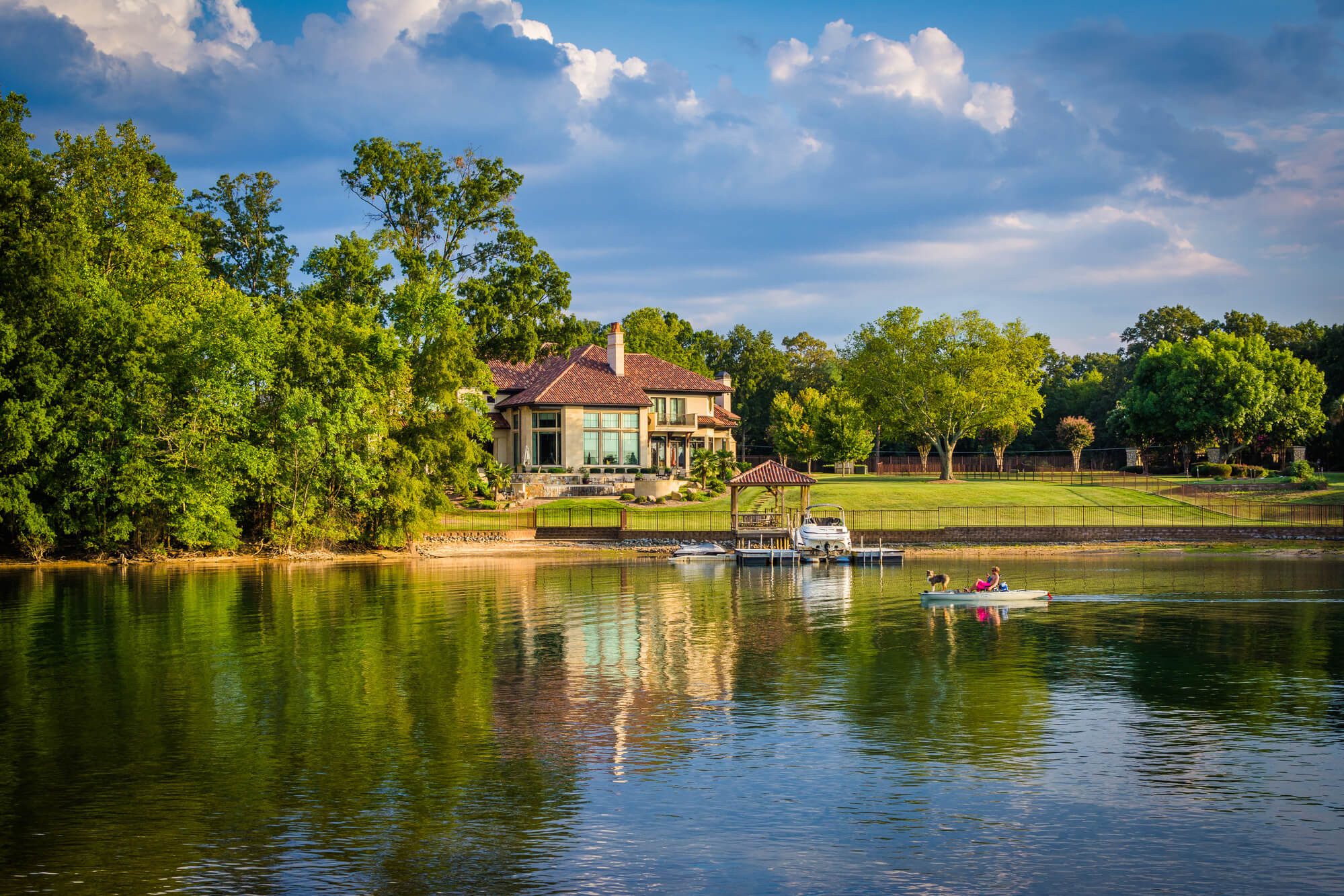 Without further ado, let's jump in and learn why the town of Mooresville is such an excellent option for people relocating to the Charlotte area.
Lake Norman
The town of Mooresville is an amazing place to live and one of the largest attractions Mooresville has to offer is Lake Norman. Lake Norman is a 50-square-mile body of water offering beautiful beaches, fishing, boating, hiking, camping, trails and more. Many folks make the move to Mooresville specifically because of Lake Norman and the proximity to Charlotte. For the folks who are looking at Charlotte suburbs to move to, Mooresville is an excellent option especially if you like lake activities!
With 520 miles of shoreline, Lake Norman is the largest man-made lake in NC. There are so many things to do on the lake that people often forget just how awesome the Lake Norman state park is!
Things to Do in Mooresville, NC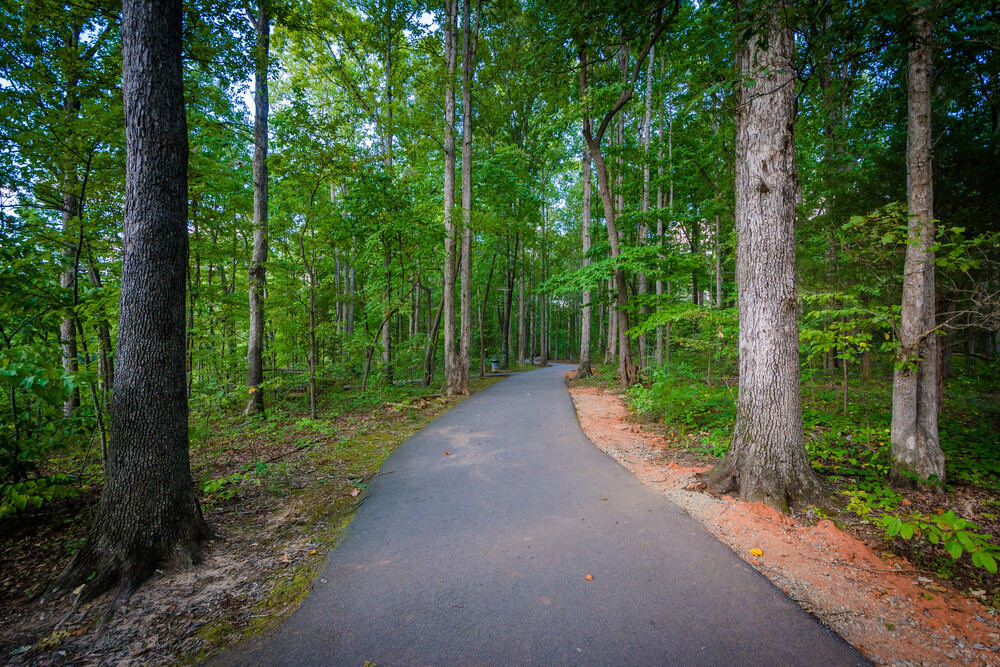 There are so many things to do in Mooresville whether you enjoy lake activities, have kids, it's raining outside - there is literally something for everyone and every situation!
Lake Norman - Lake Norman has something for everyone whether you're looking to hang out on the beach, go fishing or boating around the lake there is so much to do on Lake Norman! Many folks will make the drive from Charlotte to Mooresville to spend a day on the beach or the boat. Whether it's shopping, family fun, or day of outdoor activities Lake Norman is the perfect Mooresville area location to find things to do in Mooresville! If you're looking for a great place to go for a run or a hike it's tough to beat the views Lake Norman State Park has to offer. There are so many fun things to do in and around the Mooresville/Lake Norman area.
Lazy 5 Ranch - The Lazy 5 Ranch located in Mooresville, NC is a collection of exotic animals from 6 continents and is the perfect spot for those looking to learn more about animals from all over the world. Whether it's a birthday party or a school field trip the Lazy 5 Ranch is a great place to host an event and a great place to visit if you're looking for something to do in Mooresville.
Zootastic Park - Also located in Mooresville is the Zootastic park which, like the Lazy 5 Ranch is an exoticgroup of animals from all over the world! Can you tell Mooresville loves their zoos? Both parks are a great place to bring the family if you're looking for something fun to do one afternoon!
Restaurants and Great Breweries/Wineries in Mooresville, NC
Joe Fish Casual Seafood - One of Mooresville's most popular restaurants is Joe Fish Casual Seafood restaurant which offers a great atmosphere and top-notch seafood. If you're in the Mooresville area this restaurant is a must-try, especially for the folks from New England! There's a reason Joe Fish Casual Seafood has a 4.7 rating with over 300 reviews on Google - it's the best! For anyone moving to Mooresville, NC from the New England area need not worry about great seafood!
Big Tiny's BBQ - Looking for some comforting soul food in the Mooresville area? Look no further than Big Tiny's BBQ. Enjoy a casual setting with exposed brick walls and some seriously good comfort food! Big Tiny's BBQ has the type of food offerings that will make your mouth water with brisket, pulled pork, ribs,texas style sausage, smoked chicken and much more!
Kabab N Grill - For those moving to Mooresville looking for that great Mediterranean-inspired restaurant, here it is! Kabab N Grill serves all sorts of dishes with a Mediterranean inspiration including, you guessed it, Kababs, lamb, chicken, salmon and different dishes for the entire family
Fresh Chef Kitchen - Love shrimp and grits? Come try the talk of the townin Mooresvilleat the Fresh Chef Kitchen. For the folks living in Mooresville, NC this is the spot for any shrimp and grits lover who is relocating to the area!This restaurant is a must-try for those who love shrimp and grits or any sort of southern-inspired dish. From steak to salmon, Fresh Chef Kitchen has something for everyone!
Blu Star Grill - American, Fresh, Healthy are a few words that come to mind when describing the Blu Star Grill in Mooresville, NC. It's an easy place to fall in love with if you're looking for high-quality ingredients and a healthy/nutritious meal! The Blu Star Grill is a local favorite of those living in Mooresville, NC.
Sauza's Mexican Restaurant-What would a list of restaurants be without a great Mexican place to try! One of Mooresville's best spots for Mexican food is Sauza's Mexican Restaurant. If you're moving to Mooresville from Southern California or South Texas you'll want to be sure Mooresville has some quality Mexican food to offer and Sauza's is the spot! All of the Mexican food lovers will enjoy this restaurant!
Duckwork's Grill and Taphouse Mooresville - A local pub chain serving burgers, pizza, and numerous other foods with a great beer list in a space surrounded by tv's. This is a great place to watch the games on Saturday or Sunday depending on your preference of college or professional football! For those of you moving here or you fantasy football players, Duckwork's has an array of televisions playing all the games so you can follow along with your team of choice!
How far is Mooresville, NC to Charlotte, NC?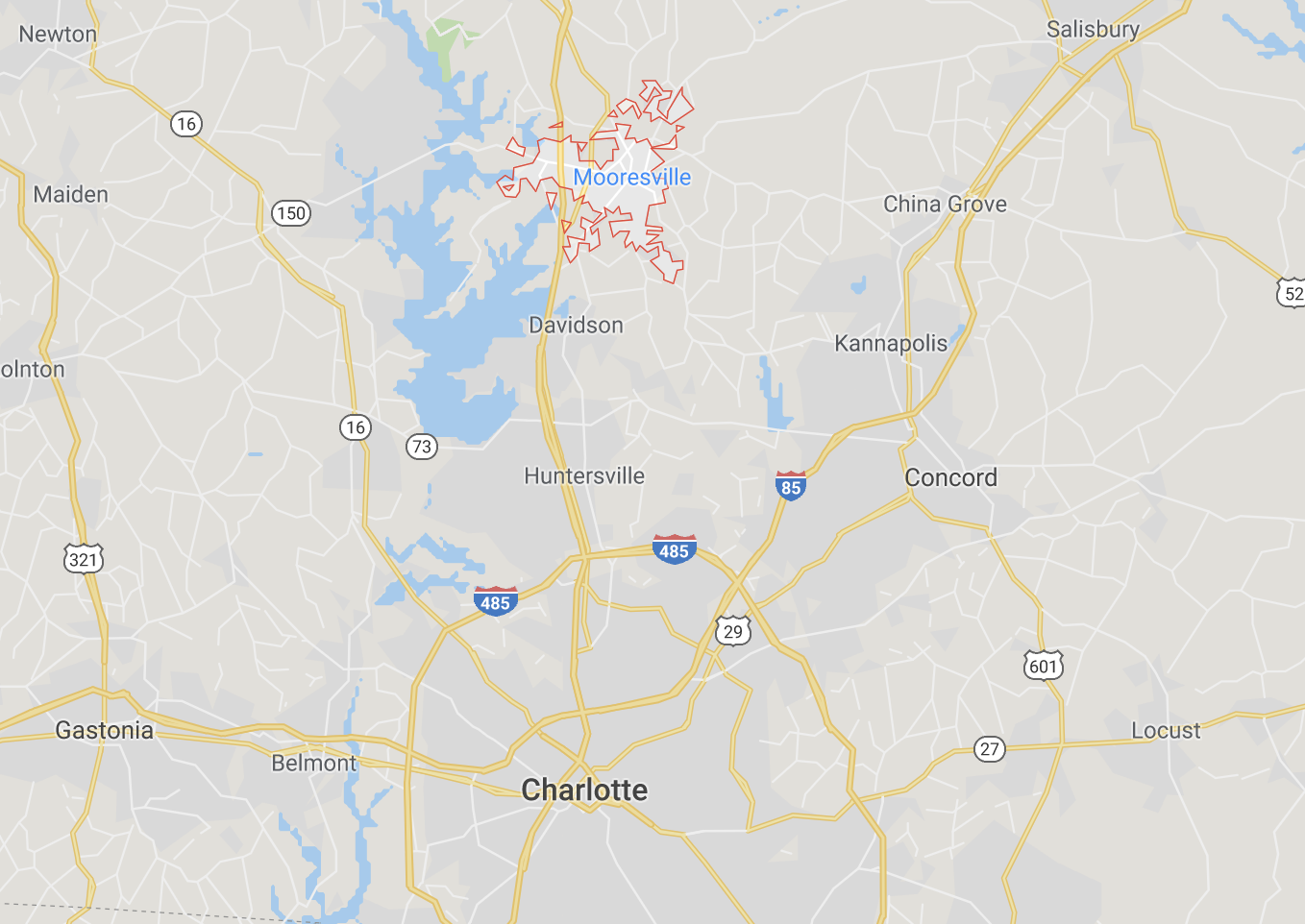 Located just north of the Queen City, Mooresville is approximately a 35-minutedrive to Charlotte, NC! People who are looking for jobs in the Charlotte area find Mooresville as one of the top places to live outside of the Queen City and for good reason! Proximity is obviously one of them as it's an easy commute down Route 77.
North of Charlotte, Huntersville, Davidson and Cornelius, Mooresville is nicely tucked away for anyone looking to escape the hustle and bustle of city life while maintaining a close enough proximity to be only a short drive away!
A lot of folks ask us how far it is from Mooresville, NC to Charlotte, NC as well as what are the towns near Mooresville, NC - We have mentioned a few above and the list goes something like this - Cornelius, Davidson, Huntersville, Kannapolis, Concord, Charlotte. These are some of the most popular areas and towns around the Mooresville area.
Moving to Mooresville, NC
Moving to Mooresville, NC offers more than just a great place to live, it offers folks the opportunity to start a new life in a new area that is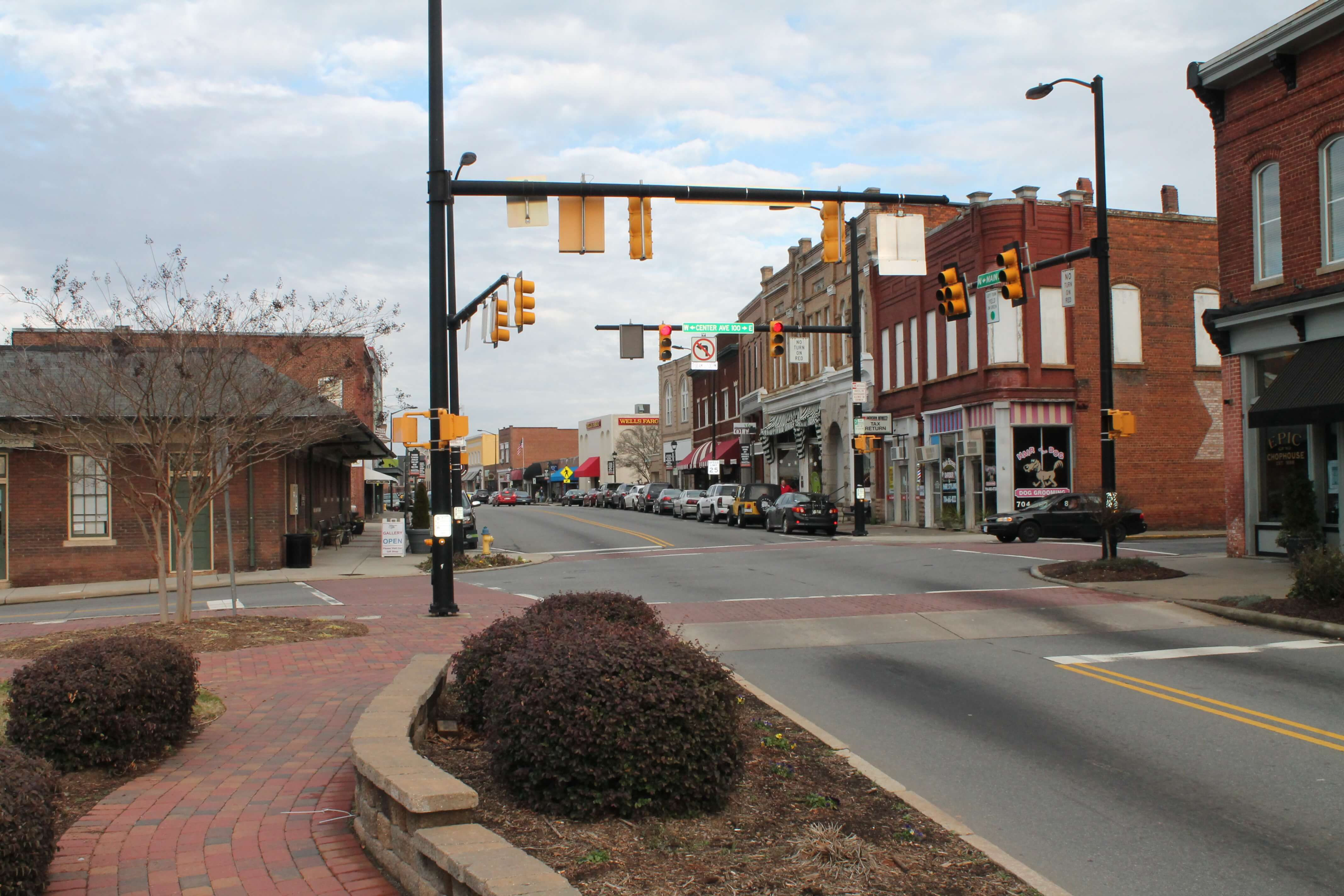 easy to call home! Mooresville has somegreat neighborhoods if you're looking to buy a home here.
From the historic downtown district of Mooresville to Lake Norman, to Charlotte, NC which is only a half hours drive away. You can drive to work in the city or catch a Charlotte Panthers or Hornets game with easy or a concert downtown with ease while maintaining the peace and serenity that is Mooresville, NC.
For those moving to Mooresville without a job it won't be long before you find one as Mooresville has one of the lowest unemployment rates in the country! The job growth in the Mooresville-Charlotte area has been right in line with the growth of the population if not faster!
There are many pros and cons to moving to Mooresville, NC - in our opinion the pros greatly outweigh the cons and you'll find that out for yourself very soon after making the move to NC! There's a reason so many people love living in Mooresville, NC!
#blog-moving-cta#
#blog-best-neighborhoods-cta#

Find your new home
Search real estate and homes for sale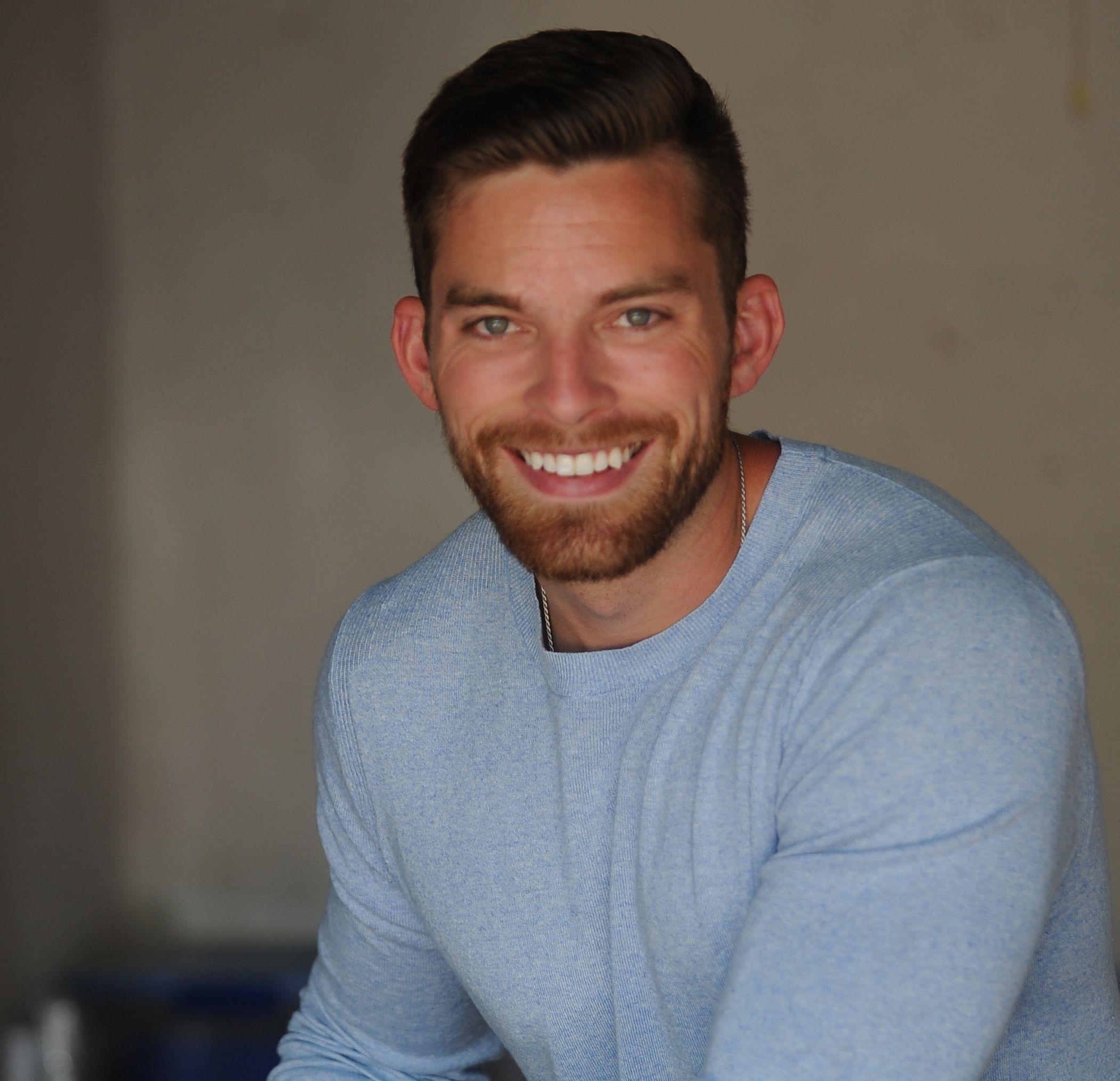 Ryan Fitzgerald
Hi there! My name is Ryan Fitzgerald, and I am a REALTOR®. My goal is to help you learn more about real estate through our Real Estate Blog! Hopefully, you enjoyed the above blog post and it found a way to provide help or value to you. When you're ready to buy or sell a home of your own let us know here. Please feel free to join the conversation by dropping us a comment below.