10 Things to Know BEFORE Moving to Clayton, NC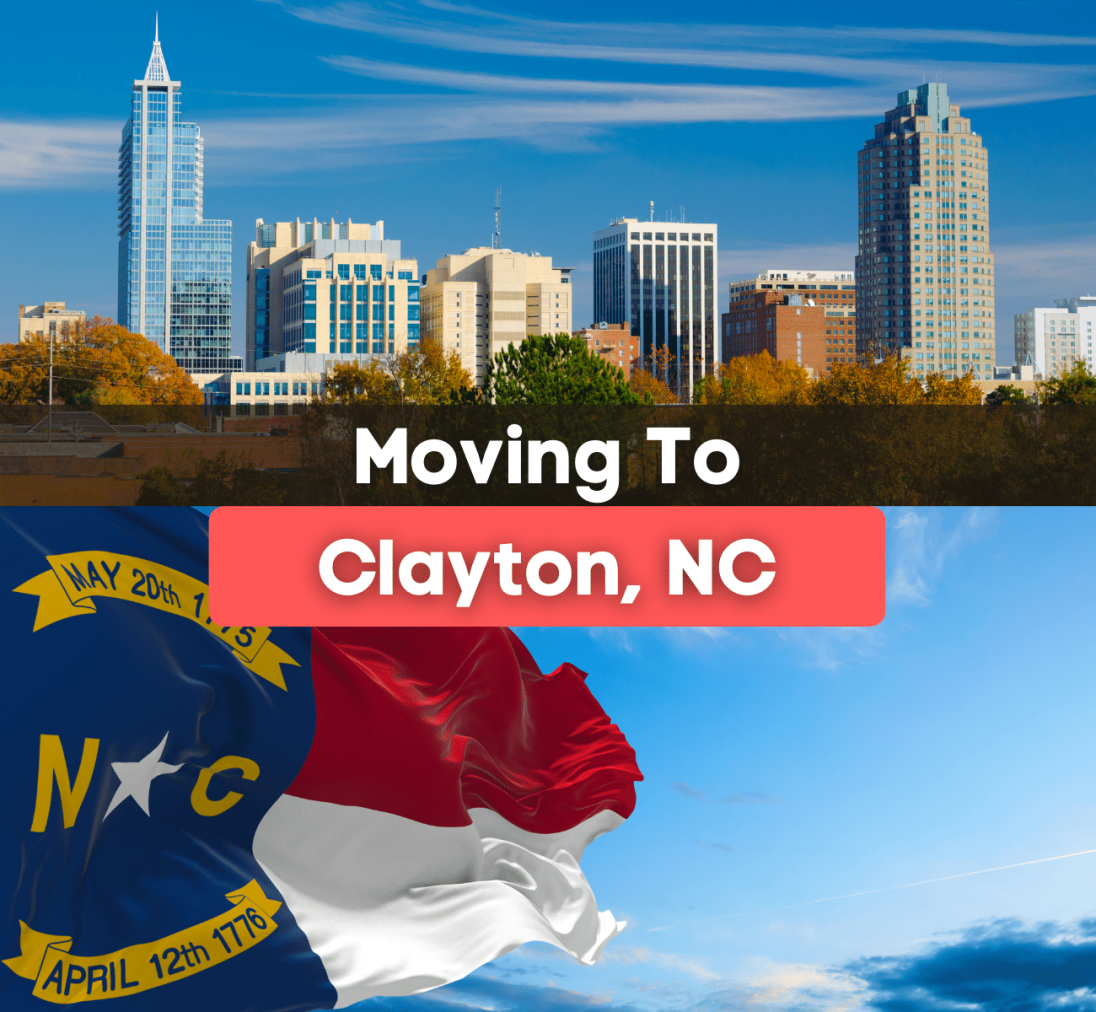 Living in Clayton, NC
If you are moving to Clayton, NC then you need to know these 10 things about Clayton!
Clayton, North Carolina is located in Johnston County and is considered to be a satellite town of Raleigh since it is only about a 25-minute drive away from downtown Raleigh.
Not only is Clayton a nice place to live, but it is consistently ranked as one of the best places to live in North Carolina due to its prime location and many sought-after amenities.
Providing its residents with a small-town suburban feel, the town of Clayton is an outstanding place to call home for families, young professionals, and retirees for its easy access to the hustle and bustle of city life in the state's capital as well as its abundance of recreation attractions.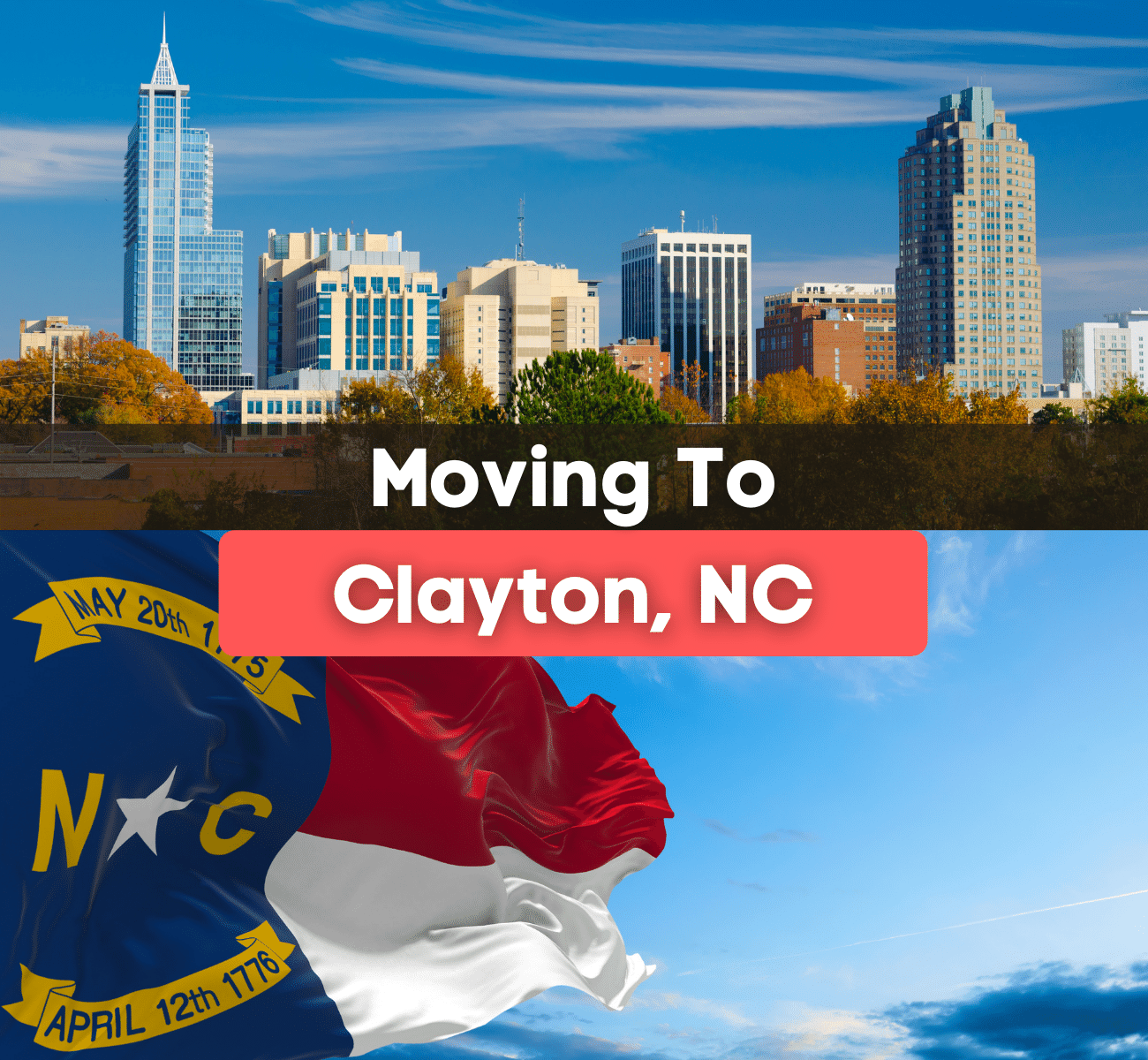 With a current population of over 30,000 people, Clayton is growing at a rate of 6.86% annually and that number is only expected to keep increasing as more and more people are moving to the area for work or to raise a family.
So if you are thinking about moving to Clayton, then make sure to keep reading to learn more about the 10 things that you should know before moving to Clayton, NC!
These are the 10 things that you should know about Clayton, NC!
Perfect location
If location is important to you when finding a place to live, then Clayton should be at the top of your favorite North Carolina cities since this amazing town is found within a 30-minute drive to downtown Raleigh.
Since Clayton is considered to be a satellite town of Raleigh, only a small part of the town extends into Wake County.
Sitting on the western edge of Johnston County, Clayton is situated between multiple major interstate highways including Interstate 40, Interstate 95, and future Interstate 42 which allows for an easy drive to other nearby towns and cities including Durham, Chapel Hill, Fuquay-Varina, Cary, and Garner.
Only about a 35-minute drive to Research Triangle Park, many Clayton residents work at one of the many scientific, government, or technology companies in RTP and find that commuting to and from work is relatively fast.
Also only about a 32-minute drive to the Raleigh Durham International Airport which offers direct flights around the country and the world, living in Clayton means that residents are able to take frequent trips with ease.
Plus, found within a two-hour drive to some of the best beaches in North Carolina and within a four-hour drive to the beautiful mountain city of Asheville and Western Carolina, Clayton is an ideal place to live for free spirits.
Affordable Cost of Living
With a cost of living that is 12% lower than the national average, Clayton is an affordable place to live that is attracting many families and young professionals to the area for these great prices.
Even though area prices might be up by 1.5% from a year ago with the largest increases found in food, transportation, and housing, the living expenses in Clayton are still unbeatable when compared to other similar areas of its size.
Great Weather
Experiencing hot and muggy summers and short and cold winters, Clayton is known to have a warm and temperate climate much like the rest of the Research Triangle region.
Since it is normally wet and partly cloudy year round even during the driest months, Clayton receives an average of 47 inches of rain on average per year which leads to high levels of humidity.
Since average temperatures rarely drop below 30 degrees in the winter and rarely go above 89 degrees in the summer, Clayton has become a go-to spot to live for people who are relocating from northern states.
Keep in mind that Clayton also only receives an average of two inches of snowfall per year which will be a nice surprise for people moving from colder climates.
Educational Opportunities
As part of the Johnston County School District, Clayton is home to some of the top-rated schools in the state based on academic performance and graduation rates.
With more than 2,000 students enrolled in Pre-K and grades K-12, the public schools in Clayton have a student-teacher ratio of 11 to one.
Some of the best public schools in Clayton include Riverwood Elementary School, Johnston Charter Academy, and Cleveland High School.
For those looking for higher education opportunities, North Carolina State University and Johnston Community College are located nearby.
Growing Job Market
With a job market that has increased by 2.9% over the past year, Clayton has many full-time and part-time positions available in a variety of fields and industries.
Growing significantly over the past few years specifically economically, Clayton has welcomed some of the world's largest companies to the town including Caterpillar, Bayer, and Novo Nordisk as well as a number of smaller businesses that have become the heart and soul of the communities success.
Some of the top economic industries to work for in Clayton include agriculture, mining, construction, manufacturing, education and health services, and BioPharma.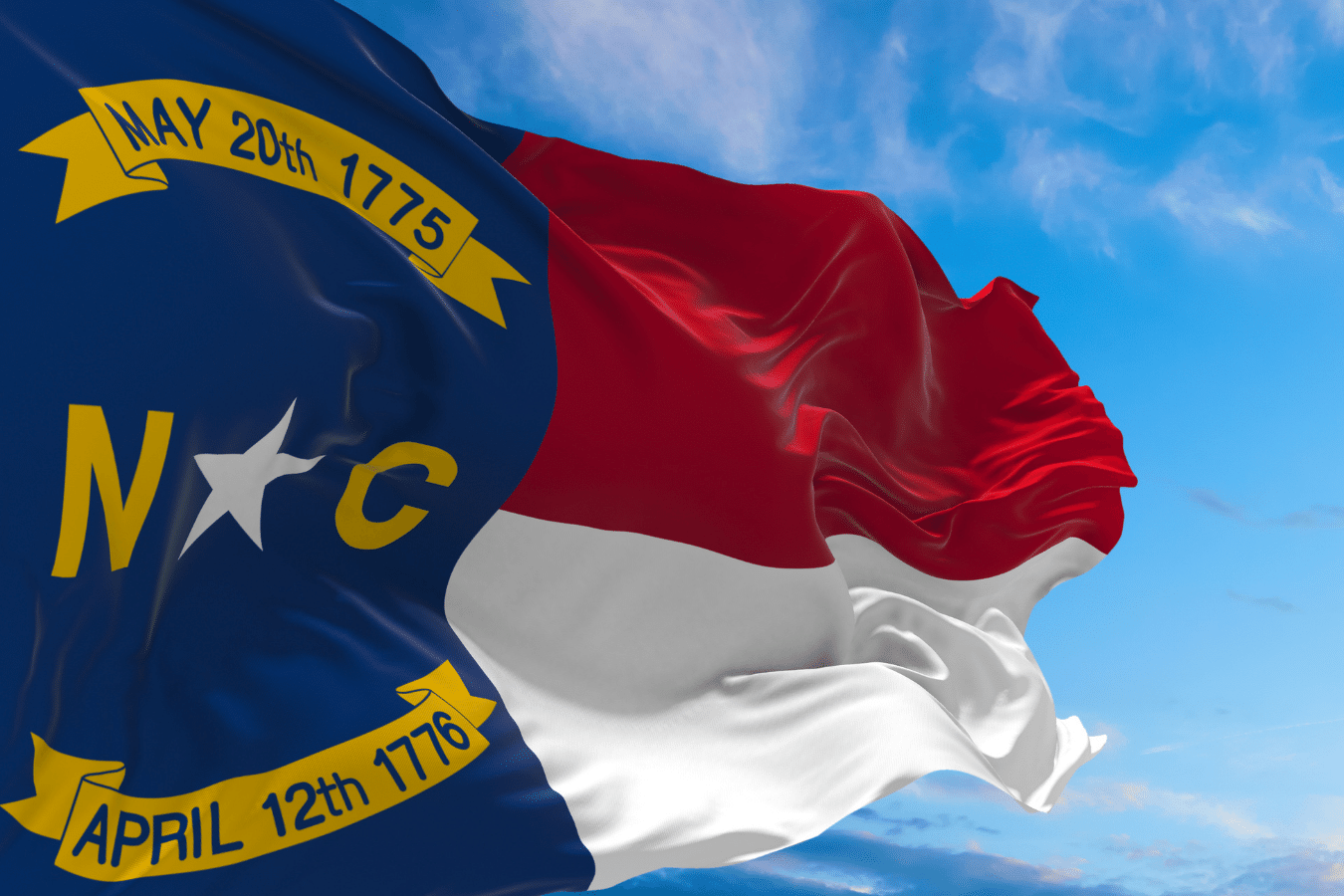 Restaurants
If you are looking for a great place to eat in Clayton then you will not be looking for long since Clayton is home to a number of highly-rated restaurants and eateries that will appeal to even the pickiest eaters.
From family-owned southern-style restaurants to world-class dishes served at taverns and cafes, Clayton has seen an influx of internationally inspired eateries and dishes over the past few years.
So whether you are making reservations for a romantic date night or are looking for a new place to dine with your kids, make sure to check out these local favorite restaurants in Clayton, NC:
Craft Beer Scene
Do you love all things craft beer? Then Clayton is the place to be since it is home to multiple fantastic breweries that offer a wide selection of new brews and seasonal favorites.
Featuring pet-friendly patios, well-decorated tap rooms, and frequent tours of the facilities, heading to your local brewery is a great way to end the day or spend your evening.
Check out these local favorite breweries in Clayton, NC:
Parks
Clayton is a great place to live for outdoor enthusiasts and nature lovers since it is surrounded by plenty of parks, natural areas, and walking trails.
Since Clayton is considered to be a more rural community just outside of Raleigh, there is no better way to become well acquainted with the area than by spending time outdoors.
So if you are looking for a new adventure and are ready to explore then make sure to check out these local favorite parks in Clayton, NC!
Coffee Shops
Not only does Clayton have great restaurants and craft beer, but its coffee shops are definitely something to talk about.
Roasting only the best locally sourced beans and serving homemade pastries and baked goods, the coffee shops in Clayton are dedicated to making their customers happy.
So no matter what creative espresso drink you are in the mood for, there is no better way to start your morning than by trying one of the many coffee shops in town.
Check out these local favorite coffee shops in Clayton, NC:
Family-Friendly Things to Do
Clayton is full of tons of things to do that the whole family will enjoy that is great for all ages.
From performance centers to holiday attractions, residents will never be bored when living in Clayton.
Since it can be hard to figure out what to do when you have young children or a large group, knowing what is available in the area that is family-friendly and open year-round can ensure a stress-free family outing.
Check out these family-friendly local favorite things to do in Clayton, NC:
Moving to Clayton, NC Pros and Cons
Pros:
Perfect location
Affordable cost of living
Great weather
Tons of educational opportunities
Growing job market
Award-winning restaurants
Popular craft beer scene
Beautiful parks
Cozy coffee shops
Family-friendly atmosphere
Excellent housing options
Cons:
Far from amenities
Tons of new construction
Increased levels of traffic
Rural way of life
High humidity
Higher crime rate
Find Your Dream Home in Clayton, NC
While moving to Clayton may not be for everyone, there is no doubt that it is a great place to live that has a lot to offer its residents.
Even though the area may have its own fair share of pros and cons, Clayton is definitely worth checking out if you are moving to North Carolina and want to be close to Raleigh and Research Triangle Park.
No matter if you are looking for new construction homes for sale in Clayton or townhomes for sale in Clayton, there is no shortage of home styles and property types to choose from when searching for homes for sale in Clayton, NC.
If you or anyone else you may know is interested in buying a home, make sure to contact us here directly so that we can connect you with one of our amazing Clayton Real Estate Specialists in order to get started on your home buying journey. We are here to answer any questions that you may have!
For more information about other popular areas near Clayton, refer to our website for local guides about moving to Raleigh, moving to Durham, moving to Chapel Hill, moving to Cary, moving to Apex, moving to Holly Springs, and moving to Morrisville.

Find your new home
Search real estate and homes for sale