10 Things to Know Before Moving to Morrisville NC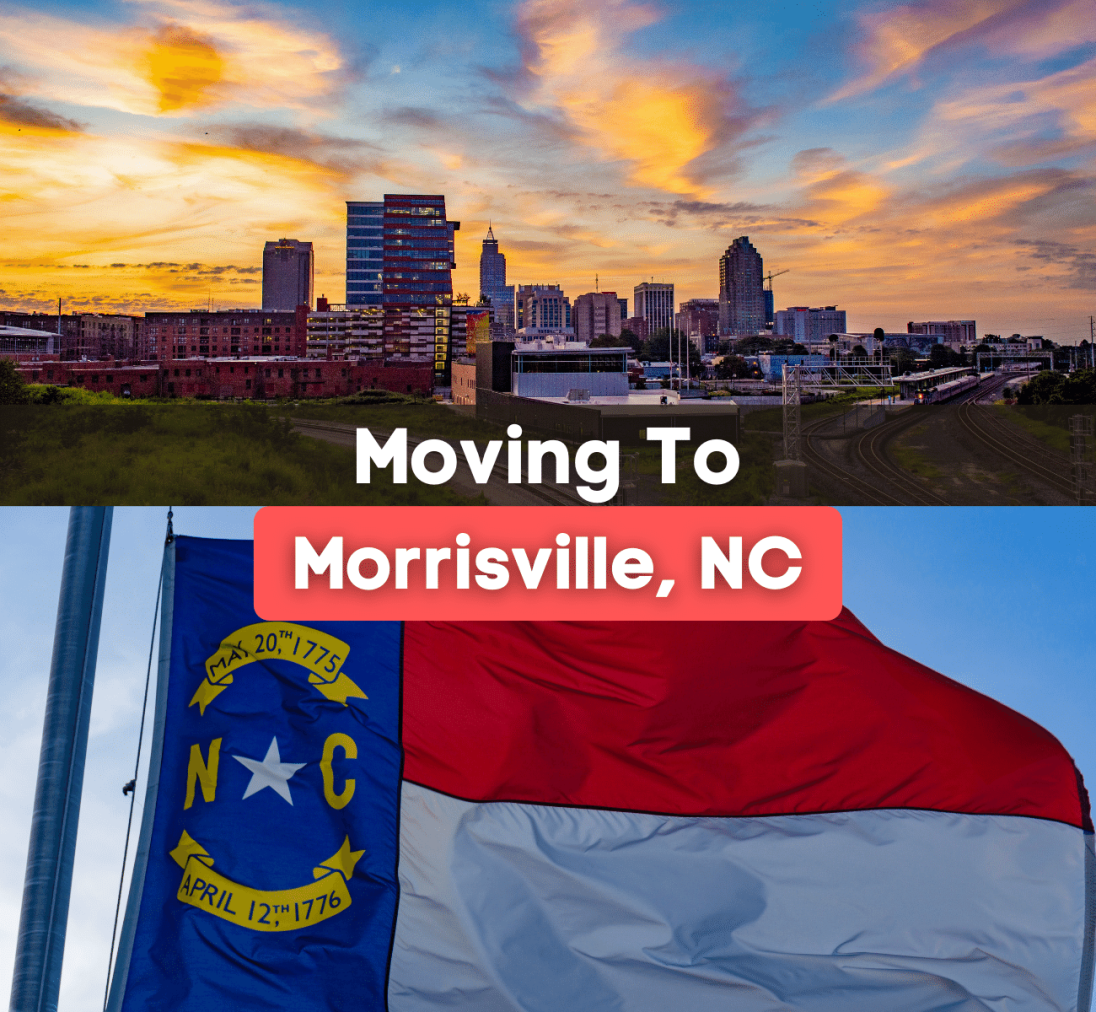 Living in Morrisville
Are you moving to Morrisville, NC? Make sure you know these 10 things before relocating to Morrisville!
Morrisville, North Carolina is located in Wake County with a small portion extending into Durham County and is considered one of the best places to live in North Carolina based on its low level of crime, good schools, affordable cost of living, plenty of job opportunities, and sought-after amenities.
As a suburb of Raleigh, Morrisville residents can take advantage of its proximity to the state capital while enjoying a more laid-back way of life due to the town's quieter streets and multiple family-friendly amenities.
Best known for its diversity, vibrant culture, and well-educated workforce, Morrisville is a great area that is full of things to do that everyone will love.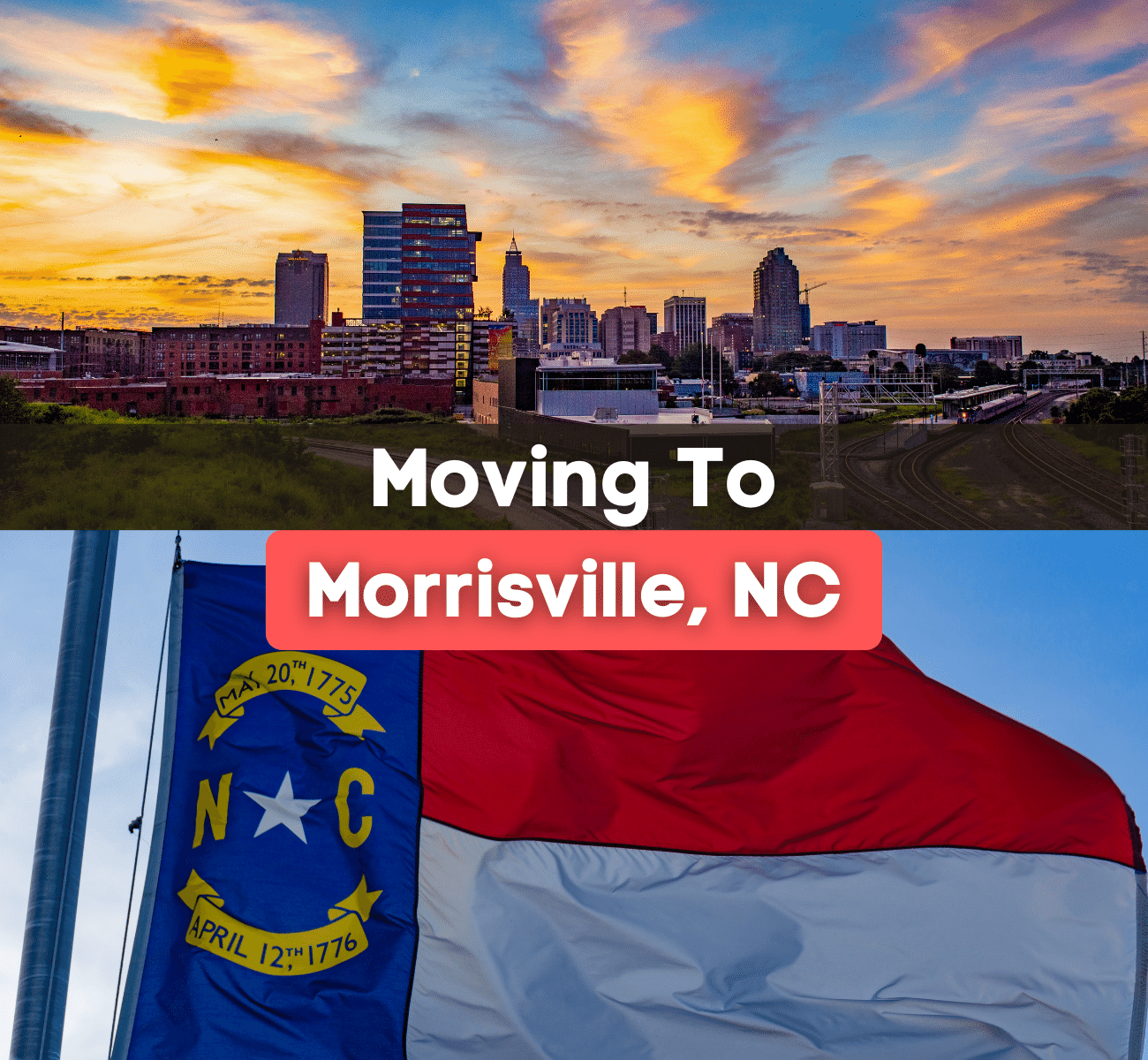 With a population of just under 30,000 people, Morrisville may seem like it is on the smaller side but the town has grown by over 150% over the last decade as more and more people decide to move to the area. Since Morrisville is experiencing such rapid growth, it is no wonder that so many families and young professionals are choosing to call Morrisville home.
So whether you are interested in buying a home in Morrisville or want to know why so many people are moving to Morrisville, then make sure to keep reading.
Here are 10 things that you should expect when moving to Morrisville, NC!
Prime Location
As part of the Research Triangle metropolitan region, Morrisville is a sought-after area due to its location near Research Triangle Park which is the largest research park in the United States that is home to hundreds of companies that are leaders in technology, science, government, and academia. Since RTP has more than 60,000 employees, many of these employees are deciding to live in Morrisville since it is only about a 10-minute drive away.
Also located near major interstate highways and the Raleigh Durham International Airport, which offers flights to cities all over the world, there is no better place to call home if you are wanting to travel with ease.
Only eight minutes from Cary, 16 minutes to Apex, 24 minutes to Holly Springs, and under a 30-minute drive from Raleigh, Durham, and Chapel Hill, Morrisville is the perfect location for anyone wanting to live in the heart of the Triangle area.
Plus, for those who love traveling to the beach or the mountains, Morrisville is found in the center of the Piedmont region which means that it is only about a two-and-a-half-hour drive to Wilmington which is home to one of the best beaches in North Carolina, and a four-hour drive to Asheville which is a gorgeous mountain city in western Carolina.
Cost of Living
With a cost of living that is 10% higher than the national average and 17% higher than the North Carolina average, Morrisville may seem like it is on the more expensive side but it is considered to be a relatively affordable place to live when compared to other areas that are similar in size.
Even though Morrisville is 3.5% more expensive than living in Raleigh and 8% more expensive than living in Durham, Morrisville has multiple expenses that are cheaper than the national average including utility prices that are 4% lower than the national average and transportation costs that are 8% lower than the national average.
To live comfortably in Morrisville, an average salary of over $63,000 is recommended.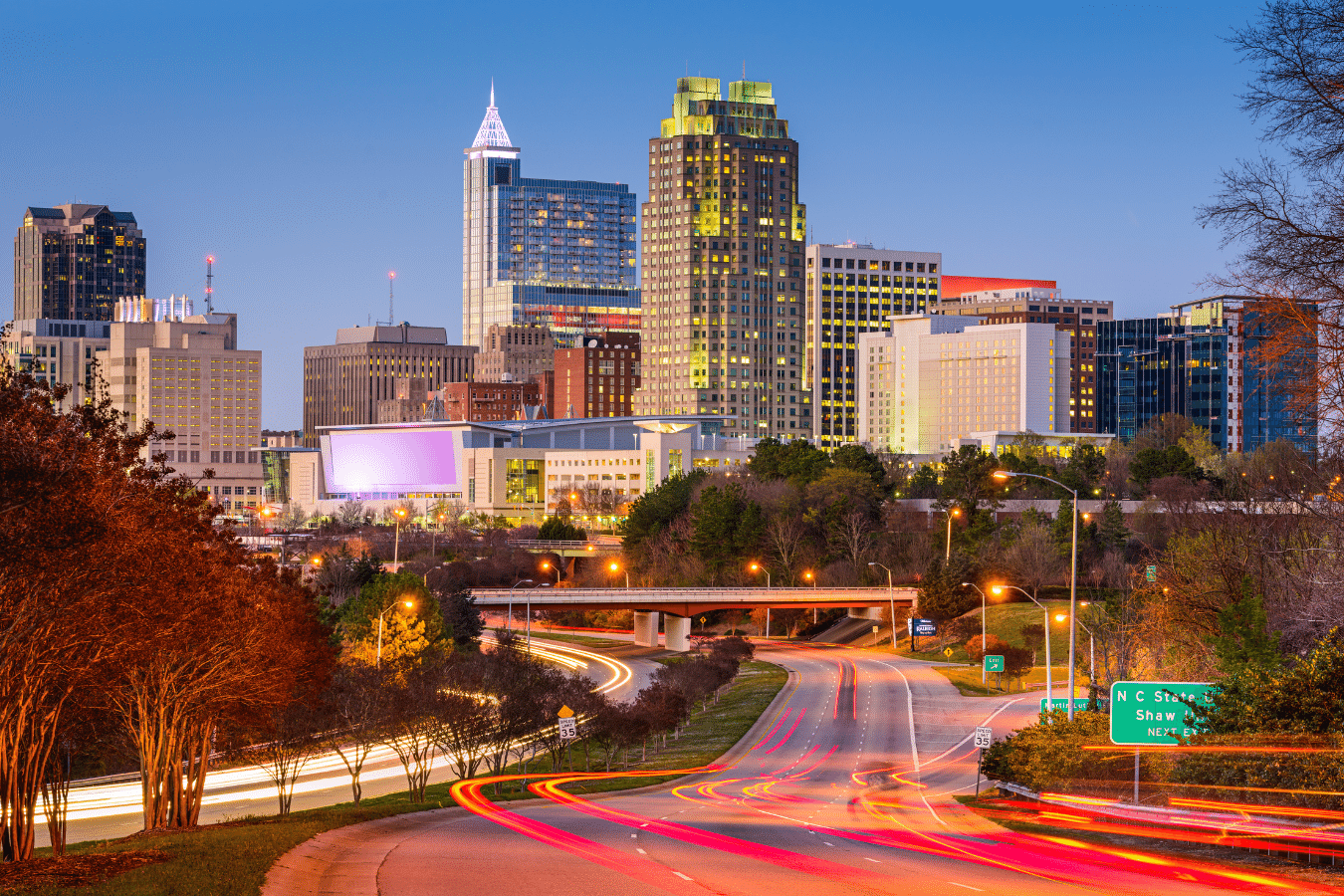 Housing
Since area prices are up by 1.5% from a year ago, with the largest increases found in housing and food expenses, typical home values in Morrisville are 10% higher than the national average as the area continues to grow and welcome more and more people.
Described as having a very competitive housing market, the median home price in Morrisville as of April 2022 has been trending upwards 34% year after year. The current median listing home price per square foot is $241.
With homes ranging from the 300s to upwards of a million dollars, there are plenty of property types and architectural styles to choose from that will appeal to all lifestyles.
Employment Opportunities
Whether you are moving to Morrisville for work or are actively looking for a job, there are plenty of employment opportunities available no matter if you are seeking part-time or full-time work.
Employing over 14,300 residents, some of the largest industries in Morrisville to work for are scientific and technical services, manufacturing, retail trade, and finance and insurance.
With a current unemployment rate of 2.9% which is lower than the national unemployment rate of 3.6%, and with future job growth expected to increase by 45.5% over the next ten years which is higher than the national projected job growth of 33.5%, Morrisville is a top place to live if you are looking to advance your career.
Some of the best companies to work for in Morrisville are Lenovo, Fast Lane, RegEd, Ascom, Alliance One, and Hanson Aggregates East.
Education
As part of the Wake County Public School System which is the largest public school district in the state of North Carolina and also one of the best public school systems in the state, Morrisville is home to plenty of amazing schools that prioritize academic achievement and success both inside and outside of the classroom.
For those moving with school-aged children, some of the best schools in the area include Morrisville Elementary School, Davis Drive Middle School, and Green Hope High School. Before officially moving, it might be a good idea to figure out which schools feed into the neighborhoods that you like best to ensure that your kids are sent to the schools of your choosing.
Also located near some of the top colleges and universities in the state, including North Carolina State University, The University of North Carolina at Chapel Hill, Duke University, Meredith College, and William Peace University, there is no shortage of higher educational opportunities for anyone interested in learning something new.
Not to mention, within proximity to Wake Technical Community College, which is the largest community college in North Carolina, earning a degree while living in Morrisville does not have to be stressful or extremely expensive.
Weather
Known for its temperate climate, much like the rest of the Piedmont region in North Carolina, Morrisville experiences summers that are hot and muggy and winters that are short and cold. Receiving up to 46 inches of rain per year on average, which is higher than the United States average of 38 inches of rainfall per year, the days in Morrisville are frequently wet and partly cloudy year-round, even during the drier months.
Temperatures in Morrisville vary between 33 degrees Fahrenheit to 89 degrees Fahrenheit where temperatures rarely dip below 19 degrees and rarely go about 95 degrees. The hot season lasts from May to September where the hottest month is July with an average high of 89 degrees Fahrenheit. Meanwhile, the cold season lasts from December to February where the coldest month is January with an average low of 33 degrees Fahrenheit.
While the high humidity from all of the rain is a downfall, Morrisville receives little to no snow in the winter months which is a huge plus for anyone moving from colder climates that are sick of large snowfall and ice accumulation. The average snowfall in Morrisville is only about four inches.
Plus, Morrisville is only 2 hours from the beach including Carolina Beach, Wrightsville Beach, and the city of Wilmington!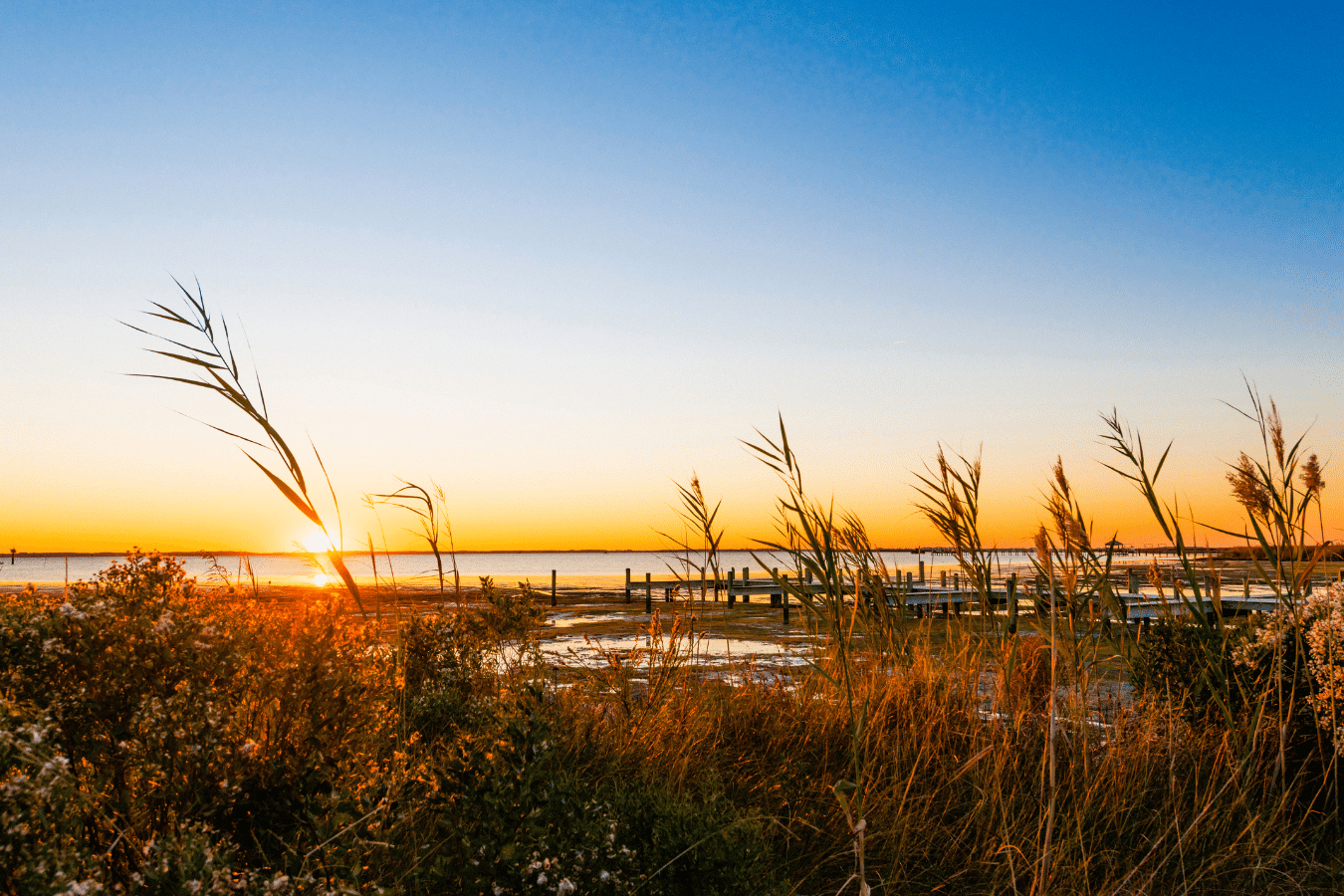 Restaurants
From southern food to a large selection of global cuisines, Morrisville is a great place to try a variety of international flavors. No matter what type of food you are craving, there is bound to be a restaurant in Morrisville that will soon become your new favorite.
Check out these local favorite Morrisville restaurants:
Parks
One of the best ways to get to know Morrisville is by exploring one of the town's many beautiful parks and green spaces. Offering a variety of outdoor activities and recreational programs, Morrisville features multiple well-maintained greenways, walking trails, athletic fields, and community centers that encourage an active and healthy lifestyle.
Check out these local favorite Morrisville parks:
Morrisville Community Park: Known for its playground, paved walking path, green spaces, and baseball and softball fields
Northwest Park: Features a large playground and plenty of open areas
Shiloh Park: This 37-acre park features up to eight athletic fields that are used for soccer, football, and lacrosse
Indian Creek Greenway: Walk, jog, bike, or bring your kids to the playground
Coffee Shops
Whether you want to grab a latte before work or are meeting friends over espresso and housemade pastries, there are multiple coffee shops located in Morrisville that celebrate craft, a close community, and high-quality coffee.
Check out these local favorite Morrisville coffee shops: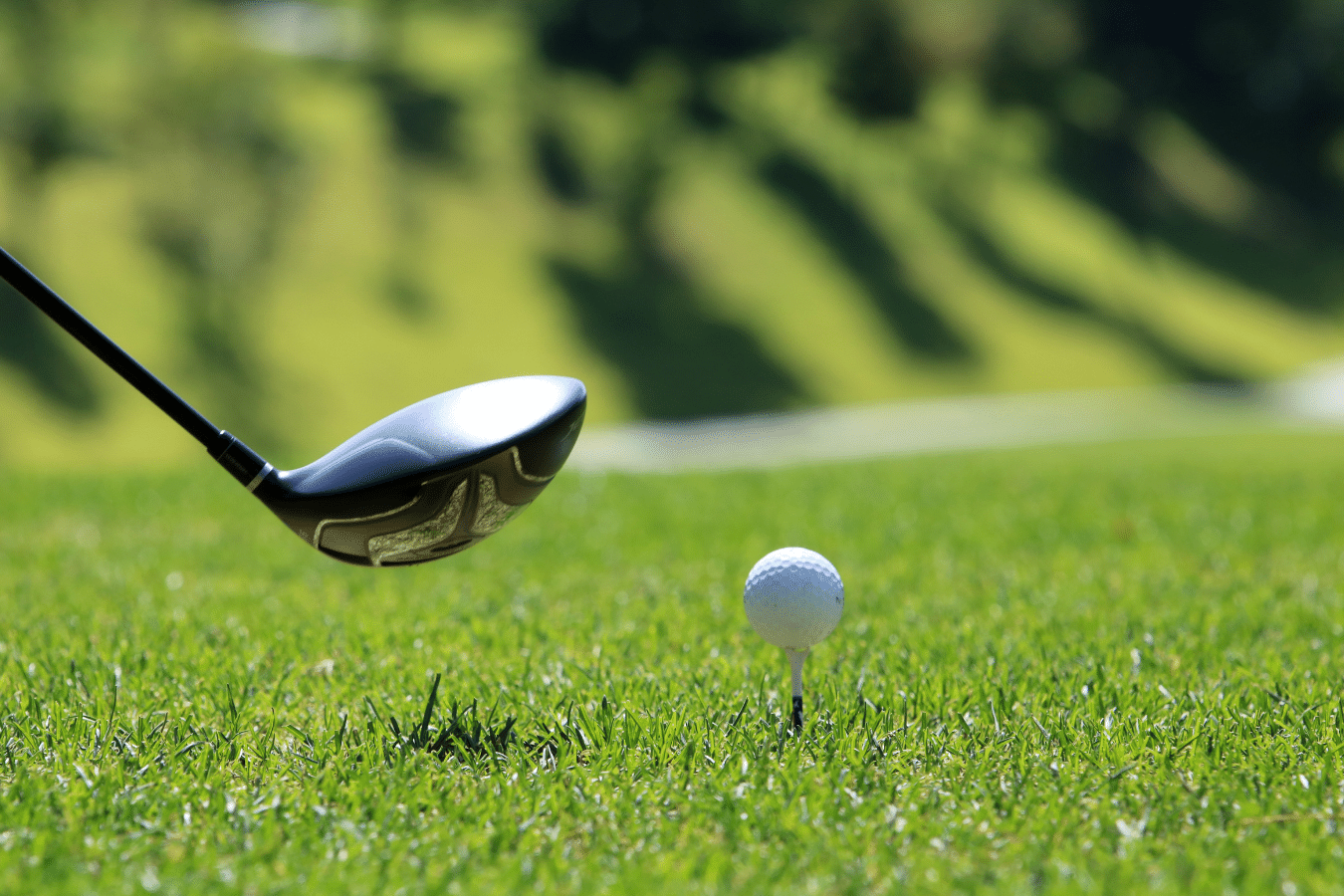 Golf Courses
Morrisville is surrounded by several award-winning golf courses that welcome golfers of all levels no matter if you are an avid golfer or are learning how to play for the first time. Home to the public, private, and resort golf courses, there are numerous membership options and tee times available. Check out these local favorite Morrisville golf courses:
Prestonwood Country Club: This private golf club features 54-holes of championship golf courses, 15 tennis courts, and a large fitness and aquatic center
Lochmere Golf Club: This neighborhood golf course offers an 18-hole course, practice green, and driving range
SAS Championship: This championship week is full of golf and community events and is held at Prestonwood Country Club
Pros and Cons of Relocating to Morrisville
Pros:
Fantastic location
Good schools
Low poverty rate
Comfortable climate
Affordable cost of living
Tons of job opportunities
Delicious restaurants
Family-friendly atmosphere
Cons:
High humidity
The high pollen count in the spring
New construction
Traffic
Moving to Morrisville, NC - Final Thoughts
While there may be many pros and cons about moving to Morrisville, in our opinion - the pros most definitely outweigh the cons. Even though Morrisville may not be the best place to live for everybody, it is a great option if you are looking for a small-town feel near a big city.
Providing its residents with various opportunities to meet new people and all of the southern charm and hospitality that one would expect from a small town, Morrisville is the perfect example of what living in the Triangle area is like.
Since there is no right or wrong choice when it comes to buying a home in Morrisville or choosing between the best neighborhoods in Morrisville, our website is full of only the most advanced features and up-to-date information to help narrow down your search when it comes to finding new construction homes for sale in Morrisville, townhomes for sale in Morrisville, or luxury homes for sale in Morrisville.
Not only does our team love helping you learn more about moving to Morrisville, but our website also provides other great resources including local guides about nearby cities such as moving to Raleigh, NC, moving to Durham, NC, and moving to Chapel Hill, NC.
Do not hesitate to contact us here directly if you are interested in buying a home, need help with relocation, or if you need answers to questions that you may have before officially purchasing a home. Our amazing Real Estate Agents are always here to help.

Find your new home
Search real estate and homes for sale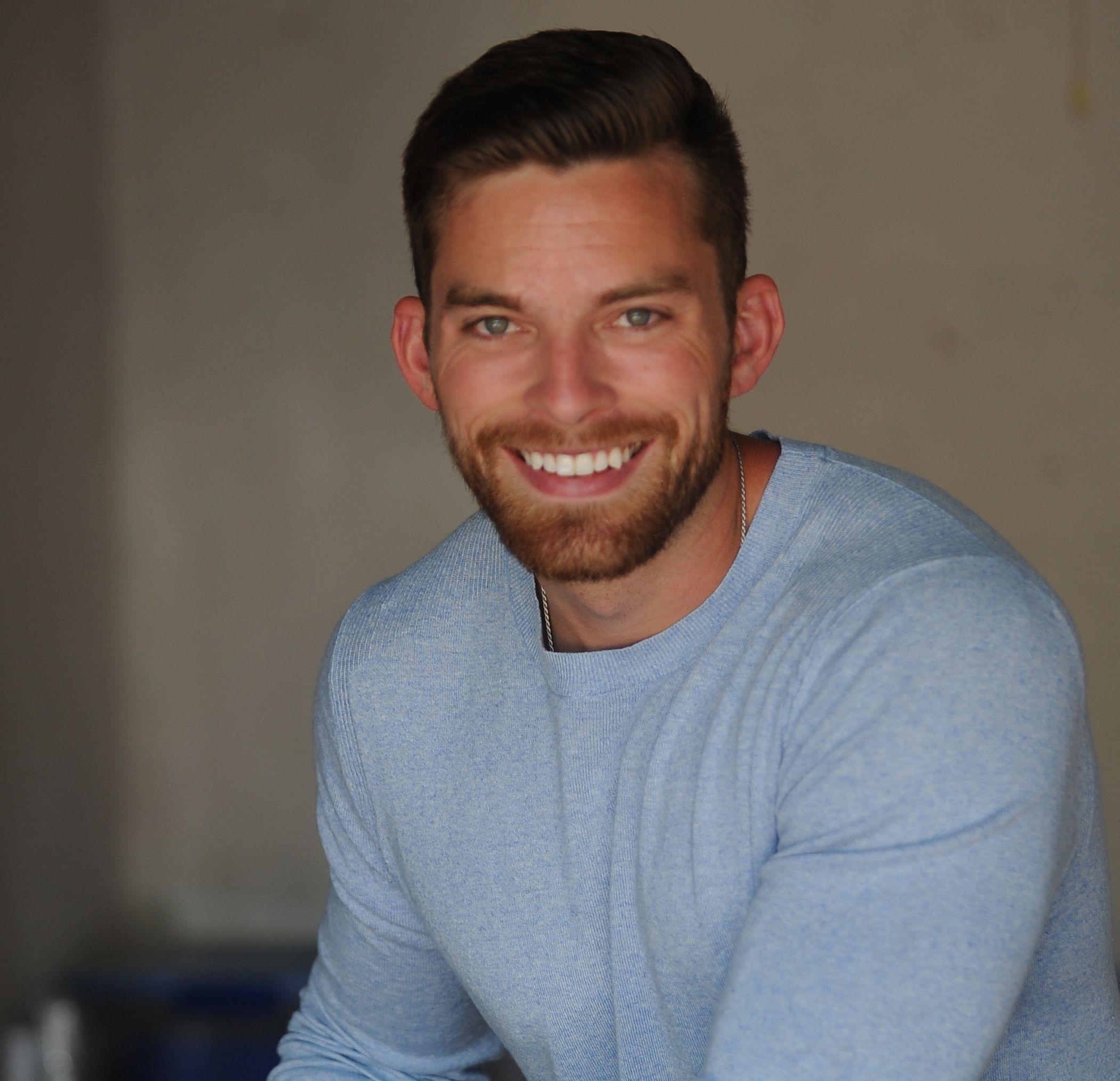 Ryan Fitzgerald
Hi there! My name is Ryan Fitzgerald, and I am a REALTOR®. My goal is to help you learn more about real estate through our Real Estate Blog! Hopefully, you enjoyed the above blog post and it found a way to provide help or value to you. When you're ready to buy or sell a home of your own let us know here. Please feel free to join the conversation by dropping us a comment below.