10 Best Neighborhoods in Scottsdale, AZ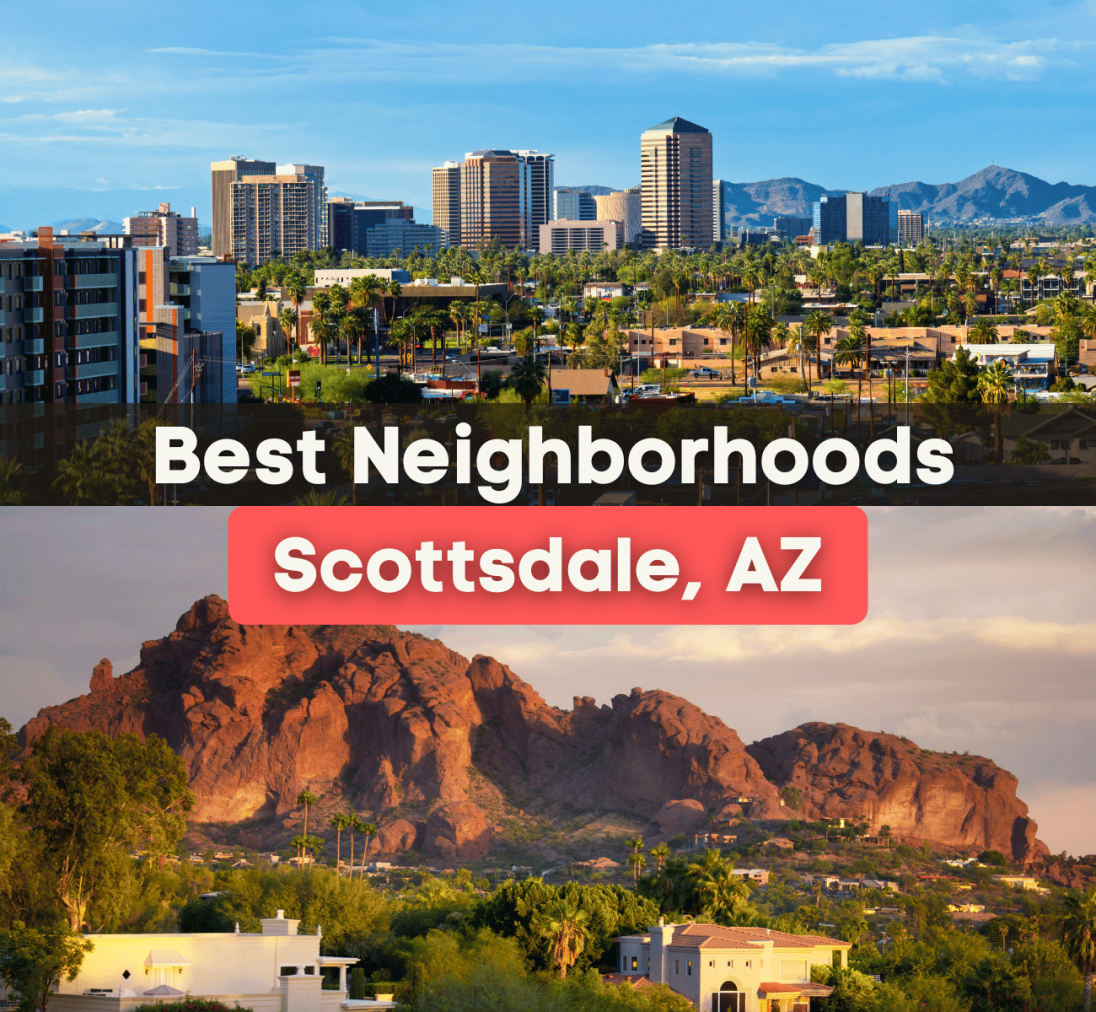 Best Places to Live in Scottsdale
Are you wondering where the best places to live in Scottsdale are? Here are the top ten neighborhoods in Scottsdale, AZ, if you are moving to the area!
If you are moving to Scottsdale, AZ, and want to know where you should live, this guide is for you. While the city may be known as "The World's Finest Golf Destination" due to its many luxury resorts and award-winning courses, Scottsdale is also home to unique neighborhoods that prioritize safety and family-friendly living.
Located just east of the state capital of Phoenix, this beautiful desert city is one of the country's most affordable and luxurious cities. It is recognized as a hidden gem for affluent families and established professionals who are looking for a great place to live in the southwest.
Considered to be one of the best places to live in Arizona, if you are moving to Arizona, then Scottsdale is a great place to call home due to the abundance of sought-after neighborhoods. With many safe suburban areas, low crime rates, and some of the best schools in Arizona, finding the home of your dreams in Scottsdale is easy with the help of our Scottsdale Real Estate Specialists. 
So whether you are on the hunt for new construction single-family homes in Scottsdale, townhomes for sale in Scottsdale, ranch homes for sale in Scottsdale, or luxury homes for sale in Scottsdale, there is a property type and home style available that will fit your lifestyle.
Keep reading to learn more about where you should live in Scottsdale, Arizona!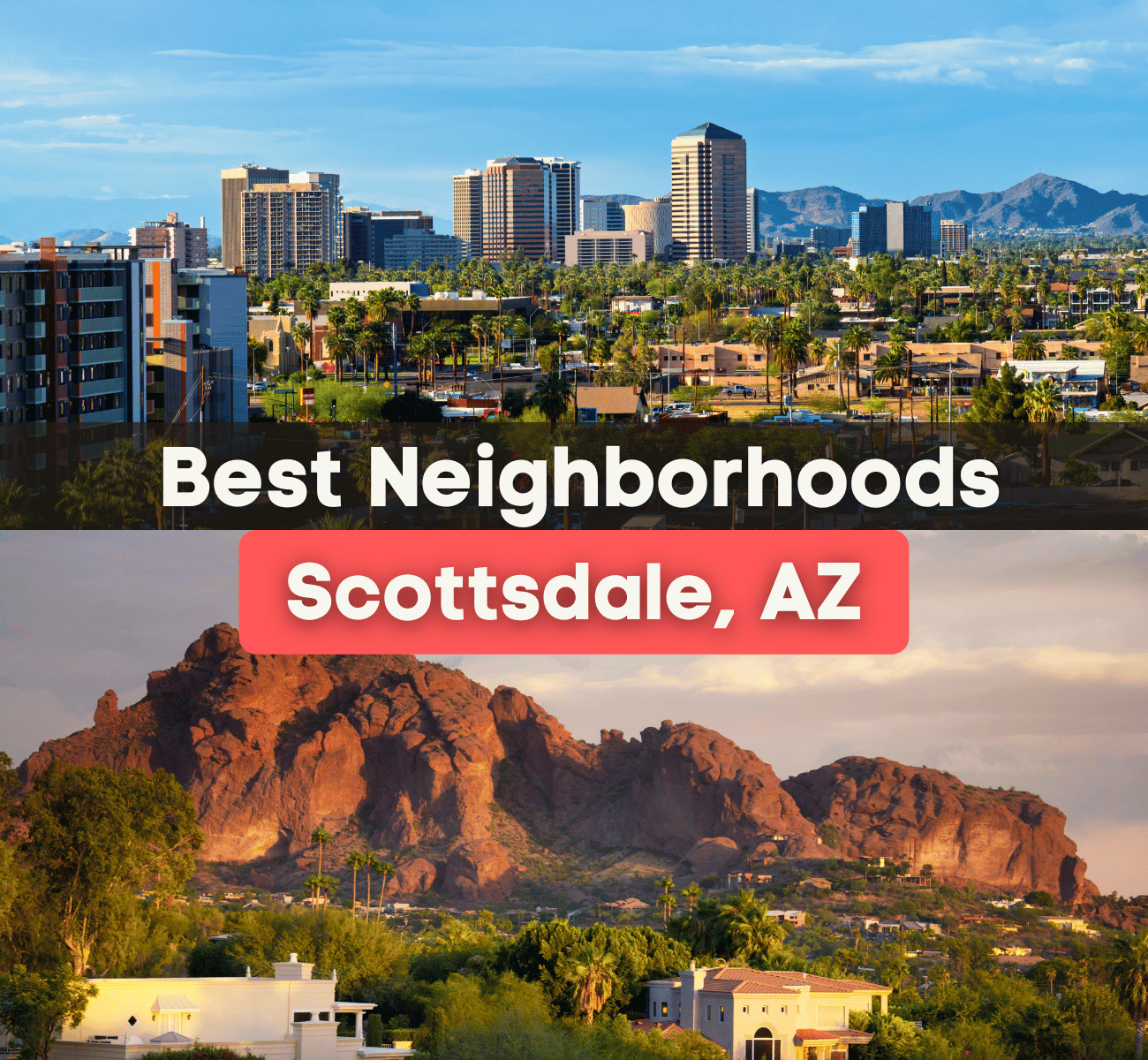 These are the best places to live in Scottsdale!
McCormick Ranch
The affluent, residential community of McCormick Ranch is a charming area that resembles a village due to its abundance of shopping and dining options and its tight-knit feel.
Now considered a mature community of more than 3,100 acres and made up of more than 8,900 single-family homes, apartments, and condos, McCormick Ranch is home to nearly 27,000 residents, making it one of the largest planned communities in all of Arizona.
Located in north-central Scottsdale, this community is within minutes of some of the city's most popular amenities and attractions, which is one of the main reasons why McCormick Ranch is a sought-after place to live.
Local Favorites: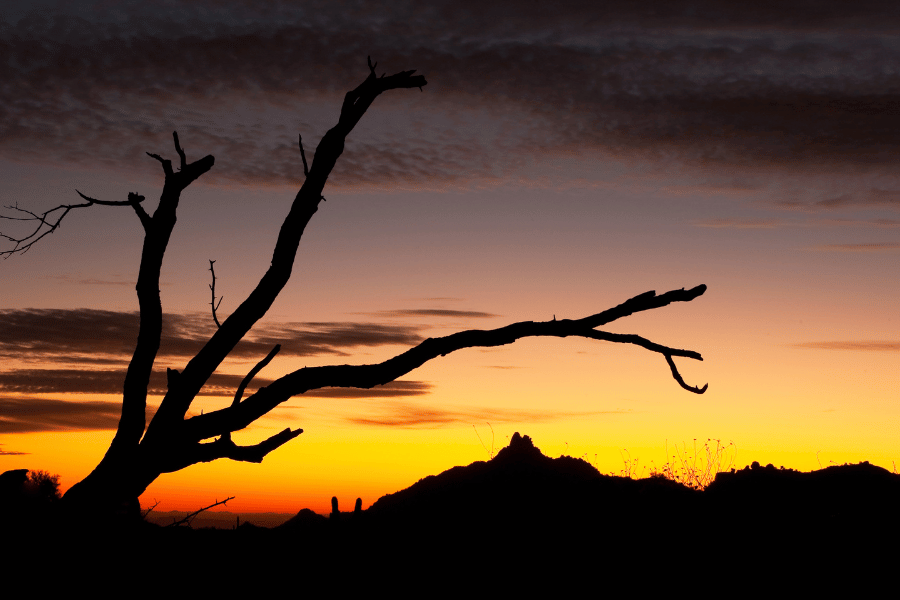 Old Town Scottsdale
The historic community of Old Town Scottsdale may be known for its rich cowboy history. Still, this neighborhood has since become one of the city's most trendy and hip destinations due to its abundance of amenities and things to do.
Recognized as one of the most vibrant and lively urban downtown centers in the American southwest, Old Town Scottsdale is home to many events and family-fun activities that all ages will enjoy.
From world-class museums to contemporary public art installations, Old Town Scottsdale has found a way to make what was once old new again.
Located within nine walkable neighborhoods in downtown Scottsdale, this community is perfect for young professionals on the go or single adults who want endless entertainment options.
Local Favorites:
Gainey Ranch
The residential neighborhood of Gainey Ranch is centered on the luxurious Gainey Ranch Golf Club, which offers pristine views of the McDowell Mountains.
Known to be an upscale and affluent community, many high-end boutiques and world-class restaurants are located nearby at the Shops of Gainey Village.
Surrounded by palm trees and decorated with gorgeous fountains, this 640-acre resort-style community sits on what was once an Arabian horse ranch that Daniel C. Gainey owned.
Considered to be a relatively safe area to live in, with 5% fewer crimes reported than in the general Scottsdale area, it is no wonder that Gainey Ranch is thought to be one of the best places to live in Scottsdale.
Local Favorites: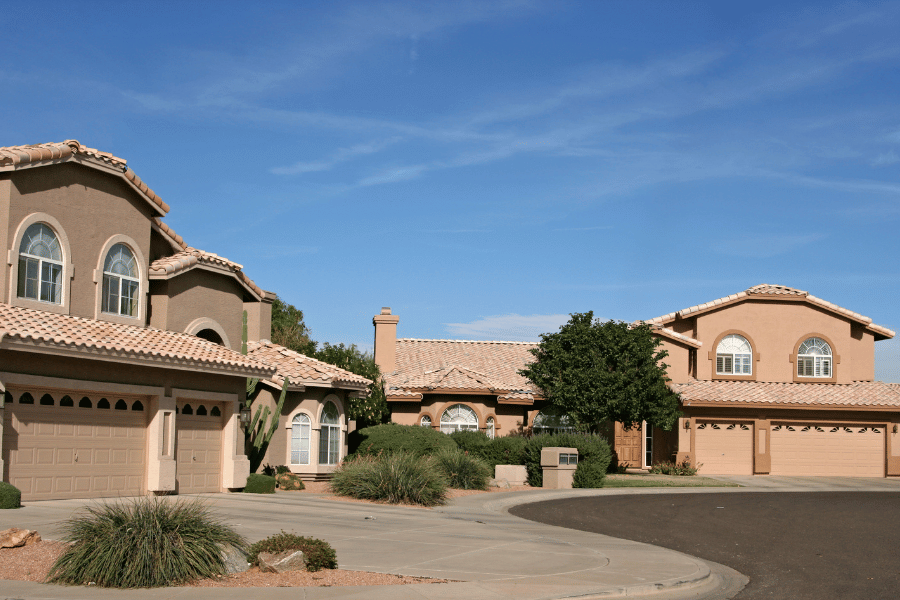 Grayhawk
The vibrant master-planned community of Grayhawk is located North of Loop 101 Freeway in North Scottsdale and is found on a total of 1,615 acres.
Centered around the Grayhawk Golf Club, this community is home to two neighborhoods: The Retreat and The Park, which offer separate amenities.
Offering its residents a great selection of single-family custom homes, detached homes, condos, townhomes, and villas, there is a little bit of everything for everyone.
Local Favorites:
DC Ranch
Situated in North Scottsdale, the neighborhood of DC Ranch is often referred to as a vibrant and thriving community near popular dining, shopping, and entertainment options.
Centered around The Country Club at DC Ranch, which is a premier private golf and country club, there is no better way to enjoy the day with friends and family than by playing a round of golf on the club's classic course that has been redesigned by architects Tom Lehman and John Fought.
Local Favorites: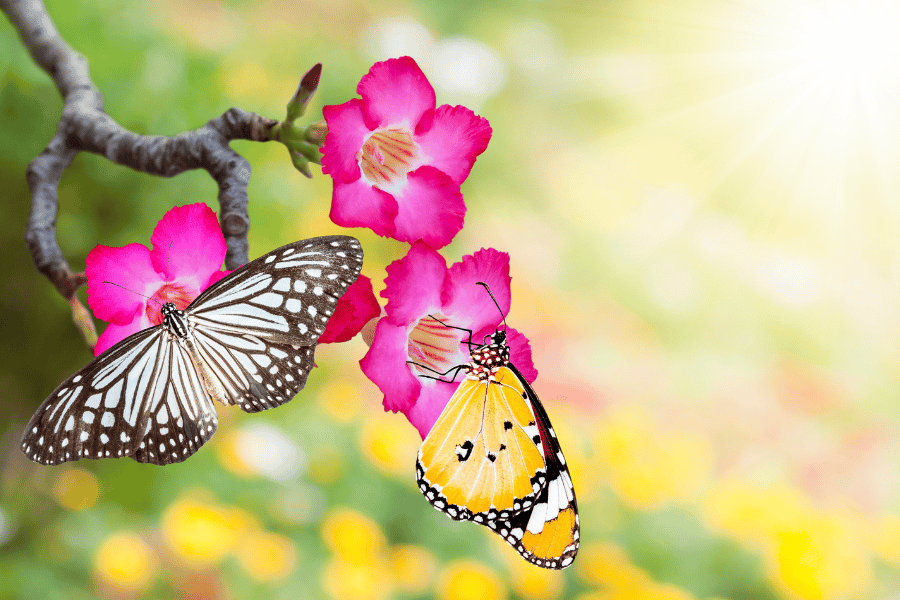 Scottsdale Ranch
Scottsdale Ranch is a master-planned residential community that was first developed in 1984 by Markland Properties, Inc. and has since become one of the most popular and progressive communities in the area.
Offering a variety of upscale living options and several resort-style amenities, there are a total of 3,938 properties in Scottsdale Ranch.
Located on a lake, Scottsdale Ranch allows its residents to partake in lake activities, including kayaking, boating, paddle boating, canoeing, and fishing.
Local Favorites:
North Scottsdale
Most notable for its world-class spas, wine bars, steakhouses, and luxury boutiques, the community of North Scottsdale is a prosperous place to live for professionals, families, and retirees alike.
Located North of Old Town Scottsdale and south of Cave Creek and Carefree, North Scottsdale is an excellent area to live in and is perfect for individuals who taste the finer things.
Local Favorites: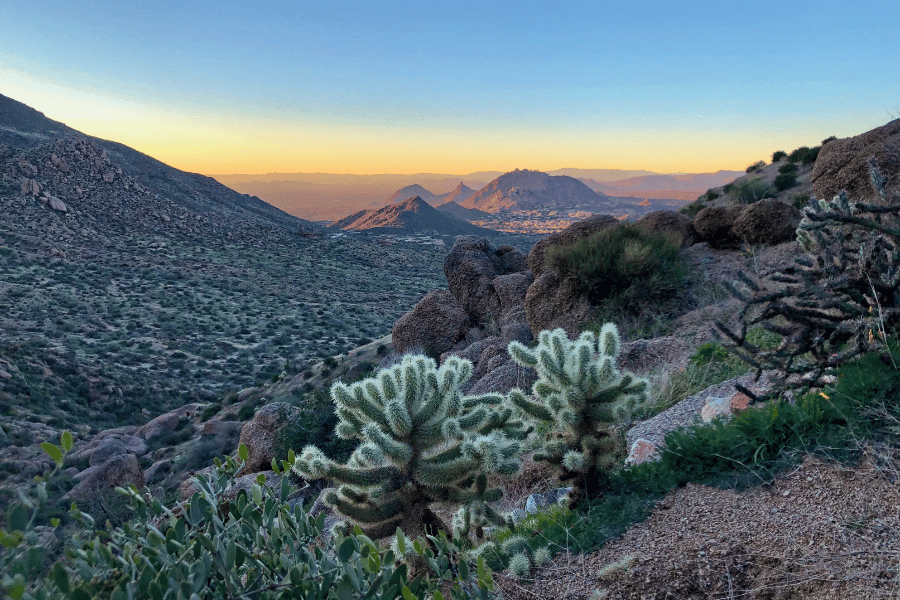 South Scottsdale
Found between the high-end neighborhood of North Scottsdale and the laid-back college town of Tempe, Arizona, South Scottsdale is ideal for young adults just starting since it is full of job opportunities, great nightlife, fantastic dining options, and plenty of shopping.
With a low crime rate and multiple safe suburban areas to call home, South Scottsdale is the place to be.
Local Favorites:
Central Scottsdale
Featuring upscale single-family homes, apartments, condos, and townhomes for sale, Central Scottsdale has found a way to combine some of the oldest and newest homes in the area with some of the best outdoor entertainment and high-end shopping to create a thriving community.
Providing its residents with spread-out design and a peaceful lifestyle, Central Scottsdale is great for you and your family, whether you are buying your first home, buying a vacation home, or choosing to upsize or downsize.
Local Favorites:
Desert Mountain
Offering its residents sunshine all year round and some of the best home features you can find on the market, including floor heating and fireplaces, choosing to live in the community of Desert Mountain in Scottsdale is a dream come true.
Centered around the neighborhood members-only private golf club, residents are encouraged to embrace the outdoors and live an active lifestyle in the Sonoran Desert.
Local Favorites: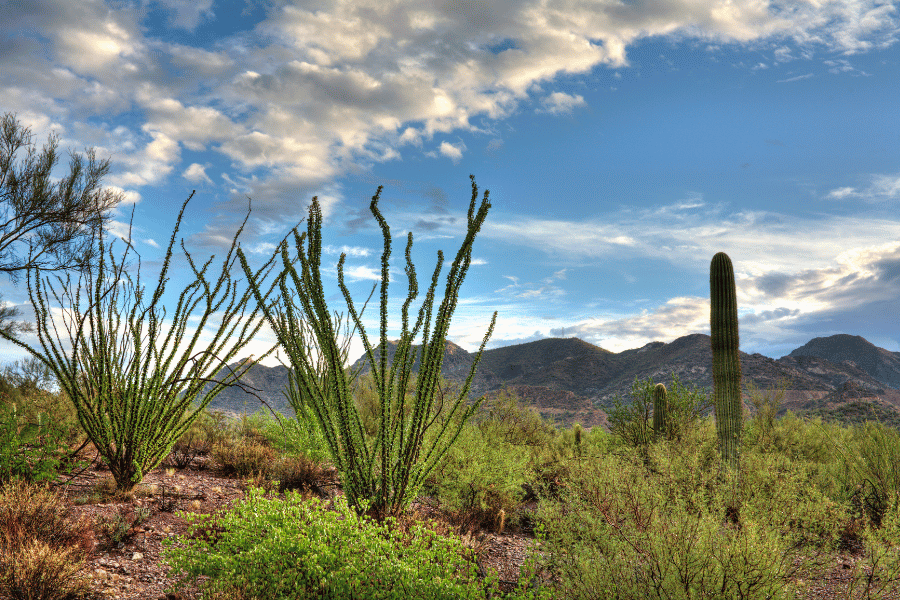 Best Places to Live in Scottsdale, AZ - Final Thoughts
Since there is no right or wrong choice when finding a great place to live in Scottsdale, our team here at UpHomes is here to help you throughout your neighborhood selection and the home-buying process.
Not only are we dedicated to helping you find homes for sale in Scottsdale, but our website features a selection of other area guides and information about moving to Phoenix, moving to Sedona, moving to Flagstaff, moving to Tempe, moving to Tuscon, moving to Chandler, and moving to Gilbert. 
Contact us today if you are interested in buying a home and are ready to kick-start your home search. We are always happy to help and are here to answer any questions!

Find your new home
Search real estate and homes for sale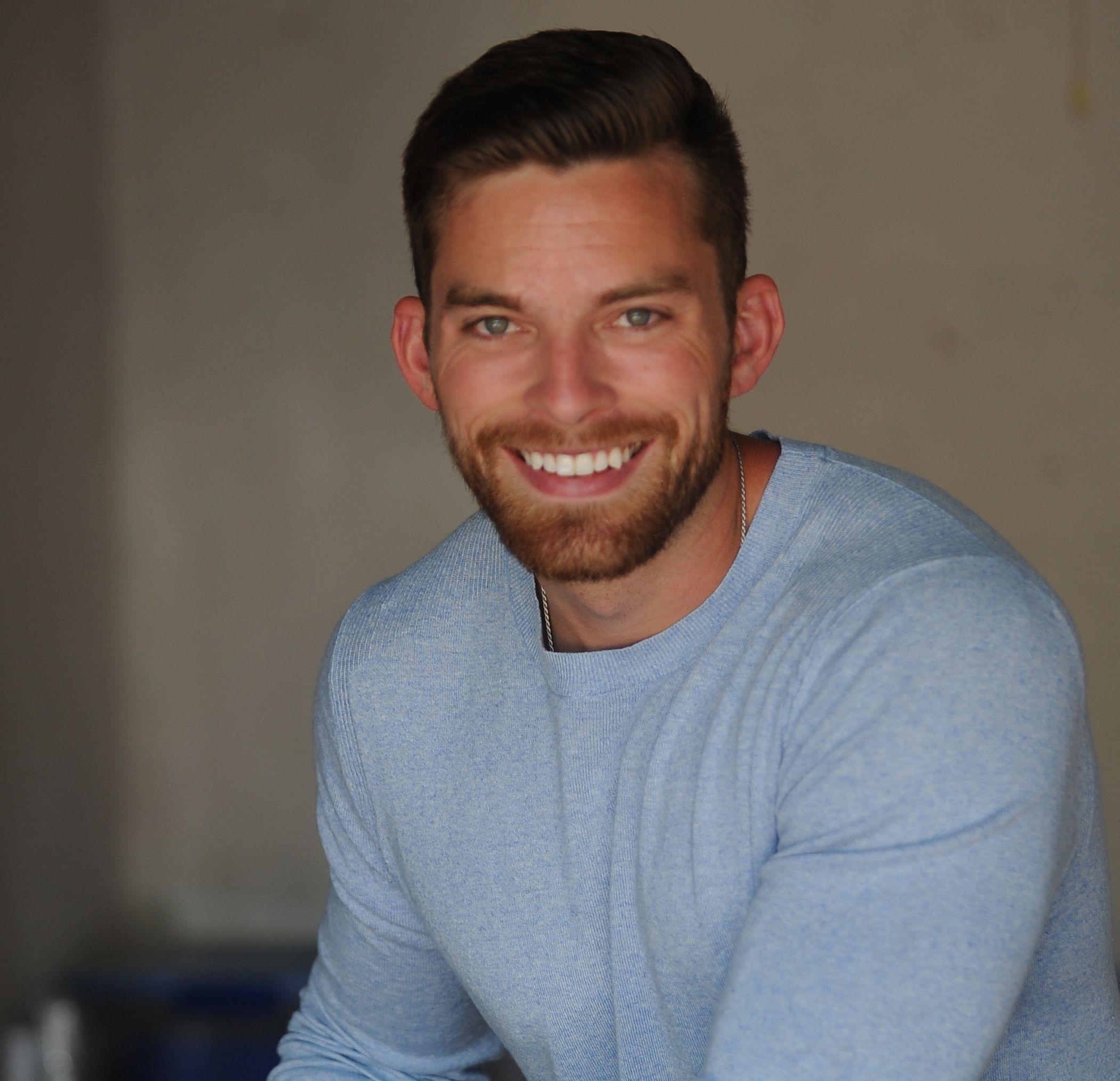 Ryan Fitzgerald
Hi there! My name is Ryan Fitzgerald, and I am a REALTOR®. My goal is to help you learn more about real estate through our Real Estate Blog! Hopefully, you enjoyed the above blog post and it found a way to provide help or value to you. When you're ready to buy or sell a home of your own let us know here. Please feel free to join the conversation by dropping us a comment below.