7 Best Neighborhoods in Northampton, MA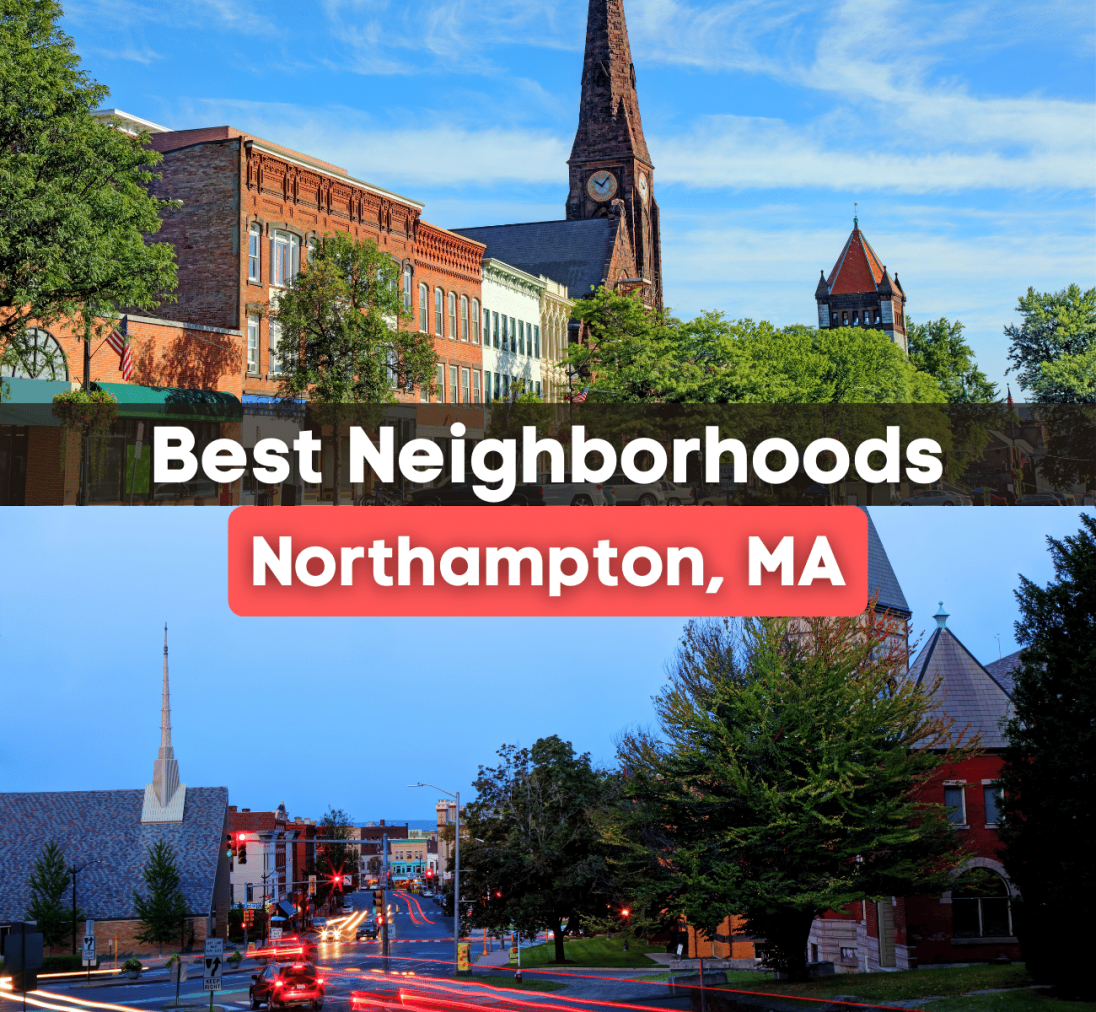 Best Places to Live in Northampton
Are you searching for the best areas to live in Northampton, MA? Check out these seven neighborhoods and local favorites!
The unique city of Northampton, MA, is the county seat of Hampshire County, Massachusetts, and is a beautiful place to call home.
With a population of just over 30,000 people, Northampton is a smaller city best known as an artistic, musical, and cultural center. Often referred to as "Paradise City," many young professionals, families, and retirees are attracted to the area for its sought-after amenities and opportunities.
Described as a bohemian college town, Northampton is affordable in Massachusetts, with many safe areas and neighborhoods to move to. Making its way up to becoming one of the best places to live in Massachusetts, Northampton is an excellent place with a dense suburban feel where most residents decide to own their homes.
With a highly rated public school system, easy access to top colleges and universities, delicious restaurants, family-friendly parks, and a variety of small specialty shops, Northampton is a good city just under a two-hour drive from Boston.
If you are moving to Northampton and are wondering where you should live, you have come to the right place. Even though Northampton may be on a smaller scale, finding a neighborhood that best fits your lifestyle and needs can still be challenging.
Fortunately, with the help of our trusty ultimate neighborhood guide, our team has put together a list of the top neighborhoods in Northampton and provided you with information on some of the best local favorites in each area. Hopefully, with the aid of this neighborhood guide, you will find a neighborhood of your liking in a good area while staying away from any bad regions of Northampton.
That said, you can just read on to learn more about the seven Best Neighborhoods in Northampton, MA!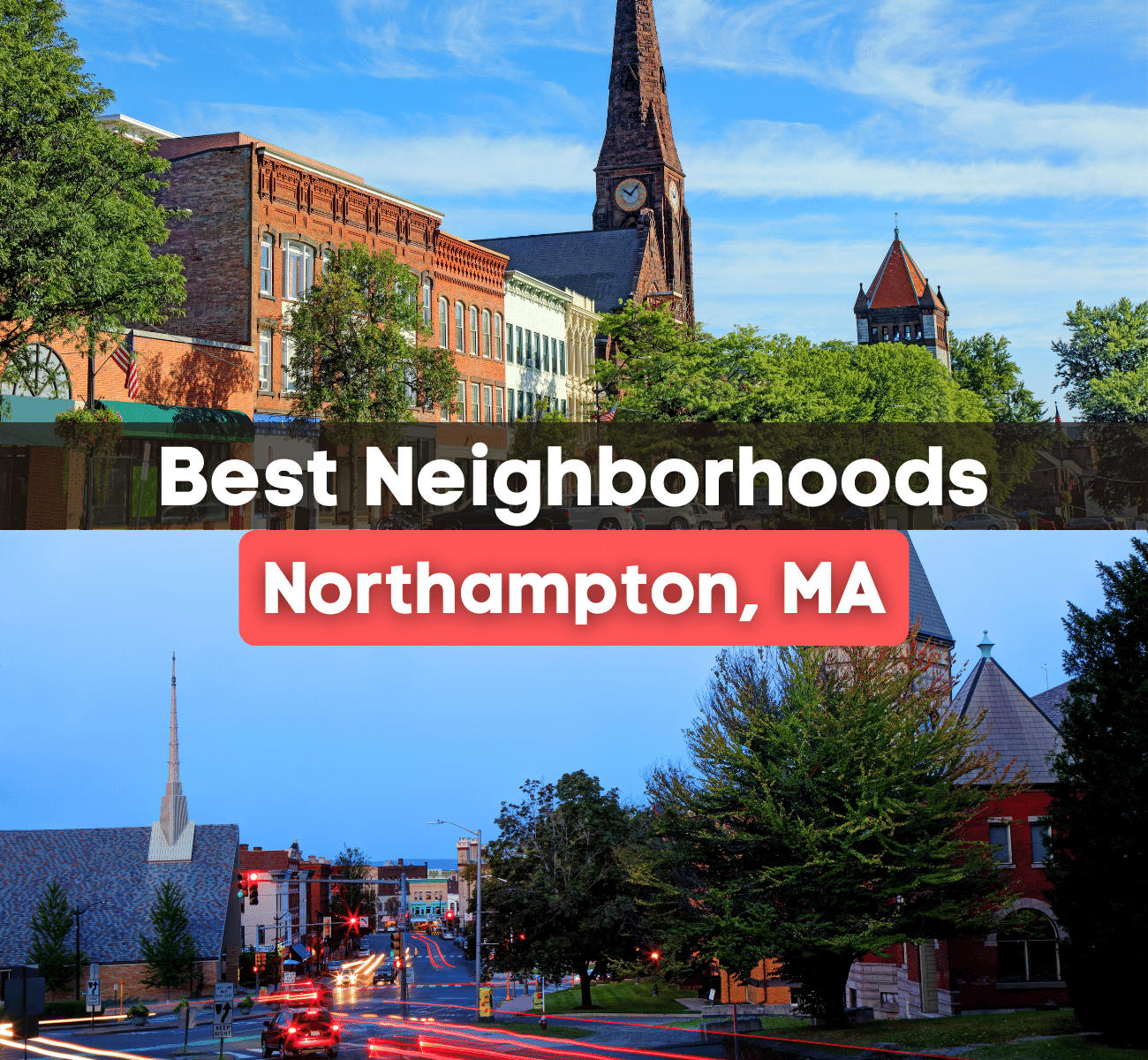 Florence
If you are moving to Massachusetts and looking for a home in Northampton, you need to check out the neighborhood of Florence. In the northwestern part of the city, Florence is a small village in Hampshire County.
Initially named in 1852 after the Italian city of Florence, this neighborhood is best known for its once prosperous silk industry in the 19th century, similar to the Italian city of Florence at the time.
With a small population of just over 900 people, Florence is generally known to be quiet and laid-back. Featuring homes that are found on the banks of the Mill River, Florence is an ideal neighborhood for families and retirees due to its relaxing nature and friendly environment.
Offering a variety of outdoor activities to its residents, including multiple walking trails, conservation areas, and places for biking, Florence is truly a great place to live. Plus, with many medium-sized single-family homes for sale, it is no wonder why Florence is such a popular neighborhood in the Northampton area.
Local Favorites:
Miss Florence Diner: Found in an old train station, this American diner is a favorite among residents for its fantastic breakfast food. Make sure to order the pancakes and coffee.
Florence Pie Bar: Serving sweet and savory homemade pies, you can order the whole pie or by the slice.
Florence Pizza and Family: Offering dine-in, takeout, and delivery services, this family-friendly pizzeria always has excellent food and good portions.
JJ's Tavern: Located on Main Street, this tavern serves excellent American food and a wide selection of beers.
Wild Chestnut Cafe: This go-to vegan restaurant is the perfect place for plant-based goodies. Make sure to order the cupcakes or cinnamon buns.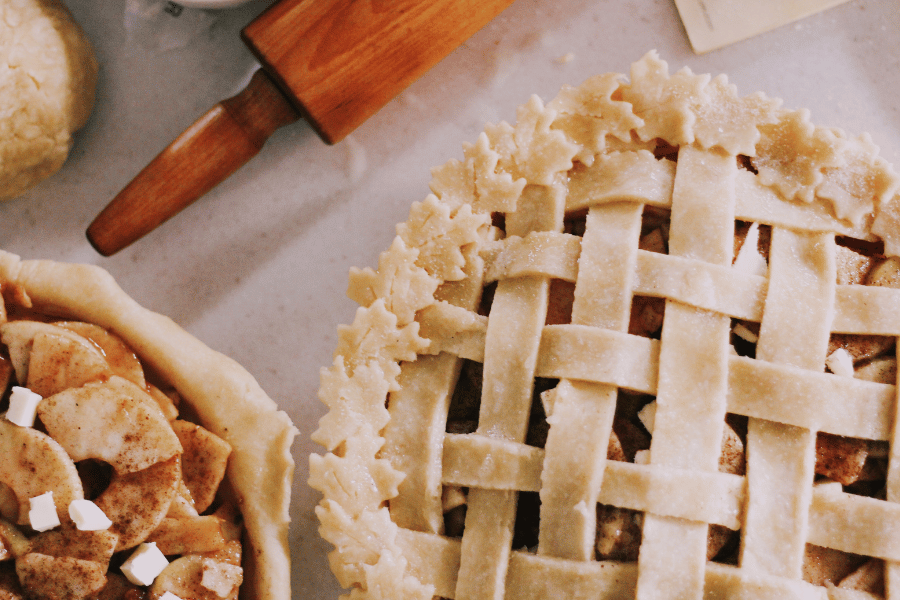 Leeds
Found in the western part of Northampton lies the neighborhood of Leeds. Considered to be a village, Leeds is located along the Mill River and borders the city's communities of Florence and Williamsburg.
Originally named after the English city of Leeds, this Massachusetts neighborhood in Hampshire County is an excellent place to live.
Known for its textile manufacturing and manufacturing of household goods in the early 19th century, Leeds has since developed into a prominent neighborhood of innovation and advancement.
Home to historic architecture, museums, restaurants, and local specialty shops, Leeds is surrounded by culture and a vibrant arts scene. Plus, with multiple parks scattered throughout the neighborhood, many families and young professionals are deciding to move to the area.
For those moving with school-aged children, Leeds Elementary School has a student-teacher ratio of 11 to one and is constantly highly ranked for its above-average test scores.
Local Favorites:
Bela: This vegetarian restaurant specializes in flavorful dishes made with local and organic ingredients.
Paul and Elizabeth's: This family-owned restaurant serves vegetarian cuisine and seafood with a Japanese flare. All plates are nicely priced.
Jake's: This popular brunch and lunch restaurant is known for its seasonal dishes and daily specials. Make sure to try the house-made hash.
Uya Restaurant: Serving poke bowls and veggie bowls. This is the perfect spot for lunch.
Homestead: Serving homemade pasta and great wine, this restaurant is a must-try.
Bay State Village
The neighborhood of Bay State Village is an excellent place to live, home to a total of 4,722 residents. A great place for families and retirees to move, Bay State Village has an average resident age of 53, where 77% of the residents are homeowners.
Offering its residents a suburban way of life, Bay State Village is considered 35.4% more expensive than other neighborhoods in Massachusetts, which means that it is on the more expensive housing side.
Primarily comprised of small to medium-sized single-family homes as well as high-rise apartments and apartment complexes, Bay State Village offers a variety of property types to choose from.
With most residents opting to drive to work instead of taking public transportation, Bay State Village has one of the lowest commute times in the nation, with residents only spending up to 15 minutes driving each day.
Local Favorites:
Pho Boston: This Vietnamese restaurant is a must-try for authentic Vietnamese soups and cuisine.
Masa Mexicano: Serving homemade Mexican dishes with fresh ingredients.
Hungry Ghost Bread: Specializing in pastries, wood-fired bread, and take-out pizza. This is a cute bakery with many goods to choose from.
Mosaic Cafe: Dine on Moroccan, Mediterranean, and European dishes in this counter-service neighborhood restaurant. Make sure to order the hummus.
India House Northampton: This family-run Indian restaurant serves authentic dishes and innovative options.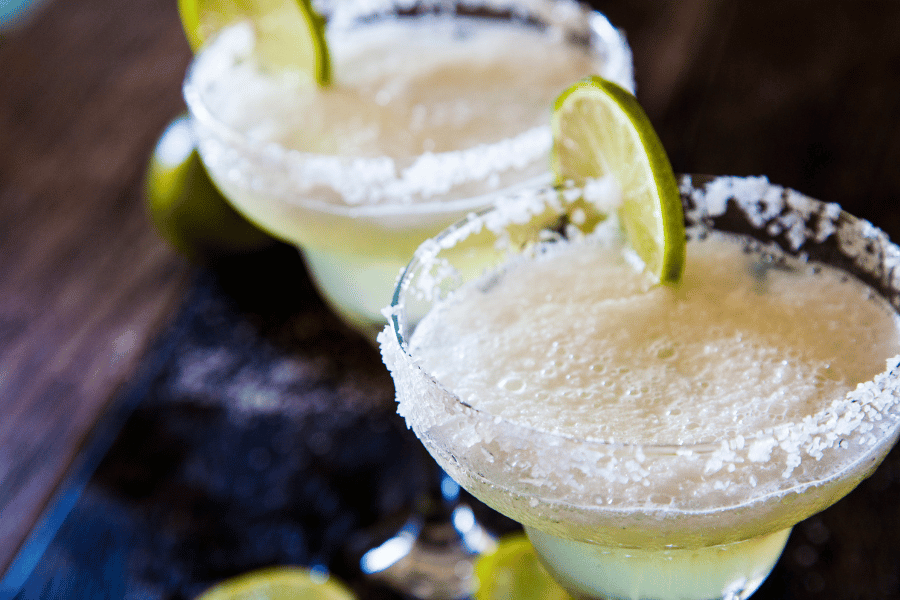 Downtown Northampton
Known as the city's cultural hub and central business district, Downtown Northampton is the center of action and entertainment. This neighborhood is a vibrant community that is home to people from a diverse range of backgrounds and lifestyles.
Offering its residents a small-town feel in a big-city atmosphere, this is a great place to live for young professionals and business moguls due to its proximity to many big businesses and successful companies.
As the prime destination for top restaurants, coffee shops, retail establishments, and nightlife, residents can be bar hopping on weekends or grabbing brunch with friends and family.
As the central gathering point for local festivals and community events, many locals and visitors head to Downtown Northampton often to meet new people and have fun.
Local Favorites:
Fitzwilly's Restaurant: This pub is located in an old house built in 1989.
Amanouz Cafe: Dine on Moroccan and Mediterranean cuisine and various vegetarian dishes.
Pita Pockets: This relaxed Mediterranean restaurant serves falafel and other classic favorites.
Toasted Owl Tavern: This bar and grill have a great beer selection and tasty bar food. Make sure to take advantage of the food specials every weekday.
Mama Iguanas: This casual Mexican restaurant is famous for its extensive tequila menu.
Bridge Street/Market Street
Considered to be one of the most expensive neighborhoods in Northampton, living on Bridge Street/Market Street is 38.9% more expensive than in other neighborhoods in Massachusetts.
Known to be an urban neighborhood that is comprised of mainly small to medium-sized apartment buildings and single-family homes, Bridge Street/Market Street is attracting many young professionals and young couples to the area.
Considered to be a moderate-income neighborhood, residents living in Bridge Street/Market Street tend to make a 57% higher income than other neighborhoods in the country.
Local Favorites:
Thai Garden: Enjoy Thai fare in a friendly atmosphere. Make sure to order the pad Thai.
Spoleto: Dine on authentic Italian cuisine alongside daily happy hour specials.
The Roost: Located on Market Street, this neighborhood hangout serves sandwiches, pastries, and coffee.
Joe's Spaghetti and Pizza: Order thin-crust pizza and homemade pasta.
The Tunnel Bar: Found in an old train tunnel that dates back to 1896, this martini bar is an excellent place to grab a drink.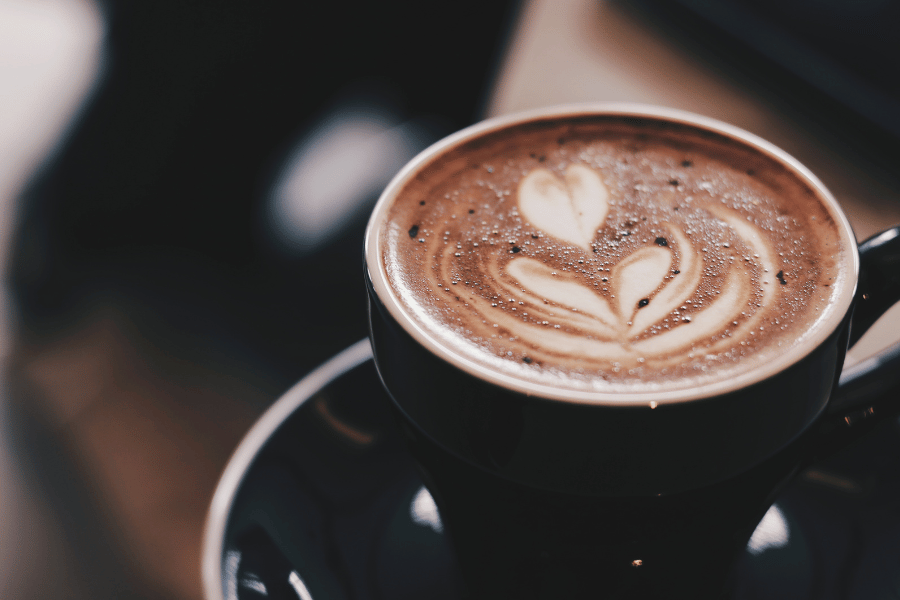 Pine Grove
The suburban neighborhood of Pine Grove is one of the best places to live in Northampton for its wide-open green spaces and abundance of top amenities.
Considered to be one of the most affordable places to live in Northampton, Pine Grove is less expensive than 68.5% of other neighborhoods in Massachusetts and 31% cheaper than other neighborhoods in the United States.
Home to a variety of property types, including medium and large-sized single-family homes as well as small apartment complexes, residents will have a variety of lovely places to choose from when looking to buy a home.
Beloved for its great walkability and proximity to nearby businesses and restaurants, most residents only spend about 15 to 30 minutes commuting to and from work.
Local Favorites:
Roberto's Restaurant: This family-friendly Italian eatery is a go-to for pizza and pasta.
Mulino's: Offering quick service and excellent Italian cuisine.
Filos Greek Taverna: Serving gyros, pizzas, and other Greek cuisines in a comfortable setting.
Wurst House: Enjoy authentic German food while drinking some great beer.
Laurel Park
If you are looking for a quaint and peaceful place to live, look no further than the neighborhood of Laurel Park in Northampton.
Initially founded in 1872 as a Methodist summer camp, it was later converted into one of the most popular neighborhoods in the city. Now a perfect neighborhood for retirees due to its serene way of life, most residents who move here are looking for a home outside the hustle and bustle of city life.
Comprised of over 100 cozy cottages close to each other and small public gardens and parks for residents to take advantage of, living in Laurel Park is unlike any different neighborhood in Northampton.
Local Favorites:
Bueno Y Sano: Enjoy burritos, quesadillas, tacos, enchiladas, and other Mexican classics.
Local Burger: A must-try for excellent burgers and fries.
Eastside Grill: Dine on steaks, seafood, and other American favorites inside or outside the patio.
La Veracruzana: This local Mexican restaurant serves classic dishes for a great price. Make sure to order a margarita with your meal.
Pinocchio Pizzeria: Serving pizza, calzones, and sub sandwiches.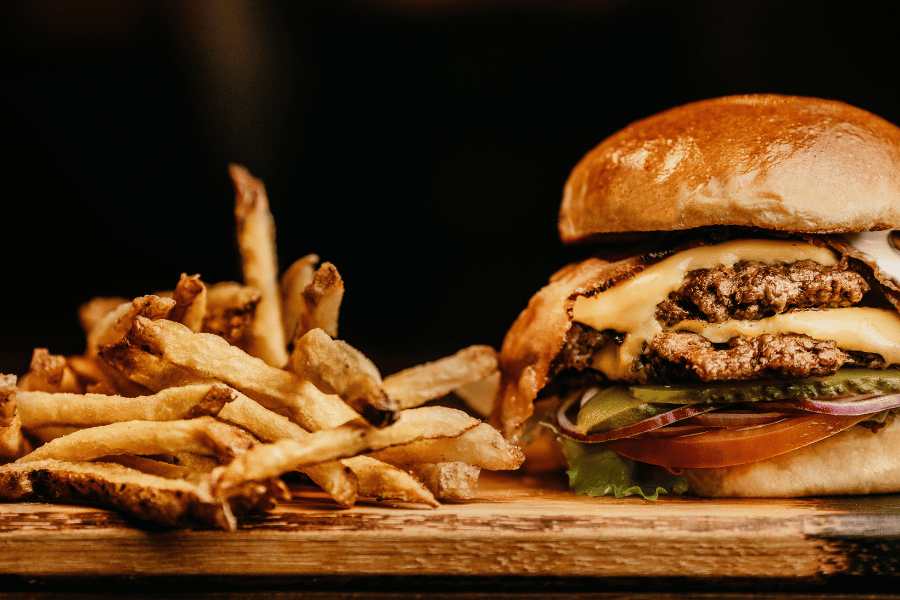 Best Neighborhoods in Northampton, MA - The Bottom Line
Whether you are looking for a single-family home in a quiet suburban neighborhood or are on the hunt for a modern apartment complex near Downtown, there are several lovely places to live in Northampton that is safe and affordable.
Since most neighborhoods are near great schools and beautiful natural areas, finding the neighborhood of your dreams in a beautiful part of town is easy.
Once you have decided on your budget and property type, please contact one of our friendly Realty Specialists to help you through your home search in Northampton, MA. Contact us today! We are here to help and answer any questions. 
For more information about moving and the best neighborhoods in the area, refer to our other local guides, including moving to Boston, the best neighborhoods in Boston, moving to Lexington, moving to Newton, moving to Worcester, and the best neighborhoods in Worcester! 

Find your new home
Search real estate and homes for sale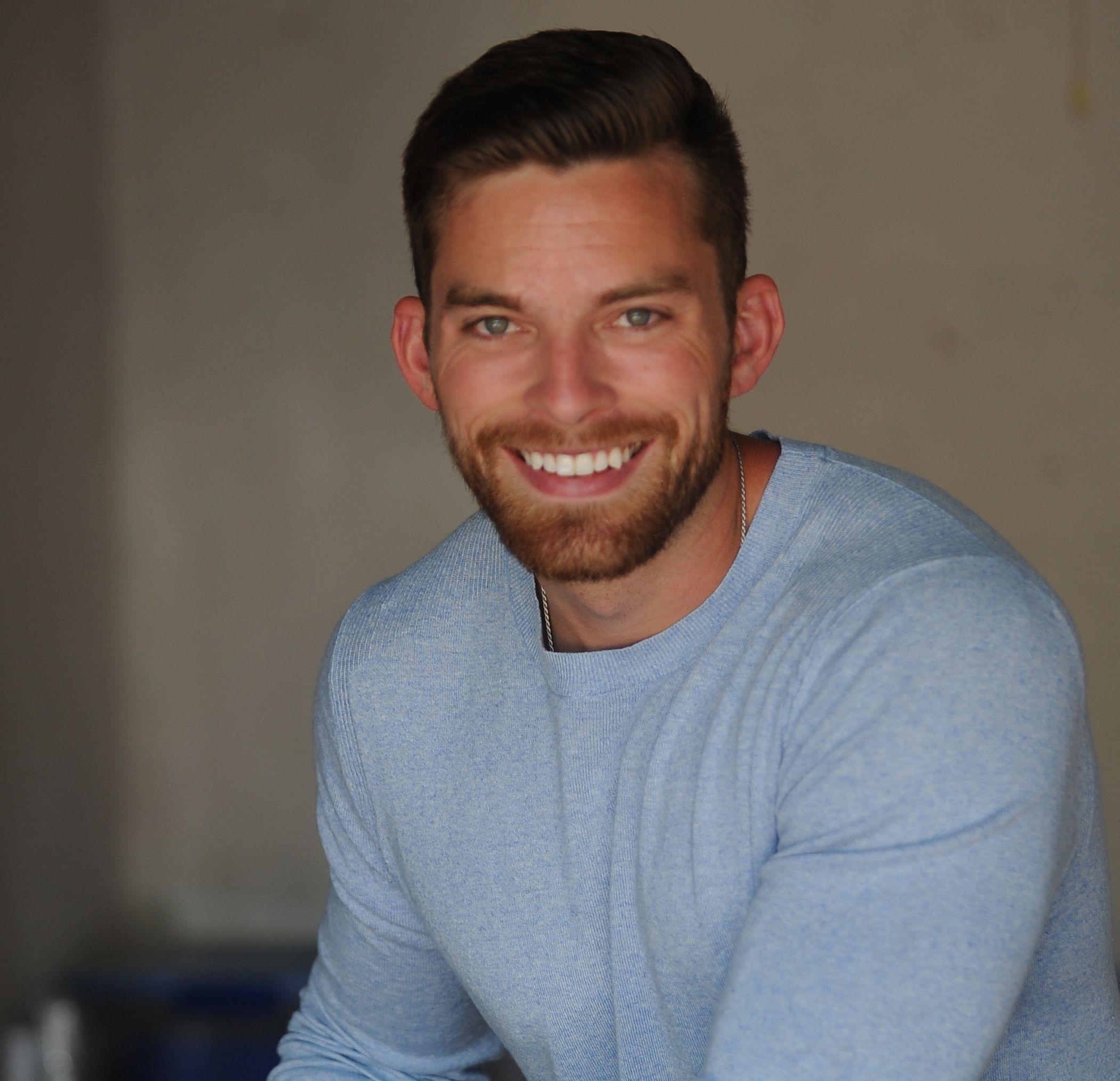 Ryan Fitzgerald
Hi there! My name is Ryan Fitzgerald, and I am a REALTOR®. My goal is to help you learn more about real estate through our Real Estate Blog! Hopefully, you enjoyed the above blog post and it found a way to provide help or value to you. When you're ready to buy or sell a home of your own let us know here. Please feel free to join the conversation by dropping us a comment below.