10 Things to Know BEFORE Moving to Worcester, MA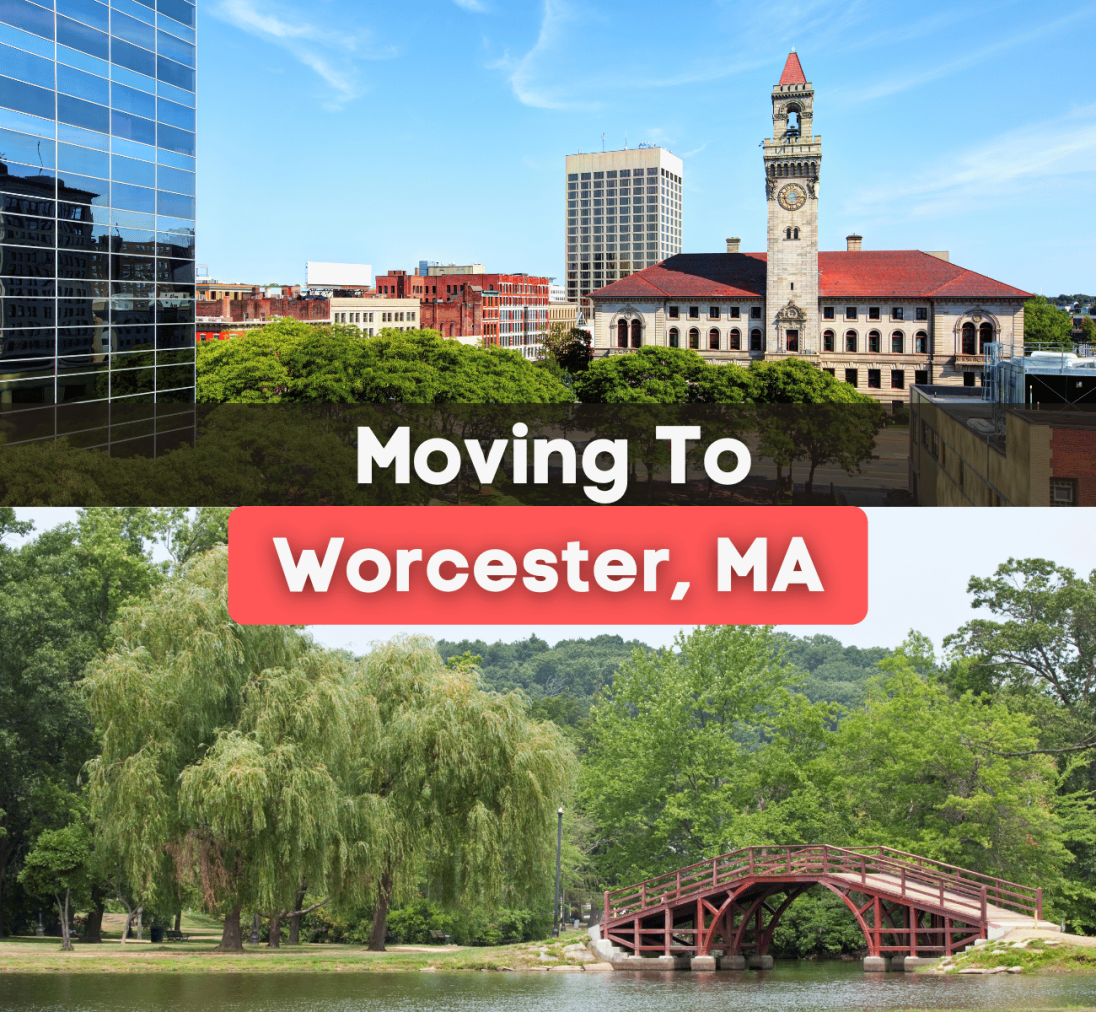 Living in Worcester
Are you considering a move to Worcester, MA? Make sure you know these ten things about living in Worcester!
Found in central Massachusetts lies the vibrant city of Worcester. Originally named after the famous city of Worcester, England, this Massachusetts urban area is considered one of the best places to live in Massachusetts and one of the most liveable mid-sized cities in New England. With more than 200,000 people, 35,000 of which are college students, Worcester is attracting many young professionals, college students, and families to the area for its business opportunities and sought-after amenities.
A great place to live, Worcester is best known for its many top-rated educational institutions and as a center of art and culture. Also ranked as one of the most ethically diverse cities in the country, Worcester welcomes residents from all over the world with open arms. Definitely, worth visiting and moving to, this prestigious and urban community is surrounded by many modern buildings and historic single-family homes. Full of many great restaurants, bars, coffee shops, bookstores, and retail establishments, there is always something cool to do when living in Worcester.
If you are moving to Massachusetts and are thinking about moving to Worcester, you have certainly come to the right place. Since Worcester is among the best cities in the United States to live and flourish, it is no wonder that it has become such a popular destination for relocating families. While moving may be exciting, it can also be one of your life's most stressful and overwhelming moments. Luckily, with the help of this moving guide, learn all you can about Worcester and any pros and cons of the city before packing up all of your belongings.
You can read more about the ten Things to Know BEFORE Moving to Worcester, MA!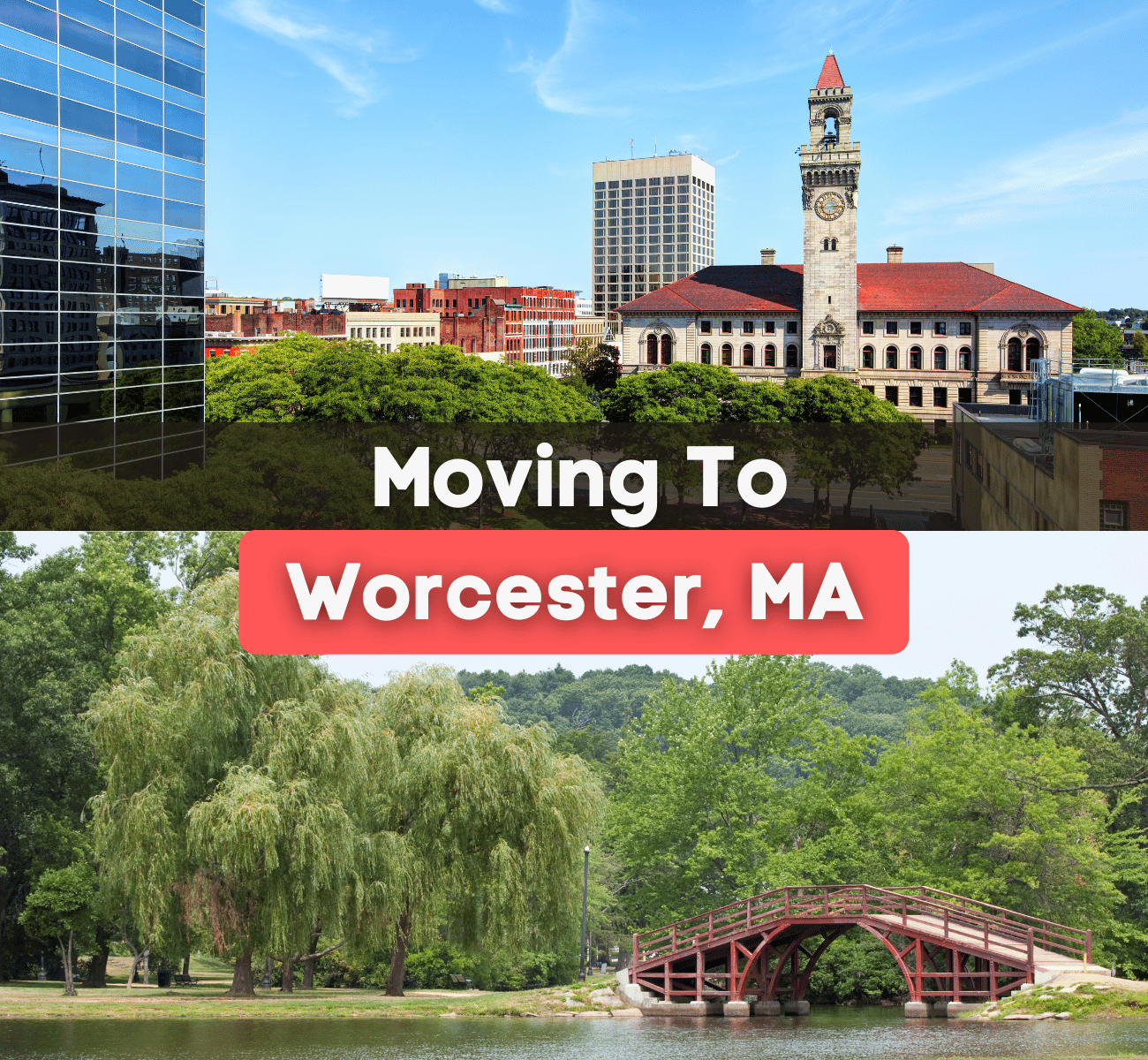 Affordable Cost of Living
Worcester is one of the more affordable options for moving to New England and the northeast if you are on a tight budget. With a cost of living that is 18% higher than the national average, Worcester is noticeably cheaper than other big cities in Massachusetts. The cost of living in Worcester is 22.7% lower than in Boston and 77.9% lower than in Cambridge.
To live comfortably in Worcester, a median household income of $62,276 per year is recommended, with top earners making up to $92,230 per year. While Worcester may not necessarily be the most expensive place to live in Massachusetts, the cost of living can still vary depending on the area and neighborhood you choose. Unfortunately, with high tax rates and housing costs, Worcester's poverty rate is at a high of 21.8%. One out of every 4.6 people lives at or below the poverty line.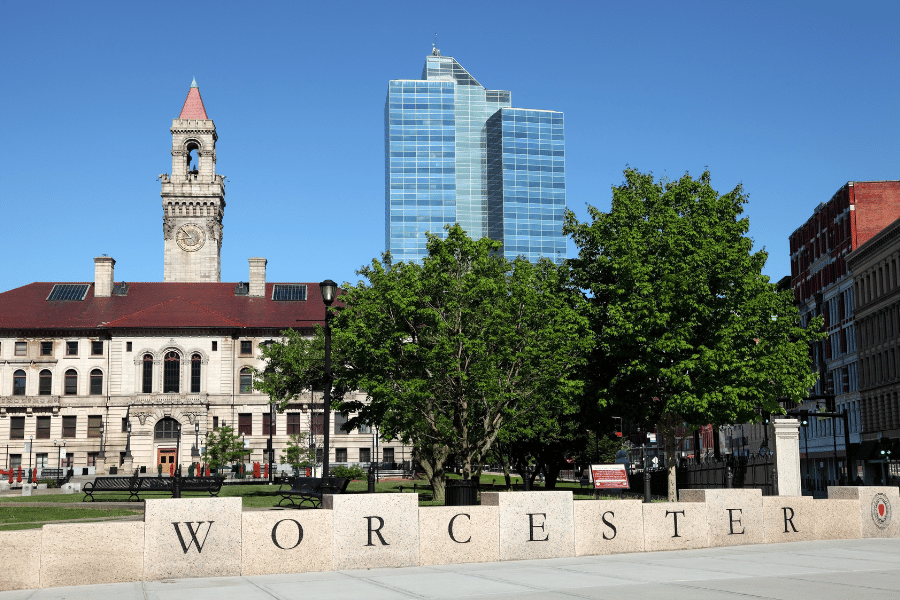 Competitive Real Estate Market
While the cost of living may be more affordable, housing costs are considered one of the city's higher expenses. As of December 2021, housing prices were up by 14.6% compared to the year before. Currently, in a seller's market, more people are looking to buy a home in Worcester than there are homes available, which is why the real estate market is so competitive.
Selling for more than 2.94% above the asking price, most homes on the market tend to sell within 56 days once listed. Featuring a variety of property types to choose from, including single-family homes, townhomes, condos, and apartment complexes, some of the most famous architectural types in Worcester are Queen Anne Revival and Greek Revival styles.
Great Job Opportunities
Beloved for its diverse economy, Worcester is the home of many new businesses and world-class companies. With a current unemployment rate of 3.6% as of December 2021, Worcester is back to pre-pandemic levels regarding the job market. Led by the high-tech, biotechnology, manufacturing, insurance, and healthcare industries, Worcester has made a name for itself as an important center for manufacturing, trade, and distribution in the New England region.
Prioritizing growth and innovation, the city has developed into a robust economic powerhouse that rivals other large cities in Massachusetts. Employing over 87,700 residents in various occupations, Worcester is a great place to live if you are looking for a new job. Some of the top companies in the area to work for include The Hanover Insurance Group, Saint Vincent Hospital, Select Rehabilitation, UMass Memorial Medical Center, and Reliant Medical Group.
Excellent Education
You are lucky if you are moving to Worcester with school-aged children. Since education is such an essential part of life in Massachusetts, your children will have access to only the top schools and educators in the state. As part of the Worcester Public School District, students will be given multiple resources to succeed through administrative assistance, extracurricular activities, and programs inside and outside the classroom. With a total of 45 schools that teaches over 25,000 students, the Worcester Public School District has a student-teacher ratio of 13 to only a 2% high school dropout rate. Plus, consistently ranking among the top in the nation in math and reading test scores, the public schools in Worcester go above and beyond.
While the public school system may be one of the best in the state, Worcester also has 18 private schools to choose from that are all highly ranked. If you already know where you would like your child to attend school, it might be a good idea to factor in which neighborhoods feed into the schools of your choice before moving and buying a home.
For those interested in higher education opportunities, Worcester has no shortage of those as well. Worcester has 12 accredited colleges in and around the surrounding area, making furthering your education simple. Featuring many different programs and sites of study, there is bound to be a school for you in Worcester. Some of Worcester's top colleges and universities include Clark University, Worcester Polytechnic Institute, Worcester State University, and the University of Massachusetts Medical School.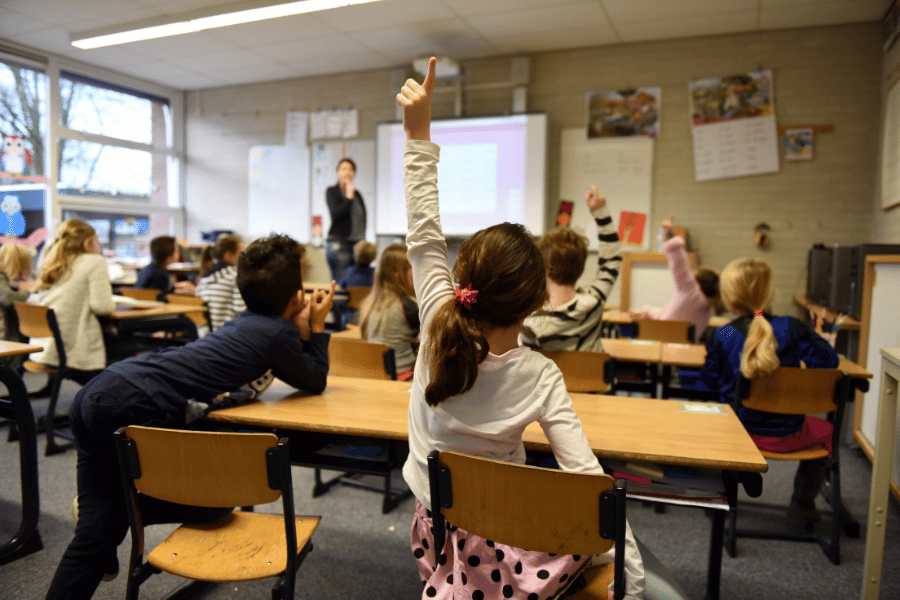 High Crime Rate
While Worcester may be a beautiful city that is regarded as a family-friendly area, it also has the third-most reported violent crimes in Massachusetts. With a violent crime rate of 44.8 and a property crime rate of 42.2, walking around at night alone in Worcester is not the most brilliant idea. Experiencing a total of 91 crimes per every 1,000 residents, the crime rate in Worcester is sadly higher than other cities of the same size in Massachusetts.
While there may still be several safe areas and neighborhoods to call home in Worcester, it is essential to learn about any harmful and unsafe settings before making a moving decision. Much like in any other large city, always lock your doors at night and stay in well-lit areas. If you are moving alone, read this Living Alone: Home Safety Checklist for more safety tips and tricks.
Beautiful Parks
One of the best ways to explore Worcester and all it has to offer is through the many public parks and natural areas spread throughout the city. Home to a total of 60 parks that include hundreds of acres of open green space and wooded areas, Worcester is a perfect place to live for any nature lover. From beautiful walking trails to clean playgrounds that your kids will enjoy, there is always a new adventure awaiting you as soon as you step out your front door.
Check out these favorite local parks in Worcester, MA:
Elm Park: Sitting on land originally purchased in 1854, this public park is considered one of the country's oldest parks. Check out the Elm Park Summer Concert Series, which features local bands and performances.
Pleasant and Winslow Park: Featuring tons of green space, benches, and picnic areas. This is a great spot to bring the whole family.
Green Hill Park: Covering a total of 480 acres, this is the largest park in Worcester.
Green Hill Park Farm: Located within Green Hill Park, this free farm is open to the public and is home to many sheep, pigs, goats, llamas, and other farm animals.
University Park: A great place to bring the dog for a walk, this park is the go-to spot for community events and family outings.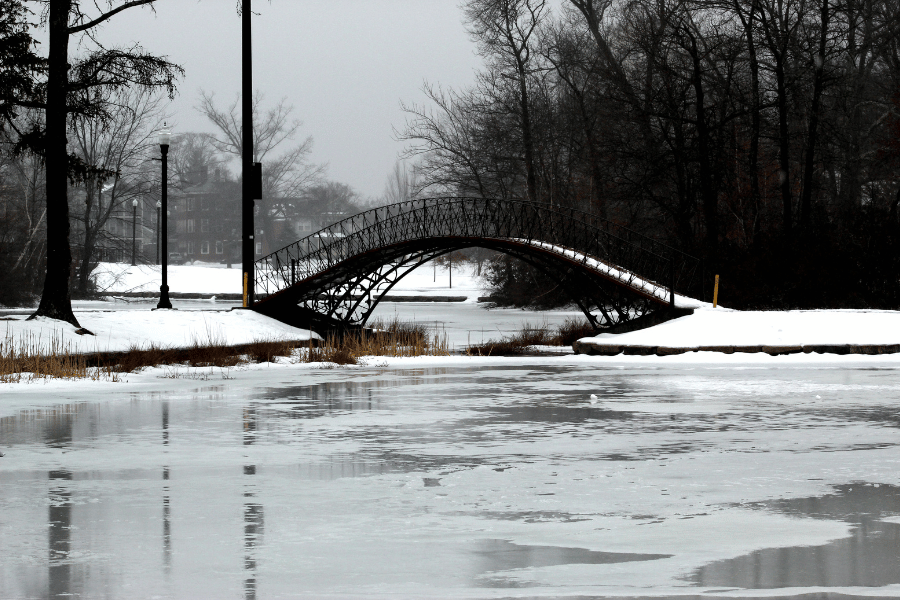 Join a Rowing Team
Did you know that rowing is one of the most popular sports in the city of Worcester? Not only is rowing a total body workout, but it is excellent for your heart and lungs and builds power and endurance. Since Worcester is located on the shores of Lake Quinsigamond, it is easy to see how the sport of rowing became such a popular recreational and competitive activity for residents.
Home to many great rowing clubs and teams, including the Quinsigamond Rowing Club, the Worcester Boat Club, and the Donahue Rowing Center, there are many ways to become involved in rowing while living in Worcester. For those not interested in rowing, make sure to attend the New England Rowing Championships held annually in May.
Nice Museums
Visiting the many museums in Worcester is a great way to learn about the city's history and culture. Whether you are looking for an excellent place to bring the family or are searching for a quirky new date idea, checking out a local museum should be at the top of your list.
Check out these favorite local museums in Worcester, MA:
Worcester Historical Museum: Learn about the history of Worcester through photographs, maps, and other artifacts.
Worcester Art Museum: Housing over 38,000 works of art spanning over 51 centuries.
EcoTarium: This science and nature museum features both indoor and outdoor exhibits.
Salisbury Mansion: Built-in 1772, this historic home has become a museum. You can take a tour today.
Thriving Art Scene
After a day at one of the many museums, check out the lively art scene that overtakes the city. Worcester is home to tons of talent that needs to be seen, from trendy art galleries to live performances.
Make sure to visit these performing arts venues in Worcester, MA:
Palladium: This famous and intimate concert hall is known for its rock, metal, and hardcore shows.
Mechanics Hall: This historical concert hall is where the Massachusetts Symphony Orchestra performs.
The Hanover Theatre and Conservatory for the Performing Arts: Built in 1904, this performing arts venue features burlesque and touring Broadway shows.
Enjoy Craft Beer
Amazing breweries are opening up all over Worcester and are offering their selection of great craft beers. Whether you are looking for a fun hangout with your friends or an intimate and relaxed setting after a long day at work, there are tons of breweries to choose from that will have you coming back for more.
Check out these favorite local breweries in Worcester, MA:
Redemption Rock Brewing Company: Featuring weekly events and a wide selection of craft beers.
Wachusett Brew Yard: This brewpub is also serving seltzer and cider options.
Wormtown Brewery: A fun spot to enjoy a beer with friends and family.
Beer Garden Worcester: Enjoy a large selection of beers on a spacious outdoor patio.
Greater Good Imperial Brewing Company: Offering some of the best award-winning craft beer.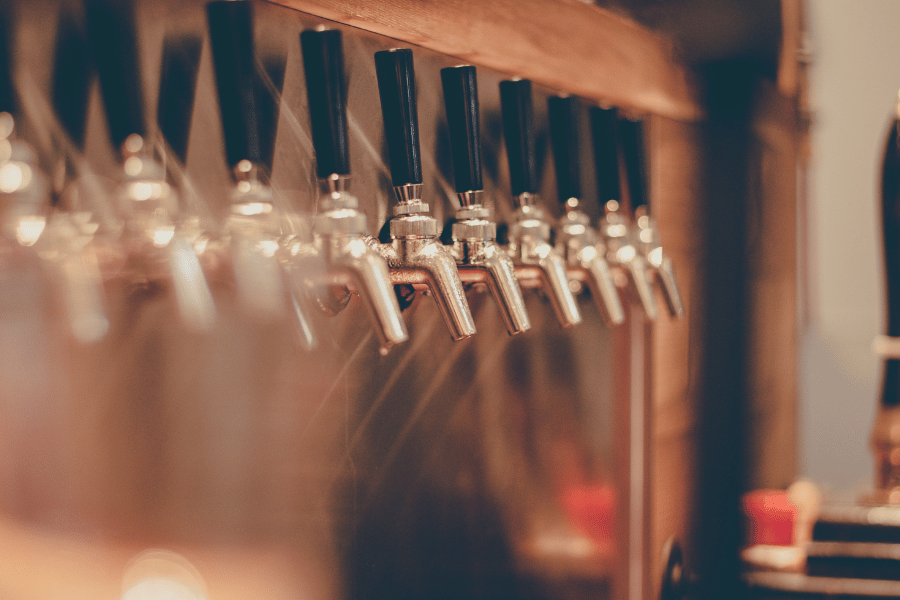 Pros and Cons of Moving to Worcester, MA
Pros
Prime location
Affordable cost of living
Great job opportunities
Excellent Education
Beautiful parks
Awesome rowing teams
An abundance of craft breweries
Nice museums
Thriving art scene
Cons
Competitive real estate market
High crime rate
Moving to Worcester, MA - Final Thoughts
If you decide whether or not you should move to Worcester, Massachusetts, this moving guide has pushed you in the right direction. Not only is Worcester a nice place to live, but it has a diverse culture with many unique amenities. Only about a 50-minute drive to Boston and other popular Massachusetts cities, Worcester is a great affordable option for new residents.
Make sure to check out our other local area guides, including moving to Boston, the best neighborhoods in Boston, moving to Newton, moving to Northampton, and moving to Lexington! 
If you'd like to search for homes for sale in Worcester, please contact one of our knowledgeable and friendly Realty Specialists to guide you through your home search. With the help of our team, find the home of your dreams in no time. Contact us today!

Find your new home
Search real estate and homes for sale