7 Best Neighborhoods in Worcester, MA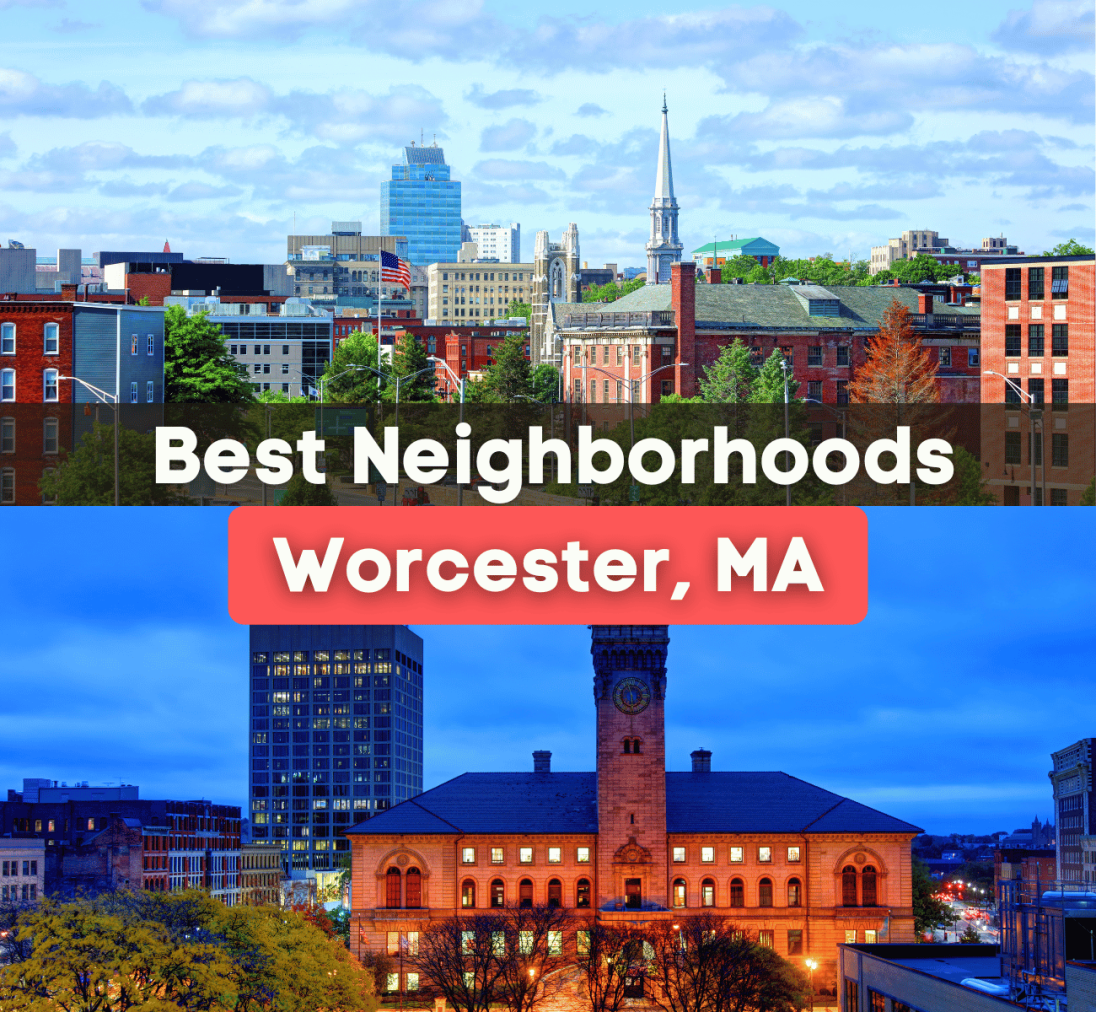 Best Places to Live in Worcester
Are you searching for the best area to live in Worcester, MA? Check out these seven best neighborhoods and learn about local favorites!
The lively city of Worcester, MA, is located in the center of Massachusetts and is often referred to as the "Heart of the Commonwealth." With more than 200,000 people, 35,000 of which are college students, Worcester is a great place to live for young professionals, young couples, families, and residents pursuing a degree.
Considered to be one of the best places to live in Massachusetts due to its numerous business opportunities, top-rated educational institutions, and prominent art scene, Worcester is worth moving to. Also ranking as one of the most ethically diverse areas in the country, Worcester is recognized for its friendly and welcoming environment.
If you are moving to Massachusetts and have decided to move to Worcester, you may wonder where you should live in Worcester. Not only is Worcester on the more affordable side, but the city has many safe and friendly places to live.
Full of many historic single-family homes, modern buildings, townhomes, and apartment complexes that are great for student housing, there are plenty of property types to choose from in Worcester.
While moving can be thrilling, finding a neighborhood that best fits your lifestyle and fulfills your needs can be complex. Luckily, with the help of this neighborhood guide, our team has put together a list of the nicest neighborhoods and best places to live in Worcester, MA, as well as some of the most popular local favorites in each area.
Keep reading to learn more about the seven Best Neighborhoods in Worcester, MA!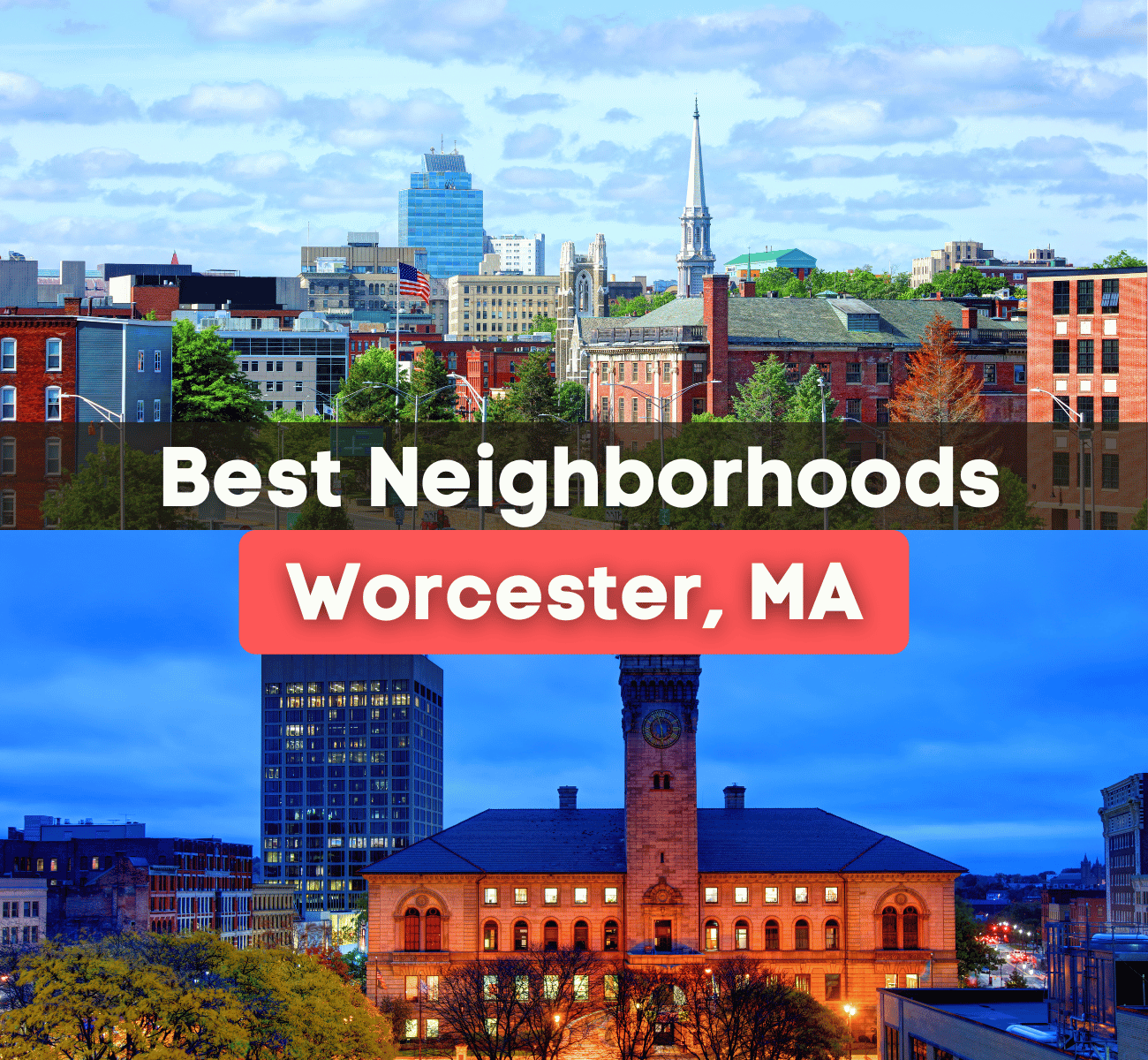 West Tatnuck
The neighborhood of West Tatnuck is a suburban community in Worcester that is considered to be one of the best places to live in the city. Found near the Worcester Regional Airport and Highway 122, which runs southeast and northwest of the state, West Tatnuck is easily accessible due to its prime location.
Known to be less expensive than 75.9% of other neighborhoods in Massachusetts, West Tatnuck is an excellent option for residents looking to buy a home on a budget. Plus, comprised of primarily medium-sized single-family homes, apartment complexes, and high-rise apartments, multiple property types will appeal to any lifestyle.
With tons of things to do around the neighborhood, residents can dine at one of the many restaurants, sip on espresso at a coffee shop, or shop at a local boutique. Not to mention, surrounded by many parks and open green spaces, it is no wonder that West Tatnuck is such a family-friendly place to call home.
West Tatnuck is known for its multiple highly rated schools for those moving with school-aged children. Some of the top schools in the area include West Tatnuck Elementary School, University Park Campus School, and Wachusett Regional High School.
Local Favorites:
Cascades Park: This park is perfect for a family outing. Featuring trails that are great for hiking, running, and biking, as well as a beautiful waterfall, Cascades Park is a true hidden gem in West Tatnuck.
Worcester Art Museum: Housing over 38,000 pieces of art, this museum is considered one of the country's most important art museums due to its representation of different cultures and time periods.
Atlas Pizza and Subs: This popular pizzeria has been serving slices since the 1980s. There are also sub sandwiches, buffalo wings, and salads on the menu.
Stake's Pub: An excellent place to hang out on the weekends, this sports bar is always a fun spot to watch a game.
Pepe's Taqueria: This Mexican restaurant is best known for its fantastic guacamole, margaritas, and friendly service.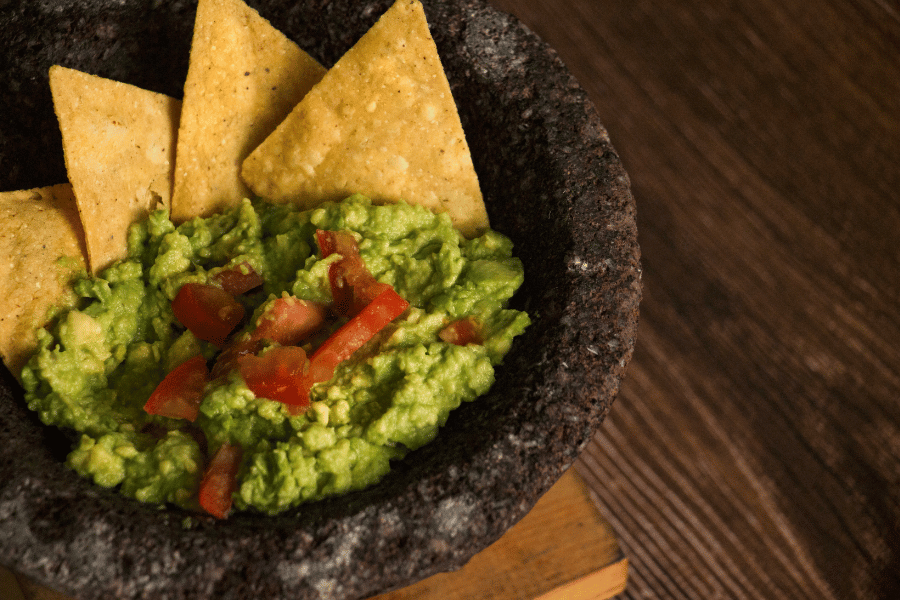 Shrewsbury Street
Spanning for up to one mile between Belmont and Mulberry Street lies one of the most influential places in the city. Considered to be one of the nicest suburbs in Worcester, Shrewsbury Street is an excellent place to live with a high safety rating.
Often referred to as "Little Italy," Shrewsbury Street is a popular neighborhood in Worcester for Italian families and businesses. Since the first Italian immigrants migrated here in the early 1900s, Shrewsbury Street has become a welcoming neighborhood for all cultures and backgrounds.
Best known for its delicious restaurants, coffee shops, retail stores, cocktail lounges, bars, and other sought-after amenities, Shrewsbury Street always has something exciting to offer its residents.
Most famous for its many events and festivals, one occasion, in particular, takes place every year, attracting many locals and visitors to the area. The Taste of Shrewsbury Street is a family-friendly affair that features live entertainment, block parties, and excellent food from the 40 local eateries in the neighborhood's "Restaurant Row."
Local Favorites:
Volturno Pizza Napoletana: Serving Neapolitan pizza, pasta, and craft cocktails. This is an excellent date spot due to its intimate setting and specialty items.
Via Italian Table: Offering year-round patio seating, this Italian restaurant is arguably serving some of the best food in the city.
Flying Rhino Cafe: Featuring inside seating and an outdoor patio. Make sure to order a cocktail with your meal.
Meze Estiatorio: A go-to for tasty Greek food with the best fresh ingredients.
La Scala Ristorante: Serving Italian cuisine in an authentic atmosphere for a great price. Make sure to order the shrimp scampi and the chicken parmesan.
University Park
Known to be one of the oldest neighborhoods in Worcester, University Park is centered around Crystal Pond and is located across Main Street from the private campus of Clark University.
This densely urban neighborhood is an affordable place to live, much like the rest of Worcester, with real estate that is 71.8% less expensive than other neighborhoods in Massachusetts.
While most homes in University Park are historic and were built before 1939, a large number of homes were built after the year 2000. The most popular property types that can be found in this neighborhood include small and medium-sized single-family homes and apartment complexes.
For those moving with school-aged children, some of the best schools in the area include Woodland Academy, Claremont Academy, and University Park Campus School.
Local Favorites:
Crystal Pond: Located in the middle of University Park, this pond is used for paddle boating, toy boat racing, and ice skating in the winter months if the pond freezes over.
Miss Worcester Diner: This old-school 1940s diner is a must-try for comfort food and American favorites. If you visit for breakfast, order the banana bread french toast.
Fantastic Pizza and Cafe: Beloved for its diverse menu, this restaurant serves pizza, sandwiches, burgers, and fried chicken.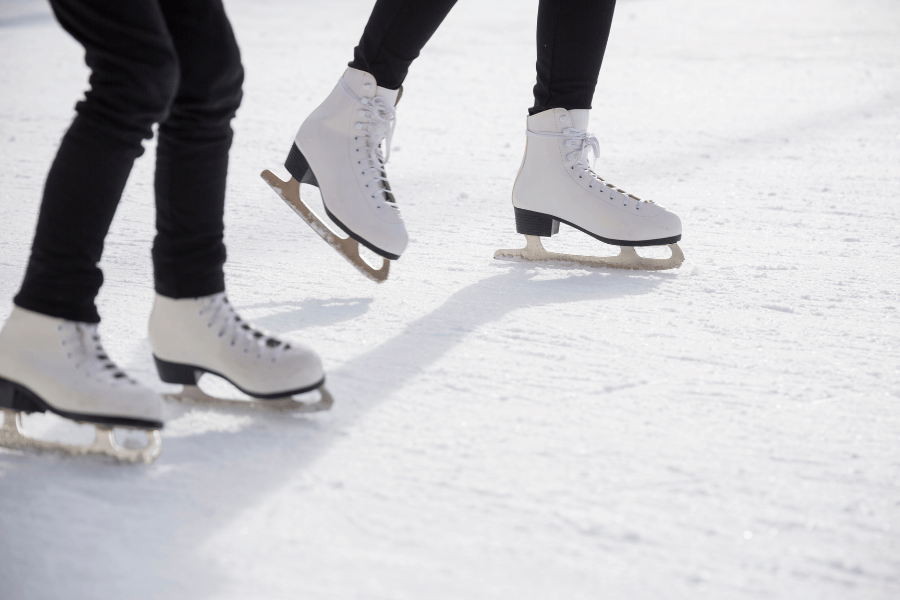 Vernon Hill
The neighborhood of Vernon Hill is a great place to live in Worcester for families and young professionals. With a population of over 11,637 residents, the average age of residents is 46 years old.
It is best known for its affordable housing, cultural diversity, and access to desired amenities, making Vernon Hill one of the best places to live in Worcester. Plus, with its high walkability and easy business access, most residents only spend about 15 minutes commuting to and from work.
Full of many public parks, restaurants, and a highly-rated school district, it is no wonder Vernon Hill is such a great place to call home. Plus, with a high safety rating and property types ranging from grand Victorian-style single-family homes to modern apartment complexes, Vernon Hill has an abundance of real estate to choose from if you are looking to buy a home.
Local Favorites:
Vernon Hill Park: This 15-acre park features a playground, dog park, a basketball court, athletic fields, and a public swimming pool.
Namaste Woo: This Indian restaurant always serves excellent food in a friendly environment. The veggie samosas will never disappoint.
Vernon Pizza: Offering dine-in, pickup, and delivery services. Make sure to order the barbeque pizza and chicken wings.
Suzette Creperie and Cafe: Specializing in French crepes with delicious fillings. There are also vegan and gluten-free options available.
Akra Eatery and Juice Bar: The food here is always healthy and delicious. Make sure to order a rice bowl.
The Canal District
Considered to be one of Worcester's most lively and eccentric neighborhoods, The Canal District is constantly developing and evolving. Ranked as one of the best places to live in Worcester, this neighborhood is friendly, safe, and full of business opportunities.
Known to be a top destination for shopping and dining in Massachusetts, The Canal District is always full of things to do and new restaurants to try.
This neighborhood is a popular spot to hang out on weeknights and weekends, attracting many young professionals and young couples to the area.
Local Favorites:
Maddi's Cookery and Taphouse: A nice spot to grab a beer after work while enjoying a good selection of tasty entrees.
Lock 50: This New American neighborhood restaurant serves coffee and unique small plates.
Pasta Mani: Dine on tasty pasta made with local ingredients. There is also a long list of wines to choose from to complete your meal.
Birchtree Bread Company: This bakery serves freshly baked bread, pastries, coffee, and handmade sandwiches.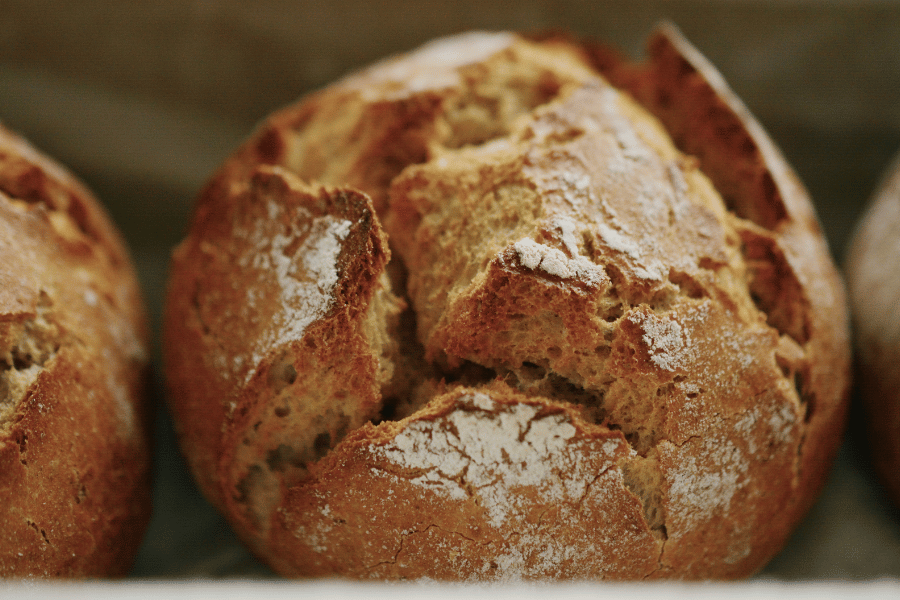 Grafton Hill
Named one of the nicest neighborhoods in Worcester, Grafton Hill is one of the seven major hills of the city. Originally named Sagatabscot Hill, this neighborhood is found in the southeastern part of the city.
Located east of Lake Quinsigamond, Grafton Hill is a quaint and safe neighborhood known for its affordable prices and prime real estate. Made up of renovated single-family homes and modern apartment complexes, multiple property types can be chosen when buying a home in Grafton Hill.
Full of many great restaurants, coffee shops, and a top school district, residents of Grafton Hill will have access to some of the most desired amenities in all of Worcester.
For those moving with school-aged children, some of the top schools in the area include Jacob Hiatt Magnet School and University Park Campus School.
Local Favorites:
The Taco Spot: The go-to spot in town for flavorful tacos.
La Cucina Italiana: Enjoy homemade pasta in a cozy setting.
Yummy Steakhouse: This Japanese restaurant serves hibachi-style food and excellent sushi.
Victoria Evergreen African Restaurant: Dine on authentic African cuisine for a reasonable price.
Wholly Cannoli: Offering more than 40 cannoli flavors to choose from.
Downtown Worcester
Known as the central business district, Downtown Worcester is home to many successful companies and small businesses. Offering residents big-city living with a small-town feel, living in Downtown Worcester is ideal for young professionals who want to be near the hustle and bustle of city life.
A cultural hub with many museums, restaurants, coffee shops, and thriving nightlife, Downtown Worcester is an exciting place to live. Plus, full of many unique architectural buildings and beautiful real estate, Downtown Worcester is unlike any other city in Massachusetts.
Local Favorites:
Deadhorse Hill: This daytime cafe and coffee bar is a relaxing place to visit for lunch and dinner.
110 Grill: Featuring a large variety of vegetarian options.
The Muse Bar and Kitchen: This cocktail bar has hundreds of spirits to choose from and excellent cocktails.
Armsby Abbey: Dine on mouthwatering comfort food and excellent craft beer.
Mezcal Tequila Cantina: Famous for its brunch and made-to-order guacamole.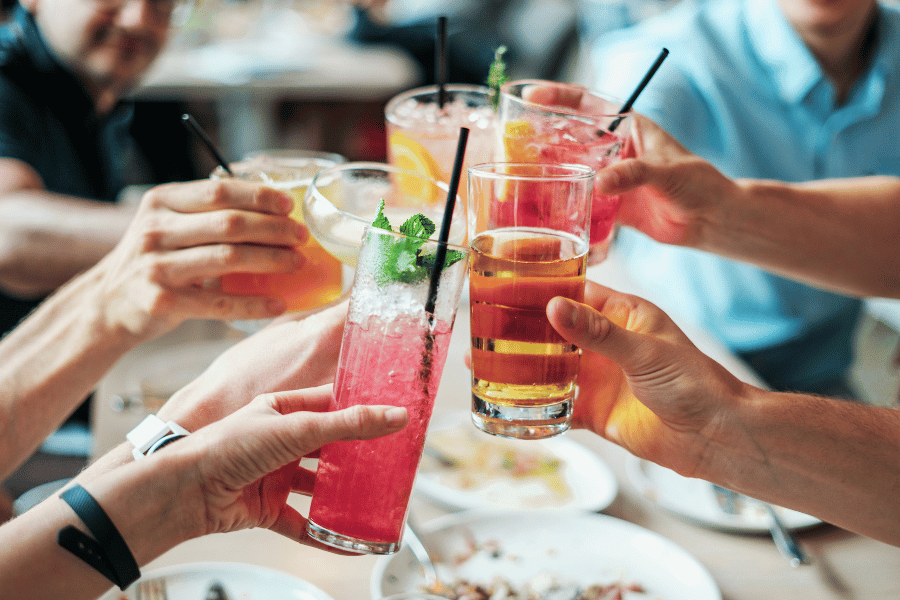 Best Neighborhoods in Worcester, MA - The Bottom Line
Whether you are moving to Worcester for work or simply for a change of scenery, finding the neighborhood of your dreams can often be stressful and overwhelming.
Fortunately, since there are many lovely areas in Worcester, finding an excellent place to live is easy. Not only is the real estate affordable, but with the city's high safety rating, Worcester will exceed your expectations.
If you are interested in buying a home in Worcester, then make sure to reach out to one of our friendly Realty Specialists to aid you through the process of finding a neighborhood that best fits your needs. With our help, find out where you should and should not live in Worcester. Contact us today!
Check out our other local area guides, including moving to Boston, moving to Northampton, moving to Newton, and moving to Lexington! 

Find your new home
Search real estate and homes for sale