10 Best Restaurants in Palm Beach, FL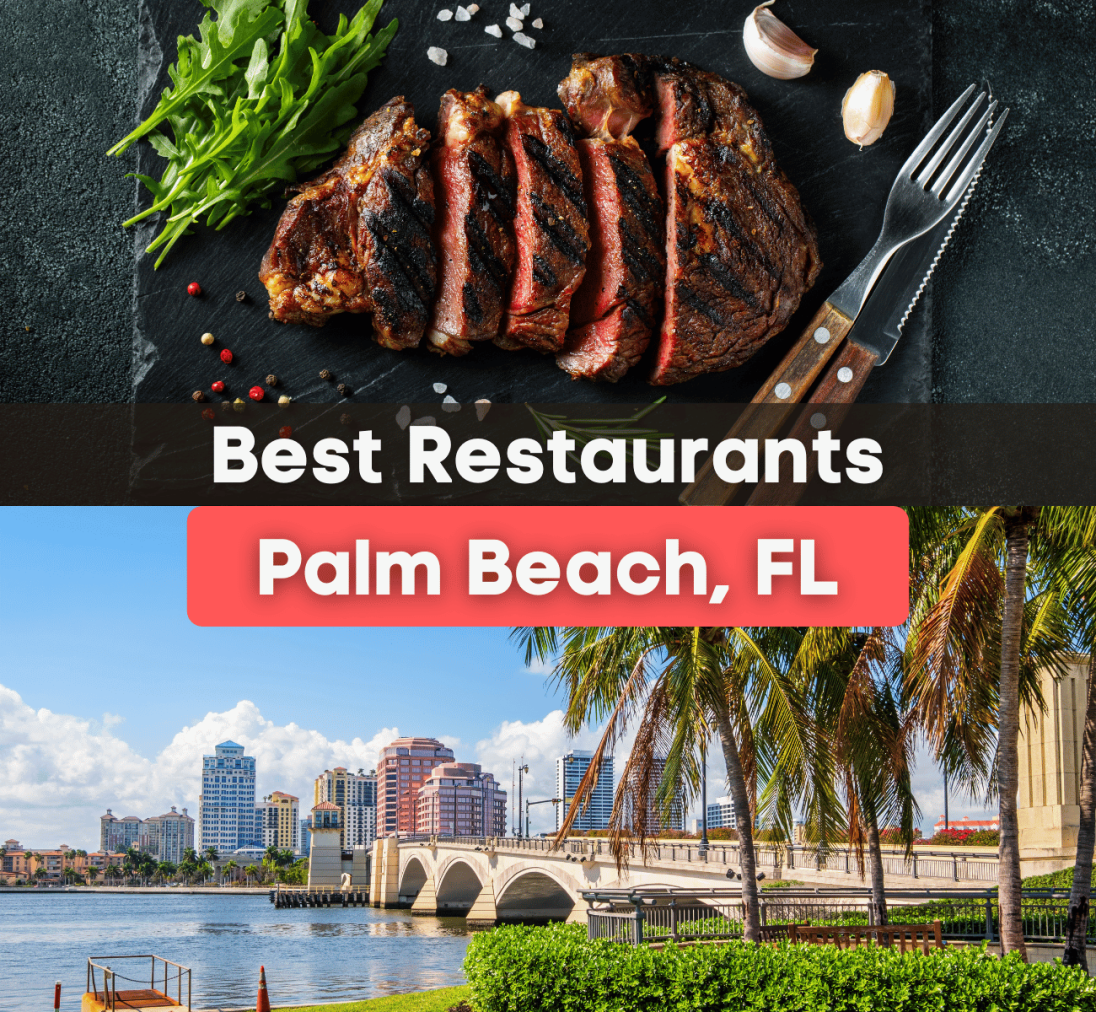 Best Restaurants in Palm Beach 
Are you moving to Palm Beach, FL, and searching for a great place to eat? Look no further than these top ten best restaurants in Palm Beach! 
Palm Beach, FL, is a great place to live or visit year-round. With beautiful weather, every time you step outside, paired with crystal clear water and white sandy beaches, this Island in south Florida is a tropical oasis. Not only does Palm Beach have beautiful weather and beaches, but it also has stunning and creative art galleries, world-class golf courses, vibrant and innovative retail stores, serene parks and walking paths, and, best of all, mouth-watering dining options.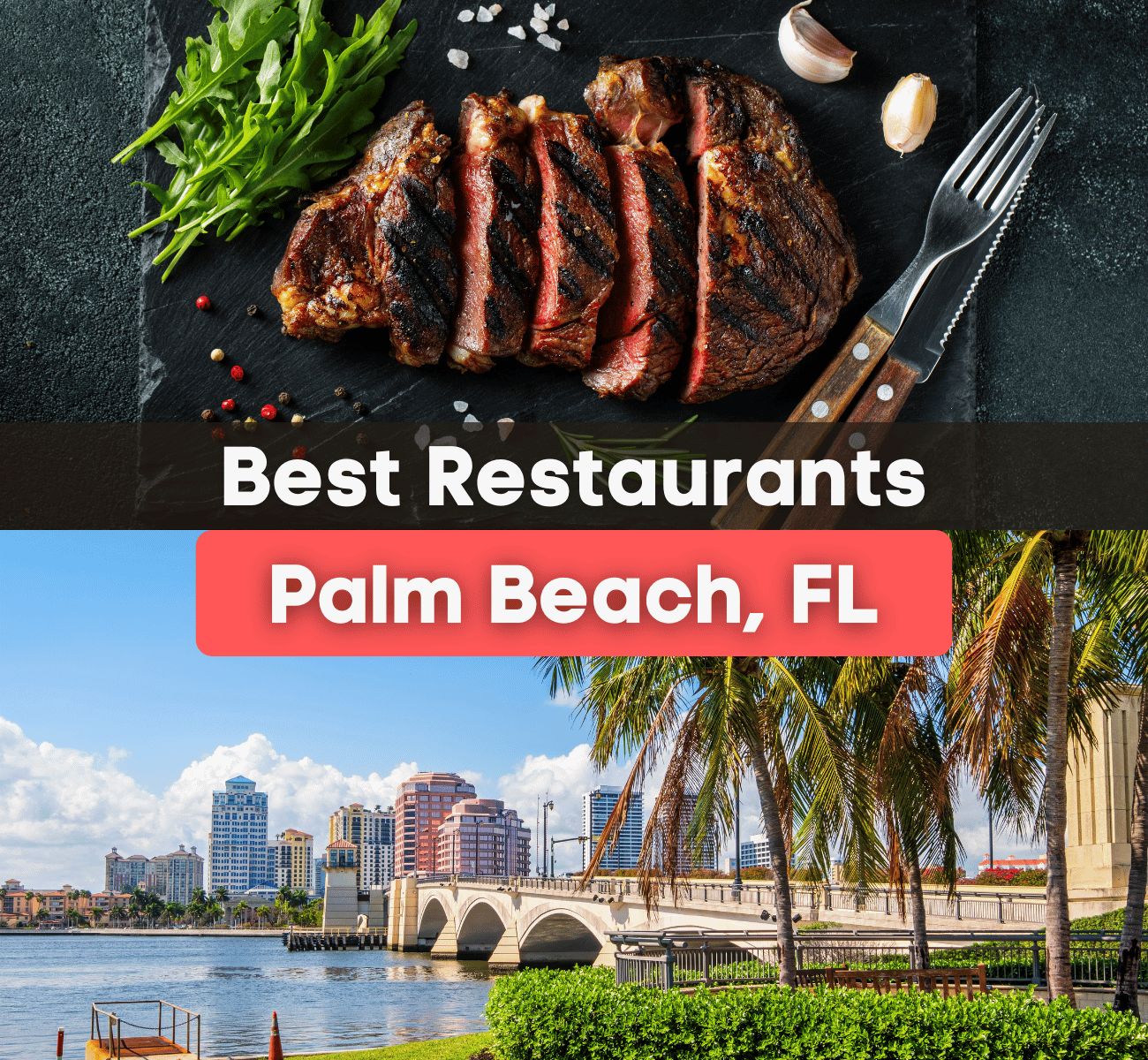 Located right on the Atlantic Ocean and considered to be one of the best places to live in Florida, this town has a variety of dining options, from some of the best seafood in the state to upscale French cuisine to hip and trending American dishes paired with innovative interior design to be a great backdrop to your new Instagram photo. Or, with the weather never reaching below 40 degrees, you can find many outdoor dining seating with waterfront views or garden-like patios. No matter what food and environment you are looking for, Palm Beach has the best options for you to choose from. Read below about the top ten restaurants in this stunning Island town. 
Check out the best restaurants in Palm Beach!
Are you looking for a cute girls-day-out lunch spot with a shaded patio and excellent Italian food? Look no further than BiCE! This is the perfect spot to get some superb food after shopping or on the beach right off Worth Avenue. Cool off inside at the bar with warm modern circle lighting hanging above you, or enjoy the sunlight on the charming courtyard patio. 
The chefs at BiCE offer an authentic Italian experience with an extensive wine, and cocktail selection paired beautifully with traditional dishes such as Homemade Pasta, Risotto, Fresh-Caught Fish, Veal, and an assortment of Italian Desserts. 
For years, this family-owned restaurant has attracted those looking for a global experience and a warm, welcoming atmosphere. Often busy due to its attractive location near the many retail stores and art galleries, it is the perfect vibrant atmosphere without being too loud. With middle-range prices, it is accessible to many and enjoyed by all!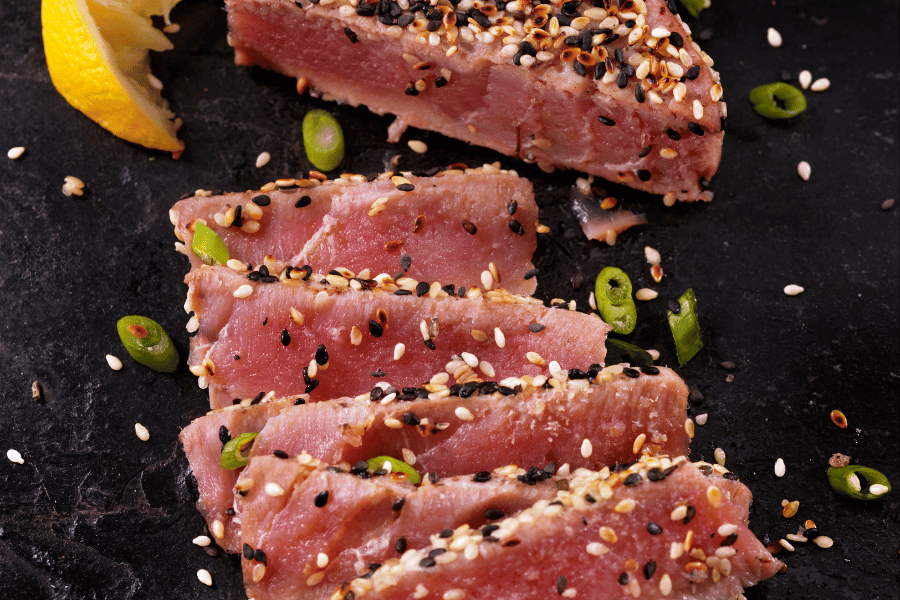 This contemporary outdoor/indoor American restaurant features modern twists on classic dishes. Located near the famous Municipal beach, this is a great place to unwind from a day out on the water while still getting the warm sea breeze brushing your skin while indulging in fantastic cuisine. 
The interior of BrickTop has bamboo light shades, white tablecloths sprawled across each setting, large art pieces hanging on the wall, and colorful wallpaper to compliment the dishes in front of you. Serving upscale American dishes and Fresh-Caught Seafood such as Tuna Tartare, Crabcakes, BBQ Ribs, and much more. Dine here for brunch, lunch, or dinner anytime between 11 am to 9 pm Sunday-Thursday and 11 am-10 pm on Friday & Saturday. 
Looking for a perfect date-night spot while enjoying your romantic beach vacation? Renato's is the ideal location with elegant courtyard seating, delicious Italian dishes, and beautiful architecture and landscaping with the perfect amount of colorful plants and flowers warming the atmosphere and making you escape reality for a while. 
This upscale dining spot is located on the western part of Worth Avenue near many art galleries, fitting in beautifully with its artistic appeal. This colorful spot serves gourmet dishes such as Tagliolini Alla Bolognese, Filet Mignon, Ossobucco Milanese, and much more with an inviting and educational staff. 
You can pair your dish with a bottle of wine for the two of you selected from the diverse selection, or you can go to one of the decadent desserts with coffee or tea.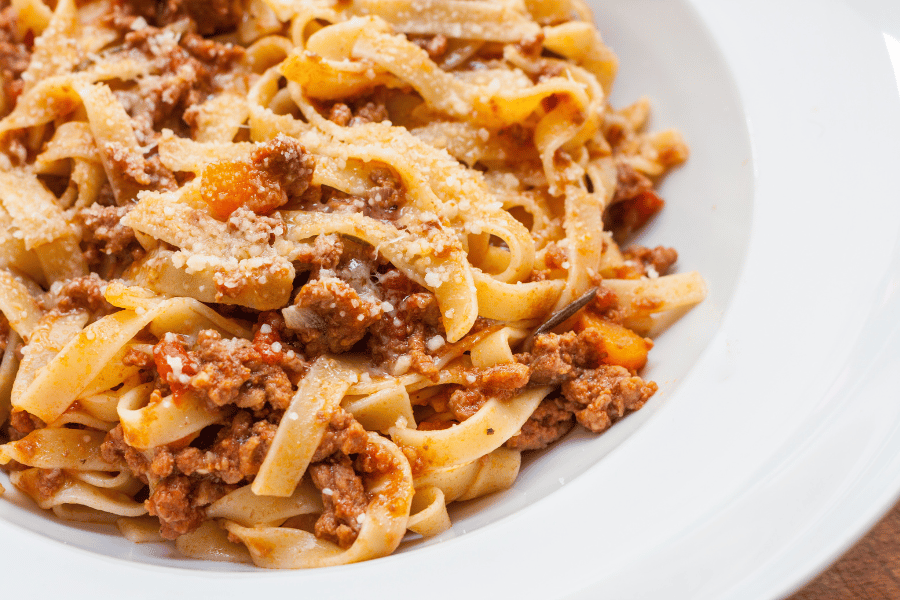 If you want the best meal in Palm Beach and are not worried about price, Meat Market is the place to go. This fine-dining steakhouse has a contemporary design with an old fancy flare. The interior boasts large windows, letting natural light seep in from the outside and large bubble lights hanging above the all-black tables with large comfortable seats. Rated as one of the best restaurants in Palm Beach County, this is a fantastic choice for a fancy family night out or an intimate date night. 
Meat Market is known for its glamorous dishes, diverse wine list, and creative cocktails, some of which are literally on fire! Each dish provides an enchanting experience for each guest with top-quality cuts, artful presentation, beautiful plate wear, and unique twists on classic dishes. Before heading to the more northern part of the Island to dine here, know that they have a strict dress code to attain the upscale appearance and presentation here. So, before sinking your teeth into some of their most recognizable dishes, such as the 30oz Wagyu Beef Tomahawk Ribeye, Umami Duck Half, White Truffle Amerian style Kobe Tartare, and more, slip on your favorite fit and head out the door! 
This cafe has not only an elegant French design but also some fantastic upscale French cuisine. Located inside the historic Brazilian Court Hotel and only steps away from Worth Avenue with top retailers and art galleries, this award-winning restaurant never disappoints. 
Cafe Boulud is owned by Chef Daniel Boulud and reflects his muse of French cuisine. Chef Boulud prides himself in only using the freshest ingredients and seafood and showcasing his knowledge and experiences from his worldly travels in each dish. Choose to eat out on the bright and colorful terrace surrounded by palm trees and shaded by large umbrellas or cool off inside with the many tables covered in white table clothes, waiting to be showered in color by the dishes soon to be placed upon them. 
Serving brunch, lunch, and dinner, this wide selection offers excellent dishes at any time of the day. Some featured dishes include Florida Stone Crab Claws, Osetra Caviar, Wild Main Lobster Roll, Linz Heritage Beef Tenderloin, Seafood Risotto, and many more. Escape to the beautiful country of France for a while through the dishes and atmosphere that Boulud has created. 
You don't have to be a guest at The Breakers hotel to experience its wonders. Rated as one of the top brunch spots on the Island, The Circle offers superb dishes accompanied by stunning architecture and top-quality service. 
As soon as you step into the elaborate building of The Circle, you are transformed back in time and welcomed into an experience of its own. The room has towering 30-foot ceilings with eight oval murals depicting Renaissance landscapes paired beautifully with the large windows letting in natural light and the landscape of the area with lush greens from the palm trees and foliage. 
People come from all over Palm Beach every Sunday, dressed in their best to experience this brunch of a lifetime. With a prefixed menu, you can indulge in some brunch classics and unique twists and surprises. You begin with some favorites such as Belgian Waffles, Eggs, Benedict, Omelets, Fresh Fruits, etc., and then move to the more impressive section of assorted cheeses, plates of pasta, Fresh Fish, Beef Tenderloin, and Lamb Chops. But, after all, you are still only getting started! After some of the more eclectic options listed above, it only gets more impressive. The Circle has its unique raw bar offering Sushi, Caviar, Lobster, Oysters, Shrimp, and seasonal Stone Crab. After feeling very content and most likely full from the large selection of food, the last stop to complete your brunch experience is choosing from 30 different decadent desserts. 
This brunch is an experience like non-other and great for the entire family with endless options. Make sure you make reservations ahead of time to ensure a table and dress up to look and feel the part! 
With a beautiful sun-soaked patio full of tropical plants, natural-colored seating, and chef-curated dishes, this restaurant has the perfect pairing of an old-timey beach feel with new contemporary dishes. This restaurant and bar are in partnership with chef Mauro Colagreco, a three-Michelin star owner and an individual passionate about cooking and the ingredients that go into each dish. 
Offering seasonal cocktails, breakfast staples, and Mediterranean live fire-cooked entrees off the three-course or four-course menu; this bright spot is the perfect getaway while immersing yourself in the beach flare. Located off the very southern border of Palm beach with oceanfront views, this place is worth the trip.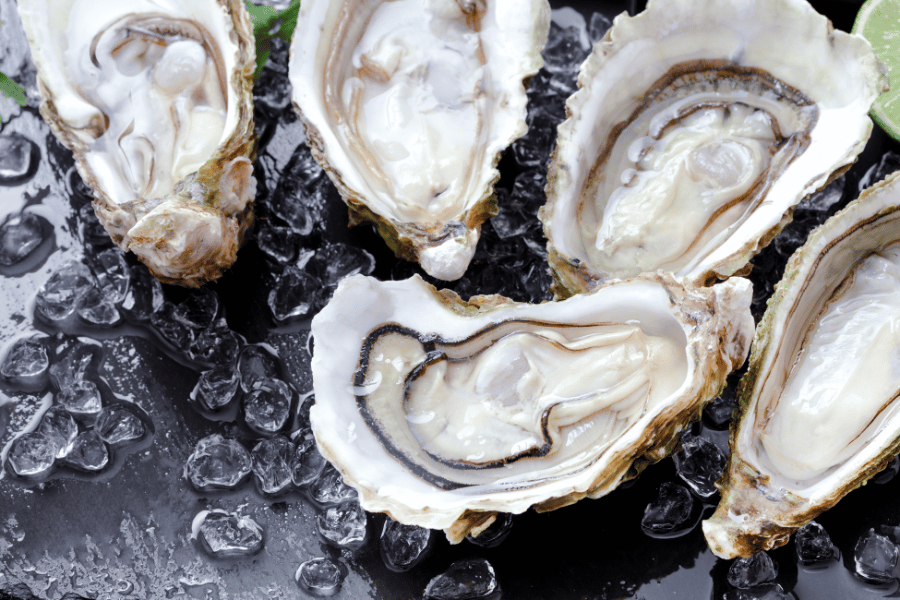 This restaurant fully accepts the beach vibes with its vibrant colors, large green plants, frilly umbrellas over the tables, and poolside dining options. This is a beautiful spot for any time and any day, serving excellent American dining options for three meals a day, plus delicious desserts. 
One of the most iconic and beloved restaurants located right near Municipal Beach inside the Colony Hotel, guests and visitors alike can enjoy a romantic evening inside the garden, enjoy a bright lunch near the swimming pool, or indulge in a premium coffee and dessert experience fully caring out your childhood dream of milk and cooking on the beach. 
Chef Tom Whitaker ensures that each dish is garnished with creative touches and his team provides each guest with the best dishes. After a long day at the beach or a full day in the sun, this is the perfect spot.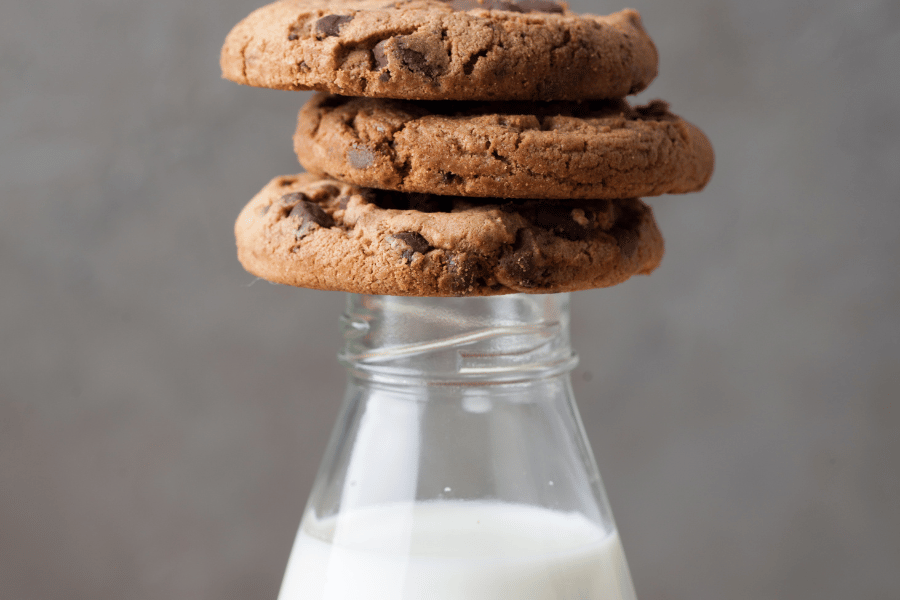 Soak in the full southern charm here with a large front porch full of rocking chairs and a back patio with an ocean view to look at while sipping on one of their unique cocktails. Located on the world-renowned golf course of Palm Beach Par-3, this restaurant is the perfect spot to head to after a long day out on the course. 
Serving hearty Italian dishes of Gourmet Pizza, Pasta, and a splendid weekend brunch, this serves as a local favorite for both golfers and non-golfers alike. The course is a beautiful backdrop, and the ocean view is one of the best. Open seven days a week, rain or shine, this restaurant is one not to miss!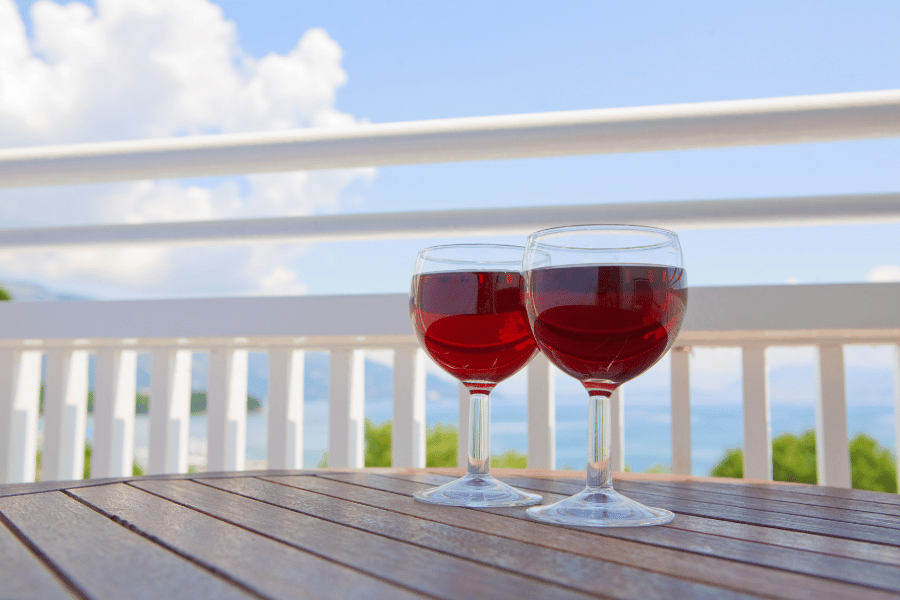 Although advertised as a casual pizza spot, there is nothing simple about Pizza Al Fresco. With its vibrant blue accents in the plates and patio umbrellas outdoors, as well as the twinkling lights on the ceiling in the interior, this is a hip, fun spot on the Island. Located right off Worth Avenue, it is conveniently right near all the retail stores and galleries to grab a bite that everyone loves....pizza. 
This wood-burning brick oven fills the salty air with fresh pizza scents and curates mouth-watering dishes. With a beachy indoor-outdoor atmosphere, relax, enjoy some pizza and pasta, and pair your dish with a beautiful selection from the wine or cocktail list. With an extensive menu offering more than just your typical pizza, this is a local favorite for a relaxed lunch or dinner with friends, family, and the people you love eating good food with. 
Best Restaurants in Palm Beach, FL - Final Thoughts 
Palm Beach has various dining options, from upscale establishments with dress codes and contemporary spins on classic dishes to relaxing and creative spaces with mouthwatering dishes. There is the perfect spot, whether you want to fill up after a day out on the water or dress up for a classy and intimate date night. 
If you want to make Palm Beach, FL, and its large selection of dining options a more permanent stay and make a move, make sure to contact us here so that we can set you up with one of our Realty Specialists. No matter your preferences, budget, or needs, we are here to find you the perfect match! 
If you are moving to Florida and want to learn more about the area, check out some of our other local guides, including Things to Do in Palm Beach, Moving to Orlando, Moving to Tampa, Moving to Boca Raton, Top Things to do in Melbourne, and Moving to Miami! 

Find your new home
Search real estate and homes for sale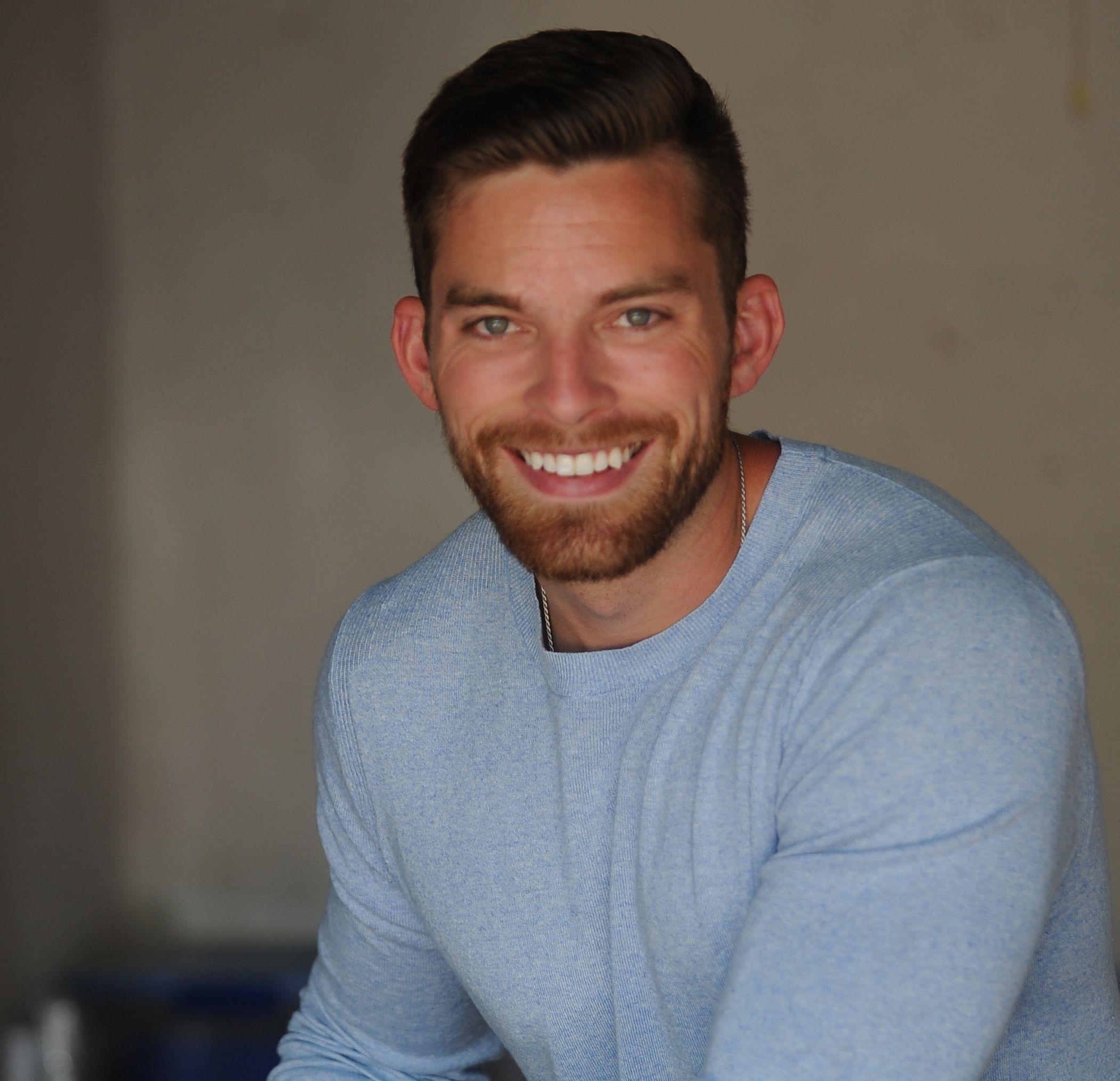 Ryan Fitzgerald
Hi there! My name is Ryan Fitzgerald, and I am a REALTOR®. My goal is to help you learn more about real estate through our Real Estate Blog! Hopefully, you enjoyed the above blog post and it found a way to provide help or value to you. When you're ready to buy or sell a home of your own let us know here. Please feel free to join the conversation by dropping us a comment below.