7 Best Neighborhoods in Morrisville, NC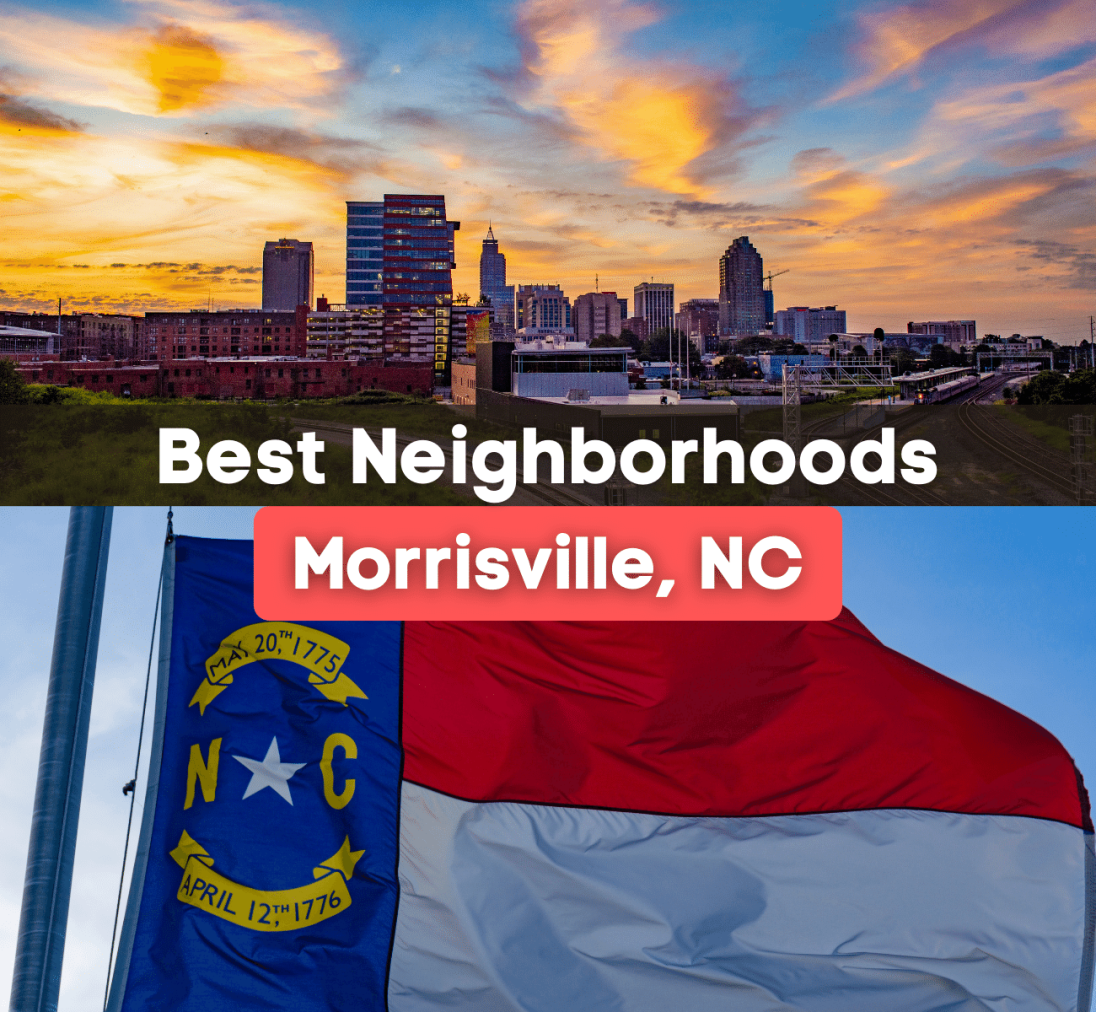 7 Best Places to Live in Morrisville
These are the top 7 neighborhoods in Morrisville that you need to check out!
Ranked as one of the best places to live in North Carolina, the charming town of Morrisville has made a name for itself as a top place to live for young professionals, families, and retirees alike. As part of the Research Triangle Metropolitan region, Morrisville is a suburb of Raleigh that is located close to Research Triangle Park and near other popular areas including Raleigh, Durham, Chapel Hill, Cary, and Apex.
While there are many reasons why people love living in Morrisville, the abundance of excellent neighborhoods is part of what makes this North Carolina town such a sought-after place to call home. Not to be confused with the city of Mooresville in the Charlotte area, the city of Morrisville offers its own distinct and unique personality to North Carolina.
With a population that has grown by 150% over the last 10 years, Morrisville is a perfect example of how much the entire Raleigh-Durham area has risen in popularity. Since most people moving to Morrisville are either in search of a job or want a nice place to raise a family, it is important to find a neighborhood that best fits your lifestyle.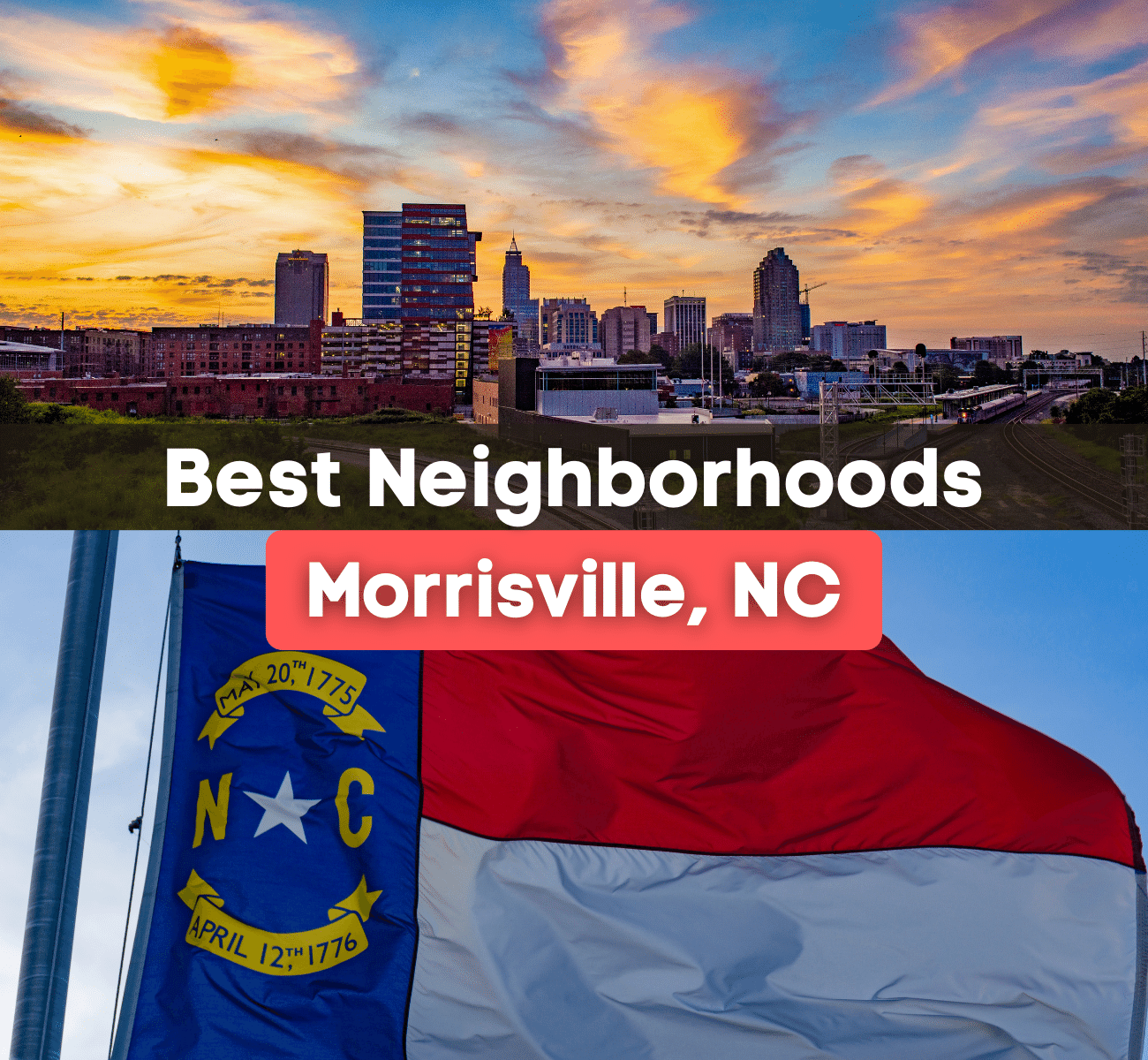 No matter if you are searching for a quiet suburban neighborhood or would rather live in a lively community with direct access to some of the area's major interstate highways, deciding on a place to live can be a stressful situation which is why we have put together this guide to the best places to live in Morrisville, NC in order to help narrow down your options.
So if you are moving to Morrisville and want to purchase a home, read on to learn more about where you should live in Morrisville, NC!
Addison Park
The neighborhood of Addison Park in Morrisville features large single-family homes that are all reasonably priced and come in a wide selection of sizes and styles.
With a population of over 2,600 residents and a resident average age of 43 years old, Addison Park is a relatively young community that is great for families and professionals to call home.
First established in 2006 with construction completed in 2008, Addison Park is considered to be a well-established community located near the town of Cary and within a 20-minute drive to downtown Raleigh and a 10-minute drive to Research Triangle Park.
Most homes in the neighborhood have an average square of 2,748 square feet and feature up to four bedrooms and three bathrooms.
For those moving with school-aged children, Addison Park is part of the Wake County Public School District which is the largest and top-rated public school district in the state of North Carolina. Some of the top public schools that Addison Park feeds into include Cedar Fork Elementary School, West Cary Middle School, and Panther Creek High School.
Local Favorites:
Providence Place
Providence Place is a master-planned community that has up to 491 single-family homes all located just within minutes of downtown Raleigh and Research Triangle Park.
With easy access to Interstate 40, Interstate 540, and other major interstate highways, living in Providence Place means having the ability to travel with ease between nearby neighborhoods and cities within the Triangle area.
Since most homes in the neighborhood are two-story with two-car garages, Providence Place is attracting many families to the neighborhood for its large lot sizes and affordable pricing.
Providing its residents with a swimming pool, recreation area, open green spaces, and walking and biking trails that connect to a greenway system, Providence Place encourages its residents to live an active lifestyle outside in the fresh air.
With construction starting in 2001 and ending in 2016, Providence Place has certainly made a name for itself over the years as a top neighborhood in Morrisville due to its small-town feel and tight-knit community.
Local Favorites: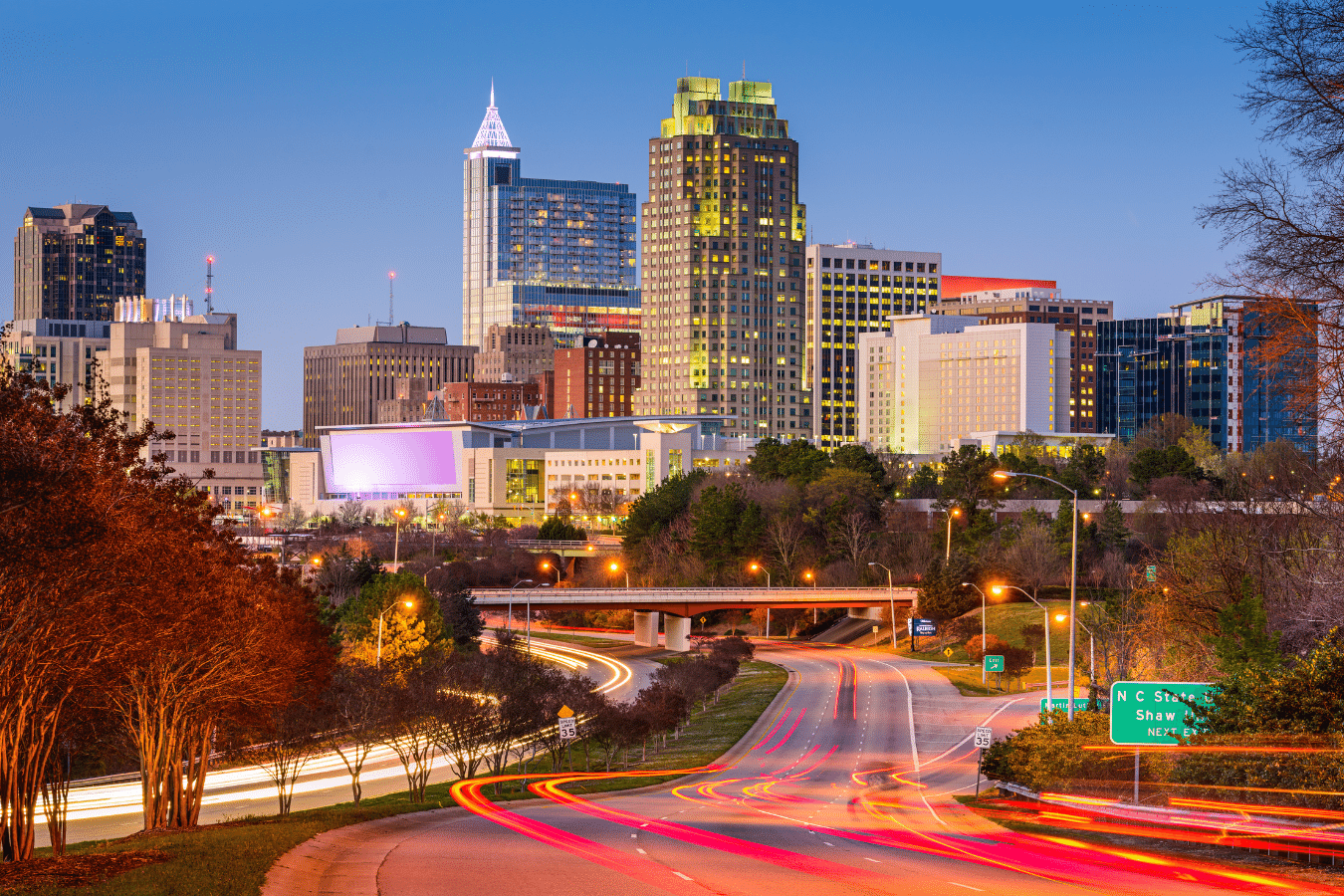 Downing Glen
The single-family home community of Downing Glen is a flourishing community that continues to grow and thrive as more and more people move to the area.
With a population of over 5,000 residents and an average resident age of 43 years old, Downing Glen is a sought-after place to live in Morrisville that provides convenient access to Interstate 40, the Raleigh Durham International Airport, and major shopping and dining centers.
Beloved for its family-friendly atmosphere, Downing Glen has a homeowner percentage of 66% and features a variety of amenities including a swimming pool.
Hosting multiple community events throughout the year, there is always something exciting and new happening in Downing Glen that will keep residents involved.
Local Favorites:
Twin Lakes
Featuring mid-sized single-family homes and luxurious townhomes that are all competitively priced, the neighborhood of Twin Lakes is located on the corner of Davis Drive and McCrimmon Parkway in Cary.
Considered to be a well-established community, construction in Twin Lakes first began in 2006 and ended around 2007 but the community has continued to grow and expand throughout the years.
While homes in this neighborhood tend to vary in size, price, and style, most homes tend to range between 1,336 to 4,184 square feet in size and include anywhere between two to five bedrooms and two to four bathrooms.
For those moving with school-aged children, some of the top schools in the area that the neighborhood feeds into include Cedar Fork Elementary School, Davis Drive Middle School, and Panther Creek High School.
Local Favorites: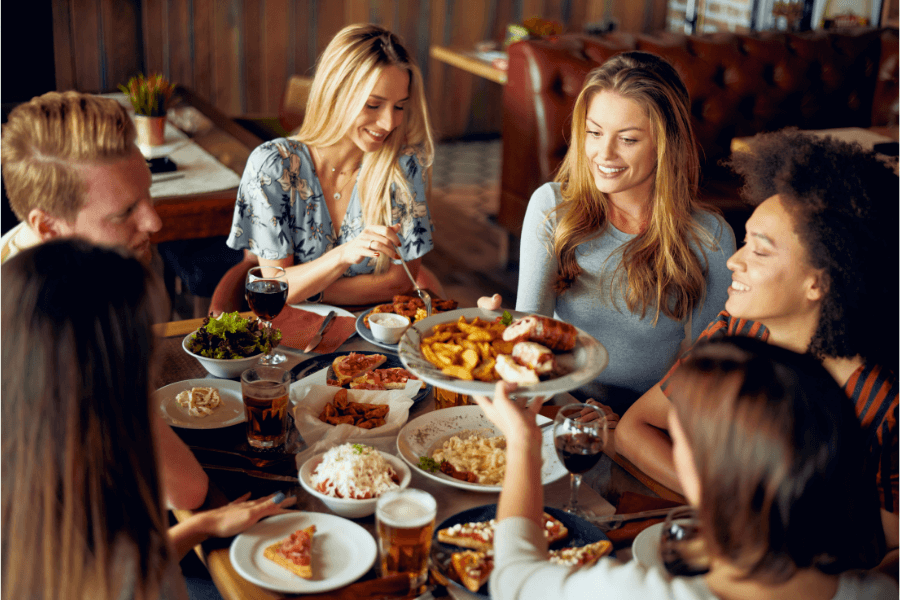 Kitts Creek
Made up of 845 single-family homes and townhomes, the residential community of Kitts Creek is one of the finest places to live in the Triangle area due to its prime location in Morrisville and variety of amenities.
Found just minutes from the neighboring cities of Raleigh, Durham, Chapel Hill, and Cary, Kitts Creek is in the heart of Morrisville and is an ideal place to live for families, young professionals, and retirees alike due to its tight-knit community and active homeowners association.
With tennis courts, a swimming pool, dog park, community garden, open green spaces, gazebo, clubhouse, and a fitness facility, Kitts Creek only offers the best that a community of its size can offer.
Hosting frequent community events throughout the year including a ladies' book club, karaoke night, social dog club, and neighborhood market, getting to know your neighbors could not be any easier than choosing to live in Kitts Creek.
Providing a large selection of home types to choose from that are all priced affordably, Kitts Creek is the perfect example of a small-town American community that is located within the western border of Wake County and found close by Research Triangle Park.
Local Favorites:
Breckenridge
Found in the heart of the Triangle area, the neighborhood of Breckenridge is one of the most sought-after neighborhoods in Morrisville for its abundance of amenities and well-constructed single-family homes, ranch-style homes, and townhomes.
Recognized as the largest residential community in all of Morrisville, Breckenridge is found in an ideal location right near Research Triangle Park, the Raleigh Durham International Airport, and Interstate 540 which makes for easy commute times to and from work.
Known to be a vibrant and fun community that prioritizes diversity, many families and young professionals are flocking to Breckenridge for its wide roads, sidewalks, and community parks.
With prices starting in the low 200s for townhomes and low 300s for single-family homes, living in Breckenridge is an affordable option that is located within close proximity to major businesses and large companies including Cisco, IBM, and Fidelity.
Constructed by Pulte Homes, Breckenridge includes a clubhouse, two swimming pools, tennis courts, walking trails, a playground, and two ponds.
Local Favorites: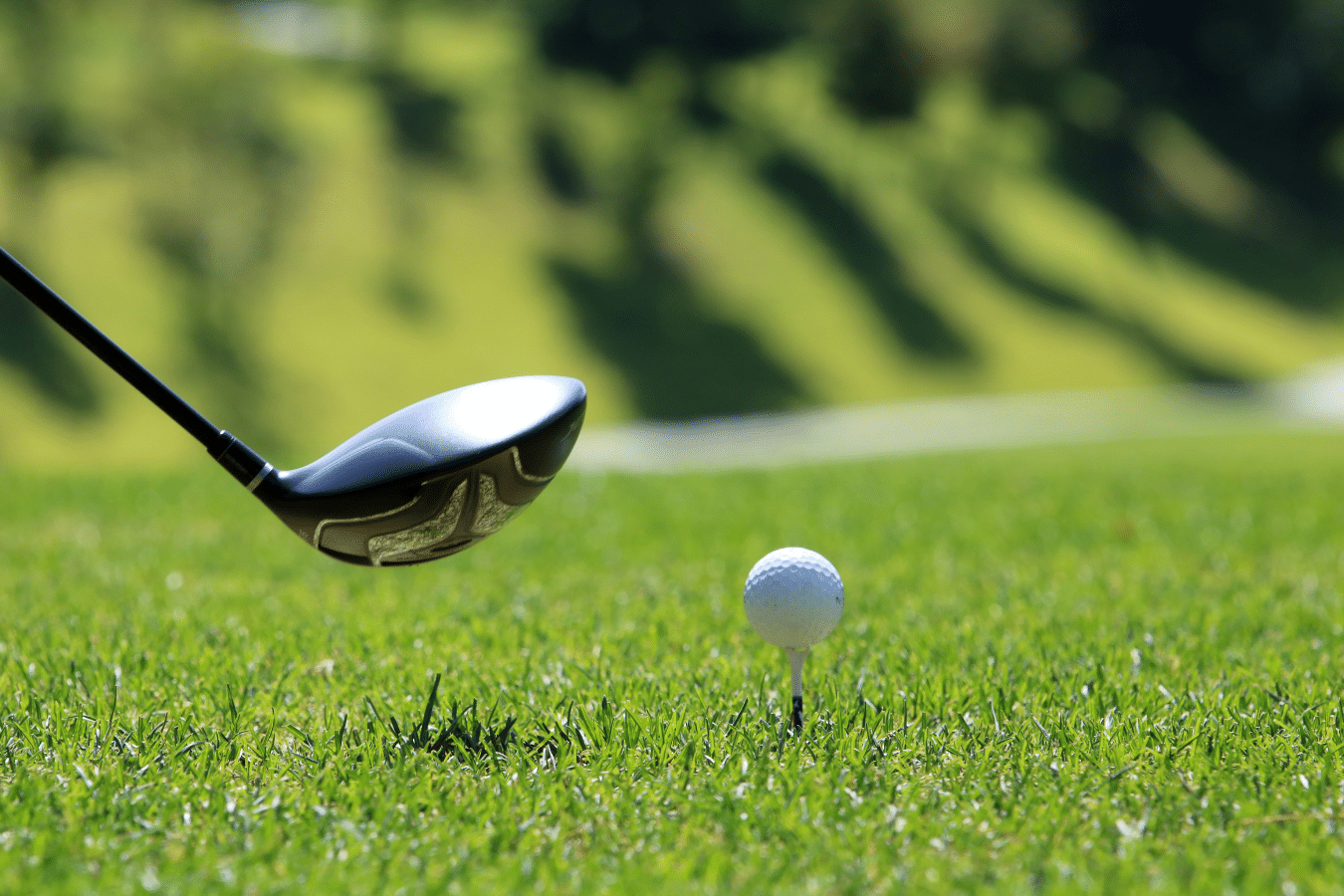 Preston
As the largest neighborhood in all of Cary and one of the largest neighborhoods in Wake County, the neighborhood of Preston is a picturesque and impressive community that is divided into two different parts, one of which is along Morrisville Parkway and the other along Weston Parkway.
When the large analytics software company SAS, which is located in Research Triangle Park, decided to start its own neighborhood in the area that its employees could call home, Preston was founded in 1993.
Now comprised of apartments, townhomes, single-family homes, and even a retirement community called Preston Pointe, there seems to be no limit in Preston when it comes to quality housing and resort-style amenities.
Since the Prestonwood Country Club may be the focal point of the whole Preston community, many residents can be found at this private country club playing golf on its championship golf course, playing tennis, working out at its fitness center, or swimming laps at the neighborhood pool.
Local Favorites:
Best Places to Live in Morrisville, NC - Final Thoughts
Even though officially choosing a neighborhood can be tough, the good news is that there is really no right or wrong decision when it comes to finding a good place to live in Morrisville.
From beautiful new construction homes in Morrisville to newly renovated townhomes in Morrisville, there are plenty of home types and styles to choose from when searching for homes for sale in Morrisville, NC.
While our team here at Uphomes certainly loves to help you choose the right neighborhood in Morrisville that best suits your needs, our website also features other local area guides including information about what you need to know before moving to North Carolina, moving to Raleigh, moving to Durham, moving to Chapel Hill, moving to Cary, moving to Apex, and moving to Holly Springs.
Make sure to contact us here directly today so that we can connect you with one of our Morrisville Realty Specialists that will help you kick-start your home search. We are always happy to help and are here to answer any questions that you might have about Morrisville or the home buying process!

Find your new home
Search real estate and homes for sale