7 Best Neighborhoods in Houston, TX
7 Best Places to live in Houston, Texas
Looking for the best neighborhoods in Houston, TX? Here are the 7 best places to live in Houston with local favorites!
Houston, Texas is a large metropolitan area located near Galveston Bay and the Gulf of Mexico. The perfect example of southern charm and cowboy living, Houston is a popular city and cultural center. Best known for its business opportunities, affordable housing, and amazing food, it is no wonder that Houston is considered one of the best places to live in Texas. Plus, as the location of NASA and the Johnson Space Center, Houston is recognized for its astronaut training and space research.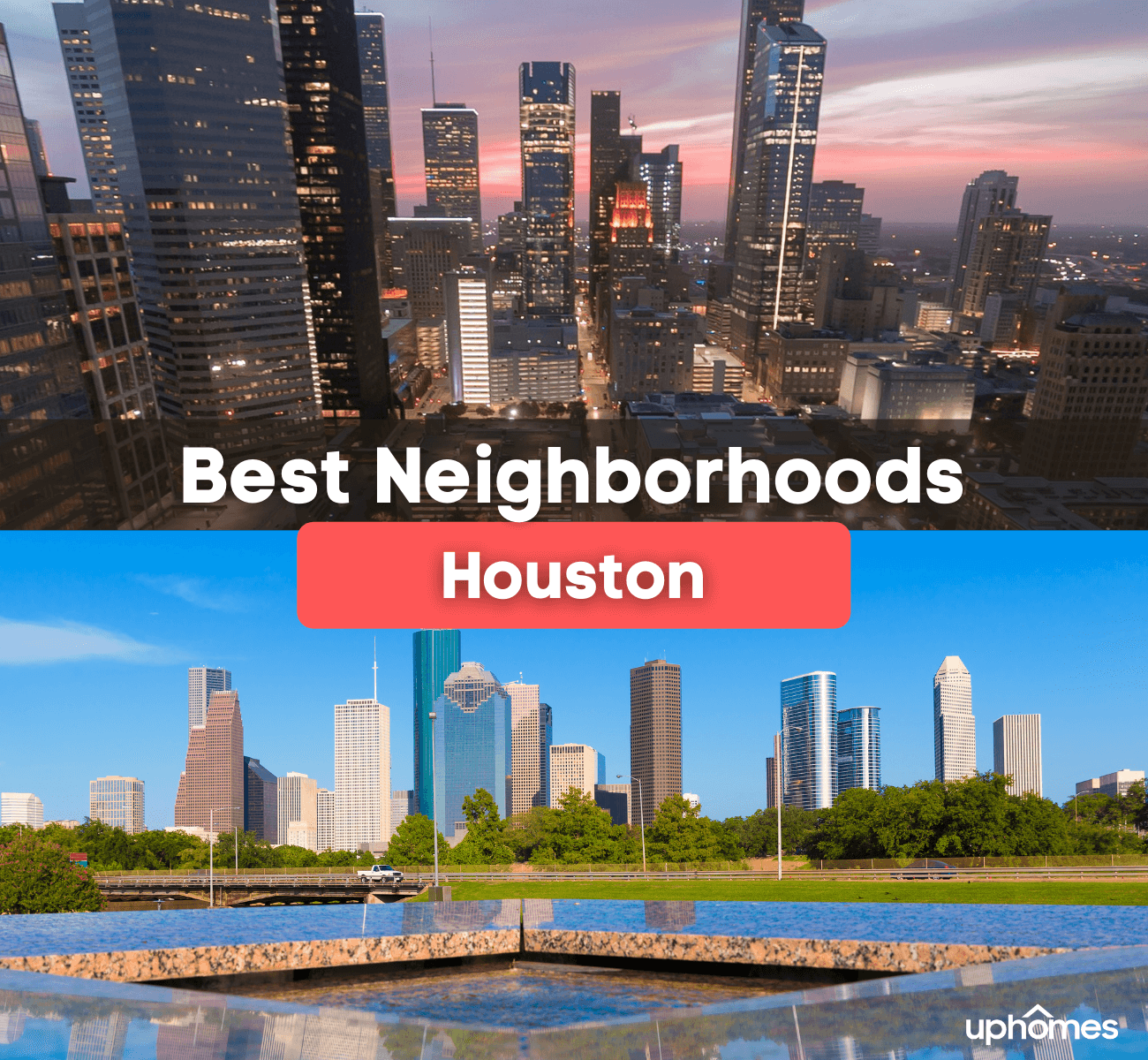 If you are moving to Texas and have decided to make Houston your home then you are probably wondering where you should live. While moving, in general, is often stressful, finding a neighborhood that is perfect for you can be overwhelming. Since many factors can affect your moving decision including affordability, safety, location, and access to amenities, our team has put together this neighborhood guide to help make your move easier. By including only the best areas to live in Houston, Texas, learn about where you should and should not live as well as what suburbs in the city are the nicest. Read on to learn more about the 7 Best Neighborhoods in Houston, Texas!
Midtown
Located in the central part of Houston close to Downtown lies the neighborhood of Midtown. A great place to live, Midtown is attracting many young professionals to the area for its abundance of bars, restaurants, coffee shops, and local businesses. Providing its residents with a trendy and upscale vibe, this neighborhood is extremely walkable and is close to all of the most popular city attractions. While Midtown is considered to be part of the inner loop of Houston, it remains an affordable area even though it is highly populated and sought after. Most property types that can be found in this area include luxurious high-rise apartments, chic lofts, and renovated single-family homes. So if you are looking for a lively and diverse neighborhood with fantastic nightlife, then look no further than Midtown. 
Local Favorites: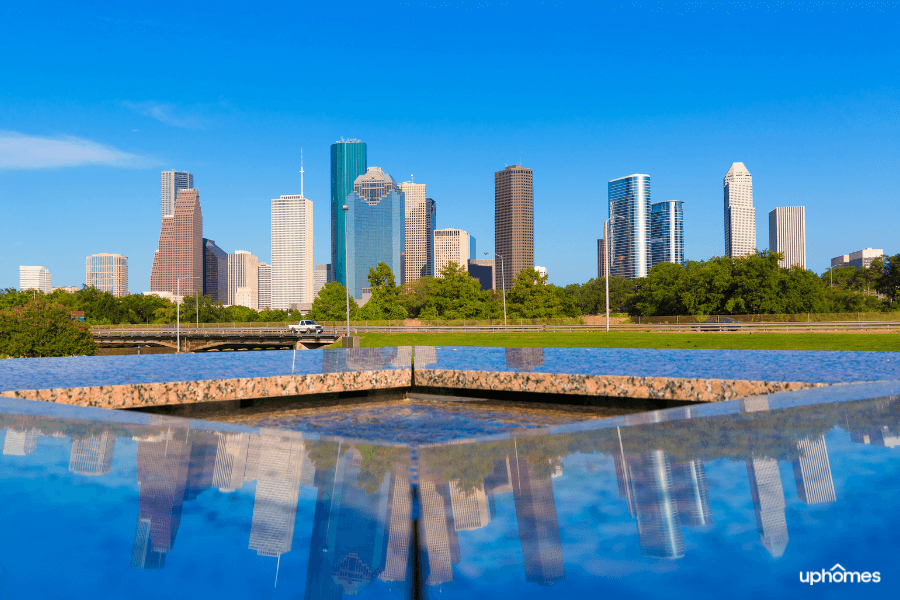 Memorial 
Offering its residents a perfect balance of suburbia and urban city life, the neighborhood of Memorial is a popular destination for families and young couples. Constantly ranked as one of the top neighborhoods in Houston, Memorial is cherished for its highly-rated school system and desirable amenities. Only within a 20-minute drive to Downtown Houston, this neighborhood is surrounded by lush forested areas, green spaces, large lot sizes, and private residences. Plus, with many shopping centers, parks, quaint cafes, and even a country club, there is always something to do when living in Memorial.
Local Favorites: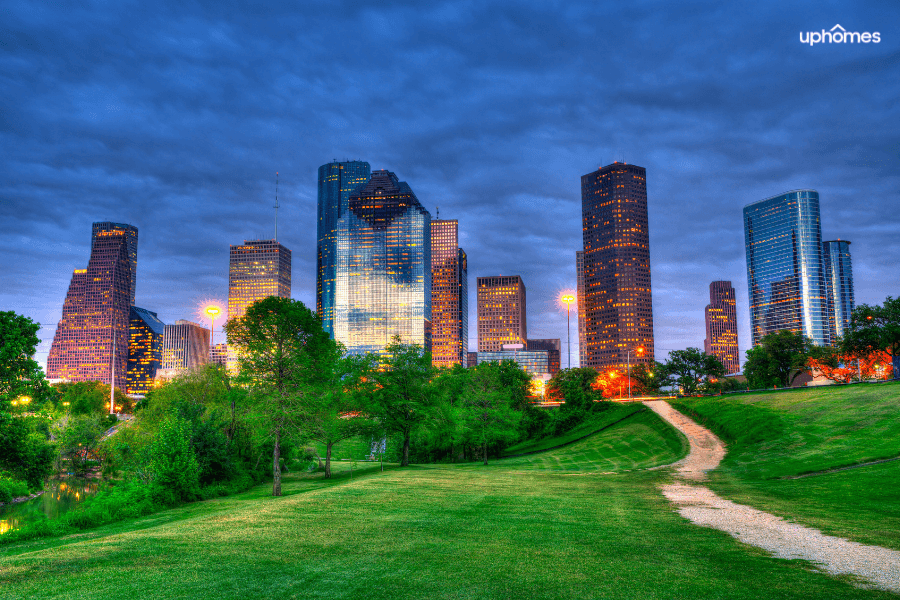 Houston Museum District 
This culturally rich community makes the Houston Museum District one of the most popular neighborhoods in Houston. Known as a safe place to live, this neighborhood is home to up to 19 museums which is what earned the area its name. Attracting artists, photographers, historians, and scientists from near and far, the Houston Museum District is refined and has something for everyone to enjoy. Thanks to the neighborhood's recent resurgence, most single-family homes, and apartment complexes are modern and lavish. The area is also super walkable and the public transportation system is easily accessible.
Local Favorites: 
River Oaks
The upscale and affluent neighborhood of River Oaks happens to be one of the most expensive neighborhoods in the United States and the rest of Texas. Providing its residents with only the best real estate available in Houston, living in River Oaks is ideal for wealthy families and retirees alike. Due to the neighborhood's rich history, architectural styles reflect the "old money" of Houston through its large stately mansions and magnificent estates. New construction is making its way into the area as well through prestigious apartment complexes and beautiful single-family homes. Luxurious restaurants, shopping centers, and entertainment are also a major draw to the area.
Local Favorites: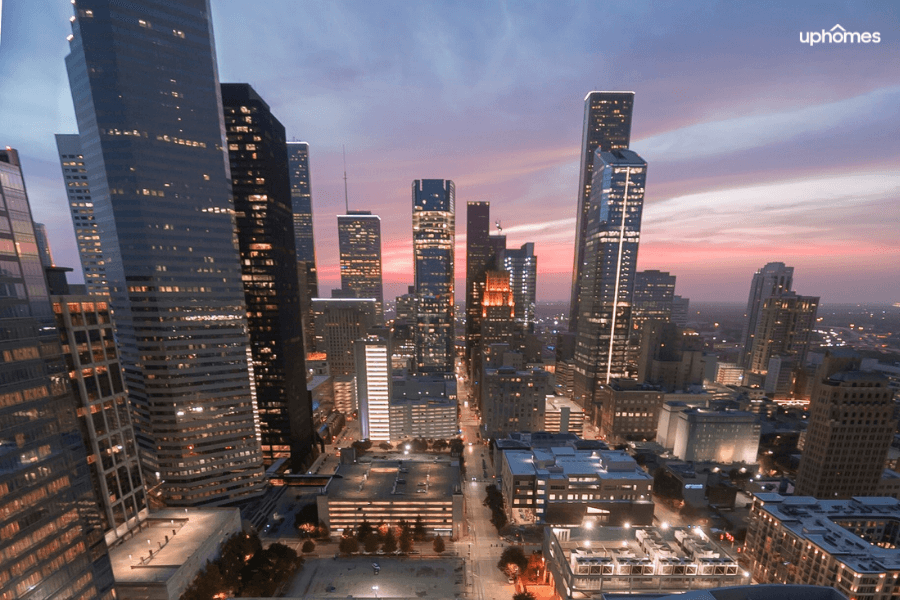 Montrose 
The neighborhood of Montrose is hip and edgy which is why it is often nicknamed "Houston's Austin" referring to the city of Austin's vibe and energy. This artsy and boho community is located close to the Museum District which means that it is nearby top amenities and popular cultural destinations. Full of great bars, live music, cool restaurants, and an insane amount of art galleries, this neighborhood will appeal to your inner hippie. Surrounded by 1920's mansions, traditional single-family homes, and a wide variety of apartments, condos, and townhomes, have your choice of property type in an eclectic setting.
Local Favorites:
Houston Heights 
Often referred to as "The Heights," this Houston neighborhood is located in the Northwest area of the city. Known as one of the oldest neighborhoods in the city, many history buffs are flocking to the area for its historical architectural styles and property types. Find a variety of single-family homes boasting Craftsman, Queen Anne, and Victorian styles. Not only are the housing types a defining characteristic of the neighborhood, but its vintage shops and cute walkable streets are part of its charm. While most homes in Houston Heights are relatively affordable there are certain properties that are listed up to $1.4 million. If you are looking at buying a home in this neighborhood then residents are required to follow the preservation rules that are outlined by the homeowners association.
Local Favorites: 
Greater Uptown 
The neighborhood of Uptown in Houston is a large business and shopping district located only 6.2 miles away from Downtown. This urban neighborhood is full of Texan character around the Western edge of the city and it is because of its location that Uptown is so desired by future residents. Known as a diverse area, Uptown is great for families and young professionals. As the neighborhood grows, more and more businesses, office spaces, and developments are popping up all over town. With a fantastic school system and high walkability score, it is no wonder why families are choosing Uptown as the perfect place to raise their children. Not to mention the many parks and green spaces that are scattered throughout the neighborhood provide its residents with a break from city life to enjoy the peaceful outdoors. Full of open-air shopping centers, top-of-the-line dining, and never-ending entertainment, living in Greater Uptown is a once-in-a-lifetime experience.
Local Favorites:
The Best Neighborhoods in Houston, TX - The Bottom Line
Houston, Texas is a great place to live and has an above-average quality of life score. While the city may have many pros and cons, one of the best parts about Houston is its abundance of great neighborhoods. Whether you are moving to Houston for work or simply for a change of scenery, Houston will appeal to any lifestyle and is more affordable than other similar metropolitan areas. Before moving, make sure to reach out to one of our knowledgeable and experienced Realty Specialists to aid and guide you through the home buying process. With the help of our team, find the neighborhood of your dreams in this southern city. In our opinion - Houston is definitely worth the move. Contact us today!
#blog-moving-texas-cta#

Find your new home
Search real estate and homes for sale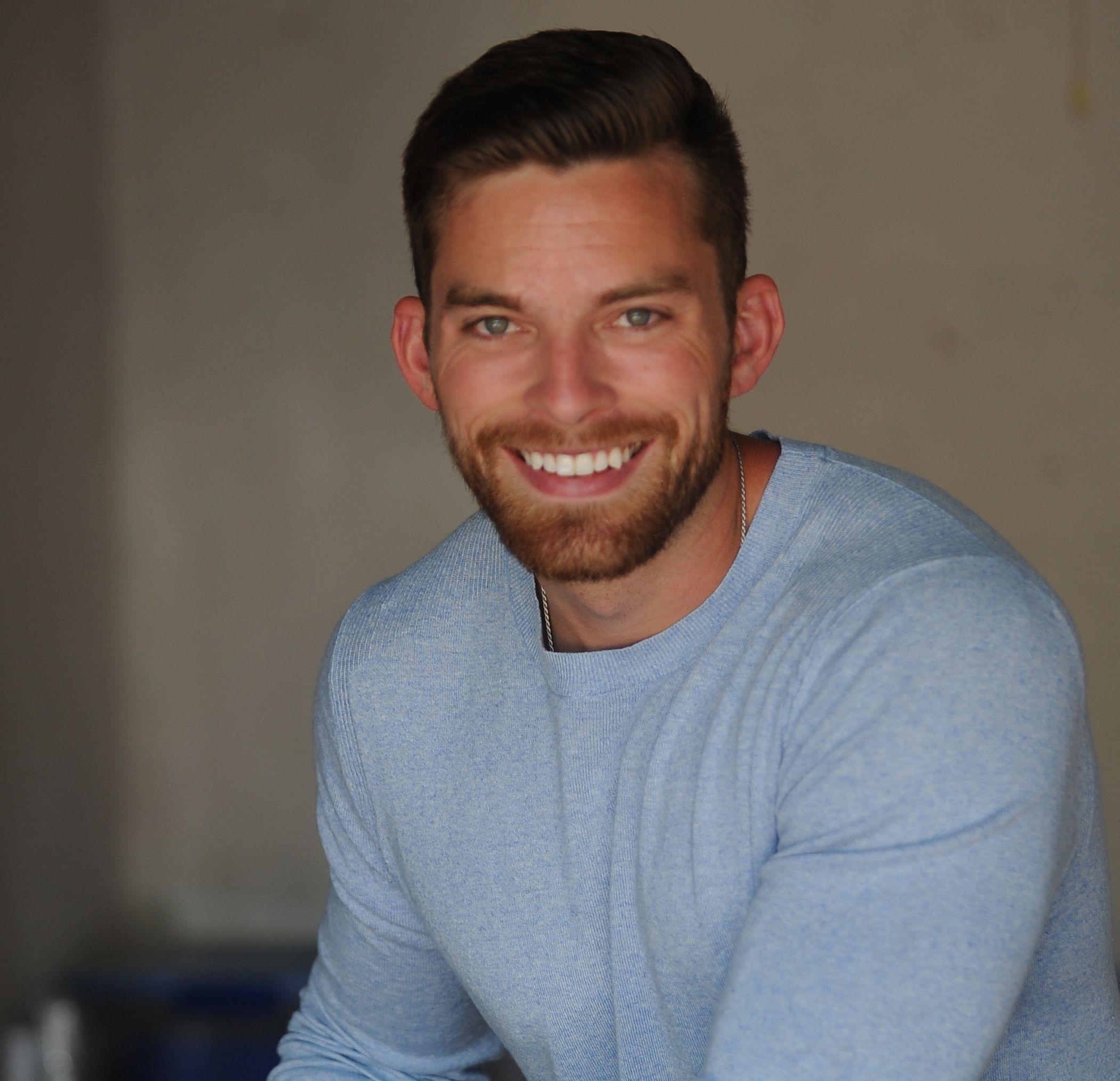 Ryan Fitzgerald
Hi there! My name is Ryan Fitzgerald, and I am a REALTOR®. My goal is to help you learn more about real estate through our Real Estate Blog! Hopefully, you enjoyed the above blog post and it found a way to provide help or value to you. When you're ready to buy or sell a home of your own let us know here. Please feel free to join the conversation by dropping us a comment below.