10 Things to Know BEFORE Moving to Waltham, MA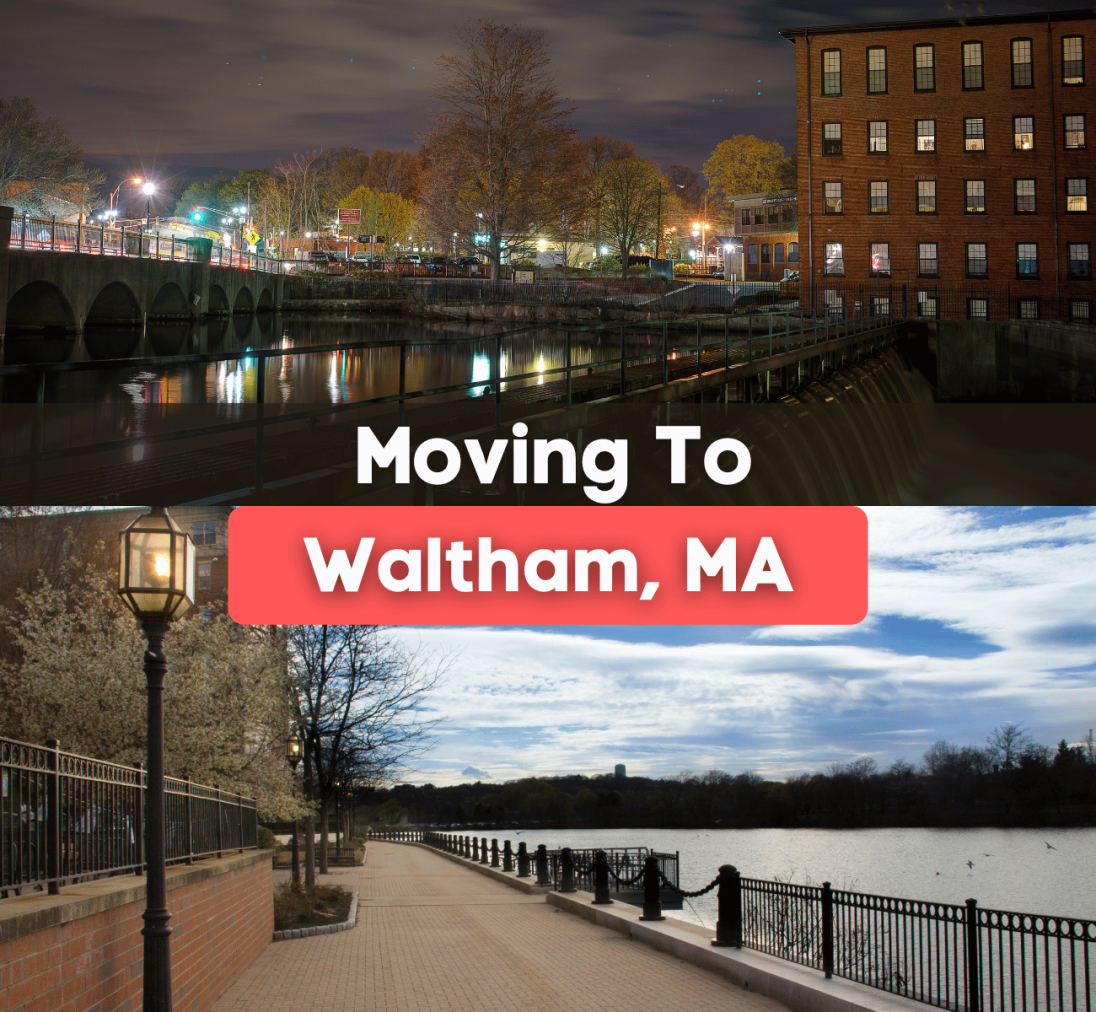 Living in Waltham
This is your go-to guide if you consider moving to Waltham, MA! Make sure you know these ten things about Waltham!
Waltham, MA, is located in Middlesex County on the Charles River and is only about 11 miles away from Downtown Boston. Covering an area of 13.76 square miles, Waltham is home to over 62,777 people.
Considered to be part of the Greater Boston area, Waltham is an excellent place to live. It has attracted many young families and professionals to the city for its friendly neighbors and higher education opportunities.
Also known as the "Watch City," Waltham has a longstanding history with the watch industry, dramatically impacting the city's economy through the years.
It offers its residents a small-town feel even though Waltham continually grows. Waltham is a desirable place to live that is prized for its proximity to Boston while offering its quiet lifestyle outside the hustle and bustle of city life.
Providing locals with a mixture of urban and suburban living, Waltham is full of terrific amenities, including a fantastic public school system, specialty restaurants, local retailers, cute coffee shops, and family-friendly parks.
Making a name for itself as one of the best places to live in Massachusetts, Waltham is a desirable place to call home for those considering moving to Massachusetts.
Even though moving to a new place can be exciting, it can also be stressful and overwhelming, especially when you know little about your new destination.
Luckily, with the help of this moving guide, our team has put together an ultimate list of the top things to know about moving to Waltham, Massachusetts, as well as the pros and cons of the city.
So without further ado, read on to learn more about the ten Things to Know BEFORE Moving to Waltham, MA!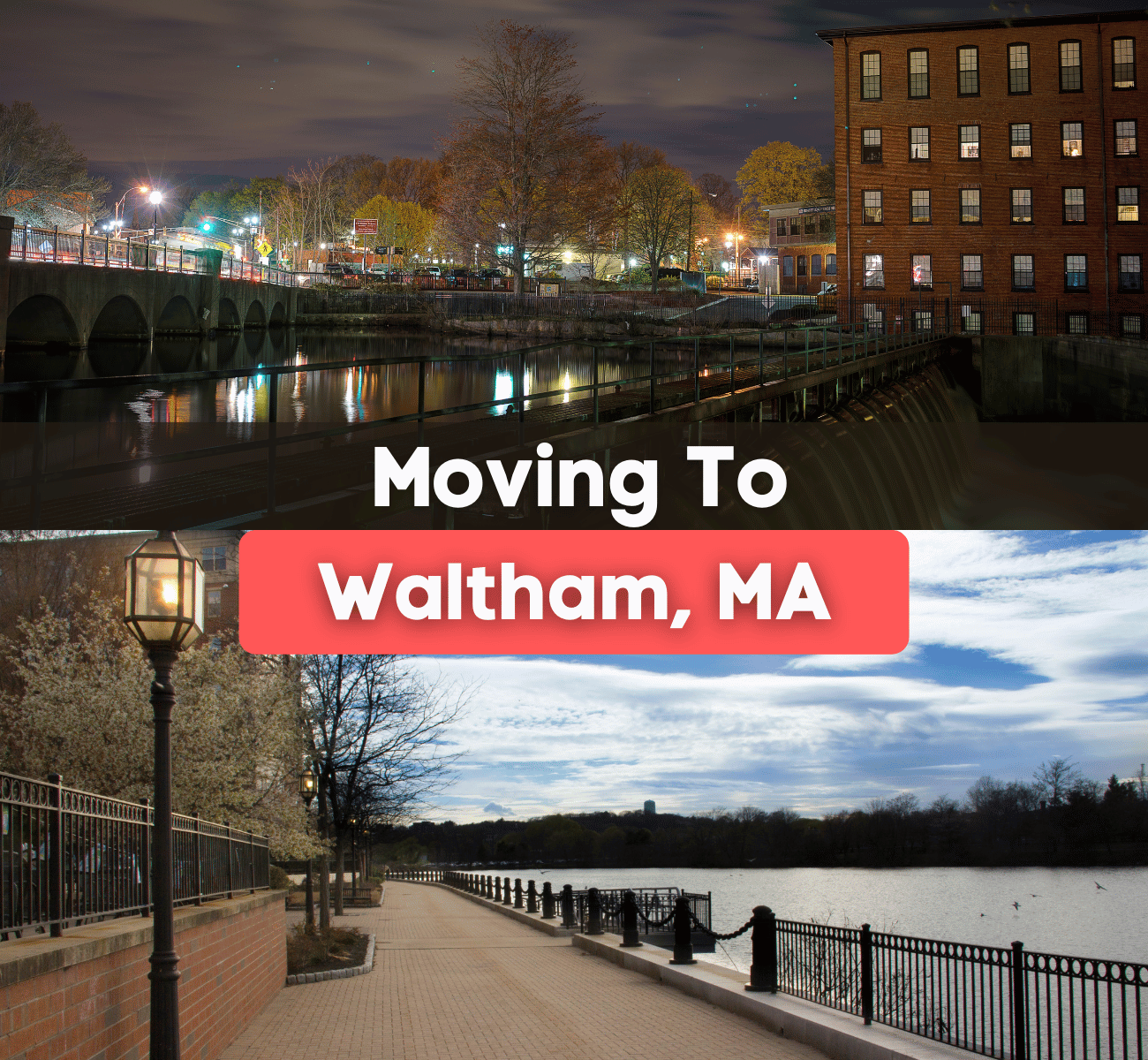 Interesting History
First settled in 1634, Waltham was incorporated as a town in 1738. As a significant player in the industrial revolution, Waltham has made many advancements economically throughout the years.
Historically linked to the watch industry, the Waltham Watch Company first opened a factory in 1854 that produced over 35 million watches before closing in 1957. Also the original home of the Boston Manufacturing Company and the first integrated textile mill in the country, Waltham has been the center of multiple large businesses and corporations.
Often recognized for its large, highly skilled workforce, it is no surprise that Waltham supported the labor movement in the 1920s, which worked to ensure raising wages and working conditions while protecting the common interests of workers in Waltham.
Now celebrating its historical significance through multiple historical sites and museums, the residents of Waltham can learn about the impact that Waltham has had on the industry in America.
Check out these favorite local museums and historical sites in Waltham, MA:
Waltham Museum: Learn about the history of Waltham through exhibits and programs that are all family-friendly.
Plumbing Museum: This unique museum is dedicated to the history of plumbing and how it has changed and improved throughout the years.
Charles River Museum of Industry and Innovation: Dedicated to innovation, this museum is an excellent place to learn about the history of the American Industrial Revolution.
Waltham Historical Society: Learn about the history of Waltham through research and exhibits.
Golden Ball Tavern Museum: Originally built in 1768 as a tavern, this newly turned museum highlights the importance of this tavern during the American Revolution.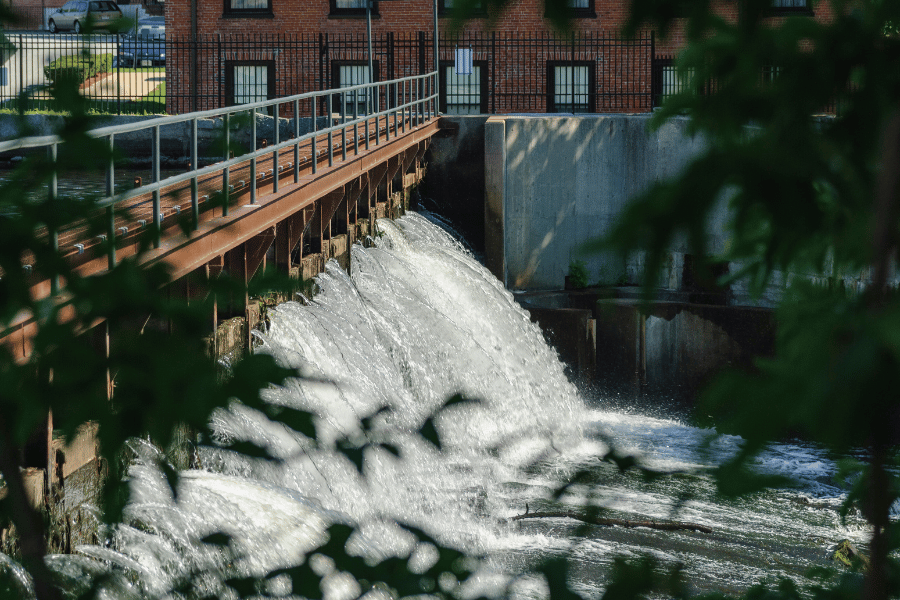 High Cost of Living 
With a cost of living that is 44% higher than the national average, living in Waltham is definitely on the more expensive side.
Though Waltham is considered more affordable than living in Boston, Massachusetts, or Cambridge, Massachusetts, the city may be better for people living on a budget.
Usually, a top destination for families who want to live close to Boston but for less money, more and more people are settling down in the area, further driving up prices.
Even though the cost of living in Waltham is 13% higher than the Massachusetts state average, the city is still cheaper than San Francisco or New York City, which is a big plus.
Competitive Real Estate Market 
One of the reasons why the cost of living in Waltham is on the higher end is partially due to high housing prices. Though housing prices in Waltham are lower than in Boston and Lexington, Massachusetts, the median listing home price is continually trending upwards by 13.7% yearly.
Currently considered to be in a seller's market, which means that more people are looking for a home in Waltham than there are homes available to buy; it is no surprise that the housing market is known to be competitive.
Most homes on the market sell for approximately the asking price in an average of 69 days. The current price per square foot for a home is around $397.
Low Crime Rate 
The low crime rate in the city is just one of the many reasons why so many people are deciding to move to Waltham.
With a crime rate lower than nearly 43% of other cities in Massachusetts, Waltham is consistently ranked as one of the safest in the United States.
The rate of crime in Waltham is 14.31 per every 1,000 residents yearly, which is 3.2 times lower than the national average. The chance of becoming a victim of violent crime when living in Waltham is one in 134.
Even though Waltham is praised for its low crime rate, residents should still be careful and aware of their surroundings. Make sure always to lock your doors and to stay in well-lit areas. For those moving alone, refer to the Living Alone: Home Safety Checklist for more safety tips.
Unpredictable Weather 
Much like the rest of the Boston area and New England, Waltham has a cold and temperate climate which means that the city experiences warm summers and cold, snowy winters.
While June, July, and August are the most pleasant months during the year due to favorable temperatures, the month of July is the hottest month of the year with an average high temperature of 83 degrees Fahrenheit, while January is the coldest month of the year with an average low temperature of 17 degrees Fahrenheit.
Since Waltham receives an average of 48 inches of rain per year and 50 inches of snow per year, you should only move to Waltham if you can deal with rainy and cold winter weather.
With frequent icy and blizzard conditions during the winter months, it is essential always to be prepared for unexpected weather changes. Pay attention to local weather broadcasts and avoid driving as much as possible when bad weather conditions arise.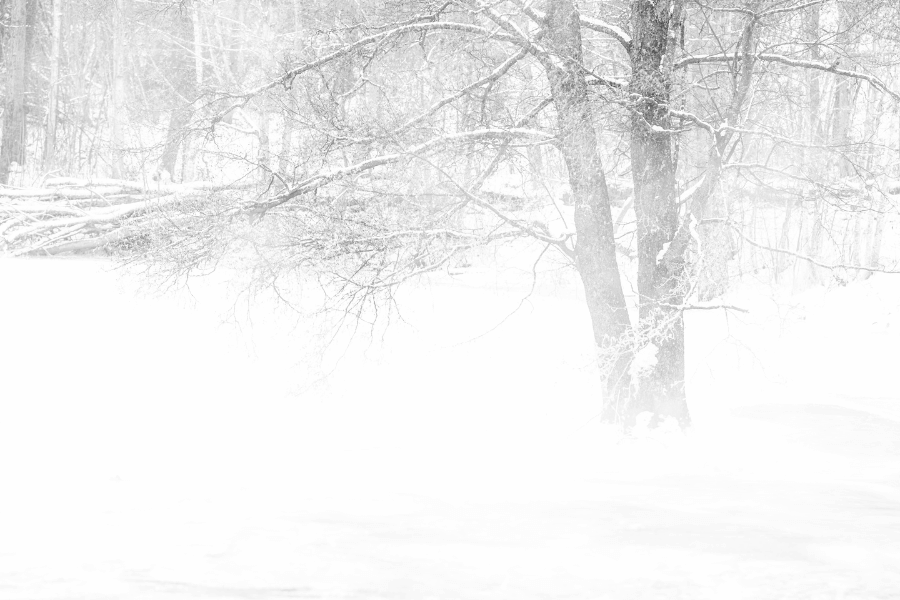 Job Opportunities
With an economy dominated by industries in education, healthcare, manufacturing, management, social services, and professional, scientific, and technical services, there are plenty of opportunities to advance professionally when living in Waltham.
Employing over 36,000 residents in Waltham, it is easy to find a job for those looking for one. Plus, with the city's proximity to Boston, many residents choose to live in Waltham and commute to and from Boston for work.
Some of the best companies to work for in Waltham include Thermo Fisher Scientific, AMAG Pharmaceuticals, ImmunoGen, Raytheon, and Commonwealth Financial Network.
Great Schools
For those moving with school-aged children, many highly-rated schools in Waltham consistently ranked nationally for above-average state-required test scores and graduation rates.
Serving more than 5,600 students in the Waltham Public School District, there are a total of 10 schools that children can attend. Some of the top schools in the area include Henry Whittemore Elementary School and Waltham High School.
For those looking for higher education opportunities, there are plenty available both in Waltham and the greater Boston area. Home to private and public colleges and universities offering various programs and degrees, seeking quality education in Waltham is a high priority. Some of Waltham's best higher education institutions include Bentley University and Brandeis University.
Fantastic Dining Options
Waltham has many tasty restaurants and eclectic eateries for a classy brunch or night out. Mixing classic New England dishes with international and regional flavors, there are many new restaurants to try when living in Waltham. From New England Clam Chowder to authentic Italian food, dining out in Waltham is always an exciting experience.
Check out some of these top local favorite restaurants:
Solea Restaurant and Tapas Bar: Serving Spanish small plates and sangria. All dishes are reasonably priced.
The Chateau Restaurant Waltham: Originally opened in 1933, this Italian restaurant is a go-to spot for family-friendly dining.
Tempo: Dine on New American cuisine in a bistro setting that offers plenty of happy hour deals. The Brussels sprouts and cheese rolls are delicious.
Sweet Basil on Moody: One of the best places to eat in Waltham for innovative dishes and fun drinks.
Brelundi: This Italian restaurant serves pasta, pizza, and other authentic dishes in an inviting space. Make sure to order the gelato after your meal.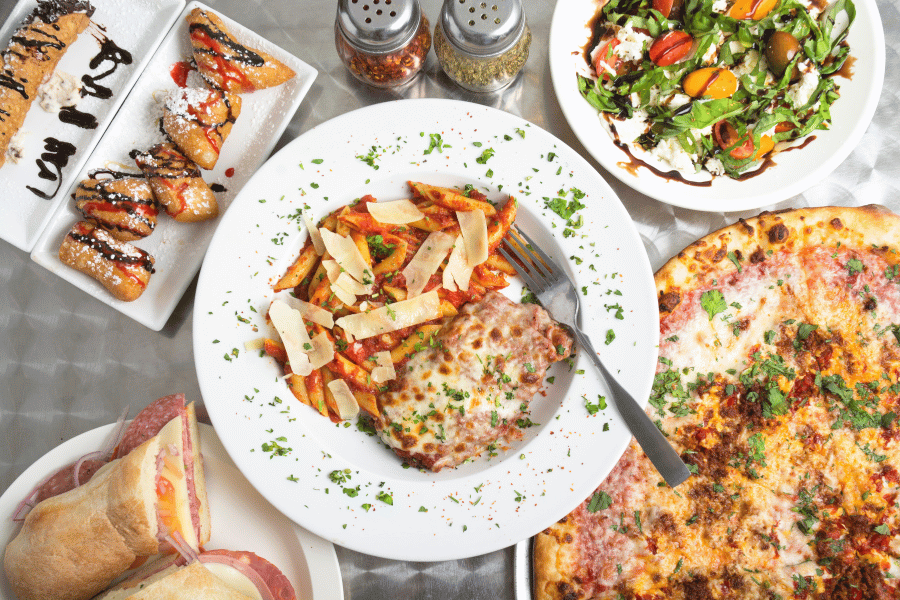 Plenty of Parks
Full of many public parks and open green spaces, there are many ways to spend time outdoors and explore while living in Waltham. Whether you like hiking with your dog or want a nice clean space to bring your kids to, finding a recreational area near you is one of the best ways to become acquainted with your new surroundings.
Check out these favorite local parks in Waltham, MA:
Prospect Hill Park: Great for hiking, walking the dog and breathing fresh air.
Spray Park: Featuring a playground and green spaces for picnics.
Nipper Maher Park: This quiet and relaxing park is a beautiful area to bring the whole family together.
Graverson Playground: A nice spot to hang out, this park has athletic fields and pet-friendly areas.
Drake Playground: A great place to bring the kids; there are water features and a small zipline.
Many Things To Do
From activities perfect for the whole family to exciting date night ideas, residents will always have things to do when living in Waltham. Whether you like to learn about historic architecture or admire paintings in a local art gallery, Waltham has both indoor and outdoor activities that everyone can enjoy.
Check out these local favorite things to do in Waltham, MA:
The Rose Art Museum: Home to one of the largest collections of modern and contemporary art in the New England region.
Gore Place: A designated National Historic Landmark, admission is free for house tours.
Lyman Estate: Also known as The Vale, this historic home is now a popular wedding venue.
Stonehurst, the Robert Treat Paine Estate: This country home sits on 109 acres and is a beautiful place to walk the dog.
Beaver Brook Reservation: This 303-acre park features walking trails, a splash pad, and a waterfall.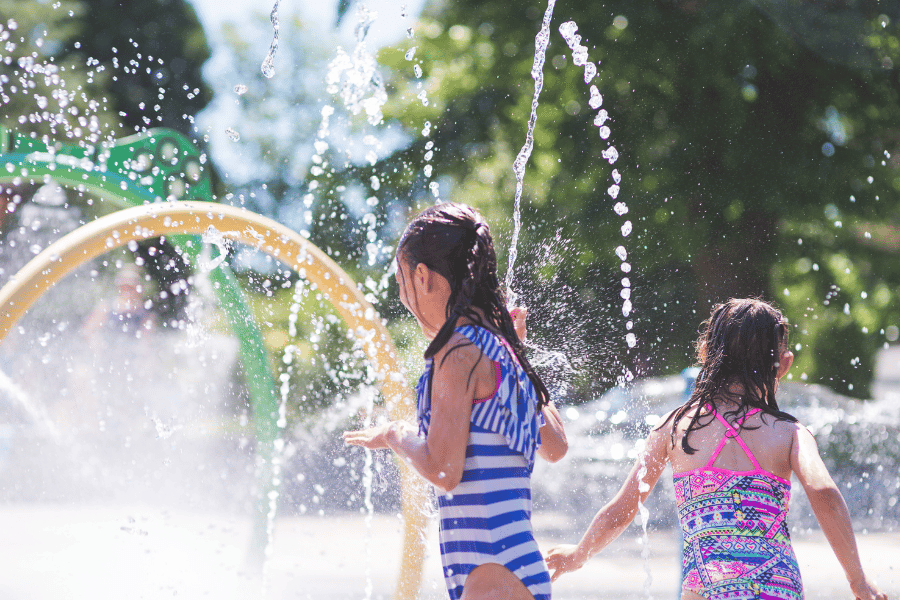 Pros and Cons of Moving to Waltham, MA
Pros
Interesting history
Low crime rate
Job opportunities
Great schools
Fantastic dining options
Plenty of parks
Many things to do
Cons
High cost of living
Competitive real estate market
Unpredictable weather
Moving to Waltham, MA - The Bottom Line
Waltham, Massachusetts, is an excellent place to live, with a lively downtown area and quiet suburban neighborhoods. Considered to be one of the most desirable places to live in Massachusetts due to its proximity to Boston, Waltham is a fantastic location to settle down and thrive.
If you are considering moving to Waltham and are interested in buying a home of your own, please don't hesitate to contact one of our knowledgeable Realty Specialists. Even though the cost of living in Waltham may be on the higher end compared to other areas in the country, finding a home that meets your budget and standards is possible with the help of our team. Contact us today to find your dream home in Waltham, MA!
Make sure to check out our other local area guides, moving to Boston, moving to Newton, moving to Northampton, moving to Cambridge, and moving to Salem! 

Find your new home
Search real estate and homes for sale