10 Best Places To Live For the LGBTQ+ Community | Uphomes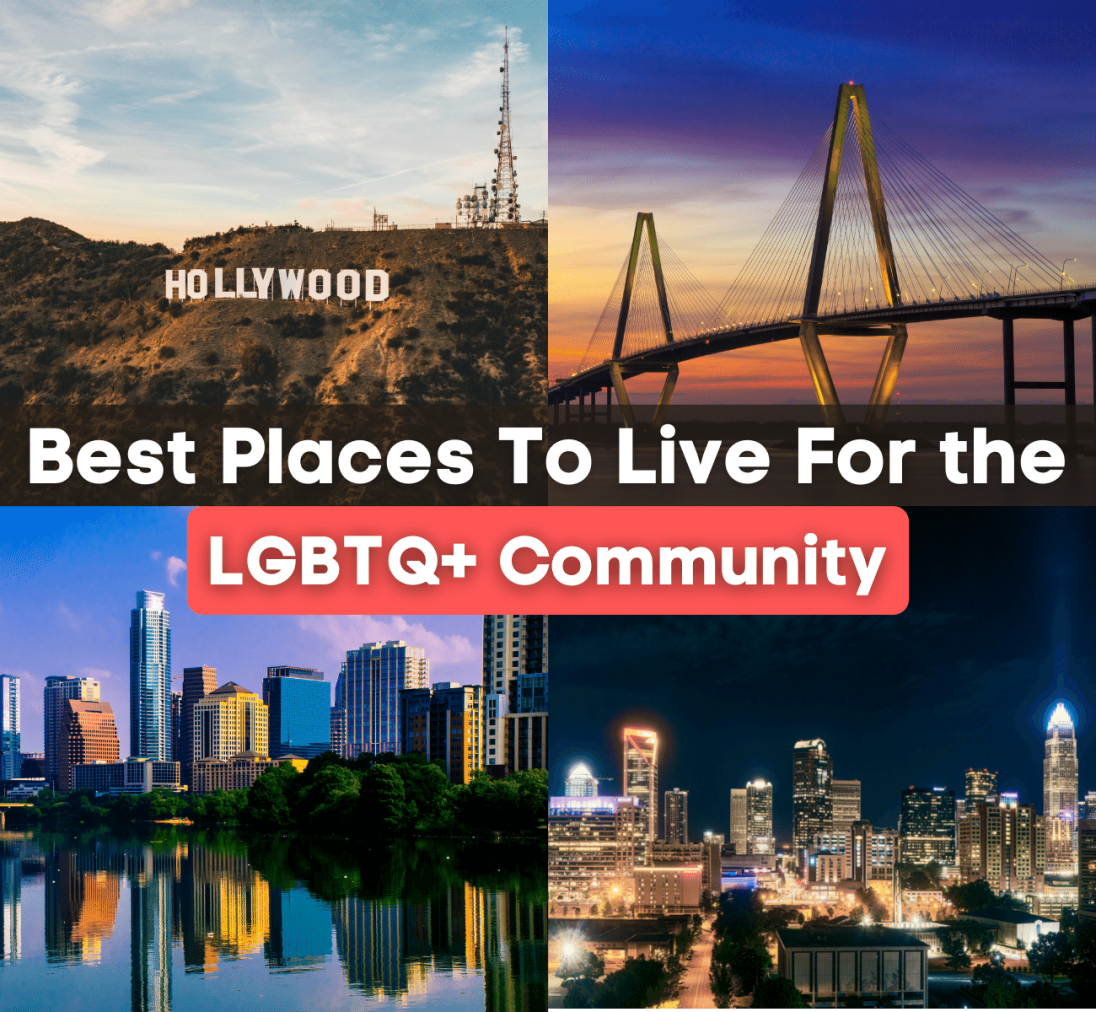 Best Cities To Live For the LGBTQ+ Community
What are the best places to live for the LGBTQ+ Community? We have you covered with some of the best cities below!
Top LGTBQ+ Friendly Cities To Live in America
For much of U.S. history, the LGBTQ+ community has faced discrimination and violence from other citizens, the police, and the government. All members of the LGBTQ+ have dealt with some aspect of struggle — whether it be those who were jailed at Stonewall in the sixties, all of the lives that were lost within the community during the AIDS epidemic in the '80s, and anyone that has faced marriage, employment, and housing inequalities in the past twenty years.
For these reasons, the LGBTQ+ community in the 2020s has to consider many factors when choosing a new city to live in. Issues like housing discrimination, employment rights, and the presence of LGBTQ+ friendly businesses and events are key when choosing an LGBTQ+ friendly city to live in.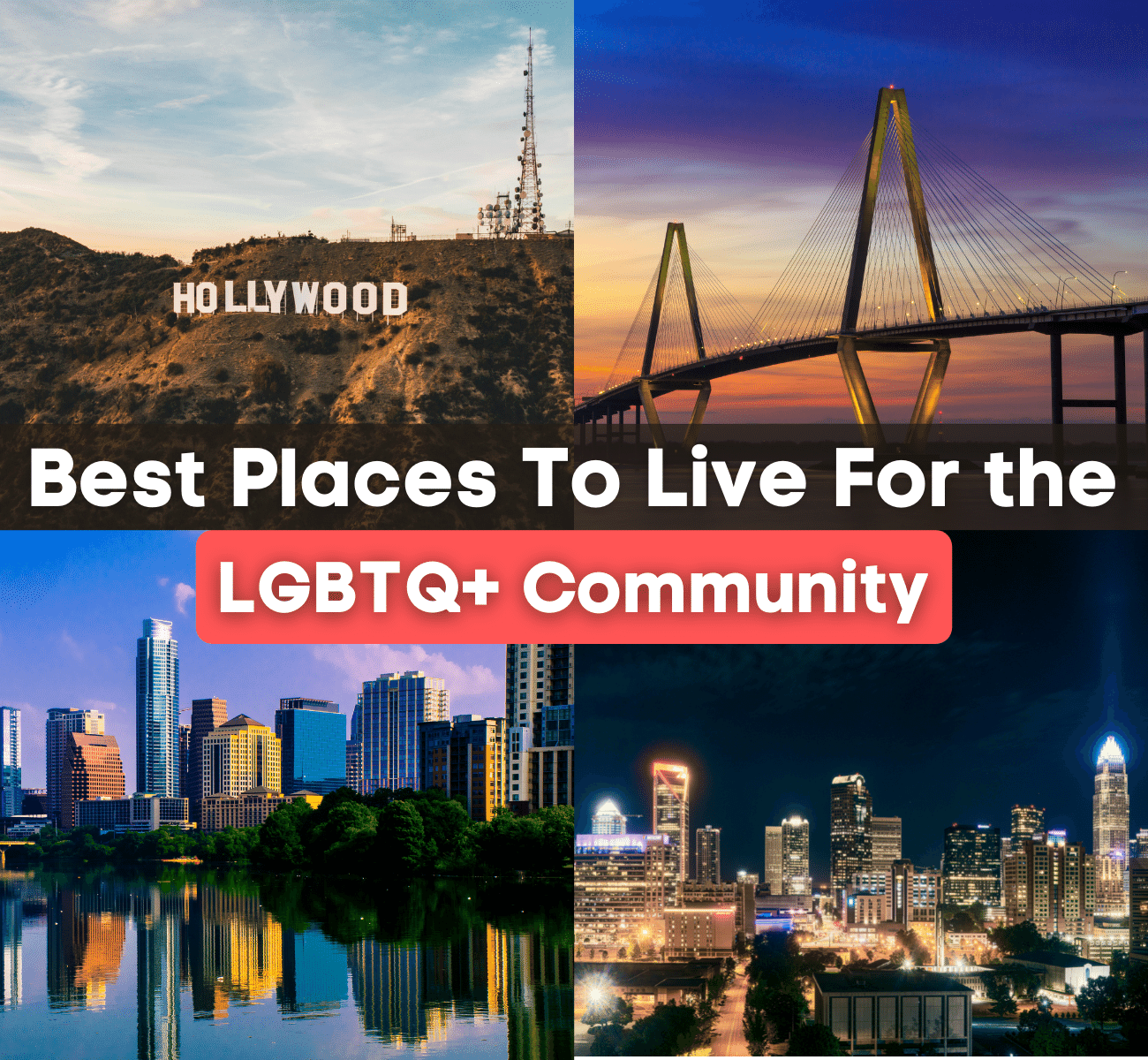 West Hollywood, CA
If you are interested in moving to Los Angeles, California, then West Hollywood might be a place to consider. This small section of the sprawling Los Angeles area is the center of LGBTQ+ life in the area.
West Hollywood became the first municipality in the United States to be majority-gay back in 1984 and has stayed a central part of LGBTQ+ culture in LA ever since. West Hollywood is home to the LA Pride Festival and Parade, many LGBTQ-friendly businesses, and an LGBTQ+ population of 40%.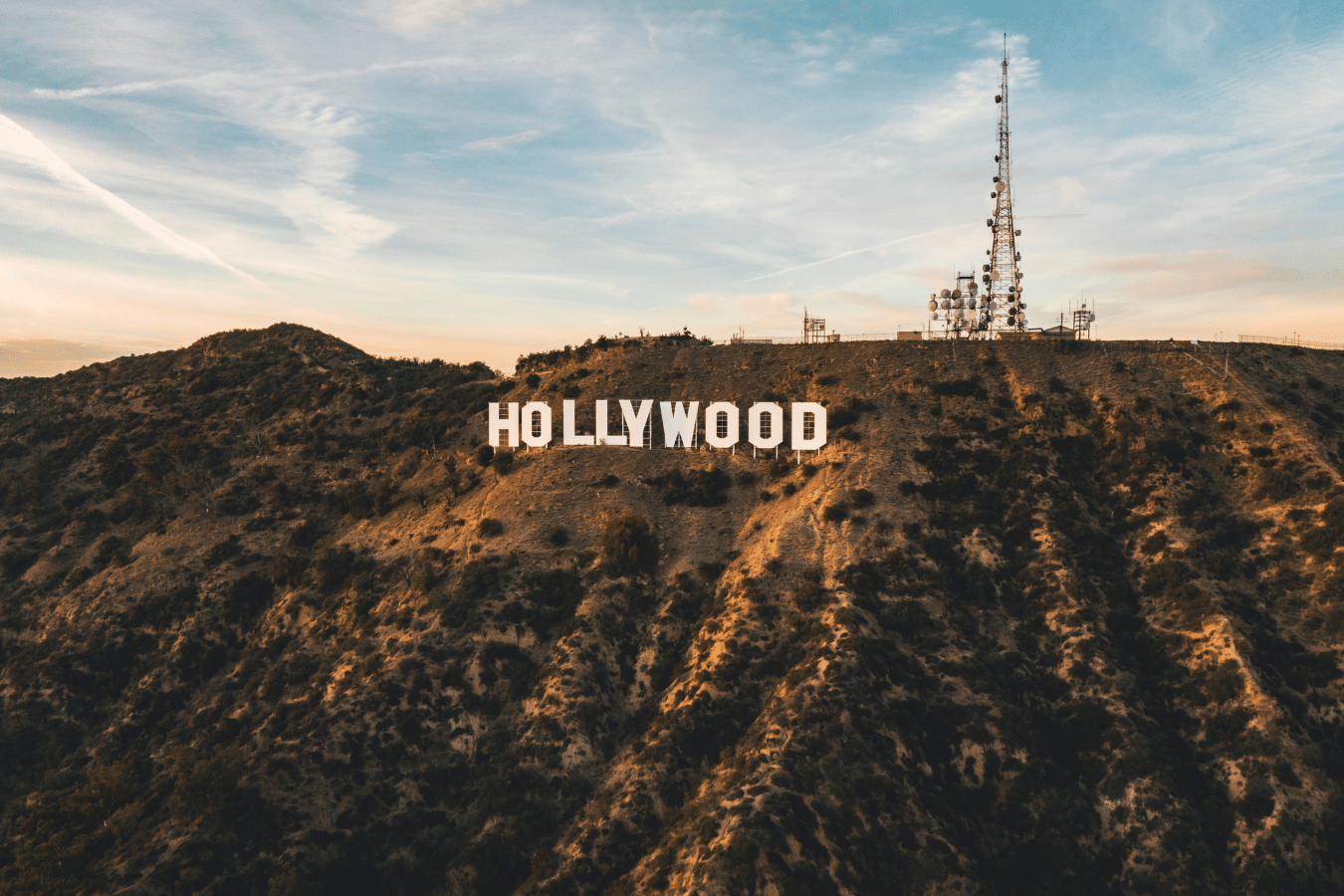 Portland, OR
Portland, and the state of Oregon in general, has long been at the forefront of the push toward equality. After the Stonewall Riots in New York, LGBTQ+ communities around the country, including those in the Portland area, began to work for equality. In 1970, the Portland Gay Liberation Front was formed. By 1972, Oregon became one of the first states to repeal its sodomy laws.
Today, Portland is a leader in transgender healthcare. Discrimination against LGBTQ+ folks in housing, public accommodations, and employment matters has been illegal in Portland since 2006, making Portland a very LGBTQ+ friendly city not just from a social standpoint, but from a legal one as well.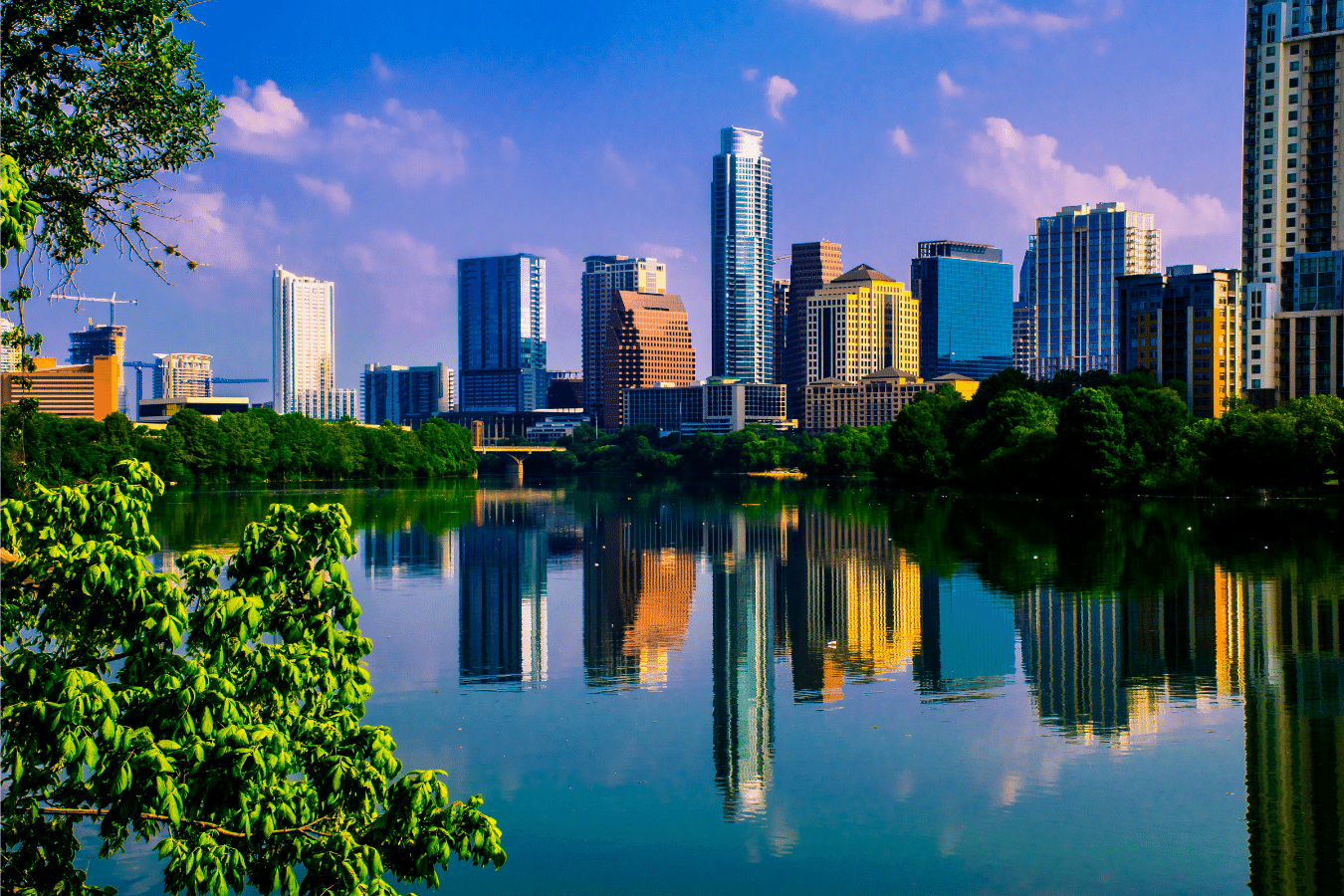 Austin, TX
Austin offers a wide range of options for LGBTQ+ people. The city doesn't have a specific neighborhood that acts as its LGBTQ+ center but has friendly businesses and activities spread across the entire Austin Metropolitan area.
Austin has two different pride events (June and September) and also has LGBTQ+ sports teams for bowling, soccer, rugby, and more.
New York City, NY
It is impossible to talk about LBGTQ+ cities in the United States without talking about New York City. There are LGBTQ+ friendly businesses all across the city, and Greenwich Village specifically is home to arguably the most important LGBTQ+ historical site in America.
The Stonewall Inn (and by extension the entirety of Christopher Street) was the site of the Stonewall Riots and the home base of the Gay Liberation Front.
If you have ever wondered by Pride parades are held in June, it is because June marks the anniversary of the riots that sparked the first big push towards LGBTQ+ rights in the U.S. There are several areas to move to in New York City that allow you to live at the epicenter of the LGBTQ+ rights movement.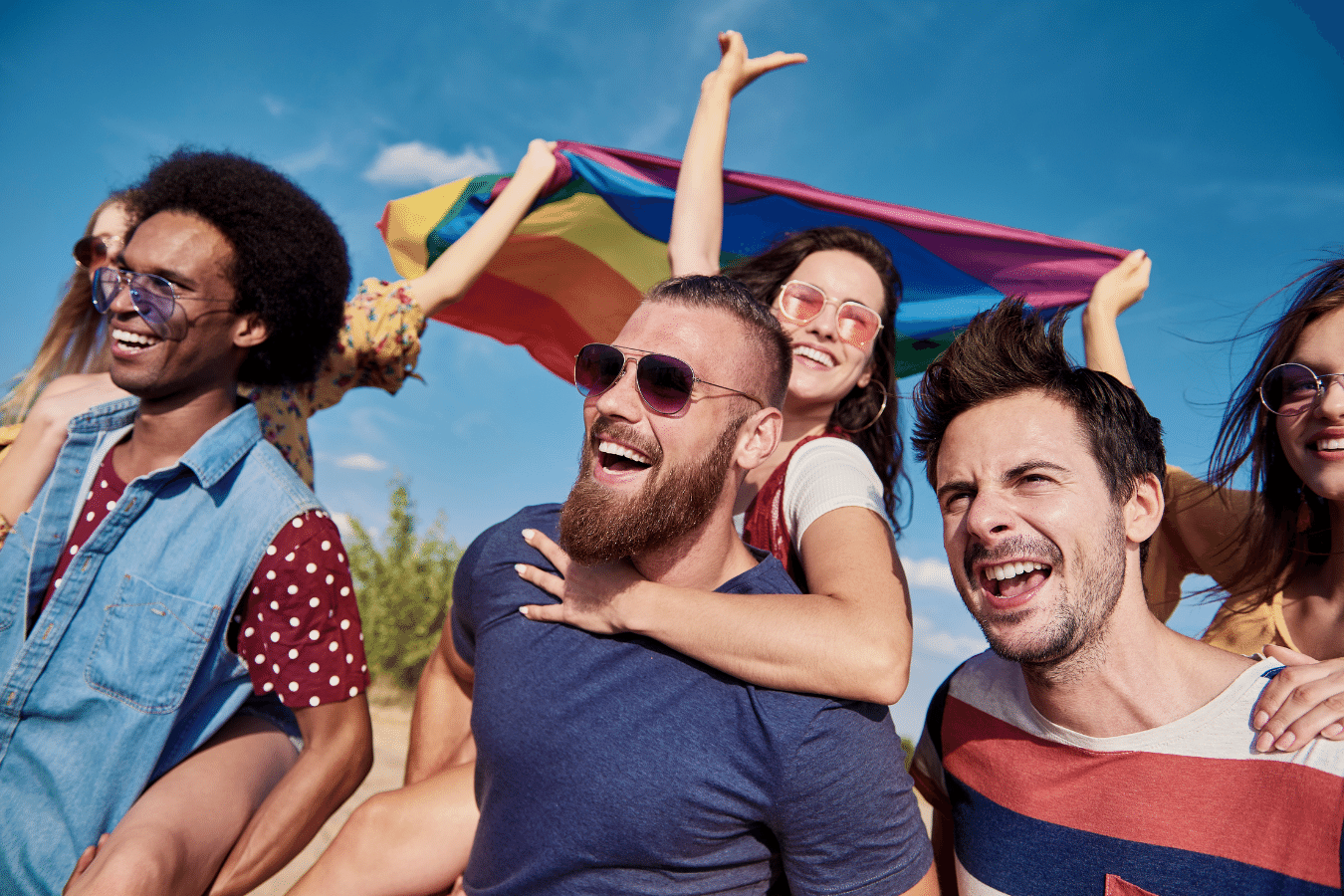 Boston, MA
Massachusetts has historically been one of the most progressive states in America for LGBTQ+ rights. Massachusetts became the first state to legalize same-sex marriage back in 2003.
For decades, this state has been a forerunner for LGBTQ+ rights. There are statewide bans on housing and employment discrimination, and most insurance providers are banned from discriminating against the healthcare needs of the transgender community.
If you are an LBGTQ+ parent, or you have a child who is LGBTQ+, then moving to Boston, MA offers many different legal and legislative protections.
Single LGBTQ+ folks and people in same-sex marriages are allowed to adopt in Massachusetts, and LGBTQ+ kids are protected by a wide range of anti-bullying measures. The state protects the formation of GSAs in schools, and practices like conversion therapy are banned.
Providence, RI
If you are considering moving to the small state of Rhode Island, then Providence could be the LGBTQ+ friendly city you are looking for. Providence is home to the Rhode Island Pride Parade every year, and the city itself is filled with art, eclectic fashion, and a wide range of LGBTQ+ friendly businesses.
Philadelphia, PA
Back in the 1700s, patriots in Philadelphia spoke of "life, liberty, and the pursuit of happiness." Over the past 100 years, Philadelphia's LGBTQ+ community has taken that saying to heart. As early as 1965, LGBTQ+ activists were fighting for equality in Philadelphia (often right in front of Independence Hall.).
If you are looking for the center of the LGBTQ+ community in Philadelphia, look no further than the Washington Square District. Known as the Gayborhood, this part of town is filled with LGBTQ-centric murals, LGBTQ+ friendly businesses, and a large LGBTQ+ community.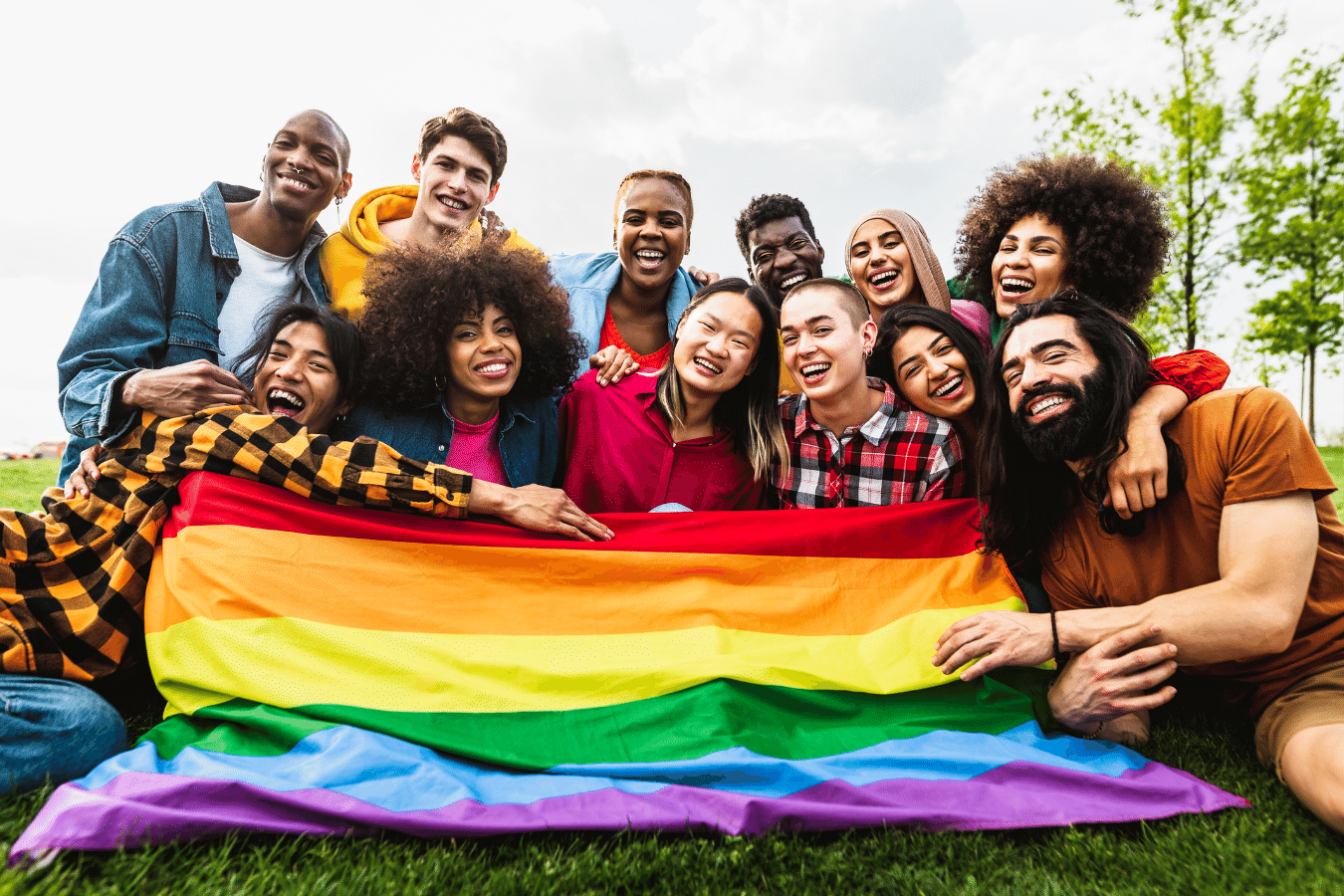 Charleston, SC
Interested in finding an LGTBQ+ friendly city in the South? Look no further than Charleston, South Carolina. While many places in South Carolina (and the South in general) have been a bit behind in terms of LGBTQ+ rights, several cities in South Carolina are havens for the LGBTQ+ community, and Charleston is one of the best.
This city is filled not only with LGBTQ+ friendly bars and restaurants but there is also a large community of people involved in activism and nonprofit organizations with the goals of making South Carolina a better place for LGBTQ+ people to live. The city councils of Charleston, North Charleston, and Folly Beach have worked together to create legal protections for LGBTQ+ people in the area, including a ban on housing and employment discrimination. Check out homes for sale in Charleston, SC.
Kansas City, MO
Kansas City is often listed as one of the top underrated LGBTQ+ friendly cities in the U.S. With several neighborhoods around the city that are popular with the LGBTQ+ community, there is no shortage of fun to be had in Kansas City.
The city also boasts the LIKEME Lighthouse (an LGBTQ+ community center), and a weekend-long Pride event every year.
Savannah, GA
Back in 1994, the mayor of Savannah declared that the city was a welcoming place for the LGBTQ+ community. Since then, Savannah, Georgia has built a reputation as a safe and happy place for LGBTQ+ people to live.
The city does not have a specific LGBTQ+ neighborhood or even a large amount of specifically gay bars. But there is a sizable LGBTQ+ community spread across the city, and they have built a home in this accepting place.
If you are looking to enjoy the warm weather and beautiful coastline, there are plenty of cities to consider in Georgia. If you want a safe, fun place to find your community, then Savannah is the place for you.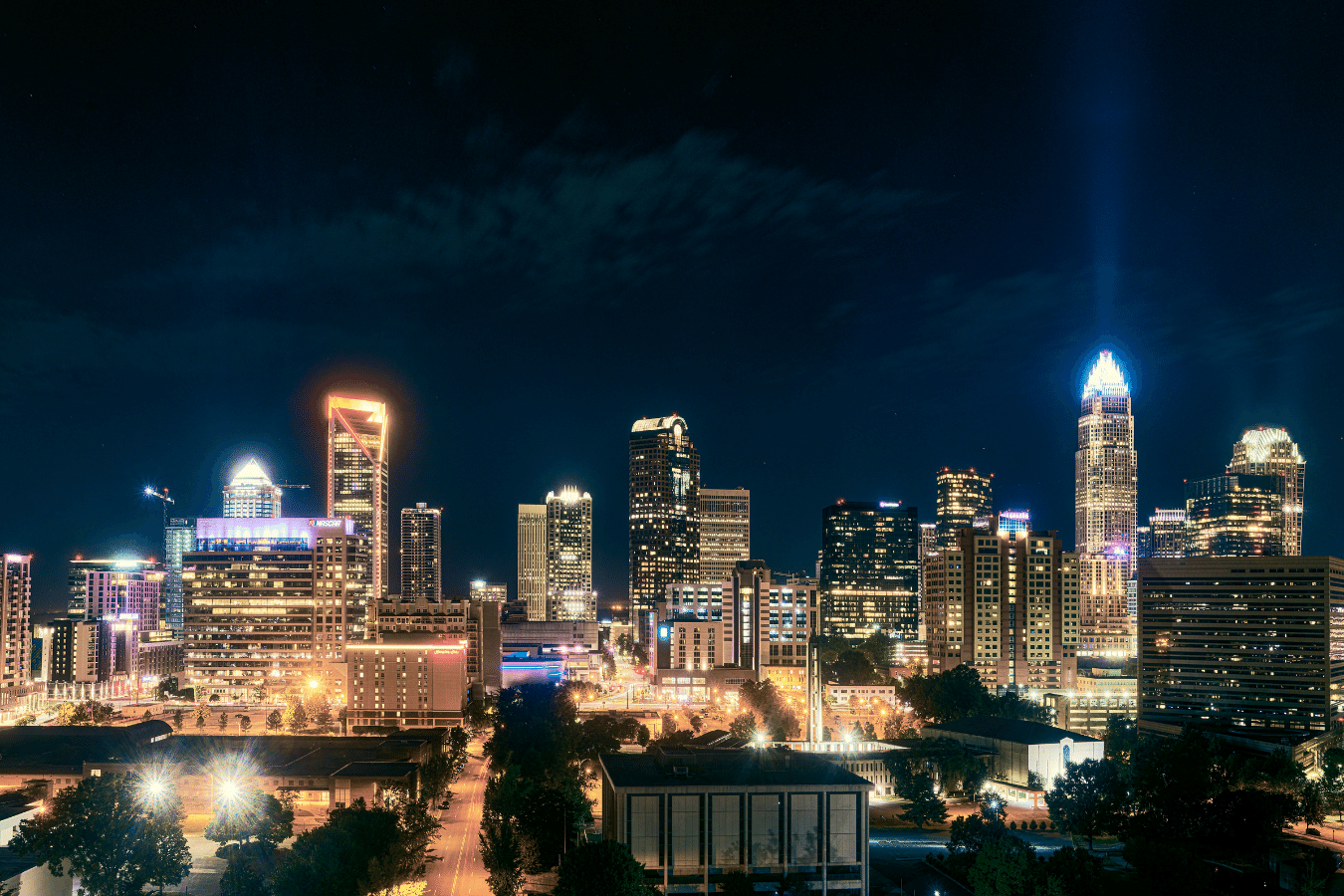 Charlotte, NC
Charlotte is known for its warm, welcoming spirit, and the Queen city is filled with LGBTQ+ communities, organizations, and experiences. The Charlotte Pride Festival is among the most notable events that take place each year with over 200,000 residents in attendance in 2019.
The city of Charlotte has a larger gay population than both Washington DC and Atlanta. It's actually the safest city for the LGBTQ+ community outside of Raleigh.
One of the top nightclubs to check out is the Scorpio - The Scorpio is Charlotte's longest-running live entertainment complex catering to the LGBTQ+ community.

Find your new home
Search real estate and homes for sale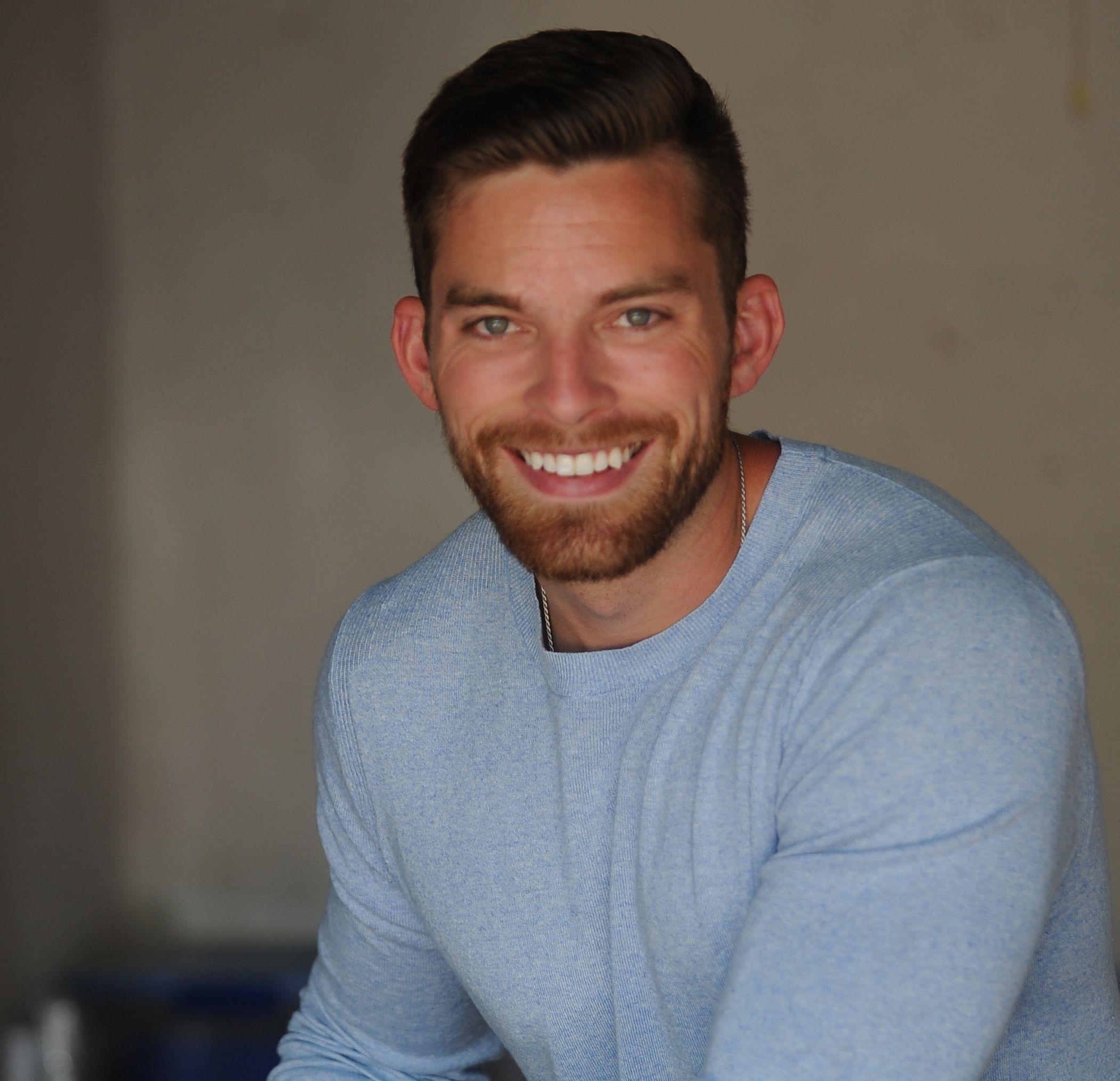 Ryan Fitzgerald
Hi there! My name is Ryan Fitzgerald, and I am a REALTOR®. My goal is to help you learn more about real estate through our Real Estate Blog! Hopefully, you enjoyed the above blog post and it found a way to provide help or value to you. When you're ready to buy or sell a home of your own let us know here. Please feel free to join the conversation by dropping us a comment below.