5 Best Neighborhoods in Westfield, NJ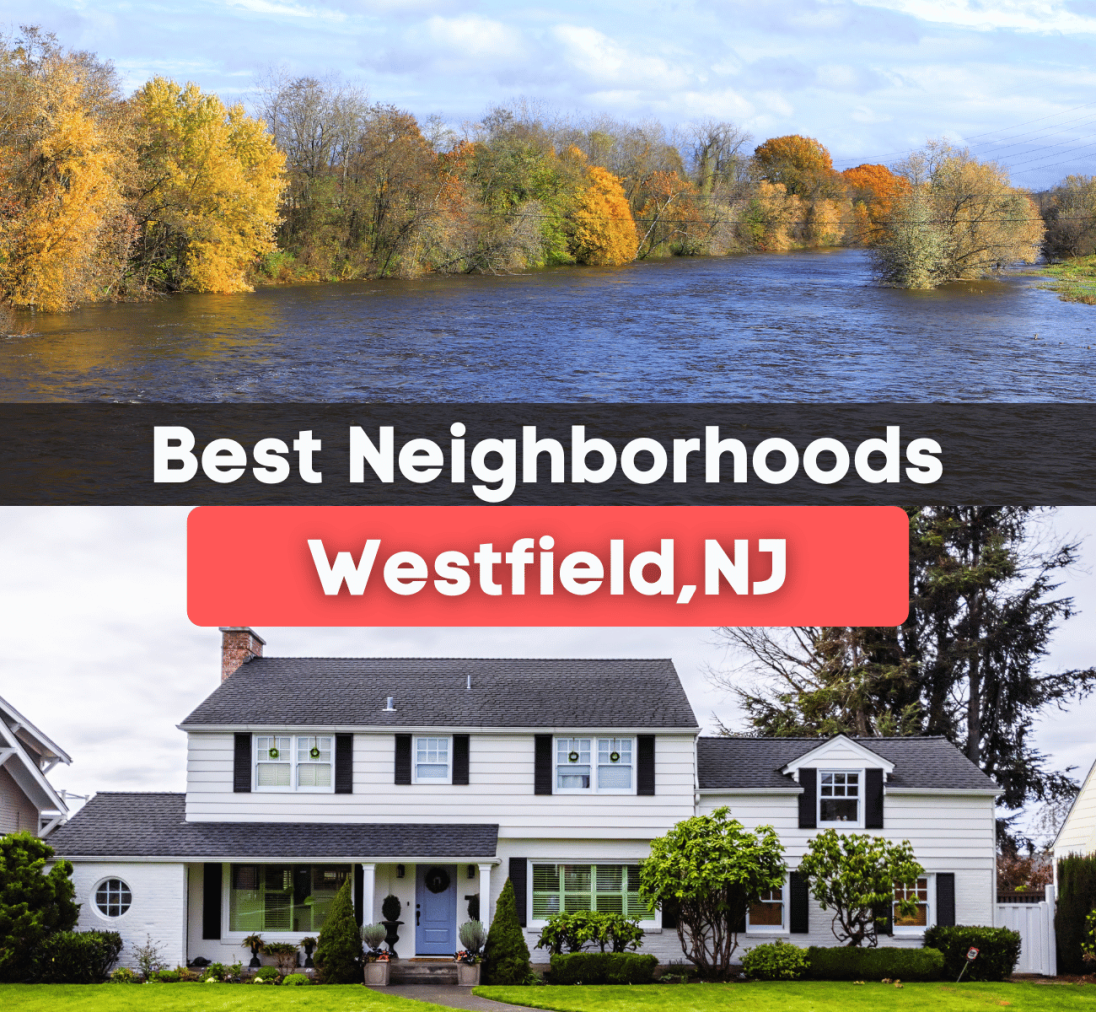 Best Places to Live in Westfield 
If you are moving to Westfield, NJ, you need to consider moving to one of these five great neighborhoods in Westfield! 
Westfield, NJ, is a great place to live. Known for its top-rated schooling, beautiful park areas, charming downtown, and safe neighborhoods full of various housing options, this is a sought-after area to live in. With a population of 30,754, residents here enjoy a suburban feel with affluent neighborhoods full of families and young professionals searching for a better quality of life with low crime but larger housing with easy transportation to Newark and New York.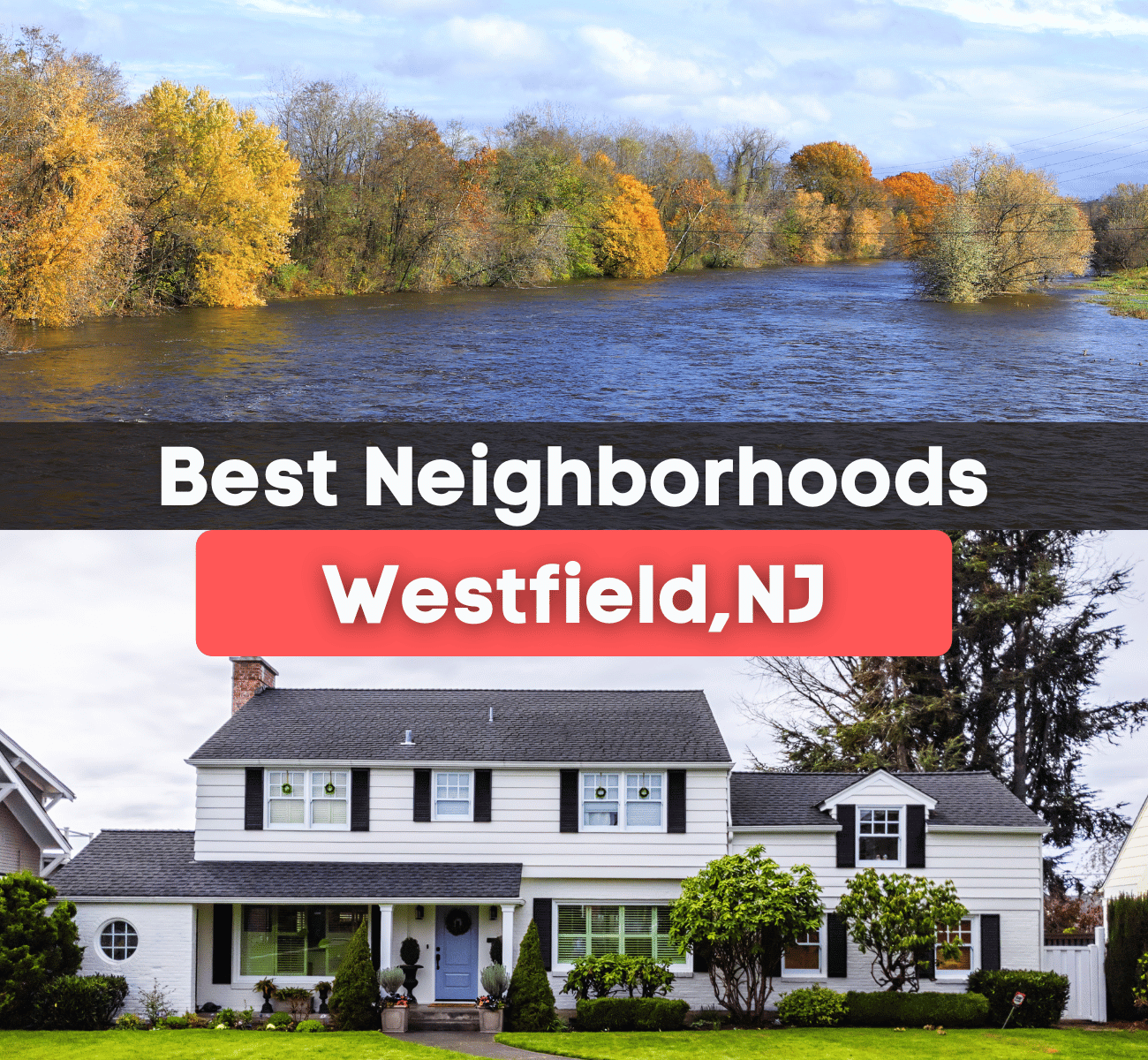 This stunning area of New Jersey is known for its high-income residents who live a life of luxury and want to ensure their children get an excellent education. Located southwest of Newark and just outside of National forestland, this town is a fantastic place to live for those that want the piece and quiet of a smaller town but easy access to some of the country's largest cities.
Whether you want to join one of the country clubs and enjoy your weekends out on the course or spend some time gazing at local art and grabbing a drink and some food at some of the excellent restaurants and bars, Westfield has something for everyone to enjoy. Before you move to Westfield, NJ, please keep reading to learn more about the different neighborhoods and what each one offers. 
Check out these top places to live in Westfield! 
Wychwood Manor 
Wychwood Manor is located in the northeastern part of Westfield. It is known for its classic homes featuring traditional columns and porches, slate roofs, and renovated interiors intermixed with new, modern architecture for those who choose to build from the ground up. Residents in this neighborhood enjoy the beautiful outdoors, with trees lining the streets and Echo Lake Park and Fairview Cemetery bookending the neighborhood borders offering tons of space and outdoor activities. 
Wychwood is known as a wealthy neighborhood with a community feel. Many of its residents are part of the Echo Lake Country Club nearby, playing golf on the weekends and enjoying events together throughout the year. The median home value in Wychwood Manor is around $1 million, with a significant variance depending on whether you want to renovate one of the older homes with classic charm or build a new modern home on a new plot of land. No matter the design you are looking for, there is something for everyone in this neighborhood. Check out some of the local's favorites in Wychwood below!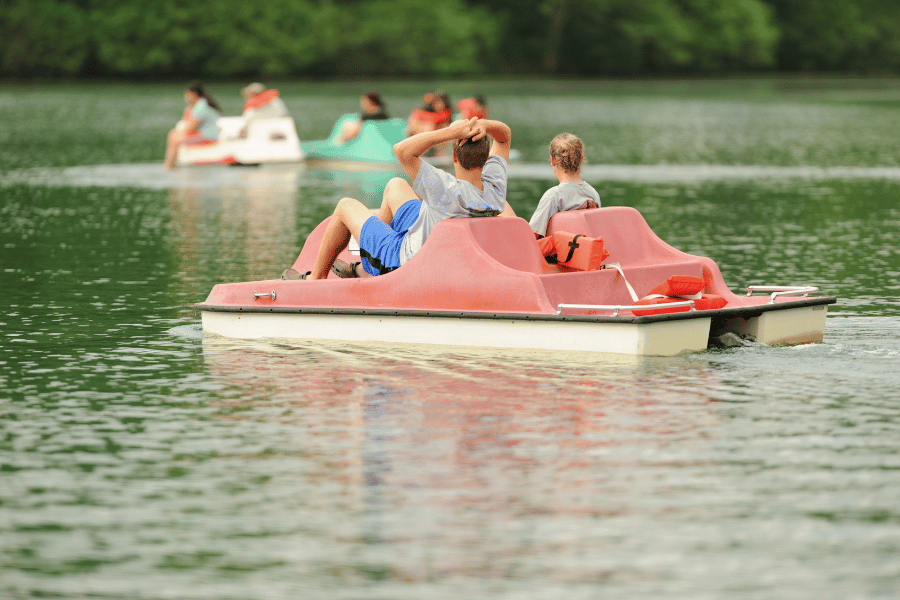 Local Favorites
The Gardens 
This small neighborhood in the northwest part of town below Wychwood is one of the most picturesque areas to live in and is a very sought-after area. This is a great place to live, close to downtown with multiple attractions, dining options, and bars but still having natural beauty surrounding the homes with birch trees along the windy streets and many parks nearby. 
The homes in this neighborhood stand out, with large, manicured lots boasting stunning landscaping surrounding classic colonial homes. The median home value in the Gardens is around $949k, with many families living in these large homes. The Gardens is a fantastic place to raise a family because of its large homes, its closeness to downtown, and great outdoor spaces. It also has top-rated school districts and Franklin Elementary School and Roosevelt Intermediate School, located right outside the neighborhood. 
Check out some of the local favorites in the Gardens neighborhood below! 
Local Favorites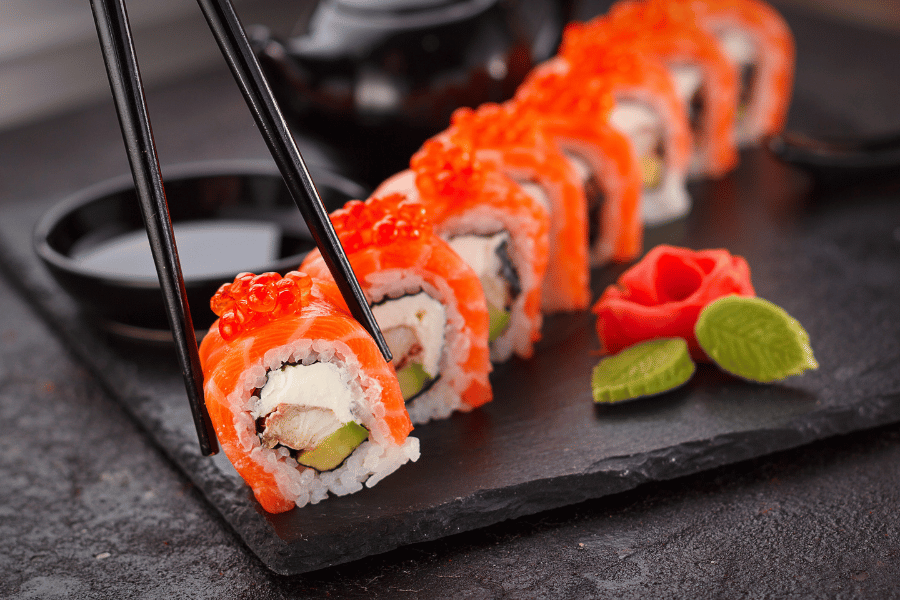 Stoneleigh Park 
Listed as one of the National Historic Places in 1988, Stoneleigh Park has a pleasant neighborhood charm with early twentieth-century design. This neighborhood initially consisted of only 30 single-family homes situated along a long looped drive surrounded by trees and beautiful landscaping. Some of those homes are still standing, with some individuals choosing to renovate the interior while maintaining the Clonial-Revival style exterior. In contrast, others have been built around the same single-family home size. The homes in this area are a spectacle of their own, with long staircases or paths to the front door leading to sometimes double patios to enjoy the air during the warmer seasons. While others utilize bricking and large windows to add character to the home, no matter what you are looking for, this neighborhood has individuality expressed in each house. 
Most people here are upper-middle class, many of which have chosen to move out of the New York City area to have more space to raise a family in a charming but spacious home. The median home value in Stoneleigh Park is around $899k, with variance depending upon renovation and landscaping options and many other aspects of home ownership. The neighborhood was designed to appreciate the natural beauty of the forest land and serene location while conveniently close to the downtown area. Surrounded by schools and home to the town high school, this is a beautiful area to raise a family with easy transportation to an excellent education and many parks and other things to do. Check out some of the local favorites! 
Local Favorites
Dudley Park 
Resembling other neighborhoods in Westfield, Dudley Park contains many historic homes featuring both colonial and victorian designs and all being of relatively the same size, age, and style. But, unlike the other historic neighborhoods, Kimbell Avenue inside Dudley Park is the town's only officially recognized Historic District. Many homes were built in the 1860s, and many original designs remain. 
Although many homes have stayed the same in this neighborhood, the vibe has changed. What used to be a very snobby neighborhood full of executives and civic leaders has changed as the area has become more diverse, with individuals of different backgrounds and jobs. Located in the southwest part of Westfield and surrounding Roosevelt Intermediate School, many families have gravitated to this area for a better quality of life and education. 
The median home value in Dudley Park is around $955k with variance depending upon how much the upkeep will be on some of these older homes and any renovations. But, being so close to great public schools, the downtown area full of shops and restaurants, and the main highway for easy transportation, this is a great area to live if you want the historic charm Westfield offers. Check out some of the local favorites in this neighborhood below!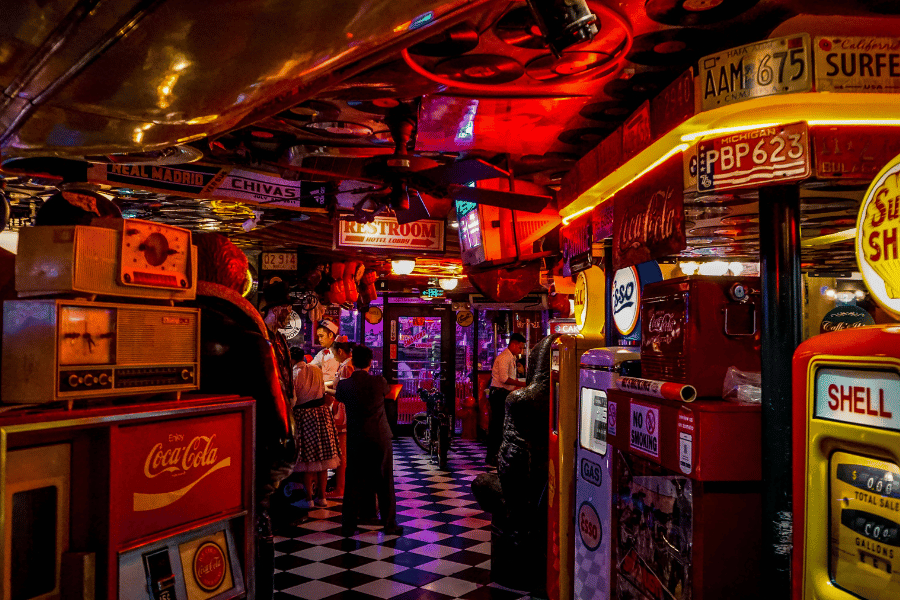 Local Favorites
Brightwood 
If you want to live in the part of town where you are surrounded by nature but also the convenience of many stores, restaurants, schools, and activities, Brightwood is for you. Located on the very west side of Westfield, this neighborhood is known for its beautiful natural areas, such as the multiple parks, golf course, and fishing ponds, but also its stunning homes. The houses in Brightwood are a mix of some of the colonial-style homes seen in other neighborhoods closer to the downtown area and newer modern builds that have been popping up over the years due to the demand of individuals wanting to move here. 
The median home value in Brightwood is around $850k, making it a more affordable neighborhood but still a lovely area to live in. Many families enjoy living here due to the fun outdoor activities outside their front door. On the weekends, you will see groups of adults enjoying a day out on the golf course or a pleasant stroll in the park, dads teaching their sons how to fish in the pond, or children playing on the playgrounds surrounded by beautiful trees and walking trails. This neighborhood is an excellent oasis while also being located within a fantastic school district and Franklin Elementary within the community itself. Check out some of the local favorites in Brightwood below!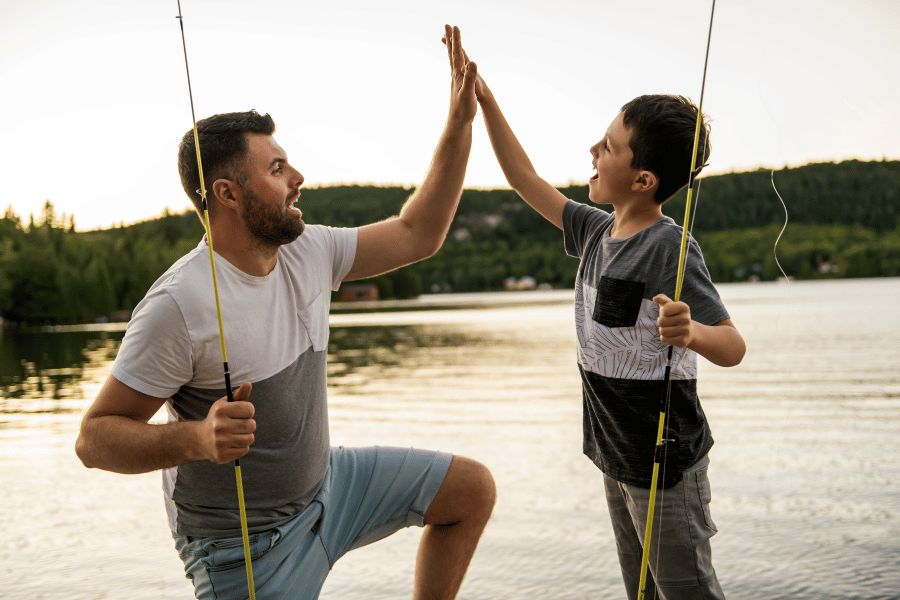 Local Favorites
Best Neighborhoods in Westfield, NJ - Final Thoughts 
If you want to live in a town where you can be immersed in nature and near top-rated school districts, lovely eateries and bars, country clubs with golf courses, quick and accessible public transportation, and stunning colonial homes, Westfield, New Jersey, is for you. With the ease of knowing, you can get to Newark or New York in under two hours while living on larger plots with beautiful winding roads lined with trees and safe neighborhoods; this is a great place to live. 
Are you or someone you may know moving to Westfield? If so, please contact us here so we can connect you with one of our Realty Specialists to help you find your new home! No matter your budget, size, or location, we can work with you to find the perfect fit for you or the whole family. 
Check out our other local area guides, including moving to New Jersey, the best places to live in New Jersey, moving to Jersey City, moving to Hoboken, and moving to Princeton! 

Find your new home
Search real estate and homes for sale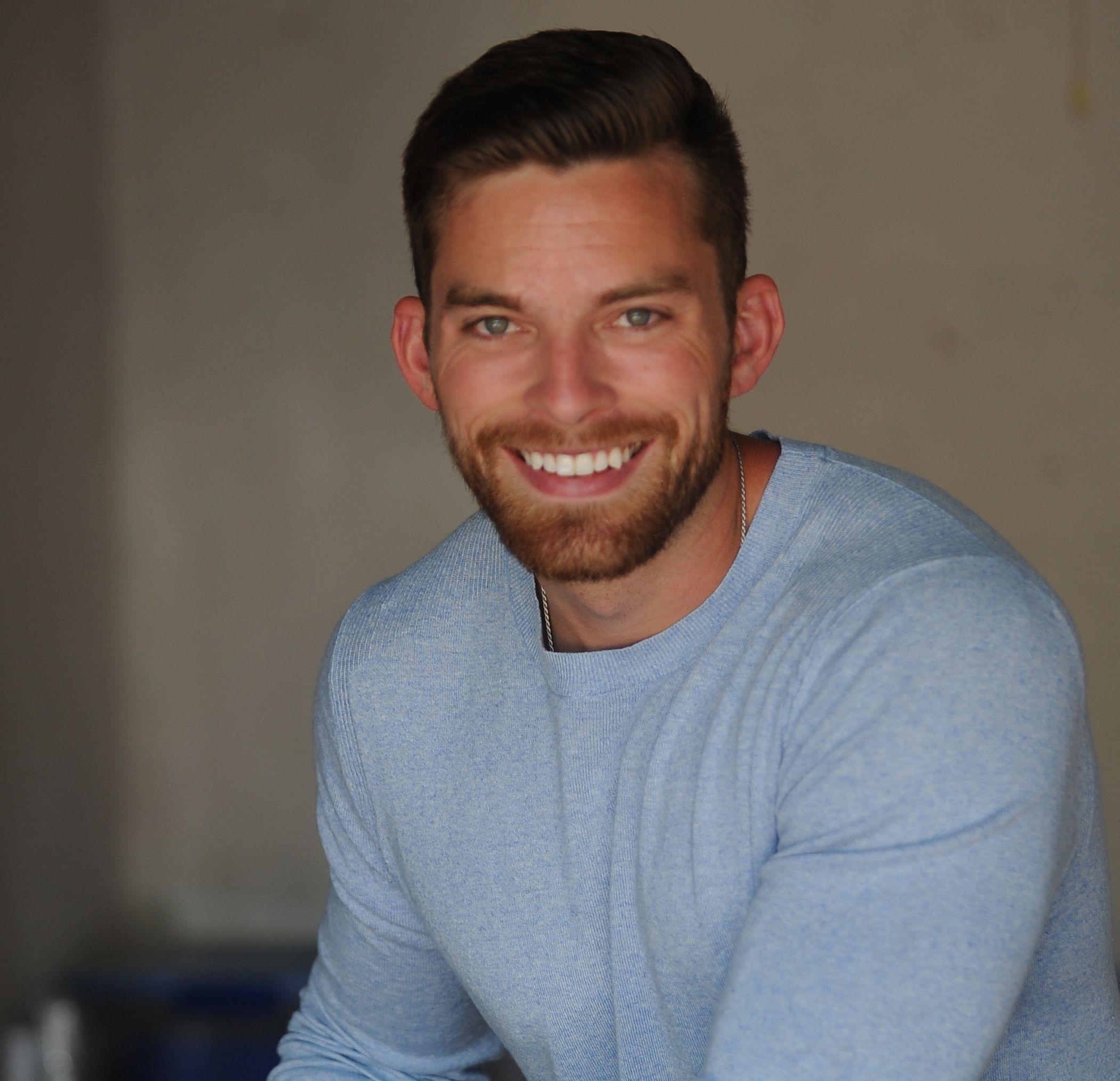 Ryan Fitzgerald
Hi there! My name is Ryan Fitzgerald, and I am a REALTOR®. My goal is to help you learn more about real estate through our Real Estate Blog! Hopefully, you enjoyed the above blog post and it found a way to provide help or value to you. When you're ready to buy or sell a home of your own let us know here. Please feel free to join the conversation by dropping us a comment below.