5 Best Neighborhoods in Hoboken, NJ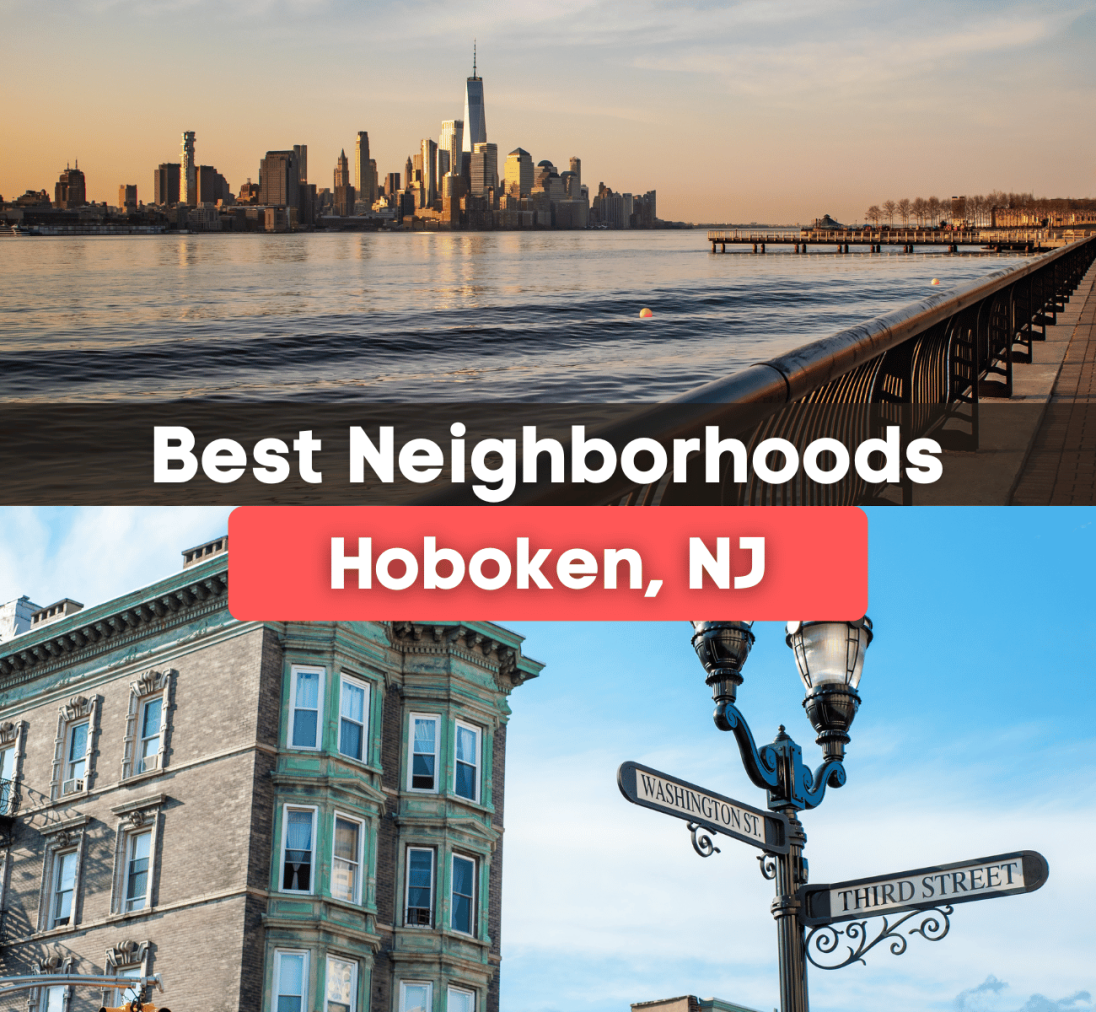 Best Places to Live in Hoboken
If you are moving to Hoboken, NJ, you need to consider moving to one of these five best neighborhoods in Hoboken!
This New Jersey city is right along the Hudson River, with breathtaking views of the Manhattan skyline and a bustling downtown area. Nicknamed the "Mile Square City," Hoboken only covers 1.25 sq miles of land but has a population of 58,690 residents providing a very urban feel with many restaurants, cafes, bars, parks, and things to do and see!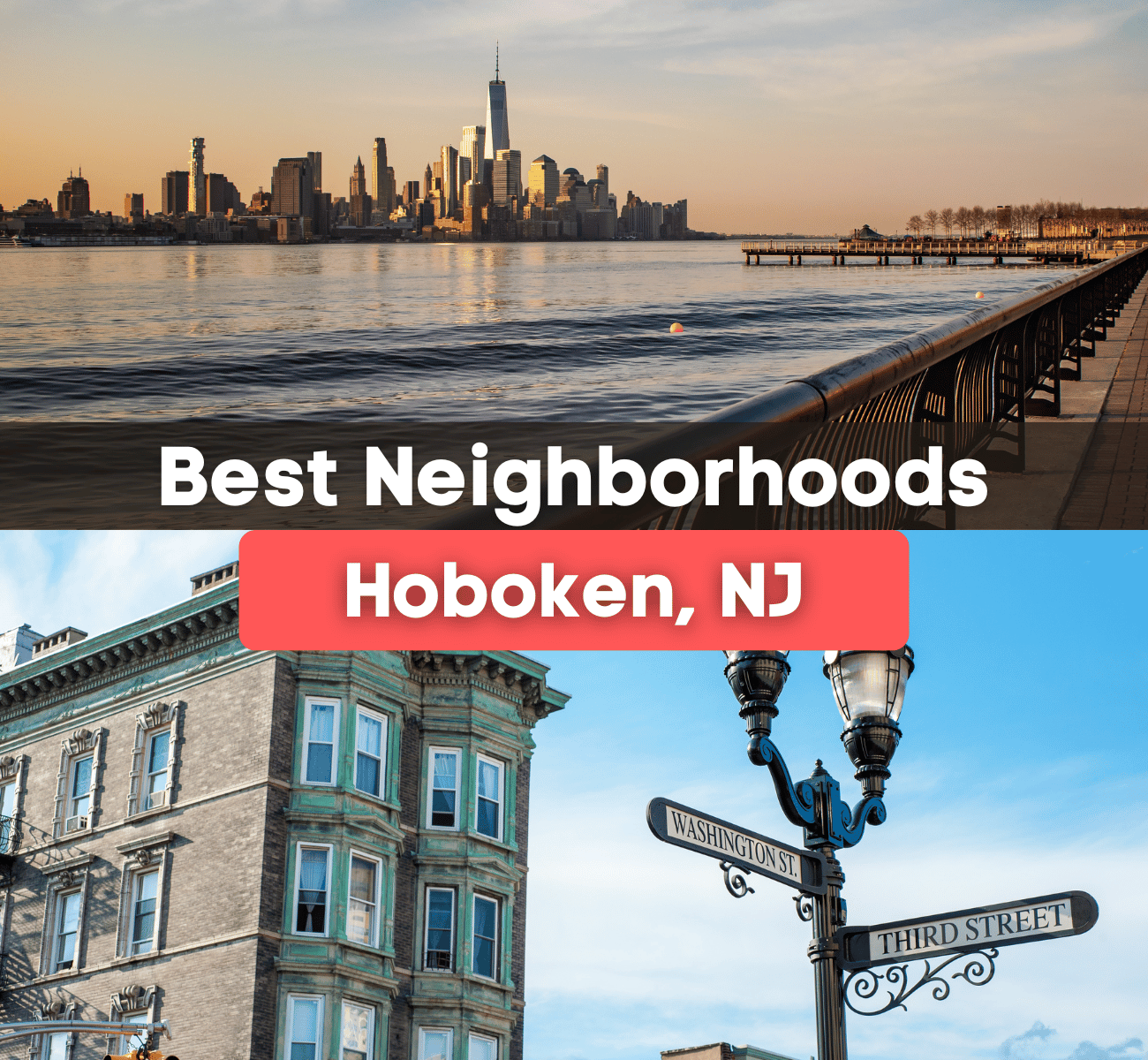 Hoboken is a beautiful small town best known as baseball's birthplace, the creation of the zipper, and the home of Frank Sinatra. With a rich history, top-rated amenities, and tons to offer its residents, Hoboken is a sought-after city in New Jersey. The waterfront area that was formally an industrial port has now turned into an expansive waterfront greenway with lush green parks hosting stunning views and recreational areas. At the same time, the downtown area has international eateries, restaurants, and bars covering Washington Street and Frank Sinatra Drive.
Being one of the best places to live in New Jersey, this city is littered with exciting things to do and see while being only a short commute to other areas such as New York City. With access to the waterfront, downtown, or more suburban housing options, there is bound to be an area for you! Check out some of the top neighborhoods to live in Hoboken below and find out what each has to offer and fits you best.
Check out these top five places to live in Hoboken, NJ!
The Waterfront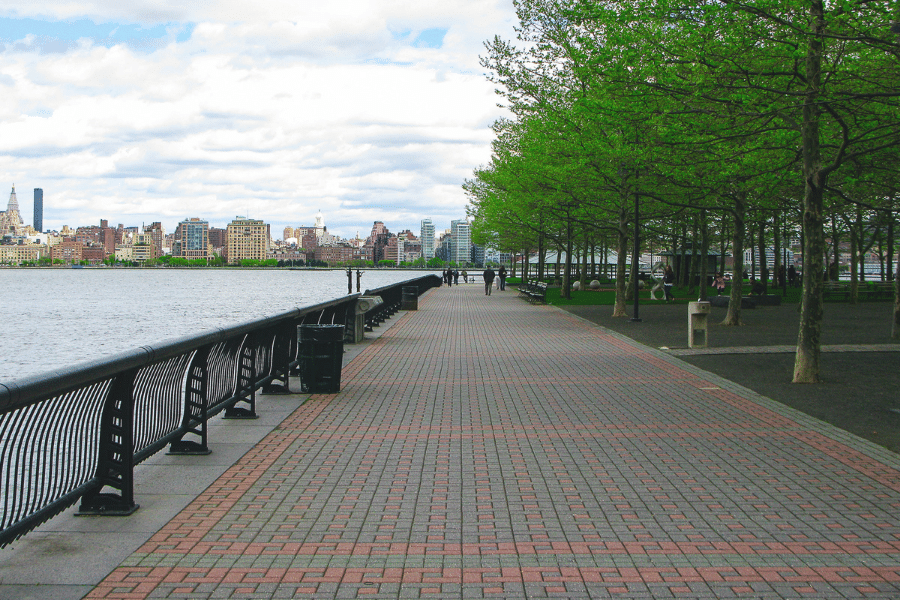 Stretched along the Hudson River, the waterfront area provides you with some of the best views of the Manhattan skyline you could ever ask for and easy access to attractions, parks, eateries, public transportation, and the expansive Greenway. Due to its stunning views and easy access to other cities through public transport, this area has attracted a much younger and more diverse crowd in recent years. But families, retirees, and young professionals all still live here together. The site continues to grow and change, with new restaurants and bars popping up and the newly finished walking paths and greenways stretching to Weehawken!
This area has diverse housing options, from towering apartment complexes to upscale condos. Many individuals and families choose to rent in the waterfront area, but some choose to own their homes. The median home value along the waterfront area is around $1 million, and the average household income is about $170,000. The waterfront area is surrounded by green parks and attractions, making it a hot spot for many who want outdoor spaces to relax or enjoy recreational activities.
Check out some of the local favorites in the Waterfront area below!
Local Favorites:
Downtown/The Railhead District
Located right off of the Waterfront, Downtown Hoboken is a vibrant area to be and a fantastic place to live. Located mainly on Washington Street, there are many restaurants, bars, cafes, and shops to try while walking the wide sidewalks. With a large Italian population, there are many authentic Italian restaurants and cafes and Cuban, American, French, and Asian cuisines. Living downtown also provides easy access to public transit options making it easy to commute to other parts of New Jersey or New York City, making it an excellent area for commuters looking for an exciting city feel with lower cost.
Downtown Hoboken is also known as the party town of Hudson County, with its streets staying lit late into the night and a variety of nightlife options, from Irish pubs and dive bars to modern gastropubs and nightclubs with DJs. Due to the streets not quieting until late night hours, many young professionals and students choose to live here in the many apartments/homes.
Who wouldn't want to live within walking distance of the waterfront and in the city's heart? Due to the demand and convenience of this area, the median home value is around $850k, making it cheaper than the waterfront area but still expensive compared to other places. Check out some of the local favorite spots to check out in downtown Hoboken below!
Local Favorites:
Columbus Park
Located near beautiful Columbus Park, this area provides residents with a dense urban feel, with more people packed within the neighborhood than 98% of the nation's communities. With easy access to public transportation, parks, and many restaurants, shops, and bars, it has everything you could ever need. Just inland of the waterfront in the northern part of Hoboken, this is an excellent area for families and young professionals wanting the city lifestyle within a quieter neighborhood.
The median home value in the Columbus park area is around $923k, with most homes being apartment complexes or small townhomes. Unlike many other neighborhoods, this area doesn't have many family-sized homes but instead towering buildings of studios and multi-room apartments.
With so many people concentrated in one area, it is convenient to have such a prominent outdoor and serene place to escape to, such as Columbus Park, but that isn't the only thing this neighborhood has to offer. Check out some of the local favorites in this neighborhood below!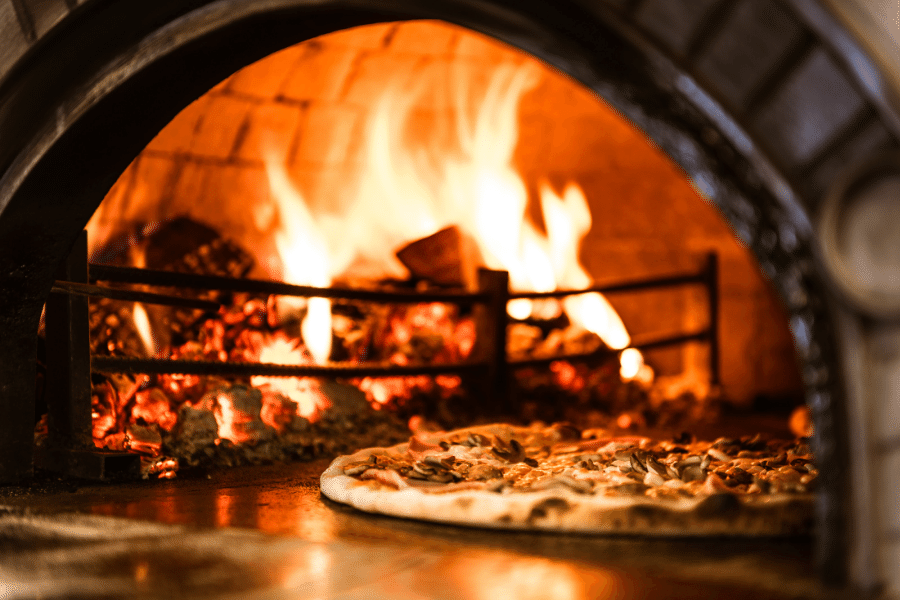 Local Favorites:
City Center
Located in Southeast Hoboken, this area is known for its high-income population and densely populated neighborhood with an urban feel, with many restaurants, bars, and Church Square Park. The homes in this neighborhood also have a historic look, with most built in 1940 and 1969 and maintaining their exterior, making the area more characteristic. Many young and older professionals alike live here as well as students and retirees with easy access to things and being just west of the Stevens Institute of Technology.
The median home value in City Center is around $819k, with most homes being apartment complexes, highrises, and tiny family houses. City Center has a more posh feeling to not only the shops and eateries around it but also the people. Although there is excellent access to public transportation here, most people choose to own their vehicles, and it is not rare to see many luxury brands driving the neighborhood streets.
Check out some of the local favorites to do and try in City Center!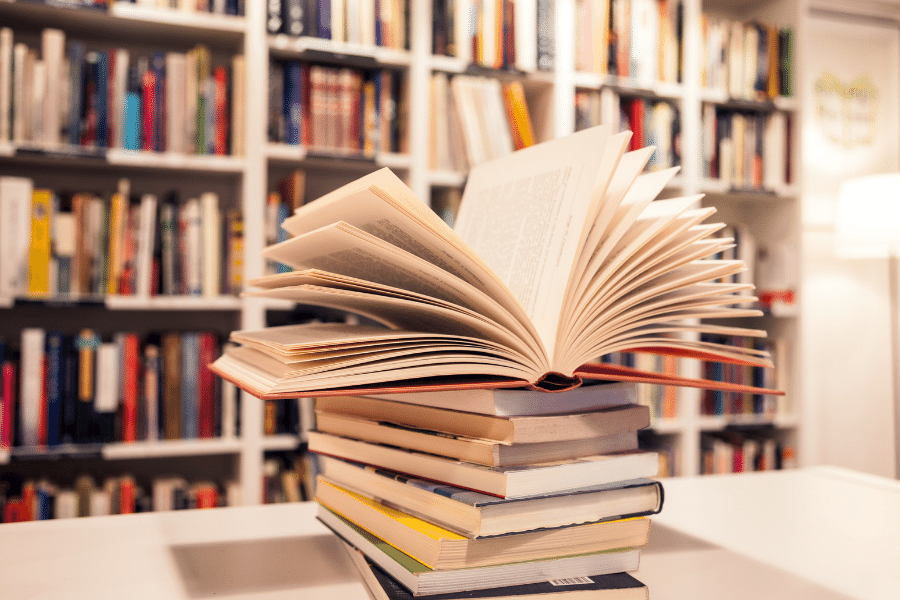 Local Favorites:
Northwest Hoboken
Located just North of Columbus Park, Northwest Hoboken's neighborhood is an excellent place for families and young professionals who want the urban lifestyle but don't need to be near the hustle and bustle of the downtown area. If you love the arts and enjoy outdoor theatre performances, local boutiques, and fine dining, this neighborhood fits you. With local public schools located within this neighborhood and beautiful parks, this is a great area to raise a family but still be near large cities.
The median home value in Northwest Hoboken is around $753k, with the neighborhood's income remaining very high, with only 4.7% of other American areas being wealthier. Although there are accessible public schools nearby, many children here get sent to private preparatory schools for higher-quality education. But, an excellent mix of college students, young working professionals, and more living here enjoy the park's green spaces and local cafes and eateries. Check out some of the local favorites in Northwest Hoboken below!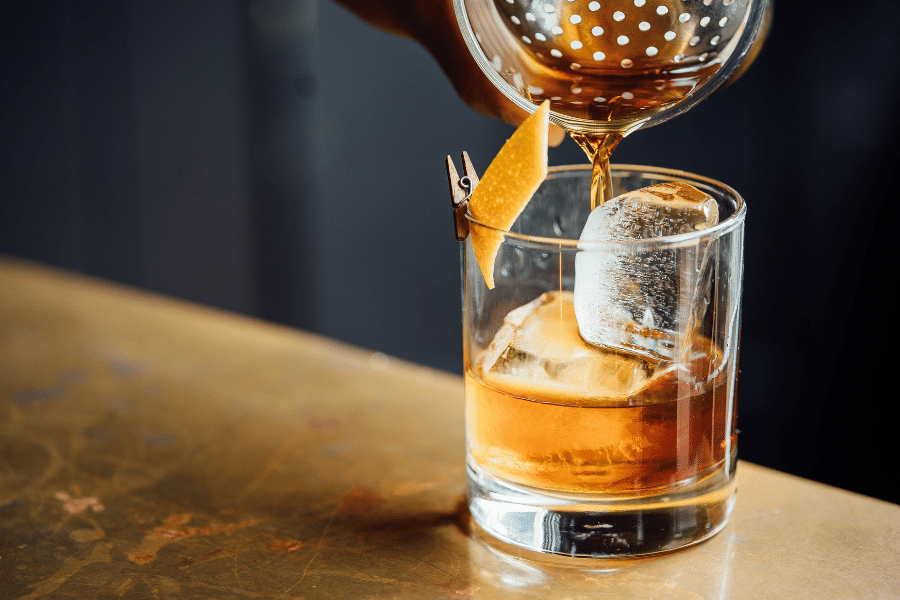 Local Favorites:
Best Neighborhoods in Hoboken, NJ-Final Thoughts
Hoboken is a beautiful place to live with the vibrancy of a big city but the comfortability of knowing your neighbors. With spectacular views over the water and so many world-class restaurants, bars, cafes, and parks, there is always something to inspire your day.
If you or anyone you may know is thinking about moving to New Jersey and want to make Hoboken home, make sure to contact us here so that we can connect you with one of our Reality Specialists and help you find your new home. Whether you want to live on the water with breathtaking views of the Manhattan skyline or right in the action of Downtown, our specialists can help you find the perfect fit.
Refer to our other local area guides with information on moving and the best neighborhoods, including moving to Jersey City, the best neighborhoods in Jersey City, moving to Newark, and the best neighborhoods in Newark.

Find your new home
Search real estate and homes for sale