5 Best Neighborhoods in Newark, NJ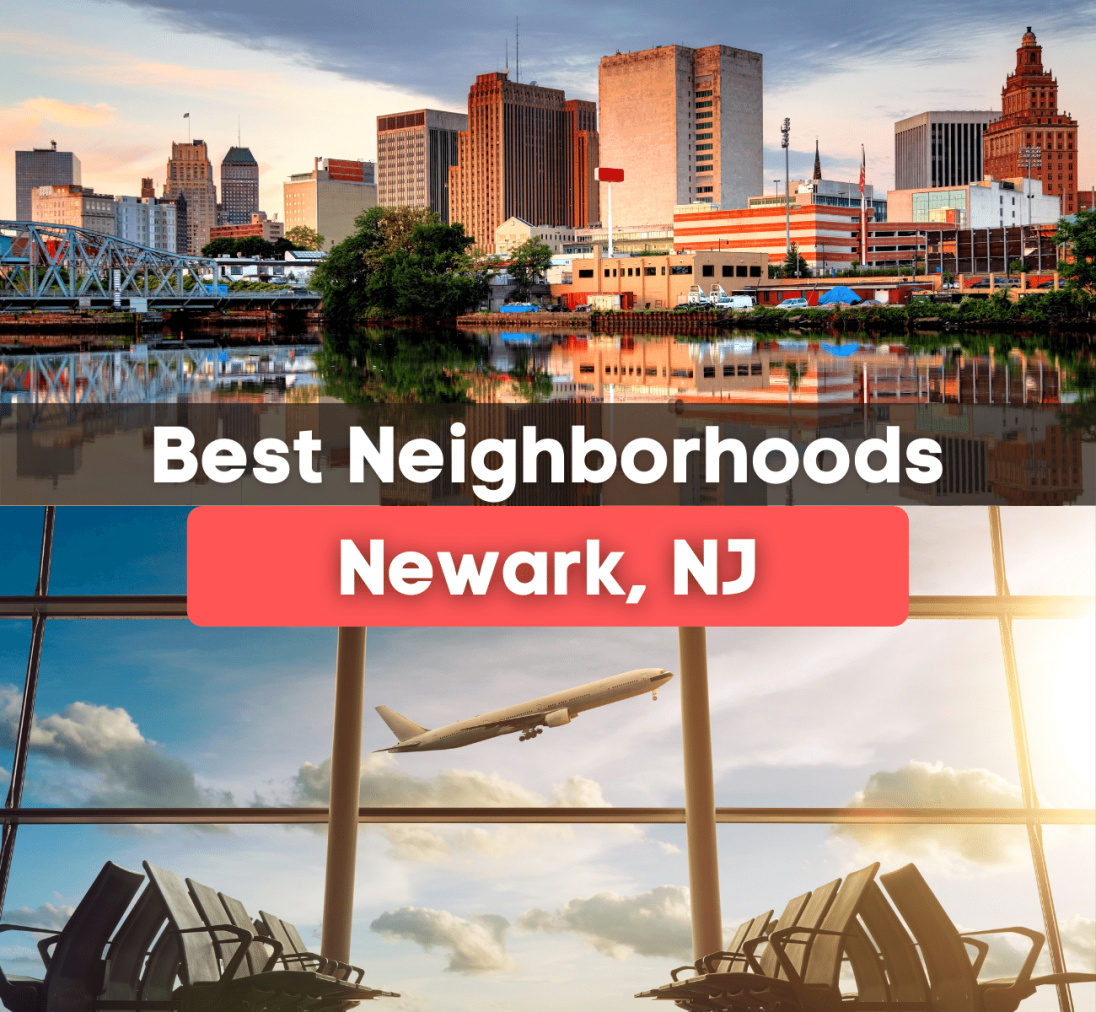 Best Places to Live in Newark, NJ
If you are moving to Newark, NJ, you need to consider living in one of these five great neighborhoods in Newark!
Newark, NJ, is a major transportation center and an East Coast distribution point, home to the Newark Liberty International Airport and Port Newark-Elizabeth. The Port of Newark first opened in 1915 and today serves as the primary container shipping terminal of the busiest seaport on the East Coast. Meanwhile, the Newark airport is also one of the most active in the country, serving both Newark and the New York City areas, making it an easy way to travel when living here.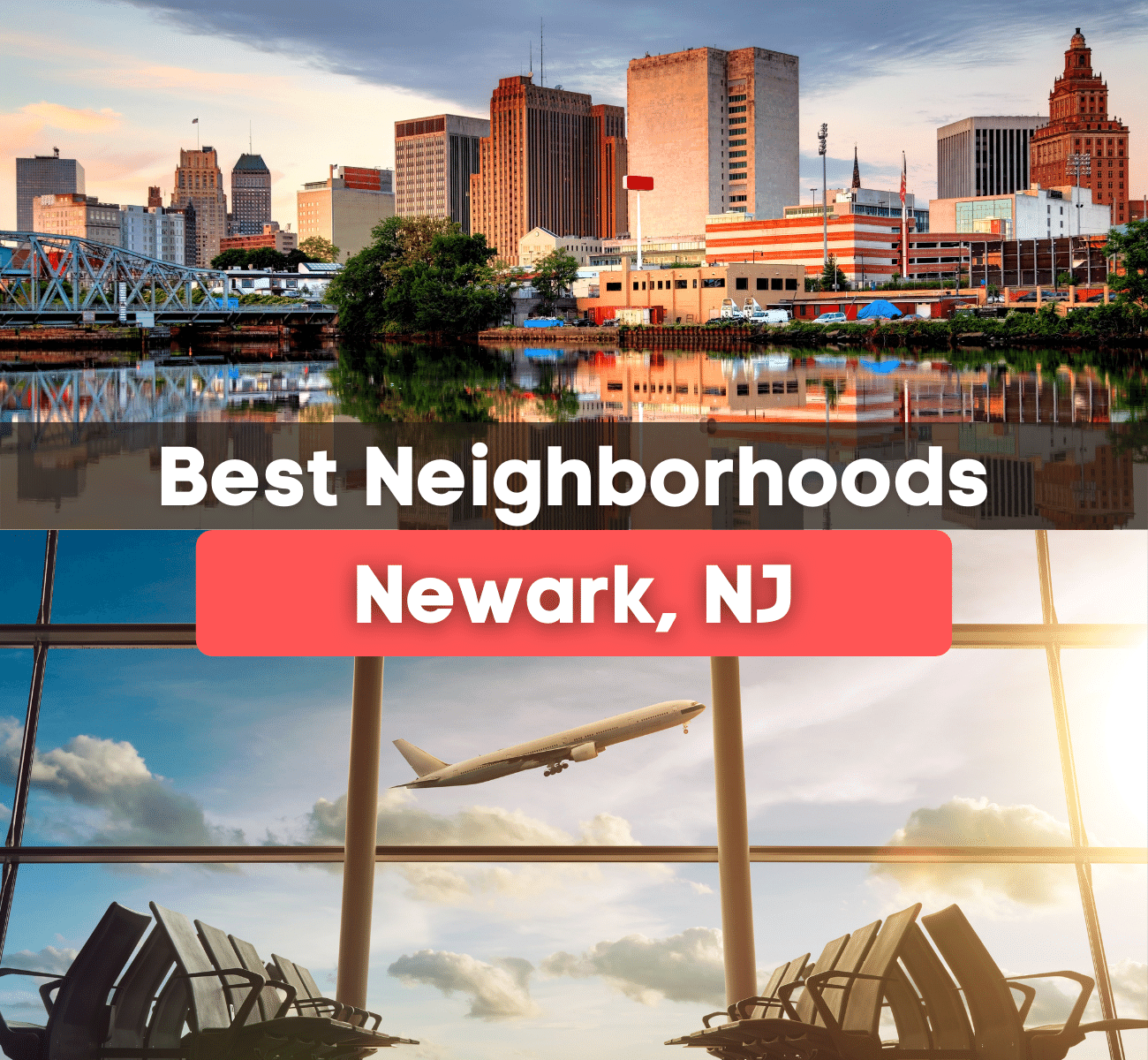 Not only does Newark have these excellent means of transportation and shipping, offering tons of job opportunities. Considered to be one of the best places to live in New Jersey, Newark is a fantastic place to live, with easy public transportation to other major cities such as New York City, beautiful parks, outdoor facilities, contemporary restaurants, bars, and art venues. It provides residents with a fun and exciting city lifestyle. With a population of 307,220, it is New Jersey's largest city with tons to offer!
Whether you are looking for a slightly cheaper and quieter city to live in while commuting to other areas or want to live in a beautiful place with larger homes and tons of ethnic food options and things to do, Newark is for you.
Before moving to Newark, NJ, ensure you know what area fits you and your needs best! Read below to find out more about the five best neighborhoods in Newark.
Check out these top places to live in Newark, New Jersey!
Forest Hill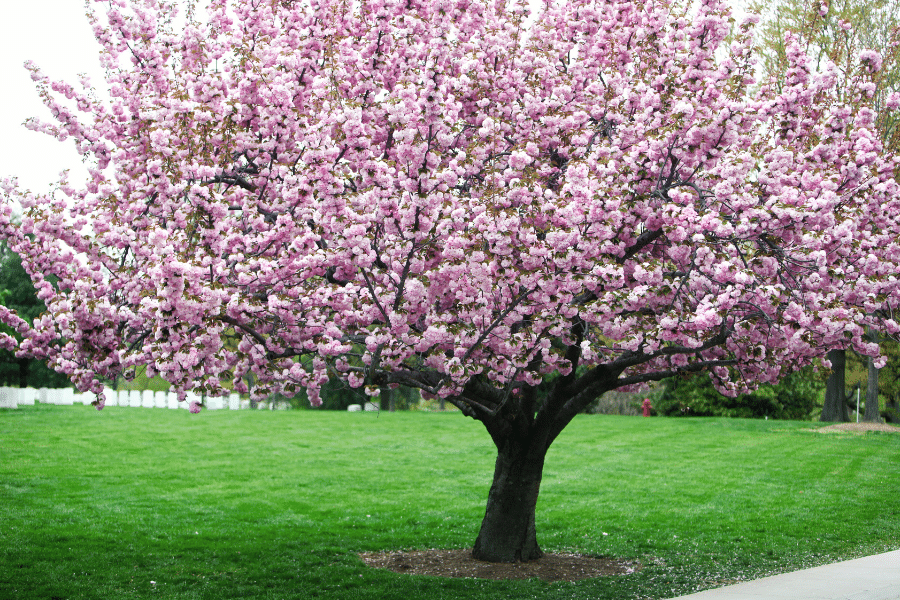 Located between the Passaic River and the valley of Branch Brook with tons of park space and greenery, this beautiful neighborhood has a ton to offer. With only a 30-minute commute into New York City and some of Newark's best parks and attractions, this is the perfect place for families or professionals.
Forest Hill is a pre-World War II neighborhood and many large Victorian, Beaux-Arts, and Colonial Revival-style homes. This makes it a perfect area for families or professionals working in Manhattan but wanting a better quality of life and more for their money.
The current median home value in this neighborhood is around $540k, making it slightly higher than the national average but an excellent price for the area, especially with such a short commute to other places.
Not only does Forest Hill have beautiful homes and is located near some of the best attractions and parks, but it is also a bustling and family-friendly neighborhood with many events, festivals, and classes to partake in. Our favorite example is each year, as spring comes around, over 7,000 people flock to this neighborhood to see the country's most extensive collection of cherry blossom trees at the Annual Cherry Blossom Festival. The 5,200 trees in Branch Brook Park bloom beautiful pink flowers and cover the paved paths with their color. The festival is when the trees bloom, with Japanese cultural demonstrations, children's activities, live music, food, and more!
This quiet and safe neighborhood is also an excellent selection for families with children due to some of the best schools within this district. Robert Treat Academy and Park Elementary are high-performing schools with fantastic state and regional ratings.
Check out some of the local favorites located within this great neighborhood!
Local Favorites:
Ironbound
The neighborhood of Ironbound is located in the eastern part of Newark. This 19th-century neighborhood is known as a culinary gem since it is full of top-rated restaurants. Home to 40 different ethnic groups, you can find cuisine with origins from all over the world here, and people from all over come to try it. Surrounded by rail tracks that used to be an integral part of this neighborhood full of factories and shops for manufacturing, the neighborhood is still nestled between these railroads. It is a vibrant community with lots to do and try.
With a current median home value of around $550k, Ironbound is on the more expensive side with lots of range in prices depending upon if you are in North Ironbound or South Ironbound, with the divider being South Street. Residents here can enjoy an urban-suburban mix with many ethnic restaurants, bakeries, parks, and green spaces.
Ironbound also has effortless access to public transportation, with the Newark Penn Station located right inside the neighborhood. This makes it an excellent area for those who commute to work or want easy access to surrounding cities.
Home to over 170 eateries of different styles with a friendly neighborhood feel, not only is Ironbound a great place to live due to its accessibility to so many things and easy transportation, but it is also very safe with low crime rates and larger homes, making it an excellent neighborhood for families and young professionals alike.
Check out some of the local favorites in Ironbound below!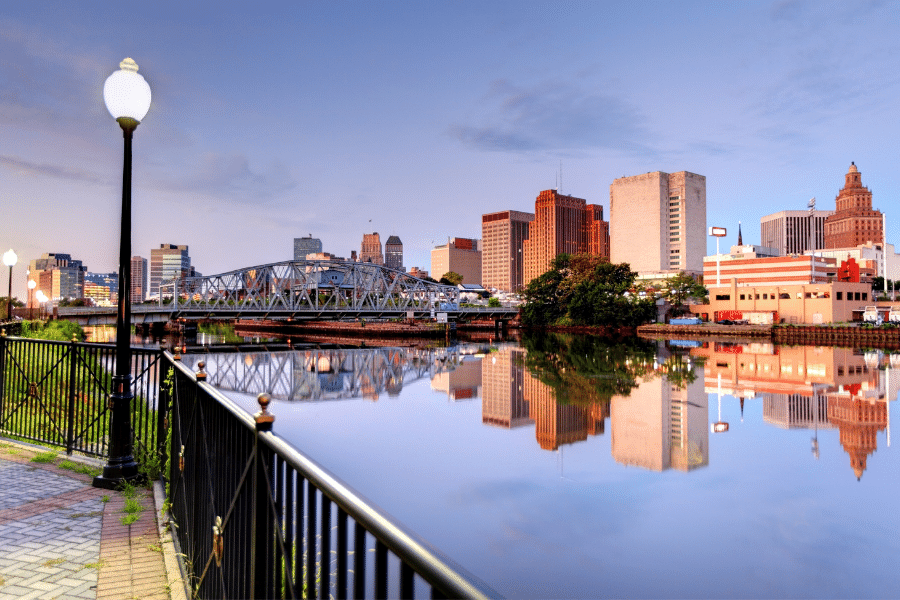 Local Favorites:
University Heights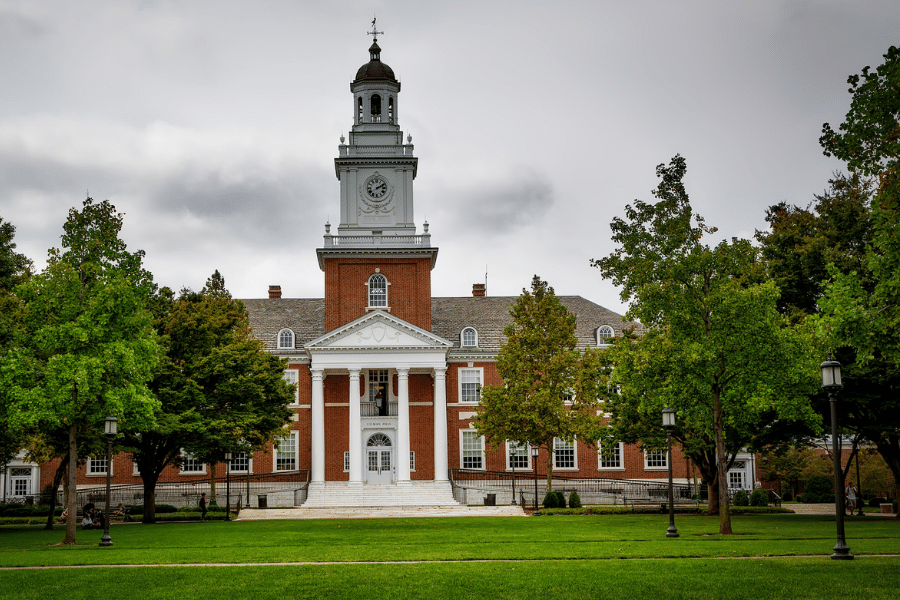 Located in the northeastern part of Newark, the University Heights neighborhood is named after the four academic institutions: Rutgers University, New Jersey Institute of Technology, New Jersey Medical School, and Essex County College.
Known as one of the safest neighborhoods in Newark, students, families, and young professionals can enjoy an urban-suburban neighborhood without the worry of crime. Being surrounded by institutions also provides the public with the opportunity and access to many sporting events, fields, local coffee shops, and eateries, as well as parks and large outdoor spaces.
No car? No problem here; with a very high walkability score of 81, most residents can easily walk to wherever they need to go or take public transportation that is easily accessible.
The median home value in University Heights is around $320k, making it a relatively cheaper neighborhood to reside in. Check out some of the local favorites in this neighborhood below!
Local Favorites:
Upper Roseville
The neighborhood of Upper Roseville is located just west of Branch Brook park and is best known for its stunning and historic St. Rose of Lima church, diverse restaurants, bars, and shops, and being near some of Newark's largest parks.
With a current median home value of $280k, this is one of the cheaper neighborhoods in the Newark area, with residents having a dense urban lifestyle. The neighborhood is very diversified, with 70% of individuals being Hispanic, 16% African American, 9% white, and 3% Asian or other. Although the crime rates are a little higher than in other areas of Newark, this community continues to grow and clean up.
With easy access to public transportation and lots of good public school options, this neighborhood could be your new home. Check out some of the local favorites below!
Local Favorites:
Weequahic
Located in south Newark, Weequahic gets its name from a Lenape Indian word "wee-qua-chick," meaning "head of the cove. Surrounding this neighborhood on the eastern side is Weequahic Park, containing 311 acres of parkland and the largest lake in Essex county. Today, this neighborhood attacks many individuals looking for a cheaper area to live in with lots of outdoor activities and easy access to restaurants, cafes, bars, and public transportation.
The current median home value for Weequahic is around $383k. Homes are a mix of new contemporary designs; older townhomes stacked high with multiple bedrooms and older vintage-looking homes with fencing and white panels.
Residents here enjoy an urban lifestyle with a population of 20,282 and good public schools, such as Washington School and High Tech High School, which are rated highly. The neighborhood is also amicable and diverse, with quiet streets but a buzz around the famous restaurants and park areas.
You might not know it until you visit, but Weequahic has a diverse culinary scene with traditional African, Chinese, Haitian, and Mexican dining options.
Check out some of the local favorites in Weequahic below!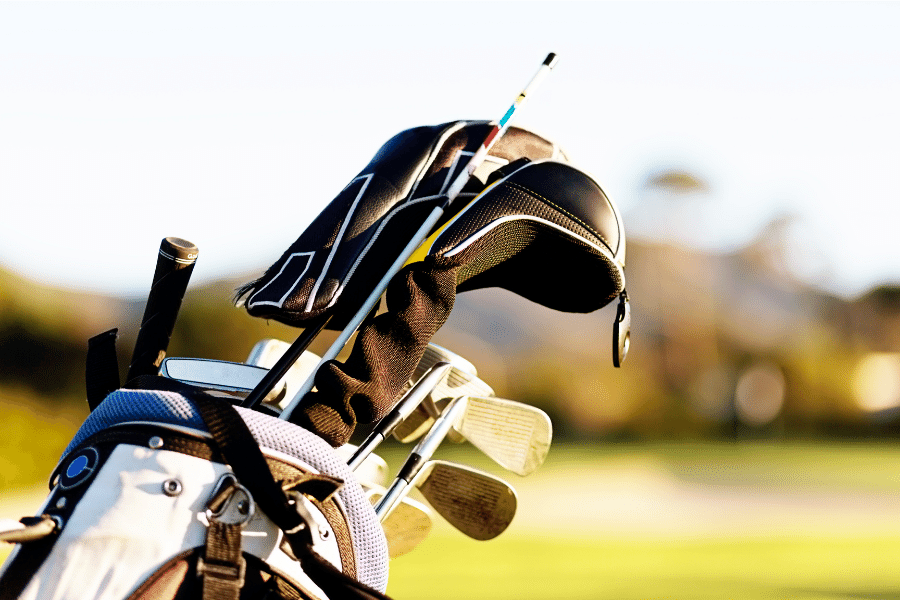 Local Favorites:
Best Neighborhoods in Newark, NJ - Final Thoughts
Newark is a fantastic place to live, with easy access to public transportation that can get you anywhere, an international airport, large parks and outdoor spaces, quiet neighborhoods with an urban feel, and tons of diverse restaurants, cafes, and bars. Located only ten minutes from Harrison, NJ, and within a 25-minute drive to Jersey City, Newark is in a prime location near the waterfront.
If you or anyone you know is moving to Newark, NJ, make sure to contact us here, and we will connect you with one of our Realty Specialists to help you find the perfect new home. No matter what neighborhood you choose, price limitations, family size, or style, we can help you find the perfect fit. We are here to help and are ready to answer any questions about the home-buying process.
Make sure to refer to our other local area guides for more information about moving and the best neighborhoods, including moving to New Jersey, moving to Jersey City, the best neighborhoods in Jersey City, and moving to Hoboken.

Find your new home
Search real estate and homes for sale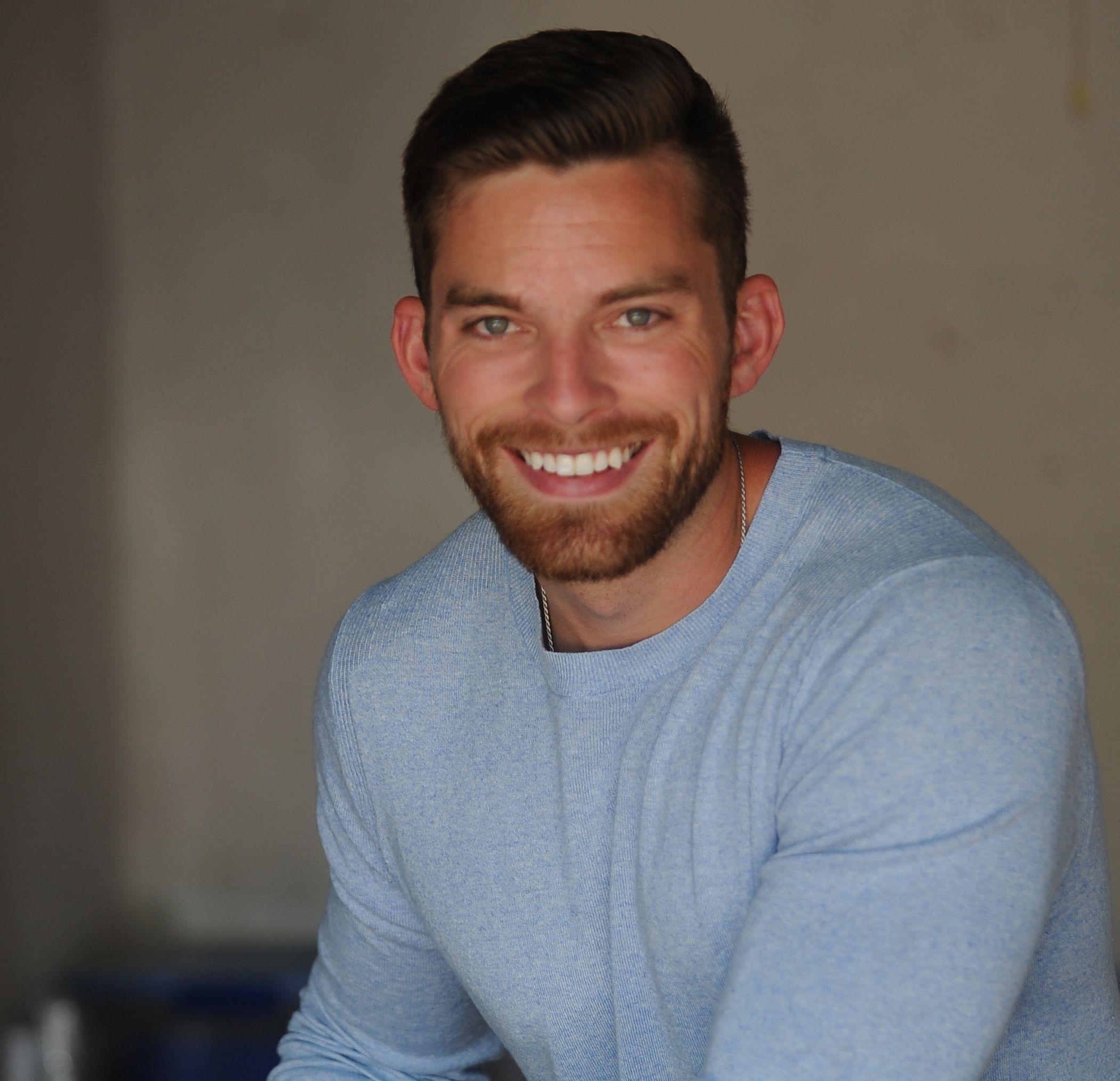 Ryan Fitzgerald
Hi there! My name is Ryan Fitzgerald, and I am a REALTOR®. My goal is to help you learn more about real estate through our Real Estate Blog! Hopefully, you enjoyed the above blog post and it found a way to provide help or value to you. When you're ready to buy or sell a home of your own let us know here. Please feel free to join the conversation by dropping us a comment below.