Life in San Jose: 10 Things to Know BEFORE Moving to San Jose, CA!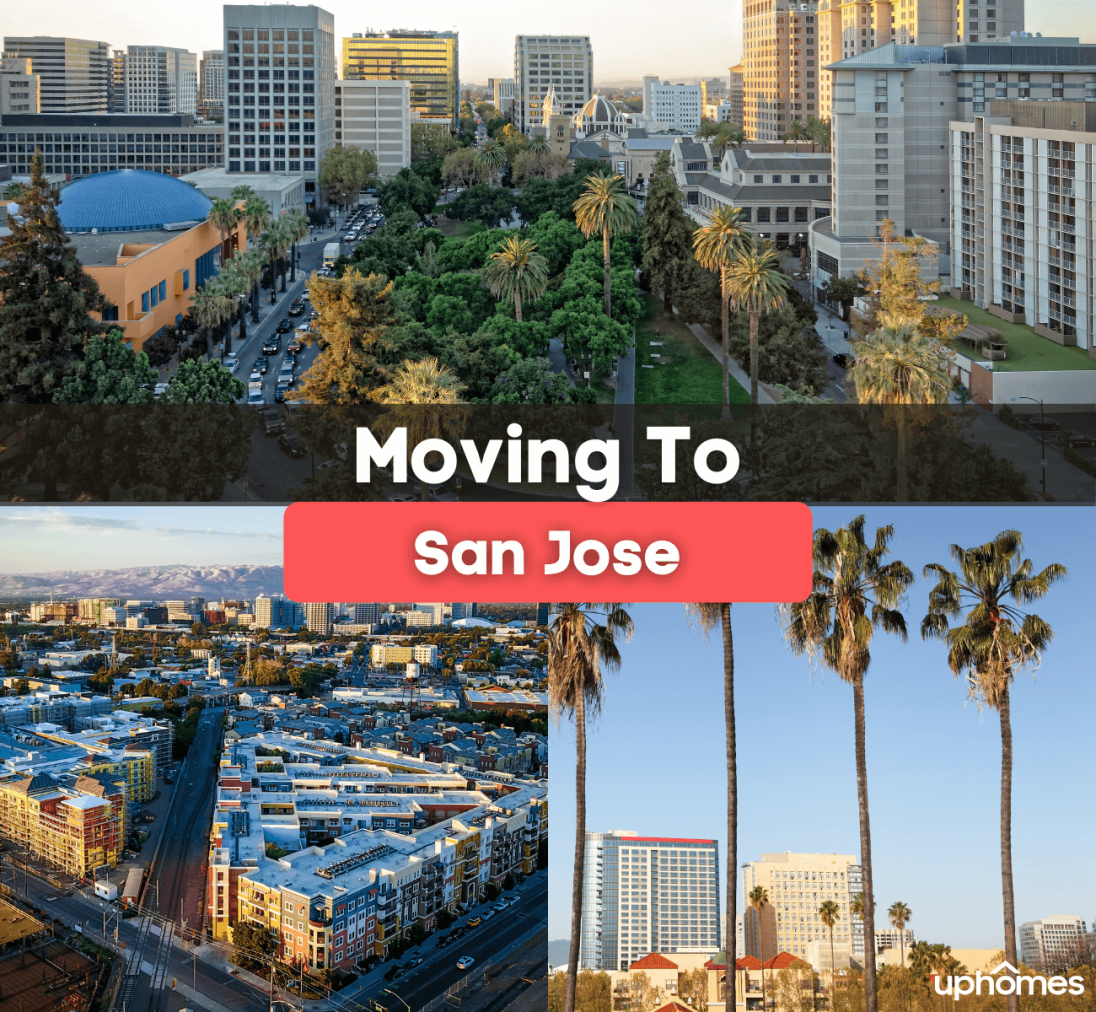 Living in San Jose, California
Are you moving to San Jose, CA? Read on to learn more about what it's like living in San Jose!
San Jose, California, is the largest city in Northern California. With a population of 1.028 million, the city continues to grow as more and more young professionals and college graduates move to the area, searching for high-paying jobs. Spanish for Saint Joseph, San Jose is the third most populous city in California and is considered one of the best places to live in California. A great place to live, San Jose is considered the gateway to the Bay Area. Only an hour south of San Francisco and thirty minutes away from the beaches of Santa Cruz, San Jose is in the perfect location.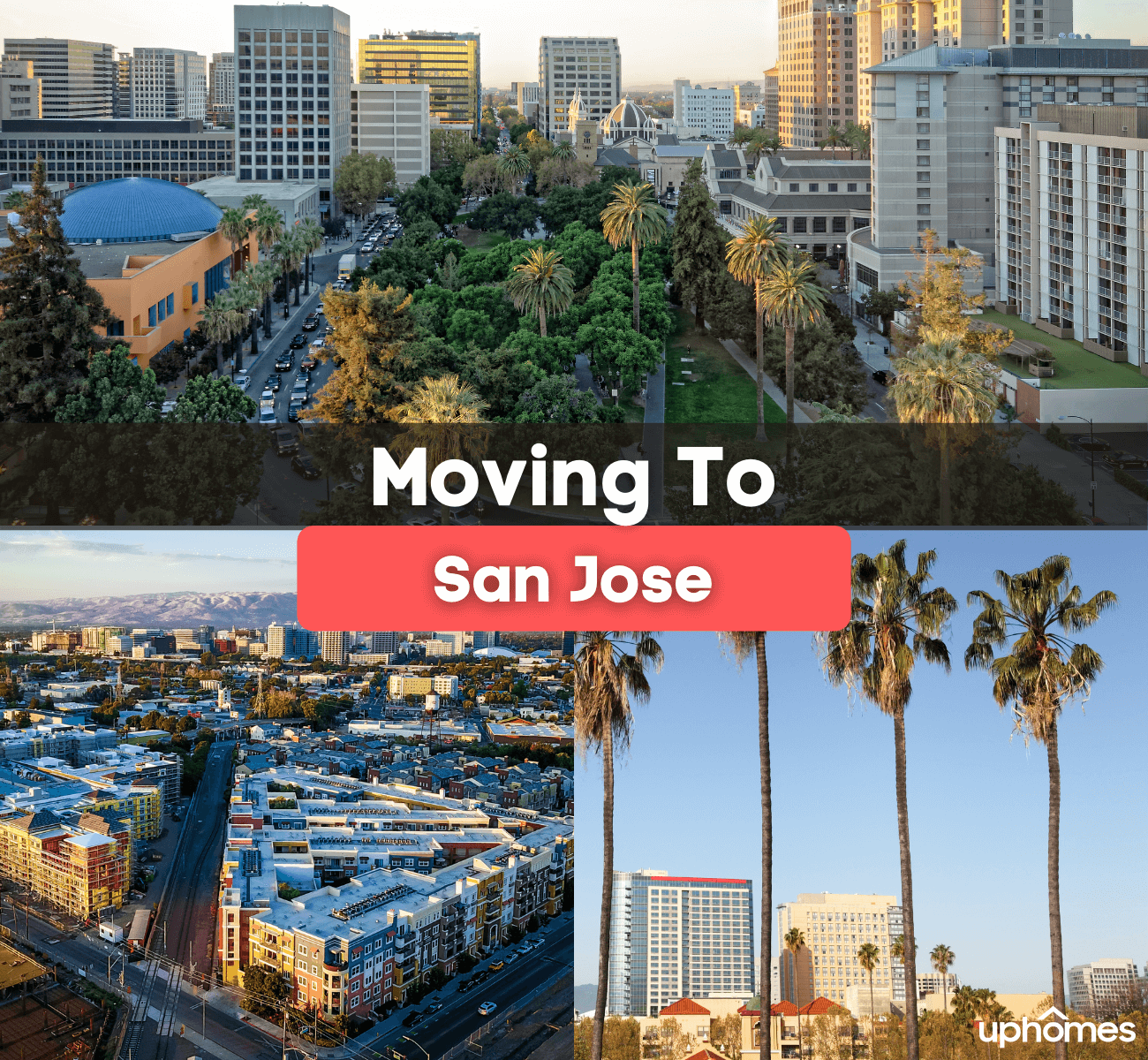 Part of Santa Clara County, San Jose is most notable for its affluent lifestyle, flourishing job market, cultural diversity, and beautiful natural landscape. Providing residents with a mixture of urban and suburban living is always something to do, and the public school system is highly rated. If you have always wanted to live in California and are considering moving to San Jose, this moving guide will help you decide. Read on to learn more about the 10 Things to Know BEFORE Moving to San Jose, California!
San Jose is the capital of Silicon Valley.
Considered the leader of the technology revolution, the city is booming with the high-tech industry at the front and center. The heart of Silicon Valley, San Jose, has become the desired location for innovators and world leaders of many software and computer companies. San Jose is home to over 6,600 technology companies and start-ups. Named Silicon Valley for its production of silicon chips, San Jose is bustling with high-tech businesses.
Attracting only the best in the industry to the area, the demographic continues to change as young professionals move in with hopes of landing a job at one of the top company names in the nation. Some of the most well-known companies headquartered in San Jose include Adobe, PayPal, Cisco, eBay, Calyx Software, Verifone, Sage Intacct, and Western Digital. Other industry leaders such as Apple, Google, and Netflix are located close by in the neighboring cities of Cupertino, Mountain View, Palo Alto, and Menlo Park.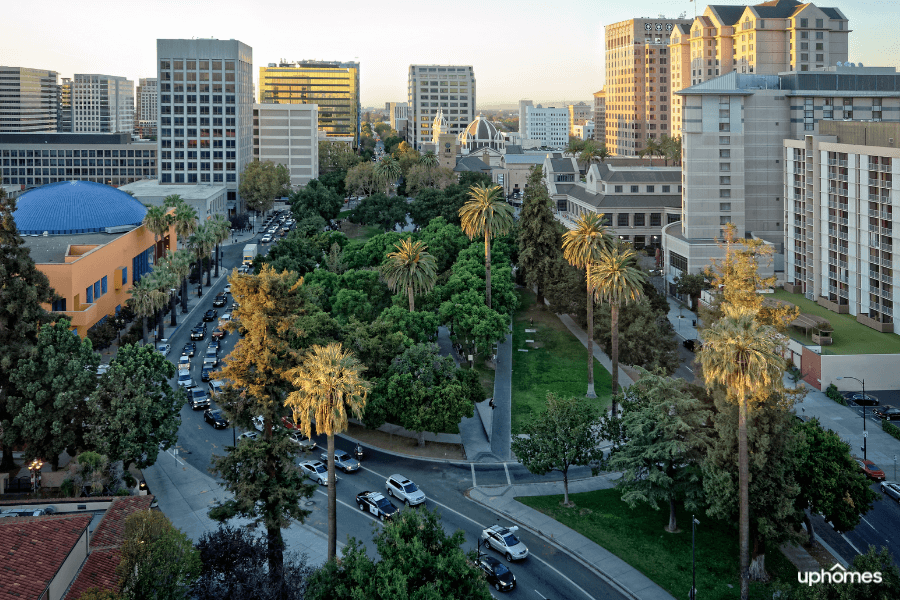 The weather is beautiful.
While many residents move to the area for job opportunities, most stay for the weather. Experiencing the fantastic temperatures of a warm Mediterranean climate, San Jose is thought to have the most incredible weather in the country. Residents can expect warm and dry sunny weather in the summer alongside cool and mild wet winters. With an average daily temperature of 68 degrees, most mornings begin in the 60s and warm up to the mid-70s by afternoon year-round. The warmest month is August, with an average high temperature of 71 degrees, and the coldest month is January, with an average high temperature of 59 degrees.
If you are moving from a cold climate, you might consider leaving your snow shovel and heavy jackets behind since it never dips below freezing. No stranger to sunshine, San Jose has over 300 days of sun each year. This means the city only receives an average of 17 inches of rainfall annually. While this abundance of sunshine means more time to spend outdoors, San Jose is in a horrible drought like the rest of California. Residents are encouraged to conserve water and to watch out for wildfires.
High cost of living.
Known as the 31st most expensive city in the world, San Jose's living cost is famously high. With such a significant demand to live here, the cost of living is 49% higher than the national average, and housing costs are 81% higher than the national average. Considered one of the wealthiest cities in the United States, San Jose has the country's highest number of multi-million dollar homes. Due to the mass amount of successful technology companies in the area that pay their workers high salaries, the San Jose metropolitan area has the most millionaires and billionaires in the country living within city limits.
Housing prices are not low. As of 2021, the median housing price is 1.2 million dollars. For those wanting to rent, the average rental price for a one-bedroom apartment is nearly $3,000, and a two-bedroom apartment is nearly $4,000. Plus, with the added cost of utilities, living in the city will take much of your paycheck. To live in San Jose, most residents must make an average annual income of $132,000 to afford daily expenses. Families with an average yearly income of $150,000 in San Jose are considered low income. $15,000 a month or $180,000 a year is what someone should make to live comfortably in San Jose.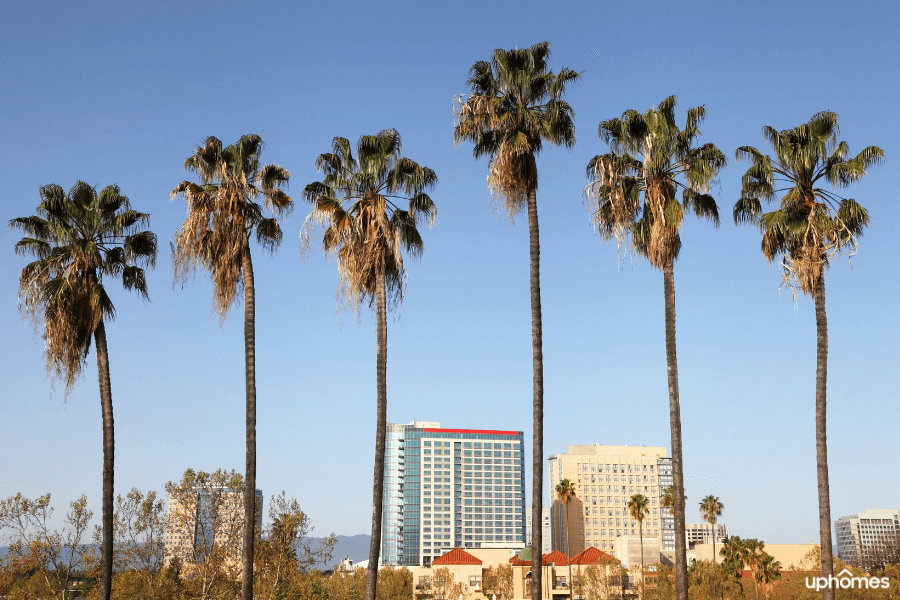 Get your fix of Japanese and Vietnamese food.
San Jose is home to the oldest Japantown in the country. Located on Jackson Street downtown, residents can immerse themselves in authentic Japanese culture.The Japanese American Museum of San Jose even resides in this area of the town, which features rotating exhibits and displays of Japanese American art, history, and culture. San Jose also has the most significant number of Vietnamese residents living in the city. With such international influence, San Jose is known for its delicious and authentic Vietnamese and Japanese food. If you love feasting on homemade Pho, then this part of the city is a must-visit. Check out favorite local restaurants such as Pho Kim Long, Pho Viet, and Pho Dao Restaurant.
San Jose loves hockey.
While San Jose, California, may not seem like a hockey city, residents say otherwise. Home to the San Jose Sharks, who play in the western division of the National Hockey League, head to the SAP Center at San Jose to watch a game. Make sure to wear your teal and black! This is a must-do.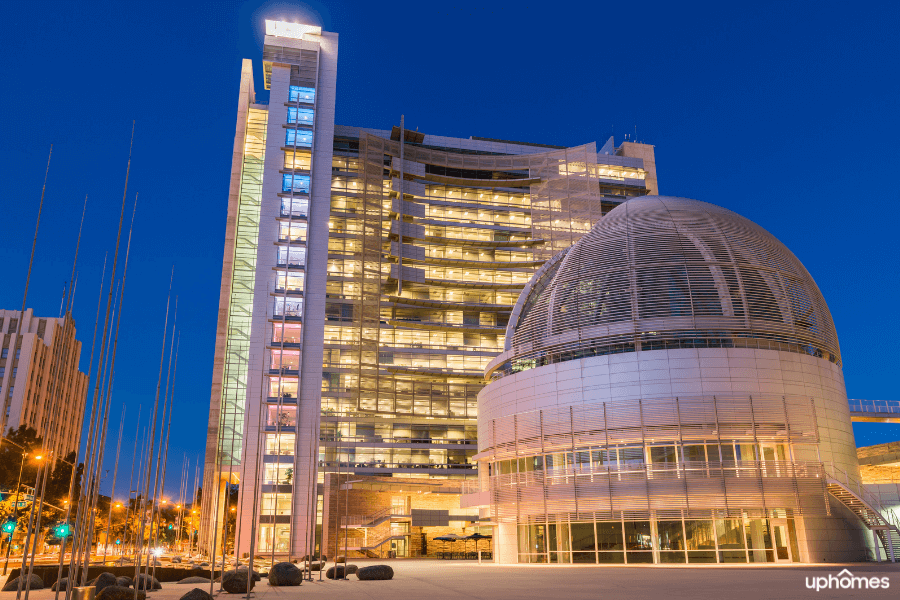 Make use of public transportation.
San Jose certainly experiences its fair share of heavy traffic. While not as bad as the traffic in Los Angeles, commuting to and from work, especially during rush hour, will surely cause a few tears. Ranked as having some of the worst traffic in the country, finding other ways to get around instead of driving might be the better option. Since San Jose and the Bay Area are so spread out, unlike New York City or San Francisco, getting rid of your car is not recommended. But, with reliable public transportation options and rideshare services, you cut your commuting time in half while reducing stress levels. Most residents utilize the VTA Light Rail, which takes you through the city and the rest of Silicon Valley quickly and efficiently at an affordable price. The Bay Area Rapid Transit System is another train option that connects San Jose with surrounding suburban areas and provides routes to San Francisco and Oakland.
Stock up on your reusable bags.
As a progressive city that loves to embrace environmental and sustainable efforts, San Jose encourages its residents to cut back on single-use plastics and products. Bring your reusable shopping bag at your local grocery store or big-box store. If you forget your own, be prepared to pay a minimum charge of $0.10 per bag, whether paper or plastic. If you are moving to the area from outside of California, this may be a surprise. Still, this reduction in single-use plastic has caused residents to become more aware of their buying habits and their effect on the environment.
In-N-Out is addicting.
The infamous In-N-Out Burger is a chain of fast-food restaurants prevalent in California and the southwest United States. If you are moving from an area with no idea what an In-N-Out Burger is, you will soon learn why everyone is talking about it. Considered a right of passage, you are not officially a San Jose resident until you have tasted what the hype is all about. In-N-Out Burger has undoubtedly impacted Northern California by featuring cheeseburgers made with fresh ingredients, fries, and handspun milkshakes. There is even a not-so-secret menu that needs to be tried. Order your cheeseburger animal style or get the grilled cheese which is the go-to for vegetarians.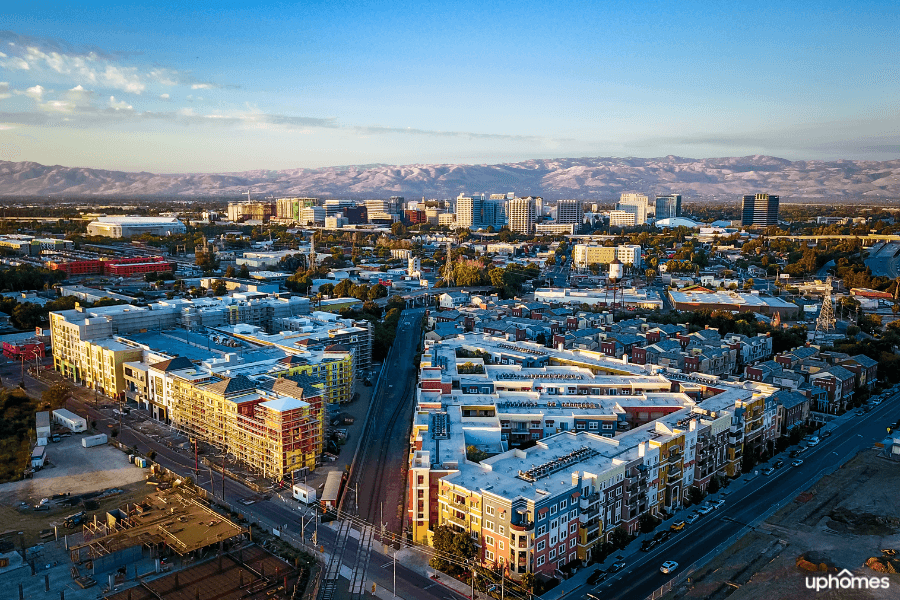 There are a lot of things to do.
Since San Jose is so business-minded, many young adults may be disappointed in the lack of nightlife. While there may be a few bars in town, most of the nightlife and club scenes can be found in San Francisco. On the other hand, if art, museums, and amusement parks are more on your level, you will be happy to know that San Jose has plenty of that. After long days in the office, residents need a way to relax and have fun.
Check out these local favorite things to do:
Your dog will love San Jose too.
Do you have a dog, or do you want to adopt one? Then you are in luck! San Jose is super dog-friendly. Most apartments are dog-friendly, but plenty of outdoor activities and dining options allow you to bring your pet. Plus, since the weather is always lovely and sunny, it is easy for you to bring your pet along on all your adventures. Some workplaces are dog-friendly and allow you to get your pet to the office.
Check out these local dog parks and dog-friendly places in San Jose:
Moving to San Jose, CA - The Bottom Line
Famous for its unique activities and prevalence in the technology world, San Jose has undoubtedly made a name for itself on the map. Holding the world's third-highest GDP per capita, San Jose is both wealthy and costly. Much like most large cities, San Jose has its fair share of dangerous crime, but with the help of our team, finding a home in a safe neighborhood could not be easier. When searching for a home, reach out to one of our knowledgeable Realty Specialists to help aid and guide you through the home-buying process. Search homes for sale in San Jose with UpHomes!
#blog-moving-california-cta#

Find your new home
Search real estate and homes for sale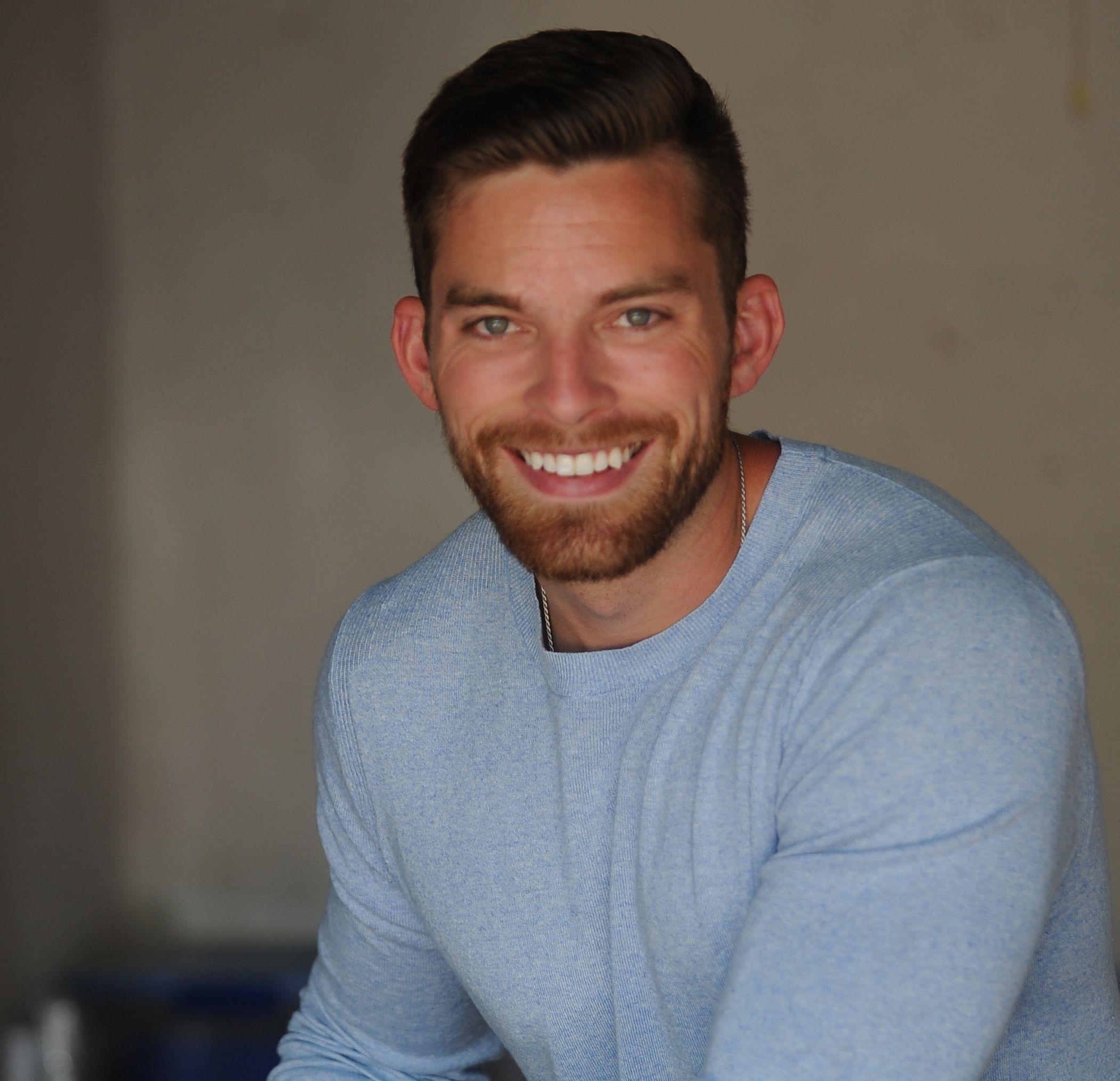 Ryan Fitzgerald
Hi there! My name is Ryan Fitzgerald, and I am a REALTOR®. My goal is to help you learn more about real estate through our Real Estate Blog! Hopefully, you enjoyed the above blog post and it found a way to provide help or value to you. When you're ready to buy or sell a home of your own let us know here. Please feel free to join the conversation by dropping us a comment below.