11 Things to Know Before Moving to Hickory NC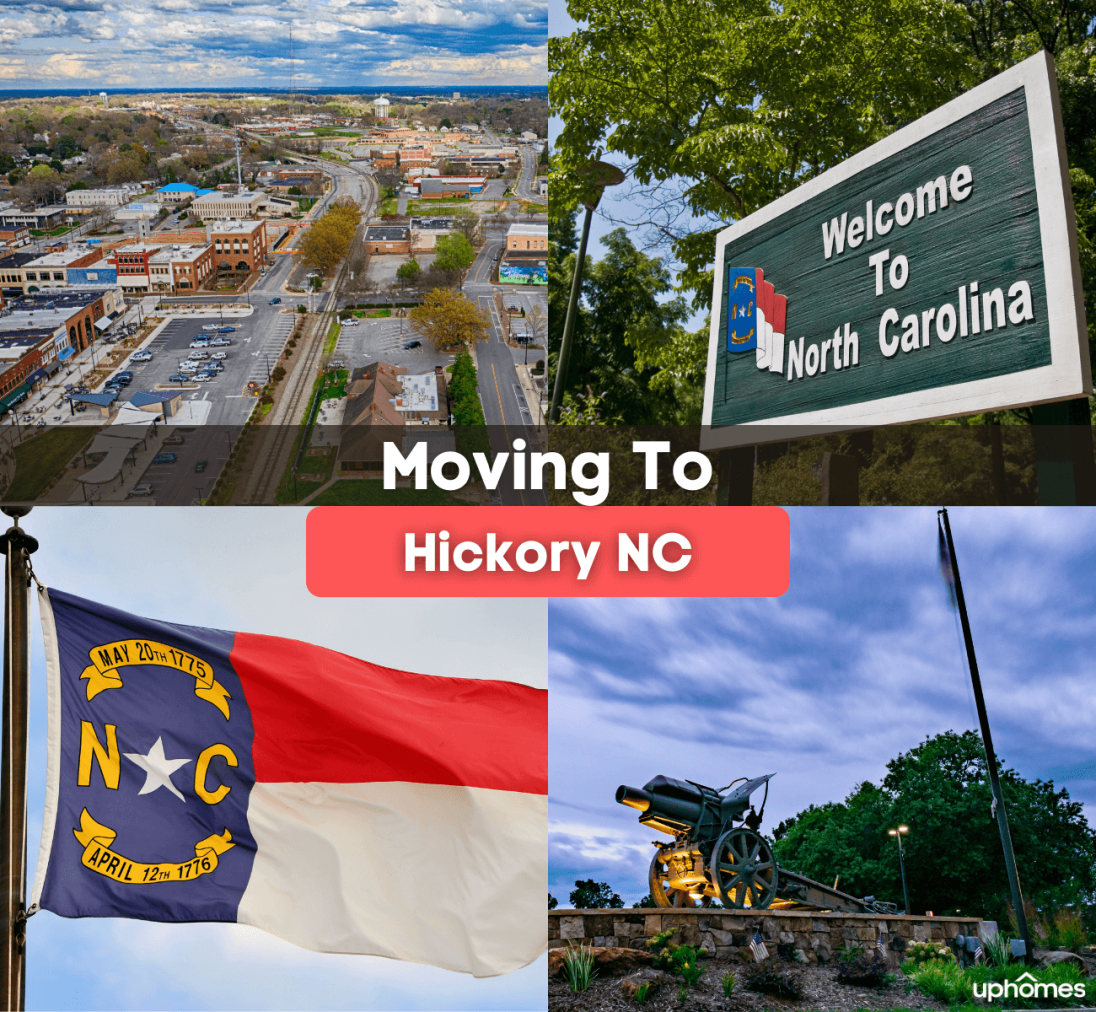 Living in Hickory NC
Thinking of moving to Hickory, NC, and wondering what life is like living here? Located at the foothills of the Blue Ridge Mountains, Hickory is a town of about 40,000 people with deep roots in the furniture-making industry. The town started in the 1850s as a simple log-hewn tavern situated underneath a hickory tree. Over the years, Hickory grew to become the Furniture Capital of the World, drawing visitors from far and wide to shop for high-quality beds, tables, and curio cabinets. You can search homes for sale in Hickory on our website!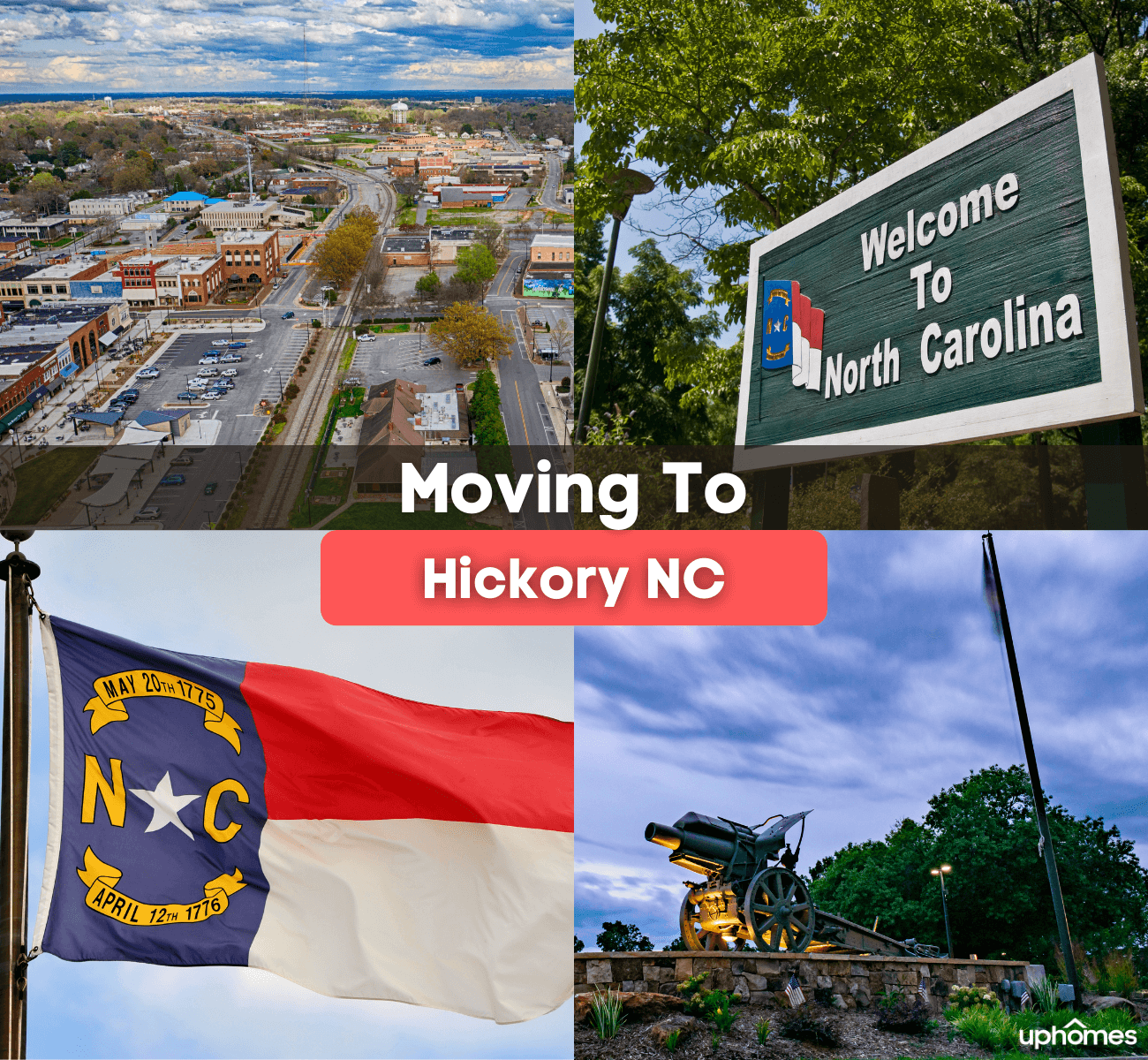 Today, the furniture industry isn't as prominent as it once was, but evidence of its storied past is very much alive in Hickory. Almost anyone you meet has ties to the furniture industry and there are certainly plenty of furniture manufacturers in the area. Much of the area's tourism is related to furniture in some way. You can even get a degree in modern furniture making at Catawba Valley Community College!
But there's much more to Hickory than sofas and loveseats. Read on to learn what to expect if you relocate to Hickory, N.C.
What is Life Like, Living in Hickory?
Furniture making's roots may run deep through the Catawba Valley, but that's not all Hickory has to offer. With a low cost of living, ample recreational opportunities, a surprisingly robust job market, and good schools, Hickory is a great place to live. It's been noticed by outsiders, too. In recent years, national magazines like U.S. News, National Geographic Traveler, and Forbes have ranked Hickory as one of the best places in the nation to live, retire and work. 
Hickory is located in the Catawba River Valley, which enjoys four distinct seasons and a relatively temperate climate. While the city itself has a relatively small population, the metropolitan statistical area is much larger; some 350,000 people live within 25 miles of Hickory. Even so, Hickory has a small-town, almost hipster vibe. There are craft breweries galore, vintage shops, and farm-to-table restaurants in the eclectic downtown. Most people live in single-family detached homes, and the median property tax rate of $957 a year is low by most standards. There are two hospitals and several colleges in the Hickory area.
While there are plenty of parks, historical sites, and sporting events to keep you busy in Hickory, Charlotte and Asheville are both about an hour away by car.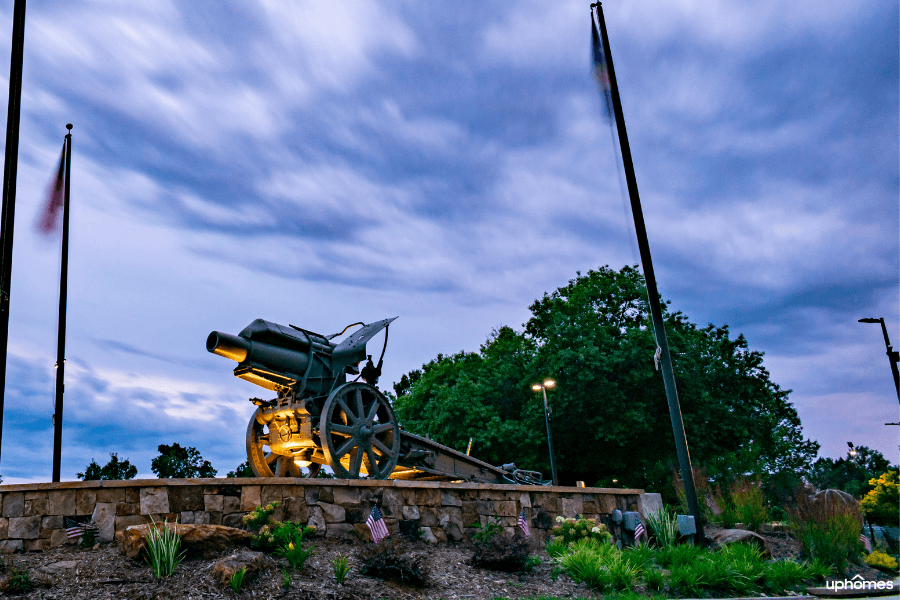 What are the Best Places to Live in Hickory?
Hickory has several neighborhoods, each with its own vibe. Claremont is closest to the central business district and has single-family and multi-family homes, many of them historic. There are two parks, and the neighborhood is close to Lenoir-Rhyne College and the SALT Block, an art and cultural center that houses a library, science center, art museum, choral society, the Western Piedmont Symphony, and the United Arts Council of Catawba County.
Oakwood/Hillcrest is another neighborhood with historic homes in the northwest quadrant of the city. Built by successful industrialists in the late 19th century, houses in Oakwood are set back from the streets and surrounded by mature trees. Architectural styles include Queen Anne, Tudor, Spanish Mission, and more. 
Located in southwest Hickory, Green Park has mature trees and sidewalks, and the homes represent a variety of architectural styles. Green Park is located near major transportation routes, so it's great for commuters. The Forest Hills neighborhood features homes in the mid-20th century. Ranch style and split-level homes are dominant in Forest Hills. Three parks include ball fields, tennis courts, playgrounds, gardens, and access to the Lake Hickory mountain bike and nature trail system. 
The Highland neighborhood is in the northeast quadrant and offers a quiet, affordable place to call home. Several parks, including Stanford Park with ball fields, a graffiti wall, basketball courts, playgrounds, a paved walking trail, and a skate park, are located in Highland. The Lakeland Park neighborhood is located on the south shore of Lake Hickory and includes homes built in the 1960s and 1970s and a lakefront park. The Kenworth neighborhood in the southeast portion of Hickory is the most socio-economic diverse. There is a mix of multi-family and single-family homes as well as parks, historic homes, and active community organizations.
What to Know About Moving to Hickory
If you're looking for a high-energy place with tons of nightlife, Hickory is probably not for you. While there are two colleges in town, Hickory is not what you would think of as a college town. Along with breweries and local restaurants, Hickory also offers big-box retailers and national chains you find in many mid-sized American cities. 
While it may not be the most exciting place, Hickory has a lot of offer families. It's affordable. There are public and private school options. Outdoor activities abound, and it's centrally located, so it's easy to get to other areas of the state. However, there isn't much in the way of public transit, so a car is a must. 
Cost of Living in Hickory
Hickory is considered to be a very affordable place to live. Overall, it's 13 percent cheaper to live in Hickory than the national average. The median home cost is about $155,000, and rent averages $700 a month for a two-bedroom apartment. North Carolina levies a sales tax of 4.75%, and Catawba County levies a 2.25% local option sales tax, bringing the total sale tax on groceries and goods to 7%.
Raising a Family in Hickory
Hickory is one of the best places in North Carolina to raise a family and has been awarded this honor from sources like U.S. News. Catawba County offers quality public education, there are several parochial and private schools if that's your preference, there's virtually no traffic and the crime rate is low. There are ample outdoor recreational activities as well as museums, festivals, restaurants, and cultural endeavors.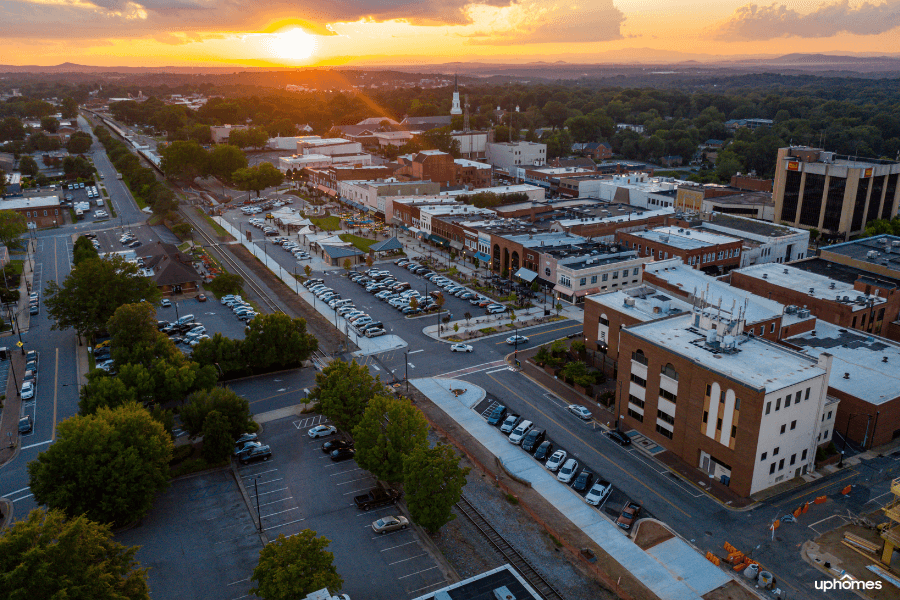 Weather in Hickory
Hickory enjoys a moderate climate and four seasons. Summers are humid and quite warm, with an average high temperature of 87°F in July. Winters can be cold and wet with some snow, usually in January or February. The average high in January is 50°F, and the low is 31°F. Spring and fall are when it's more enjoyable to be outdoors. Hickory does not experience severe weather often, though severe thunderstorms and ice storms do occur occasionally.   
Economy + Job Market in Hickory
Hickory city leaders have attempted to diversify the local economy in recent years and have been relatively successful. While furniture remains a significant economic factor, the area has recruited high-tech firms, specifically CommScope and Corning Optical Communications that make fiber optic cable. The area has also taken steps to brand itself as the North Carolina Data Center Corridor. Google, Apple, Bed Bath & Beyond and more have data centers located in the Catawba Valley.  Case Farms and Merchant Distributors, a grocery supply company, are also large employers.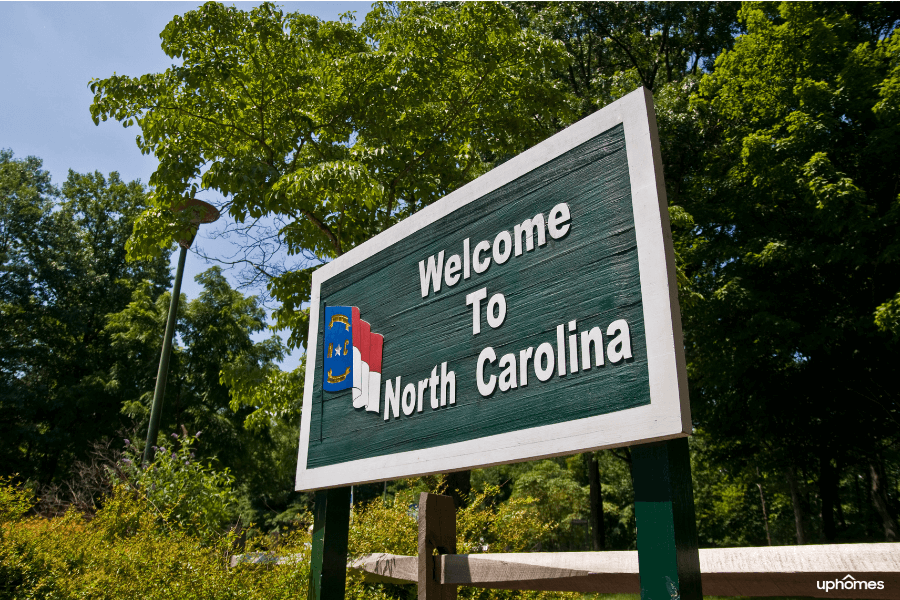 Restaurants in Hickory
Hickory has its share of national chain restaurants like Jason's Deli, Bob Evans, and Longhorn Steakhouse. But you'll be surprised by the number of local restaurants serving up unique and flavorful dishes. Get tapas at Boca, a burger and beer at Amos Howard's Brew Pub, or a latte and baked treat at Emerson's Cafe. The farm-to-table scene is strong in Hickory. You'll also find restaurants with a fresh take on traditional American cuisines, such as Fourk, Notions, and Olde Hickory Station.
Things to Do in Hickory
There's plenty to do in Hickory, especially if you like being outside. The mountain biking scene is big at Gitner Park. Find paintball at Command Decision. Get involved in team sports like flag football and baseball at the YMCA. Throw some discs on the Frisbee golf course at Glenn Hilton Park. Several stores cater to tabletop gamers. Swim, fish, or boat at Lake Hickory. There are five public access points. 
If sports are your thing, watch the Hickory Crawdads minor league baseball team play at L.P. Frans Stadium, or take in a race at Hickory Motor Speedway, known as the "Birthplace of the NASCAR Stars."
Want to stay indoors? There's the Catawba Science Center and Millholland Planetarium, the Hickory Aviation Museum, or the Hiddenite Arts and Heritage Center.  
Landmarks in Hickory
In Hickory's northwest quadrant, you'll find the Miracle of Hickory Park. Along with a playground, basketball court, and the Hickory Music Factory, you'll find an obelisk dedicated to the memory of a former polio hospital. As a polio epidemic spread across the state in 1944, the people of Hickory banded together to build an emergency hospital for polio patients. It took a mere 54 hours for the hospital to be conceived and constructed. The facilities aw one of the lowest mortality rates of polio in the country and accepted patients of all races during segregation. These events are known as the "Miracle of Hickory."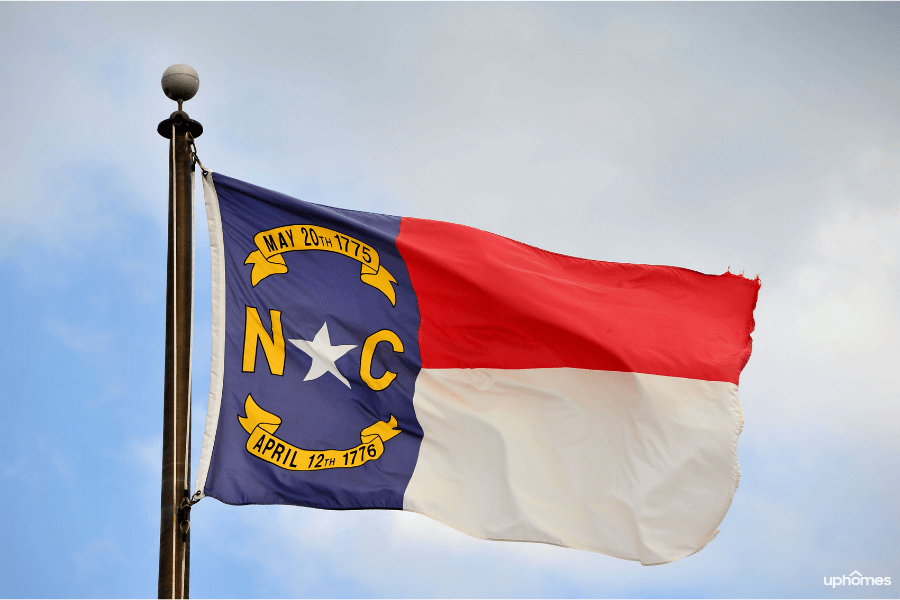 How far is it to Other North Carolina Locations?
Hickory is located directly on Interstate 40, which runs across the entire state of North Carolina. Using this road, it's easy to get just about anywhere in the state. The Bohemian enclave of Asheville is about an hour to the west. Charlotte is about an hour to the southeast using I-40/I-77 or U.S. Highway 321. The Raleigh-Durham area is about three hours away. You can be at the beach in Wilmington in four hours or the Outer Banks in five hours. 
At one point, 60 percent of the nation's furniture was made within a stone's throw of Hickory. Today, the furniture industry isn't as prominent, and the city has taken steps to diversify its economy, giving people who live here access to stable jobs, good education, and enjoyable quality of life.
Final Thoughts on Living in Hickory, NC:
Hickory, NC is one of the best places to live in North Carolina whether you're moving for work, raising a family, or simply looking for a higher quality of life. People love living in Hickory! If you're ready to make the move and want to learn more or have specific questions please feel free to contact our real estate team who will be happy to assist you!
For those still looking to learn more about living in North Carolina or South Carolina we have great guides to help you make the right decision especially if you're considering buying a home:
#blog-moving-cta#
#blog-best-neighborhoods-cta#
#blog-moving-sc-cta#

Find your new home
Search real estate and homes for sale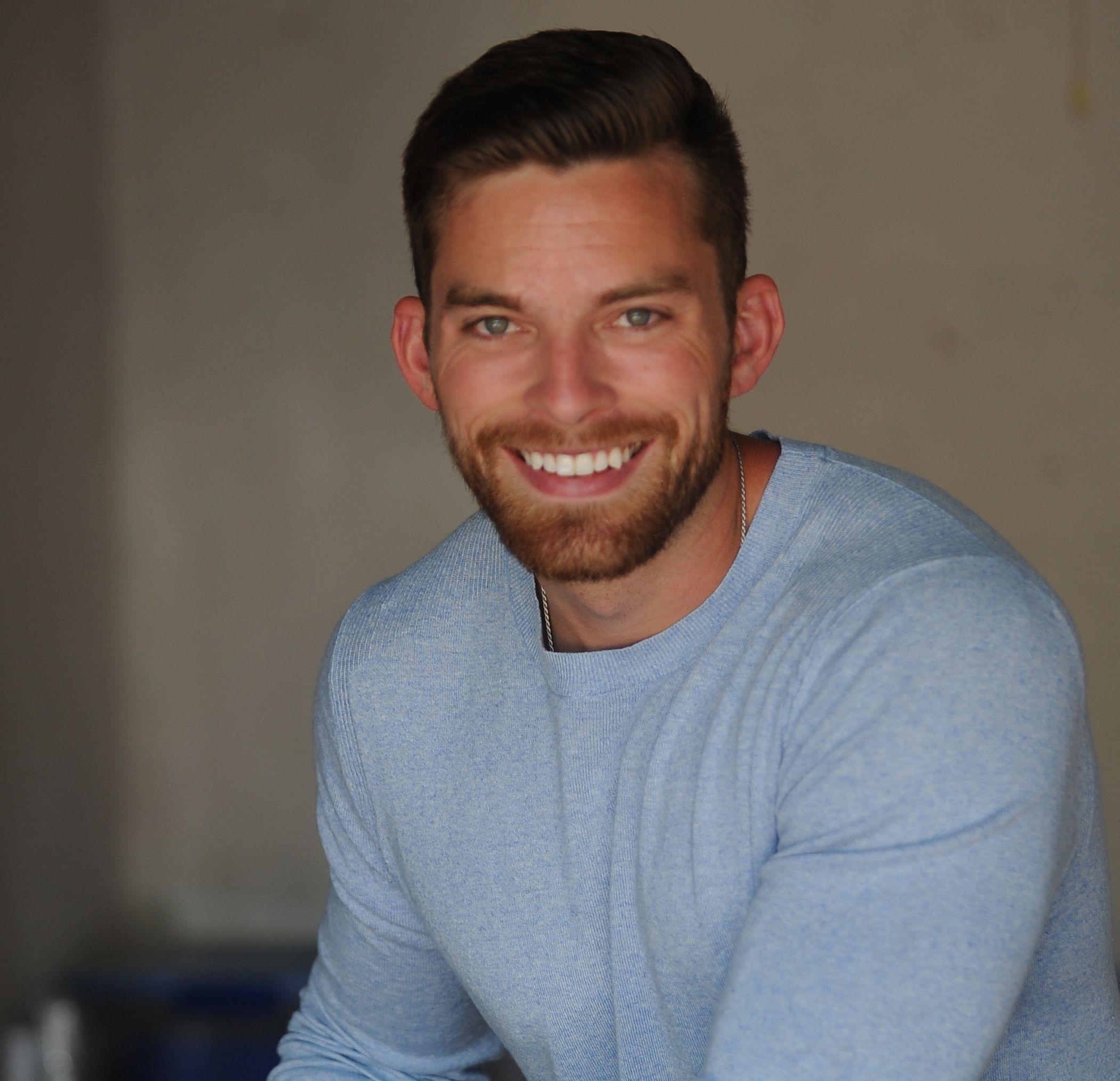 Ryan Fitzgerald
Hi there! My name is Ryan Fitzgerald, and I am a REALTOR®. My goal is to help you learn more about real estate through our Real Estate Blog! Hopefully, you enjoyed the above blog post and it found a way to provide help or value to you. When you're ready to buy or sell a home of your own let us know here. Please feel free to join the conversation by dropping us a comment below.