13 Things to Know Before Moving to Fort Collins, CO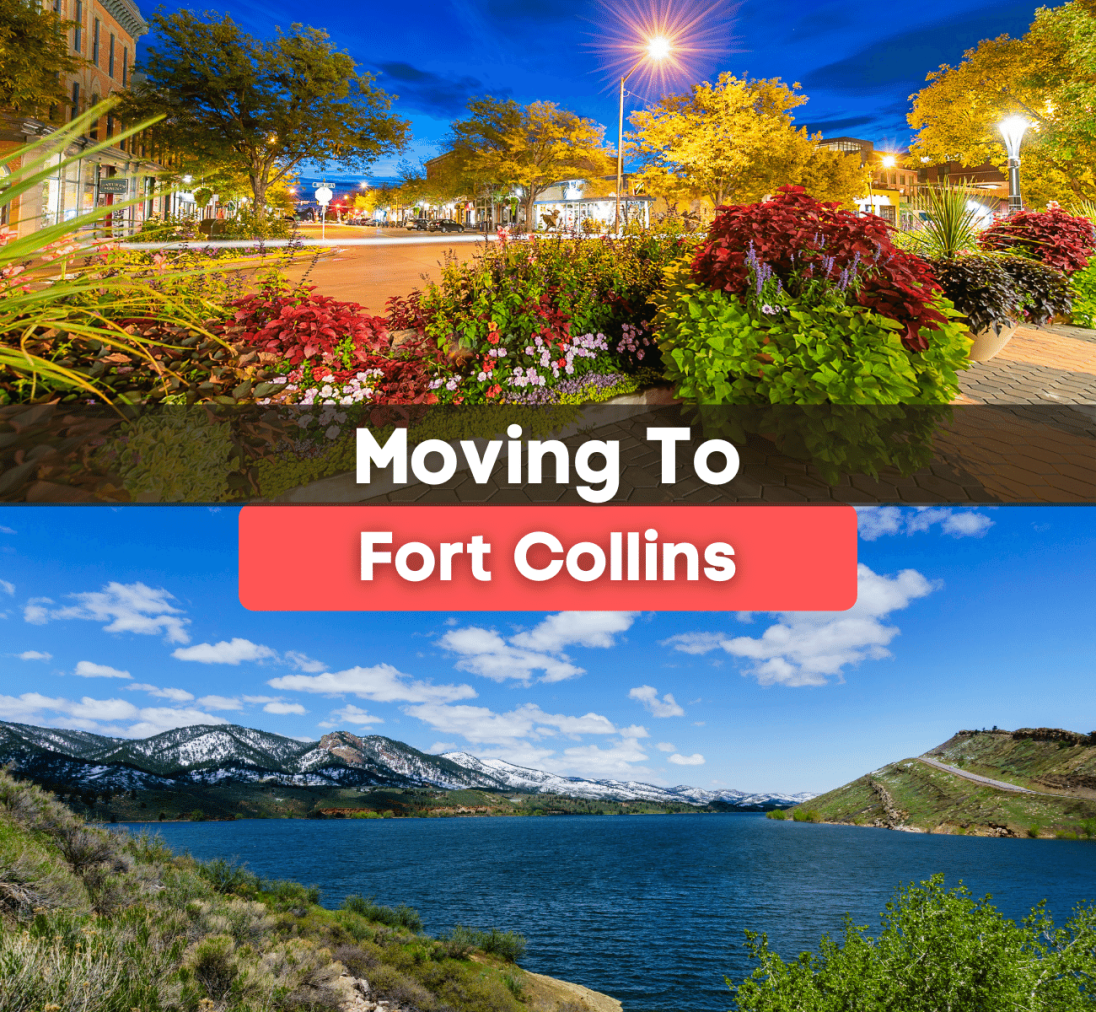 Living in Fort Collins
The beautiful Northern Colorado city of Fort Collins frequently makes "best of" lists and has become known for its quality of life and increasing population. Located about sixty miles north of Denver at the foot of the Rocky Mountains, Fort Collins is one of the fastest-growing cities in the state. In 2010, CNN ranked Fort Collins number 6 on its "2010 Best Places to Live" list. In 2020, the city ranked number 1 on Livability's "Top 100 Best Places to Live" and number 4 on Livability's "10 Best Places to Raise a Family." It also made the number 14 spot on Livability's 2018 list of best places to live. It also made our list of the best places to live in Colorado. Part of that is because of the city's thriving employment and educational opportunities, outdoor amenities, arts scene, and much more.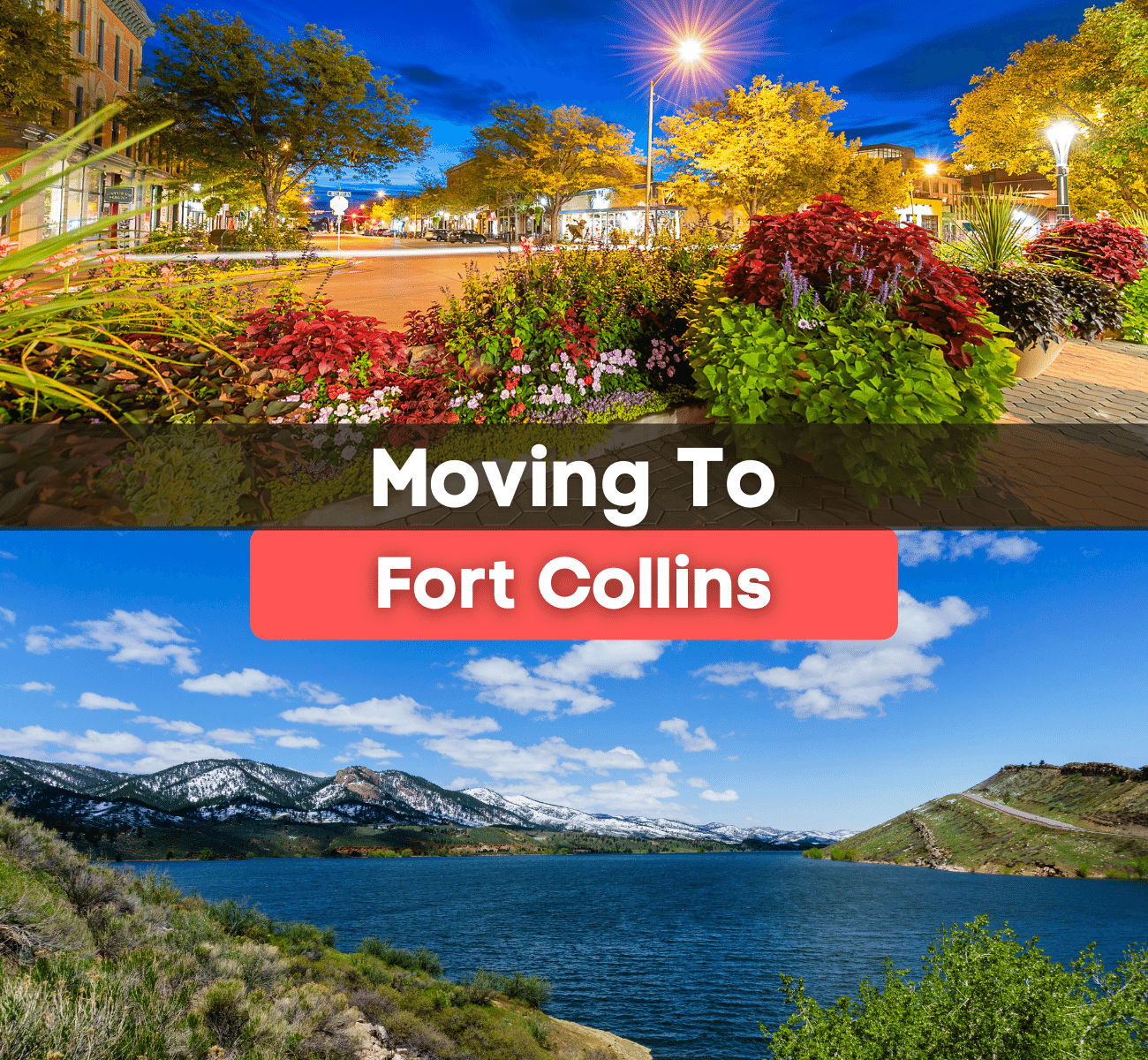 With an estimated population of 180,000, it's the fourth most populous city in Colorado after Denver, Colorado Springs, and Aurora. The elevation in Fort Collins is 4,982 feet above sea level. Situated in Larimer County, Fort Collins puts you an hour away from Denver International Airport, Rocky Mountain National Park, and Red Rocks. People who live in this city say it has a low crime rate and great schools which tends to attract younger families. Whether you're moving for a new job or just to try something new, this guide is here to help you. Read on to learn more about the 13 things you should know BEFORE moving to Fort Collins, Colorado.
The Housing Market is Growing
The desirability of living in Fort Collins has increased so much during the past few years that properties are moving off the market in this city fast. It's one of the hottest markets in Colorado and one of the most stable in the country. This is attributed to the increased job opportunities in the area which has allowed many residents to buy homes and invest in real estate. Median prices of single-family homes in Fort Collins have nearly doubled in seven years going from $285,450 in 2014 to more than $450,000 as of March. Rent for a one-bedroom apartment has also increased about 20% since 2014. However, the cost of living is lower when compared to Denver and Boulder. Right now, the average price for a home in Fort Collins is about $450,000 but there are also homes on the market from $40,000 to $4.9 million. Due to the high demand for housing in this city, it's important that you know where to look in order to be successful. Here are some of the best neighborhoods in Fort Collins.
Downtown is Super Cute
When walking downtown in Fort Collins, it may resemble Disneyland's Main Street USA. That's because it's modeled after it! The alleys look like European-style walkways with potted flowers and lights making it a magical experience to walk through. Old Town is perfect for a fancy date night with pretty stores and more than 85 restaurants. It's lined with retail, novelty, cooking, tourist, and nature shops. You can even ride the only original trolley car west of the Mississippi or watch live music in Old Town Square. You don't even need a car downtown if you don't want it. Fort Collins residents, students, and visitors can rent bikes for free from the bike library downtown in exchange for a valid ID and a credit card or bank number.
Legendary Craft Beer Scene
If you've read our other blogs about Colorado, we've mentioned the state's craft beer scene. The fun continues in Fort Collins! The city is home to more than 20 craft breweries including the fourth-largest craft brewer in the U.S., New Belgium Brewing Co. Odell Brewing Company is a popular one with draft microbrews, food trucks, live music, and daily tours. After 30 years of brewing craft beer, Odell Brewing is actually venturing into the launch of a wine project. Jessup Farm Barrel House is known for blending beers to create unique and original flavors. It has a 16-tap selection of various blends. Prost Brewing Co. & Biergarten is focused on creating fine German-style beers. They source their ingredients directly from Germany and follow traditional brewing practices. These are only a few of the top-notch breweries in the city. There are so many to taste and explore! You can even pair drinking with charity through the Fort Collins Ale Trail app. You download the free app and use the map to learn about participating breweries. Then, you pay $20 for a Trail Pass and get discounts and prices for your visits and all the money goes to the participating organization of your choice.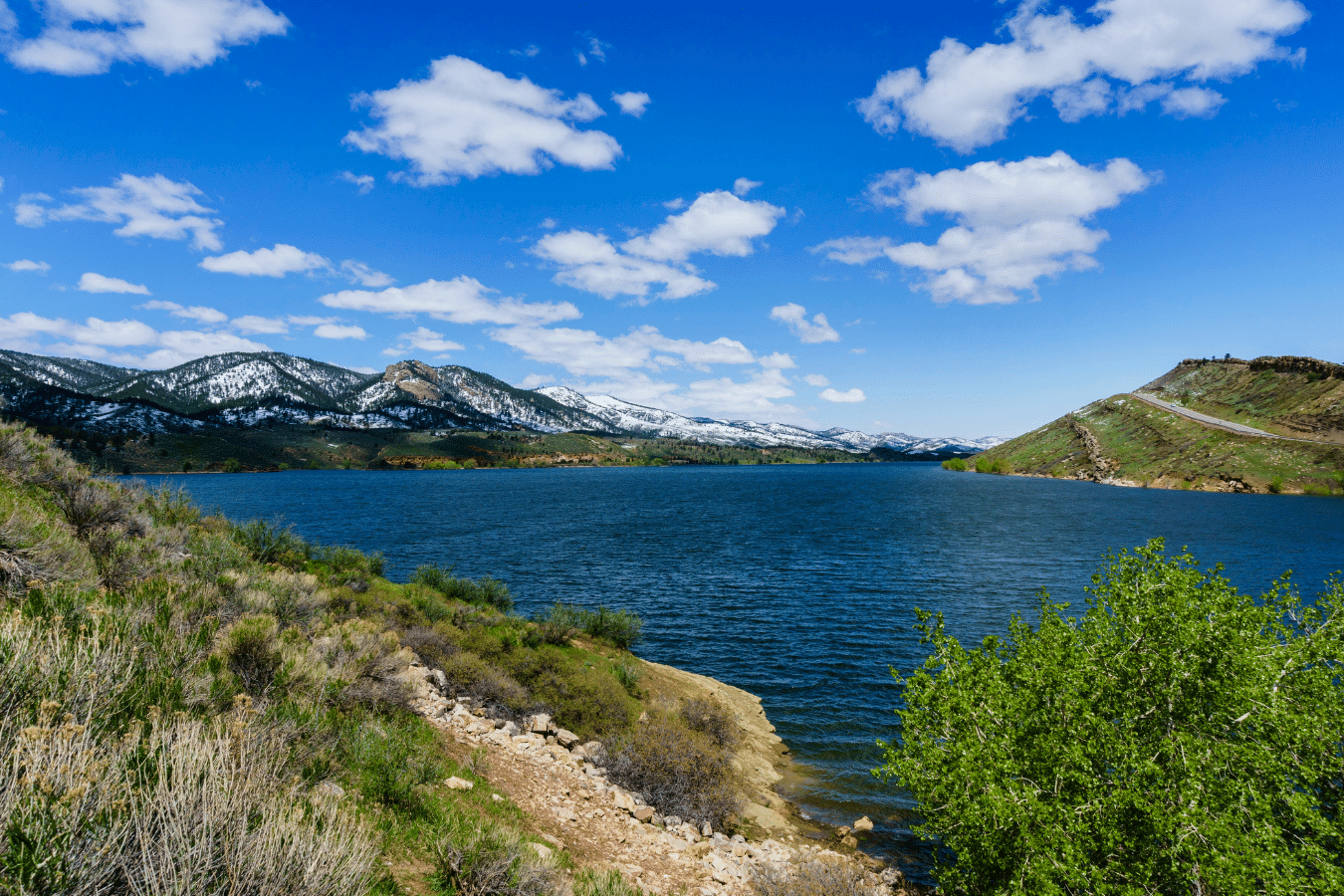 Get Outside Every Day
Fort Collins is an outdoor-lover's paradise! It's full of outdoor adventures for every type of person from all skill levels. The city has 50 parks, 280+ miles of trails, four recreation centers, and swimming pools, two ice sheets for hockey & skating, a skateboard park, three public golf courses, a racquet sports complex, dog parks and so much more! It's the place for biking, rock climbing, hiking, kayaking, running, skiing, camping or even sledding. Fort Collins likes to make fitness fun with various city races like the Equinox Half Marathons, Horsetooth Half Marathon, and the FORTitude 10K. If lake life is your thing, head to the Horsetooth Reservoir, Boyd Lake State Park, Carter Lake, or any of the other bodies of water near this city.
Education is Top of Mind
High-quality education is super important to the Fort Collins community, making it one of the best cities in the country to raise a family. The city is located in the Poudre School District which is one of the best districts in the state. It's the 9th largest school district in Colorado and serves 30,000 students with 52 schools and five charter schools. Poudre High School offers the highly-regarded International Baccalaureate Diploma Programme and four elementary schools, as well as two middle schools, also offer it. In addition to Colorado State University, Fort Collins has high-ranking public and private secondary schools like Front Range Community College and The Institute of Business & Medical Careers. On average, the teachers in Fort Collins have 12 years of experience and 62.1% hold a master's degree and above.
Great Place to Work
The housing market isn't the only thing growing in Fort Collins. It also has a thriving workforce with major employers like Colorado State University, Poudre School District, University of Colorado Health System, Columbine Health, Woodward and City of Fort Collins, and many more. It has also seen recent grand openings from The Elizabeth Hotel, Ginger and Baker, and Washington's downtown. Just these three businesses have offered three new restaurants, two rooftop bars, two music venues, a luxury hotel, and two food and wine markets. Fort Collins is also home to companies like Hewlett Packard, OtterBox, and Odell Brewing Company. Want to work from home? The city was ranked number 5 on Livability's list of "Top 10 Remote-Ready Cities in the U.S." and number 14 on PCMag's list of "The Best Work From Home Cities for 2021."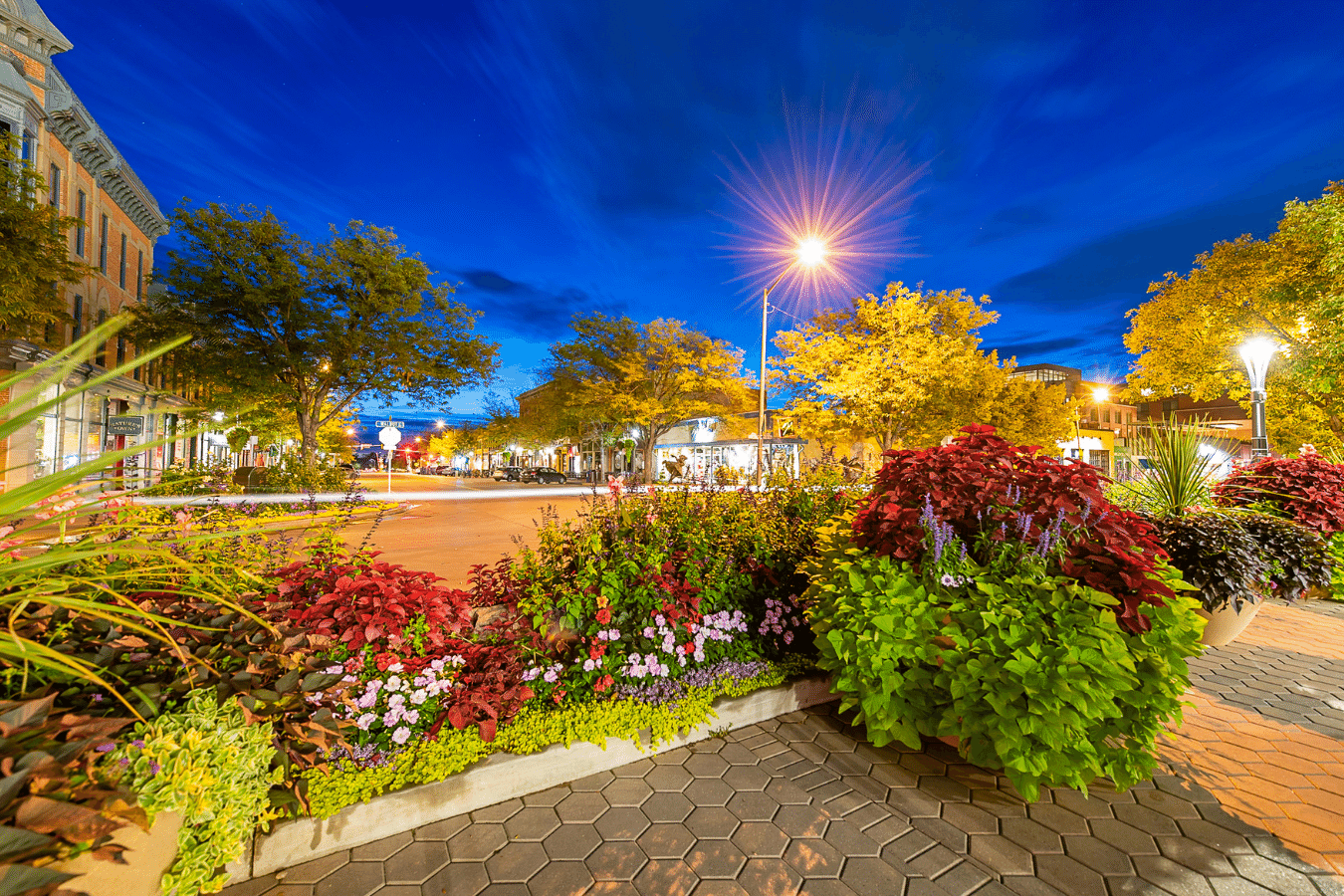 Free & Family-Friendly
During the summer, Fort Collins hosts a myriad of free festivals and events. There is always something fun going on in the city! The Lagoon Summer Concert Series, Bohemian Nights at NewWestFest, and the Old Town Car Show are a few examples. In the Fall, it hosts Fortoberfest, Lucky Joe's St. Patrick's Day Parade & Old Town Irish Party, and on New Year's Eve, First Night Fort Collins. Your entire family can enjoy other activities in the city as well like the Fly High Adventure Park, which is a trampoline park located at the base of the mountains of the Front Range. Fort Collins Museum of Discovery has awesome indoor hands-on exhibits, a 42-foot-long plesiosaur, and interactive music experiences. There is also Urban Air Adventure Park, Rollerland Skate Center, Somewhere Secret Escape Game, Fort Fun, Mountain Kids and so much more.
Go Green in Fort Collins
Fort Collins is one of the greenest cities in the country! It has been an Arbor Day Foundation Tree City, USA community for nearly 40 years and has been ranked in Value Penguin's top ten most environmentally-friendly cities. In 2017, the city finished construction on its Pitkin Bikeway which turned five miles of low-traffic streets into a five-mile corridor that goes through the heart of Colorado State University. It also has safe signals to increase pedestrian and bike safety and promotes biking around town. The Sustainable Living Association in Fort Collins works hard to educate residents on what they can do to create a more sustainable lifestyle and works through finding solutions to problems.
Live Music Everywhere
Colorado is known for its music scene with both local and national bands and live music is everywhere in Fort Collins. You can attend weekend-long events like The Bohemian Nights and The Fort Collins Must Experiment. During the summer, residents gather for Thursday Night Live's summer concert series. The historic Fort Collins Armory is one of the premier listening rooms in the state featuring acoustic acts and a 200-person venue. You could also check out Avogadro's Number, an indoor/outdoor music venue, and Aggie Theatre, which is the city's most historic venue. Several restaurants love hosting live music as well like Sundance Steakhouse & Saloon, Surfside 7, Ace Gillett's Lounge & Supper Club, and many others.
People Shop Local
Residents in Fort Collins love to support their small businesses by eating, shopping, and drinking locally. Old Town is where residents go most often to do some shopping on foot. The city also puts on Shop Late Fridays where the stores stay open late every second Friday of the month. Another reason why Fort Collins is so hyper-local is that there are so many small businesses to choose from! The city has more than 20 local breweries, more than 400 restaurants as well as local boutiques, and year-round farmers' markets.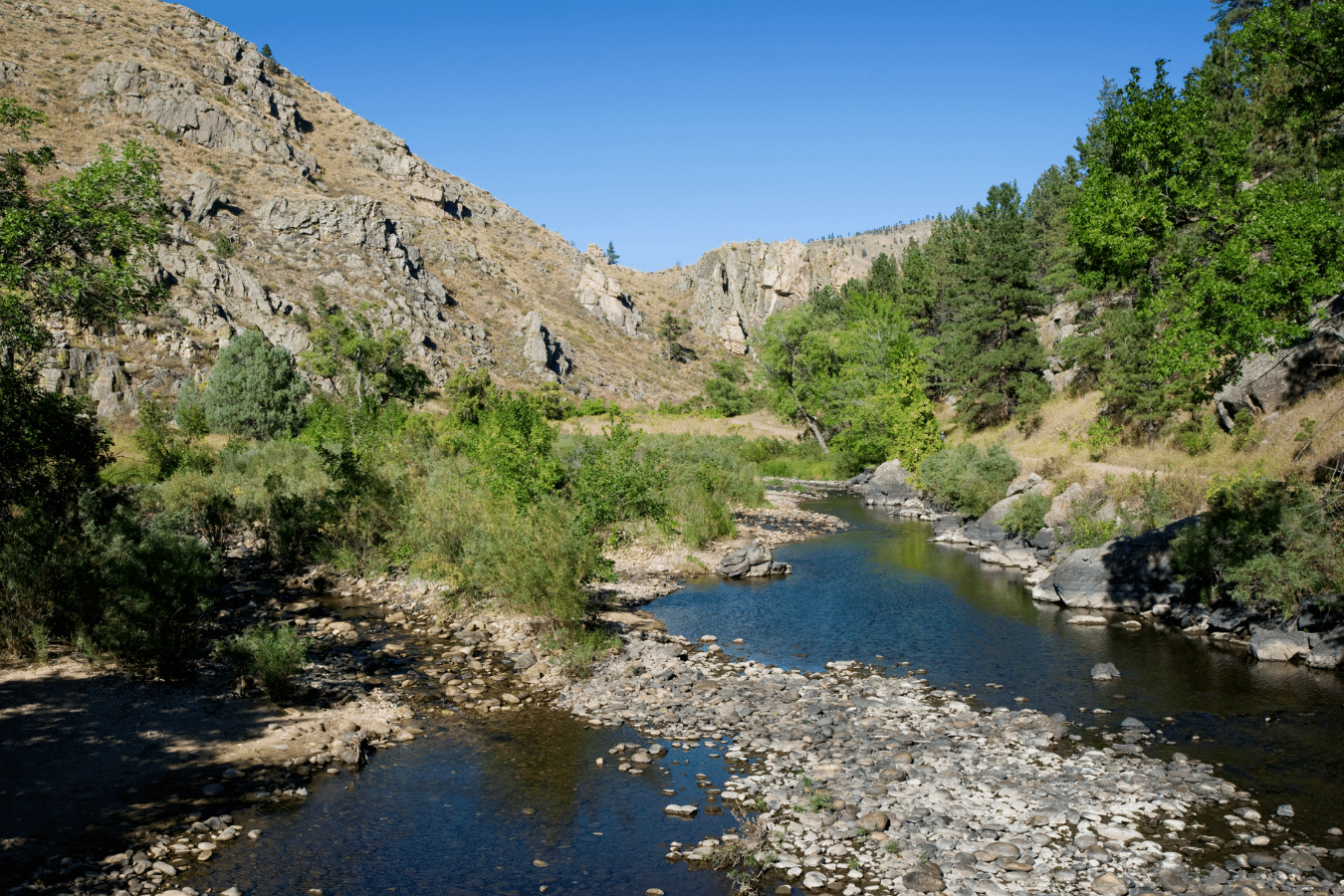 Beautiful Weather
Like many other parts of Colorado, people who live in Fort Collins can't get enough of the weather. With 300 days of sunshine, that's why residents love getting outside in this city. You will experience all four seasons living in Fort Collins without a lot of rain. The winter ranges from mild to cold and gets about 59 inches of snow from early September to May. However, because of the excessive sunshine, the snow usually melts fast. The coldest month is January with an average temperature of 29 degrees. The summers can get hot but the air is dry which makes it a little easier to tolerate than in places with muggy, humid weather. Fort Collins has more than 19 days over 90 degrees and the warmest month is July with an average temperature of 71 degrees.
It's a Happy City
According to several studies that measured eating healthy, financial security, civic engagement, and other metrics, Fort Collins is one of the happiest cities in the U.S. In fact, Gallup, National Geographic, and New York Times best-selling author Dan Buettner ranked Fort Collins in the 25 happiest cities in America in 2017. Based on residents' happiness, the city ranked number four out of 190 metro areas across the country.
Unique Artistic Flair
Fort Collins loves public artwork and every year it displays its popular Pianos About Town project. The pianos and musicians come out in May and are located all around the town. It may feel like you're walking in a movie with a soundtrack in the background. You also have to check out the interesting Swetsville Zoo, which isn't filled with animals. It's an art garden filled with sculptures and creations made out of scrap metal by local artist Bill Swet. It only accepts donations!
Final Thoughts on Moving to Fort Collins
What could be better than living in a vibrant and fun city with beautiful weather, excellent schools, and a thriving housing & job market? You might as well move to Fort Collins right now if that's what you're looking for! Hopefully, our guide on the 13 Things to Know Before Moving to Fort Collins has helped you make that decision. If you're considering a move to Fort Collins, our team of top local Real Estate Agents would love to help you. Just contact us to help with your relocation or with any questions you might have.

Find your new home
Search real estate and homes for sale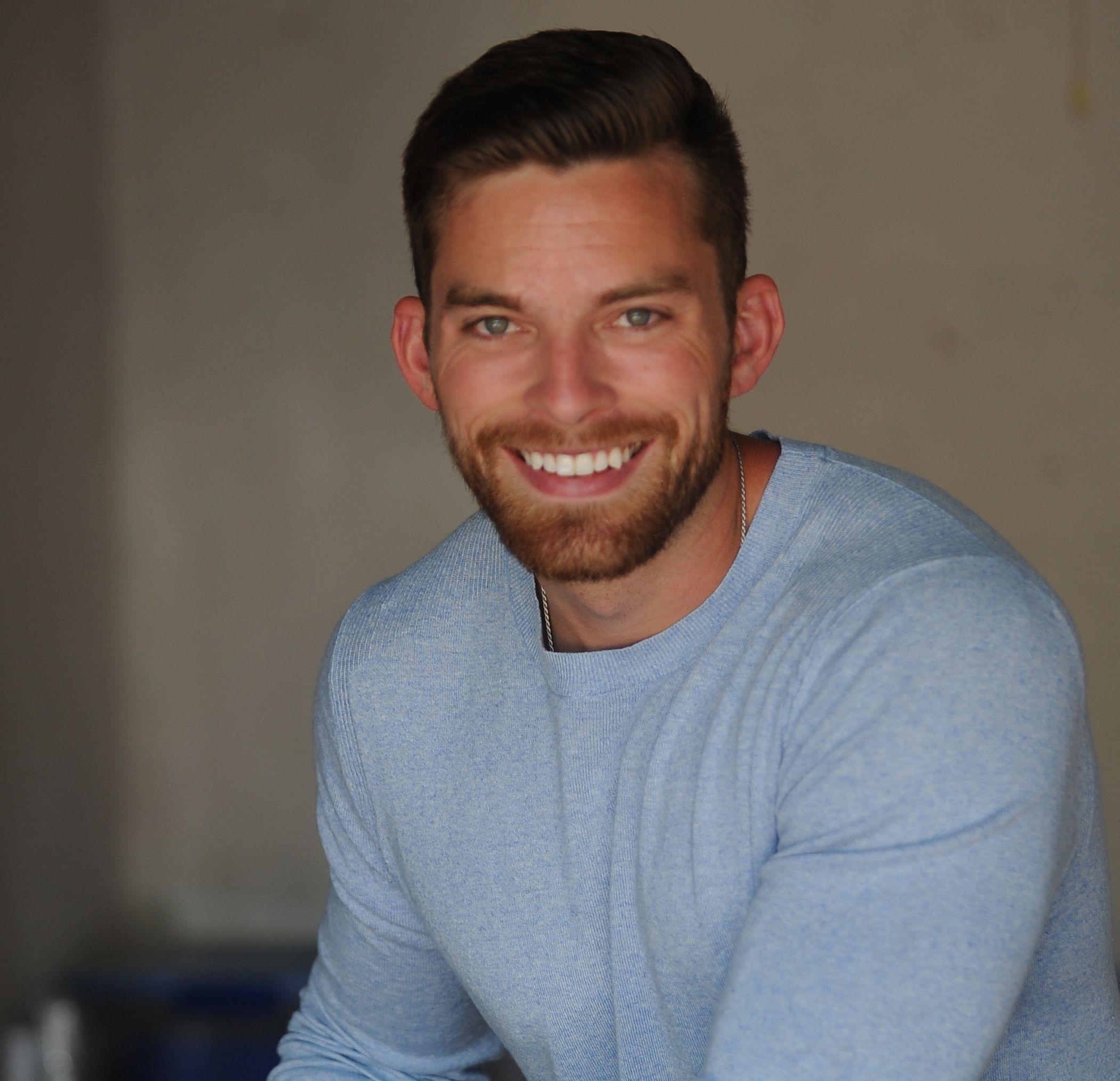 Ryan Fitzgerald
Hi there! My name is Ryan Fitzgerald, and I am a REALTOR®. My goal is to help you learn more about real estate through our Real Estate Blog! Hopefully, you enjoyed the above blog post and it found a way to provide help or value to you. When you're ready to buy or sell a home of your own let us know here. Please feel free to join the conversation by dropping us a comment below.