13 Things to Know Before Moving to Aurora, Colorado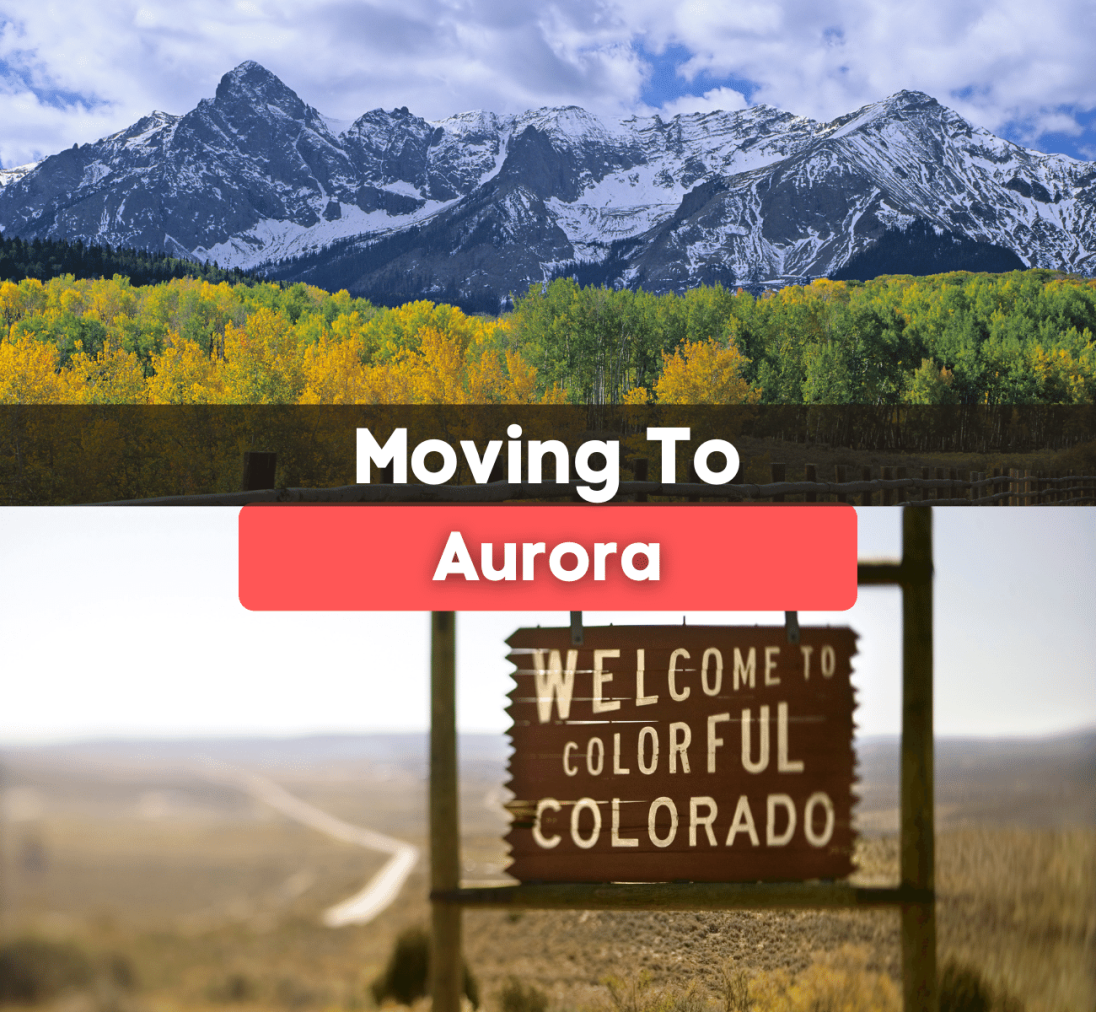 Living in Aurora, CO
Moving to Aurora, CO? Here's what it's like living in Aurora, Colorado!
Located just 25 minutes from Denver, Aurora is a smaller city without the traffic and crowds that Denver has. With a population of nearly 400,000, Aurora is known for great schools, excellent health care, outdoor recreation, and a relaxing feel. It's Colorado's third-largest city and is a great place to live because the residents love their community. The city is bordered by Centennial, Denver, Greenwood Village, Foxfield, and Parker. Aurora is also less than one hour away from the Rocky Mountains so there are plenty of opportunities for you to hike, snowboard, or ski on the weekends. That's why Aurora's is often called by its nickname, "Gateway to the Rockies." The city is becoming more and more diverse because of the new residents moving there. Notable people that are from Aurora include politician John Kerry, UFC fighter Michelle Waterson, comic book artist J. Scott Campbell and many others.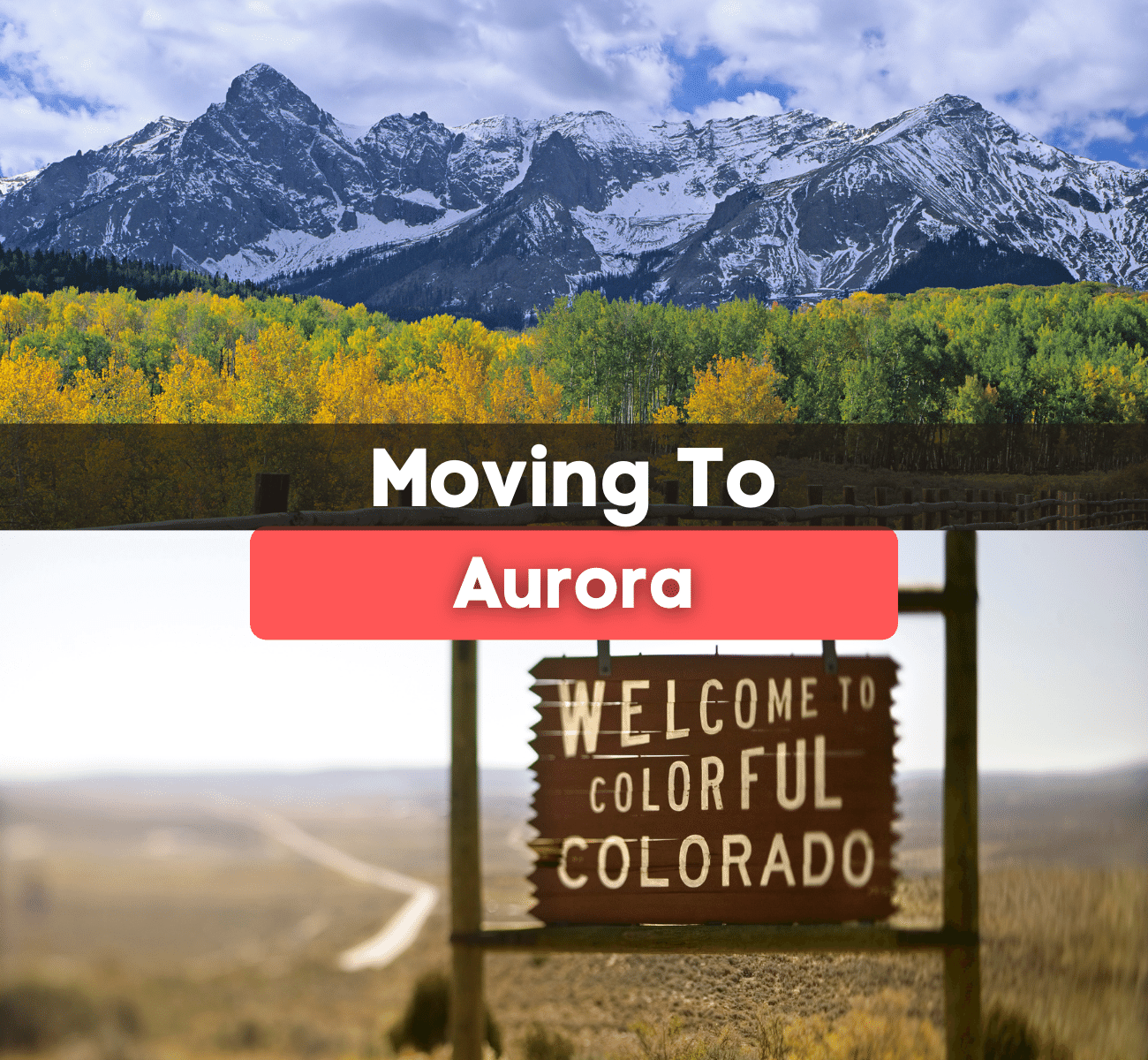 Whether you're moving to Aurora for work or because you just want a new adventure, this guide is here to help you. Read on to learn more about the 13 things you should know BEFORE moving to Aurora, Colorado.
Active City
Aurora has 8,000 acres of open space making it an awesome place for outdoor activities. In fact, in 2015, the city was named "The Most Active City in America" by BetterDoctor.com. You will be living in a place where health matters. Aurora has about 100 parks and plenty of protected outdoor space where you can walk, jog, hike, bicycle, and much more. Cherry Creek State Park is a must-see in Aurora and is a great place to go for swimming, camping, and sailing. It also has an off-leash dog park that costs $3 to enter. It's worth the fee! The 107-acre open space has a creek flowing through the middle; you could spend all day exploring it. The rest of the state park has 35 miles of multi-use trails, tons of birds, and a giant reservoir for water sports and activities.
Strong Job Growth
Finding a job in Aurora shouldn't be too difficult because the city has tons of public and private employers. Its largest employers are Buckley Air Force Base, the University of Colorado Hospital and Medical Campus, and Children's Hospital Colorado. It's known for strong job growth, especially in tech and the healthcare sector. Since Aurora is only 10 miles east of Denver, many people choose to live in this city and commute to Denver for work. Many of the top moving companies also cover Aurora because of its proximity to Denver. According to Data USA, the median household income in Aurora has grown by six percent over the past year. Colorado employers are always looking for younger employees as well as fresh talent so there are opportunities for recent college graduates. The average salary in Aurora is $67,000 a year with an average hourly rate of $17.81 per hour.
Excellent Medical Care
It's good to know that you'll be in safe hands if you have recurring medical issues or have to go to the hospital for something unexpected. Aurora is home to the University of Colorado Anschutz Medical campus which is a highly rated medical school. About 4,700 students attend the school to learn about medicine, dentistry, nursing, public health, and more. The other top-notch hospitals in the state that are located in Aurora include Children's Hospital Colorado and the University of Colorado Hospital. They both receive national accolades often! For example, the University of Colorado Hospital was named in the 2017-2018 US News & World Report Honor Roll.
Shop Until You Drop
If you like to shop, there are plenty of choices for you in Aurora. Whether you're looking for a shopping mall, restaurant, grocery store, liquor store, or salon, you're surrounded by shops and stores in Aurora. You also can't go a quarter mile without finding a gas station. You can also easily access all of the major chain restaurants right around the corner and some local favorites. You should definitely check out Southlands Lifestyle Center. It includes stores like Walmart, Best Buy, JCPenney, Bed Bath & Beyond, H&M, American Eagle Outfitters, Gymboree and so much more. The mall has a unique look too because it's modeled after an old-fashioned downtown. The center is 1.7 million square feet and includes restaurants, entertainment space, a movie theater, and a full-size ice skating rink.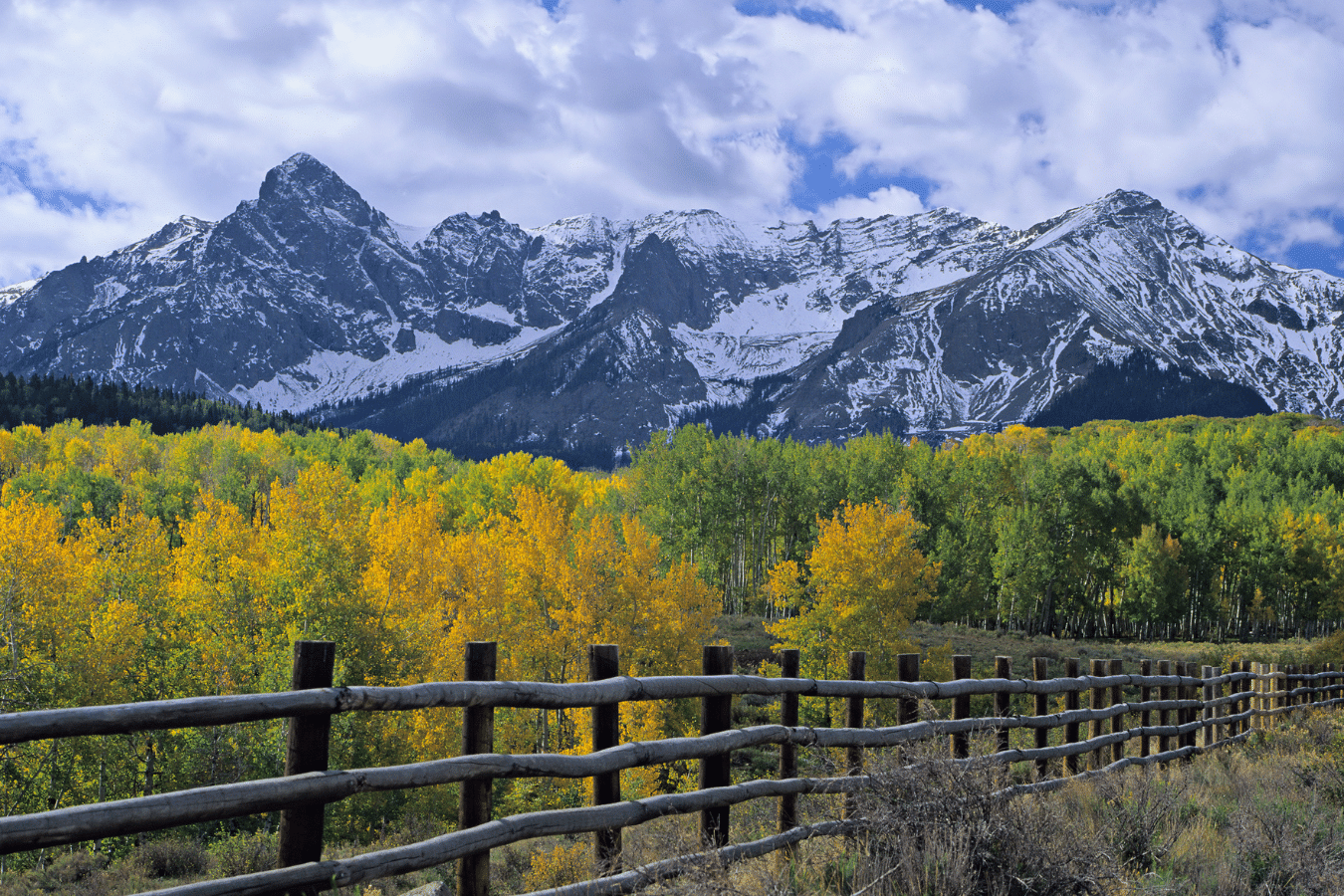 Crime Rate is So-So
Aurora is the 28th safest city in Colorado which makes it one of the safer cities in the state. However, when compared to the United States as a whole, the crime rate is a bit higher. Aurora's crime rate is about 47% higher than the national average. Aurora's government website claims the city ranks as the safest large city in Colorado and is one of the top 20 safest cities in the United States. Aurora has less crime per capita than Denver or Colorado Springs and the crime has been continuously decreasing by about 2% every year.
Get an Excellent Education
Aurora is a great place to find excellent schools as a young child to higher learning institutions. The city genuinely cares about the quality of education with recent improvements to student test scores and high school graduation rates. Five of the school districts that serve the area are Aurora Public Schools, Cherry Creek Public Schools, Douglas County School District, Bennett Public Schools, and Brighton Public Schools. A few of the highest-ranked Aurora schools include Aurora Quest, Aurora Frontier, Murphy Creek K-8 School, Fox Ridge Middle School, Grandview High School, and Cherokee Trail High School. If diversity is important to you, Aurora Public Schools may be the way to go. Students in that school district come from more than 130 countries and speak more than 160 languages. The staff is also diverse! Thirty-four percent of employees identify as Hispanic, Native American, African American, or Asian. There are also plenty of options for post-secondary schools and universities nearby.
Cost of Living
The cost of living in Aurora is great compared to the rest of Colorado however, it is higher than the U.S. national average. It's about 4% lower than the Colorado state average so most people living in Aurora pay less than other parts of the state for groceries, utilities, healthcare, and real estate. However, the cost of living is about 30% higher than the national average. There are a lot of apartments and homes to rent so living in Aurora can be possible on a moderate budget. Utility bills are also 12% lower than the national average and state taxes are reasonable. It is getting a bit more challenging to buy a home because of the current housing market but still possible, especially when compared to the housing market in Denver. Aurora has been deemed one of the healthiest housing markets in the nation because of its affordability compared to wages.
Rich Arts & Culture
Aurora is anchored by the Aurora Cultural Arts District which is the city's arts community. It includes the Aurora Symphony Orchestra, the Art in Public Places program, and several galleries and museums. You will never be lacking in art, musical and theatrical performances if you live in Aurora. You'll have to check out the Aurora Fox Arts Center which is a 1940's-era movie theater that reopened as a performing arts center in the 1980s. The Vintage Theatre is a small venue with edgy shows and a creative youth theatre program. The Aurora History Museum has rotating exhibits about the city and Colorado as a whole with topics like the craft beer culture and prominent local families.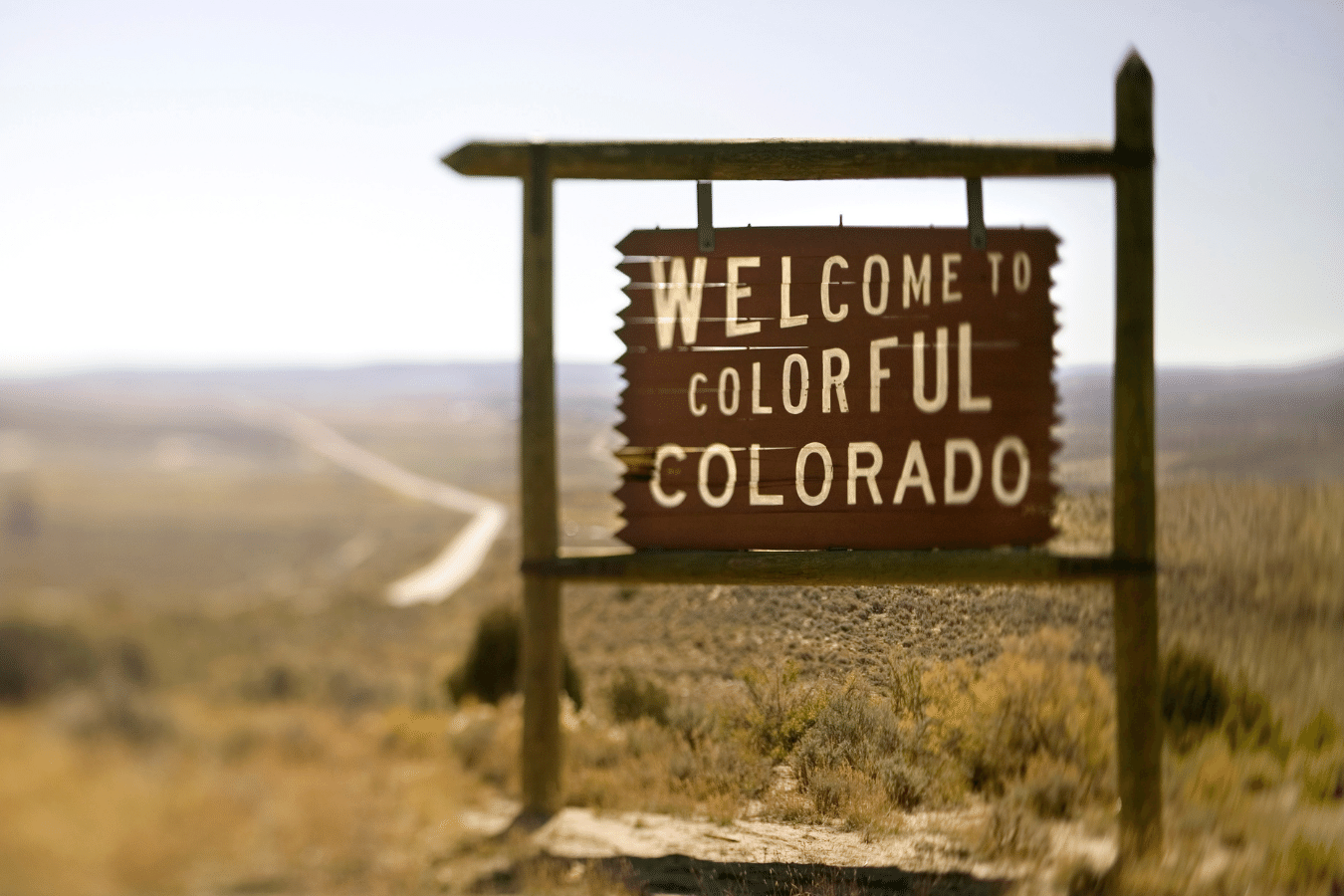 Amazing Weather
The weather in Aurora is considered mild and not too extreme. You will get to experience all four seasons but won't have to see extreme cold or extreme heat. The average temperature in the winter is normally between 40-45 degrees and summer temperatures are usually between 82-89. Aurora gets about 17 inches of rain per year and 62 inches of snow. Thunderstorms can sometimes be a problem during the spring and summer when they bring hail and high winds. Heavy winter blizzards with high winds can also be a problem at times because they destroy roads and cause car accidents. The best thing about the weather in Aurora is the sunshine because Colorado gets about 300 sunny days a year. That's significantly higher than the U.S. average of 205 sunny days.
Grab a Beer
Aurora is home to some awesome breweries and taprooms and if you're moving to Colorado, you'll want to know more about craft beer. The state has some high-quality microbreweries with unique options and 10 of them are located in Aurora! The southern location of Dry Dock Brewing Company is an excellent choice and you have to try its sour apricot beer. Two other top picks are the Pilothouse Brewing Company, which is nautical-themed, and LaunchPad Brewery.
Diverse Restaurant Scene
Aurora is known for its ethnically diverse restaurant scene but also has some great American classics. Whether you're in the mood for Asian, Mexican, or Indian food, you'll find plenty of options for everything in Aurora. Golden Saigon is a top pick for great Vietnamese food. It's a delicious place to eat if you like Asian dishes like pho, egg rolls, and sushi. Katsu Ramen is the spot for Japanese cuisines like ramen noodles and rice bowls. One of the most popular American restaurants in Aurora is Sam's No. 3 which offers comfort foods like nachos, cheeseburgers, steaks, and much more.
Family-Friendly Activities Galore
There are plenty of fun activities for you and the family to do without ever leaving the city. For example, a staycation at the new Gaylord Rockies Resort and Convention Center. It's a massive resort with an indoor & outdoor pool, a lazy river, and a 75-foot screen for watching sports. If you're a family that loves to play sports, both the city and private organizations host youth leagues. Aurora is home to the 220-acre Aurora Sports Park which hosts youth sports tournaments and competitions. The complex has 12 baseball/softball fields and 27 soccer & multi-use fields. You also have to check out Stanley Marketplace! It's a repurposed factory building that has more than 50 businesses inside including restaurants, breweries, wineries, and much more.
Fascinating History
Aurora originated in the 1880s as the town of Fletcher because it was named after Denver businessman Donald Fletcher who turned it into a real estate opportunity. It was slow to develop but much later, during the late 1970s and early 1980s, it became the fastest-growing city in the United States. One of the longest commercial streets in America runs through Aurora. Historic Colfax Avenue goes through Aurora, Lakewood, Denver, and Golden stretching for nearly 27 miles. During the Colorado Gold Rush, Colfax Avenue was known as the Golden Road and welcomed miners from the east. Aurora has had a large military presence since the early 20th century. Army General Hospital #21 (renamed Fitzsimons Army Hospital) opened in 1918 and cared for the wounded servicemen of World War II. Lowry Air Force Base opened in 1938 and then eventually closed. In 1942, the Army Air Corps built Buckley Field which has been renamed several times.
Final Thoughts on Moving to Aurora
Deciding where to move can be a tough decision but if you choose Aurora, you'd get to enjoy a high quality of life in a city bursting with activities. If you're moving with kids, you also have to make sure to look into some of the best schools in Aurora. Based on our research of Aurora, it seems like the positives of living in this city definitely outweigh the negatives. Hopefully, you have enjoyed reading about the 13 Things to Know Before Moving to Aurora. If you're considering a move to Aurora, our team of top local Real Estate Agents would love to help you. Just contact us to help with your relocation or with any questions you might have.

Find your new home
Search real estate and homes for sale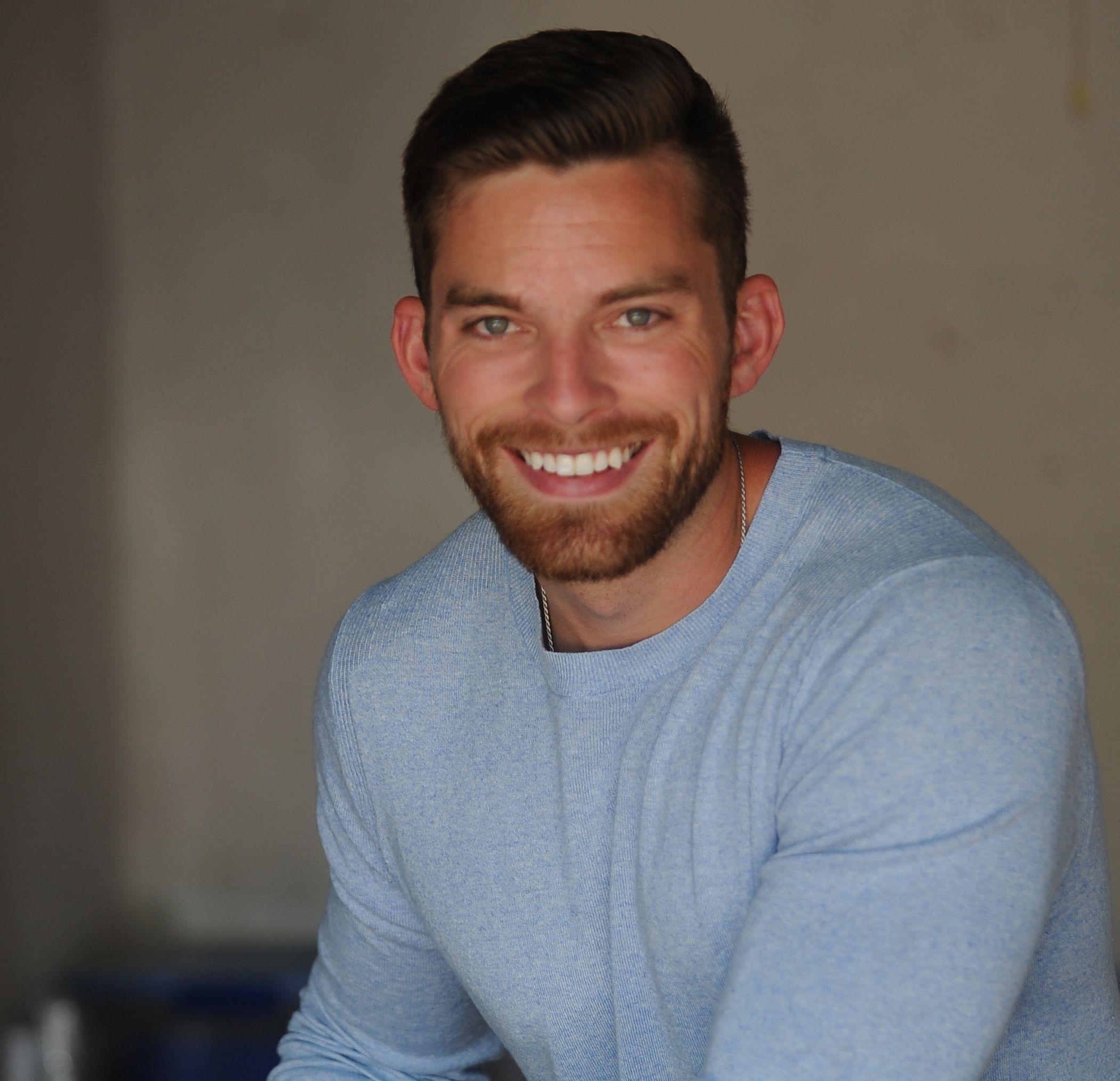 Ryan Fitzgerald
Hi there! My name is Ryan Fitzgerald, and I am a REALTOR®. My goal is to help you learn more about real estate through our Real Estate Blog! Hopefully, you enjoyed the above blog post and it found a way to provide help or value to you. When you're ready to buy or sell a home of your own let us know here. Please feel free to join the conversation by dropping us a comment below.