8 Best Neighborhoods in Fort Collins, CO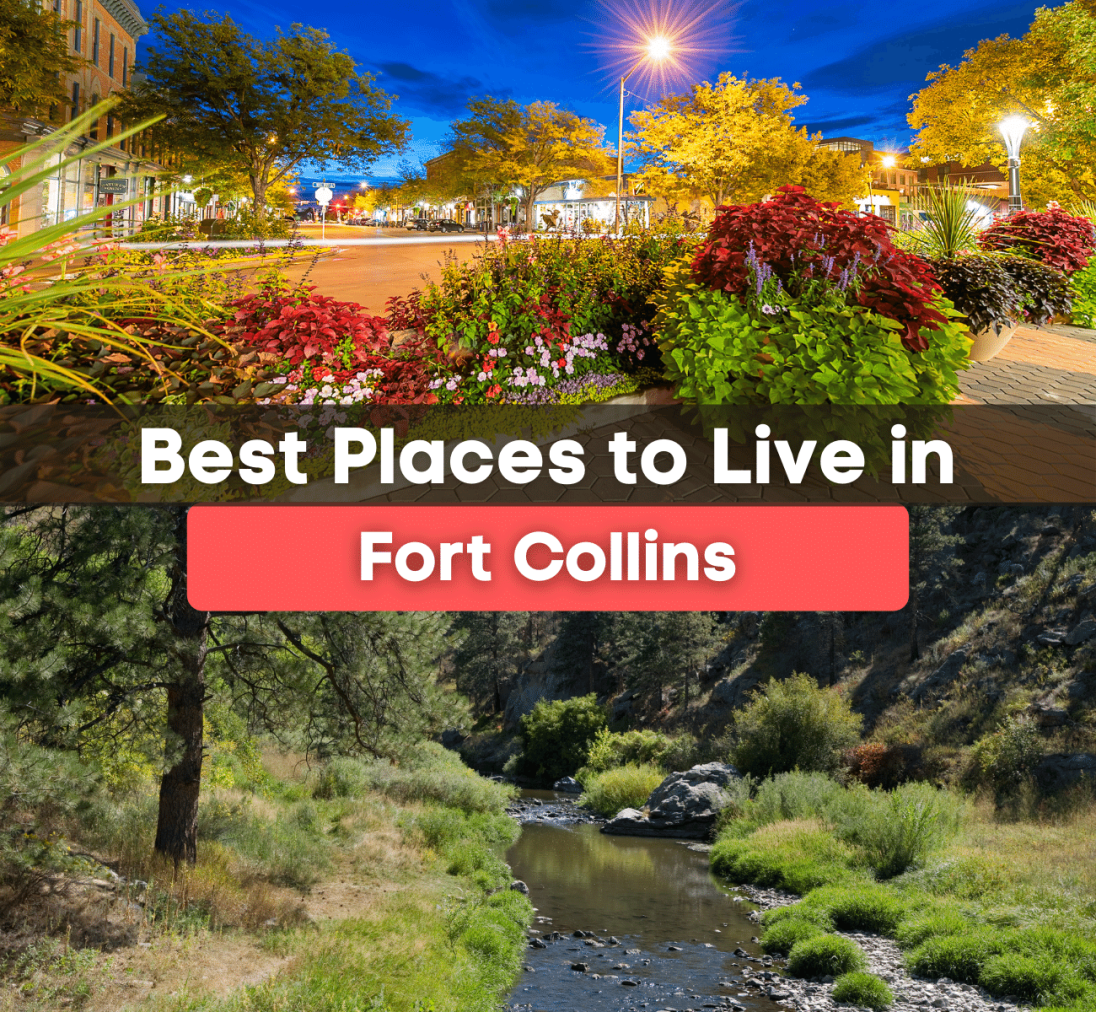 Best Places to Live in Fort Collins, CO
What are the best neighborhoods in Fort Collins? Here are some of the best places to live!
If you're moving to Fort Collins for the great schools, thriving economy, big beer, and art scene, or the outdoor amenities, you will not be disappointed when you get to this awesome city. As the fourth most populated city in Colorado, it's home to Colorado State University and it's popular for many reasons. Fort Collins has something for everyone to enjoy! Just know, that the real estate market in Fort Collins is hot right now and a lot of people would love to own or rent a property in this city. It's also a thriving agricultural and high-tech center with plenty of job opportunities for the residents who live there. With a population of about 169,810, Fort Collins is situated in Larimer County. It's located on the Cache La Poudre River along the Colorado Front Range and is about 56 miles north of Denver.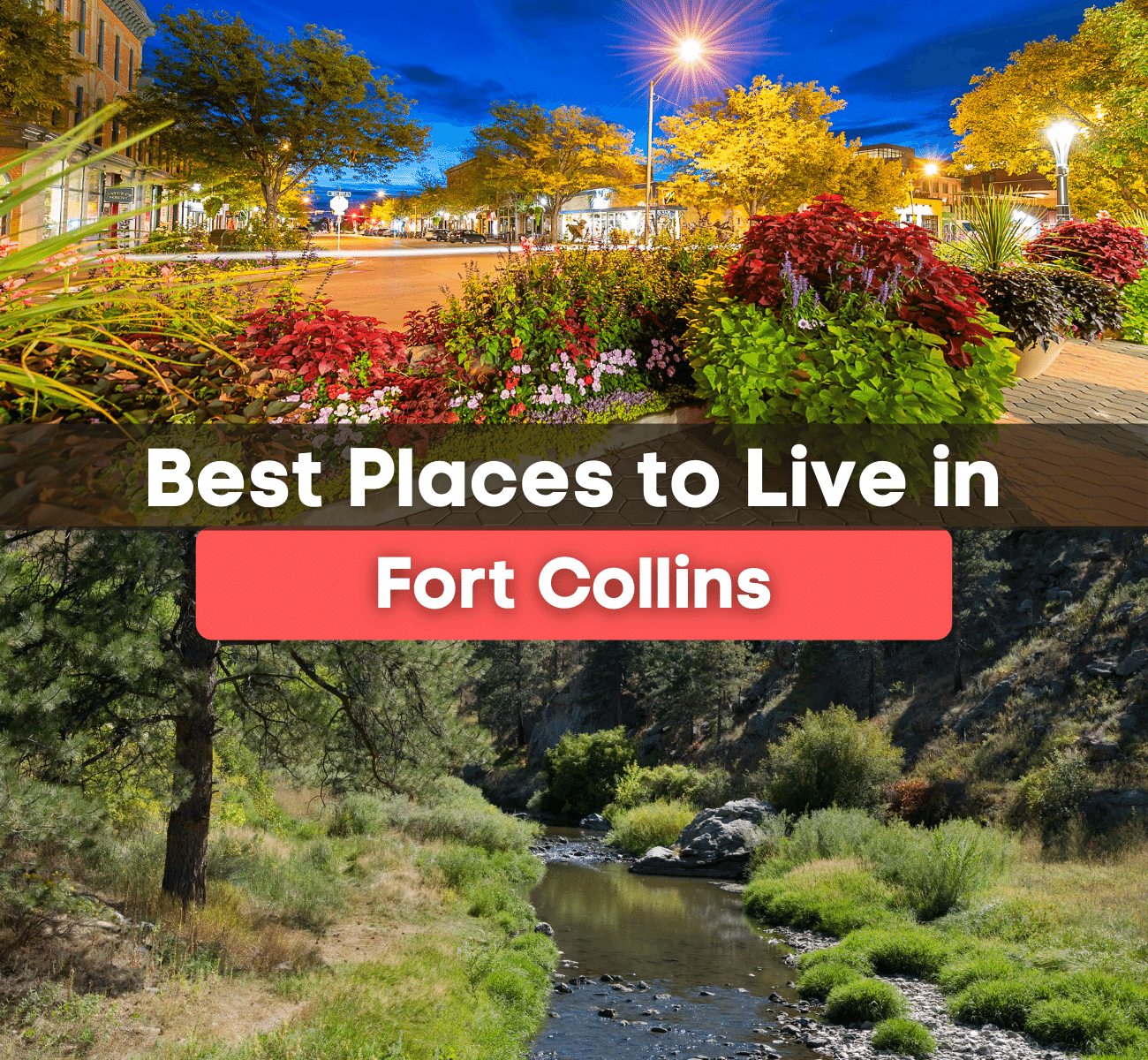 If you're still unsure about whether you want to make the move to Fort Collins, make sure you read our blog: 13 Things to Know Before Moving to Fort Collins, Colorado.
There are plenty of neighborhoods to choose from in Fort Collins and in this bike-friendly city, most neighborhoods don't feel too far away. When moving to a new place, it can be difficult to know which areas are the best fit for you. Investing in the right neighborhood is important for you and your family's long-term success based on your goals and budget. We've done the research for you to ensure you pick the right place. Keep reading to see the 8 best neighborhoods in Fort Collins!
Old Town
If you want convenience in a charming, busy, centrally-located neighborhood, Old Town might be the perfect place for you. It's also known as FoCo by the locals. Located in downtown Fort Collins, it has beautiful architecture, like the wide streets that were created for horse-drawn carriages decades ago. Living in Old Town means you're close to dozens of shops and restaurants that are within biking or walking distance. It's in the heart of the city and is also situated near Colorado State University. Old Town is about an hour north of Denver and this neighborhood is filled with a thriving art, food, and nightlife scene. It's the neighborhood residents and tourists visit for its historic landmarks and impressive landscaping. You will never be far from the action if you manage to find a home or apartment here. You can find a one-bedroom apartment in Old Town starting as cheap as $1,000 per month. The median sales price of a home is about $580,000. The nearby schools include Laurel Elementary, Lesher Middle School, and Fort Collins High School.
Local Favorites:
Old Town Square: A public space in the heart of downtown Fort Collins surrounded by historic buildings, shops, galleries & restaurants. It's a favorite place to shop, eat or listen to live music.
Downtown Artery: A live music venue with a stylish cafe & bar plus artist studios, a gallery & gift shop.
Museum of Art Fort Collins: Located in a Renaissance-revival building with contemporary art exhibits & hands-on activities for the kids.
Old Prospect
A high-demand neighborhood for its convenience near a variety of family-friendly amenities. It's close to many city favorites as well as plenty of parks and walking trails. Families will notice that it's also home to a lot of good schools in the area and easy access to grocery stores like King Soopers and Whole Foods. It's also an extremely bike-friendly area because of its central location so you don't need a car to get to many of the places near your home. Surrounded by parks and walking trails, Old Prospect has many older homes as well as restaurants and small stores. This neighborhood is most popular among families but as it gets more popular, all types of residents are moving in. You could rent a one-bedroom apartment in Old Prospect for as low as $1,100-$1,200 per month. The average sales price of a home in Old Prospect is about $407,450. Nearby schools include O'Dea or Lopez Elementary Schools, Lesher Middle School, and Fort Collins High School.
Local Favorites:
The Gardens on Spring Creek: community botanic garden located on an 18-acre site. Be sure to check out the butterfly house!
Totally 80's Pizza and Museum: Home to the world's largest collection of 1980s pop culture memorabilia. It's also a funky pizza joint serving delicious specialty pies.
Rolland Moore Park: 68-acre park with tennis courts, shelters, a playground, ball fields, basketball courts, a horseshoe pit, and volleyball courts.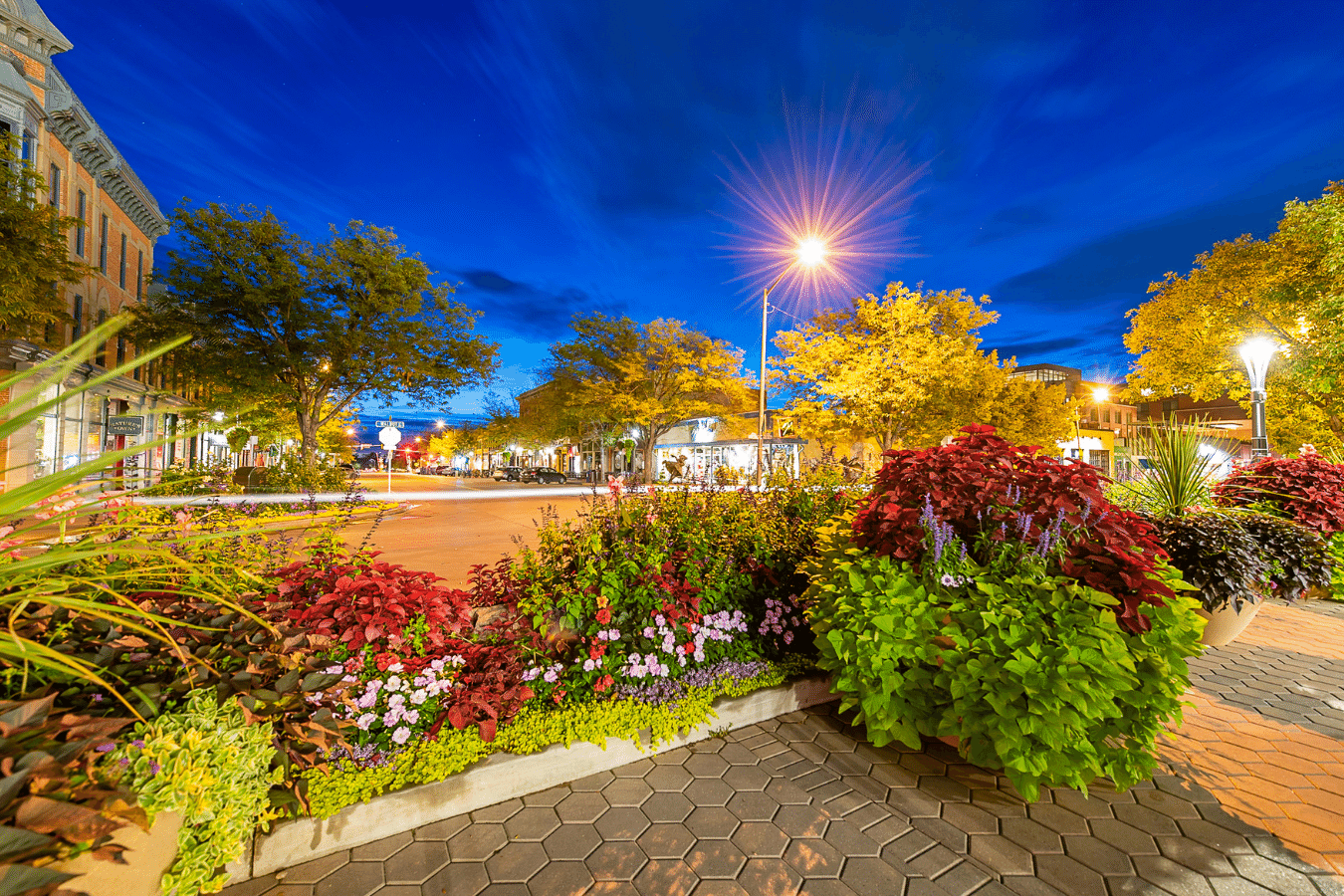 Terry Point and Terry Shores
Located in north Fort Collins, this area is characterized by tons of family attractions and residential areas. Terry Point and Terry Shores are located along the north and east shores of Terry Lake and offer a gorgeous waterfront location. Living here means you can live along the lake and enjoy water sports or swim out to lounge on one of the lake's floating docks! Most homes in these neighborhoods feature large lots and attractive landscaping. You can also find townhomes for easier maintenance. Homes sell for a wide range of prices from $524,000- $1,690,000. Due to the family appeal of this area, you can more easily find a house to rent, if you'd prefer, instead of an apartment. Nearby schools include Cache La Poudre Elementary, Cache La Poudre Middle School, and Cache La Poudre High School.
Local Favorites:
Fort Collins Country Club: privately-owned country club with a championship golf program & golf course as well as tennis, swimming, and fitness facilities. It also has on-site restaurants including a bar & a pub.
The Farm at Lee Martinez Park: Educational zoo where children can feed animals, learn about farm equipment and ride ponies.
Fort Collins Museum of Discovery: All-ages science, history, and cultural museum. It offers a lot of hands-on exhibits and is a great place for families to visit.
Warren Shores
Located in South Fort Collins, this is one of the more rapidly-growing areas of the city. It's south of downtown Fort Collins and is one of the most sought-after neighborhoods in the city. Warren Shores is situated next to Warren Lake and offers easy access to the highway, top schools and downtown shops, and restaurants. It's also near several parks, a clubhouse, tennis, pool, and recreational areas so it's easy to get out and enjoy the weather if you live in Warren Shores. The median price of a home in this neighborhood is about $595,000. Nearby schools include Kruse Elementary, Boltz Middle School, and Fort Collins High School.
Local Favorites:
Warren Lake: Beautiful, a private lake located in Warren Shores that's perfect for boating, swimming, or other water sports & activities.
Landings Park: dog-friendly park offering space for running, biking, or walking, a playground, and tennis courts.
Golden Meadows Park: Offers a playground, tennis courts, soccer field, and small lake.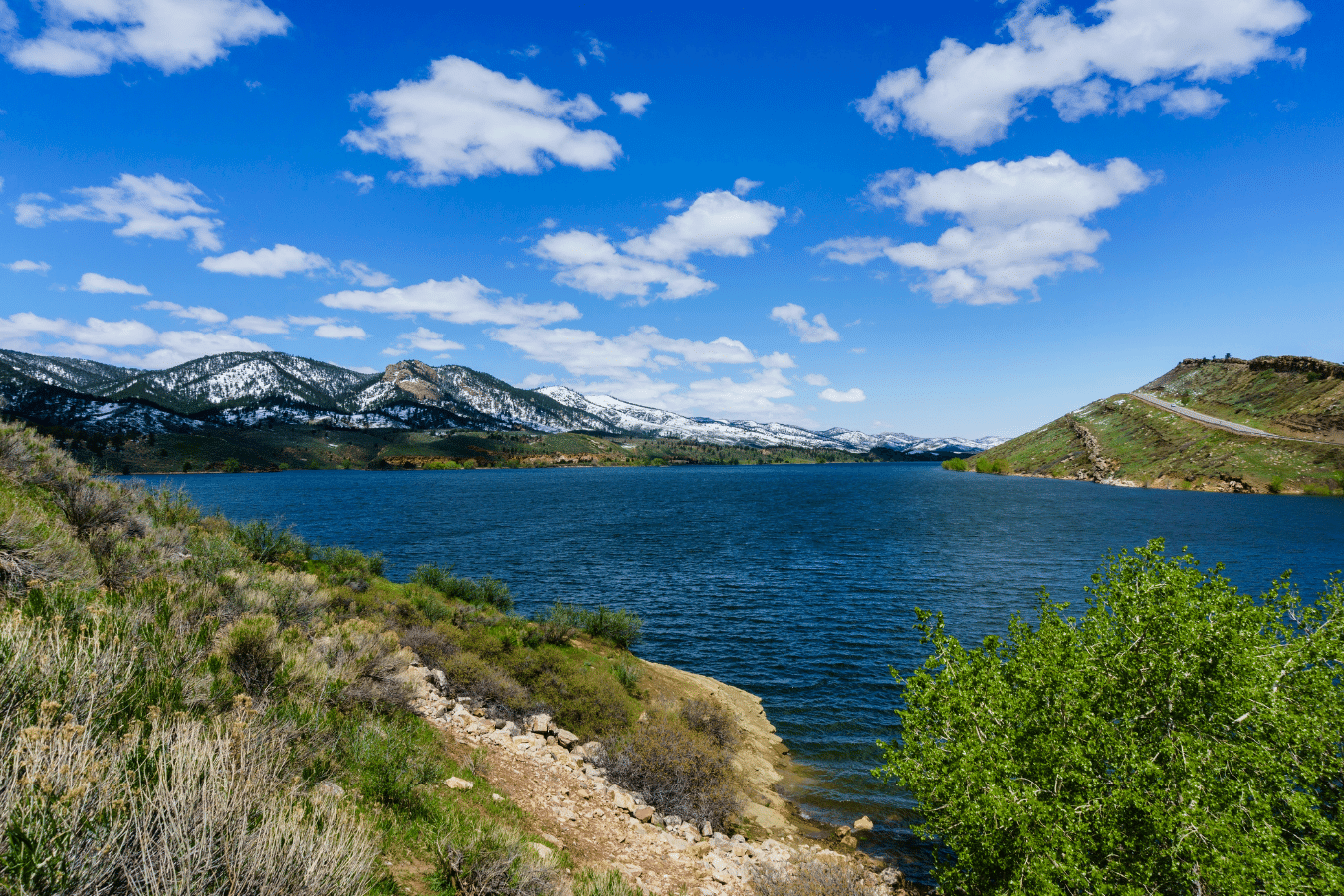 Bucking Horse
Situated in East Fort Collins, neighborhoods in this area are convenient and scenic. Bucking Horse is the perfect neighborhood for you if you are focused on healthy living. The neighborhood has walking trails, an Olympic-sized swimming pool, and beautiful landscaping. Residents can enjoy plenty of events that the community puts on like painting, beer tasting, and live music. Most of the homes in Bucking Horse are new and you can find single-family homes, townhomes, and apartments. Most of the houses were built no later than 2015. The median price of a home in this neighborhood is about $550,000. Schools nearby include Riffenburgh Elementary, Lesher Middle School, and Fort Collins High School. The cool thing about this neighborhood is that you can find everything you need within a close distance. You can live, walk, eat, shop, and work out all without leaving this area.
Local Favorites:
Jessup Farm Artisan Village: A collection of businesses intended to showcase and preserve the city's agricultural history. You can grab a bite to eat, sit down for a cup of coffee, grab a beer, or shop all in one place.
Bindle Coffee: Freshly roasted coffee shop featuring scratch-made pastries and brunch food.
Prospect Ponds Natural Area: Natural preserve where you can see more than 100 species of birds. It's a great place for a nice walk or a picnic!
Southridge Greens
A quiet, peaceful neighborhood located in South Fort Collins is great for families. It has a below-average crime rate, making it one of the safer neighborhoods in the city. The neighborhood is among the 15% of highest-income neighborhoods in America. Residents are mainly executive and management professionals, remote workers, and retirees. Southridge Greens is located near many shopping, dining, and recreational amenities. The neighborhood is 5 miles from I-25 and 7 miles from Old Town. The median sales price of a home in Southridge Greens is about 503,939. Nearby schools include Werner Elementary, Preston Middle School, and Fossil Ridge High School.
Local Favorites:
Southridge Greens Golf Course: Traditional golf course on 128 acres of property with a pro shop & pub for eating.
Fossil Creek Park: Green space featuring a prehistoric-themed playground, skate & dog parks, and horseshoe pits.
Gib's NY Bagels: Serves authentic, New York-style bagels. Has been voted "best bagel" in Fort Collins for many years.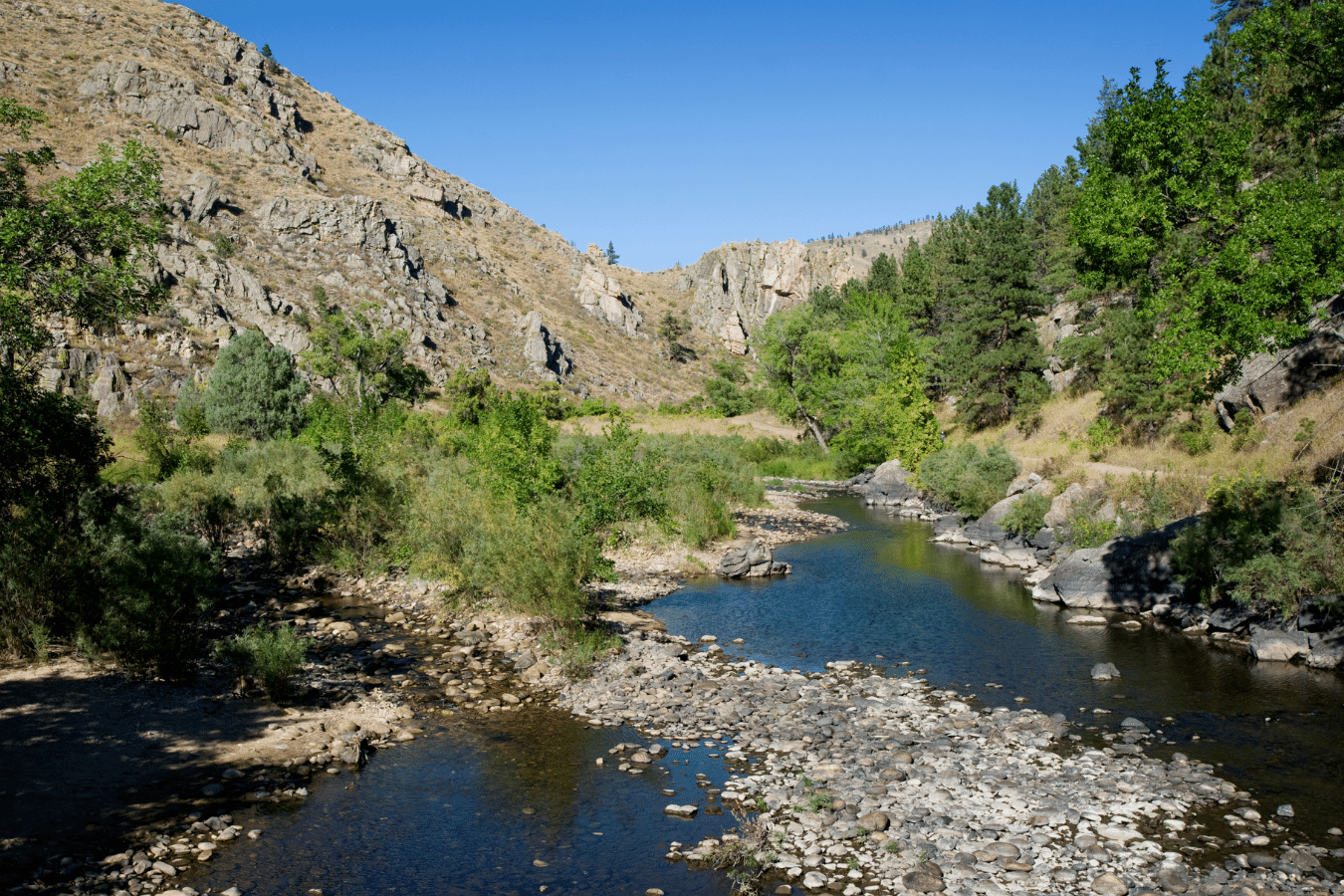 Huntington Hills
Known as one of the most family-oriented neighborhoods in the city, Huntington Hills is located in south Fort Collins. The neighborhood offers a pool, and tennis courts and there are tons of amenities nearby that allow for outdoor activities. It's also located near Fossil Creek Park where you can have a picnic or enjoy a baseball game. Huntington Hills' convenient location and nearby attractions make it one of the more popular neighborhoods in south Fort Collins. The median sales price of a home in Huntington Hills is about $433,000. Nearby schools include Werner Elementary, Preston Middle School, and Fossil Ridge High School. This neighborhood is located about 5 miles from Colorado State University, 5.8 miles from I-25, and 6.2 miles from Old Town.
Local Favorites:
Portner Reservoir: Located in fossil Creek Park, it's a great spot for fishing!
Fly High: Trampoline Park & Adventure Center offers trampolines, foam pits, a basketball court, and plenty of family-friendly activities.
Prairie Dog Meadow Natural Area: Nature preserve that includes a tributary of Fossil Creek. You can see about 70 species of birds and 10 species of mammals, like prairie dogs. There are various observation points for watching wildlife along the trails.
University Park
A well-established neighborhood located south of the downtown area near Colorado State University. With homes that date back to the 1800s, it offers an exciting, fun area with multicultural restaurants and busy nightlife. This neighborhood attracts college students, young professionals, and some families. You can find apartment options as well as townhomes. Many of the homes for sale in University Park have quarter-acre lots so you will have plenty of space between your neighbors. The median sales price of a home in University Park is about $425,000. Nearby schools include Laurel Elementary, Lesher Middle School, and Fort Collins High School.
Local Favorites:
Library Park: Park that features the Old Town Library, Carnegie Center for Creativity, and Heritage Courtyard, which has cabins from the mid-1800s on display.
Old Town: This neighborhood is within walking distance from Old Town which has dining, shopping & bustling nightlife. There is always something to do in Old Town and the buildings & layout of this area are a sight to see.
Colorado State University: A driving force behind the growth of Fort Collins, the campus has modern and historic buildings. Fans can enjoy football games at Canvas Stadium!
The Bottom Line on the best neighborhoods in Fort Collins
Fort Collins, Colorado is a popular place for many people looking to invest in a home because of its growing economy, tourism, scenic amenities and so much more. You may want to consider one of the eight neighborhoods we have researched above. Before you move, make sure to reach out to one of our helpful Realty Specialists to guide you through the moving and home-buying process. Contact us today to find your dream location in Fort Collins!

Find your new home
Search real estate and homes for sale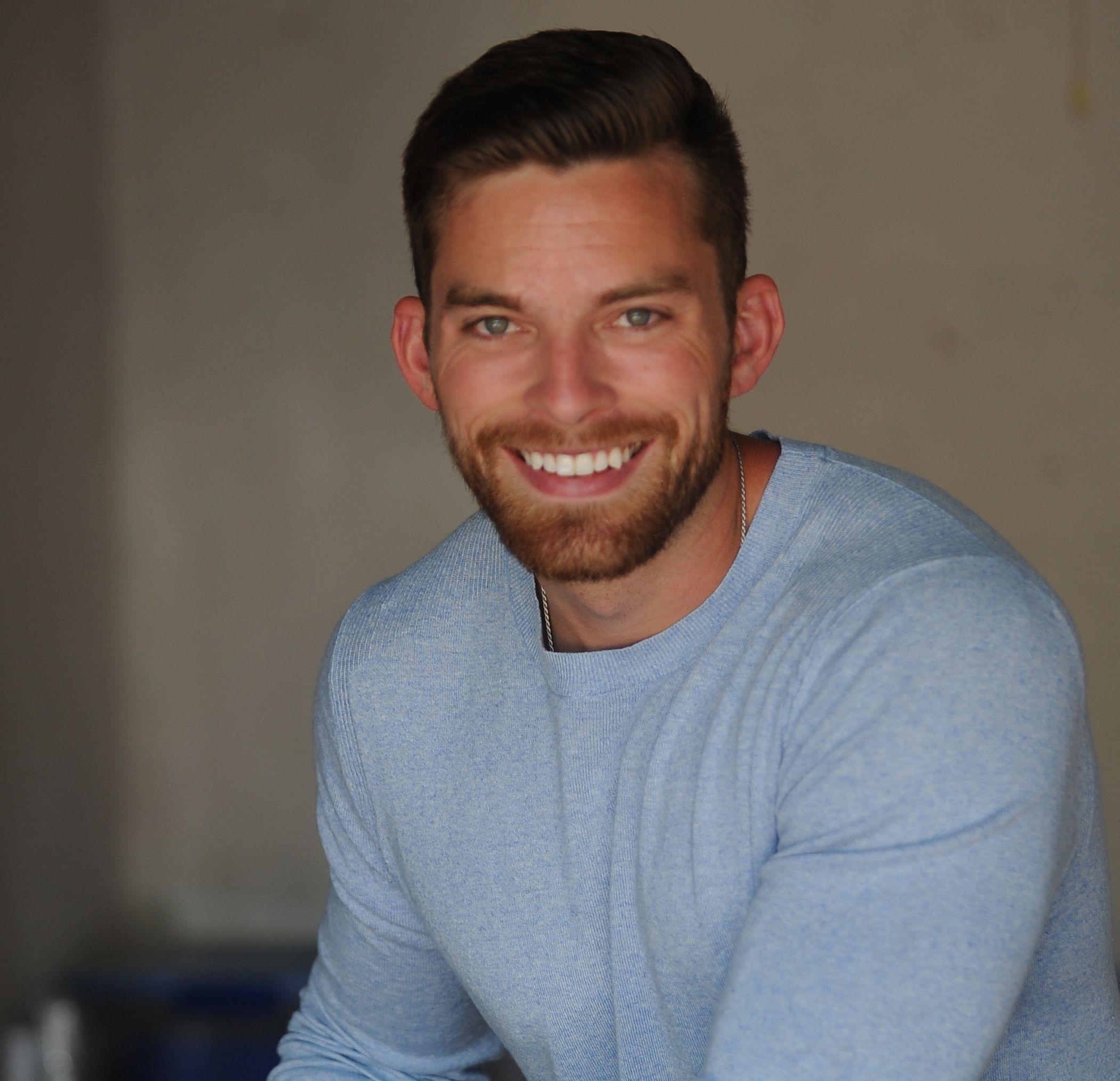 Ryan Fitzgerald
Hi there! My name is Ryan Fitzgerald, and I am a REALTOR®. My goal is to help you learn more about real estate through our Real Estate Blog! Hopefully, you enjoyed the above blog post and it found a way to provide help or value to you. When you're ready to buy or sell a home of your own let us know here. Please feel free to join the conversation by dropping us a comment below.