7 Things to Know About The Home Closing Process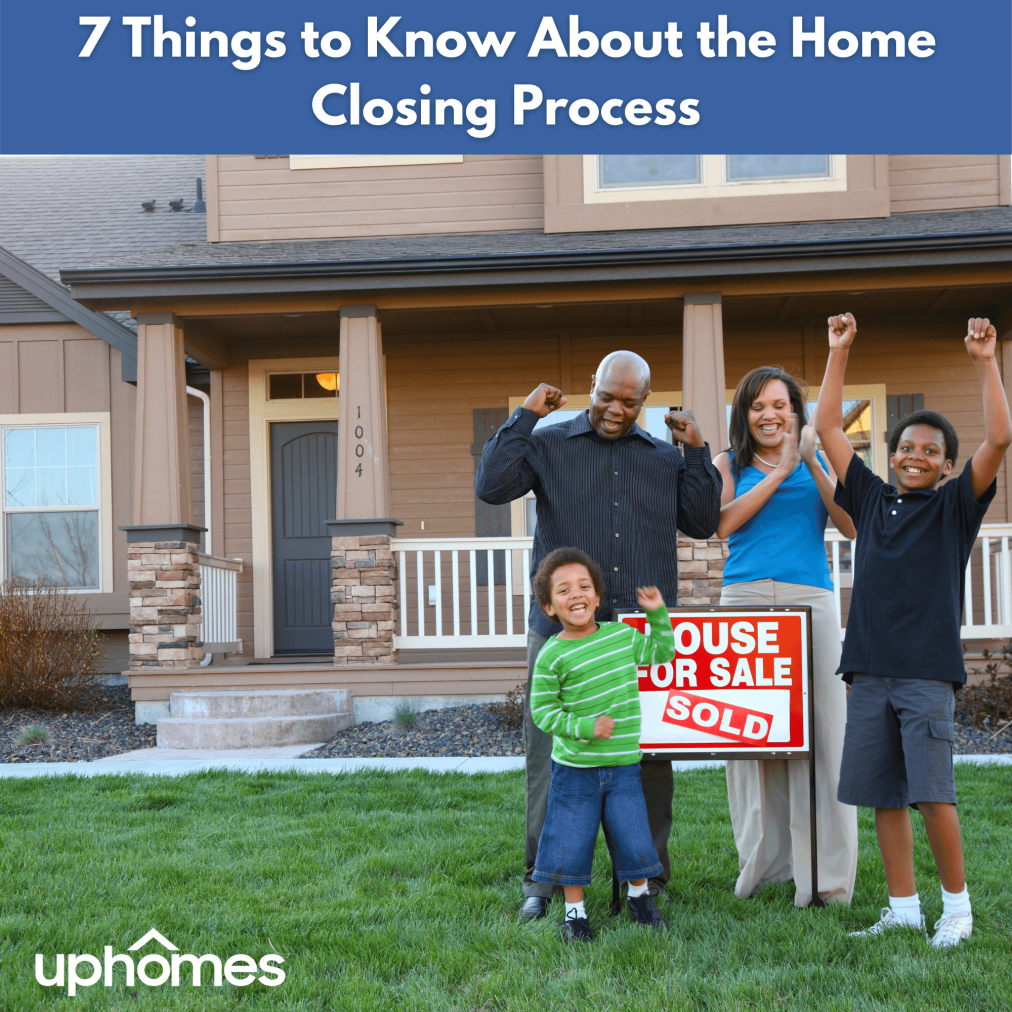 7 Things to Know About The Home Closing Process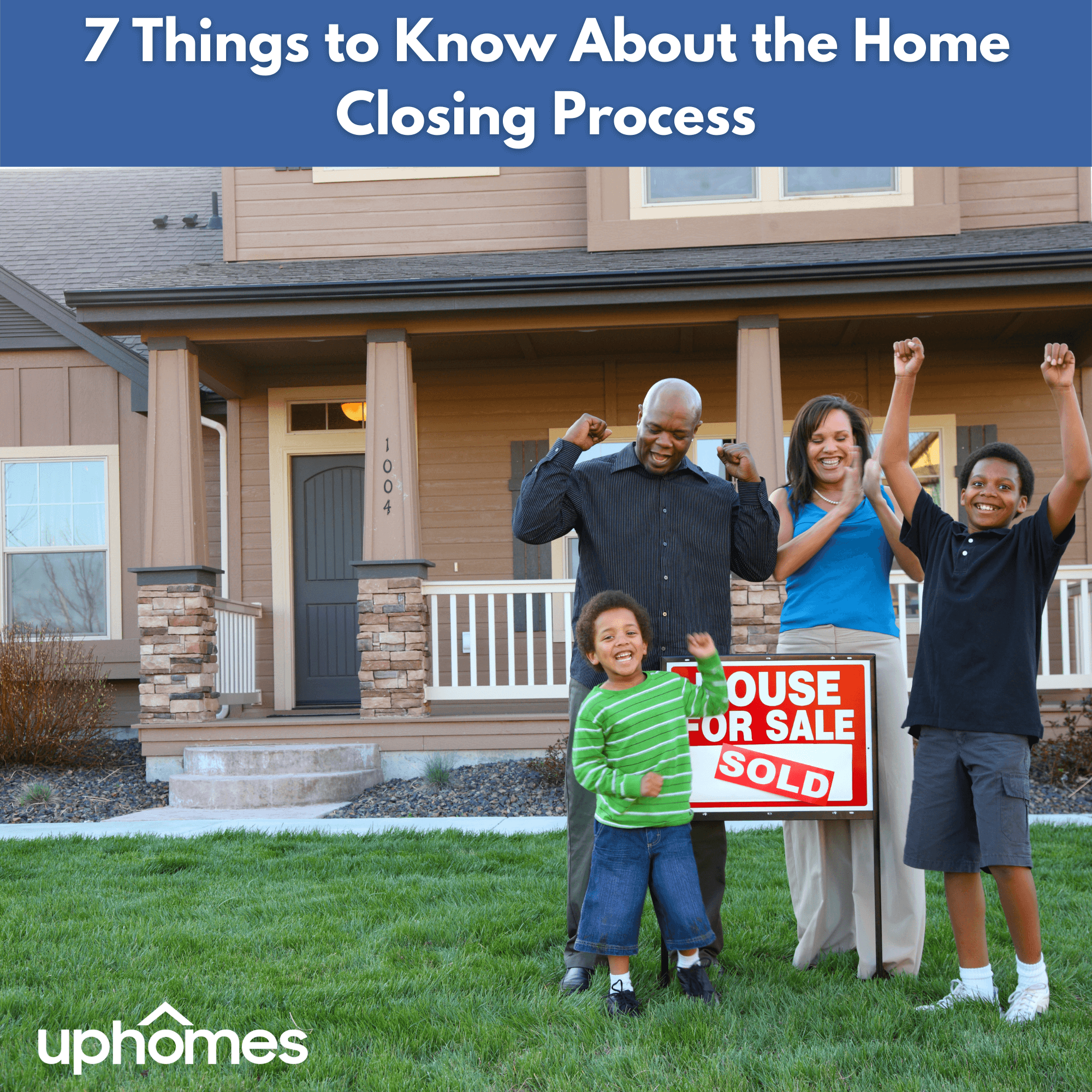 Congratulations on finding the perfect home and negotiating an offer with the seller, now you're moving on to the next phase: the home closing process. While you have done a lot of hard work up to this point, the process is not quite complete because you still need to close on the house. Some folks will begin to get cold feet once the closing process begins and that is common! Understand that it is part of any big life decision and real estate is one of the best investments you can make. 
On closing day, you and the seller sign legal documents that transfer ownership of the property from the seller to you. Most buyers have a lot of questions about the home closing process and want to know what to expect, especially when it comes to timing. Nothing is official though until the deed is recorded.
A great Realtor is worth their weight in gold when it comes to buying and selling homes. I can't tell you how many people email me post-closing thanking me for changing their opinion on what it means to work with a Real Estate Agent. 
How Long Does It Take to Close on a House After Offer is Accepted?
Once your offer is accepted the home goes into a pending status until closing day unless you choose to back out or you can't fulfill your side of the contract. Once this happens you can expect to wait approximately four to six weeks from the time the seller accepted your offer until you meet for the closing. New construction may take 5 to 12 months to close on the home depending on the estimated timeframe given by the builder - Building a house takes a considerable amount of time. While that might sound like a long time when you feel anxious to get into your home, keep in mind that you, the mortgage lender, and the seller all have tasks to complete before the closing can take place.
Every closing is unique to the challenges that may or may not arise during the closing process. We are going to take you through some of the most common challenges that may arise during the home closing process to help you prepare. 
What Happens After Offer is Accepted?
Once you go under contract on a home a lot happens next. You will want to arrange for a home inspection as soon as the seller accepts your offer. During this process, a home inspector goes through the home as a neutral third party to look for any potential issues requiring repair. While you are responsible for hiring your own home inspector, your realtor may be able to give you a referral. You can also use the search tool on the website American Society of Home Inspectors. Here are the main areas of the home the inspector will review to ensure they are in good working order:
Ceilings
The central air conditioning system
Doors
Electrical systems
Floors
Foundation the house sits on
Heating system
Insulation in the roof and attic
Structural components, including the basement
Walls
Windows
The inspector will prepare a written report and provide you with a copy. If the report indicates repair issues, you can choose whether to ask the seller to finance the repairs or purchase the home without making repairs. If you opt for the latter, you have room to negotiate with the seller for a reduced price on the home.
Home inspections are often basic and may not cover everything you would like. For example, most home inspectors do not have specific training in hazardous materials or pest control. You will need to hire a specialty inspector to look for such things as rats, mice, radon, asbestos, or similar problems if you suspect the home has one of those issues or the seller has mentioned it. Another thing to remember is that home inspectors could miss some problems because they do not have legal permission to move anything. That means they can only report on what they see directly.
You will also need to schedule an appraisal of your new home. Mortgage lenders require appraisals to determine the value of your property and the amount to lend you. Unlike the home inspection fee that you pay separately, the appraisal fee should be included in your closing costs.
Other Tasks to Complete Before Closing
After the home inspection and home appraisal are complete, you need to arrange a time to walk through the home one last time before assuming ownership. This is to ensure that the seller made any requested repairs and that everything still meets your satisfaction. Most people do their final walk-through the day before the closing. Be sure to bring your real estate contract along to compare the actual condition of the home to the written description. The seller should allow you plenty of time to test light switches, appliances, toilets, water faucets, and whatever else you would like to test. Other tasks include:
Set up utilities: As the new owner of the home, it is your responsibility to transfer utilities into your name. You should give the utility company plenty of notice to avoid moving into a home without lighting or electricity. The same is true for the company providing heating and air conditioning to the home.
Purchase homeowner's insurance: Your lender will require you to purchase homeowner's insurance before you move into your new home and provide proof that you have it. The mortgage company you work with should be able to roll your homeowner's insurance premiums into your monthly mortgage so you do not need to make separate payments.
Get loan documents together: You will still need to receive final approval on your financing even if your mortgage lender pre-approved you earlier. To prepare for this, be sure to gather documents such as pay stubs to prove income, photo identification, a copy of the real estate contract, bank account statements, and other asset statements.
Several days before the closing, you should receive a disclosure statement that outlines the terms, final costs at closing, and an explanation of any other fees. Once you sign the disclosure statement, a three-day waiting period begins before you can finalize the sale at your home closing appointment.
What to Expect on the Day of Closing
The closing appointment could take between two and four hours. Since you will sign numerous documents and will not have the time to read them all, talk to your realtor beforehand and ask for clarification on what you will be signing. You will need to bring photo identification, a wire transfer receipt or cashier's check for the down payment, paperwork you have already received, and your checkbook to cover any miscellaneous fees that come up after the preparation of the disclosure statement.
Some states require buyers and sellers to be together at the closing while others do not. At a minimum, you should expect your mortgage lender, real estate agents for you and the seller, and a representative from the title company to attend the closing. Both you and the seller can have an attorney present if you wish. Here are just some of the many documents you will sign on closing day:
Escrow statement: Escrow is an account with a third party where your money remains until the closing of the deal. When you close on a home, you will pay towards future taxes and insurance costs. This money goes into escrow, and you will receive a statement with all the details.
Loan estimate: This document outlines the length of the mortgage, your monthly payment amount broken down by principal and interest, pay-off date, and interest rate of your loan.
Mortgage note: This acts as your promissory note to the lender. The mortgage note also outlines legal consequences if you do not pay the mortgage loan as expected.
After signing all legal documents and paying the required fees, a representative from the title company registers the deed to the home in your name. The home is now yours, and you can move in according to the date listed on your real estate contract.
A Few Things to Avoid
The reason that the answer to the question "How long does it take to close on a house?" is six weeks is that problems sometimes arise that prolong the process. These can include anything from financing issues to problems with the appraisal, home inspection, loan, or documentation. Be sure to work closely with your realtor and mortgage lender to ensure you remain on track to close on your new home without delay.
Do not buy a car or make any big purchases while under contract on a home because this can cause issues during the home closing process. You'll want to consult with your mortgage lender about all of the things you intend to do while under contract on a home as it relates to major purchases or anything that may impact your credit.
Don't change jobs. If you're considering a job change, don't do it while under contract on a home because that will also cause major problems during the home closing process. There's a good chance that your current job is the reason you're able to afford the home you're buying and if you change jobs that may impact your ability to qualify for a mortgage.
Expect the unexpected when closing on a home because truly anything can go wrong. When searching for homes in Charlotte we take the time to explain everything to our clients to prepare them for anything that may occur during the purchasing and closing process.
Post Closing
Congratulations! You've just closed on your new home. Now it's time for some great tips after you close on a home. 
One of the first things you'll want to be aware of is that your mortgage is typically due on the first of the month. The first mortgage payment is typically the month following the month after the month you closed. So if you closed in November your first payment would be January 1. Additionally, it's important to note that mortgage insurance will fall off the loan at 22.5% instead of 20% if you don't call in and ask them to remove it. So be sure you call in! Another great tip when it comes to removing private mortgage insurance is having your home re-appraised once you feel the loan to value ratio has exceeded 20%. This will allow you to remove that mortgage insurance from the loan much earlier on if your home has appreciated past 20% of the LTV (loan to value ratio).
Be careful with the phone calls and mail. A lot of times people use moments like the purchase of a new home (which is public record) to run scams and take advantage of people. You'll want to proceed with caution if anything seems a little out of place.
Utilities should be set up in your name by now however you'll want to be sure the post office has your new mailing address as well!
Final Thoughts on The Home Closing Process
Closing on a home can be an overwhelming process, sometimes even more stressful than finding a home to purchase! The reason for this is because there are so many moving parts and one of those parts may include you and your family relocating. If you're moving to Charlotte from out of state you'll likely want to prep by reading this article on moving across the country or this article that includes a moving checklist.
If you're going through any sort of personal changes in your life you'll want to make sure the parties in your transaction are aware. If you're buying or selling a home during a divorce you'll want to be sure you have some sort of free trader agreement. If you're changing jobs, ensure the lender is aware. Anything that may cause issues you will want to mention to your Realtor.
There are so many things that can and will go wrong during your home closing process so be prepared for the worst. Understand that the closing process is a part of the joy you will receive when you reach your final destination and move into your home!

Find your new home
Search real estate and homes for sale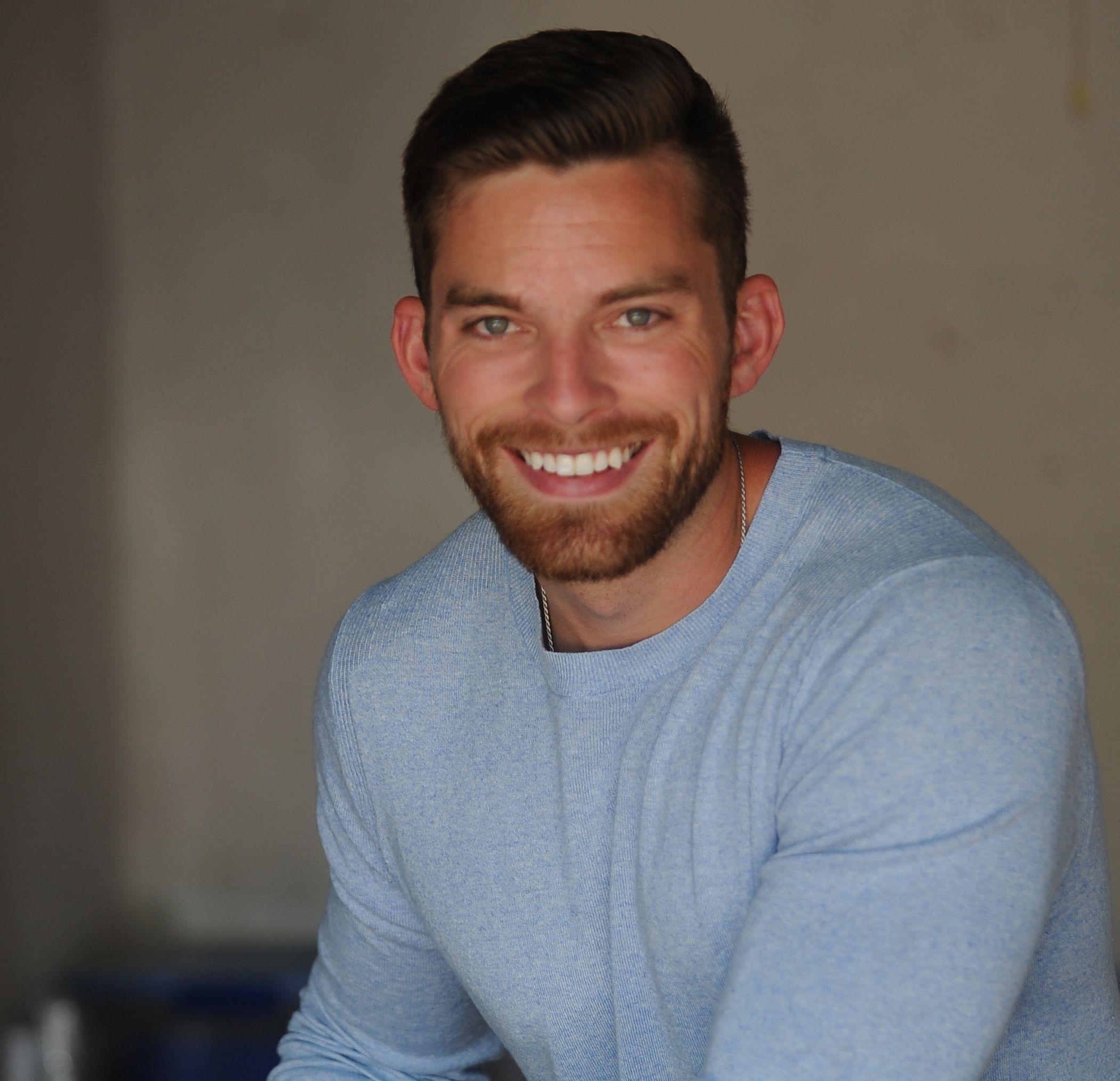 Ryan Fitzgerald
Hi there! My name is Ryan Fitzgerald, and I am a REALTOR®. My goal is to help you learn more about real estate through our Real Estate Blog! Hopefully, you enjoyed the above blog post and it found a way to provide help or value to you. When you're ready to buy or sell a home of your own let us know here. Please feel free to join the conversation by dropping us a comment below.