9 Ways to Manage Cold Feet When Buying A Home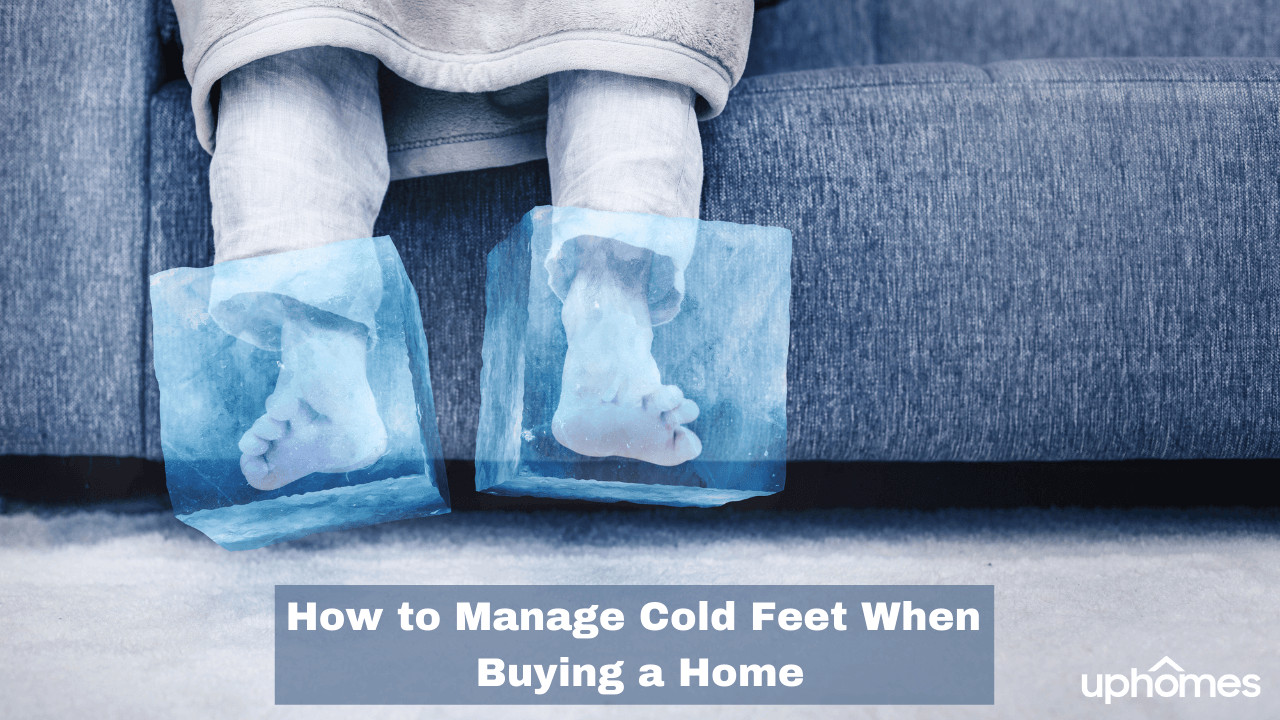 9 Ways to Manage Cold Feet When Buying A Home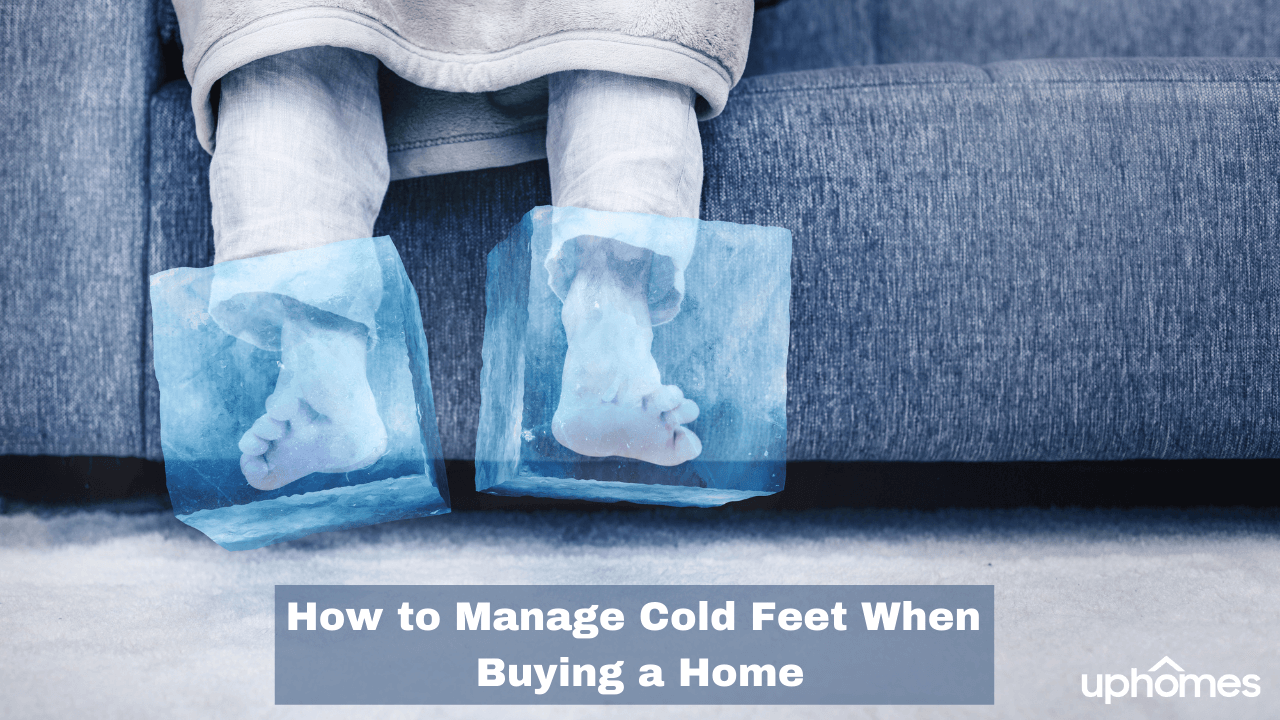 When buying a home one of the most commonreasons people get cold feet is that they begin to second guess their decision, especially with such a large amount of money involved. Remember though, Real Estate is one of the best investments you can make, especially if you're purchasing a home in an areawhere people are moving to.
There are fewer moments in life that are more exciting than buying a home. You have spent several weeks – or months – looking at the property after property and have finally found the home of your dreams. It has nearly everything on your wish list, is in line with your budget, and is in your desired location. And yet, as you get closer and closer to closing day, a strange sense of panic begins to set in. Suddenly, you find yourself questioning everything about the home, even details that are on your wish list.
Getting cold feet is a perfectly normal and expected aspect of the home buying process. After all, this is certainly not a small purchase, so it makes sense that you will feel compelled to question the decision. While it is healthy and normal to give yourself time to ensure you are prepared for homeownership, it is important not to talk yourself out of buying a home simply due to cold feet and without a valid reason. In this article, we will discuss some common thoughts you may have when buying a home and learn how to combat feelings.
How to Handle Cold Feet When Buying A Home:
Assess your finances
One of the most common reasons buyers walk away from a deal is because they are afraid they will not meet their monthly mortgage payments. This is particularly applicable to first-time home buyers. If doubts regarding finances are coming to mind, block out some time to take a hard look at the numbers, whether in an excel spreadsheet or a budgeting app. If you are still feeling anxious about finances, it is strongly encouraged to schedule an appointment with a financial advisor or your loan officer. They will take an objective look at the numbers and provide a detailed analysis of exactly how much you can spend each month. This should help quell any financial fears and provide a clear assessment of how much you can afford. When assessing the cost of the home, you will want to factor in taxes, repair costs, utilities, homeowners insurance, private mortgage insurance (PMI) if applicable, or homeowners association fees (if relevant). Take that combined number and compare it to your total household income to ensure you can afford the monthly cost of owning a home. It is typically encouraged to keep your housing costs 28 percent or lower than your gross income. If your monthly homeownership costs exceed that, your financial advisor may be able to provide some budgeting assistance so that you can still move forward with buying the home.
Also, if you have made it this far along in the buying process, you have most likely been pre-approved for a mortgage by a lender. A mortgage lender spends several hours assessing your finances and assuring that you are indeed in a financial position that is strong enough to afford your mortgage payments. They will not lend you more money than they think you can afford, as they do not want to risk you defaulting on the loan.
Make a pros and cons list
Spend some time weighing the pros and cons of the property and make a list outlining both. Think about the home's location, school district, outdoor space/acreage, renovations, bedroom/bathroom count, and overall ambiance of the home. When weighing the pros and cons list, try to assess it in the following way: if you are worried about having to pay for repairs, try to assess the number of repairs that are needed on the property. Perhaps the first year of repairs will be covered under a home warranty paid for by the seller, which can significantly offset your costs. While it is important to keep an accurate 'cons' list, it is equally important to consider that list with a realistic look at which closing costs and other aspects the seller is helping you pay for.
Assess if you are overpaying for the property
Overpaying for a property is among the fears some buyers have when preparing to purchase a property. If you are buying a property through a real estate agent, your agent will have completed thorough research on your behalf to ensure you aren't overpaying for the property. This process typically involves researching similar home sales in the neighborhood and gathering information on the price those homes sold for. From there, your real estate agent can determine if you are overpaying for the property. For example, if you planned on putting an offer on a home for $250,000 but your real estate agent found that most homes that are similar in size in that neighborhood sold for $200,000, they will probably advise putting in an offer that is closer to $200,000 to ensure you don't overpay. If you did not go through a real estate agent when putting in an offer on the home, you should take the time to research similar homes that have sold in the area on your own. This can pose more of a challenge as buyers often don't have access to the research tools that real estate agents have, but the information can be found online as home sale prices are considered public records.
Here's another important reminder that should help put you at ease:
If you applied for a mortgage to purchase the property, your loan officer most likely required a home appraisal, which is an objective assessment of the home's value. The appraisal involves a professional appraiser looking thoroughly and analyzing the home in-person and researching sale prices of comparable homes in the neighborhood (similarly to the process your real estate agent does). Your mortgage lender will determine the true value of your home, as they do not want to lend more funds for the home than it is actually worth. Going through this process can provide additional peace of mind to a buyer because an appraisal is an unbiased, objective assessment of the home completed by someone who doesn't have any emotional attachment to the home. If you have completed the process and the home you intend to buy has a lower appraisal value than the amount you originally included in your offer and the seller does not want to compromise on price, you may have second thoughts on overpaying for the home. If this is the case, reflect on any closing costs or other aspects of the purchasing process that the seller is paying for, if applicable. If that doesn't apply, think about how much you love the home you are preparing to buy. Does it fit your criteria? Will it provide a comfortable space for you and/or your family to reside? Is it in the location you want? Is there a spacious backyard for you and/or your children to enjoy? It can be easy to forget how difficult it is to find a home you love, so it is important not to let that slip away simply due to cold feet.
Speak with a neutral third party
Speaking with someone who has limited connection to the transaction can help quell some fears around buying a home. A financial planner or your loan officer are two neutral parties who can provide a professional, objective perspective on the purchase. If you cannot have a conversation with a loan officer or financial advisor, it may be beneficial to speak with a family member or friend who does not have ties to the home purchase. While a spouse, sibling, or parent is most likely too closely connected to the purchase process, an extended family member or friend who is less involved may be able to provide a neutral perspective – especially if it is someone who has recently completed home purchase.
You can also have a candid conversation with your real estate agent, who has most likely had quite a bit of experience guiding buyers through the home purchasing process. Chances are, they have worked with other clients who have also had cold feet and feel similarly to you, so they can provide guidance and direction on how to navigate those feelings.
Stop looking at new homes on the market
Looking at homes online can be addicting. Chances are, you have spent the past several months scouring new homes on the market and have spent hours looking through new listings online. It can be difficult to break that pattern and escape the feeling that there's something "better" out there. For starters, there will always be something "better," which is impossible to dispute, but will it become available during the time you need to move? Will you get an accepted offer on that "better" property and will it appraise at the price you offer? Reflect on the hours of work you put into the home you are preparing to buy. Do you want to go through that process all over again just to find something that is only slightly better – if not very similar – to the home you are preparing to buy right now?
To resist the temptation of looking at other homes on the market, delete any home search apps you have on your phone and remove any alerts or notifications sent to your email regarding new listings on the market.
Try to stop yourself from nitpicking the home
Any home – even those that have recently been built – will come with some repair costs. The perfect home doesn't exist, so finding a home that requires $0 in repairs or changes will be hard to come by. When you find yourself nitpicking your new home, try to change the narrative by reminding yourself how freeing it is to design your home exactly the way you want it, without having to run any design changes by a landlord or superintendent (in a rental property). When the nitpicking voice comes into your mind, focus on the positive aspects of your home that you fell in love within the first place. Think about the home's layout, outdoor space, neighborhood, and the overall way it makes you feel when you are in the space. Does the home's energy make you feel comfortable and relaxed? If it is a fixer-upper, can you envision the final product after the necessary renovations have been made? Focus on trusting your gut instinct versus searching for the "best next thing." The more you strive to find perfection, the longer it will take to find a home.
Get an accurate assessment of the repair costs
Repair costs can feel overwhelming, particularly in older homes that may present more maintenance issues. Remember, home inspectors, are looking for specific things when inspecting a home. The best way to break down the repair costs and get an accurate assessment of what to tackle first is by taking a careful look at the home inspection report. If you are preparing to buy a property and have not yet scheduled a home inspection report, it is strongly advised that you do. A home inspection report involves a licensed inspector conducting a professional assessment of the home, from the basement to the roof. A home inspection typically takes several hours and will involve the inspector taking a close look at the plumbing, electrical, roofing, and structural integrity of the home. From there, they will create a detailed home inspection report which outlines any repairs they believe are necessary on the home. If the home inspection report comes back with more work than you originally anticipated, try not to feel overwhelmed. Start with small projects, such as replacing sink faucets or light switches, and then work your way up to more advanced projects. Break down the report on what is most important and start there, spacing out the less important projects when you feel financially ready to tackle them. All repairs do not need to be taken care of at once – you should complete those that pose a safety issue to you or your family first and focus on the cosmetic upgrades down the line.
Don't stress about the housing market if you plan to own long term
If you are planning on buying and selling the property fairly quickly – say with a year or two – you will want to spend more time considering the state of the market and speak with a real estate agent on their market predictions. However, if you plan on owning your home for several years, don't spend time excessively worrying about housing prices tanking after you buy the home. The real estate market is constantly in flux and, even if it does dip down, it will regain momentum. Thoroughly research the area where you plan to buy and look at past trends in the market to help guide your decision making. Speak with your real estate agent about their housing predictions and inform them of your investment approach so that they can provide proper guidance.
Always remember that the "perfect" home doesn't exist
When making an important purchase, it is easy to slip into the pattern of telling yourself that there is something "better" out there. Second-guessing is so easy to do, especially in a hot market when tons of properties are available. When this thinking pattern presents itself, remind yourself that the perfect home that matches every item on your wish list is nearly impossible to find. Compare the home you are preparing to buy to the homes you looked at previously during your search. Do the former homes meet your expectations in the way that this home does? Take it a step further and think about the countless homes you viewed online. How did those homes compare to the home you are preparing to purchase? As a buyer, it may be easy to forget the countless hours spent online looking at properties, but that should be taken into account when factoring in the effort and energy that went into finding your home.
If you are considering buying a home in Charlotte, pleaseconnect with us today so one of our local Real Estate experts can assist you!

Find your new home
Search real estate and homes for sale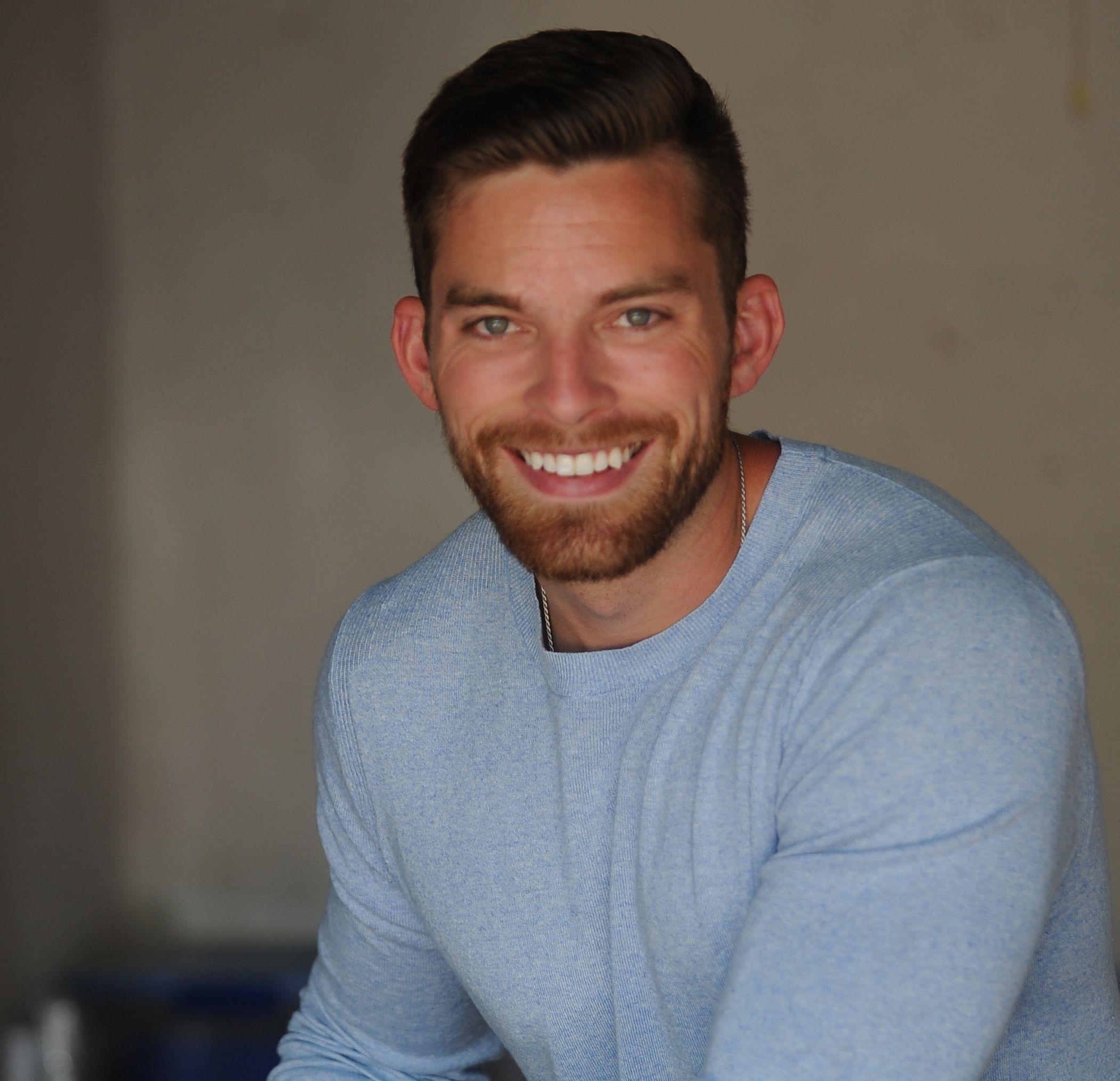 Ryan Fitzgerald
Hi there! My name is Ryan Fitzgerald, and I am a REALTOR®. My goal is to help you learn more about real estate through our Real Estate Blog! Hopefully, you enjoyed the above blog post and it found a way to provide help or value to you. When you're ready to buy or sell a home of your own let us know here. Please feel free to join the conversation by dropping us a comment below.