Climate Considerations When Moving | UpHomes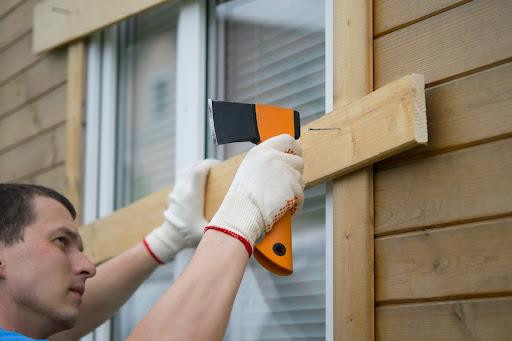 Should Climate Change Influence Where You Live?
A study from Southern Cross University in 2019 showed that 77% of people are interested in learning how to live more sustainably. As climate scientists and activists become more and more outspoken about the effects that humans are having on climate change, it is more important now than ever to make changes in daily routines that can have a positive impact on the environment.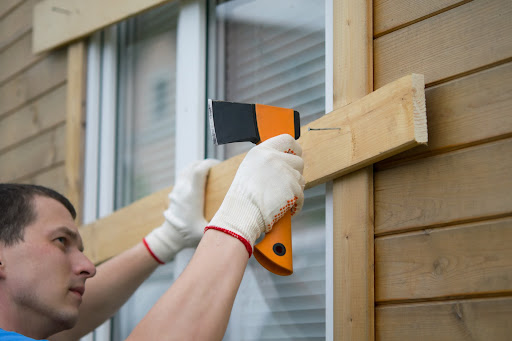 If you are planning on moving to a new city, it is crucial to keep in mind that the act of moving, and where you move, can have a big impact on your carbon footprint and the environment. There are some great options for eco-friendly cities you can move to if climate change is a key factor that you are considering as you choose your new home.
When Should Climate Change Affect Your Move?
There are many ways that climate change can affect your move to a new home. If you are moving to a coastal region, you should be aware of the increasing risk of floods and hurricanes. If you are buying a house, you should make sure that it is prepared for an emergency like the recent Texas freeze.
When you are choosing a new place to live, you need to consider the weather and the environment you are going to be living in. Temperature changes, droughts, and large storms are having a major impact on millions of people in the United States. Understanding the risks caused by climate change can help you to make an informed decision and to be as prepared and safe as possible.
The Carbon Footprint of Moving
Buying a home and moving to a new city is going to have an environmental impact. The transportation industry (that includes your moving truck) has had more growth in greenhouse gas emissions than any other sector in the past 30 years.
Many factors contribute to the environmental impact of moving. These factors include fuel usage, greenhouse gas emissions, the one-time use of various materials for packing, and more.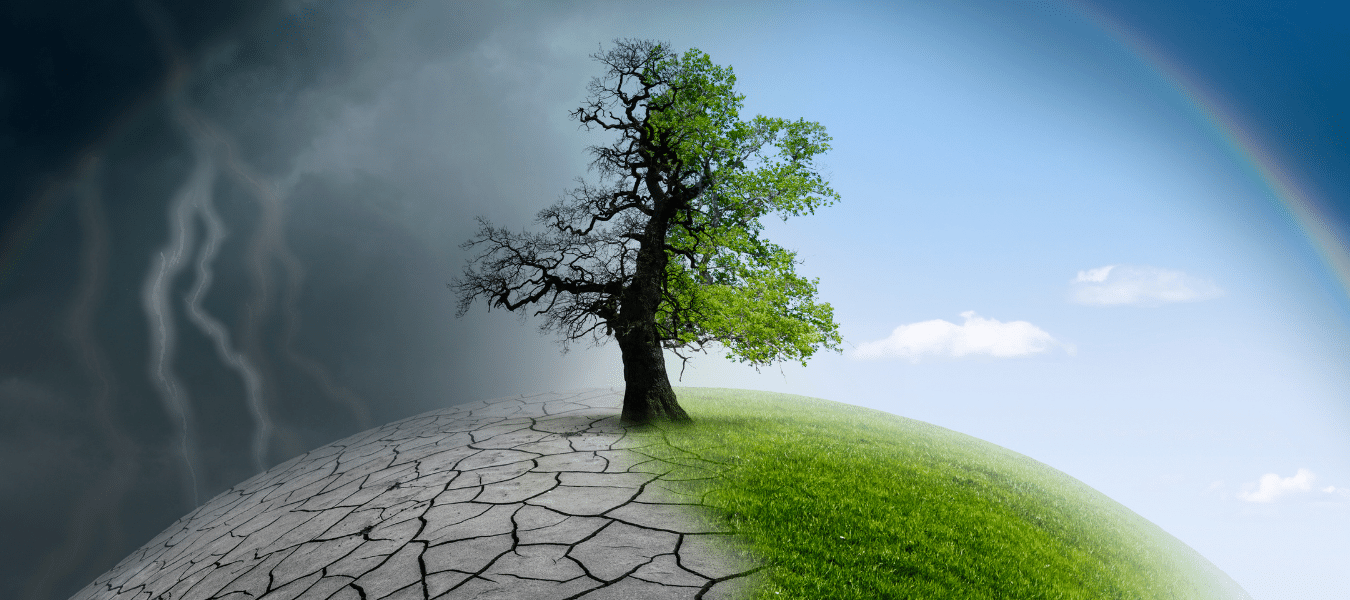 Being Mindful of Your Carbon Footprint When Moving
While transportation has a massive impact on global greenhouse gas emissions, there are ways you can be mindful of your carbon footprint while you are moving. Making small changes to your moving plan and your lifestyle can have a big impact on the planet and can help you to establish new, sustainable habits.
Lightening Your Load
Moving to a new city is a great chance for you to downsize. If you are moving into a smaller living space, you can take this opportunity to get rid of some of your belongings and practice a more minimalist lifestyle moving forward.
Consumerism can have a pretty negative impact on the planet, and cutting back on how much you buy may help you to live more sustainably. Not to mention the fact that living in a smaller house and having fewer belongings can help you to save money in the long run.
Use Recyclable or Reusable Packing Supplies
In the weeks before your move, save any boxes and packing materials that come in from online purchases. You can visit local stores and ask them if they have any used boxes you could take for your move.
You can also use items that you already own for packing. Towels, sheets, and t-shirts can replace packing peanuts and bubble wrap for protecting fragile items. Suitcases, luggage sets, and empty drawers can be used instead of boxes. This will help reduce the amount of waste you have after you are done unpacking your belongings.
Recycling or Donating Unwanted Furniture
When you move, you are probably going to find furniture you don't want to take with you. Bringing these unwanted furnishings to the dump is a huge waste. Instead, consider donating your unwanted furniture to a local organization that gives them away or sells them for a low, reasonable price. This can help give these items a new life, help someone else furnish their home for cheap, and reduce waste.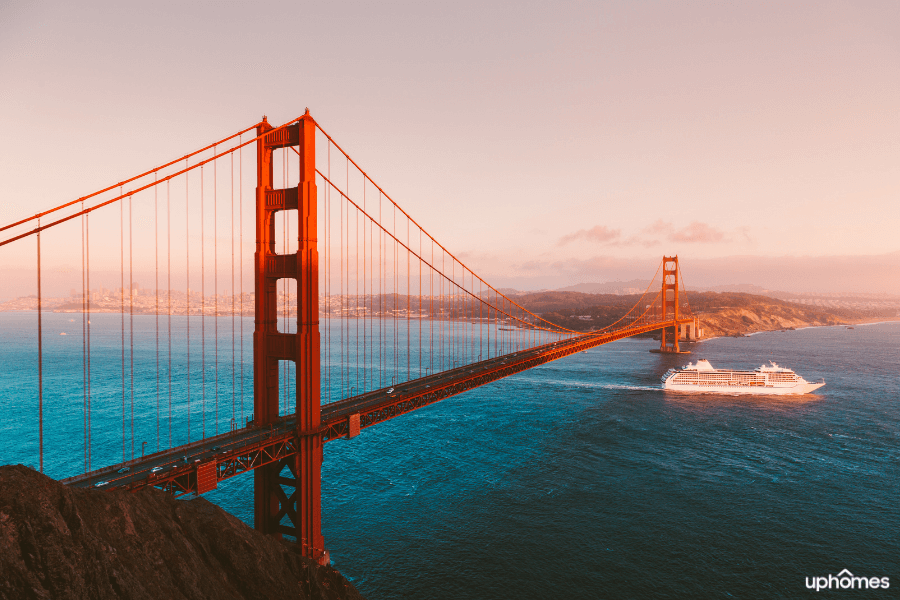 Ecofriendly Cities To Move To
If you haven't chosen where you want to move yet, and you are interested in climate change and forming a more sustainable lifestyle, then you should consider moving to an eco-friendly city.
Living in an eco-friendly city can allow you to be a part of more widespread climate change initiatives such as public transportation or city-wide recycling campaigns.
San Diego
If you are planning to move anywhere in San Diego, then you will be able to benefit from a wide variety of green initiatives in the city. San Diego is a leader in the development of green technology, they have a zero-waste goal they are working to reach by the year 2035, and they have a strong Climate Action Plan that they are working ahead of schedule to complete.
Austin
If you are moving down South to Austin, Texas, then there are several green initiatives that you will notice around the city. One of the best is the city's food plan. The people of Austin are working to increase local food production and improve everyone's access to food through neighborhood gardens, grants, and a school garden network.
Washington D.C.
The Washington D.C. local government created a District Department of the Environment for the specific purpose of making the city a more eco-friendly place to live. This office has created countless resources to help residents reduce their energy bills, participate in recycling and clean-up campaigns, and so much more.
If you are moving anywhere in Washington D.C., there is no shortage of ways you can participate in sustainability initiatives around the city.
San Francisco
San Francisco offers many different ways to live a more sustainable lifestyle. If you are interested in how your food can affect the environment, San Francisco offers a wide variety of vegan options and locally grown produce.
San Francisco was the first city in the U.S. to ban the use of plastic bags back in 2007, and the city has continued its commitment to environmental progress in the following years. If you are moving to any of the many neighborhoods in San Francisco, you won't have a hard time developing sustainable habits and maintaining them in your daily life.
Atlanta
Atlanta ranks among the top 50 U.S. cities for sustainable development. Many cities in the American South are struggling with implementing eco-friendly initiatives, but Atlanta has begun to stand out in the region for its dedication to developing sustainable infrastructure.
Atlanta's bus system has begun introducing electric vehicles. The Atlanta Community Food Bank is fighting every day to combat food insecurity in the area. If you are interested in helping the environment, moving anywhere in Atlanta will allow you to get involved and make a difference in your community.

Find your new home
Search real estate and homes for sale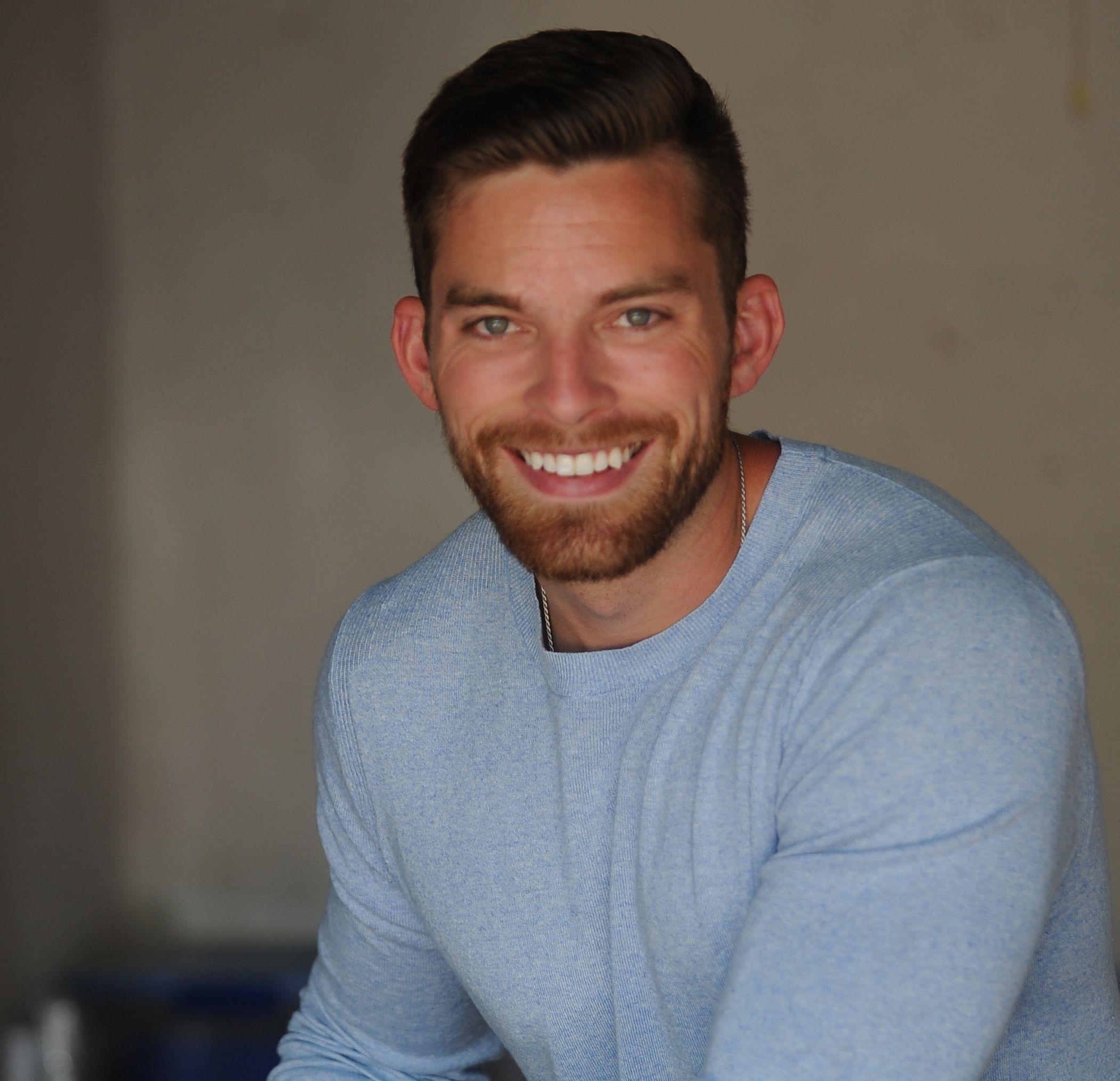 Ryan Fitzgerald
Hi there! My name is Ryan Fitzgerald, and I am a REALTOR®. My goal is to help you learn more about real estate through our Real Estate Blog! Hopefully, you enjoyed the above blog post and it found a way to provide help or value to you. When you're ready to buy or sell a home of your own let us know here. Please feel free to join the conversation by dropping us a comment below.