7 Best Neighborhoods in Tallahassee, FL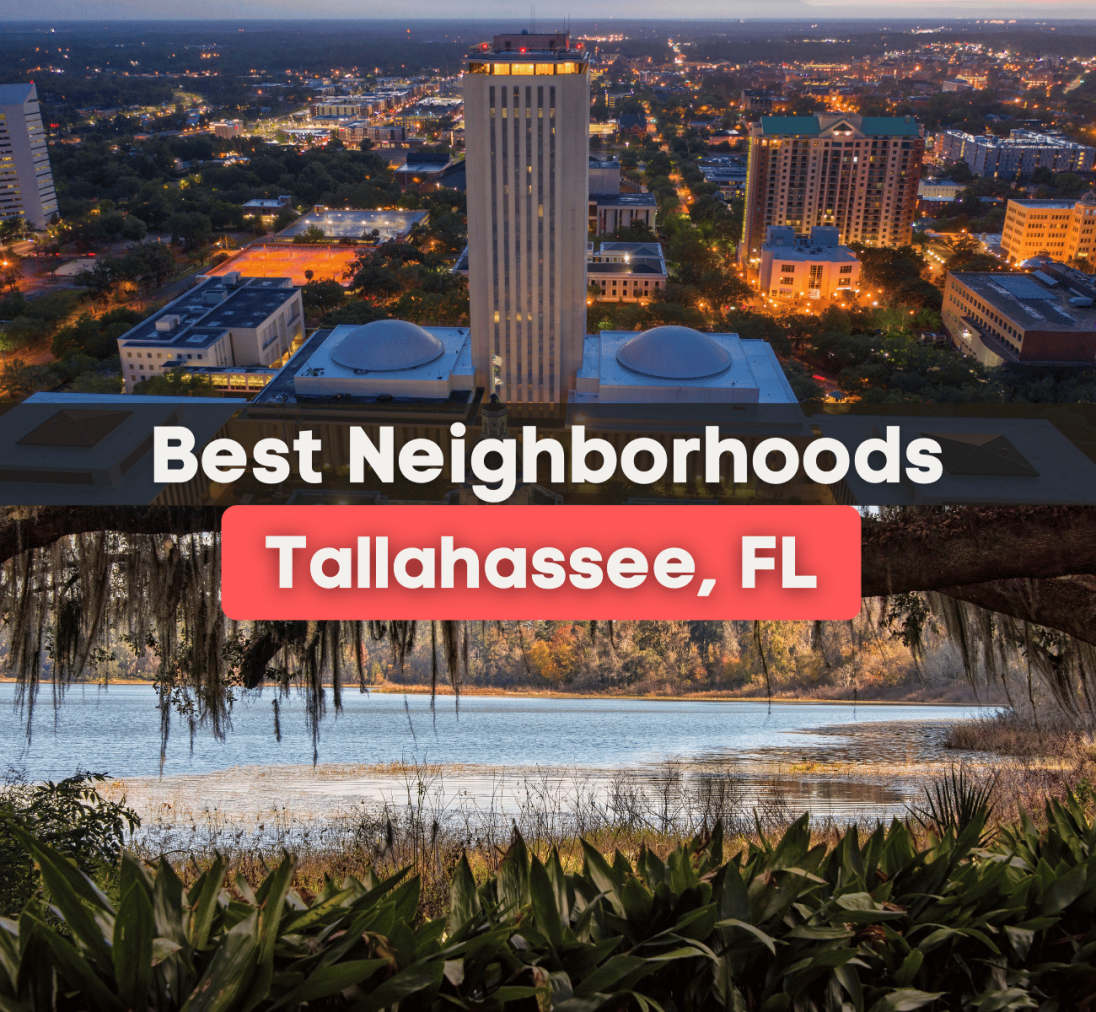 Best Places to Live in Tallahassee
Are you searching for the best neighborhoods in Tallahassee, FL? Check out these seven great places to live in Tallahassee!
Tallahassee, Florida, is located only 22 miles inland from the Gulf of Mexico and has been recognized as the state capital since 1824. Well known for being a college town for over 150 years, Tallahassee is home to two large universities, Florida State University and Florida A&M University. 
Best Known for its rolling red hills, with the highest peak being about 200 feet above sea level, Tallahassee offers excellent outdoor recreation opportunities that are perfect for the whole family to enjoy. Providing a thriving arts and culture scene, tons of family-friendly activities, and an abundance of things to do, it is no wonder that so many people are deciding to call Tallahassee home. 
With a population of nearly 200,000 residents, Tallahassee is continually growing and has earned the distinction as one of the best places to live in Florida. Full of beautiful restaurants, malls, schools, and even a variety of neighborhoods, learning all you can about an area and its location is essential when settling down in this sought-after Florida city. Especially moving to Tallahassee, you will have to decide if you would like to live near downtown or on the outskirts. 
So if you are trying to decide whether you should live near downtown or in the suburbs, keep reading to understand what makes these neighborhoods the most sought-after subdivisions in Tallahassee.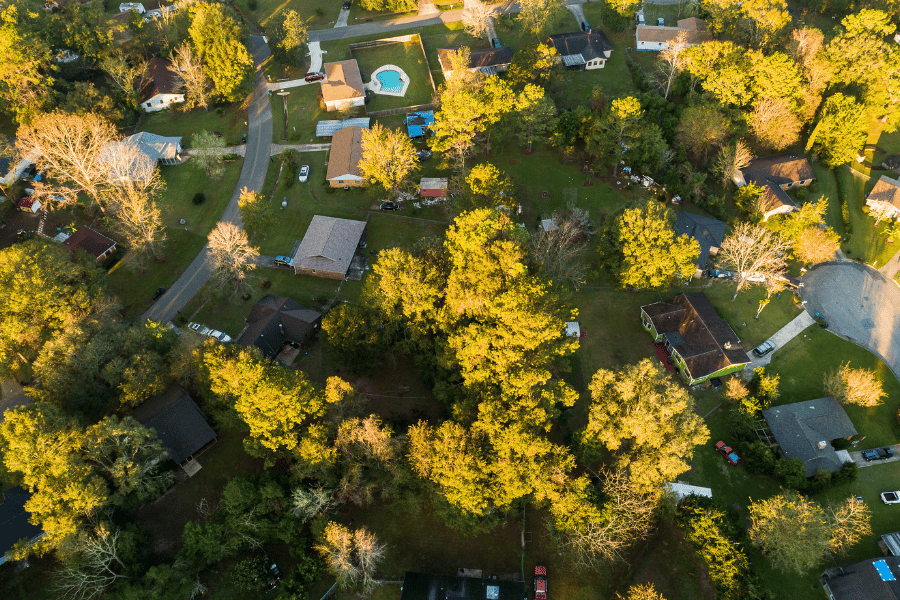 Here are the seven best places to live in Tallahassee!
Betton Hills
If you are moving to Florida, you must check out the neighborhoods of Betton Hills in Tallahassee. Betton Hills is one of the several highly desirable neighborhoods in northeastern Tallahassee. Betton Hills was built when Tallahassee grew immensely and is still a growing neighborhood today!
Not only is it one of the more popular neighborhoods near downtown Tallahassee, but it also has a variety of amenities for its residents. The subdivision has a community park, tennis courts, baseball fields, and more! 
In Betton Hills, you will find around 800 houses built back in the 1950s and 1980s that are located on lots with a lot of privacy due to the number of plants and trees throughout the neighborhood.
Local Favorites: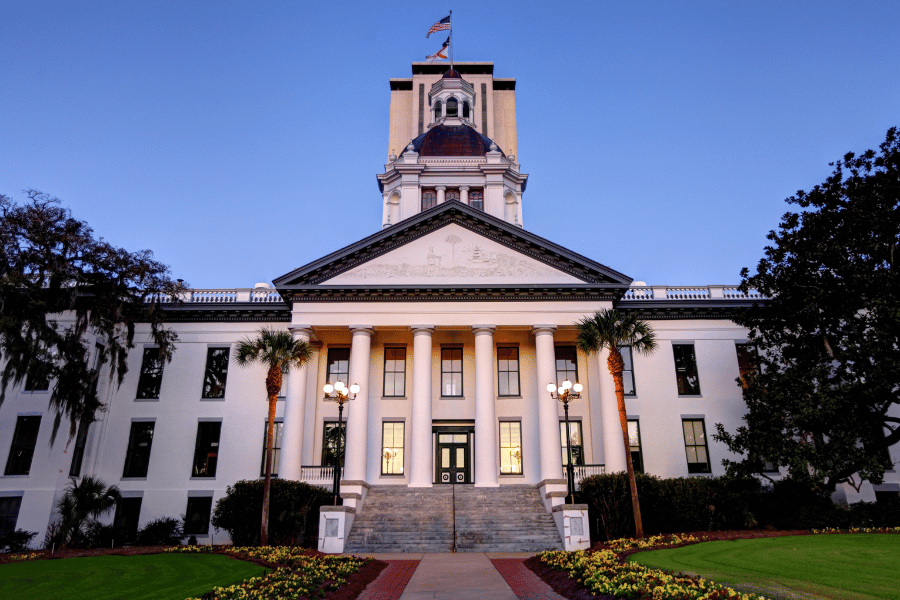 Killearn Estates
Killearn Estates is more of an upscale neighborhood in Tallahassee. It is also one of Tallahassee's best subdivisions and one of the first planned communities. It is located only 20 minutes from downtown Tallahassee and is built on a beautiful golf course.
This neighborhood has all sorts of different styles of homes. They have ranches, Mediterranean villas, unique custom-built homes, and even older homes! The best part of this neighborhood is that there are shops and restaurants right around the corner. It has access to main roads like I-10, which gives these residents easy access to the downtown area or around it!
Killearn Estates is perfect for those who want to live in a community with a few amenities and is located close to downtown but still has that suburban neighborhood feel to it!
Local Favorites:
College Town
This subdivision is precisely what it is called College Town. This neighborhood is full of young adults and students who attend prominent nearby colleges. It is located right between Florida State University and Florida A&M University. 
As you may know, college towns generally are a little more hectic and lively. Entertainment, shops, and restaurants for the students and young adults surround this neighborhood. The builder wanted to create an area to allow these students to live in a home while still being within walking distance of all of the entertaining destinations! College football stadiums are one of those!
Local Favorites: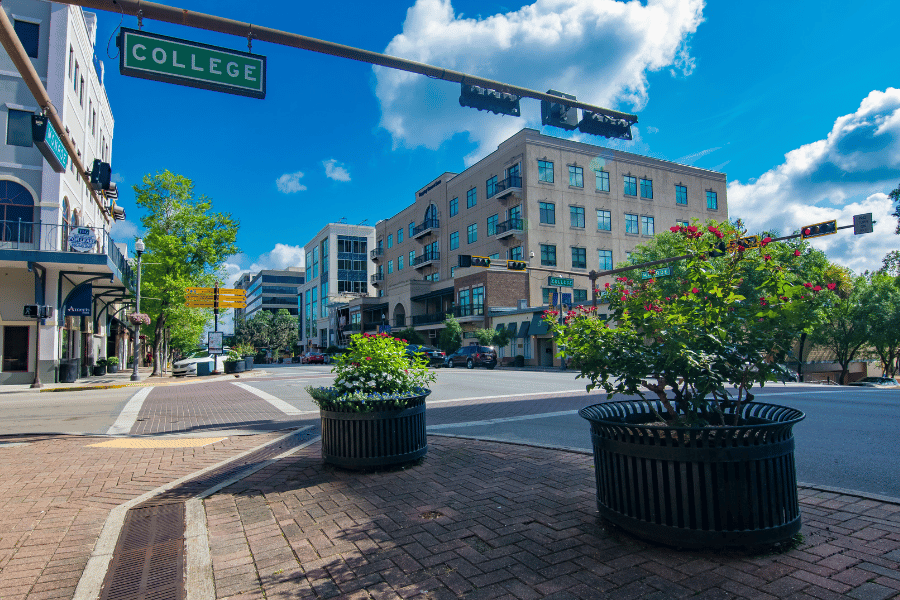 Summerbrooke
If you are looking for a neighborhood with a stunning golf course, Summerbrooke is the place for you! It was built in 1989 and had a semi-private Golf Club and course. There is also a community park inside the neighborhood with a playground and shaded areas. Summerbrooke is also considered one of the safest neighborhoods in Tallahassee!
This neighborhood is unique because five lakes are located throughout this subdivision. It is perfect if you are looking for a quiet community where you can enjoy an evening stroll along the trails around the neighborhood and lakes! 
In Summerbrooke, you will find a little over 600 homes. Most of these are single-family homes, but they have some townhomes and apartments within the community!
Local Favorites:
Waverly Hills
Waverly Hills is one of the first planned neighborhoods in Tallahassee. It was formerly a hunting and fishing plantation named after one of the novels written by Sir Walter Scott.
The Waverly Hills community is very close-knit. They hold several events for families and adults throughout the year. They celebrate holidays like Easter, the 4th of July, and more! 
Old brick homes were built in the 1960s wrapped in Spanish moss. This neighborhood has various home styles, from bungalows to Tudors, to ranches! This subdivision is perfect for you if you want a community that loves one another and has a lot of character and charm!
Local Favorites: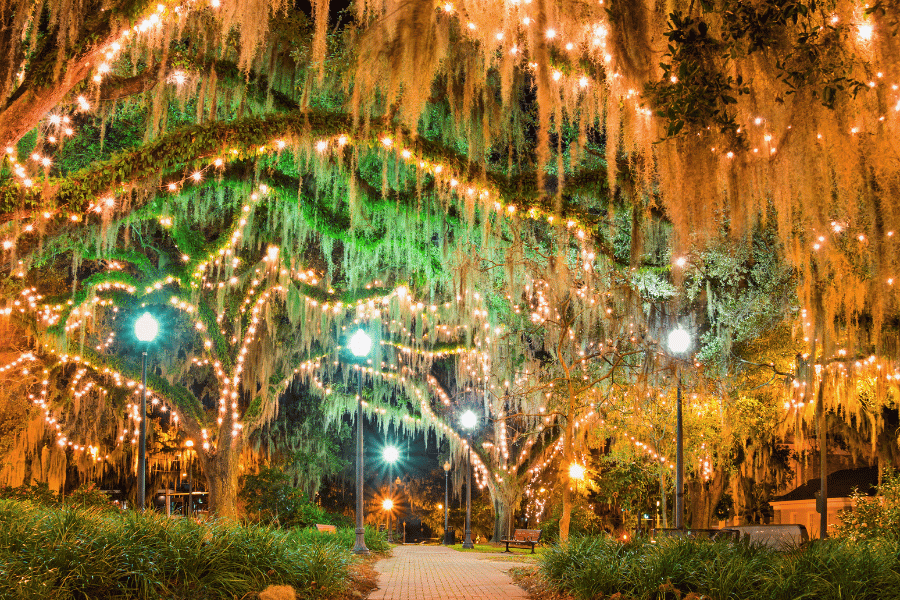 Levy Park
Levy Park is one of the oldest neighborhoods in Tallahassee. This neighborhood is known for having a southern charm atmosphere! It is a highly loved subdivision by the locals, with it being close to Tallahassee. 
This neighborhood has a variety of residents that live here. It has a home for everyone, whether you are a young professional or have a family! Most of the houses were constructed in the 1940s and are single-family homes. However, Levy Park does have some townhome and apartment options.
With it being near downtown Tallahassee, there's an abundance of things to do right around the corner from your home. Levy Park is also close to Lake Ella, a perfect destination to take your friends and family on a nice day in Tallahassee.
Local Favorites:
Midtown 
This neighborhood is located in the center of Tallahassee, giving it its name, Midtown. Midtown is a super popular, desirable neighborhood because of its fantastic location! It is surrounded by main roads that make traveling in and around Tallahassee convenient.
Midtown has a very welcoming community. Community gardens, boutiques, and historic homes surround it. It is also located near Lake Ella and other parks that are perfect for a beautiful trip to take your kids or furry friends.
Local Favorites: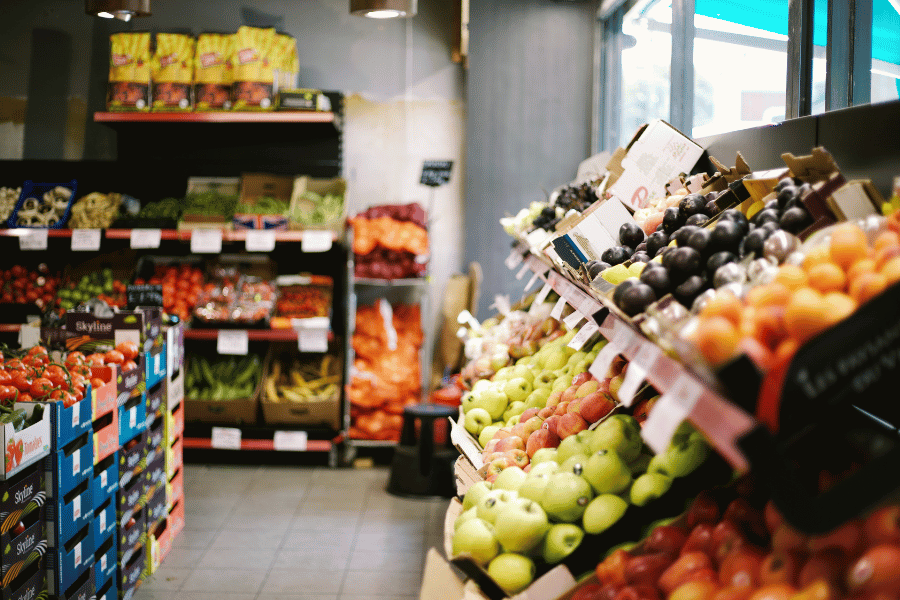 Best Neighborhoods in Tallahassee, Florida - Final Thoughts
Moving can be nerve-wracking in so many ways, but our team has put together this neighborhood guide to help ease some of that stress when finding the right neighborhood for you or your family. Tallahassee is such a beautiful Florida city with so much to offer.
Living in any subdivisions mentioned throughout the article will allow you access to downtown Tallahassee and major roads, hospitals, shopping centers, restaurants, and much more! Moving to Tallahassee also opens up many job opportunities, with it being the state's capital home to many industries in the city. 
Finding a safe neighborhood with everything you need to live your life is essential when moving to a new area. This guide has many options if you have small kids and want a community with parks and playgrounds! Most of these neighborhoods have homes for sale right this second. Make a move before they are purchased!
If you need help figuring out where to start with the home-buying process, contact us to be connected with a local Real Estate professional! Their job is to help the process go as smoothly and successfully!

Find your new home
Search real estate and homes for sale