7 Best Things To Do in Tallahassee, FL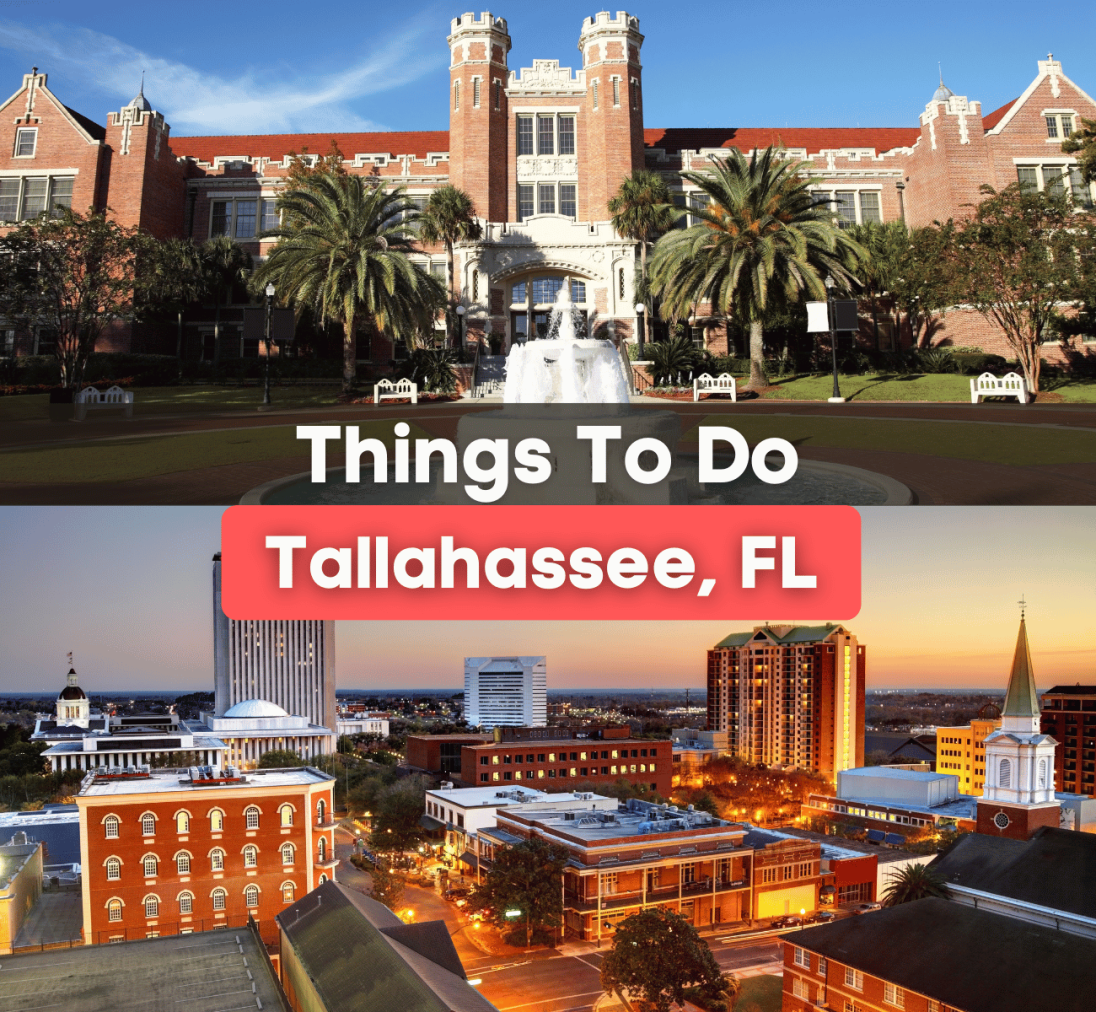 Things To Do in Tallahassee
Are you currently living in or moving to Tallahassee, FL, and looking for fun things to do? This guide will go over the seven best things to do in Tallahassee that you should experience, whether you are a resident or just visiting the area.
One of the best ways to get to know an area is to explore all it offers. As the capital of Florida, Tallahassee has endless things to do that are perfect for all ages. Located only 22 miles inland from the Gulf of Mexico, this beloved college town is near some of the most beautiful beaches with white sand and clear waters. 
Home to various attractions, including parks, five-star restaurants, museums, and local breweries, you will find that the fun always continues in Tallahassee. Whether you are looking for something fun to do with the whole family or are searching for a new date night idea, Tallahassee has it all. 
With nearly 200,000 residents, people moving to Florida flock to Tallahassee for its sought-after activities and amenities. Known for having a rich history and a vibrant culture, there is always something new to explore around every corner that will appeal to anyone, no matter what you like to do for fun. 
So if you are wondering how to spend a day in Tallahassee, keep reading this guide to see all that Tallahassee has to offer throughout the city!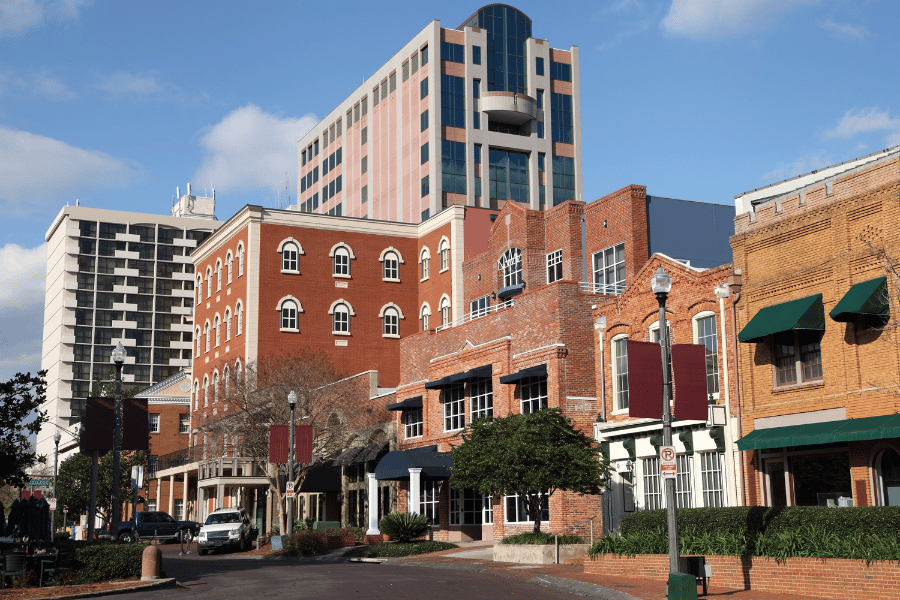 Here are the seven best things to do in Tallahassee!
Check Out the Museums
Considered to be one of the best places to live in Florida, Tallahassee is home to many museums around the city that cover the history of Tallahassee itself and Florida. As the state capital, these museums are perfect for seeing thousands of artifacts dating back to the city's founding.  
Not only are there historical museums, but other museums showcase art, cars, and more! A lot of the museums in Tallahassee reside in historic buildings. It is fascinating to learn about what made Florida and Tallahassee what they are today, but you can also learn about the building you are currently standing in at the same time.
Here are a few local favorite museums, but tons are located around the city!
Local Favorites:
Night Life
This section is for night owls or people who want to enjoy a night on the town with their friends and family! Tallahassee is known to have a wide range of nightclubs because it is the capital and has two colleges within city limits. Most of the clubs in Tallahassee can be found all over the city.
The most popular area to find clubs and bars open late at night is on the "Tally Strip." Many bars in these areas are for 18 and up because they try to cater to the college students and the atmosphere. However, more mature bars are strictly 21 and up if you prefer those bars and clubs.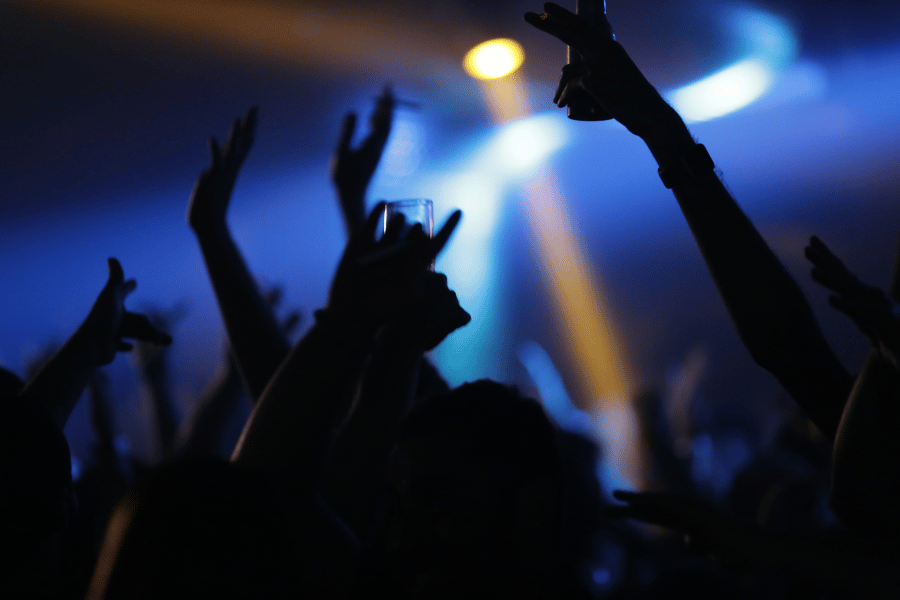 Local Favorites:
Good Eats
Because Tallahassee is the state's capital and a college town, you can only imagine their dining options in the city! Tallahassee has tons of restaurants, and is all different in its way. The list can be endless with the number of restaurants loved by the locals in the area.
If you are moving to Tallahassee, you will quickly learn that the city has everything, whether you are a foodie who likes to explore restaurants around the world or just looking for the perfect place to enjoy dinner with your loved ones. They have a variety of restaurants that are Italian cuisine, American cuisine, Mexican-Spanish cuisine, Mediterranean, and more!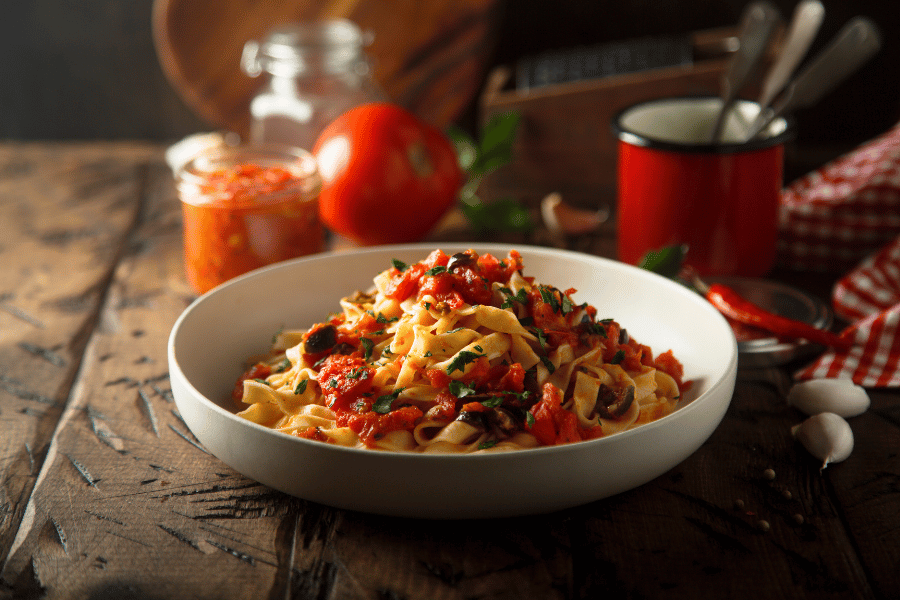 Check out some of these best restaurants in Tallahassee where you can enjoy a delicious meal! 
Local Favorites:
Beautiful Parks
Tallahassee is home to some of the most charming parks and gardens! These parks should be high on your list if you are trying to decide what to do on a nice day in Florida. There are so many to choose from, but whichever you visit, you will be satisfied with what it offers.
These parks have gorgeous trees for shade, lakes for water activities, gardens with unique plants, and trails for walking or biking. Here are some of the local's favorite gardens and parks in Tallahassee!
Local Favorite: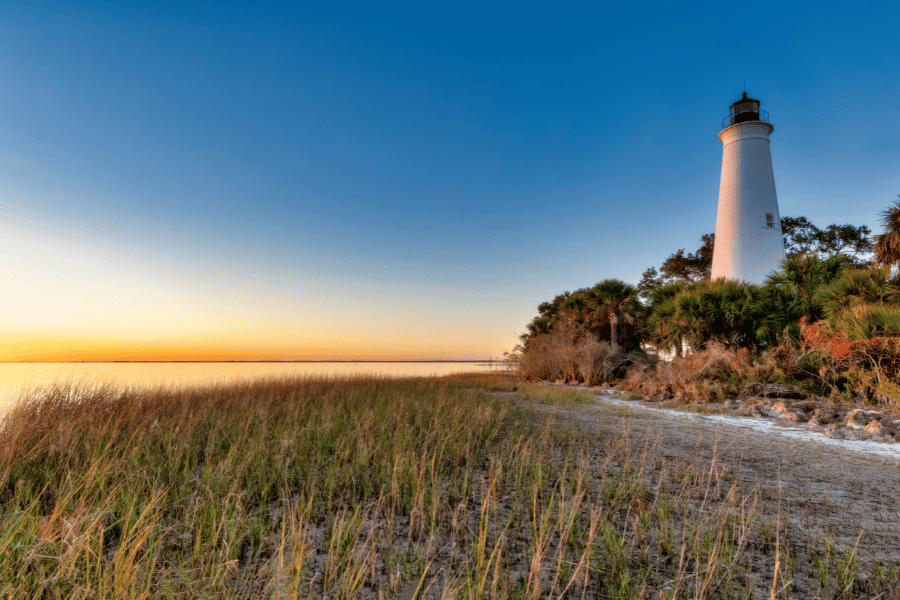 College Town
As most people know, Tallahassee is home to two large universities, which consider the city a "college town." However, not all of Tallahassee feels like a college area. The city's outskirts are more suburban and quiet than the downtown area or the surrounding areas of the universities.
Florida State University is one of the nation's elite research universities. It is also considered one of Florida's oldest continuest sites of higher education. This university has nearly 46,000 students who are enrolled in college. If you are registered at Florida State University, you can experience all it has to offer. They have a campus bowling alley, a movie theater, club sports, two television stations, four radio stations, and so much more!
The other university that is home to Tallahassee is Florida A&M University. It is a public 4-year that is a historically black university. This college is unique because it is the only historically black institution in Florida! They are known for leading national public universities in competitive graduates, transformative research, and innovation.
Shopaholics
Who doesn't love shopping? Tallahassee has many shopping malls to choose from if you want to dedicate your day to purchasing new items. They have large shopping malls, antique stores, local boutiques, and more to explore!
When shopping in a town that is a close-knit community, checking out the small local businesses should be a top priority. Most small businesses put so much time, effort, and love into their stores, and they deserve recognition and love like big chain stores.
Local Favorites:
Local Breweries
Tallahassee is home to some great local breweries! It has a handful of high-quality crafted breweries scattered throughout the city. Breweries are popular with those who enjoy a unique beer while hanging out with their family and friends in a welcoming atmosphere.
If you are looking for a place to watch a sports game, hang out in the warm Florida weather, or go on a date with your significant other, breweries are the perfect place to enjoy these things. The breweries in Tallahassee offer a range of experiences as well as tastes. Here are some of the big breweries in Tallahassee.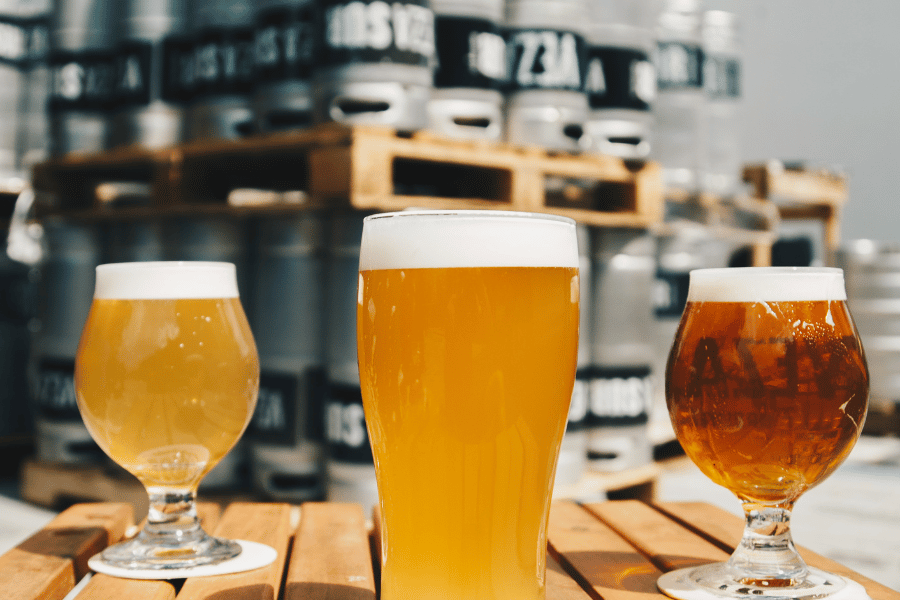 Local Favorites:
Things to do in Tallahassee, Florida - The Final Thoughts
After reading this guide on all the fun things to do in Tallahassee, we hope you understand better what to expect from the city. Tallahassee, the capital of Florida, has a vast, busy downtown area with nature parks and family-friendly activities. Whether you are looking for something to do on a rainy day or a sunny warm day, Tallahassee can accommodate all! 
Tallahassee has so much to offer to its residents and its visitors. You can enjoy a nice hike to St. Marks Lighthouse, then enjoy a nice dinner at one of the local restaurants, and top your night off with visiting a local brewery to watch the Seminoles play or go clubbing. Whatever you choose, your experience will be well worth the adventure!
If you or any you know are considering moving to the Tallahassee area, you can contact us here to get connected with a local real estate agent to walk you through the buying and selling process. These specialists are also there to ask questions regarding purchasing a home or if you have questions about the area.

Find your new home
Search real estate and homes for sale