What Is a Multi-family Home and Should You Buy One?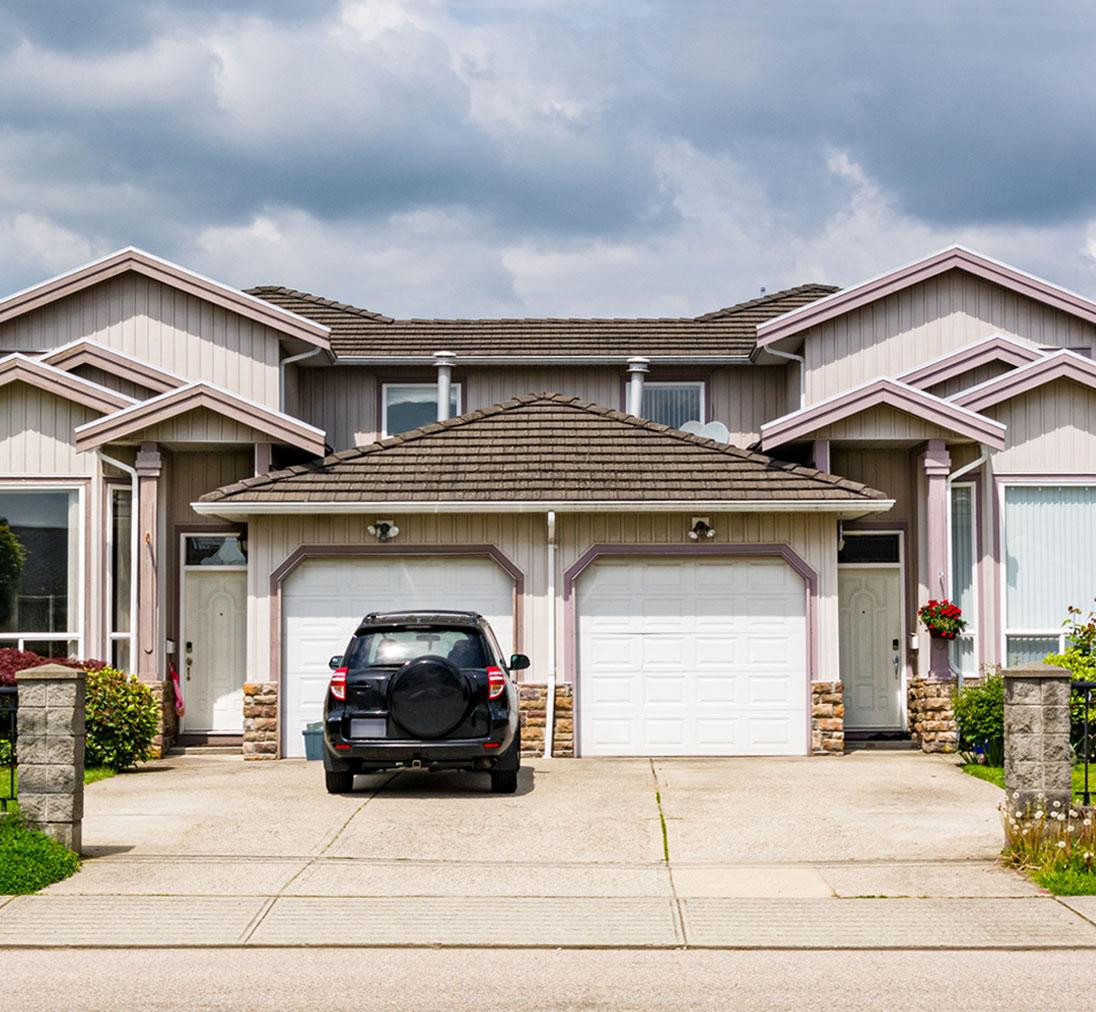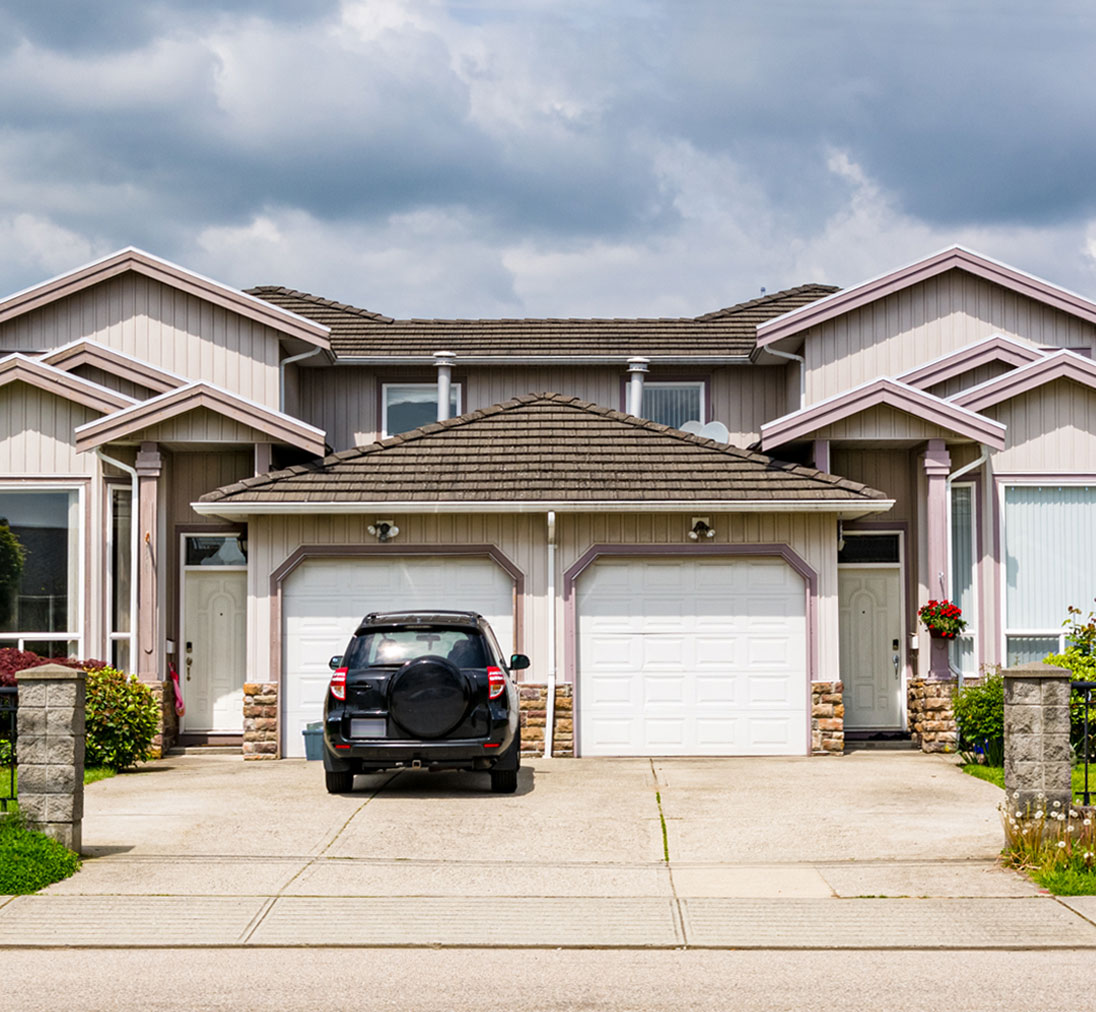 Interested in generating a steady passive income stream while expanding your investment portfolio? Multi-family homes are excellent for novice real estate investors willing to trade a bit of time and effort for some extra cash.
From savvy first time home buyers to experienced investors, the demand for multi-family homes has never been higher. But what is a multi-family home? In this article, we'll cover everything there is to know about multi-family properties to help you decide whether they're worth the investment.
What Is a Multi-family Home?
A multi-family property is a residential property that contains multiple housing units. They can range from simple two-unit duplexes to towering high-rise apartment buildings. A multi-family home is considered an owner-occupied property if you choose to live in one of your units — a good strategy if you're trying to save on housing costs while using the rental income to pay off your mortgage.
Some multi-generational or extended families purchase smaller multi-unit properties to keep their friends or relatives close but essentially separate. However, most of these properties are purchased with the intent to lease each unit.
Types of Multi-family Homes
Approximately 43.9 million residences, or 31.4% of housing, in the U.S. are multi-family. Below, we cover the various types of multi-family properties.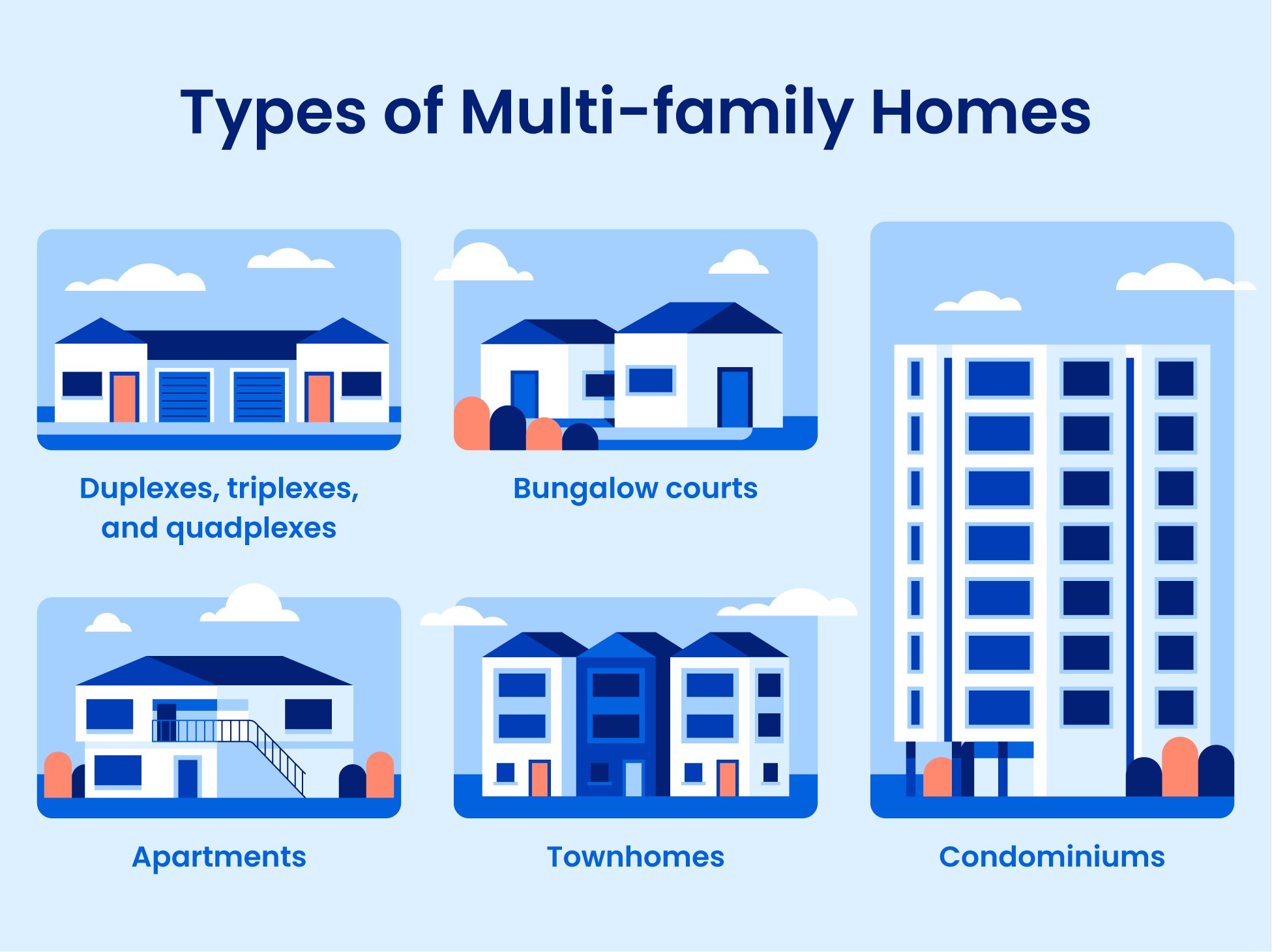 Duplexes, Triplexes, and Quadplexes
Just as their name suggests, these multi-family dwellings are divided into either two, three, or four separate residences under one roof. To qualify as a "-plex," each unit must have its entrance, kitchen, bathroom, and utility meters — the same amenities you'd find in a single-family home.
Duplexes, triplexes, and quadplexes are some of the most accessible multi-family real estate options in terms of financing. Because they only have up to four units, you wouldn't need a commercial real estate loan to purchase a -plex, as you would with properties with five or more units.
Benefits of -plexes:
More affordable than a single-family home if you choose to occupy one of the units
Great for multi-generational families with young adults or elderly parents
You may be able to deduct taxes for maintenance and yard work
Some properties offer similar amenities to single-family homes, like a garage, yard area, more privacy, etc.
If owner-occupied, you'll have more control over your property and tenants.
Drawbacks of -plexes:
Keeping units occupied can be difficult
If owner-occupied, you may have to deal with problem tenants
Fewer units mean more risk — if you live in one unit of a duplex but the other unit is unoccupied, you have to pay 100% of the mortgage.
Shared walls and spaces mean little privacy
You're in charge of maintenance
You won't have all the amenities an apartment complex or condominium could offer, like pools, gyms, clubhouses, etc.
Bungalow Courts
Once the predominant form of multi-family housing in Southern California, a bungalow court features several tiny homes arranged around a central courtyard or garden. Because each unit is its separate structure, bungalow courts boast similar amenities to single-family homes without the high price tag.
Don't be surprised if you've never seen a bungalow court; this style of multi-family housing is primarily a West Coast concept, and even then, they're still hard to come by. However, bungalow courts might soon be the new hot trend in middle-income housing. The U.S. has seen a renewed interest in this type of property and is currently updating zoning codes to permit more diverse housing types such as these.
Benefits of bungalow courts:
Separate structures offer tenants more privacy than apartments or duplexes
Ideal for those drawn to communal living without sacrificing privacy
Highly compatible with single-family homes in suburban areas or small towns
Likely to become more popular within the next decade
Drawbacks of bungalow courts:
Difficult to acquire, especially outside of California
Units are typically tiny (500-800 square feet)
Most bungalow courts are older and may require extensive repairs
Apartments
The term "apartment" can refer to any rented unit inside a building, whether a single-family home, triplex, condominium, or townhouse. For this article, an apartment is considered a single building or group of buildings consisting of five or more units. All units are managed by a single owner or management company.
Apartment buildings are typically classified by their size. Low-rise apartment buildings are four or fewer stories high and are most often found in suburban areas. Mid-rise apartment buildings — those between five and nine stories high — and high-rise apartments are best suited for urban or busy metropolitan areas since they offer more units per square foot of land.
Benefits of apartments:
Lower risk exposure — you'll likely always have multiple tenants at a time to cover the mortgage
More efficient than owning multiple single-family homes since you'll only need to landscape one yard, maintain one roof, pay one set of property taxes, etc.
Significant tax benefits, such as the ability to deduct maintenance costs and operating expenses associated with the building
Drawbacks of apartments:
Taking on the property management yourself can be incredibly time-consuming
Leasing to more tenants means a higher probability of dealing with one or more problematic tenants
These types of buildings need constant maintenance, from appliances to lightbulbs
Condominiums and Townhouses
If you're not interested in the investment side of multi-family homes but would like to live in a communal environment, a condo is worth looking into. Unlike the previous properties discussed, these homes are privately owned individual units within a community of similar units.
Condominiums are laid out like apartments or duplexes, where multiple units coexist under one roof. You own the space within the walls of your condo, but the building's exterior, common areas, and land are owned and managed by a separate entity — the homeowners association (HOA). If you purchase a condo, expect to pay a monthly HOA fee and follow the rules set by the association.
Benefits of condominiums:
Typically more affordable than single-family homes
Access to amenities such as a community pool or gym
Ability to make home improvements since you own the space inside your walls
Drawbacks of condominiums:
Monthly HOA fees can be pricey
Association rules may limit what you can do outside the walls of your condo
You won't own the land beneath your condo
Typically have limited parking and storage
Townhouses
On the other hand, townhomes are more similar to single-family homes in that they are multileveled and often have front and backyards. You may share a wall with your neighbors, but the structure of your home and the surrounding land is yours. However, most townhome communities are managed by homeowners associations, so you may still have to pay an HOA fee.
Benefits of townhomes:
Typically more affordable than single-family homes
Multiple levels mean more space and flexibility
Fewer limitations than a condominium association
You own the land surrounding your property
Drawbacks of townhomes:
Less privacy than a single-family home
May still have to pay HOA fees and adhere to guidelines
You must maintain your front and backyard under most HOA agreements
Pros and Cons of Multi-family Properties
If you're looking to purchase a multi-family property, you're probably already aware of the responsibilities of managing rental properties. However, while multi-family homes may generate a substantial passive income stream, they aren't suitable investments for everybody. Before making the down payment on a multi-unit dwelling, you should familiarize yourself with the pros and cons of this property type.
Here are some benefits of owning a multi-family home:
Covered mortgage payment: The rental income a multi-family home generates can be used to help offset the cost of the mortgage and other expenses. For some owners, the rent is enough to cover the entire mortgage.
More cash flow: After extracting your mortgage payment and property expenses, your multi-family property can become a reliable source of income over time.
Risk mitigation: Because multi-family homes consist of multiple units, the risk for the total vacancy is low. Even if one tenant moves out or is late with the rent, you'll still be collecting money from the others.
Scalable: Unlike single-family homes, multi-unit properties earn a higher monthly cash flow. Plus, you'll be able to "house hack" by living in one unit while renting the others out.
Larger tenant pool: Because you're purchasing multiple units at once, you'll be able to take on a larger tenant pool, making it easier for you to earn your initial investment back quickly.
Long-term value: While single-family homes are priced based on their appearance, the value of a multi-family dwelling is determined by how much income-earning potential they have. In most cases, these homes are bought purely for investing and therefore have more stable long-term growth.
Tax benefits: You'll be able to write off most of your maintenance as a business expense and allocate a percentage of your mortgage interest payments.
Now that you're aware of the advantages of owning multi-unit properties, let's examine some of the drawbacks you may experience while purchasing and managing this type of home:
More significant initial expense: Since you're buying more than one unit, it may cost more upfront than it would purchase a single-family home. In most cases, mortgage lenders require a roughly 20% down payment before financing a multi-family home.
Less availability: Multi-family homes are often less in demand and, therefore, less available than single-family homes. It may be challenging to find an ideal property in your area.
Competition from experienced investors: While competition tends to decline when searching for multi-family properties, the type of competition you face may be fierce. Professional investors with years of experience managing these properties will also target these homes.
More to manage: Being a landlord is a significant time commitment, and unexpected repairs and maintenance can affect your return on investment. You may consider hiring a property management company to handle maintenance and communicate with tenants.
Tenant issues: Unplanned vacancies, late payments, and property damage are just a few of the headaches associated with managing tenants.
Property regulations: Regulations for managing multiple-family homes can be stringent. If you're considering purchasing a multi-unit property, research beforehand to find out the laws in your state.
Tips on Maximizing Returns on a Multi-family Home
A multi-family home may be one of the most lucrative purchases, but you must know what you're doing to see a positive return on investment. Follow these tips to maximize your return and minimize costly mistakes.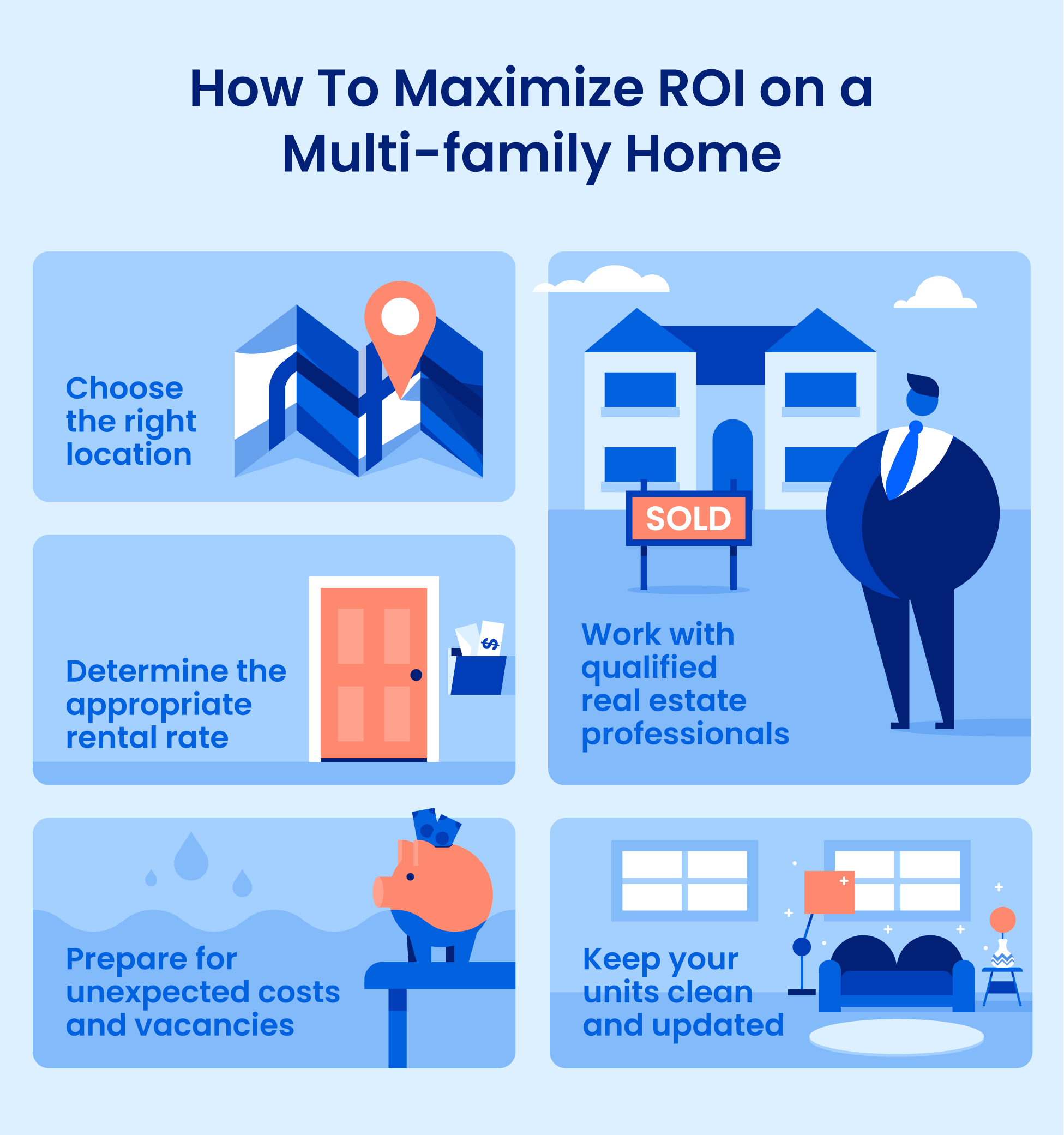 Choose the right location: You've likely heard the mantra, "location, location, location," when it comes to home buying, and multi-family homes are no exception. Look for a home in an area that would be convenient for tenants, such as near a school or hospital.
Work with qualified real estate agents and property managers: If you're new to real estate investing, you will want a team of industry professionals with experience in multi-family properties. Working with an agent specializing in multi-family deals and a property management company to manage your building will help maximize your investment.
Determine an appropriate rental rate: Determining the right rent to charge for your rental units can be challenging to fine-tune. Charge too little, and you're leaving money on the table; charge too much, and you may struggle to find tenants. When setting your rental rates, pay attention to the competition in your area or an area similar to yours.
Prepare for surprises: Unanticipated property repairs, longer-than-expected vacancies, and market declines can seriously impact your ROI. A good rule of thumb is to reserve 10% of your monthly rent payments to prepare for the unexpected.
Take a preventative approach to maintenance: Regularly schedule maintenance tasks to give your property the care it requires while minimizing the chance of failure, expensive repairs, and unscheduled downtime.
Keep your units updated and modern: Units in top-notch condition with modern appliances, fresh paint, and attractive flooring and countertops will not only attract higher-quality tenants but can help lower maintenance costs, increase property value, and compete with other rental properties in your area.
How To Find a Multi-family Home
The next step is finding one in your ideal location if you're ready to commit the time and resources needed to manage a multi-family home. While you may be able to conduct your house hunt online or by attending foreclosure auctions, hiring an experienced real estate agent will save you time, get you a better price, and offer you greater access to listings in your area.
Ready to add a landlord to your resume? Use our home finder to discover the perfect multi-family property for your investment needs.

Find your new home
Search real estate and homes for sale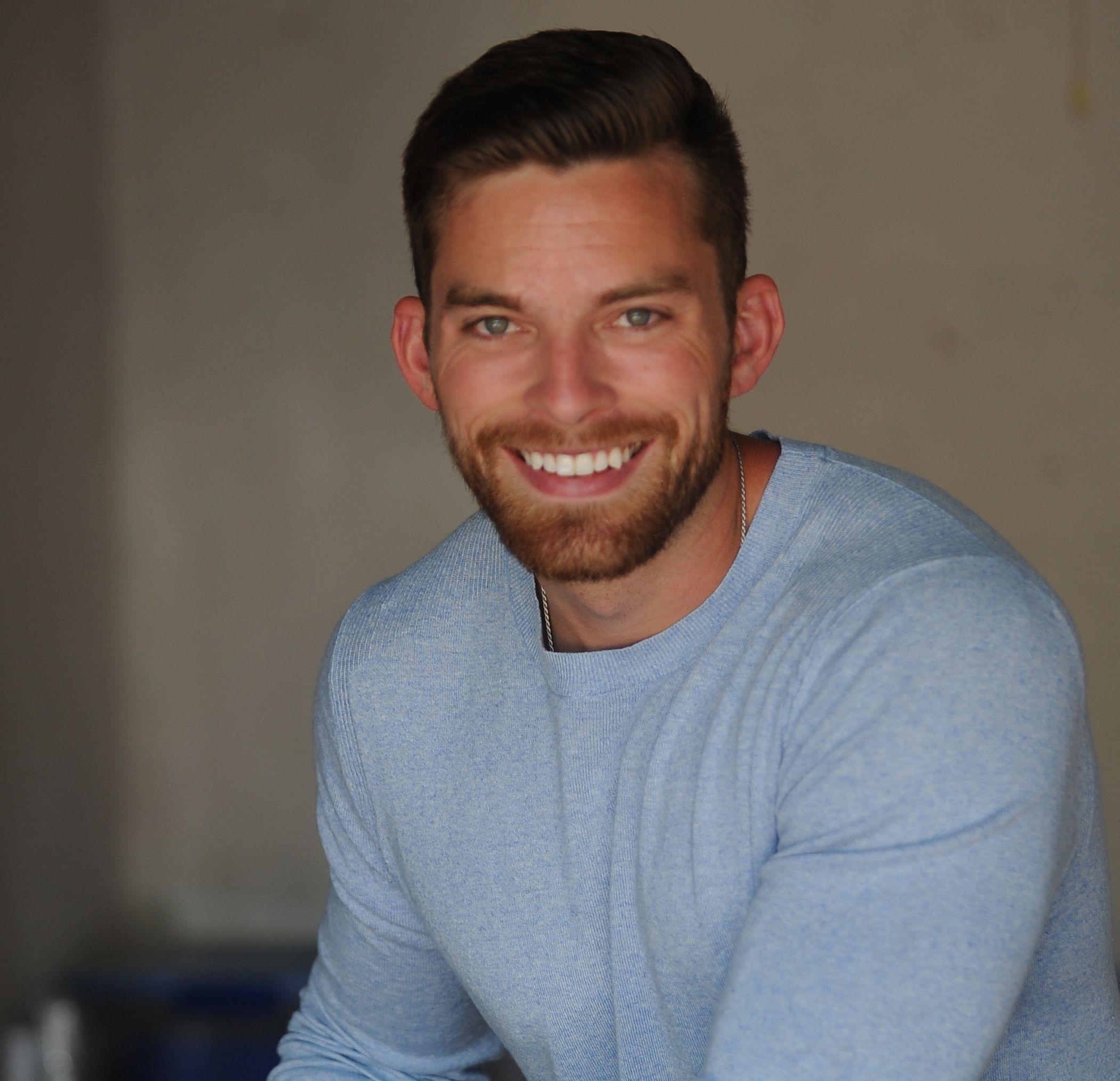 Ryan Fitzgerald
Hi there! My name is Ryan Fitzgerald, and I am a REALTOR®. My goal is to help you learn more about real estate through our Real Estate Blog! Hopefully, you enjoyed the above blog post and it found a way to provide help or value to you. When you're ready to buy or sell a home of your own let us know here. Please feel free to join the conversation by dropping us a comment below.