Benefits of Being Friends With Your Neighbors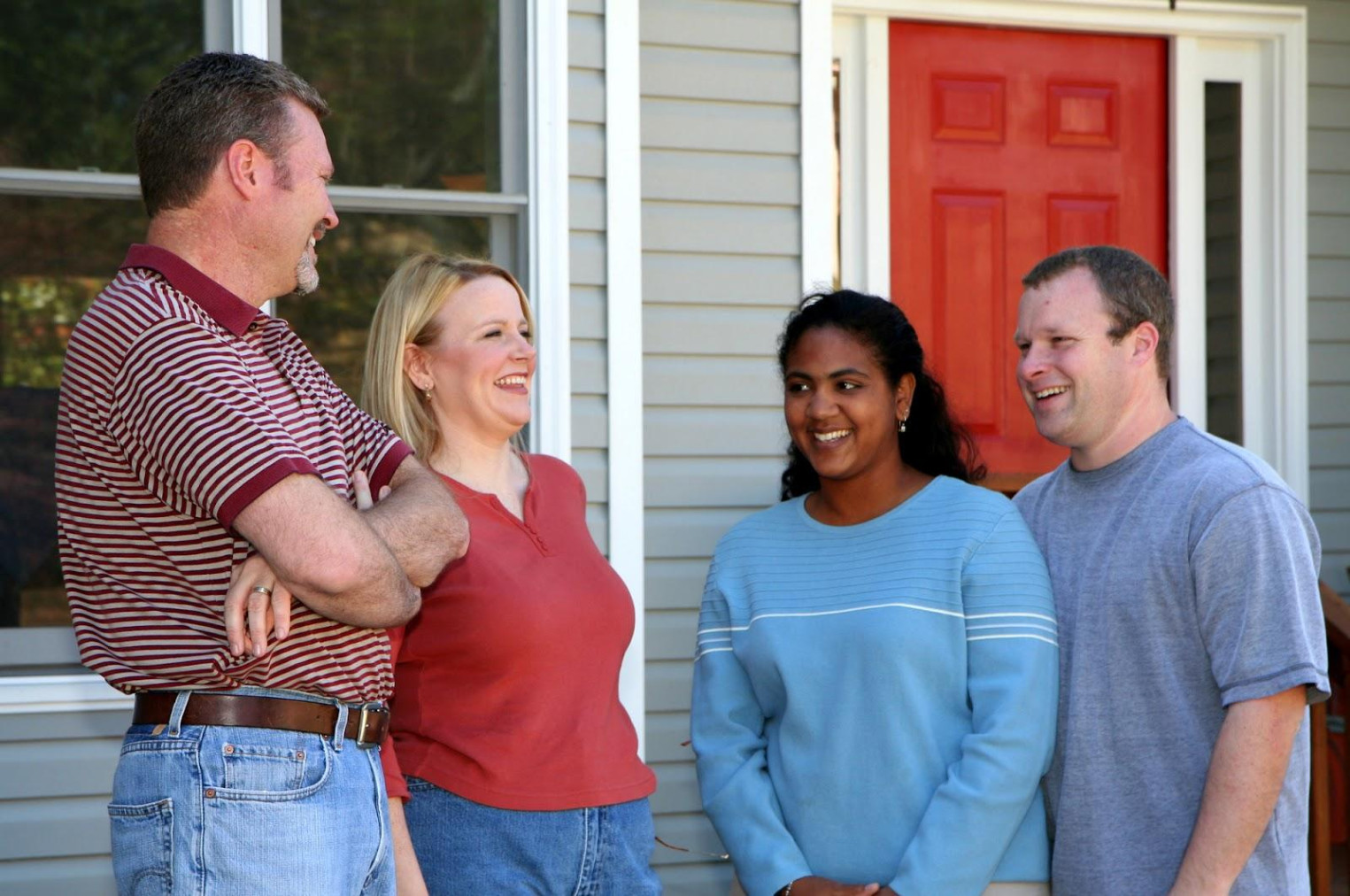 How Getting To Know Your Neighbors Improves the Overall Community
A study by the Pew Research Center found that 28% of Americans know none of their neighbors by name. Many people learn of neighborhood events and issues through the internet, and with the onset of the pandemic and the practice of isolating and social distancing, this issue has worsened.
Human beings have lived in groups for as long as we have existed. The role of the community has many facets. The community creates safety, provides interaction and friendship, and helps people develop empathy and happiness. But what do you do if you don't know your neighbors? How can you connect with the people around you to improve your local community?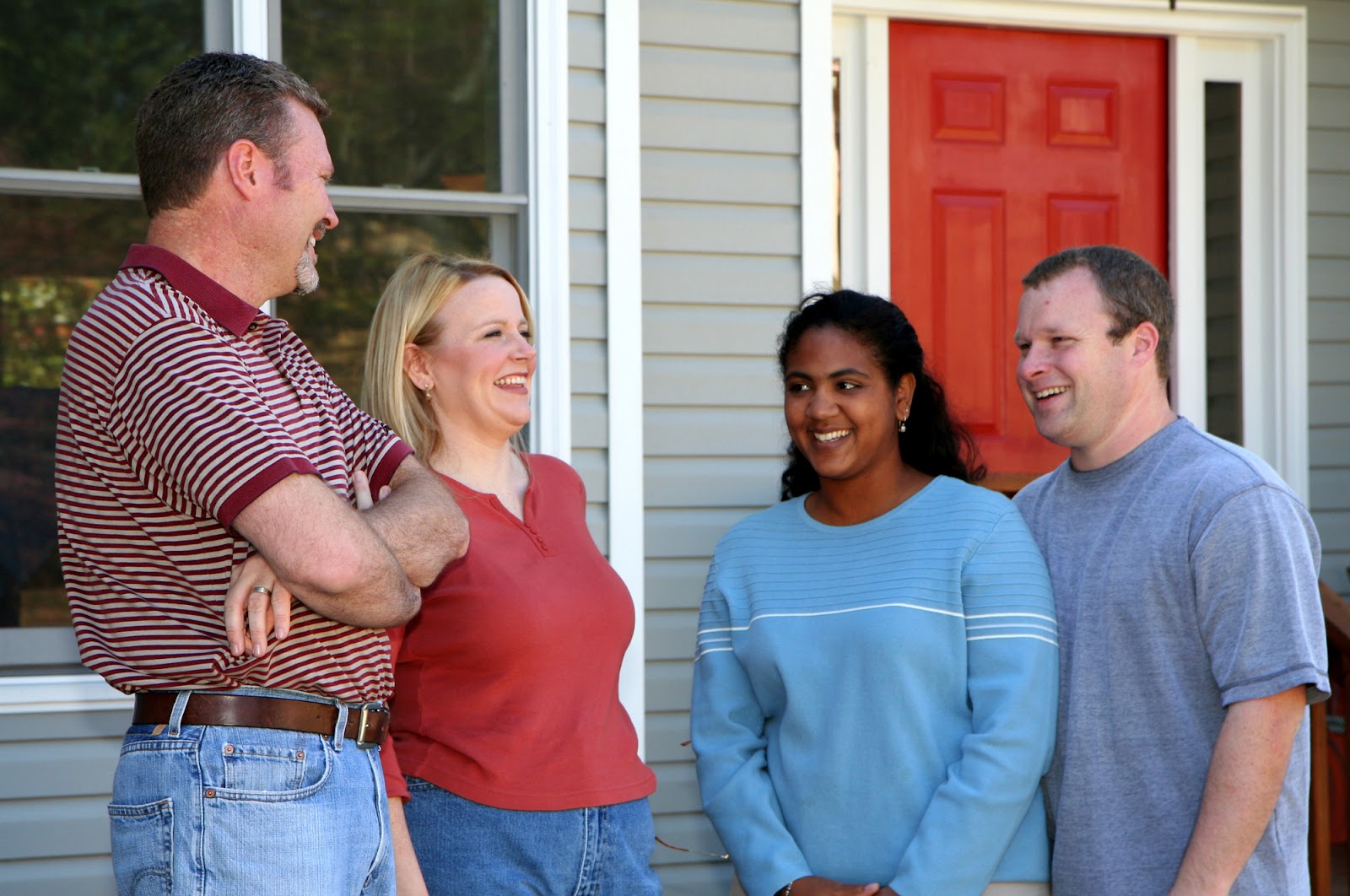 Increases Neighborhood Safety
Researchers at the University of Michigan have been studying an interesting phenomenon in Flint. Through their research, they have found that "busy streets" help to reduce crime. What does this mean? When a community spends their time outside, fixing up their neighborhood, getting to know their neighbors, and taking pride in where they live, the crime rate goes down.
In Flint, flowers were planted, streets were cleaned, and one space (once known as a dangerous place) was turned into a park that became the focal point of community events such as block parties. The assault rate went down by 54% and robberies dropped by 83%.
Knowing your neighbor and taking the time to become an active part of your community can have a strong impact on the overall safety of your community.
Improves Quality of Life
Getting to know your neighbors is a great way to improve your overall quality of life. The increased safety mentioned above will help to reduce your stress levels. Spending time with your neighbors can help you to have a better feeling of belonging and community.
The knowledge that there are people you can turn to, people who like spending time with you and sharing bits of their life with you, can have a positive impact on your mental health.
In addition to this, you may be introduced through your neighbors to different sports, hobbies, and events you otherwise wouldn't have known about. This can provide improvements to your physical health and help to push you out of your comfort zone, increase your confidence, and shake up your routine.
Improves Multigenerational Connections
Getting to know your neighbors allows you to learn more about different generations and cultures. Developing a multigenerational community can provide opportunities for you to grow as a person with empathy, curiosity, and patience.
If you get to know your neighbors, you will be able to befriend everyone from your next-door neighbor and her 2-year-old son to the 90-year-old woman who lives three doors down from you. Every person in your neighborhood can provide a new perspective and introduce you to new life experiences.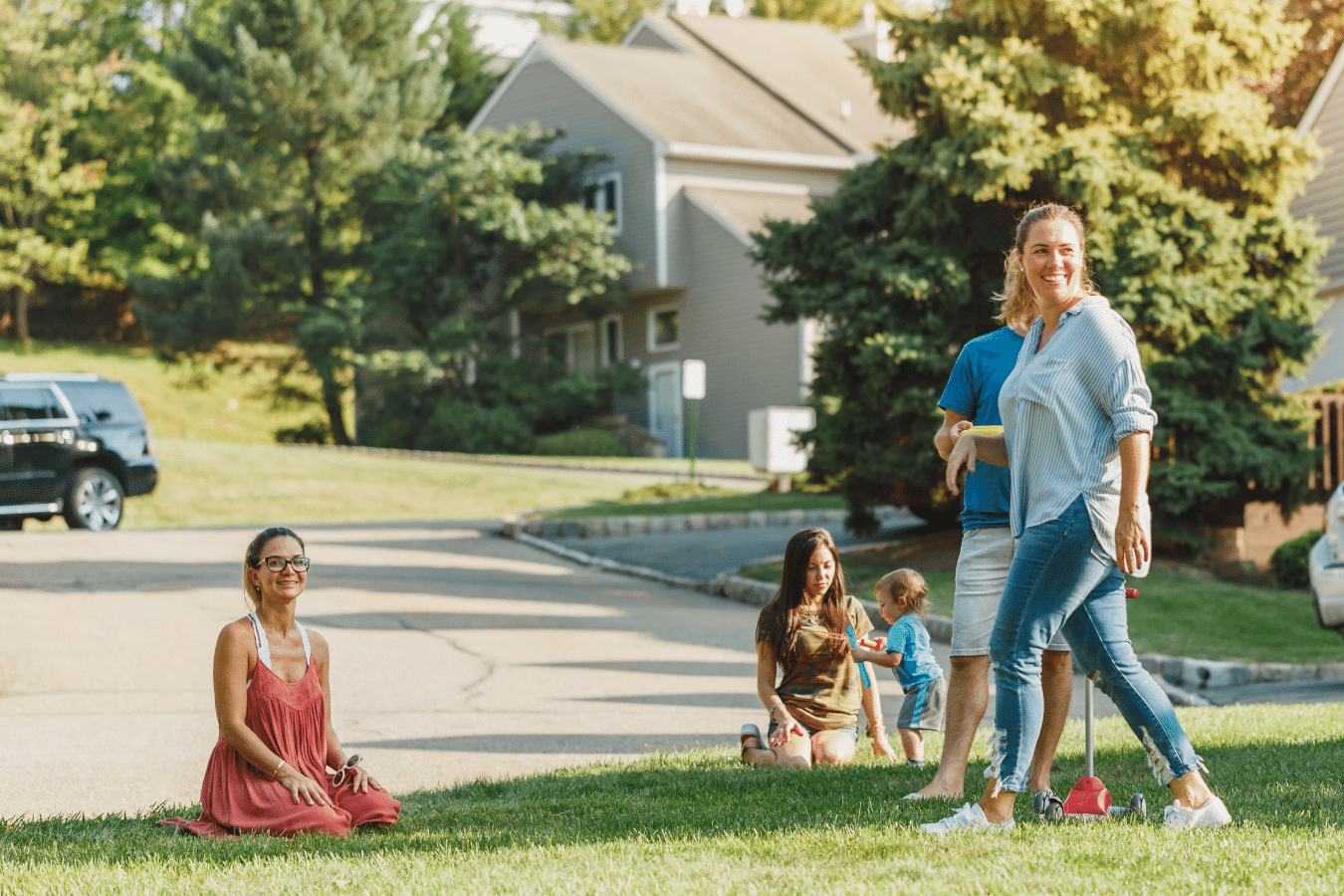 Provides Easily Accessible Pet or Home Care
You won't spend all of your time in your home. Eventually, either for a vacation or an emergency, you will need to leave town. By knowing your neighbors, you are given an opportunity for better peace of mind about the safety of your home in your absence.
Studies have shown that at least two-thirds of Americans who know some of their neighbors feel comfortable leaving them a set of house keys in the event of an emergency. If you need to go on a trip, for whatever reason, you may be able to trust your pet or your home to the care of one of your neighbors.
Even if it is just your next-door neighbor coming over a couple of times to water your plants, it can provide you with a great sense of security knowing that someone is checking on your home.
Provides Support in a Crisis
Neighbors can help to provide support for you in a crisis. If a family member in your household has a medical emergency, your neighbors can stay with you while you wait for an ambulance. If your water pipes burst and your house is at risk of flooding, your neighbors can provide reliable recommendations for a plumber in the area.
Everyone needs a support system in their life. Having a support system that is made up of the people who live in the homes around yours can provide a deep, meaningful sense of community.
How To Start Friendly Relationships With Your Neighbors
Knowing all of the benefits of building a community with your neighbors is one thing, but how are you supposed to get started? Just walking up to someone and introducing yourself can feel anxiety-inducing for many people.
Whether you are wanting to move to a new place or you have lived in your neighborhood for a while, here are some helpful tips for starting friendly relationships with your neighbors.
Engage in Neighborhood Activities
Most neighborhoods have community activities. These could include block parties or yard sales. Use your Saturday morning to hit up a nearby yard sale, find some recycled furniture, and have a chat with some of your neighbors while you shop.
Get Outside
The more time you spend in communal spaces, the more chances you have for social interaction. If your neighborhood has any public spaces like parks, you can take your family there for a picnic. If your neighborhood doesn't have spaces like that, you can go for walks. Going for walks has the added benefit of being great for your physical and mental health.
Find a Friendlier Neighborhood
If you are struggling to start friendly relationships with your neighbors, and you have lived in your neighborhood for a while, then maybe it is time to find a new neighborhood. There are neighborhoods around the U.S. that are known for their friendliness.
If you live in the San Antonio area, the Alamo Heights neighborhood has the Alamo Quarry Market. This gives you the perfect opportunity to get to know your neighbors in a large, public, open-air shopping space. The Germantown neighborhood in Nashville has a year-round farmer's market and a large Oktoberfest event every year. If you live in South Carolina, a move to the Folly Beach neighborhood of Charleston can have you making friends during morning beach walks in no time.
Offer Friendly Favors
If you can help someone out, don't be afraid to. If someone is working in their yard and you just bought a new lawnmower, walk across the street and ask if they need any help. Taking half an hour to help a neighbor with a project can go a long way towards building a strong community and long-lasting connections.

Find your new home
Search real estate and homes for sale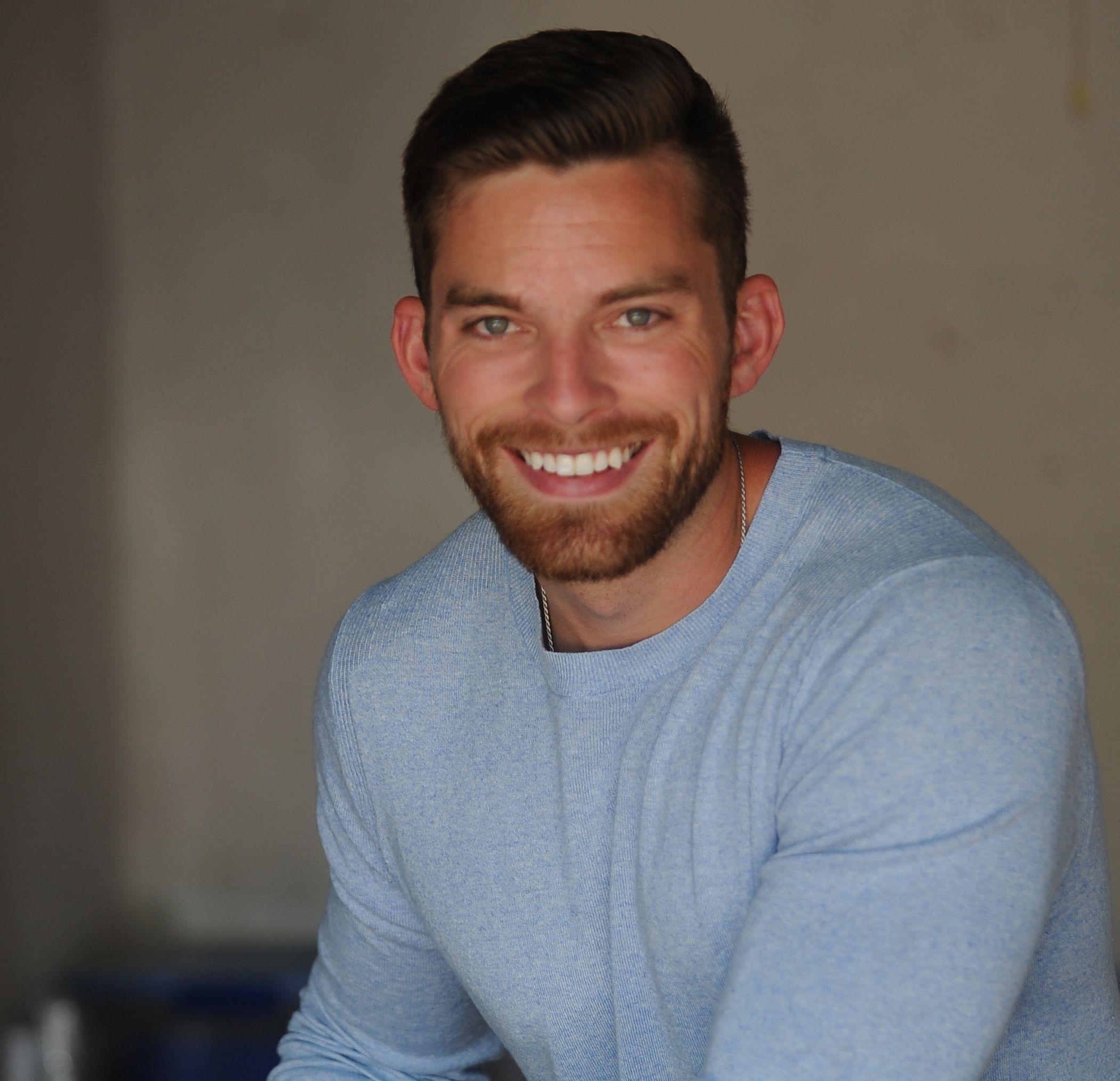 Ryan Fitzgerald
Hi there! My name is Ryan Fitzgerald, and I am a REALTOR®. My goal is to help you learn more about real estate through our Real Estate Blog! Hopefully, you enjoyed the above blog post and it found a way to provide help or value to you. When you're ready to buy or sell a home of your own let us know here. Please feel free to join the conversation by dropping us a comment below.