9 Best Neighborhoods in Nashville, TN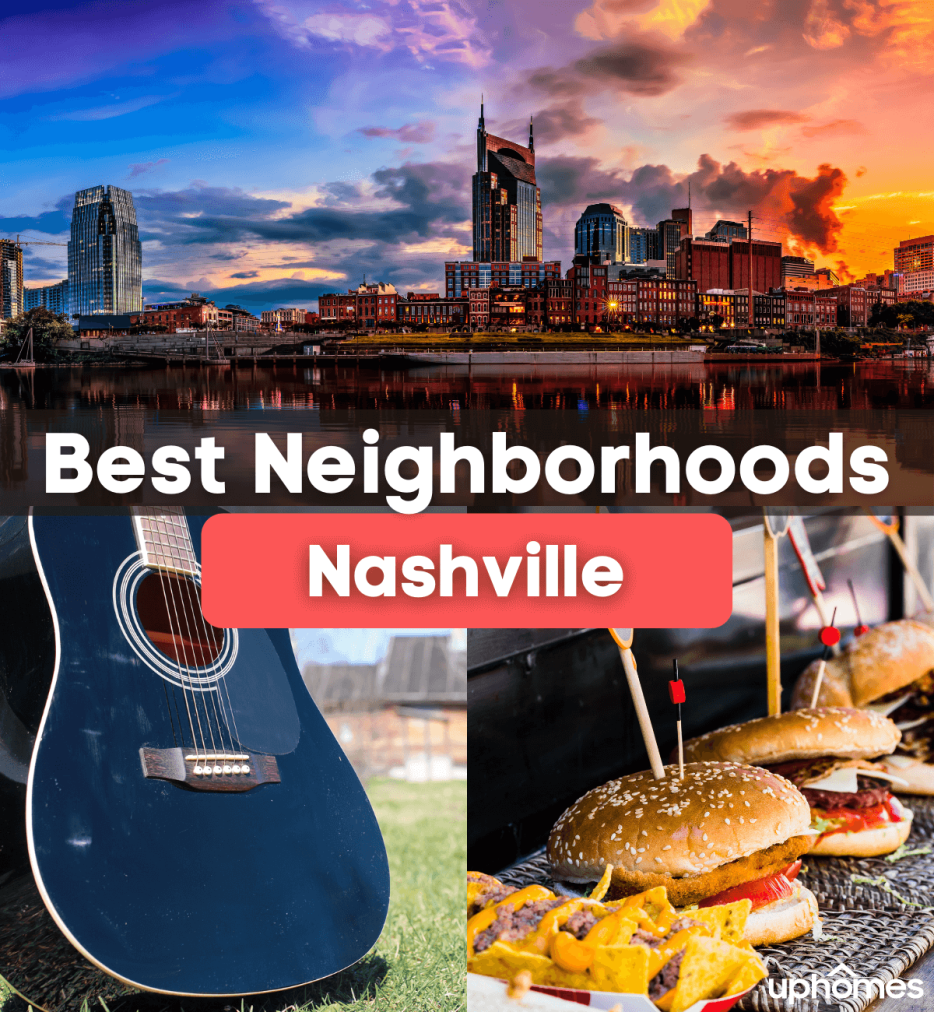 Best Places to Live in Nashville, TN
If you are moving to Nashville you're probably wondering what are the best neighborhoods in the Music City aka Nashville, TN. Let's dive into a bit about the city of Nashville, and what makes the area special before giving you our list of the best places to live!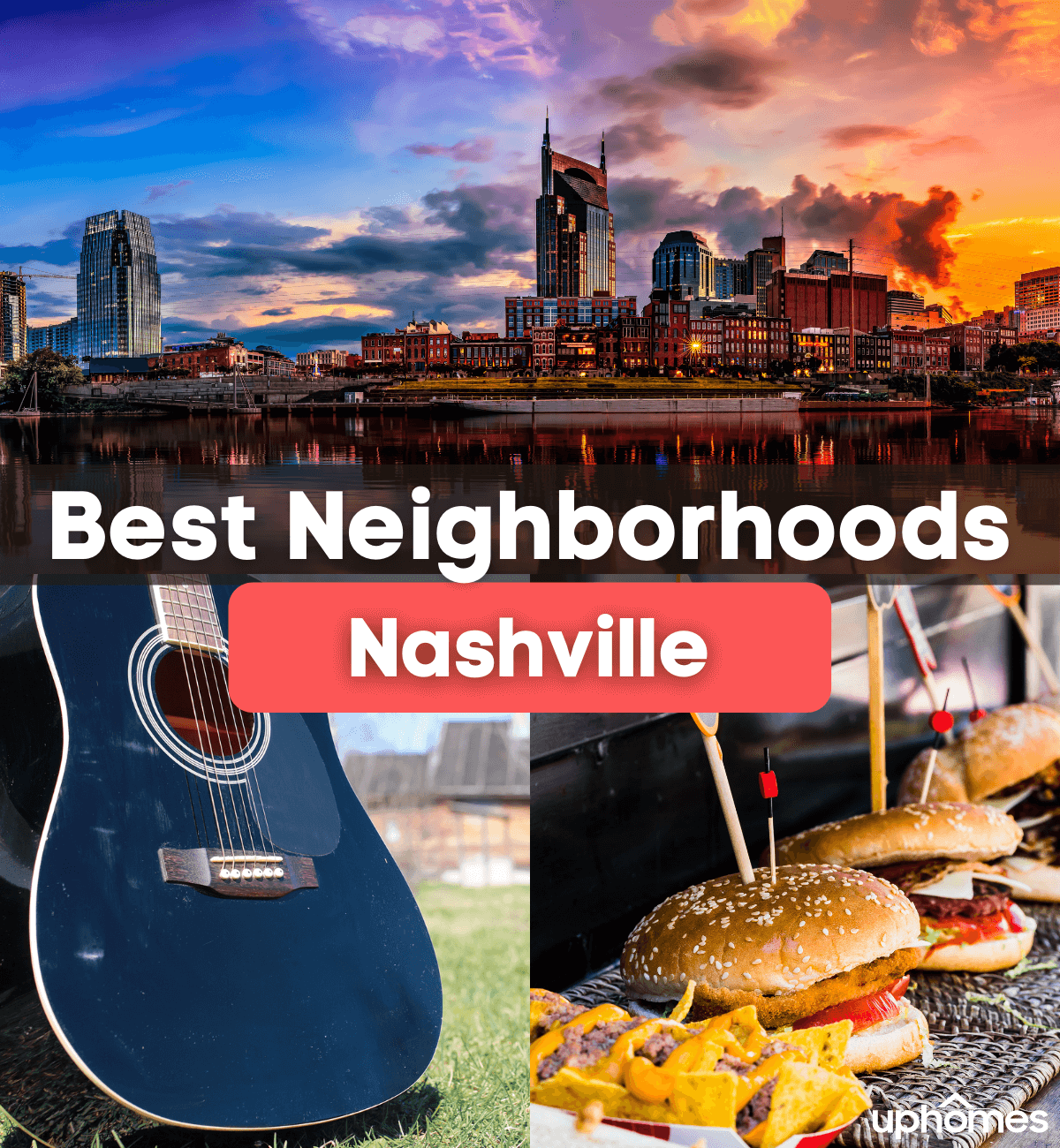 Nashville, Tennessee is the home of country music and hot chicken - it's also the home of the Tenessee Titans and Nashville Predators! With a growing job market and access to prime entertainment, it is no surprise that everyone wants to move to Nashville.
If you are moving to the city, then you might be asking what is the best area to live in the city of Nashville? Sometimes moving to a new place can be overwhelming, but we are here to help. With this guide, we will be providing you with information regarding the most affordable neighborhoods to fit your budget, as well as the safest areas of Nashville.
The city is growing at a rapid pace. With an average of about 80 to 100 people moving to the area each day, the demand for housing is on the rise. Perfect for college students, young professionals, families, and retirees, there is a neighborhood for everyone. Known for its nightlife, year-round mild climate, and no state income tax, there is no shortage of reasons to move here.
Whether you are interested in living close to all of the action, or perhaps being neighbors with a celebrity, check out this list of the 9 Best Neighborhoods in Nashville, TN!
What is the Best Nashville Neighborhood For you?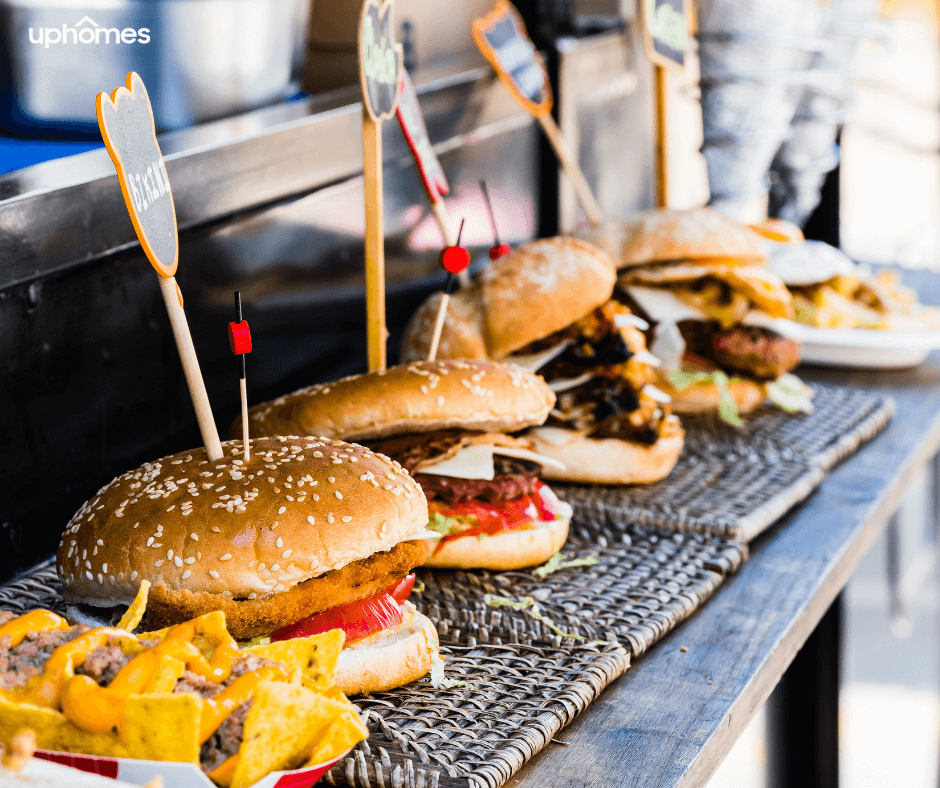 Downtown Nashville
If you want to be surrounded by the infamous bars and honkey tonks on Broadway street, live in Downtown Nashville. Downtown starts off our list of the best places to live in Nashville because it is the most desired neighborhood to live in. Easy commute to work, great access to nightlife, and plenty of restaurants to try - don't even get us started on all of the food trucks!
There are many pros to choosing to live in Downtown Nashville including being close to amenities and having the ability to walk everywhere. If you are wanting to be immersed in music, art, and culture every day while not having to worry about parking, then this is the neighborhood for you. You can walk to a Titans game or Predators game!
Over the past few years, downtown has seen enormous residential growth including the building of multiple high-rise residential apartment complexes. While this may not be ideal for families, it makes living downtown easy and convenient. One of the downsides of living in downtown Nashville is that you will be surrounded by tourists on a daily basis. But, if you want to meet great people while experiencing all that Nashville has to offer, then the tourist scene is easy to look past.
Surrounded by over 60 popular restaurants, bars, and breweries, there is always something to do. If you love the outdoors, the Riverfront Greenspace is family-friendly and a great place to bring your pet. Top-rated boutique hotels are situated downtown, while neighborhood grocery stores such as Whole Foods and Publix are nearby.
Local Favorites:
Frist Art Museum: Admire the works of Picasso and contemporary artists at this art museum and gallery.
The Johnny Cash Museum and Cafe: Indulge in southern comfort food classics and drinks while honoring this influential country music star.
Bobby Hotel: This boutique hotel features a rooftop bar and onsite restaurant.
The Gulch
This premier urban neighborhood is home to high-rise apartments and condominiums. Just south of downtown Nashville, The Gulch is a luxurious and trendy place to live in the heart of the city. Much like living downtown, this neighborhood is not ideal for families. Many young professionals live in the area to be close to jobs and the nightlife. Surrounded by amenities such as restaurants, bars, boutique hotels, fitness centers, grocery stores, and music venues, this neighborhood is sought after and easily accessible. There are even bike paths and green spaces for those that like to spend time outdoors. If you are looking for city living, check out The Gulch neighborhood.
Local Favorites:
Blue Stripes Cacao Shop: Inspired by holistic wellness, this cacao, and coffee shop is everything that a coffee shop should be: healthy and fun.
Barry's Bootcamp Nashville: Workout at this fitness center for strength training and HIIT workouts.
Carter Vintage Guitars: The best place to buy vintage guitars and instruments in music city!
Germantown
This historic neighborhood is one of Nashville's favorite neighborhoods. Named after the many German immigrants that came to the area in the mid-nineteenth century, Germantown is an up-and-coming neighborhood. Featuring chic restaurants and hip cafes, Germantown is both charming and eclectic. Described as being comparable to living in New York City, this neighborhood is urban and easy to walk around. The architecture mixes both new and old Victorian buildings making it a beautiful place to live. Found northwest of downtown Nashville, Germantown has multiple high-end boutiques, critically acclaimed restaurants, and nightlife options to appeal to anyone. As one of the oldest neighborhoods in Nashville, have your pick of single-family homes, townhouses, and duplexes.
Local Favorites:
Nashville Farmers Market: This year-round market is a local hangout for all of your fresh fruit, vegetables, and plant needs. Features restaurants, shops, and greenhouses on site.
The Christie Cookie Company: Selling gourmet cookies and treats using quality ingredients. This is a must-visit for all that have a sweet tooth!
Oktoberfest Nashville: Partake in German beer, food, traditions, and live music at this annual festival.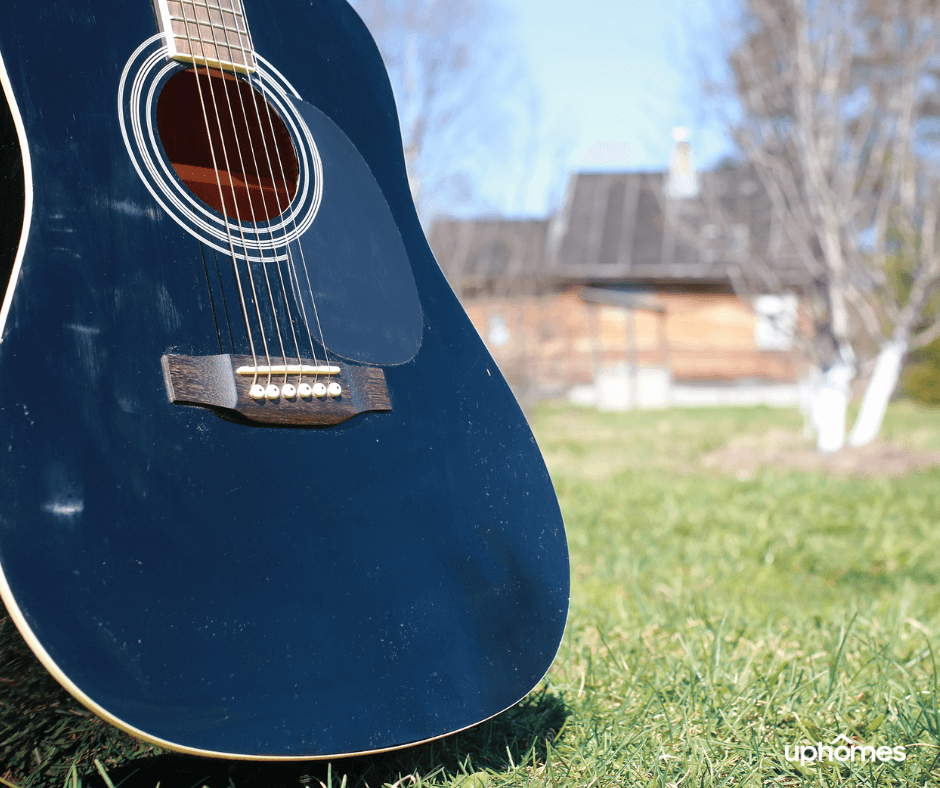 East Nashville
Known as one of the most desirable places to live in the area, East Nashville is definitely a neighborhood to consider moving to. Located across the Cumberland River, East Nashville is a cultural hub and tight-knit community. Vintage boutiques, family-owned dive bars, and rustic coffee shops adorn the area. This culinary destination has multiple dining districts and even has a prized art scene. The areas of Riverside Village, Five Points, Eastland, and Porter are all part of East Nashville. Featuring a variety of home styles, find historical single-family homes, bungalows, or condominiums. This neighborhood is the perfect place for creatives, musicians, and self-starters.
Local Favorites:
The Candle Bar East: Get the chance to make and pour your very own custom candle at this candle bar.
Redheaded Stranger: This Tex Mex restaurant serves traditional southwest dishes including tacos and homemade tortillas.
East Nashville Beer Works: This small town brewery and taproom is a family-friendly atmosphere serving up pizza and craft beer.
Sylvan Park
The suburban neighborhood of Sylvan Park is charming and offers residents a small-town vibe. Known for being safe and quiet, Sylvan Park is only about four miles from Downtown Nashville. If you want to be involved in the community and know your neighbors, then this is the neighborhood for you. Great for families and professionals, housing options include single-family homes and apartment complexes. Sylvan Park is a growing community and lot sizes are known to be larger in this neighborhood. The streets are lined with sidewalks which makes it easy to take romantic evening strolls. Enjoy a cold brew at one of the locally-owned coffee shops or buy your groceries at a natural foods market.
Check out the local library, farmer's market, and various boutiques in the neighborhood. If you live an active lifestyle, then you are in luck when moving to Sylvan Park. When living in this neighborhood you will be close to Centennial Park and Richland Greenway. Ride your bike and take your dog on a run with ease when living in this neighborhood.
Local Favorites:
McCabe Golf Course: This 27-hole golf course is located minutes from downtown Nashville and is an excellent course for any level of player.
Park Cafe Nashville: Sit outside on the patio or dine inside this quaint restaurant featuring an extensive wine list and bistro dishes.
Climb Nashville: Reach new heights while getting a workout at this rock climbing gym.
Hillsboro-Belmont
Located right next to Belmont University, this residential neighborhood is a desirable area in Nashville. The homes in this neighborhood range from affordable single-family homes to million-dollar estates. This area is relaxed and is a perfect place for college students to call home. This historical neighborhood is south of Downtown Nashville and is a lively place to live. Spend your day at a vintage clothing store, indie cafe, or intimate cocktail bar. This is a walkable neighborhood with easy access to the local area hospital which is convenient in case of an emergency. The area of Hillsboro-Belmont is family-friendly and safe due to the proximity to local schools and colleges.
Local Favorites:
Belcourt Theatre: Catch classic and independent films at this historic theatre. Relax in comfortable seating while having your choice of popcorn, candy, and soft drinks.
Fido: This upscale coffee house and restaurant is serving up gourmet espresso drinks and all-day breakfast favorites.
Pancake Pantry: Serving up over 23 varieties of pancakes! Also serving waffles, french toast, and other classic breakfast items.
West End and Elliston Place
West End Avenue is one of the main streets of Nashville that runs through the center of the city. The main attraction of the neighborhood is Centennial Park which is home to the Parthenon of Nashville. This residential neighborhood is also close to Vanderbilt University so many residents in the area are college students or graduates. The streets are lined with sidewalks and many restaurants and shops are easily accessible. Have the ability to walk to downtown Nashville or the area of Midtown with ease. The neighborhood of West End has a variety of local bars and restaurants, as well as popular chain eateries.
Referred to as the "Rock Block," the neighborhood of Elliston Place is its own micro-neighborhood in West End. Home to the city's most popular rock clubs and music venues, Elliston Place is a unique neighborhood. Residents here can best be described as young and free-spirited. If you are a music lover and a hippie at heart, check out the neighborhood of West End and Elliston Place.
Local Favorites:
Cross-Eyed Critters Watering Hole: This karaoke bar takes karaoke to a whole new level. Belt out your favorite tunes with an animatronic backup band while sipping your favorite drink.
Stoney River Steakhouse and Grill Nashville: Dine on steaks and seafood in this lodge-like atmosphere.
Jasper's Nashville: This casual eatery and market has a fun atmosphere featuring a bar and a game room.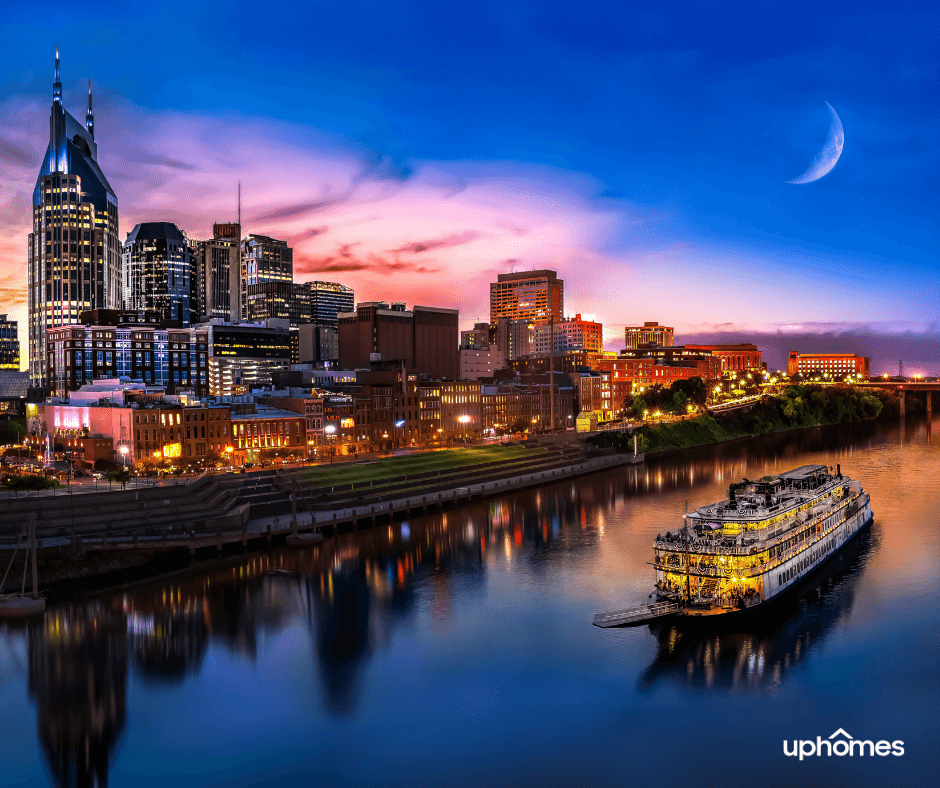 12 South
A great neighborhood for young families and young professionals, 12 South is a beautiful suburban area. Lined with coffee houses, bakeries, bars, and boutique clothing stores, residents will be surrounded by local amenities. Most residents live in single-family homes lining the street or apartment complexes. Known as one of the most walkable neighborhoods in Nashville, you may be able to get away with not having a vehicle. This is an artsy neighborhood filled with entrepreneurs and musicians. Most boutiques and shops in 12 South sell items made by local designers and creators. This is a relatively relaxed and quiet neighborhood not far from downtown.
Local Favorites:
Embers Ski Lodge: This hangout was inspired by ski resorts and mountain lodges. Enjoy whiskey, cocktails, and pub food at this bar.
White's Mercantile Nashville: This modern-day general store and apothecary sells food, pet supplies, clothing, baby items, and home goods.
Imogene and Willie: Selling custom blue jeans and denim for any occasion.
Music Row/Edgehill Village
The neighborhood of Music Row and Edgehill Village is the neighborhood of any music lover's dreams. In fact, this area is considered the heart of the Nashville music industry. This small neighborhood has mostly single-family homes and is a great location for young professionals, singles, or families. Scattered throughout this residential neighborhood are recording studios that are famous for producing many popular and beloved songs. For instance, the Foo Fighters recorded at Southern Ground Nashville and Elvis Presley recorded at Historic RCA Studio B. This is a historic neighborhood popular in the music industry while offering multiple affordable housing options.
Local Favorites:
Columbia Studio A/Quonset Hut: Opened in 1954, this recording studio has recorded for Johnny Cash, Bob Dylan, Elvis Costello, etc.
Desano Pizza Bakery: Serving authentic Neapolitan pizza made in wood-burning ovens.
Taco Mamacita: Feast on tacos and enchiladas while sipping on one of the many flavors of margaritas.
As you can see there are many different neighborhoods to choose from when finding a place to live in Nashville, Tennessee. Whether you are a college graduate just starting out, a young family, or are embracing retirement, there is a neighborhood for you. Each of the neighborhoods listed above is unique in its own way. Popular, affordable, and safe, these neighborhoods in Nashville are on the rise. Contact us today so that we can help you find the perfect home in Music City!
Choosing a place to live in Nashville:
With so many great neighborhoods picking one place to live in Nashville can be difficult. We highly recommend exploring each area before picking a place to live - especially with all the excellent options. No matter where you end up in Nashville the city is a great place to live, work, and play. Our local Real Estate Experts are here to assist when you're ready -connect with us and we will help answer all of your questions about the Music City!

Find your new home
Search real estate and homes for sale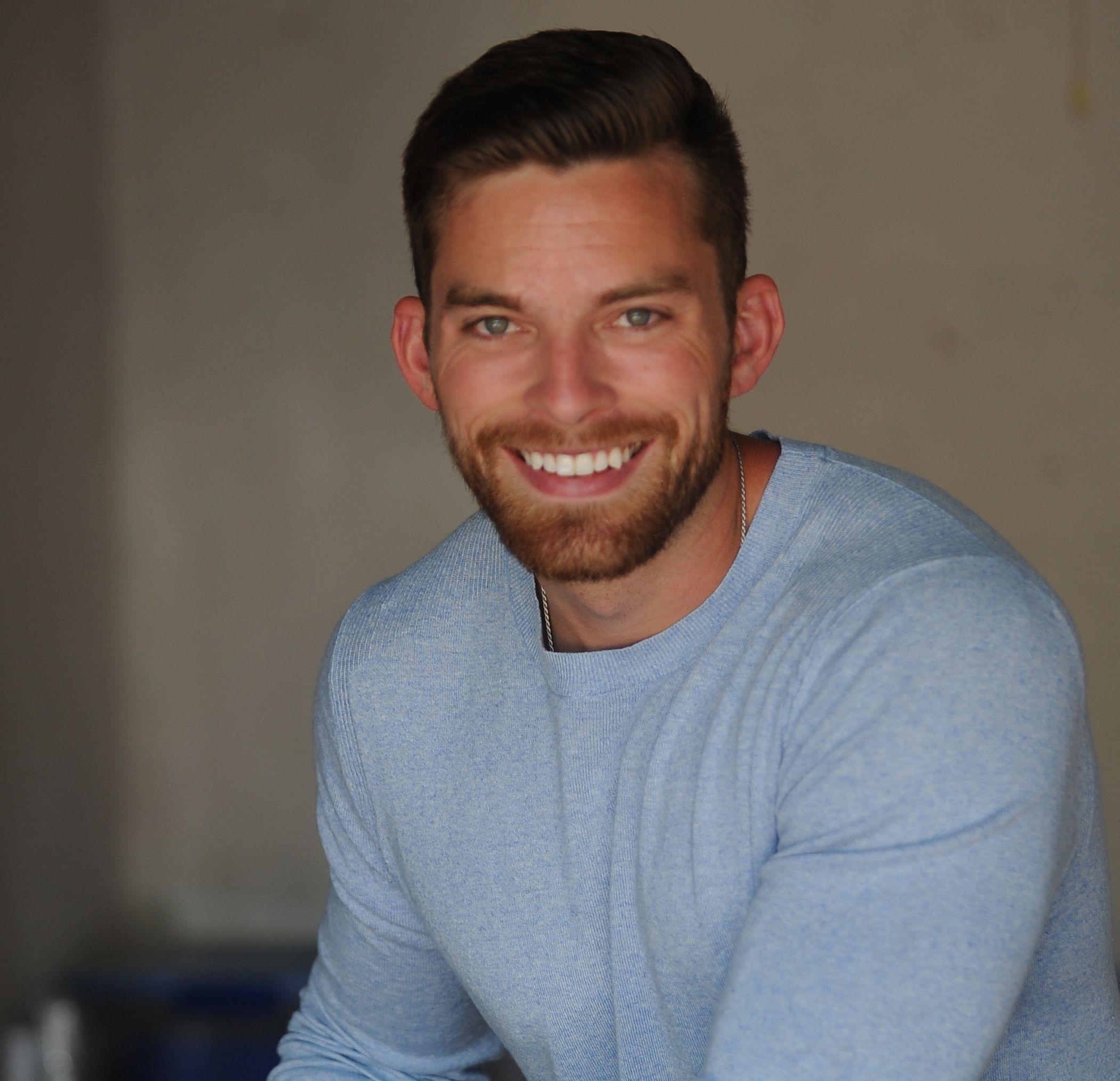 Ryan Fitzgerald
Hi there! My name is Ryan Fitzgerald, and I am a REALTOR®. My goal is to help you learn more about real estate through our Real Estate Blog! Hopefully, you enjoyed the above blog post and it found a way to provide help or value to you. When you're ready to buy or sell a home of your own let us know here. Please feel free to join the conversation by dropping us a comment below.