12 Things to Know BEFORE Moving to High Point, NC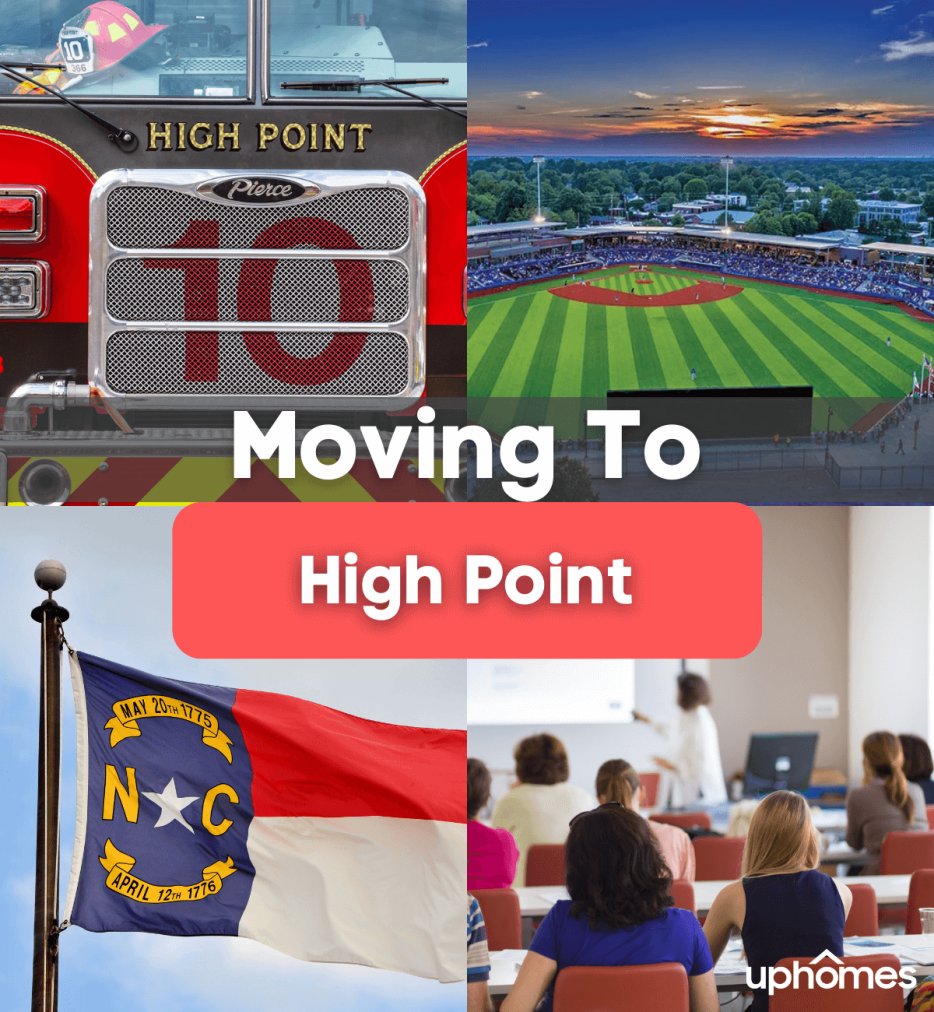 Living in High Point, NC
Moving to High Point, North Carolina? Here are 12 reasons you will love living in High Point, North Carolina!
The city of High Point, North Carolina is located in the Piedmont Triad and is the only city in the state that extends into four different counties. Most of the city sits in Guilford County and has a population of 112,791 people as of 2019. High Point is the ninth-largest city in North Carolina and is one city that people are choosing to move to. Check out the homes in High Point!
This small but beautiful city is growing and has seen an increase in job opportunities. Twenty minutes to Greensboro or Winston-Salem and just over an hour to Charlotte or Raleigh. Living in High Point isliving in the middle of it all!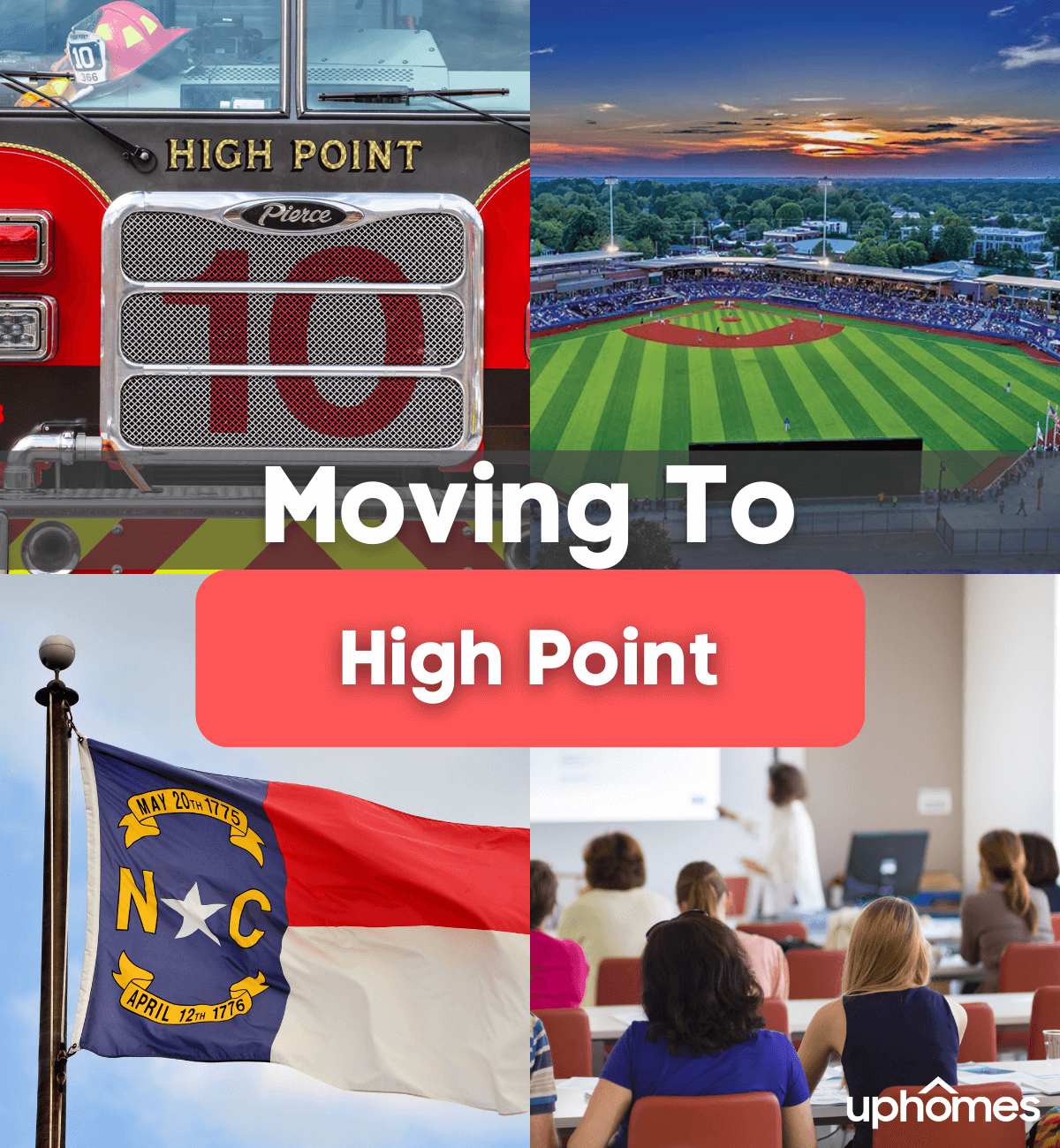 12 Things to Know BEFORE Moving to High Point, NC
History
High Point was founded in 1859 by Quakers and German immigrants who moved to the new land. Located right between Charlotte and Goldsboro, the city is centrally located allowing for trade and transportation of goods.High Point was the highest point for the North Carolina Railroad which inspired the city name. Soon the city became a major manufacturing hub for textiles, woodworking, and tobacco. Today, the city remains a prized cultural center and manufacturer. Many people flock to the area each year for retail and furniture. Museums, historical sites, and educational institutions keep the history of High Point alive to this day.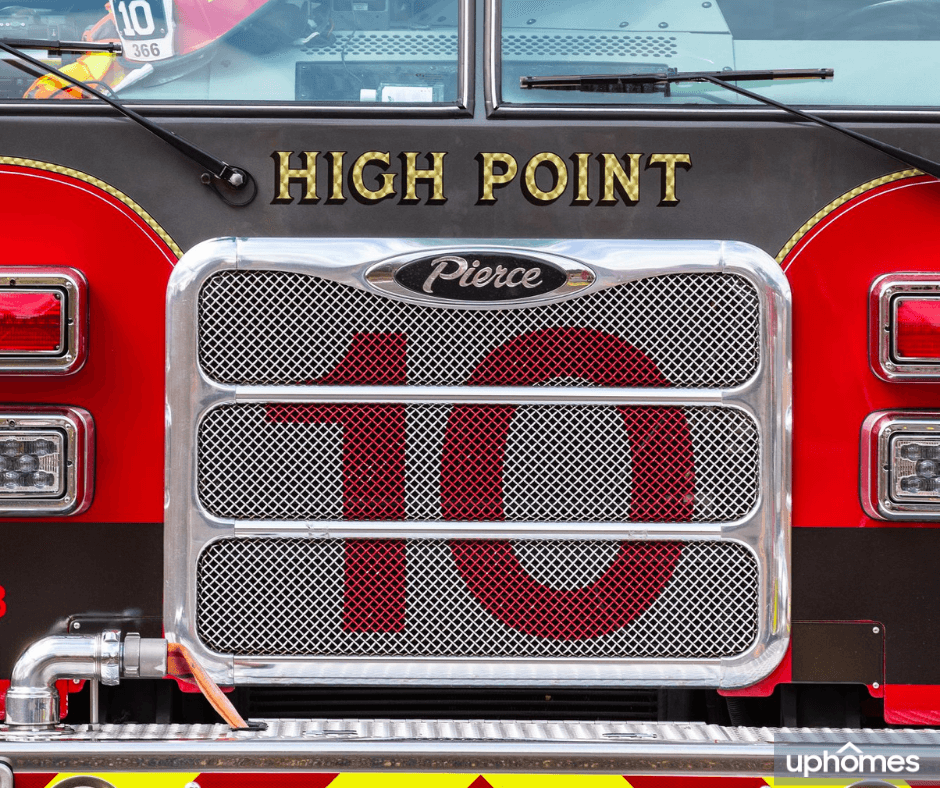 The Furniture
Notoriously known as the "Furniture Capital of the World," High Point is your go-to destination for all things home furnishings. Many of the big-time furniture companies relocate to High Point to set up shop. Since the location of the city on the railroad line brought textiles and woodworking to the area, High Point utilized all of its resources to make furniture. The first High Point Furniture Factory was opened in 1889 and the rest is history. Functional furniture had been produced by local artisans since the 17th century, but it was not until the 19th century that the industry here gained momentum and the spotlight.
With access to local factories and quality hardwoods, the industry soared. Facing competition from big cities like New York and Chicago, High Point decided to showcase its products to the world by hosting its first furniture show in 1905. This showing of the product would later be named the infamous High Point Furniture Market which still continues today. Bringing in thousands of buyers and millions of dollars in sales, the High Point Furniture Market can be accredited to boosting the local economy. The city of High Point is now a global player in the world of furniture and is worth visiting.
For more information on the High Point Furniture Market, clickhere.
Many people living in High Pointwork in nearby cities whether it's in the furniture industry, the tech industry, banking or healthcare there is a ton of job opportunity in High Point!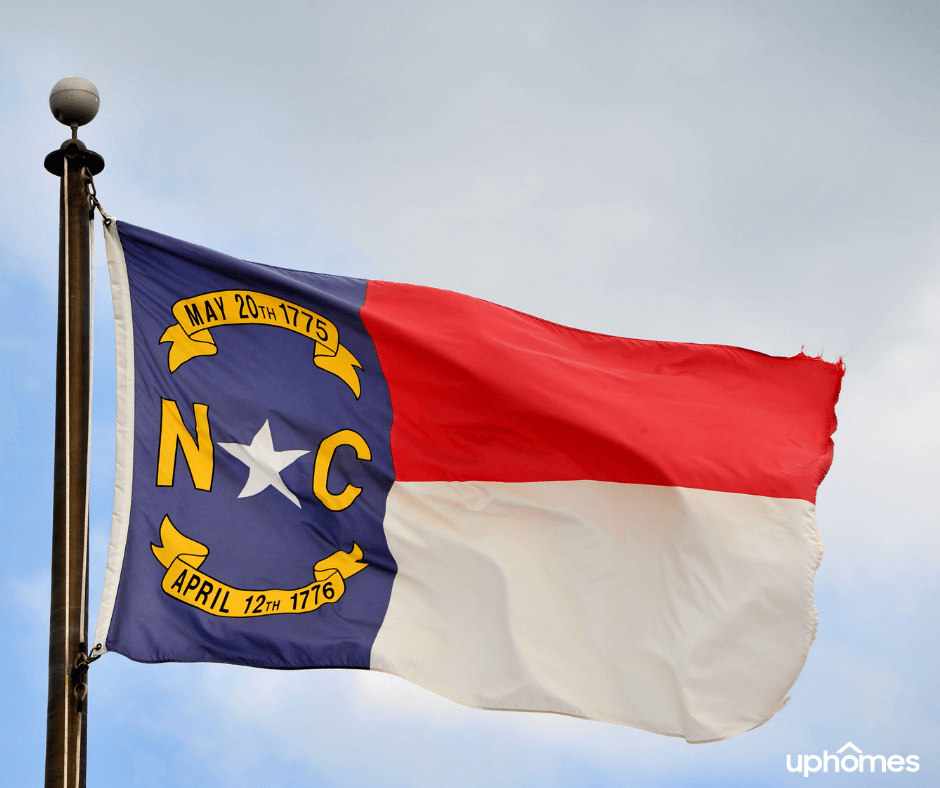 The People
The median age of people living in High Point is 35 years old. There is a younger crowd here with a mixture of families, young professionals, and college students. The average household income is around $45,000 a year. There has been an increase in population and job opportunities over the years as well, which has brought in a lot of residents. The people here are welcoming and hard workers. With diverse backgrounds, you will meet people from all over the world.A lot of folks are moving to High Point when choosing the bestplace to livein North Carolina.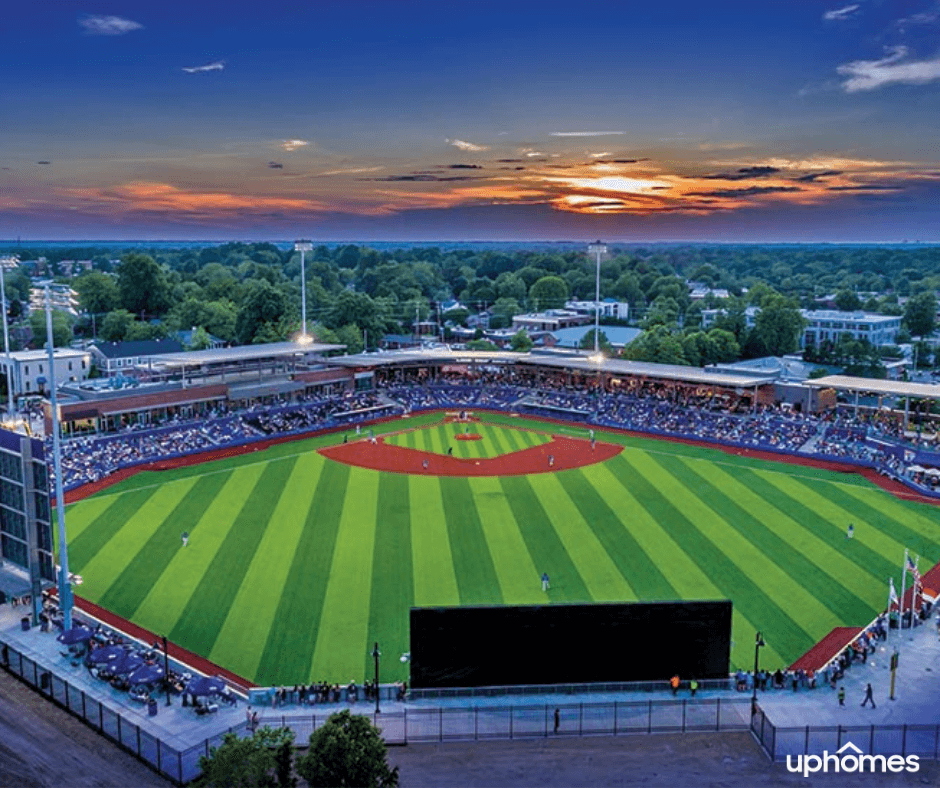 Community
High Point, NC loves to keep the community together and celebrate diverse backgrounds. If you're moving to High Point you will notice right away just how tight-knit this community is. The people who are living in High Point are one of the biggest reasons behind what makes this place to special.
When moving to a new area it can be hard to feel like you belong, but there are always community events going on to get involved in. With the Covid Pandemic, the community has even adapted by putting on virtual events to keep everyone connected. The welcoming community in this city makes it easy to make new friends. Maybe you will even discover your next hobby or passion.
Check out these community events in High Point:
Latino Heritage Festival: Join in all of the fun in October for this annual event to celebrate Hispanic Heritage Month. Everyone is invited to this afternoon of dancing, singing, and eating traditional Latin American food.
High Point Community Theatre: If you appreciate the arts, get involved with the community theatre to either put on shows or watch them.
Annual Easter Egg Hunt: Bring the kids out for an Easter egg hunt at the High Point Athletic Complex in April.
One-Stop Food Truck Rally: If you love all things food then this is the event for you. Come on out in June to try different cuisine and flavors at this food truck rally.
Uncle Sam Jam: Celebrate the 4th of July at the Oak Hollow Festival Park with local food and beautiful fireworks. This is the perfect event for the family to enjoy.
Amazing Food Scene
While High Point is known for its furniture and textiles, the food scene here happens to be just as amazing. For those living in High Point, you know what we are talking about! If you're one of the lucky folks moving to High Point, bring your appetite! The cultural and culinary diversity in the area means that there are food options for everyone. North Carolina is celebrated for its delicious barbeque, so there is no shortage of that in High Point. Expect to also see dishes such as crepes, seafood, tacos, and burgers. There are many locally-owned restaurants, taverns, and bars that you need to try out.
Check out these local restaurants:
Blue Water Grill: This upscale restaurant is the perfect place for a date night. Serving a mix of global cuisine, indulge in quality seafood, steaks, and salads. Blending flavors from Asia, France, and the Caribbean, this is the perfect place to try something new.
Blue Rock Pizza and Tap: This casual hangout serves pizza, sandwiches, and craft beers. Sit out on the back patio when the weather is warm.
Carter Brothers' BBQ and Ribs: Specializing in the sweet and saucy North Carolina barbeque style, Carter Brothers has won many awards. Load up on southern sides such as the mac and cheese or the hush puppies.
Hampton's: This southern restaurant is serving up mac and cheese, fried catfish, green tomatoes, and even pimento cheese. Situated in an Italian Renaissance villa, dine in this historical building.
Pancho Villa's: This authentic Mexican restaurant offers great portion sizes for reasonable prices. Get your fix of tacos and burritos, or grab something from the seafood menu.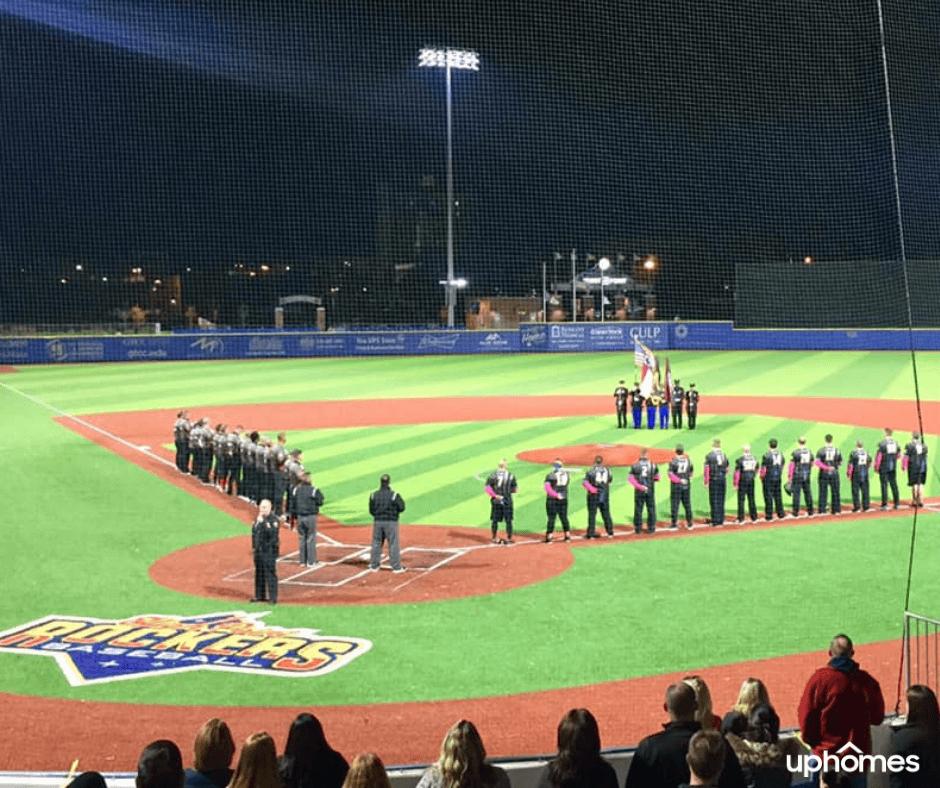 Things to Do
Located only a few hours away from the North Carolina mountains, High Point has gorgeous scenery and landscapes. Spend the day at a local vineyard, park, or one of the many furniture stores. Enjoy the southern hospitality and charming quality of the city while exploring museums or the outdoors. A couple of hours to the east is the coast with beautiful beaches.
Catch a baseball game in High Pointandcheer on the local team, The Rockers at Trust Point Stadium!Or do a night out on the town and visit one of the many top restaurants High Point has to offer. No matter what you're looking for there is always something to do in High Point, NC.
Check out these local attractions:
World's Largest Chest of Drawers: High Point would not be the furniture capital without this monument symbolizing it! What else would you expect other than this giant chest of drawers in the middle of the city? Standing at 36 feet tall, bring your family here for a fun photo opportunity.
All-A-Flutter Butterfly Farm: If you love nature and butterflies, head out to this butterfly garden and center to see monarch butterflies in action. Have a picnic while watching them grow and fly.
Kersey Valley Attractions: This regional attraction is known for having the largest haunted house in the state. Popular during the fall months, have fun in the corn maze and pumpkin patch.
High Point Museum: Come to learn about the origins of High Point at this historical museum. Great to bring the family to celebrate the cultural and historical significance of the city.
Bernice Bienstock Furniture Library: Home to over 4,000 furniture and design books, this library is dedicated to the furniture industry. This is the largest furniture library in the world.
Real Estate
Find your dream home right here in High Point, North Carolina. Since more people are starting to move to the area, choose a single-family home, condo, apartment, or townhouse that suits all of your needs. Most homes in the city are two or three-bedroom single-family homes that were constructed around 1979. Once you decide on a price point and area that you want to live in, let us know and we can help you find the perfect home for you and your family.
Cost of Living
The cost of living overall in High Point is 7% lower than the national average which makes living here affordable. When looking at real estate prices, the city is 21% lower than the national average. High Point was also ranked #69 on the "Cities with the Lowest Cost of Living in America" index by Niche Ranks.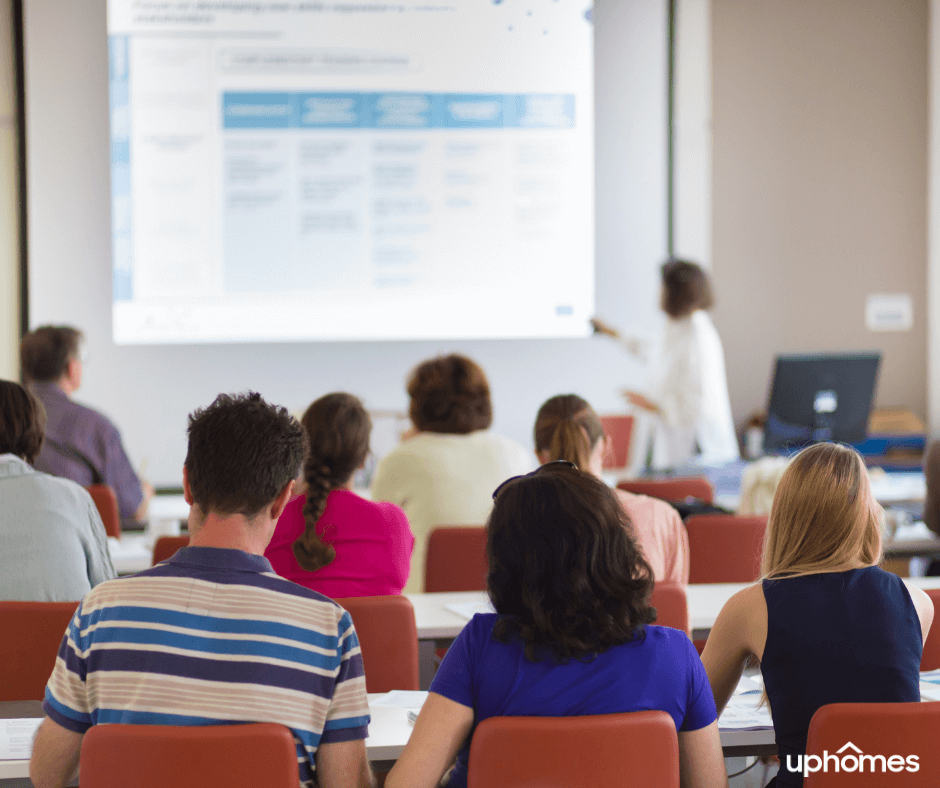 Education
High Point is a well-educated area with sought-after private and public schools as well as a beloved university. Going back in time, private schools in the area were established by Quakers in the early 19th century. In the year 1889, the High Point Public School System was founded. As the city grew, many other schools were introduced to the area. Today there are several private schools including High Point Christian Academy, High Point Friends School, Westchester Country Day School, Pheonix Academy, and the Immaculate Heart of Mary. The popular public high school in the area is called High Point Central High School which was established in 1960.
High Point University is a private liberal arts college that was ranked #1 in the "2021 Best Colleges in Regional Colleges in the South" by US News. This university was founded in 1924 and offers students 47 undergraduate majors and 51 undergraduate minors to study. Guilford Technical Community College has a campus in High Point as well.
Coffee Shops
Drinking coffee is an experience and the coffee shops in High Point offer just that. If you are looking for a delicious latte in a cozy atmosphere, the local coffee shops in the city will have you coming back for more. Meet up with friends, get some work done, or sip on some cold brew over a good book at one of these local coffee shops.
Check out these local favorite coffee shops:
DeBeen Espresso: Visit this hidden gem for free wifi, art, and baristas that will make your coffee experience special. Customers love the atmosphere and quality drinks.
83 Custom Coffee: This quiet little shop is praised for its great coffee. Try their vanilla or chai tea latte!
The Wet Whistle Co: Come to this coffee shop to see why customers are driving from different cities for their coffee. This warm and welcoming environment even has live music on Friday and Saturday nights.
Dot and Pearls Coffee and Pastries: If you love both coffee and pastries then this is the place for you. Known for their cakes and keto desserts, make sure to try the carrot cake.
Weather
The weather here is mild with an average temperature of 70 degrees in the summer months. In the winter the nights are cool with average low temperatures in the 30s. The coldest months are December through February. High Point is a humid subtropical climate that receives around 45 inches of rain per year on average. There is rarely any snow in High Point with snow accumulations totaling less than 5 inches of snow per year. If you are wanting snow, head west for a quick mountain trip. The small mountain town of Boone receives an average of 33 inches of snow per year and is only about an hour and forty-five-minute drive away.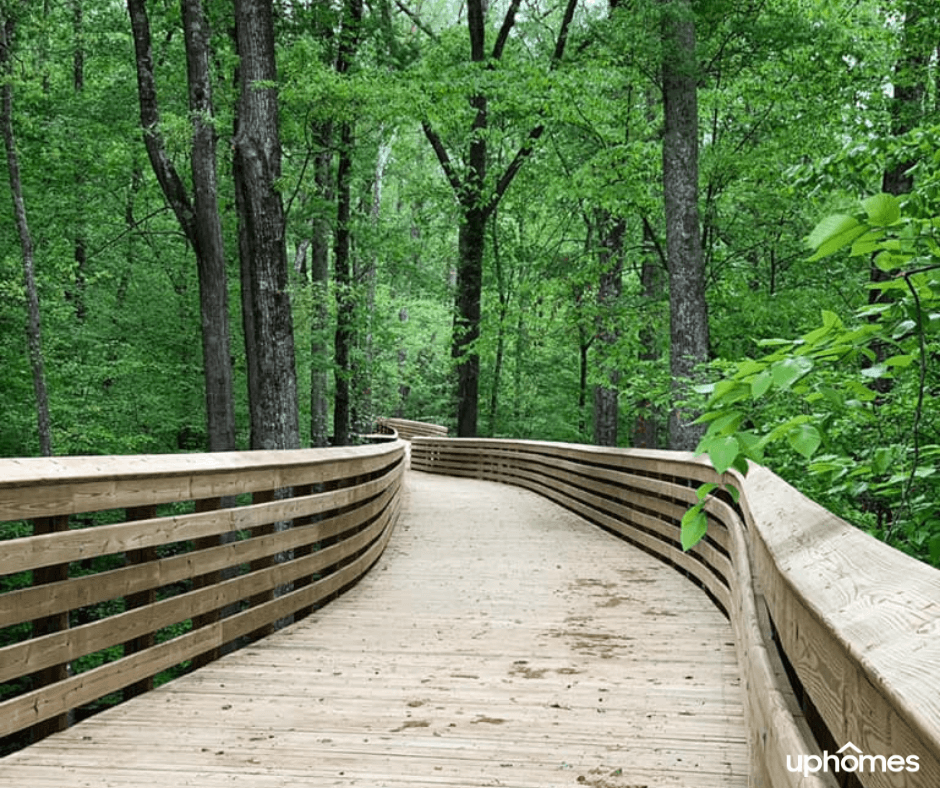 Craft Beer
The beer scene in High Point, NC is thriving and popping up all over the city. These small and independent breweries are becoming destinations for residents and tourists alike. Spend the day with a group of friends discovering which brewery you like the best. Some of these breweries even offer tours for groups to learn about the brewing process.
Check out these High Point breweries:
Goofy Foot Taproom and Brewery: Offering a wide selection of beers in an intimate atmosphere. Rotating the beers often, there is always something new to try.
Brown Truck Brewery: Perfect place to grab a beer with friends. Get the flight and try the chocolate stout!
The Brewer's Kettle: Great selection of craft beer, wine, and cigars in a lowkey atmosphere. The bartenders are knowledgeable and the beer is high quality.
Final Thoughts on Moving to High Point, NC:
If you're moving to High Point you're about to find out first-hand why people love living here! From the people who make up the High Point community to the weather, food, job opportunity and more! There is literally something for everyone in High Point. If that isn't reason enough to move to High Point you will find the real estate and cost of living to be one of the best values in the entire country!
If you're relocating to High Point, NC please feel free toconnect with us- Our top Local Realtors are here to answer any questions you may have!
While moving can be a stressful time, it does not have to be. Hopefully, with this list of 12 Things to Know BEFORE Moving to High Point, North Carolina, you are getting excited about your impending move. Known for furniture, textiles, and an affordable cost of living, High Point is a great city and place to call home - that is why so many people love living in High Point!
#blog-moving-cta#
#blog-best-neighborhoods-cta#
Click here for more information about High Point, NC!
High Point, North Carolina Resources:
https://datausa.io/profile/geo/high-point-nc/
https://en.wikipedia.org/wiki/High_Point,_North_Carolina
https://www.highpointnc.gov/616/Special-Events
https://theculturetrip.com/north-america/usa/north-carolina/articles/where-to-eat-well-in-high-point-nc-top-local-10-restaurants/
https://www.thecrazytourist.com/15-best-things-high-point-nc/

Find your new home
Search real estate and homes for sale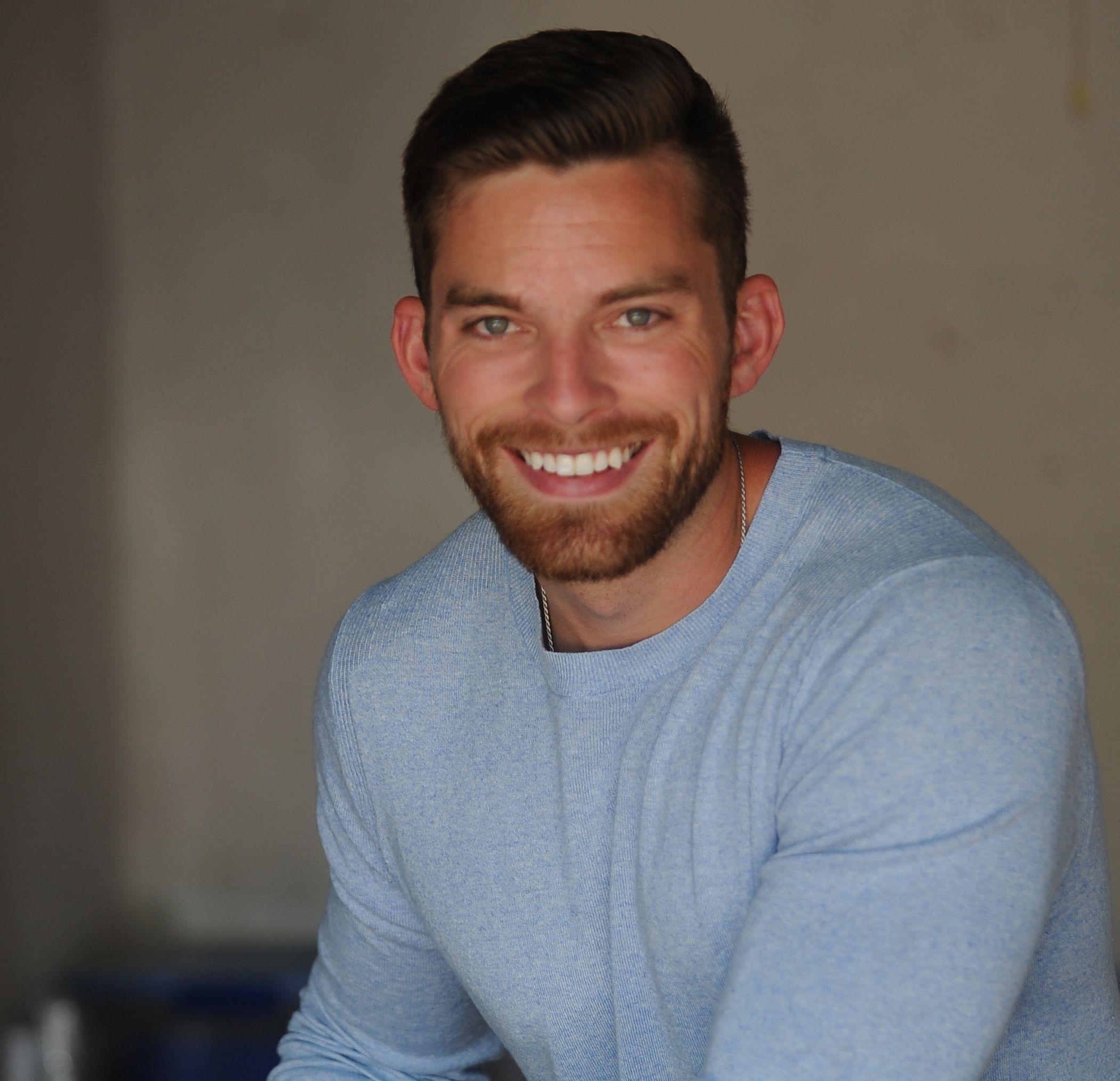 Ryan Fitzgerald
Hi there! My name is Ryan Fitzgerald, and I am a REALTOR®. My goal is to help you learn more about real estate through our Real Estate Blog! Hopefully, you enjoyed the above blog post and it found a way to provide help or value to you. When you're ready to buy or sell a home of your own let us know here. Please feel free to join the conversation by dropping us a comment below.