13 Best Beaches Near Charlotte, NC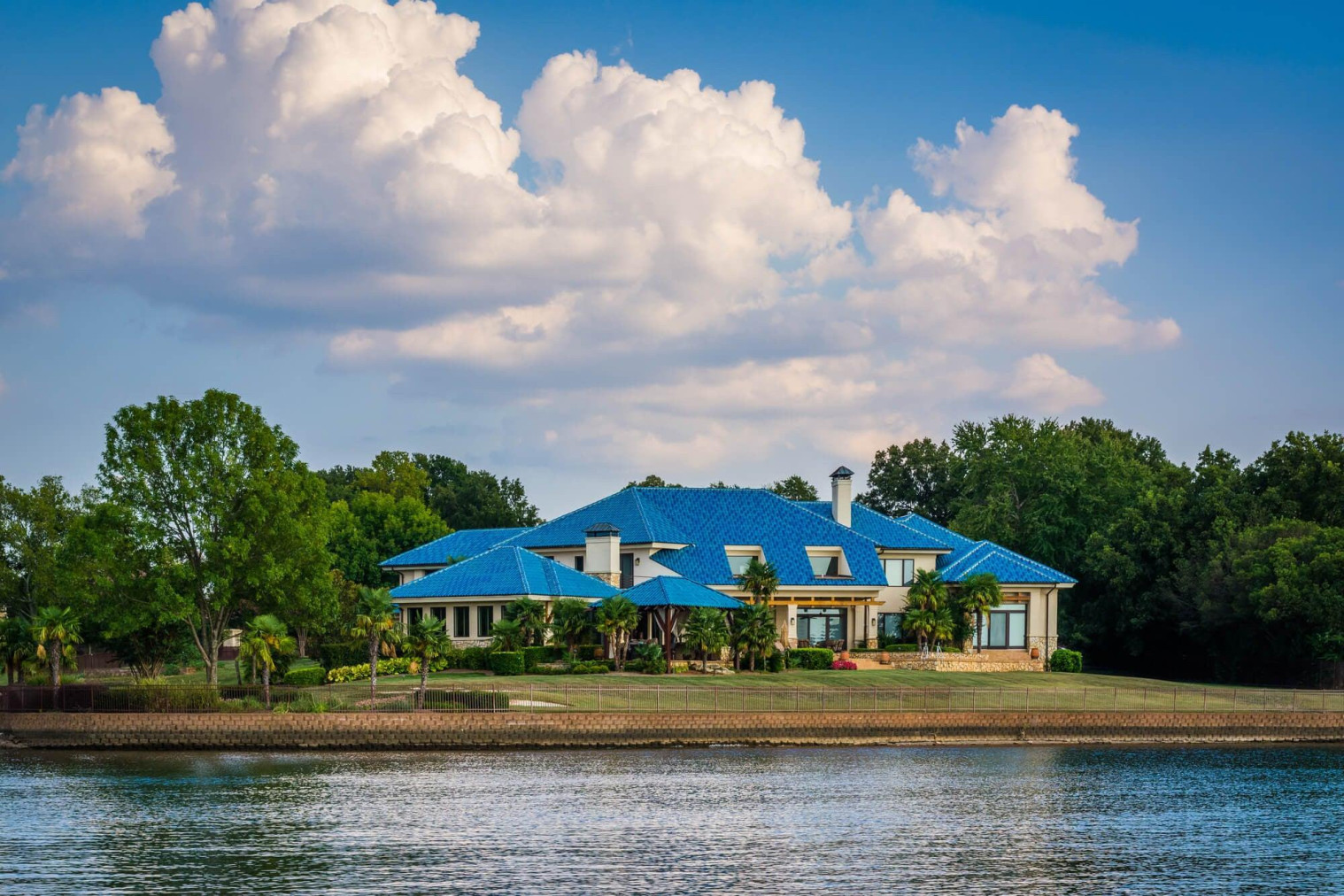 Best Beaches Near Charlotte, NC
There are so many popular beaches near Charlotte, NC so it's no wonder people are looking for the best ones! One of Charlotte's main attractions is Lake Norman which is 25-30 minutes north of the Queen city and offers residents of Charlotte quick and easy access to the many beaches.
While our website is mostly focused on helping people learn about Charlotte Real Estate, our local Realtors love to help answer questions that people ask, including what are the best beaches near Charlotte? These are the types of articles that folks moving here will want to read.
Without further ado let's jump into some of the best beaches near Charlotte!
The Lakes Near Charlotte, NC
Lake Norman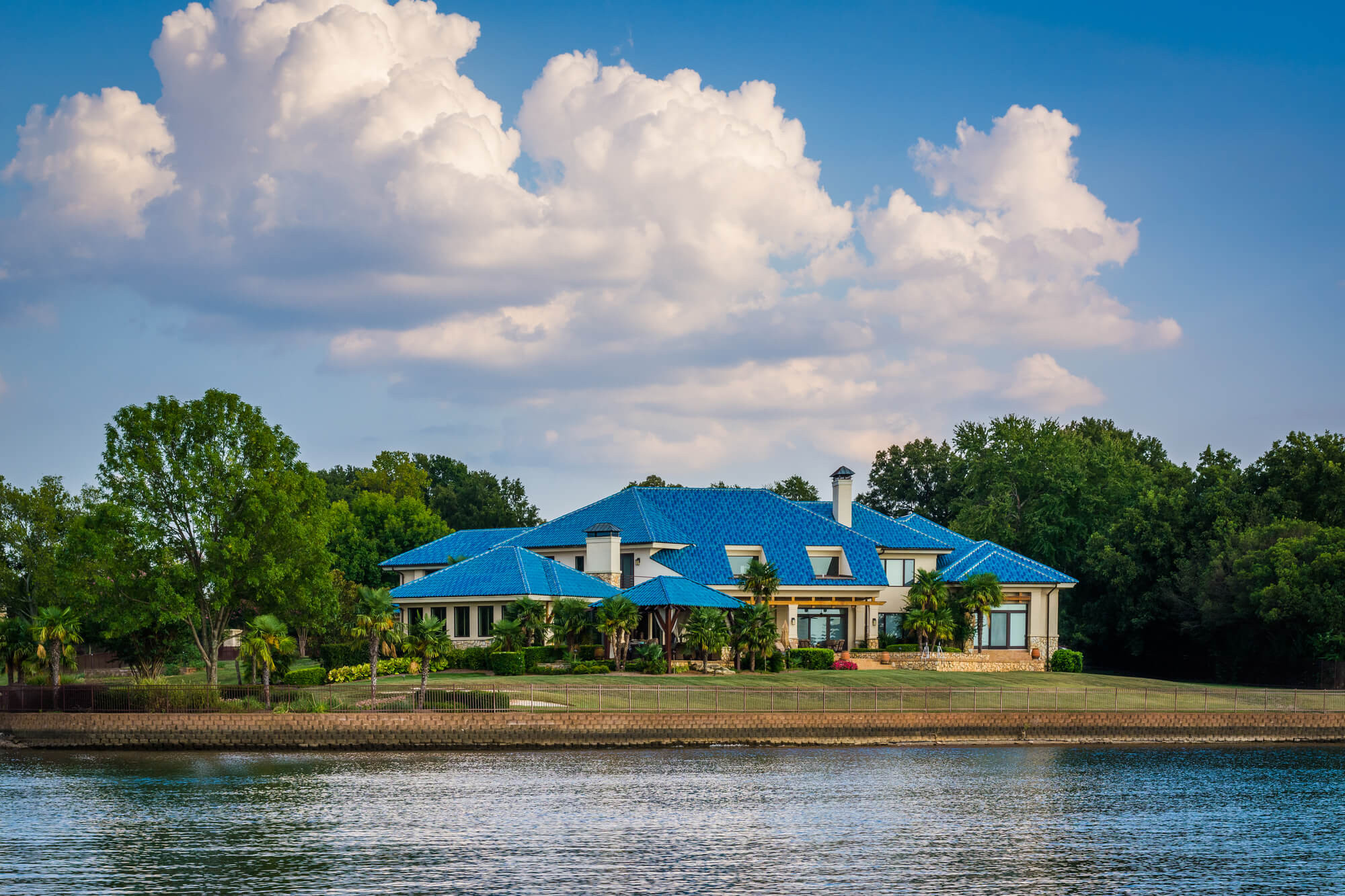 How Far is Lake Norman: 20 miles from Charlotte and an estimated 20-30 minute drive.
Although not an ocean, Lake Norman is a short 20-30 minute drive from Charlotte and offers folks a great way to hit the beach for an easy day trip! One of the biggest draws to the Charlotte area is Lake Norman. Folks working in Charlotte will end up moving to places like Huntersville, Cornelius, or Mooresville to live near the lake!
There are a number of great beaches near Charlotte and Lake Norman is the most popular 
Lake Wylie
How Far is Lake Wylie: 20 miles from Charlotte and an estimated 20-30 minute drive.
Another great beach by Charlotte, NC is Laky Wylie. A dammed section by the Catawba river and a drinking water source for Charlotte residents Lake Wylie is clean and safe to swim. Located on the northern border of South Carolina, it's an easy commute from Charlotte. Many folks who live in the Charlotte area or in South Carolina will own second homes on Lake Wylie for boating and water sports activities out on the lake
Lake Wylie is another great beach near Charlotte!
The North Carolina Coastal Beaches
Wrightsville Beach
How Far is Wrightsville Beach: Charlotte is 207 miles and 3.5 hours from Wrightsville Beach.
Wrightsville is one of the most popular beaches near Charlotte and it's worth the drive. Many folks in the Charlotte area may have second homes on the coast at Wrightsville Beach. This is one of the fan-favorites in the Wilmington area for beaches as it is more of an upscale beach town. From what I've noticed the drinking on the beach rules in Wrightsville are a bit more enforced than the neighboring beaches of Carolina Beach and Kure Beach. Insider tip: when you cross the bridge go to the right and as far right as you can possibly go for the best beach access.  
Carolina Beach
How far is Carolina Beach: Charlotte is around 200 miles and a 3.5-hour drive from Carolina Beach.
Another beach near Charlotte that is also located in the Wilmington area is Carolina Beach. This is another fan-favorite for folks who are looking for a great beach town. Carolina Beach is a tad bit more lively than Wrightsville with its boardwalk area of attractions and nightlife. Carolina Beach and Wrightsville Beach are about a 20 to 25-minute drive from one another. If you're planning to drink at the beach with friends Carolina Beach may be more your style when compared to Wrightsville Beach.
Kure Beach
How far is Kure Beach: Charlotte is nearly 200 miles and 3.5 hours from Kure Beach.
Kure Beach is another great Wilmington area beach that is located just south of Carolina Beach. It's sort of a Carolina Beach extension. Kure Beach is a bit of a hidden gem as many folks tend to head straight for Wrightsville or Carolina Beach when they vacation away in the Wilmington area. Kure beach is another laid back, down-to-earth beach for those who are looking to have a good time. 
Emerald Isle
With approximately 7,000 housing units, Emerald Isle is one of the more popular beaches in terms of residences. Only Oak Island has more housing units. Emerald Isle is one of the hidden gems in North Carolina and its a great place to have a second home for those living in the Charlotte area looking to get away from it all on the coast.
Atlantic Beach
Atlantic Beach and Emerald Isle are right next to one another and they are two of the most underrated beaches close to Charlotte. Emerald Isle Beach and Atlantic Beach don't really bring out the tourists as much as the other beaches do though they can from time to time and especially on holidays like July 4th.
Ocean Isle
Another great beach close to Charlotte is Ocean Isle. This beach is much more relaxing than some of the other beaches on the list thanks to the lack of crowds forming. Ocean Isle is much less of a touristy spot as well and many of the folks who live in Ocean Isle do so year-round.
Topsail Beach
One of the best beaches near Charlotte is Topsail. People love this area specifically because it feels more like a relaxing vacation for them than some of the other touristy beach spots. Many folks will have second homes in Topsail that they will rent out when they aren't using the home for themselves. Topsail Beach is much less crowded than the other beaches on the list and is a great spot for folks who are vacationing. Topsail is similar to the outer banks in the fact that most folks own second homes here vs living here year-round.
Outer Banks
The beaches and towns located in the Outer Banks offer some of North Carolina's most popular beaches. The Outer Banks, or OBX as some people call it, is a must-visit beach town if you have never been. Many of the folks who go to the Outer Banks will own second homes in the area, similar to Topsail Beach though they are not close. The Outer Banks has a few different areas inside the town so when you're going to hit the beach make sure you're hitting the right part!
South Carolina Coast Beaches
Charleston 
One of my favorite cities in the world, Charleston South Carolina is only a 3-hour drive from the Charlotte area making it one of the best options for both beach access as well as a great vacation. Charleston is truly a special place and the homes in Charleston are expensive. Right outside of Charleston you may be able to find some more affordable housing if you're looking to purchase a second home at the beach. Either way, if you're searching for a spot to go and have a nice beach vacation Charleston will always be one of the best options for folks in Charlotte.
Myrtle Beach
How far is Myrtle Beach: Charlotte is around 175 miles and a 3-hour drive to Myrtle Beach
A South Carolina Beach and touristy hot spot, Myrtle Beach is in its own category. The type of Beach city that doesn't need an introduction, Myrtle Beach has all the makings one of the East Coasts' best beach areas. You could be in Myrtle Beach for a week and still be finding new and fun things to do because of how large the Beach 
Myrtle Beach is the hub of the grand strand offering a 60-mile coastline string of beaches with several boardwalk areas, restaurants, arcades, and an amusement park. You can check out homes for sale in Myrtle Beach here.
Hilton Head Island
Oftentimes folks just want a chance to escape when it comes to their vacations and Hilton Head Island is the perfect spot to do just that. The area is known for its excellent beaches and golf courses making it a great beach vacation for those who want to hit the links in the morning and the beach by the early afternoon. Many folks live in Hilton Head year-round and with only a 45-minute trip to Savannah, GA you can be sure you'll avoid many of the tourists!

Find your new home
Search real estate and homes for sale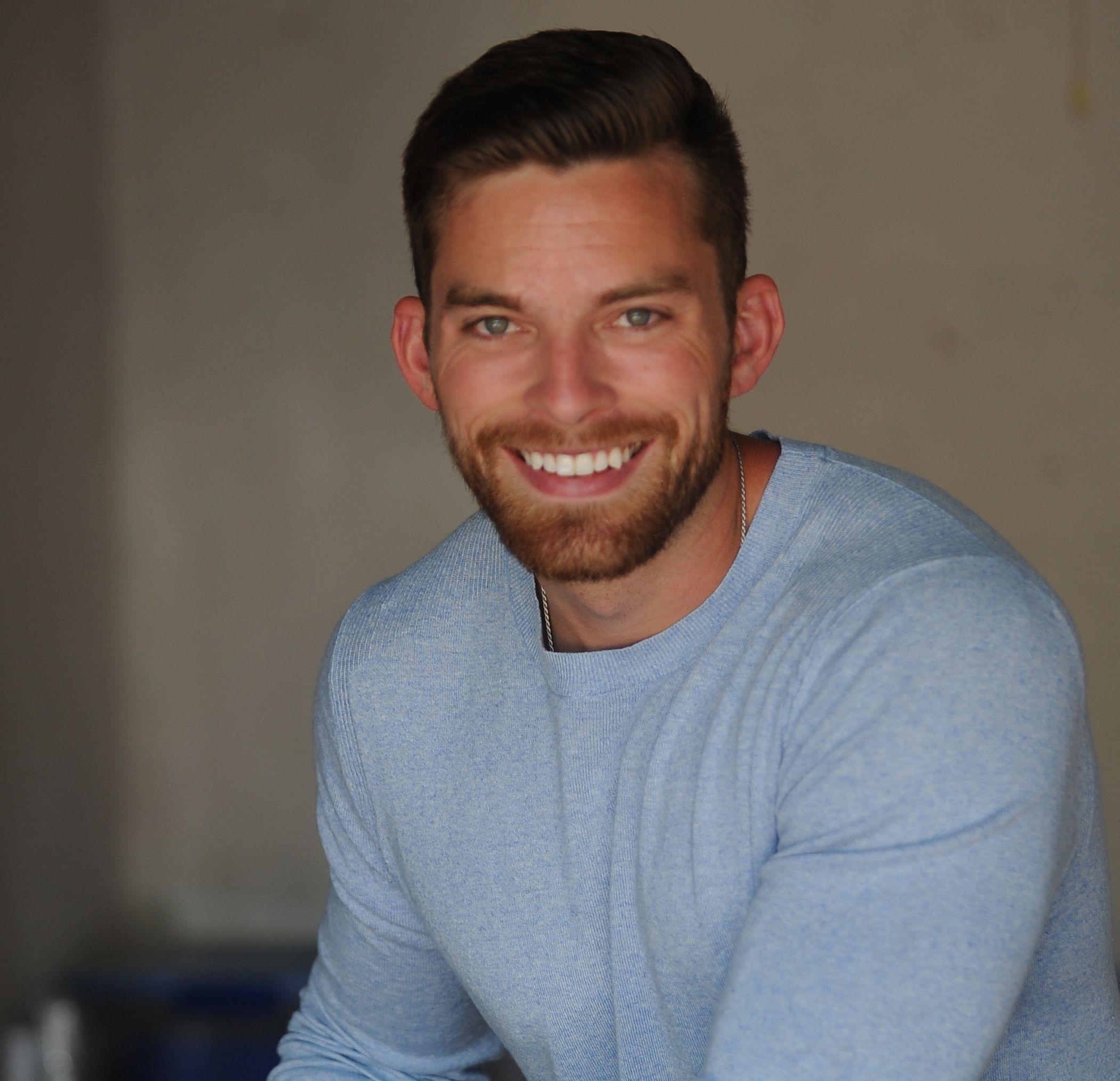 Ryan Fitzgerald
Hi there! My name is Ryan Fitzgerald, and I am a REALTOR®. My goal is to help you learn more about real estate through our Real Estate Blog! Hopefully, you enjoyed the above blog post and it found a way to provide help or value to you. When you're ready to buy or sell a home of your own let us know here. Please feel free to join the conversation by dropping us a comment below.