12 Things to Know BEFORE Moving to Georgia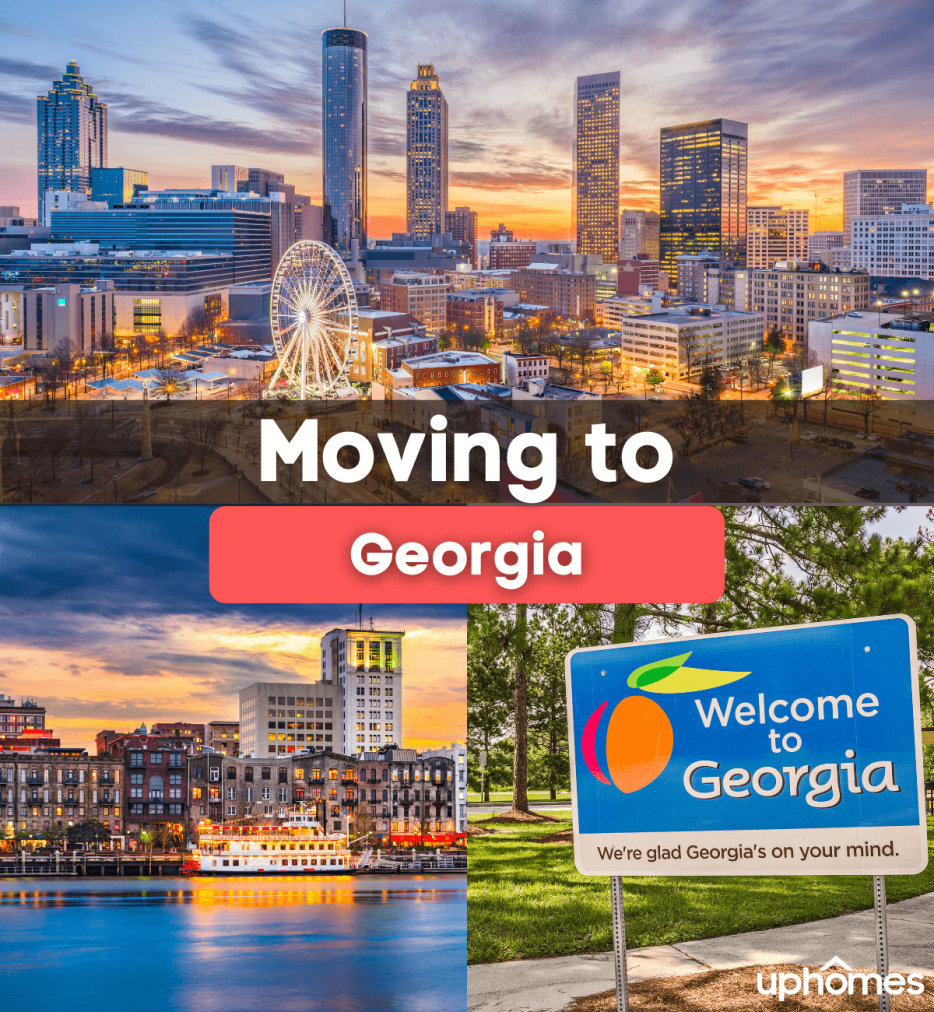 Living in Georgia
Considering relocating to Georgia? Here are 12 things to know BEFORE you Move to the Peach State!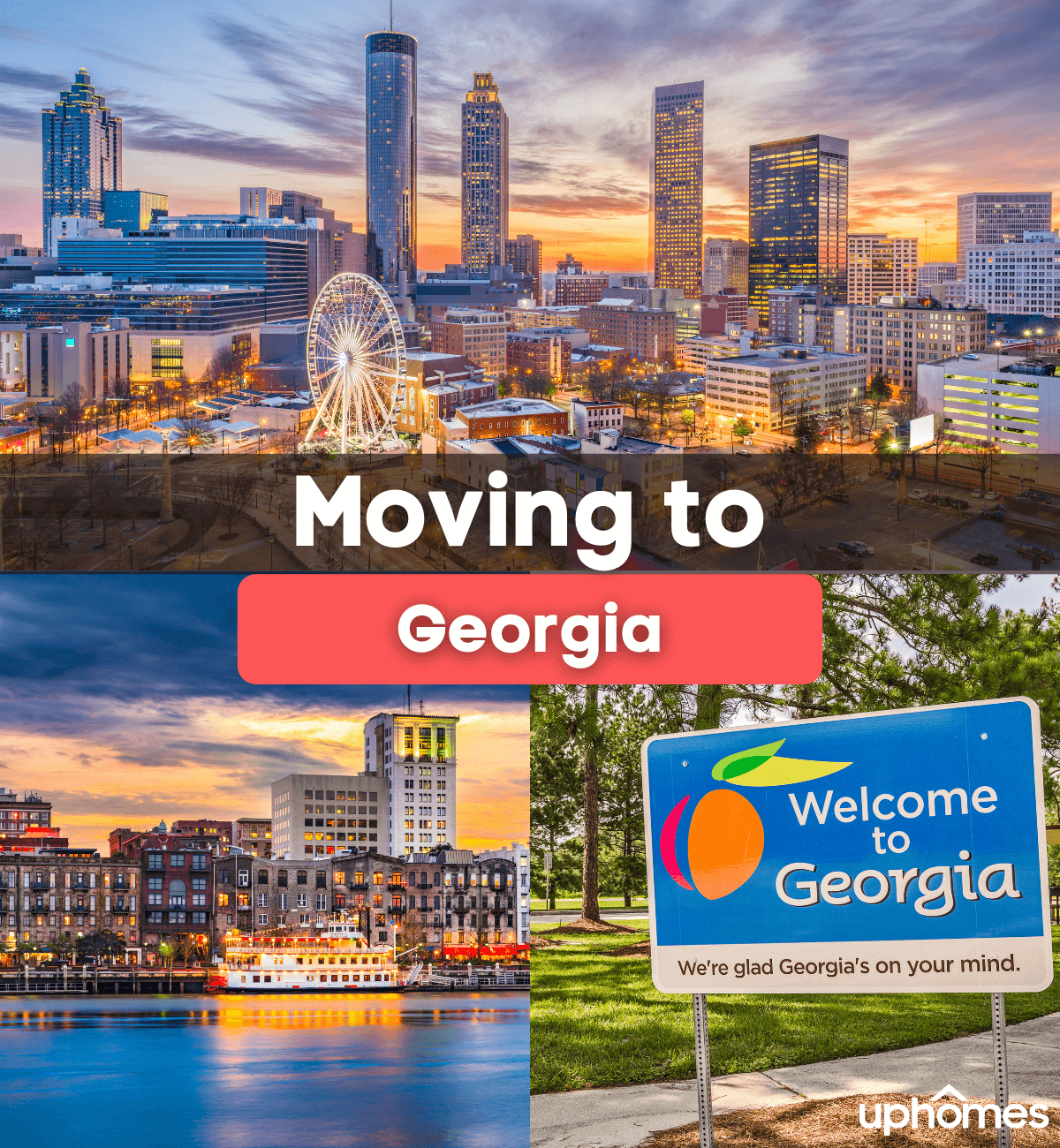 Over 100,000 new residents are moving to the state of Georgia every year. If you are thinking about becoming one of these many new residents then you will be happy to know that Georgia is a good state to move to. Known for its laid-back atmosphere, amazing food, and southern hospitality, it is worth moving to Georgia for many reasons.
The state of peaches is home to historical landmarks, beautiful scenery, and a growing job market. Not to mention, top-rated school systems and an eccentric and diverse metro area. We put together a list of the best cities to live in Georgia as well.
While living in Georgia might be a little bit more expensive than living in Florida, the state has many affordable and safe places to live overall. If you are looking for a warm climate with many things to do, then Georgia might just be the place for you.
Here are 12 Things to Know BEFORE Moving to Georgia!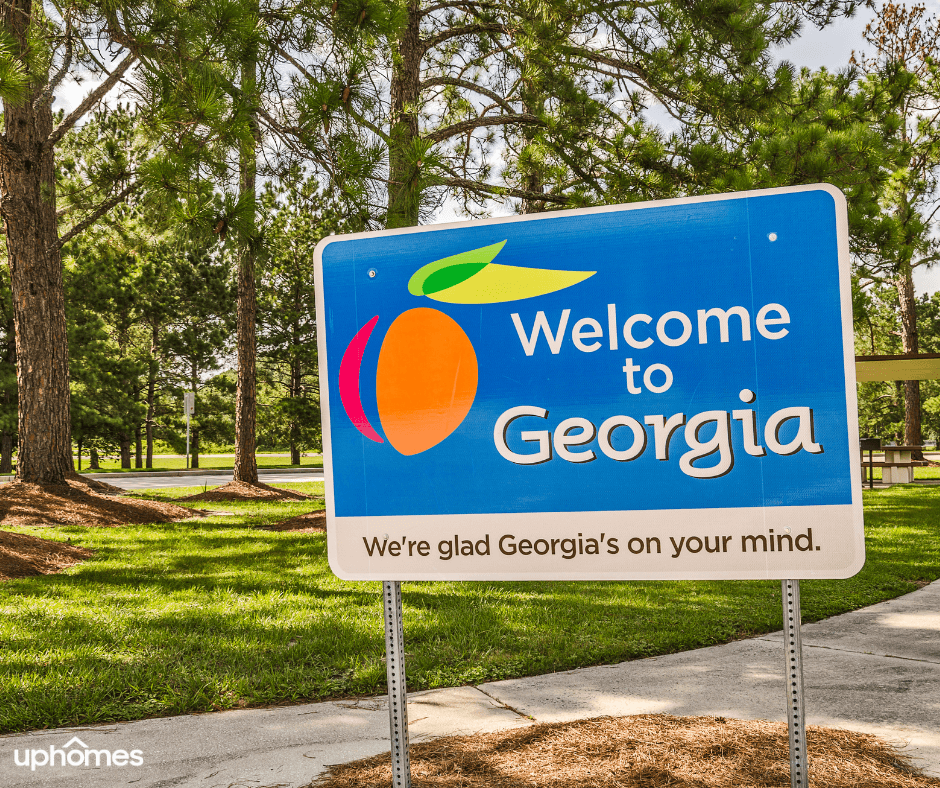 History is Everywhere in Georgia.
Founded in the year 1788, the state of Georgia became the most populous southern state by 1860. Known as the youngest of the thirteen original colonies and the largest state east of the Mississippi, Georgia is rich in history and culture. Once inhabited by Native Americans dating all the way back to 13,000 years ago, the lands of Georgia have been used and lived on for centuries. Playing a large part in the Revolutionary and the Civil War, this southern state has seen history play out time and time again. Having faced the Civil Rights era head-on, Georgia played an important role in the Civil Rights Movement. Remaining a popular location for political leaders and activists, the state's history will never be forgotten. Today visit the National Center for Civil and Human Rights located in downtown Atlanta to learn all about the Human Rights Movement. The Martin Luther King Jr. National Historic Site also sits in Atlanta and is the current resting place of Martin Luther King Jr. himself.
There is no Shortage of Peaches and Pecans.
Referred to as the "Peach State," there really is nothing sweeter than Georgia peaches. On the interstate, drivers are greeted with the state sign boasting an image of a peach. Plus, new residents can even expect a peach on their ID cards. While Georgia is best known for this fruit, it is actually the top producer of pecans. Responsible for 33% of the United States pecan production, it is safe to say that the pecans here are the best. Make sure to stock up on both peaches and pecans when in Georgia.
The Hot and Humid Climate.
The humid subtropical climate that Georgia has leads to short and mild winters with long and hot summers. Neighbors to Florida, and next to the coastline, expect humid and muggy summers. While the climate can vary depending on where you live in the state, average temperatures range from 35 degrees Fahrenheit in the winter to 89 degrees Fahrenheit in the summer. January is known as the coldest month in the state but do not expect to see yearly snowfall. Sometimes the northern areas can see potential snow and ice, but overall there is little snowfall seen in the state. Experiencing regular to moderate rainfall year-round, make sure to always pack a rain jacket or umbrella when leaving the house.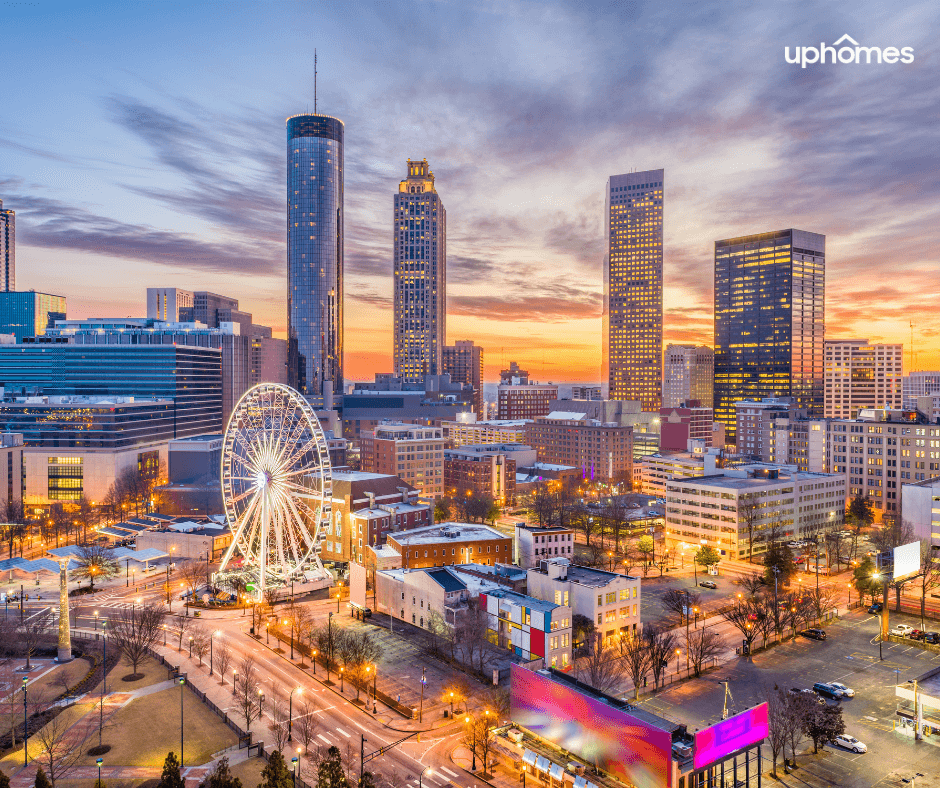 Affordable Housing and Cost of Living in Georgia.
The cost of living in Georgia is lower than the national average. Not only is the cost of living low, but the housing prices are pretty affordable. As one of the cheapest places to live in America, living in this southern state beats housing costs in any big city. Depending on which area you choose to live in and the quality of construction, there is a wide range of expensive and cheaper properties to appeal to any lifestyle. The average cost of housing is around $200,000 with the home values steadily increasing by the year. In 2020, housing prices saw an increase of 8.3%. When moving to the area, have your choice of a single-family home or apartment complex.
The Amazing Job Market.
Did you know that multiple Fortune 500 companies call Georgia home? You read that right. In fact, 18 of these companies reside in the state which in turn employ a large number of residents. Some of these notable companies include The Home Depot, Delta Airlines, and UPS. For all the soda lovers out there, the headquarters and museum of the Coco-Cola Company reside in Atlanta. First developed in 1886 as a health cure, Coco-Cola has become an internationally renowned brand that was originally started in Georgia.
Large companies like these are deciding to move to Georgia due to the low cost of business, the accessibility to new markets, and the amazing workforce training program available. The fashion industry also loves to make its mark in the state. The AmericasMart in Atlanta hosts one of the largest leading wholesale marketplaces in the nation. Bringing in hundreds of fashion brands and thousands of wholesale buyers, the Atlanta wholesale market hosts home and apparel shows all year long. The job market is one of the biggest reasons people are moving to Georgia!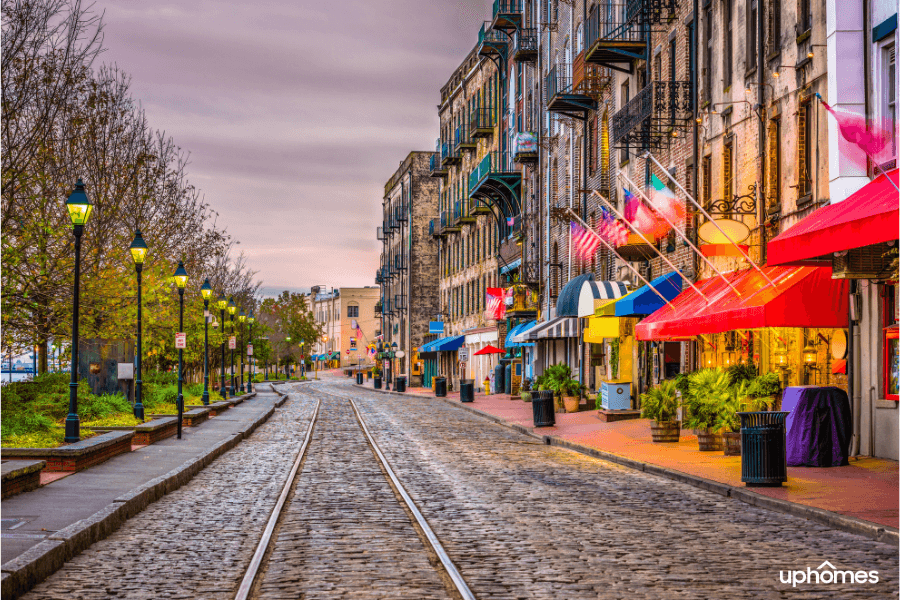 There are plenty of things to do in Georgia
Georgia is a large state which means that there is always something to do no matter where you decide to live. Whether you are looking for family fun or a night on the town with friends, entertainment in Georgia is both an educational and cultural experience. Surrounded by beautiful landscapes, have your fair share of nature trails and beach excursions. If you have kids, Georgia is a great place to raise them due to all of the kid-friendly activities and attractions. Spend the day at the Georiga Aquarium which is home to over 120,000 aquatic animals, or the Atlanta Zoo. Do not forget to head to the World of Coco-Cola where you can taste different flavors of soft drinks that are served all over the world.
If you love nature and spending time outdoors, there are plenty of parks for any adventure seeker to check out. Rock City Gardens in Lookout Mountian, Georgia offers amazing views, caves, walking trails, and cool rock formations. In Atlanta, head out to Centennial Olympic Park which is a 22-acre park originally built for the 1996 summer Olympic Games that was hosted in the city. This is the perfect location for an outdoor picnic or to listen to live music. For any flower lovers, the Atlanta Botanical Garden is a 30-acre garden and conservation center. If you find yourself in the beautiful historical city of Savannah, put Forsyth Park on your bucket list. Forsyth Park sits in the historical district of the city containing a large fountain and green spaces.
Sports are a way of life.
Even if you are not a sports fan, you are sure to turn into one when moving to Georgia. Sports are everywhere and the sports-loving culture is a guaranteed part of Georgia's living. Most all playing in downtown Atlanta, cheer on the Atlanta Braves MLB team, the Atlanta Falcons NFL team, the Atlanta Hawks NBA team, and the Atlanta Dream WNBA team. If you love soccer, Atlanta United and Tormenta FC play here. For any golf and tennis lovers, the Master's Tournament and BB&T Atlanta Open are located here. Plus, NASCAR is even prevalent in the city. So if you have the need for speed head out to the Atlanta Motor Speedway. Surrounded by many local and state colleges, prepare to cheer on SEC, ACC, and NCAA college sports. There is a team for everyone to support.
Prepare yourself for the traffic.
Much like any city, traffic can be notoriously bad in Atlanta specifically. If you are moving to the area prepare yourself for lots of traffic. This is a good thing to keep in mind when deciding where you want to live. If you have a job that is located downtown and decide to live in a cheaper area, keep commute time in mind. Always leave your home in advance to ensure that you will get places in time and do not hesitate to look into public transportation.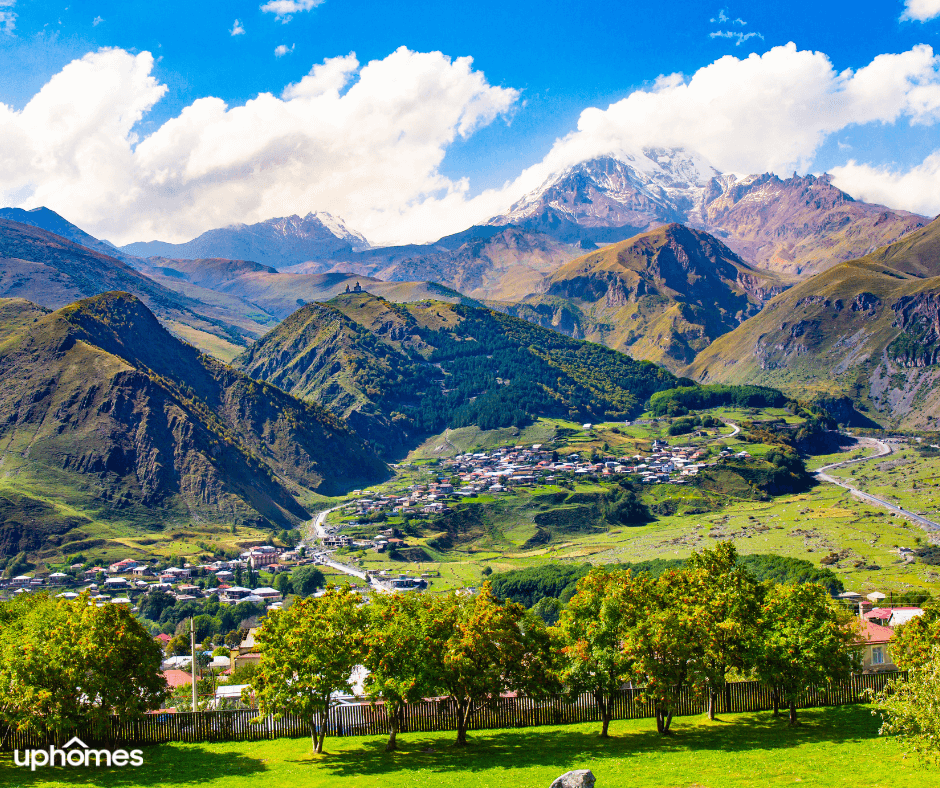 All of the southern comfort food and culinary staples.
An agricultural and geographically diverse state means that there are plenty of culinary staples and prized dishes to choose from. Spanning from the waterfront to the mountains, have your choice of all the classic southern dishes that your heart desires. Not only are there peaches and pecans, but expect award-winning barbeque, pimento cheese, and delicious fried chicken. Find peaches in ice cream and cobbler at any restaurant, dip crackers and celery into creamy pimento cheese, and feast on the best brisket and pulled pork slathered in sweet tomato-based sauces. Make sure to try PBR boiled peanuts, classic chicken and dumplings, and infamously made from scratch pecan pie. Find your fair share of fried foods from fried green tomatoes to fried okra. And above anything else, do not forget the sweet tea.
The Gorgeous Beaches
Compared to Florida or the Outer Banks of North Carolina, the beaches in Georgia are not as famous. But, they should be. The beaches in Georgia are pristine and stunning destinations for anyone that loves an ocean breeze and relaxing in the sand. With over 100 miles of coastline, heading to the beach makes for a perfect family vacation or romantic getaway. These lowkey beach destinations are easy to get to and provide gorgeous views for both sunrise and sunset. Only twenty minutes from the historical city of Savannah, Georgia, take a trip to Tybee Island. North Beach on Tybee Island is home to Georgia's oldest and tallest lighthouse called the Tybee Island Light Station. Jekyll Island, Sea Island, St. Simons Island, Sapelo Island, and Cumberland Island are all popular destinations. These barrier islands are hidden gems with small beach communities that anyone will fall in love with. Immerse yourself in the culture and admire wildlife on one of the many Georgia beaches.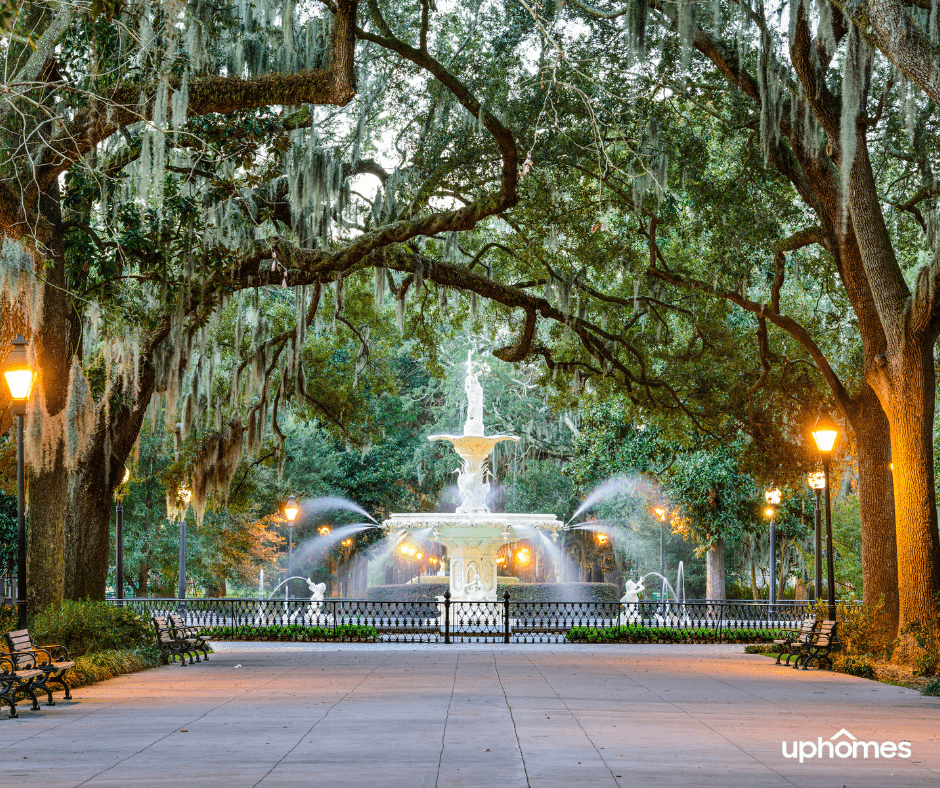 Education.
Home to some of the best colleges and universities in the country, Georgia has multiple private and public institutions that bring in thousands of students to the state each year. Most located in the Atlanta area, there are more than 250,000 students seeking higher education. The cities of Athens,Savannah, and Augusta are other locations that students are drawn to for school. The Savannah College of Art and Design also referred to as SCAD is found in Savannah and is one of the best art schools for creatives. Discover career opportunities ranging from Fashion Design to Film and Television. Other universities in the area include Emory University, the University of Georgia, Georgia Institute of Technology, Georgia State University, Mercer University, Spelman College, Agnes Scott College, and the University of North Georgia. Since there are so many colleges and universities in the state, many of these educational institutions employ a vast majority of residents.
The Music Scene is Prominent.
R&B, pop, and hip hop are music genres that are beloved in the state of Georgia. The city of Atlanta houses producers, record executives, and many famous artists that are played all over the world. Internationally recognized artists and rappers such as Future, 2 Chainz, Akon, Ludacris, Cee Lo Green, Lil Jon, Ciara, and many more were produced in Atlanta. Country music, gospel, and award-winning composers also thrive in the Georgia music industry. Enjoy live concerts in the summer months and broaden your musical horizons by listening to new genres and artists.
Georgia is full of opportunities for those living here!
With a current population of over 10 million people, it is no surprise that many want to call Georgia home. If you are wanting to move where the tea is sweet and the people are sweeter, then this is the place for you. Full of historical significance, mouthwatering food, and a culture like no other, this southern state is waiting for you.

Find your new home
Search real estate and homes for sale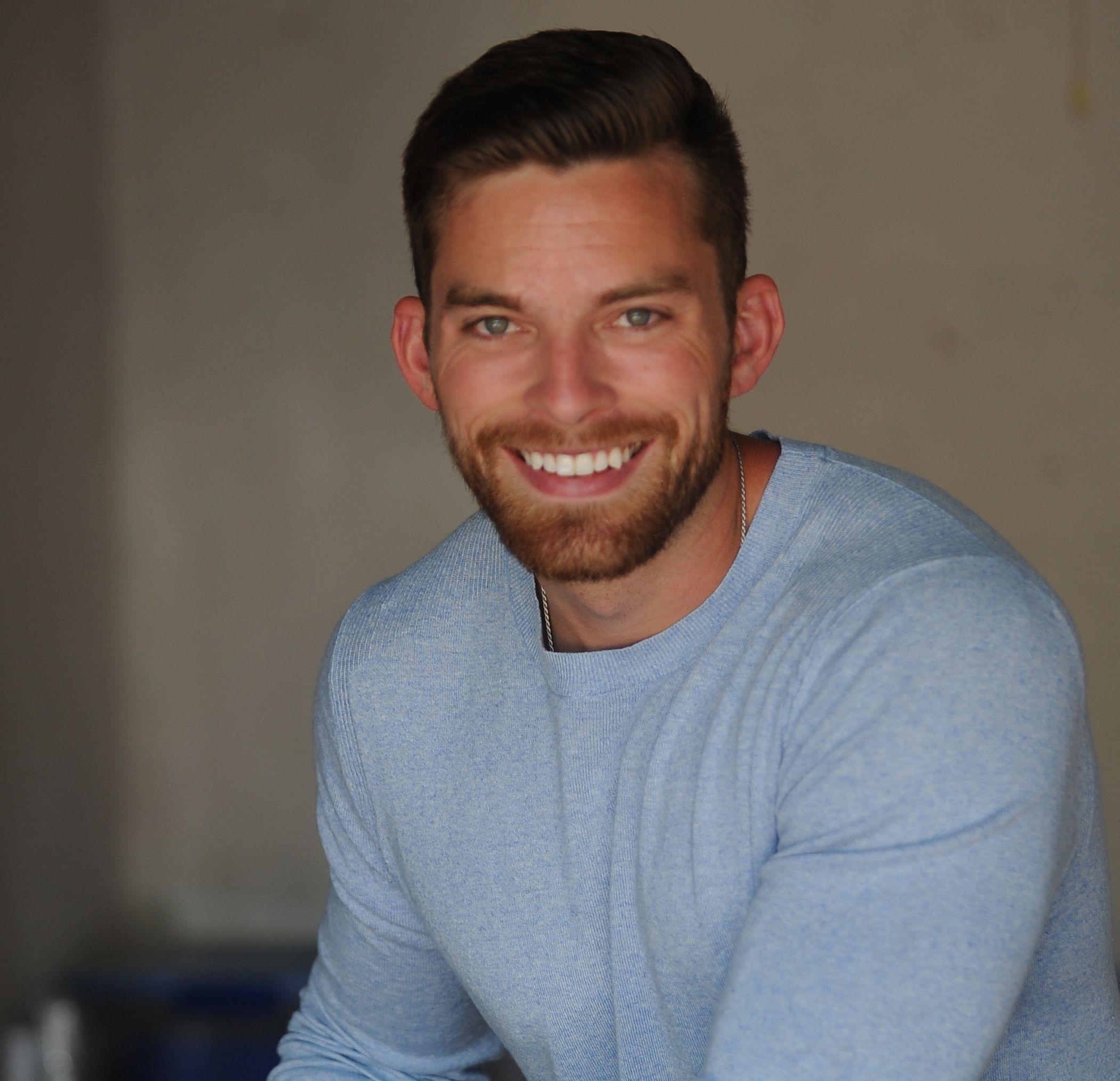 Ryan Fitzgerald
Hi there! My name is Ryan Fitzgerald, and I am a REALTOR®. My goal is to help you learn more about real estate through our Real Estate Blog! Hopefully, you enjoyed the above blog post and it found a way to provide help or value to you. When you're ready to buy or sell a home of your own let us know here. Please feel free to join the conversation by dropping us a comment below.