7 Best Neighborhoods in Newton, MA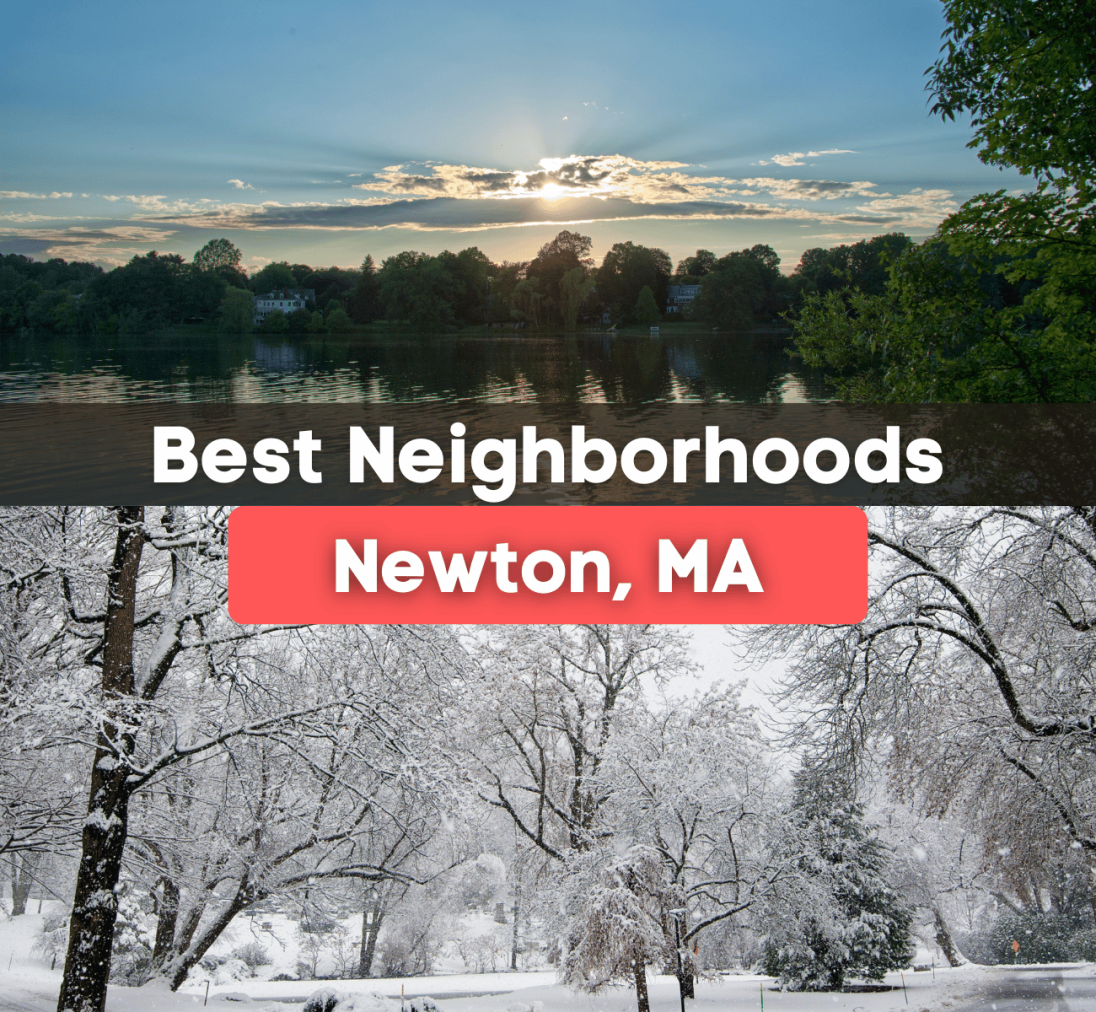 Best Places to Live in Newton
Are you searching for the best neighborhoods in Newton, MA? Here are the seven best places to live in Newton!
Known for its proximity to Boston and its sought-after higher education institutions, Newton is considered to be one of the best places to live in Massachusetts. Located in Middlesex County, Newton offers its residents a dense suburban way of life and is full of many great restaurants, lively bars, cute coffee shops, and local boutiques. Newton is a lovely town to call home, attracting many young professionals, families, college students, and retirees to the area for its laid-back atmosphere.
Famous for its New-England charm and small-town living, it is no wonder Newton is a top-choice destination for people moving to Massachusetts. While the cost of living may be higher, Newton's lower crime rate makes it an even more desirable place to live. Unlike Boston or Cambridge, Newton comprises 13 distinct villages and lacks a city center. Each village has its own history, parks, dining options, and popular amenities that residents can enjoy.
If you are moving to Newton, you may want to know where you should live. While moving, in general, can be an exciting experience, finding a neighborhood that best fits your lifestyle can often be challenging. While it could be argued which part of Newton is better, the truth is that there is a home for everyone in Newton, with up to 13 villages to choose from. Luckily, with the help of this neighborhood guide, our team hopes to make your decision on where you should live in Newton that much easier.
So with that being said, read on to learn more about the seven Best Neighborhoods in Newton, MA!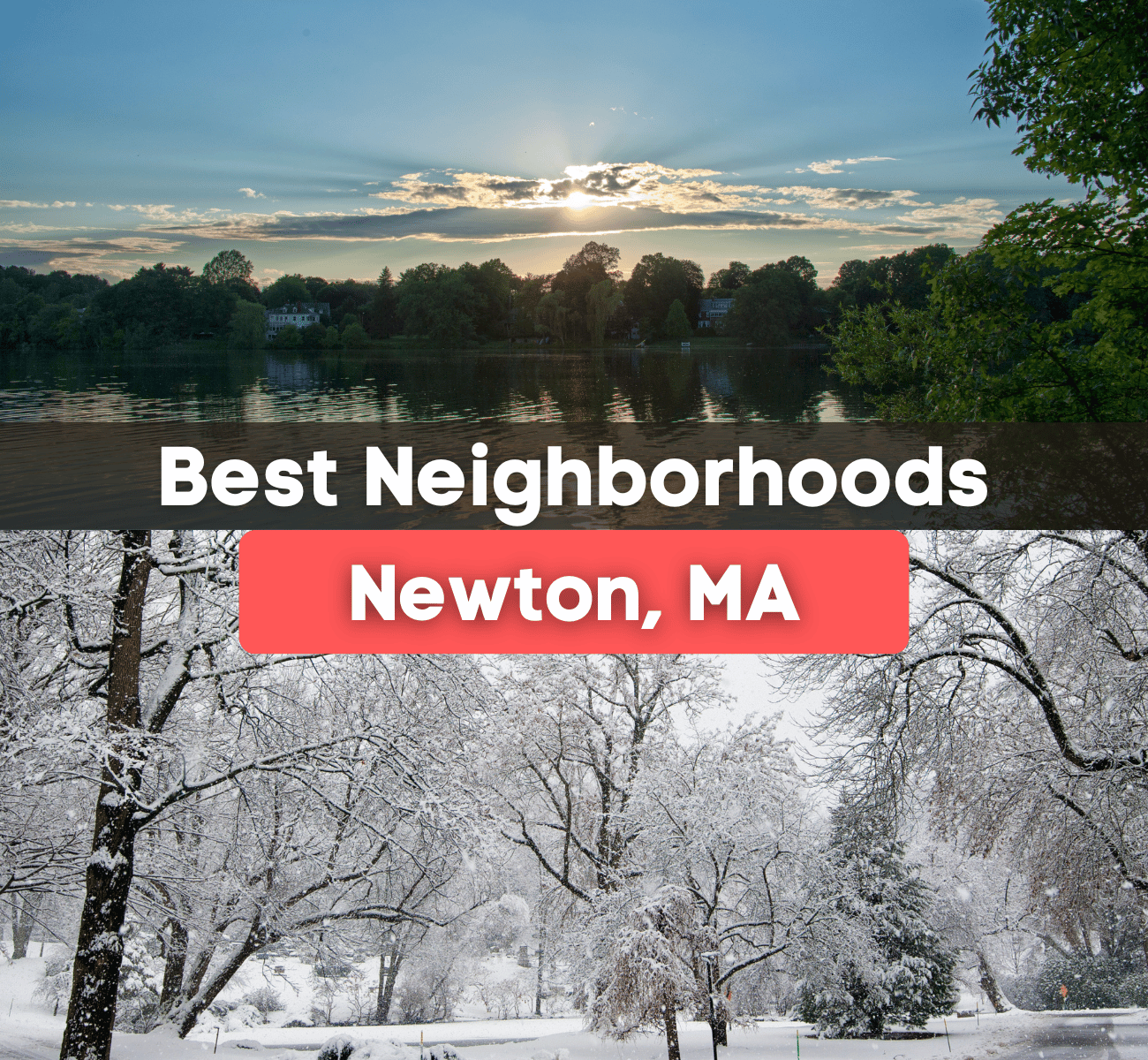 Waban
The village of Waban has made the top of our list with good reason. Considered one of the most desired neighborhoods in Newton right now, Waban has easy access to public transportation and the highways while maintaining the laid-back and small-town atmosphere everyone in Newton is looking for. With a growing population of over 7,738 people, Waban is an excellent place to live, ranked in the 99th percentile for safety.
Often described as "welcoming" with a great sense of community, the village of Waban is the perfect place for families to call home due to its number of beautiful public parks, libraries, excellent schools, and family-friendly activities. Some of the best schools in the area include Joseph E. Fiske Elementary School, Wellesley Middle School, and Newton South High School.
Local Favorites:
Stone L'Oven Pizza - Newton: Serving great pizza and good beer alongside friendly service, this is the best place to get pizza in town.
Echo Bridge Restaurant and Cafe: Great for the whole family, this old-fashioned American-Italian restaurant serves pizza and other favorites daily.
Dunn-Gahrein's Food and Spirits: This Irish pub has been open since 1991 and remains a popular hangout spot for classic Irish food and lots of beer.
District 118 Kitchen and Bar: Dine on American classics in a relaxed modern bar setting. Make sure to order the sweet potato fries with your meal.
Barry's Village Deli, Inc: Located in Waban Market, this New York Style Deli serves some of the best sandwiches in town. Make sure to order the corned beef.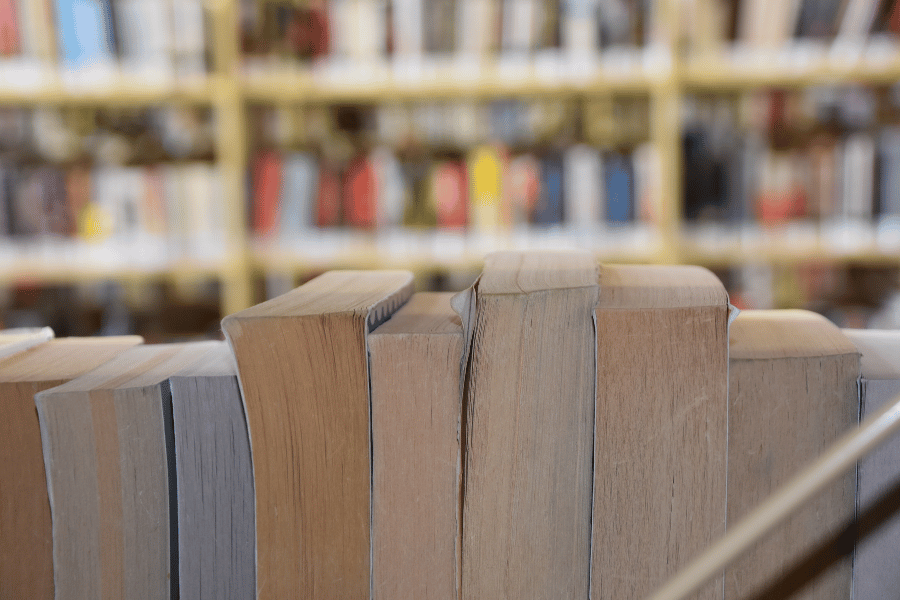 Newton Centre
Home to over 9,000 residents, the village of Newton Centre is one of the largest neighborhoods in Newton due to its large commercial area and abundance of popular chain stores, local retailers, great dining options, and thriving businesses. Made up of primarily single-family homes and quiet suburban streets, many families live here.
Ranked the number six best place to live in Newton to raise children, Newton Centre is surrounded by great parks and highly-rated public schools. Best known for its cultural diversity, Newton Centre is a welcoming community where most residents own their homes. Plus, due to the neighborhood's reputation as a leading commercial center and business district, residents always have something to do and see when living in Newton Centre.
Local Favorites:
Crystal Lake: This 33-acre natural pond is famous in the summer for its two swimming areas and bathhouse.
Newton Centre Playground: This historic park features a playground, swingset, clay tennis courts, athletic fields, and a recreation center open to the community.
Cold Spring Park: Located on Beacon Street, this park features open green spaces, wooded areas, athletic fields, and a dog park. This is a lovely spot to bring the family together for a day of fun outside.
Thistle and Leek: This gastropub is an excellent spot for brunch and small plates.
Baramor: Specializing in creative cocktails and delicious food, this restaurant is always a good time. Just to let you know, finding parking may be difficult.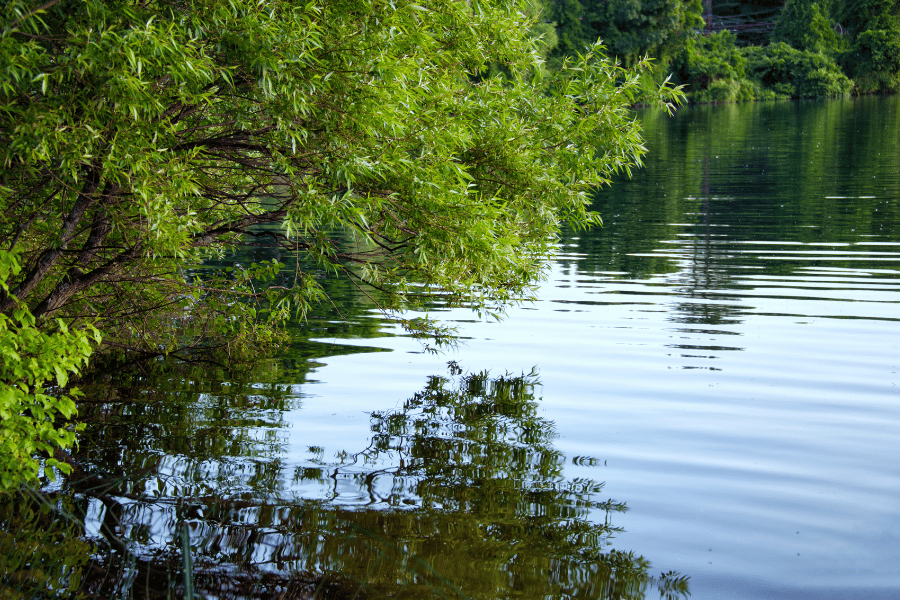 West Newton
As one of the 13 villages in Newton, West Village stands out for being one of the oldest villages in Newton. Listed on the National Register of Historic Places, West Newton is an excellent place to live, with many diverse and upscale areas. Considered one of the most modest neighborhoods in Newton, most neighbors tend to keep to themselves.
Known for its quiet atmosphere and safe streets, this is an excellent place for families to settle down. Plus, with its dog-friendly amenities and weekly farmer's market, West Newton is the perfect place for those looking for a break from the hustle and bustle of city life. Only about a 23-minute drive from Downtown Boston, West Newton is found in an ideal location. For those moving with school-aged children, the top public schools in the area include Peirce Elementary School and Newton North High School.
Local Favorites:
Blue Ribbon BBQ: This counter-service barbeque restaurant serves southern-style pulled pork sandwiches, brisket, and sides.
Judith's Kitchen: Located on Washington Street, the creative sub sandwiches here are always made with high-quality ingredients.
Paddy's Public House: This Irish tavern is the go-to spot for sports fans. Serving an excellent selection of comfort food and drinks, make sure to order a burger or the clam chowder.
West Newton Pizza: Serving pizza, salads, and fries.
The Local Kitchen and Drinks: This American gastropub serves homemade small plates made from local ingredients. Make sure to visit for lunch to indulge in drink specials.
Newton Highlands
The sizeable suburban village of Newton Highlands has a population of over 14,780 people and is one of the best places to live in Newton. With its notoriously high safety rating and access to top-rated public schools, Newton Highlands is known for its family-friendly way of life and kid-oriented atmosphere.
Home to many playgrounds, parks, and activities that are great for the whole family, Newton Highlands is a beloved area only about 40 minutes west of Downtown Boston. Also great for young professionals and retirees to call home, Newton Highlands has plenty of beautiful single-family homes, apartment complexes, and townhomes. In our opinion - Newton Highlands is one of the best places to live in Newton, MA.
Local Favorites:
Buttonwood: Get your fix of New American cuisine in a friendly atmosphere. The burgers and salads are always fantastic.
O'Hara's Food and Spirits: Serving classic pub food, delicious pizza, and a wide selection of beer and craft cocktails.
Walnut Grille: Specializing in vegan and vegetarian dishes, this small restaurant is a top choice for great food and service.
Farm Grill and Rotisserie: This family-owned Mediterranean restaurant serves traditional Greek dishes that are made to order.
Pressed Cafe: An excellent stop for coffee, salads, sandwiches, wraps, breakfast favorites, and desserts.
Chestnut Hill
Only six miles west of Downtown Boston lies the village of Chestnut Hill, a beautiful place to live in Newton that is made up of rolling hills and tons of chestnut trees. Officially known as "Old Chestnut Hill," this neighborhood is full of magnificent historical homes and buildings surrounded by acres of conservation land.
Chestnut Hill is a top spot for families and young professionals, with easy access to public transportation, excellent public and private schools, and a go-to shopping and dining district. This neighborhood is also a safe place to live near Boston College, one of the best higher education institutions in the state.
Local Favorites:
Hammond Pond Reservation: This protected woodland park is home to a pond that is great for fishing, as well as areas for hiking and rock climbing.
Newton Reservoir: Created in 1870, this reservoir is surrounded by marshes and meadowland that supplies the city of Boston with water. There is a walking trail that loops around the reservoir.
Legal Sea Foods - Chestnut Hill: This high-end seafood restaurant serves freshly caught seafood and steaks in a modern atmosphere.
Bianca: This American restaurant is a top spot for delicious food at great prices. Make sure to order the margarita pan pizza.
Aquitaine: This French bistro serves fixed-price menus and a fantastic brunch. The food here is always well presented.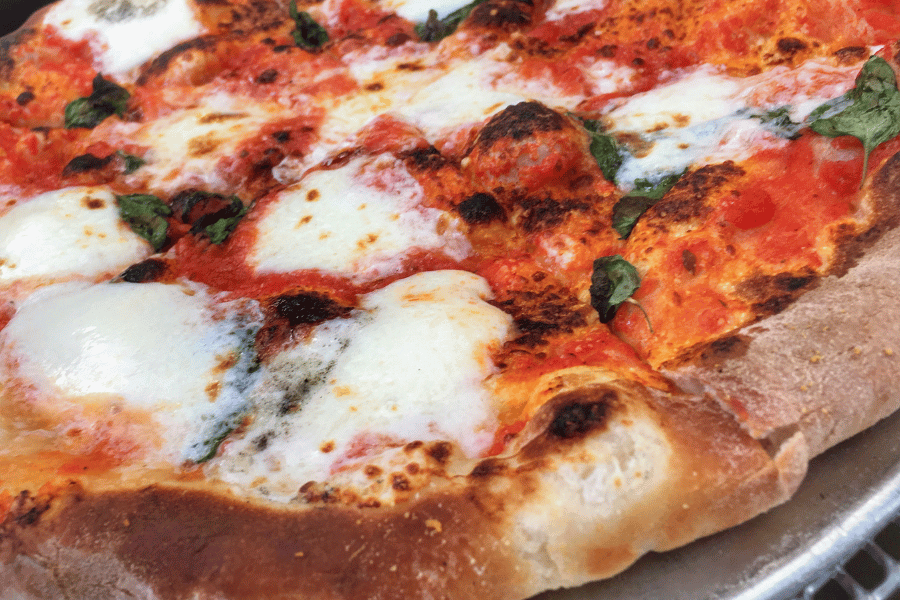 Newtonville
With a population of over 8,186 people, the village of Newtonville is one of the best places to live in Newton and Middlesex County. Providing its residents with a suburban feel, this neighborhood is only minutes away from Boston and Fenway Park, the home of the Boston Red Sox Baseball team.
Known for its low crime rate of only one in 164, Newtonville is considered safer than 75% of other communities in the country. While the home prices in Newtonville may be on the higher end, much like the other villages in the city, Newtonville is constantly rated as the second-best place to raise a family in Newton and the fifth-best place to live in Newton for young professionals.
Local Favorites:
Newtonville Pizza: Offering dine-in, take-out, and delivery services.
Village Cafe: This family-friendly and dog-friendly neighborhood restaurant is a go-to spot for breakfast and lunch.
Los Amigos Taqueria: Dine on giant burritos and other classic Mexican favorites.
Cabots: This ice cream shop is known for its dozens of unique flavors and amazing sundaes.
Newton Corner
Bordering Brighton, a beloved neighborhood in the city of Boston, the village of Newton Corner is a lively place to live in Newton. Featuring many excellent schools and public parks, Newton Corner is a sought-after place to live for families and college students.
With a population of 8,463 people, Newton Corner is full of historic single-family homes and a nice mixture of dining options and local retailers. For those moving with school-aged children, some of the top public schools in the area include Ward Elementary School, Newton North High School, and Boston Latin School.
Local Favorites:
Social Restaurant and Bar: This New American restaurant features live music and delicious food, including burgers and pasta dishes.
Max and Leo's Pizza Newton: Serving coal-fired oven pizza, wings, and craft beer.
Buff's Pub: The go-to spot in town for buffalo wings.
Thai Amarin: Dine on classic Thai favorites, including pad Thai and spring rolls.
Corner Cafe Newton: Features daily lunch specials and many homemade sandwich options.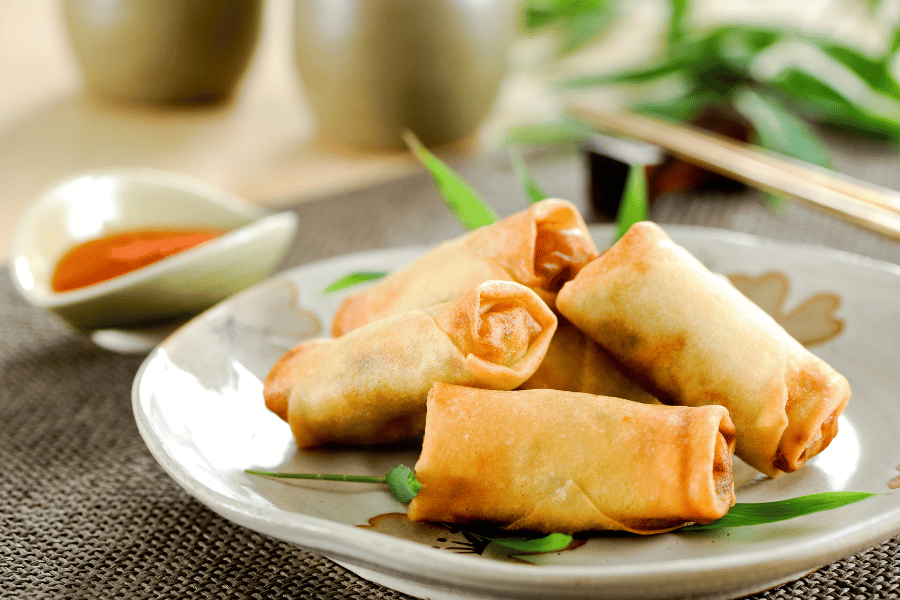 Best Places to Live in Newton, MA - The Bottom Line
Whether you are moving to Newton for work or its location near the busy city of Boston, Newton is an excellent area with many lovely places to live. While certain regions of the town may be more expensive than other Newton neighborhoods, residents will pay for only the best amenities and the highest safety standards.
Whether looking for a historical single-family home in Newton in a quiet neighborhood or a new apartment complex close to Downtown Boston, Newton has an area for virtually any lifestyle. With that in mind, if you are considering moving to Newton and are interested in buying a home, please don't hesitate to contact one of our knowledgeable Realty Specialists to help you through the home-buying process. Contact us today to find your dream home in Newton, MA!
Make sure to check out our other local area guides including the moving to Boston and moving to Northampton. 

Find your new home
Search real estate and homes for sale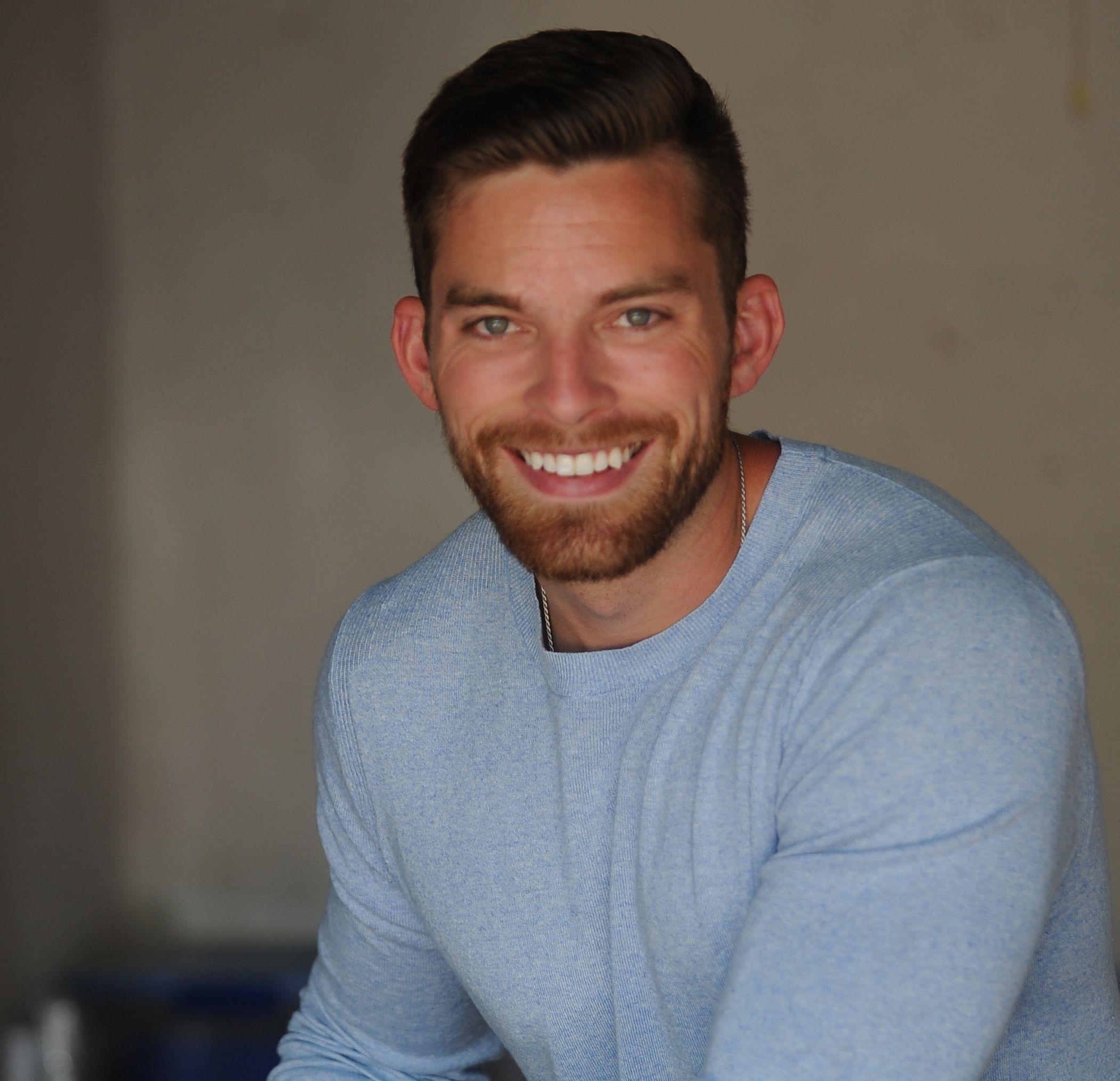 Ryan Fitzgerald
Hi there! My name is Ryan Fitzgerald, and I am a REALTOR®. My goal is to help you learn more about real estate through our Real Estate Blog! Hopefully, you enjoyed the above blog post and it found a way to provide help or value to you. When you're ready to buy or sell a home of your own let us know here. Please feel free to join the conversation by dropping us a comment below.