10 Best Neighborhoods in Apex, NC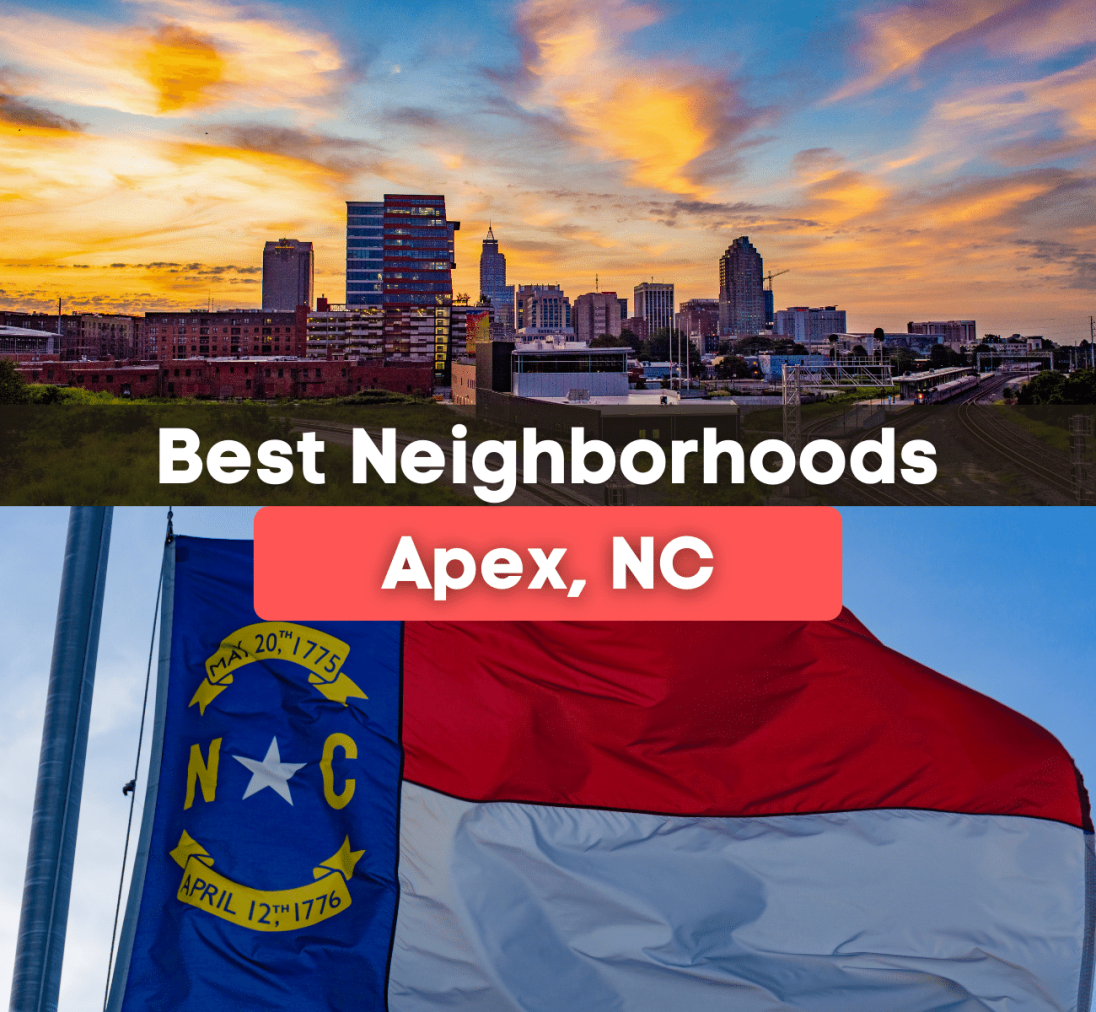 Best Places to Live in Apex
Apex, North Carolina is a charming town in Wake County and a suburb of Raleigh that is known for its small-town feel, pedestrian-friendly downtown area, and rich history that revolves around the railroad.
Often called the "peak of good living," Apex has made a name for itself as one of the best places to live in North Carolina and is not only attracting new families, young professionals, and retirees to the area but also tons of new businesses. You can search all of the homes for sale in Apex on our website!
With a growing population of over 55,000 people, Apex provides its residents with access to big-city amenities while still allowing for a quaint and laid-back lifestyle which is one of the reasons why Apex has become such a popular destination in the Raleigh area.
Since Apex is such a fast-growing community that shows no sign of slowing down, there seem to be tons of new construction homes for sale in Apex as well as new townhomes for sale in Apex that are available to choose from.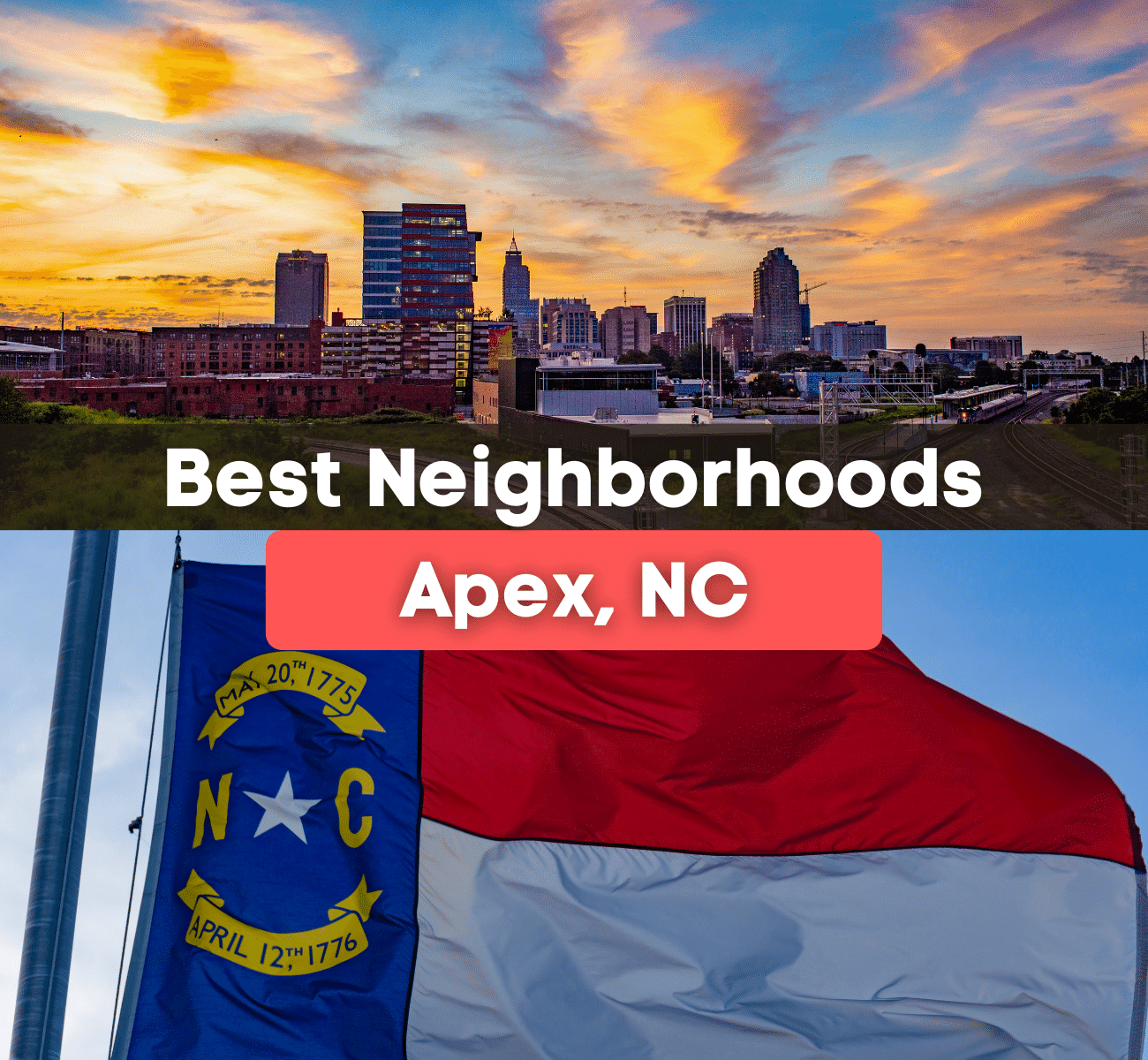 If you are moving to Apex and are wondering where you should live then you have come to the right resource since our team has put together this list of the best neighborhoods in Apex to help narrow down your options.
Jump ahead to the best neighborhoods in Apex:
So without further ado, keep scrolling to learn more about the best neighborhoods in Apex, NC!
Scotts Mill
Considered to be found in one of the best locations in Apex, the neighborhood of Scotts Mill is situated just minutes from downtown which allows its residents to take advantage of the many dining and entertainment options available.
Best known for its outstanding amenities, beautiful homes, and welcoming community, living in Scotts Mill provides high-quality living all within the heart of Apex.
Surrounded by quiet wooded areas and walking trails that allow for maximum privacy and serene living, deciding to move to Scotts Mill means that you will have direct access to multiple major interstate highways which lead directly to the Raleigh Durham International Airport and Research Triangle Park.
From its well-maintained lawns and natural greenery to its clubhouse and recreation center that is equipped with a pool, there is no better place to make friends and be a part of a growing community than at Scotts Mill.
Plus, with an active neighborhood recreation committee that places importance on planning frequent community events, residents will be able to take part in the annual Halloween Parade, Easter Egg Hunt, and frequent food truck rodeos.
Local Favorites:
Take a nice stroll around a 50-acre lake, play tennis, soccer, basketball, baseball, or volleyball at Apex Community Park
Dine on southern favorites, international dishes, and weekend brunch at Scratch Kitchen and Taproom
Order pastries, decorated cakes, cookies, cupcakes, and other delicious baked goods at A Taste of Brooklyn in downtown Apex
Haddon Hall
Located just seven miles from the town of Cary and 17 miles from Research Triangle Park, Haddon Hall is a fantastic residential community that many families are calling home just north of downtown Apex.
With convenient shopping, highly rated nearby restaurants, easy access to major interstate highways, and providing access to fantastic local schools, it is easy to see why so many people are deciding to move to Haddon Hall.
Offering single-family homes, townhomes, and condos, all ranging between 1,500 to over 5,000 square feet in size, there is no shortage of homes to choose from. Plus, if you would rather build your own dream home, Haddon Hall also has multiple empty lots available.
Due to its active Homeowners Association and top-of-the-line amenities that are aimed at bringing the whole community together and creating close friendships between neighbors, many residents can be seen taking advantage of the neighborhood swimming pool, playground, park area, and tennis court facility while also attending multiple events throughout the year including the annual neighborhood pool party.
Local Favorites:
Walk the trails, play disc golf, and enjoy the scenic views at Apex Nature Park
Explore the Beaver Creek Greenway with your furry friends
Enjoy American cuisine in a comfortable setting at The Provincial in downtown Apex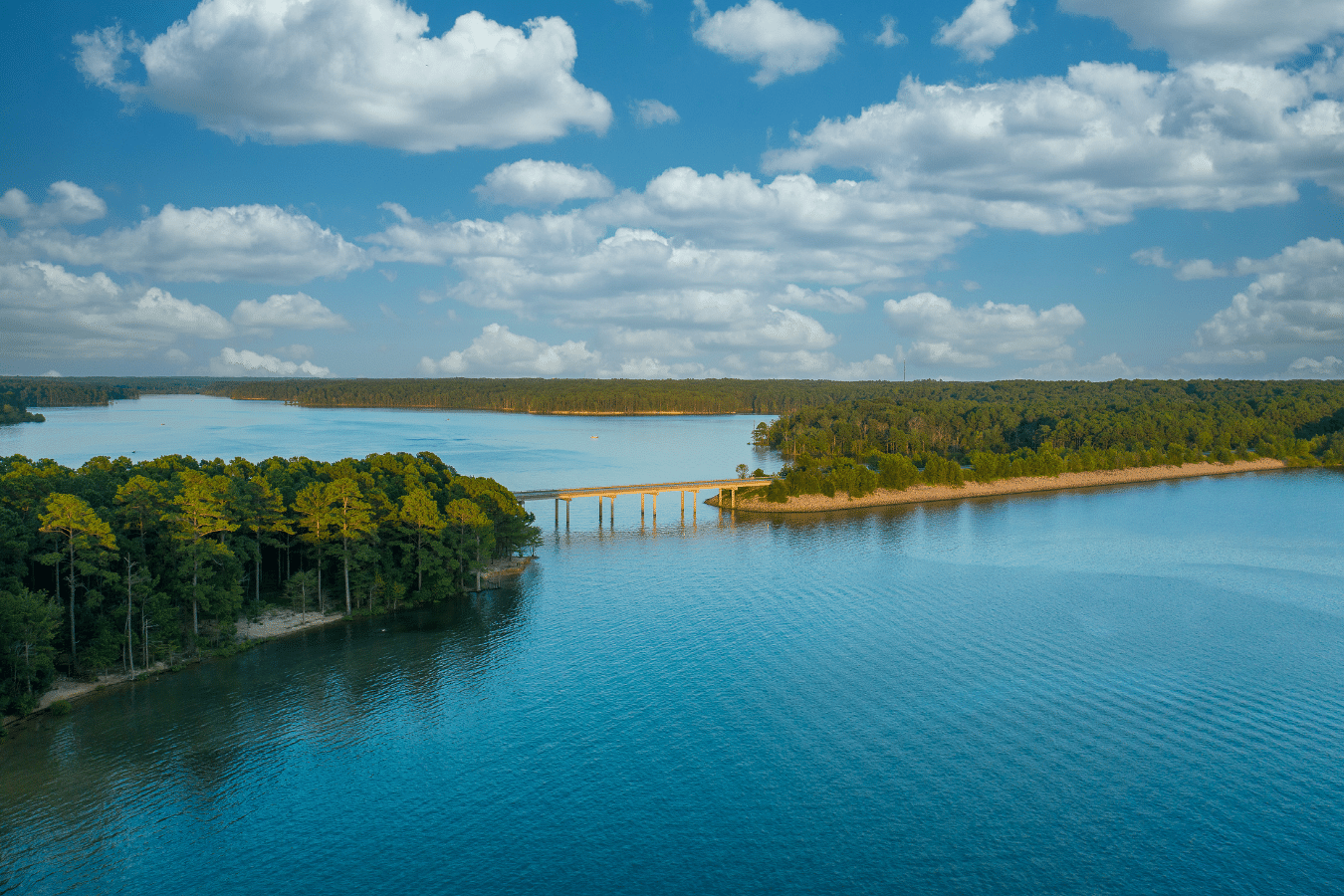 Carriage Downs
Often described as charming and secluded, the pristine neighborhood of Carriage Downs is found just minutes from downtown Apex and is the perfect location for anyone who is looking to live near major conveniences.
Offering convenient access to top dining, shopping, and attractions, Carriage Downs is made up of cozy homes and tree-lined streets that are quiet and provide the ideal setting for raising a family.
Home to a total of 68 townhomes and up to 72 single-family homes that were all built by New Fortis Homes, life in Carriage Downs is laid-back and carefree since most homes feature their backyard pools or spacious yards that either back up to lush wooded areas or a pond.
For those moving with school-aged children, some of the top-rated schools in the area are Salem Elementary School, Salem Middle School, and Apex Friendship High School which are all part of the Wake County Public School District.
Local Favorites:
Go shopping at Beaver Creek Crossings which is home to a Target and movie theater as well as many popular local and chain businesses
Sign up for programs for all ages, visit the open gym, pick up dog park passes, or sign up for fishing and vessel permits at the John M. Brown Community Center
Learn how to skateboard at the Rodgers Family Skate Park which is a 13,000-square-foot skate plaza
Crocketts Ridge
Home to over 2,000 residents with an average resident age of 46 years old, Crocketts Ridge is a popular neighborhood in Apex that offers a variety of beautiful home styles that vary in size and price.
Since Crocketts Ridge is just one of the many great communities in Apex, some of the features that make it stand out to include its family-friendly atmosphere, high safety rating, clean streets, dog-friendly amenities, peaceful way of life, and prime access to parks and nature trails.
Situated in west Apex and considered to be in a more rural area, most homes in the area generally tend to sell within the 500s. As west Apex continues to expand, home appreciation rates are expected to continue to increase.
Local Favorites:
Bring your kids to Kelly Road Park which features a giant wooden playground structure
Enjoy rotating art displays, free movies, and several performances throughout the year at the Halle Cultural Arts Center
Have a picnic or walk on the greenway at Apex Jaycee Park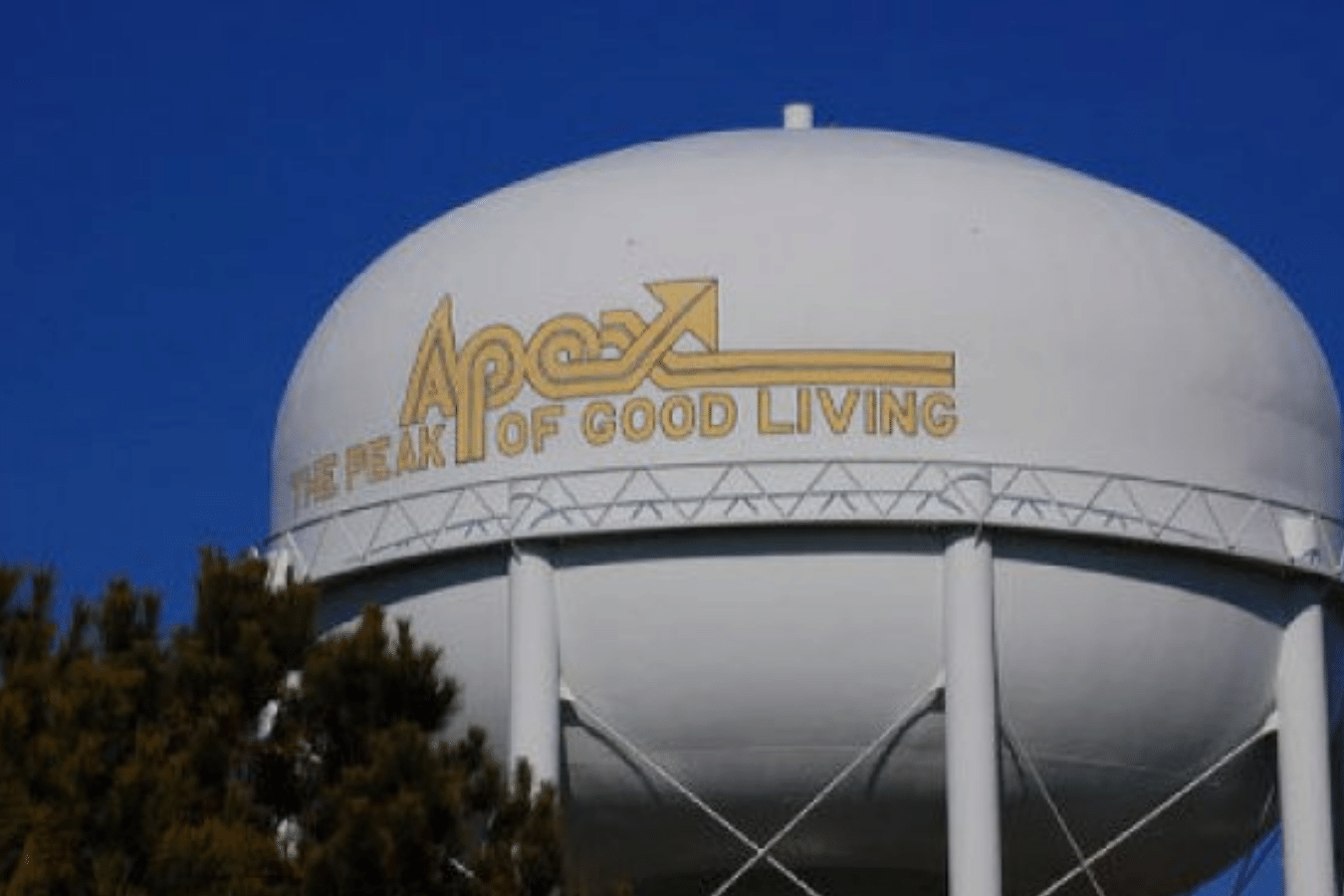 Salem Oaks
Featuring midsize single-family homes that are all competitively priced, the Salem Oaks neighborhood is a well-established community that is a hotspot for families and young professionals that are looking to buy a home in Apex.
With a total of 45 homes all varying in size between 1,400 to 3,000 square feet, Salem Oaks is considered to be one of the more affordable neighborhoods in Apex and Wake County since the average home price is within the 300s.
Not only is Salem Oaks located within walking distance to downtown Apex and its many amenities, but one of the best parts about living in this neighborhood is its lack of community association fees.
Plus, with homes that come with amazing features such as wrap-around porches, hardwood floors, crown molding, fireplaces, and beautiful trey ceilings in the dining room, Salem Oaks is truly a great place to live.
Local Favorites:
Try an escape room with the entire family at Whole Brain Escape
Grab a latte and pastry while you catch up on work at Common Grounds Coffee House and Desserts
Order pizza or other Italian fares at Anna's Pizzeria
The Villages of Apex
The Villages of Apex is a 202-acre mixed-use community that features a variety of single-family homes, luxury apartments, urban condos, and townhomes that will appeal to families who want to live near downtown Apex while also having access to major interstate highways.
Offering a small-town feel to its residents while also providing retail space, commercial space, natural spaces, and amazing amenities, The Villages of Apex is one of the most distinctive neighborhoods in Apex that comes with an assortment of home styles and price ranges.
Local Favorites:
Order Irish fare and choose between a great selection of beer at Doherty's Irish Pub and Restaurant
Enjoy authentic Mexican favorite dishes at La Rancherita Mexican Restaurant - Apex
Shop for cute gifts and trendy clothing at the Doodling Bug in downtown Apex
Brookshire Manor
Brookshire Manor is one of the most popular residential communities in Apex that sells more homes faster than other neighborhoods in the area with similar price points. Offering a selection of beautiful homes that come in a variety of styles as well as custom-built homes that come in a range of square footage anywhere from 4,200 square feet to over 5,100 square feet, living in Brookshire Manor is the epitome of luxury.
Local Favorites:
Head to Salem Street Pub for local craft beer, imported brews, moonshine, and delicious pub food
Check out TapStation which is a full-service restaurant and brewery
Meet up with friends at The Peak on Salem for a great meal and a wide selection of craft cocktails
Salem Village
Salem Village is known as a newer community in Apex that is found near US-1, I-540, and downtown Apex.
These new single-family homes start in the upper 300s and come equipped with amazing features including first-floor guest suites, large kitchen islands, spa bathrooms, and the option to add a third-floor game room.
With great amenities including two pools, a fitness center, playground, picnic areas, and sports fields, Salem Village is the perfect neighborhood for residents who want to live an active lifestyle.
Local Favorites:
Spend the day at Salem Pond Park to walk around paved trails or play on the multi-purpose turf fields
Enjoy a tasty menu and amazing coffee at Mission Market
Utica Bakery specializes in hand-crafted European and Italian pastries, bread, and baked goods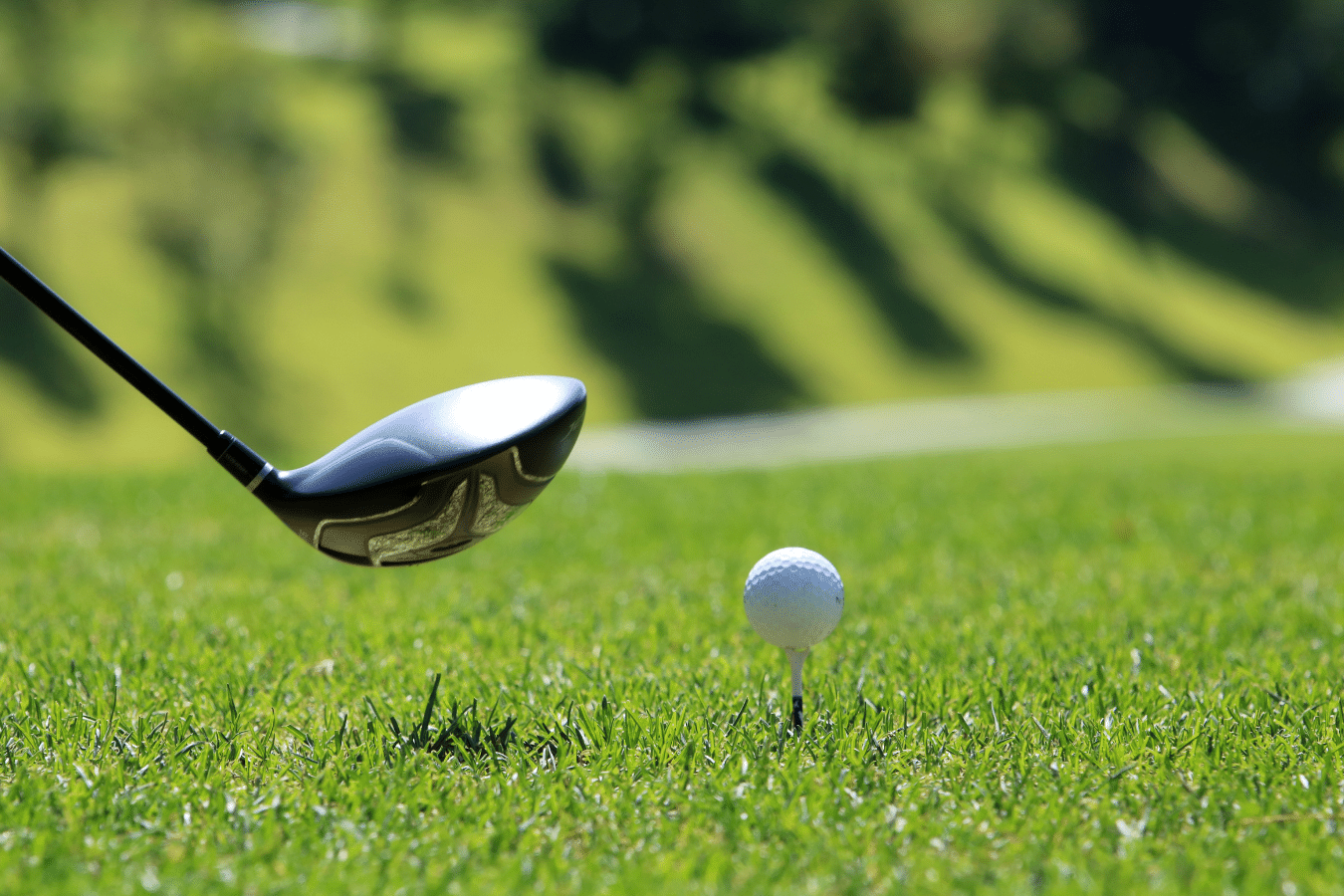 Scotts Laurel
Scotts Laurel is the place to be if you are looking for spacious townhomes or luxurious large homes that are all reasonably priced. Since this is a mature neighborhood, residents will quickly fall in love with its tall trees, quiet streets, and abundance of wildlife. In our opinion – Scotts Laurel is one of the best neighborhoods in Apex!
Local Favorites:
Get ready for your next adventure at Apex Outfitter and Board Co.
Go antique hunting at Antiques On Salem Street
Support Stylish Living which is a woman-owned gift boutique found in downtown Apex
Abbington
Abbington is by far one of the most well-known neighborhoods in Apex that is found just minutes from Research Triangle Park and Beaver Creek Shopping Center.
With homes that were all custom built in two stages between 1999 and 2008, Abbington is the go-to neighborhood for buyers who want a great blend of suburbia while also enjoying big city amenities.
Local Favorites:
Shop for stylish clothes and gifts at Villa 19 Women's Boutique
Buy locally-sourced yarn and fabrics at DownTown Knits
Head to the Glam Soldier Boho Americana Boutique for bohemian clothes, unique jewelry, and home decor
Final Thoughts - Best Neighborhoods in Apex, NC
Whether you are looking for a quiet neighborhood in Apex or would prefer a colorful historical home that has been restored near downtown Apex, there are plenty of neighborhoods to choose from that will appeal to any lifestyle.
Ultimately, no matter where you decide to live, there is a place for you and your family in Apex since there are plenty of safe and beautiful neighborhoods to call home located just minutes away from some of the most sought-after amenities in the Triangle area.
While we are dedicated to helping you find the best neighborhood in Apex that best suits you, our website also provides a variety of other reliable sources and features similar area guides that include information about the best neighborhoods in Raleigh, the best neighborhoods in Durham, the best neighborhoods in Cary and the best neighborhoods in Chapel Hill.
When you or anyone else you may know is interested in buying a home and has decided on a property type and budget, our team of Apex Realty Specialists is here to assist you in your home and neighborhood search. Make sure to contact us here today to get started when searching for homes for sale in Apex.

Find your new home
Search real estate and homes for sale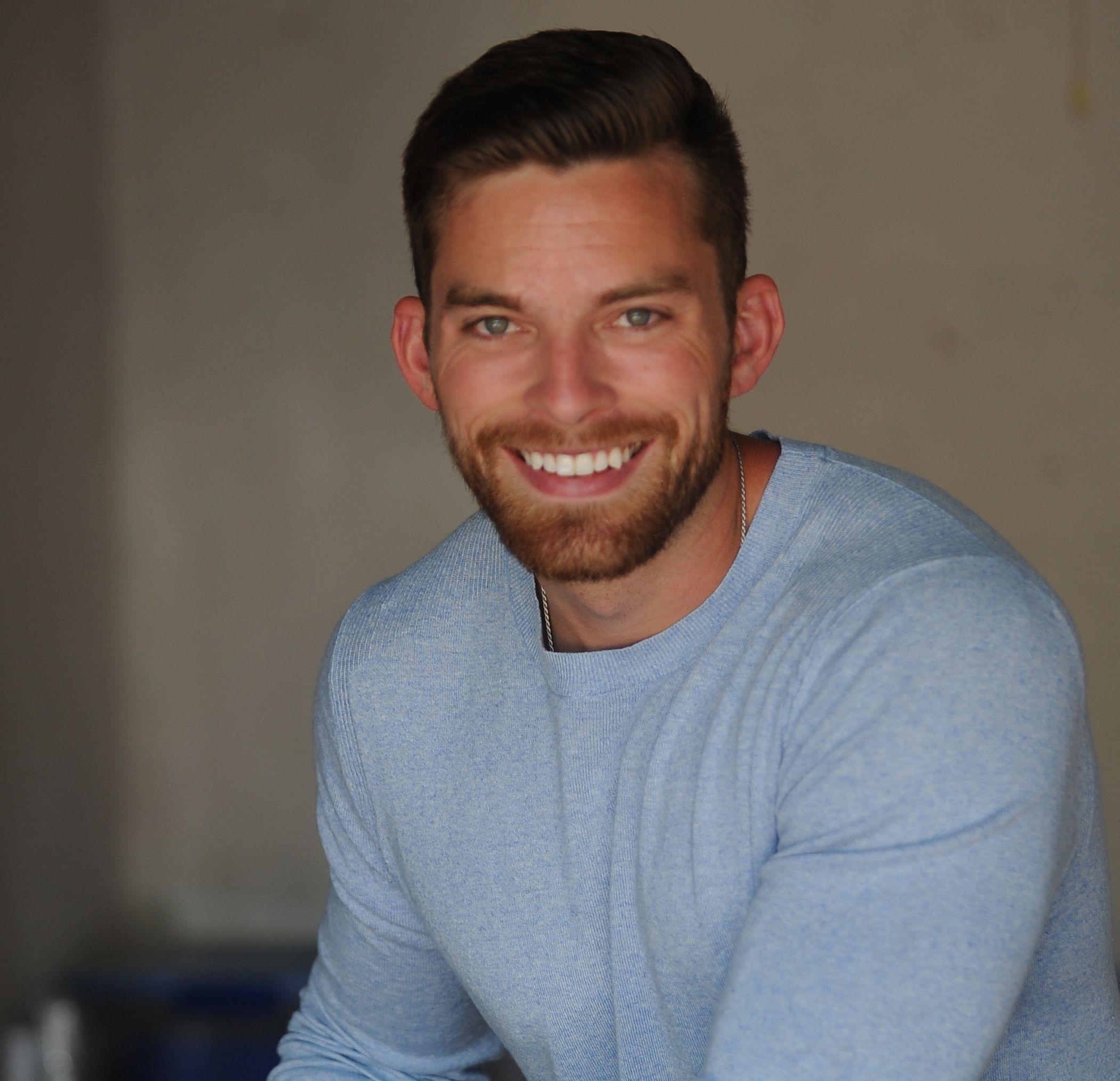 Ryan Fitzgerald
Hi there! My name is Ryan Fitzgerald, and I am a REALTOR®. My goal is to help you learn more about real estate through our Real Estate Blog! Hopefully, you enjoyed the above blog post and it found a way to provide help or value to you. When you're ready to buy or sell a home of your own let us know here. Please feel free to join the conversation by dropping us a comment below.