6 Things to Know BEFORE Moving to Wilson, North Carolina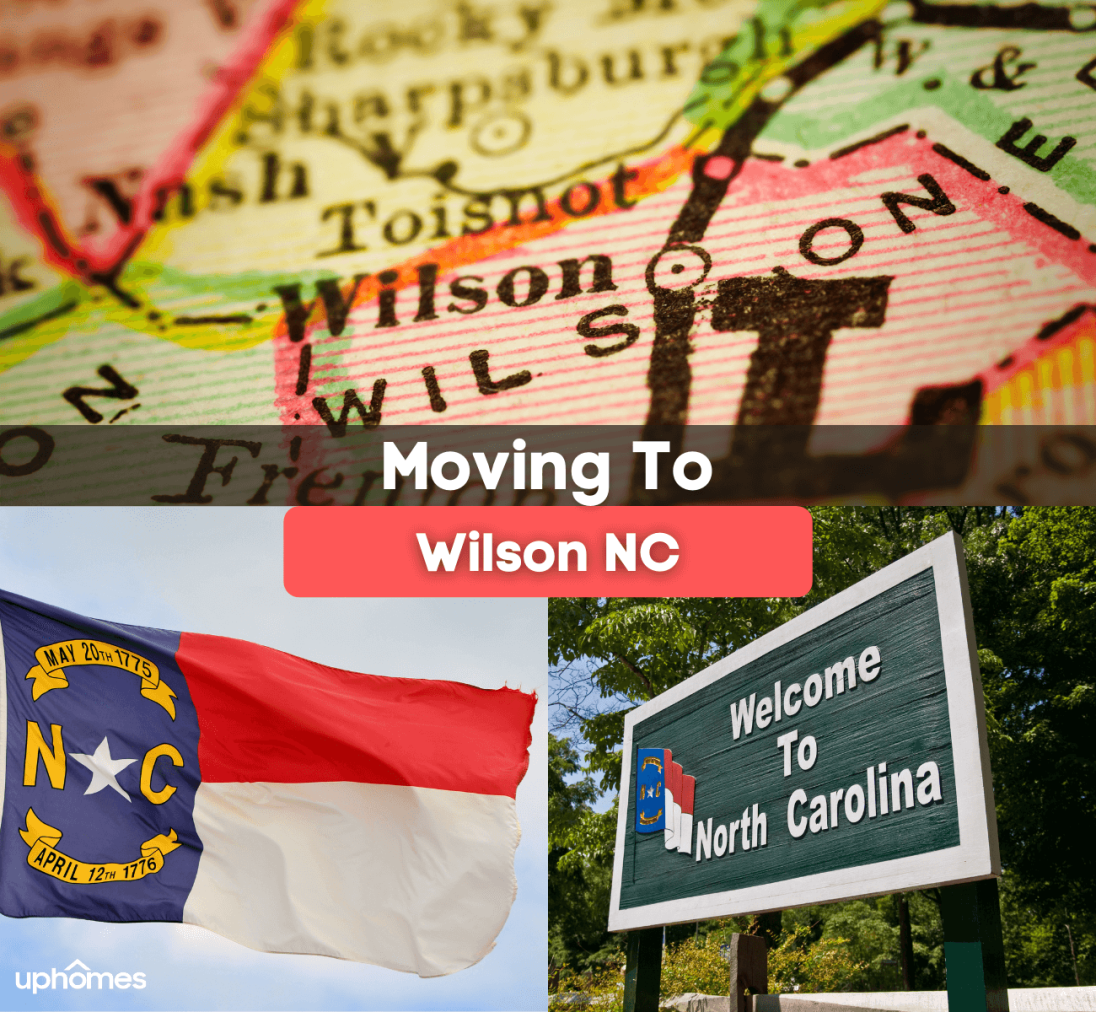 Living in Wilson, NC
Are you moving to Wilson, NC? Make sure you know these 6 things! 
If you are thinking about moving to Wilson, North Carolina then this is the guide for you. Known as the county seat of Wilson County, the city is just under an hour's drive east to the capital city of Raleigh. This small city offers its residents rural living with lots of things to do. Considered a smaller version of Raleigh, Wilson is a great option for residents who want small-town living close to the hustle and bustle of city life. Close to nearby amenities, Wilson is full of history and southern charm. You can search all the homes for sale in Wilson on our website as well!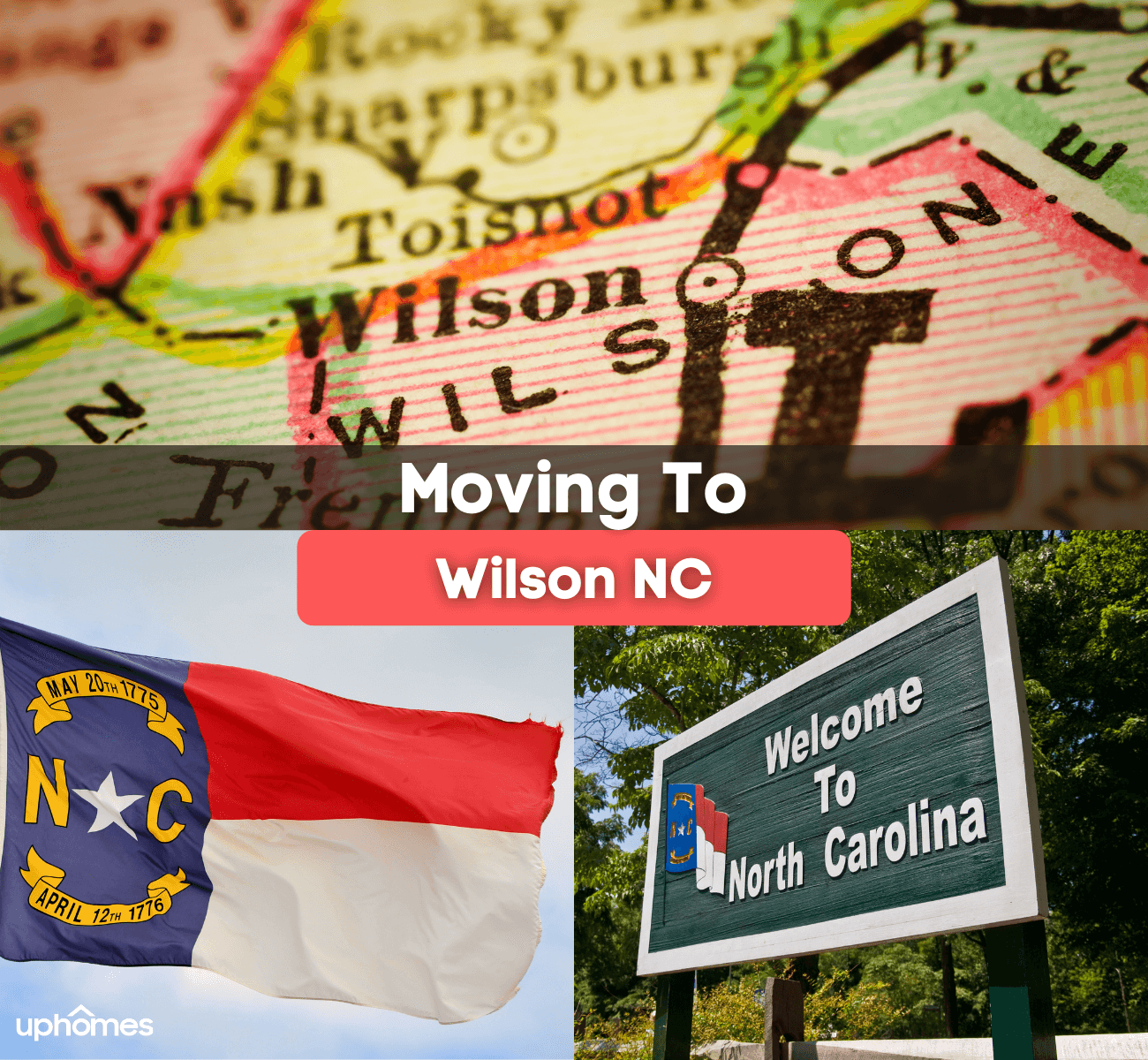 With a growing population of close to 50,000 people, Wilson is often overlooked but has a lot to offer its residents. Since the area is so small it is easy to get to know your neighbors and meet new people. Not only do residents feel safe and welcome in Wilson, but it is the perfect place to settle down and raise a family. Are you not yet convinced that Wilson is the place for you? Read on to find out the 6 Things to Know BEFORE Moving to Wilson, North Carolina!
History of Wilson 
Incorporated in 1849, the city was formed around the Toisnot Primitive Baptist Church which was built in the early 1800s. Originally named Toisnot, the area welcomed the Wilmington and Raleigh Railroad Company in 1836 which brought an influx of new settlers when they built a line running north and south through the community. Chartered by the North Carolina General Assembly, Toisnot was later renamed to Wilson after state senator of the time Colonel Louis D. Wilson. Playing a prominent role in the American Civil War, Wilson remembers its historical past through historical sites and monuments throughout the city. Listed on the National Register of Historic Places, The Old Wilson Historic District consists of 361 properties that were built between the 1850s and 1920s. The Wilson Historic Preservation Commission was formed in 2002 which oversees and preserves the historic district.
What You Need to Know About Wilson, NC
It is in a prime location. 
Wilson is a great place to live for many reasons. But, one of the most important reasons to move to Wilson is for its fantastic location. Right near Interstate 795 and serving as the interchange between Interstate 95 and US 264, residents of Wilson can get anywhere fast. Only 14 minutes to Elm City, 30 minutes to Rocky Mount, and 50 minutes to Raleigh and Research Triangle Park, Wilson is close to nearby business centers and community leaders. For those that want to make a day trip, Wilson is centrally located between the pristine beaches and gorgeous mountains of North Carolina. Drive four and half hours west to Asheville and the Blue Ridge Mountains for a day of hiking, or travel three hours east to the barrier islands of The Outer Banks to spot some wild horses on the beach. When living in Wilson you will be able to easily travel to and experience all of the natural wonders that North Carolina has to offer.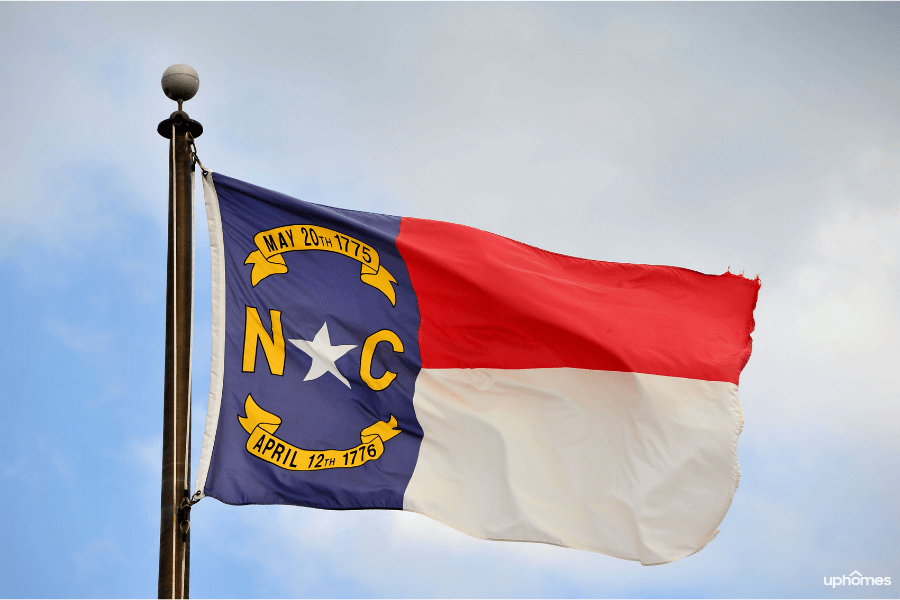 Wilson is home to top employers. 
Once known as "The World's Greatest Tobacco Market," the cash crop of tobacco was what drove the economy of Wilson in the nineteenth century. Now a leader in agriculture, manufacturing, and business, Wilson embraces a diverse economy and welcomes a skilled workforce. Currently, home to many large employers, Wilson is the proud birthplace of Branch Banking and Trust Corporation which is now called Truist Financial. Employing over 2,000 people in its financial services, Truist Financial is the top employer in the entirety of Wilson County.
Following close behind, Bridgestone America which makes tires for cars and trucks, recently finished its $250 million dollar renovation of its Wilson plant. Employing about 1,800 residents Bridgestone makes major contributions to the Wilson economy. The Wilson County School System is also a top employer providing jobs for close to 2,000 residents. If you are in search of a job, Wilson may be a good place to start looking. The Wilson Medical Center, Smithfield Packing Company, and UTC Aerospace Systems are other top employers in the city.
The education is highly rated.
Do you have school-aged children? Then there is good news! The Wilson County Public School System serves the city of Wilson and is one of the best school systems in North Carolina. Home to amazing teachers and staff whose goal is to inspire and motivate students, your kids will be in amazing hands when attending school in Wilson. With 26 schools and teaching over 10,000 students, the Wilson County Public School System provides Wilson residents with some of the top-rated schools in the district. Teaching grades K-12, have your choice of the public elementary, middle, and high schools as well as private and charter schools. Rock Ridge Elementary School, Sallie B Howard Middle School, and Fike High School have been ranked as the number one schools in Wilson in 2021.
For those seeking higher education opportunities, Wilson has that as well. If you are wanting to earn your undergraduate or graduate degree then check out Barton College. A private liberal arts college in Wilson, Barton College offers students 30 undergraduate degrees over 19 different fields of study.  If you would rather skip a four-year university, Wilson Community College is another great option. Part of the North Carolina Community College System, Wilson Community College offers a variety of degrees, certificates, and programs to its students.
Wilson has a unique art and culture scene. 
A city centered around the arts, Wilson has many unique and interesting festivals, shops, and museums that make it stand out from other nearby cities. One of the most prominent and most popular destinations for visitors and local travelers is the Vollis Simpson Whirligig Park. Featuring tall spinning structures called "Whirligigs," the artists and masterminds behind these creations have helped put Wilson on the map. Winning multiple art awards through the years, this park is a unique place to hang out when in Wilson.
When looking for a cool place to take the kids while learning something new, head to the Imagination Station Science Museum. While a science museum may sound a little boring, this museum features interactive maps and exhibits that make learning fun. Learn about how objects and machines work in everyday life, or visit the Honey Bee Observation Hive and find out how honey is made. There is even an exhibit called Science on a Sphere where visitors can learn about space in this planet simulation. When in Wilson, there is plenty of art and culture to go around.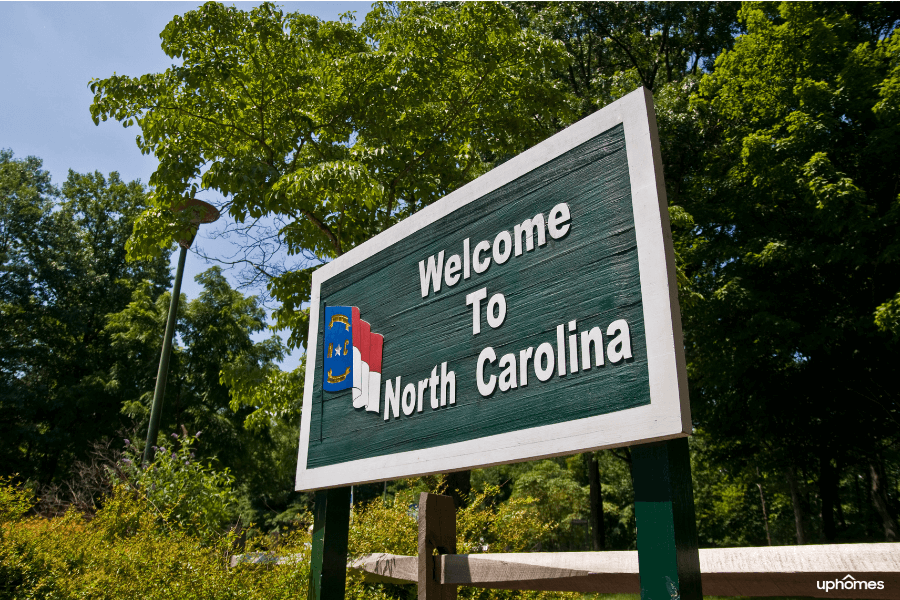 Beautiful parks and recreation. 
Take a long walk in a garden or spend the day outside at a park in the nice weather. If you are sick of being cooped up indoors, relax and smell the flowers at one of the many gardens and parks in Wilson. Make sure to check out these local favorites: 
Wilson Rose Garden: Featuring over 180 species of roses, admire miniature roses, climbing roses, and hybrid roses. 
Wilson Botanical Gardens: Admire plants, trees, flowers, and water features at this botanical garden. There is even a "secret garden" that kids can play in. 
Lake Wilson: This gorgeous lake is a great place to take the family for a quick getaway. Take a boat ride, go fishing, enjoy watersports, or simply explore the walking trails and take in the picturesque views.
The residents love beer
Got beer? There is definitely more to Wilson than just museums and family parks. With almost 40% of residents known to drink beer, going out with friends for a drink on the weekends is a common occurrence. The most popular spot in Wilson to hang out is at Brewmasters. This restaurant and bar are famous for its relaxed atmosphere and a large selection of alcoholic beverages. With over 22 craft beers specifically on tap and hundreds of more on the shelves, never run out of a new beer to try. There are even hundreds of wines available if beer is not your drink of choice. Featuring beer and wine pairing, enjoy appetizers and great food after a long day of work.
Moving to Wilson, NC - The Bottom Line 
Whether you are relocating or a first-time homebuyer, searching for a home in Wilson can be easy with the help of our Realty Specialists. Great for both families and professionals, the small city of Wilson provides residents with affordable living in a growing community. Find out for yourself why Wilson, North Carolina is such a great place to live. Contact us today!
#blog-moving-cta#
#blog-best-neighborhoods-cta#

Find your new home
Search real estate and homes for sale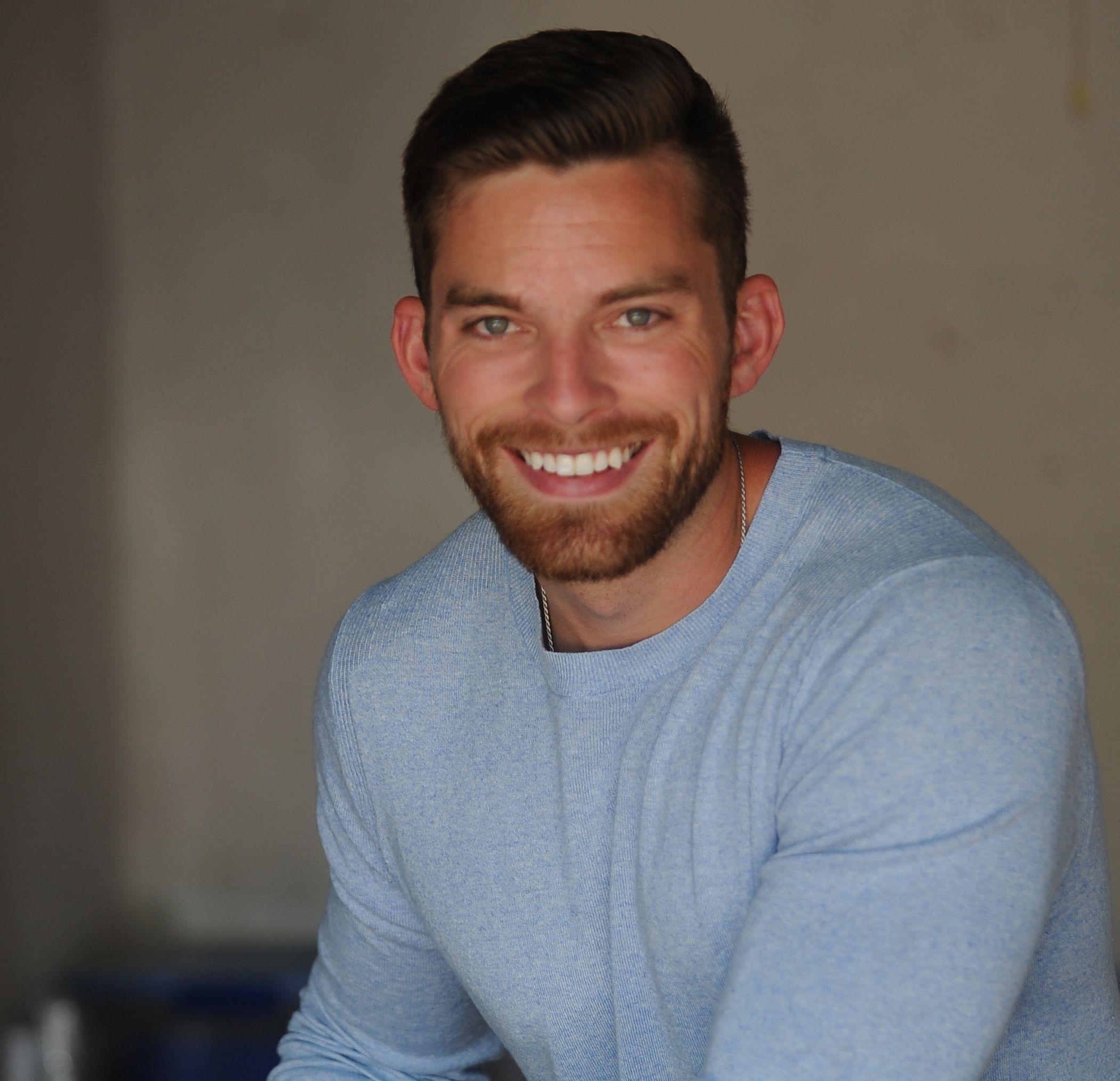 Ryan Fitzgerald
Hi there! My name is Ryan Fitzgerald, and I am a REALTOR®. My goal is to help you learn more about real estate through our Real Estate Blog! Hopefully, you enjoyed the above blog post and it found a way to provide help or value to you. When you're ready to buy or sell a home of your own let us know here. Please feel free to join the conversation by dropping us a comment below.