13 Things to Know Before Moving to Westminster, CO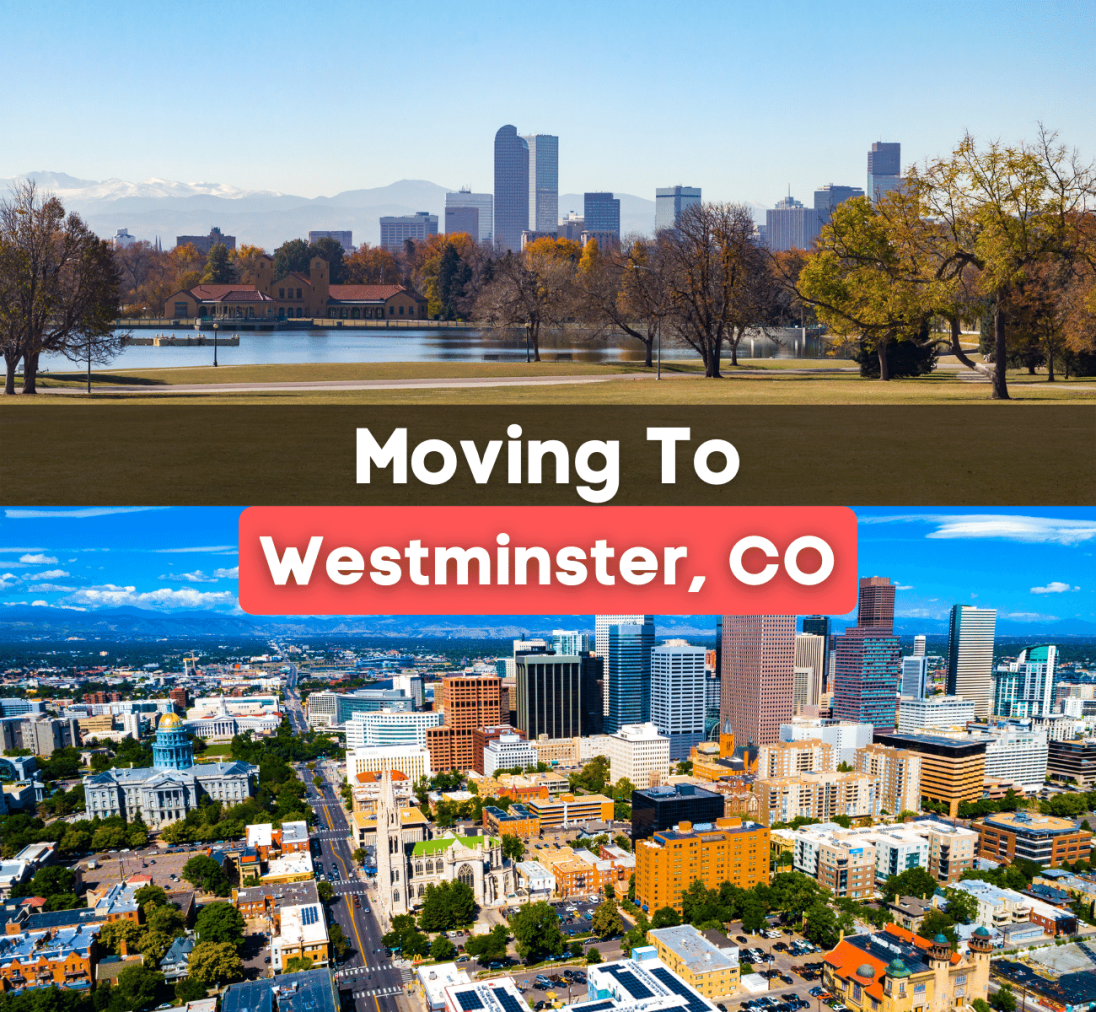 Living in Westminster, CO
Moving to Westminster, CO? Here's what it's like living in Westminster!
Westminster is located right outside of Denver covering Adams and Jefferson counties. It's the 8th most populous city in Colorado with about 116,317 people living there. Like many of the cities to the west, the discovery of gold in the 1850s brought the first settlers to Westminster. People who live in this city love the location, great views, and community atmosphere. Westminster is growing in popularity for people who don't want to live right in the big city of Denver and instead, about 20 minutes away, from one of the best places to live in Colorado.
It's located right in between Denver and Boulder along the Highway 36 corridor so Boulder is about a 20-minute drive away as well. The city also attracts tourists to its Butterfly Pavilion and Standley Lake Regional Park. Westminster has been rated a great place to live; in 2006, it made #24 on Money magazine's Best Places to Live list. Check out our guide to the best neighborhoods in Westminster.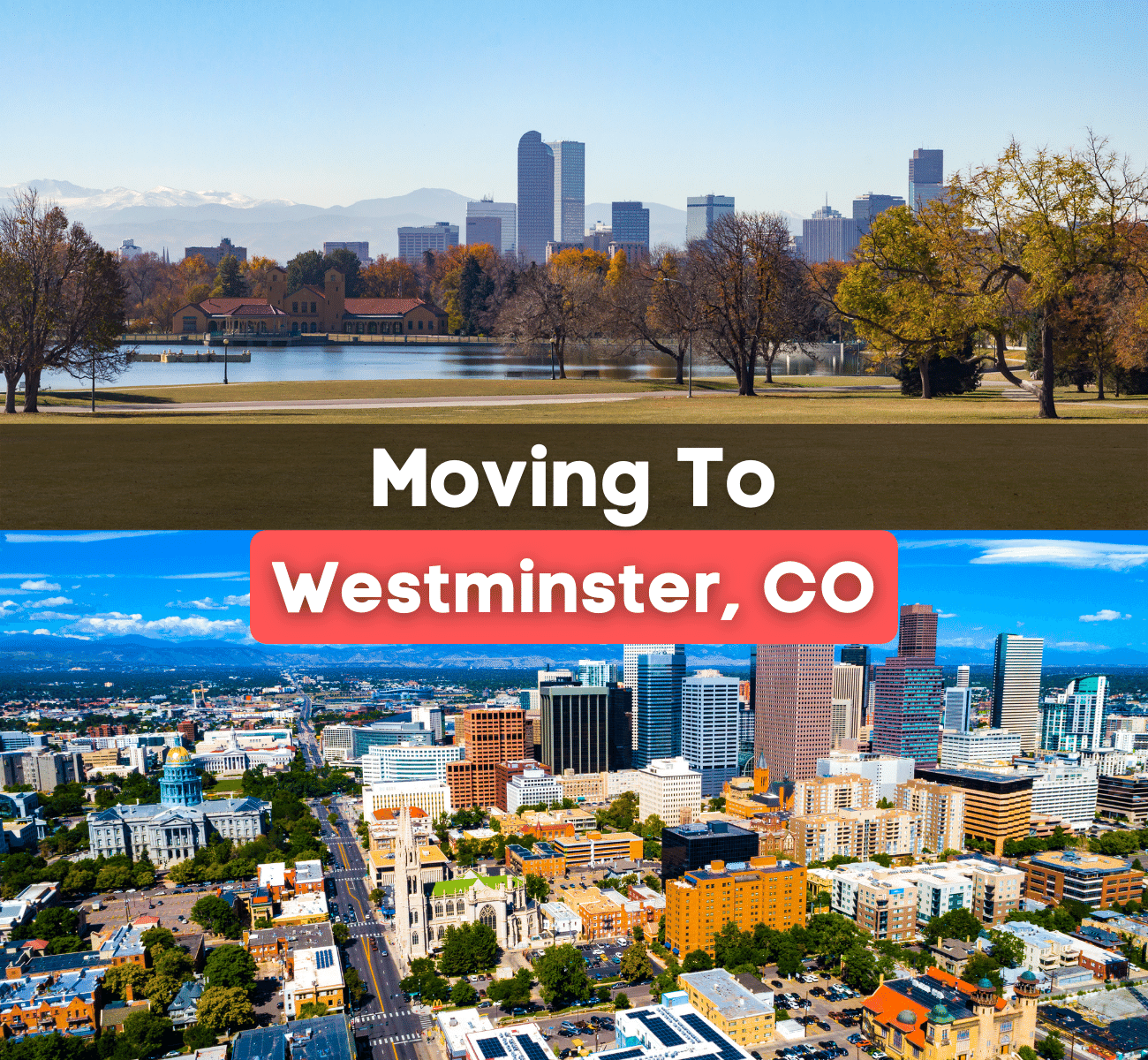 The city has an impressive list of companies that have operations in Westminster along with plenty of parks & recreation, retail, entertainment venues, restaurants, golf courses, and much more.
If you're considering whether Westminster is the right place for you, we've created this guide with some of the pros and cons of the city to help you decide if it's a good fit. Read on to learn more about the 13 things you should know BEFORE moving to Westminster, Colorado.
Plenty of Job Opportunities
The city of Westminster has a lot of business opportunities for people looking to kick start their careers. The city has a lot of employers covering all of the key industries including, Energy & Utilities, Healthcare and Life Sciences, Financial Services, Aerospace, Aluminum Packaging, manufacturing, Technology, and Research & Development. One of Westminster's biggest employers is Ball Corporation which offers more than 1,200 jobs at its headquarters location.
Some of the city's other top employers include St. Anthony's North Hospital, Maxar, Tri-state Generation, ReedGroup, Epsilon, CACI International, and many more. The median household income in Westminster is about $69,800 which is approximately 26% higher than the national average. Most of the residents in the city commute to work; a typical commute is about 25 minutes.
You Won't Be Bored
There are tons of fun things to do in Westminster! The city has a library, bowling alley, recreation center, shopping centers, golf courses, ice skating rink, go-karts, fitness centers, and a lot more. With Westminster's location in such a beautiful setting, it's a very active community. People who live there love hiking, biking, and organized sports at the city's more than 50 parks and green spaces.
Westminster has an extensive trail network with 74 miles of off-road trails and 9 miles of on-street trails with more than 40 pedestrian and bike underpasses. The most popular is the Big Dry Creek Trail which stretches 12 miles from the eastern boundary of the city to Standley Lake. Adventure Golf & Raceway is another popular outdoor attraction whether you need a date night or a fun activity for the family. Golfing is a major activity for Westminster residents and there are several courses to choose from.
The most unique course is the Walnut Creek Golf Preserve which has 18 holes among 215 acres of wildlife. The land is listed as an Audubon Certified Signature Sanctuary so the course has managed to preserve and support wildlife. Walnut Creek also offers lessons if you're wanting to learn! If shopping is what you love, the city has an outdoor shopping mall called The Orchard Town Center with plenty of stores, restaurants, and boutiques.
Westminster is Competitive
This city is a very popular suburb of Denver so if you're looking to buy a home there, know that you will have some competition. The median price of a home in Westminster is about $400,000, which is quite a bit higher than the national average. It is a hot spot because of its central location and convenience to many other cities and attractions. However, once you have a home in Westminster, it should appreciate very quickly.
There are a lot of desirable neighborhoods to choose from. The northern end of Westminster is more spread out and has a more suburban feel. The southern half of the city has more historical homes and is closer to the Adams County Schools. Some of those include North Park, Highlands Green, Legacy Ridge, and The Ranch. The majority of housing in Westminster is single-family homes but you can also find townhomes, condos, and apartments. Madison Hill is a good spot to check out for townhomes and apartments. You can also find seniors living in Westminster.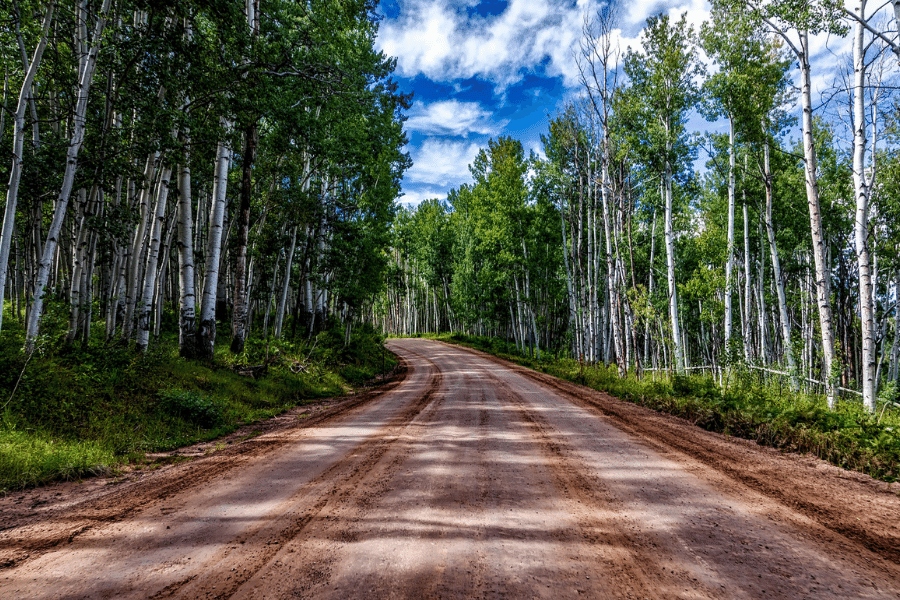 Cost of Living in Westminster
Westminster's cost of living is about 13% higher than the national average. Part of that is because of the competition for real estate, mentioned above. Home prices are increasing at about 12% year-over-year. Most of the homes in Westminster are usually selling 1% above the asking price in less than a week. There is some good news though! The cost of utilities and groceries in Westminster is lower than the national average.
Awesome Schools to Choose From
Westminster is part of two counties including Adams County (Adams 12 Five & Adams District 50) and Jefferson County Schools. You will get excellent schools living within either of the school districts. Families have about 27 public schools and 10 private schools to choose from. Some of the city's top schools include Colorado Stem Academy, Jefferson Academy Charter School, Academy of Charter Schools, and Sheridan Green Elementary.
Six percent more students in Westminster get their high school diplomas than the national average. A popular site you could check out to review the schools in this area is called Great Schools. It provides educational scores for the public, private and charter schools to help you decide the right fit.
Amazing Array of Restaurants
Westminster offers residents a variety of dining experiences with menus from all over the world! Two popular spots in the city are Big Mac & Little Lu's Seafood and Aspen Lodge Bar & Grill. Big Mac & Little Lu's is a family-owned restaurant that has delicious, creative seafood using only fresh ingredients.
Fun fact – the restaurant doesn't even keep freezers in their kitchen! The Aspen Lodge Bar & Grill is top-rated, locally-owned, and casual. It feels like you're eating in a mountain lodge and you can choose from Mexican, Mediterranean, American, Turkish and Italian dishes. For other ethnic eats in Westminster, check out Afghan Kabob, Hana Matsuri Sushi, Jewel of India, DAE Gee Korean BBQ, and Kachina Mexican.
The Community Loves to Celebrate
The residents of Westminster love an excuse to get together whether it's a festival, farmer's market, or holiday celebration. One of the most popular events in the city is Westy Fest. There are two stages for live entertainment, food, craft vendors, a rock climbing wall, obstacle courses, bouncy houses, face painting, and the Holy Cow Trail Stampede 10K run.
It used to be called Westminster Faire but was renamed. Either way, the residents love it! You can also visit with your neighbors and get fresh produce at the Westminster Farmer's Market which pops up every Saturday, May through November; sometimes there is also live music! The Westminster Jazz & Arts Fest has live music by jazz artists from across Colorado and beyond. You can also check out the art exhibits, 100+ vendor booths, and delicious food trucks.
Beautiful but Unpredictable Weather
The climate in Westminster is classified as semi-arid. That means the winters are very dry and cold and the summers are hot. However, the weather can sometimes be fairly unpredictable because of its proximity to the Rocky Mountains. The most comfortable months are June, August, and September. July is the hottest month with an average temperature of 89.5 degrees. December is the coldest month with nighttime temperatures averaging around 17 degrees. Be ready for some snow if you move here! Westminster gets about 64 inches of snow a year, much more than the national average.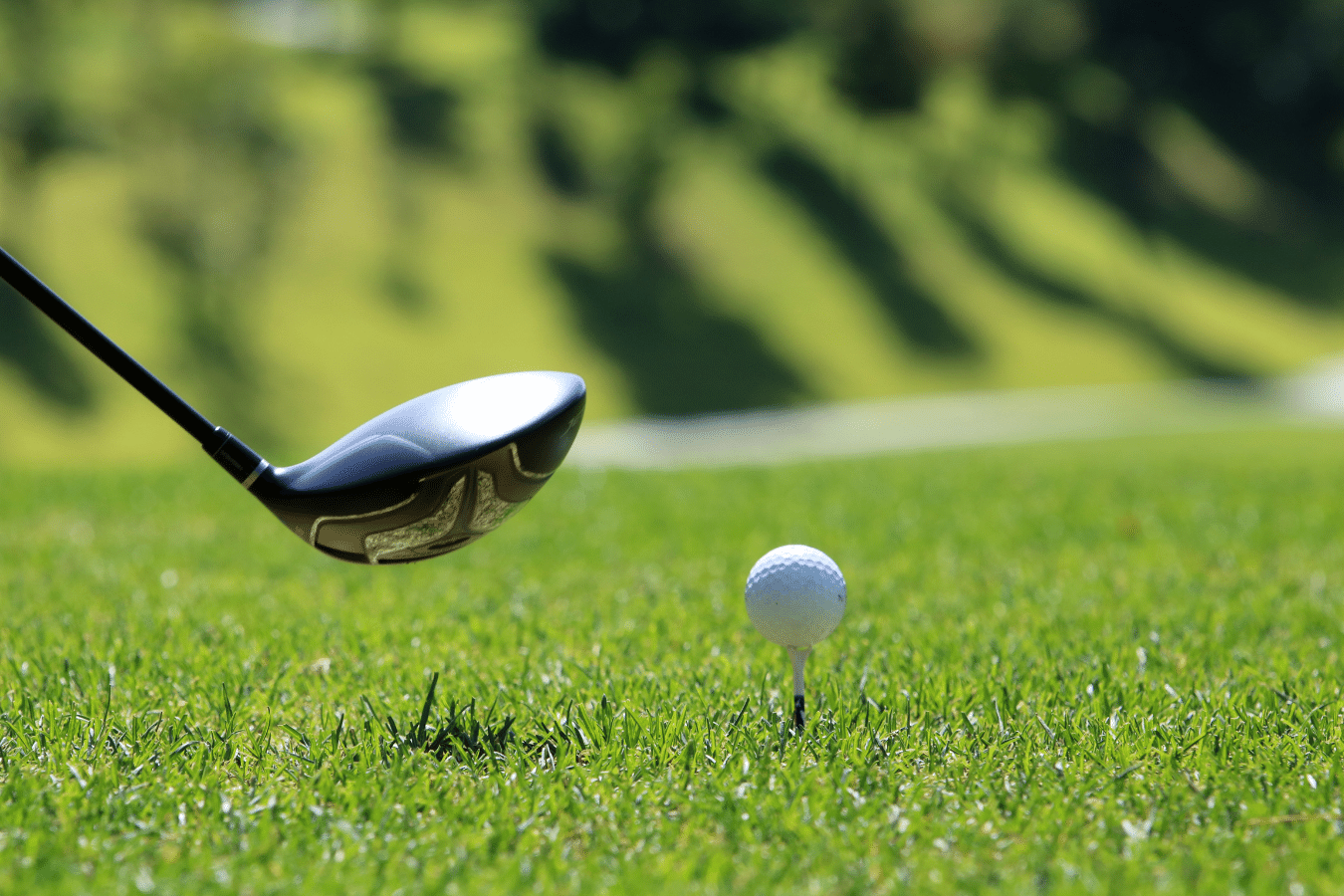 It's Always Tee Time
Golfing is a huge pastime for Westminster residents. The city has several golf courses for you to practice on including Hyland Hills, The Heritage Golf Course at Westmoor and Legacy Ridge Golf Course. There are also some tournaments you can join if you're feeling confident. For example, the J. and Nancy Heil Invitational Scramble in which proceeds go towards non-profits that help local residents. If you're hoping to live in a golf course community, there are a lot of options in Westminster!
Even if you aren't a big golfer, properties in these neighborhoods have a high value. The Ranch is a popular one to consider because it has its own Country Club and golf course. A few other golf course communities in the city are Legacy Ridge and Hyland Greens East which is around the Hyland Hills Golf Course.
Unique Entertainment Options
Besides the plethora of ethnic and diverse dining options in Westminster, there are some other attractions you have to check out. Looking for a good laugh? The Madcap Improv and Comedy club is always a fun time! The shows are family-friendly and they range from improv shows, magician matinees, and children's theater. It's a more unique activity to do around the town. You can also explore Westminster's mini Hogwarts.
The Westminster Castle is also known as The Big Red Castle or The Pillar Fire. It's listed on the National Register of Historic Places as Westminster University and it looks like it should belong in London. If staying active is your entertainment, train for the Westminster Half Marathon and 10K. Or, sign up for the Free4Fall program which allows you to try out yoga, Zumba, swim, spinning, and dance fitness classes for free! Have you ever wanted to learn how to log roll? Don't worry, you can learn in Westminster!
The city offers classes for log rolling as well as tightrope walking at City Park. The butterfly pavilion is a must-see and the best part for many people is seeing Rosie the Tarantula. It's the pavilion's most famous celebrity!
Transportation Options
Several state highways are accessible to Westminster including I-25, U.S. 36, and S.H. 128. Most people who live in Westminster drive, but there are options if you don't. The Denver Regional Transportation District is a bus and light rail system which covers more than 2,300 miles. The Denver International Airport and Rocky Mountain Metropolitan Airport also serve residents who are flying.
Dog-Friendly for Your Furry Family Members
You don't have to worry about leaving your cute pooch at home when you live in Westminster. Many places you may want to visit will welcome your dogs, especially during the city's outdoor events. Even the city pools offer days for your dogs to jump in and take a swim. The Westminster dog park is also a favorite for dog lovers. There is tons of space to take your dog and get some of that energy out. You also have to check out the local pet store, Muttz, which offers organic treats and costumes for your furry friend.
Craft Beer and Coffee
Whether you're looking to have a few beers with your pals, or caffeinated beverages before a long workday, you're in for a treat in Westminster. Colorado, of course, has some awesome craft beer. You can taste many of them at the city's Westy Craft Brew Fest every August. Or, you can stop by Kokopelli's and Westminster Brewing Company for a drink with your friends. Looking for a pick-me-up? Head to Ziggi's which is a local, hip coffee shop that everyone loves. It's decorated with comfy couches and a cool menu. Ziggi's is the place to go for coffee, lattes, smoothies, and chai.
The Bottom Line - Moving to Westminster
Westminster, Colorado is a popular suburb of Denver that offers residents a wonderful quality of life. We hope our guide with the 13 Things to Know Before Moving to Westminster, Colorado has helped you make the decision on whether this could be the place for you. If you're considering a move, our team of top local Real Estate Agents would love to help you. Just contact us to help with your relocation or with any questions you might have.

Find your new home
Search real estate and homes for sale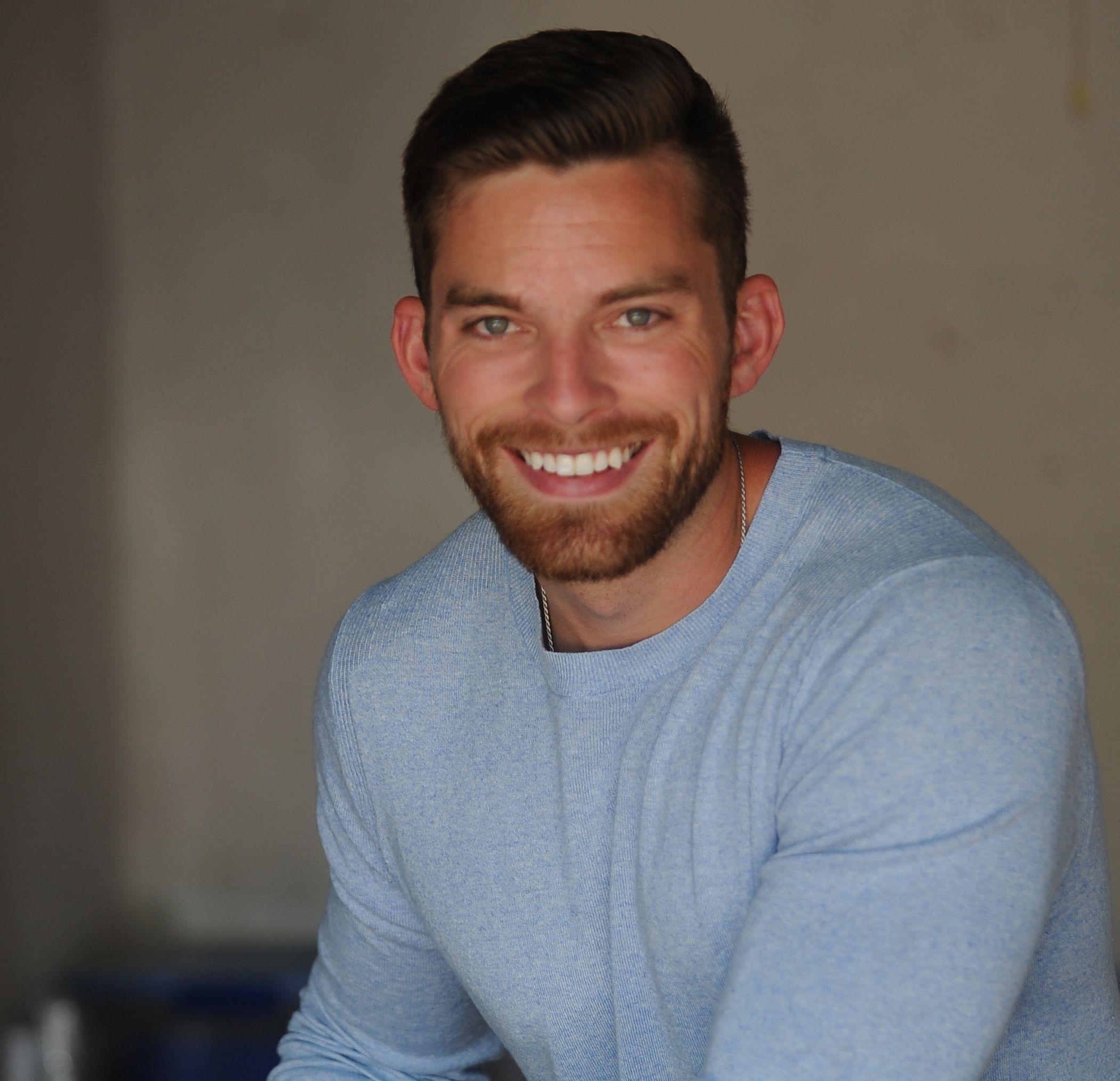 Ryan Fitzgerald
Hi there! My name is Ryan Fitzgerald, and I am a REALTOR®. My goal is to help you learn more about real estate through our Real Estate Blog! Hopefully, you enjoyed the above blog post and it found a way to provide help or value to you. When you're ready to buy or sell a home of your own let us know here. Please feel free to join the conversation by dropping us a comment below.