7 Best Neighborhoods in Westminster, CO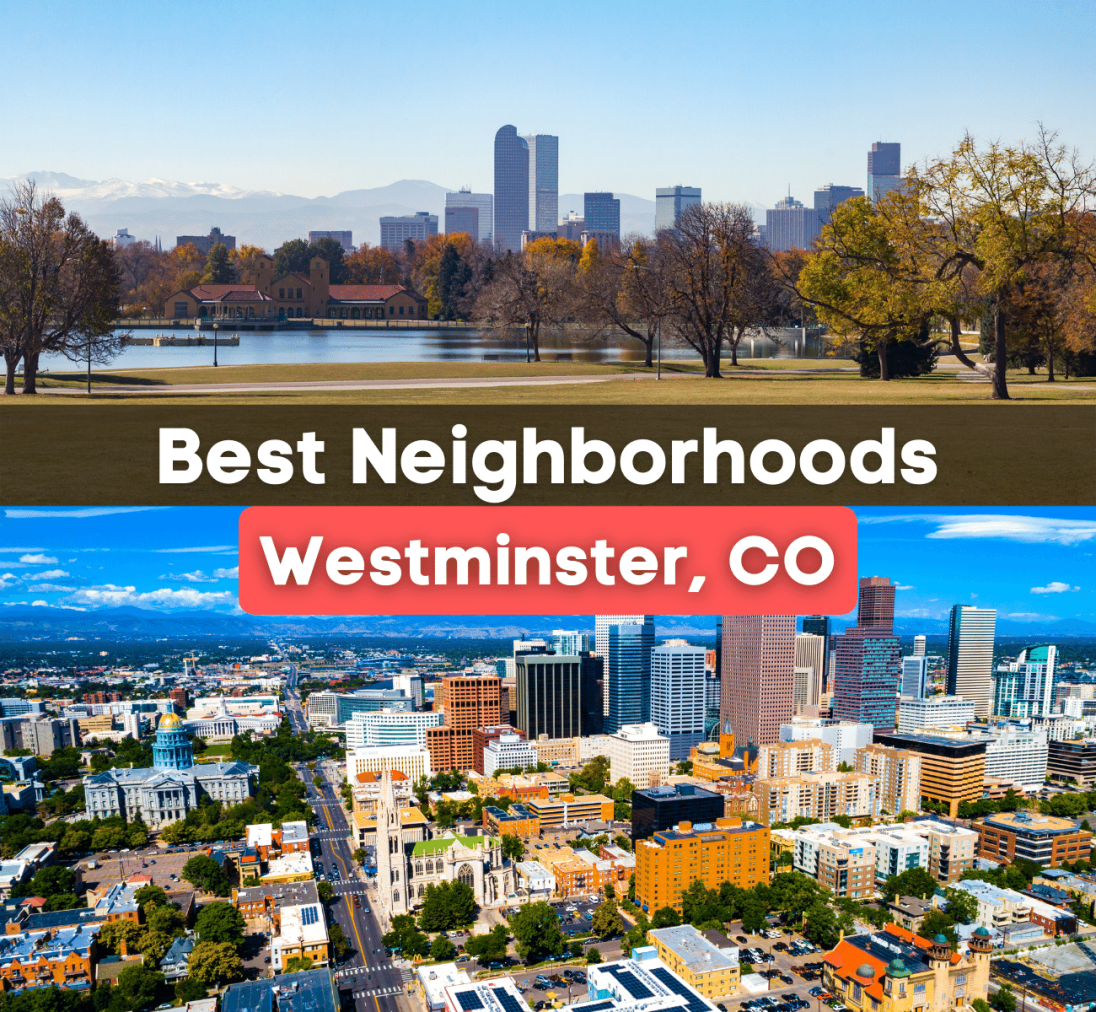 Best Places to Live in Westminster
What are the best neighborhoods in Westminster? Here are the best places to live in Westminster!
Westminster is a medium-sized city in Colorado with a variety of different neighborhoods to offer. The city is the ninth-largest in Colorado with about 30 neighborhoods to choose from. Housing costs in Westminster are high compared to the nation's average however, real estate prices in Westminster do not compare to the most expensive communities in Colorado. It's located along US-36 between Denver and Boulder. The southern section of Westminster is next to "The Highlands" in Denver, which is a renovated historic area. Many people who want to live near Denver aremoving to Westminster, or one of the other top neighborhoods around Denver and Colorado.
However, the northern area of the city is more suburban. It's important for families to know that some homes in Westminster are in Adams County and others are in Jefferson County. Whether your home is located in Adams or Jefferson County, there will be excellent, top-rated schools to choose from for your children. Westminster is a family-friendly city but also has a lot of apartments, condos, and townhomes to choose from downtown. The area is growing in popularity with new developments being built and renovations on city amenities and existing town centers.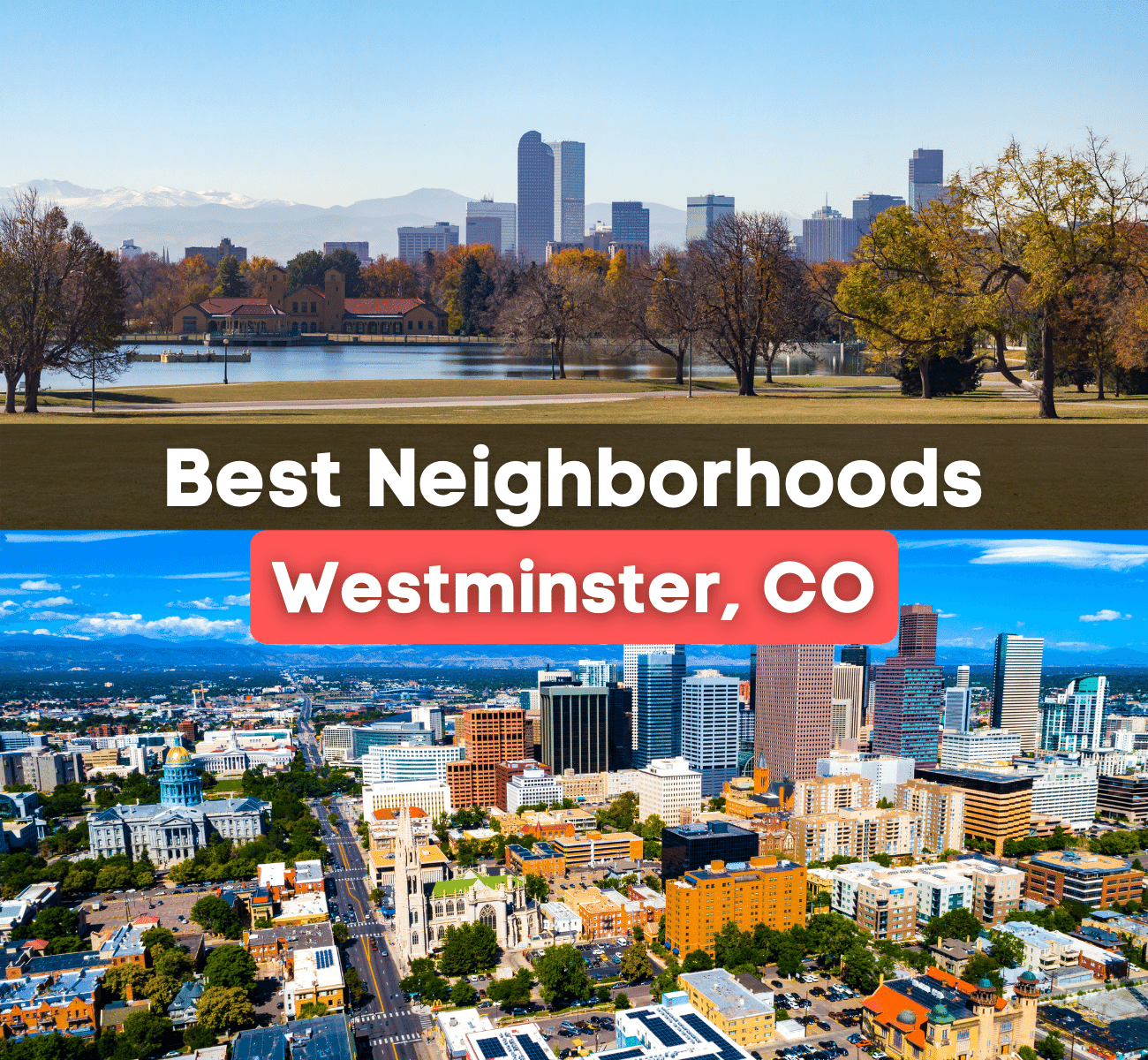 People love Westminster for its fun activities, excellent education and its community feel. Finding a good fit for you depends on what you're looking for. Neighborhoods range from suburban to fairly rural. We've done the research for you to ensure you pick the right place. Keep reading to see the 7 best neighborhoods in Westminster!
Apple Blossom Lane
Located along the Denver-Boulder Turnpike (US-36) Apple Blossom Lane is a very convenient location. Since it's right off the highway, this neighborhood is only a short drive from downtown Denver on most days. The neighborhood consists of mid-century modern homes by different builders and brick mid-century ranch homes. There are about 90 mid-century modern homes in the neighborhood built from 1955 to 1959. Since so many of the homes were developed by different builders, they all have their own unique look to them.
The site of Apple Blossom Lane used to be an apple orchard and each lot received one of the trees, but only some are still alive. This neighborhood offers relatively affordable homes with interesting architecture and easy access to the city. Due to the size of the homes, most in this neighborhood would be considered starter homes. However, there are some that have basements and expanded living spaces. The average square footage of the homes is from around 2,300 to over 2,400. The prices of homes in this neighborhood are around $465,000-$475,000.
Local Favorites:
Westminster Castle: Known as "The Pillar of Fire," Westminster Castle is a historic landmark that overlooks Denver with a beautiful view of the Front Range. It got its nickname from its unique color which came from sandstone from the Red Rocks.
Big Mama's Burritos: A large selection of burritos plus other familiar Mexican menu items.
Cobblestone Park: A community park built on more than 8 acres offering playground equipment, a multi-use turf field, a pond, picnic tables, and a pavilion.
Legacy Ridge
Located off of W 104th Ave and Sheridan Boulevard, the best part about living in the Legacy Ridge neighborhood is the championship golf course that sits in the neighborhood. Legacy Ridge also has amazing mountain views which make for a gorgeous golf experience. It's in a convenient location near shopping, dining, and entertainment with easy access to Highway 36 and I-25. Outdoor enthusiasts can also enjoy nature with several parks and recreation centers in the area. You're definitely going to pay more money for a home in this neighborhood mostly because it's a golf course community. You can also find condos and apartments in this area for rent.
Local Favorites:
Westminster Promenade: Shopping mall with restaurants, bars, a Westin Hotel, a 24-screen cinema, and a bowling alley.
Windsor Park: A 13-acre park near the golf course with playground equipment, a multi-use trail, sand volleyball, tennis courts, a multi-use turf field, picnic tables, pavilions, and a basketball court.
Legacy Ridge Golf Course: Opening in 1994, this course measures 7,157 yards from the championship tees. The Colorado-style Scottish links layout targets players of all levels with four tee boxes on every hole, wide fairways, and big greens that average more than 6,000 square feet. You can have a beautiful view during your round of golf at an affordable price.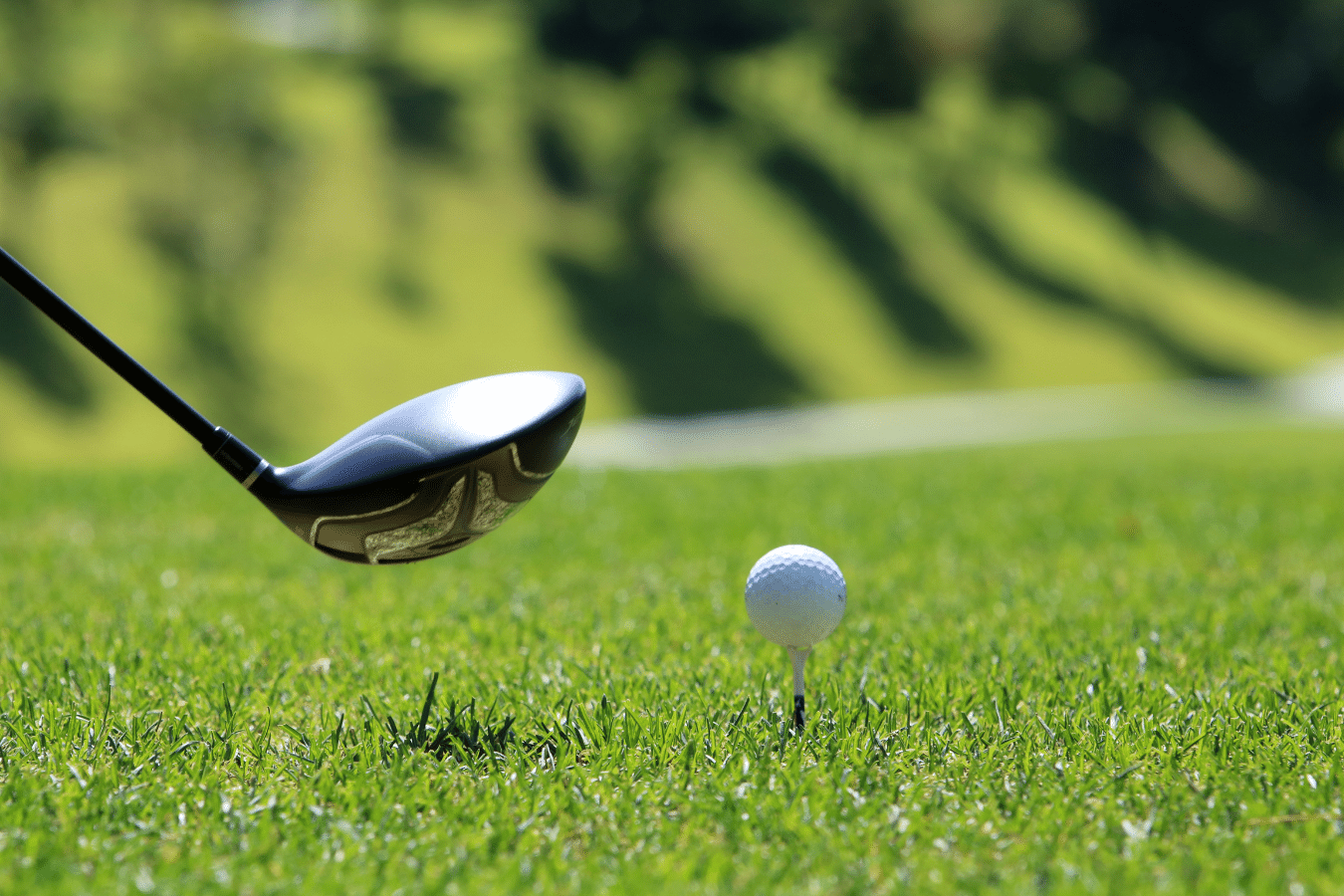 Countryside
The countryside is an affordable and convenient northwest neighborhood nestled between Denver and Boulder. It's located only minutes from a mall with tons of shopping and restaurants. The neighborhood is also close to a large dog park, walking and hiking trails, golf courses, and Standley Lake.
Homes in this neighborhood start at about $410,000. The homes are packed tight but that makes sense due to the awesome prices. The subdivision was built in the mid to late 1970s into the 1980s and is a very popular area because of its affordability. The homes in this neighborhood feed into Standley Lake High School.
The countryside is located north of Standley Lake with West 100th Ave to the south, Simms Street to the west, West 108th Ave to the north, and the Walnut Creek Neighborhood to the east. It's an ideal community for water enthusiasts!
Local Favorites:
FlatIron Crossing Mall: Shopping center with popular retailers and restaurants like Apple, Dillard's Macy's AMC Theaters, Crate & Barrel, Bad Daddy's Burger Bar, California Pizza Kitchen, Gordon Biersch Brewery, P.F. Chang's, and Red Robin. Located about 5-10 minutes from the Countryside Community.
Standley Lake: 1,200-acre reservoir open for recreational use including camping, hiking, biking, fishing, and boating (by permit only). There are 70 campsites and 6 tipi rentals available. You can hike the Big Dry Creek Trail which is 9.5 miles and leads to I-25.
Countryside Outdoor Pool: The pool within the neighborhood is open for public use. The community pool often puts on fun activities like the Doggie Dive-in.
Shaw Heights
Shaw Heights is a community in Westminster that is one of the top-selling in the city. Homes in this neighborhood start at around $350,000. The homes were built in the 1950s and 1970s and the majority of houses in the neighborhood are ranch-style. There are also some two-story options as well.
The reason it's one of the top-selling neighborhoods is that it's so affordable. Shaw Heights is conveniently located right off of the Boulder turnpike between Lowell Blvd and Shaw Blvd. The neighborhood is made up of about 1,354 homes with 1,000-2,500 finished square feet. Kids that live in this area attend Flynn Elementary, Shaw Heights Middle School, and Westminster High School.
Local Favorites:
Greg Mastriona Golf Course: One of the oldest golf courses in the area located just two miles away from the neighborhood. The course has amazing views of the Rocky Mountains with 18-hole, 9-hole, and 2 short par-3 courses as well as a practice area.
Water World: One of the largest family water parks in Colorado with nearly 50 attractions, which has been rated as one of America's top ten water parks by the Travel Channel. It's located just three miles away from the neighborhood.
The Bad Hatchet: An ax-throwing venue that is working on getting its liquor license to open a bar as well. It is a family-friendly venue and allows kids 8 years and older to participate with supervision.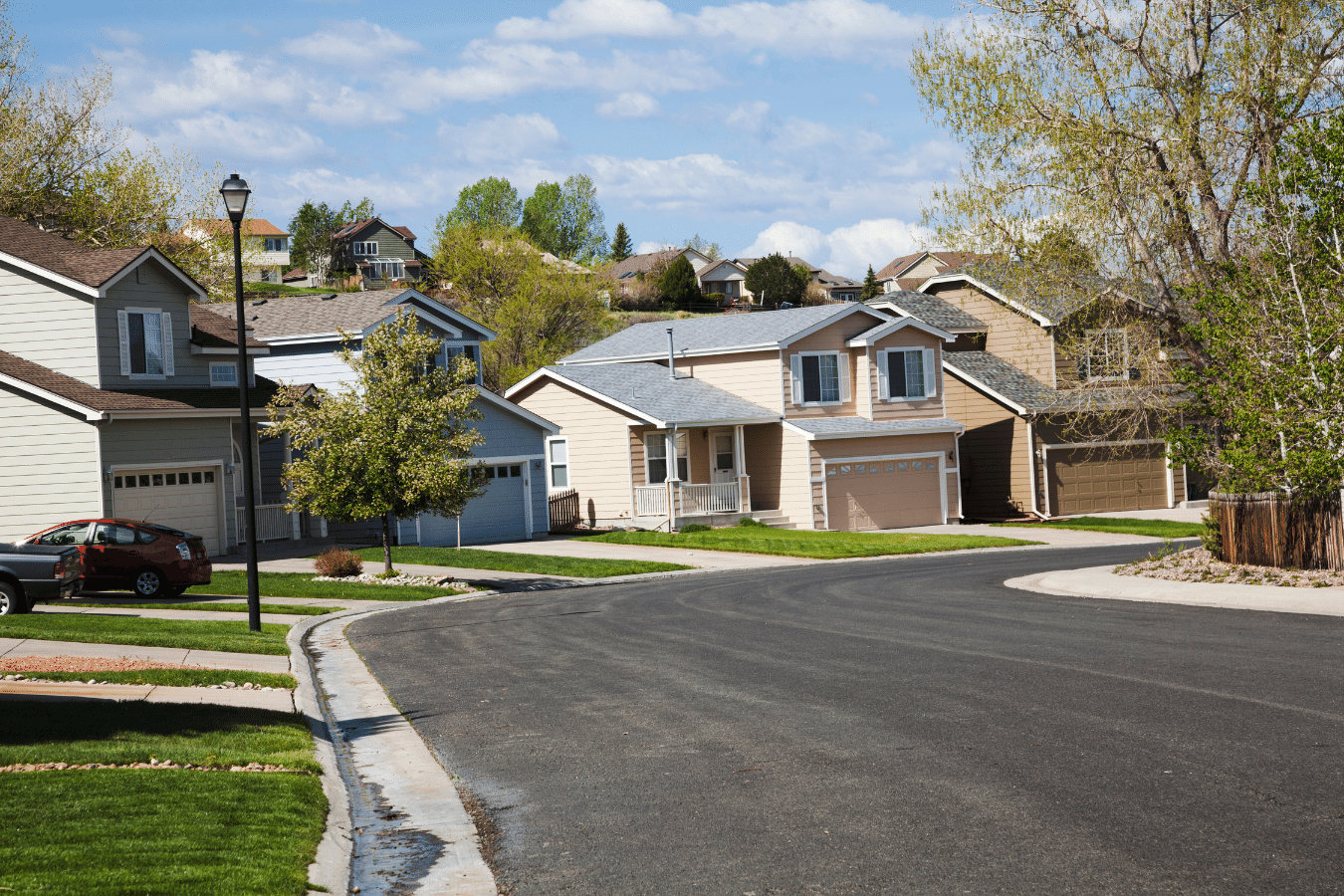 The Ranch
A private golf course community located off of Federal Blvd and W 120th Ave. Besides the beautiful golf course, the neighborhood has a lot of amenities including tennis, swimming, fitness, and youth programming. The Ranch Country Club encourages residents to join its athletic leagues or attend social events to meet new people who are involved.
Kids can participate in the competitive swim team, golf instruction and Junior PGA League, and tennis lessons for all ages. The neighborhood also puts on Summer Camps, holiday events, and monthly craft and game nights. Homes in this neighborhood are going to be on the pricier side because of their location within a private golf course community. The neighborhood was established in the 1980s and has a mix of custom homes. There are also apartment options available within the area.
The Ranch is a convenient location so you can ride your bike to the grocery store, shops, and restaurants. Downtown Denver, Boulder, Thornton, and Denver International Airport are just a short drive away. Living in The Ranch provides you with the beauty of an upscale country club lifestyle in a cozy, friendly community.
Local Favorites:
The Ranch Country Club & Golf Course: An acclaimed Dick Phelps designed, 18-hole golf course along with four outdoor and indoor tennis courts, a competition-sized outdoor athletic swimming pool, and a neighborhood park.
Jackson Lake: Known as an "Oasis in the Plains" for swimming, boating, fishing, and waterskiing. Jackson Lake is ranked one of the "Top 15 Park Beaches" by Reserve America. Birders and hunters also come here because of the park's location in the Central Flyway for migratory birds.
Hideaway Steakhouse: Ritzy steakhouse with a piano lounge and patio. The restaurant features chops, seafood, and a full bar.
Westcliff
This quiet neighborhood features sprawling, incredible mountain views. It's conveniently located between Wadsworth Blvd and W 98th Ave and is only five minutes away from the Westminster Promenade shopping mall. There are about 645 homes in this neighborhood with varying types such as 2-story, ranch, and tri-level.
The homes are made up of 1,500-4,000 finished square feet and were built between 1994 and 2000. Some of the lots in this neighborhood back up to the open space and have full, unobstructed views of the mountains and Flatirons. For avid golfers, Westcliff is also located two miles away from Greg Mastriona Golf Course. Kids who live in this neighborhood often Adams Elementary, Mandalay Middle School, and Standley Lake High School. The neighborhood has an HOA which includes common area grounds maintenance and trash removal.
Local Favorites:
Westminster Recreation Center: Offers three indoor pools, water slides, a lazy river, rope swing, rock climbing wall, classes, a gym, racquetball courts, and a weight room.
Big Dry Creek Trail: A 12-mile-long paved trail that goes from Standley Lake to I-25 to the south of 136th Avenue.
Butterfly Pavilion: Tropical conservatory with 1,600 free-flying butterflies and home to more than 5,000 animals.
Pebble Brook North
Pebble Brook North is located between W 90th Avenue and W 90th Place in Westminster. This could be the perfect neighborhood for you if you're searching for a condo. Pebble Brook North offers 87 condos with 700-1,200 finished square feet and a 1-2 car attached or detached garage. Most of the condos were built between 1985 and 1986 and are run by Homestead Management HOA which covers common area grounds maintenance. It's located about three miles away from Greg Mastriona Golf Course and the Butterfly Pavilion. Kids who live in this neighborhood typically attend Lukas Elementary, Moore Middle, and Pomona High School which are located close by.
Local Favorites:
Oakhurst Park II: Park is situated on 9.9 acres of land with a basketball court, multi-use turf fields, access to the Big Dry Creek Trail, a BBQ, and easy parking. It's located right next to Oakhurst Park I.
Yak & Yeti Bar & Restaurant: Popular restaurant for Indian-Nepalese food, located in historic Olde Town Arvada. The restaurant has vegetarian choices, a buffet, and house-brewed beers.
Mission Commons Shopping Center: Located between 88th and 90th on Wadsworth Blvd, anchor stores include: Planet Fitness, Big 5 Sporting Goods, Sears Outlet, Burger King, Chase Bank, and Dunkin Donuts. The shopping center is over 125,000 square feet on 15 acres of land.
The Bottom Line - Best Neighborhoods Westminster
Westminster is an awesome Denver suburb to live in for its beautiful mountain views, easy access to Denver, and tons of recreational opportunities. There are a variety of neighborhoods you could choose from that would fit what you're looking for. Before you move, make sure to reach out to one of our helpful Realty Specialists to guide you through the moving and home-buying process. Contact us today to find your dream location in Westminster!

Find your new home
Search real estate and homes for sale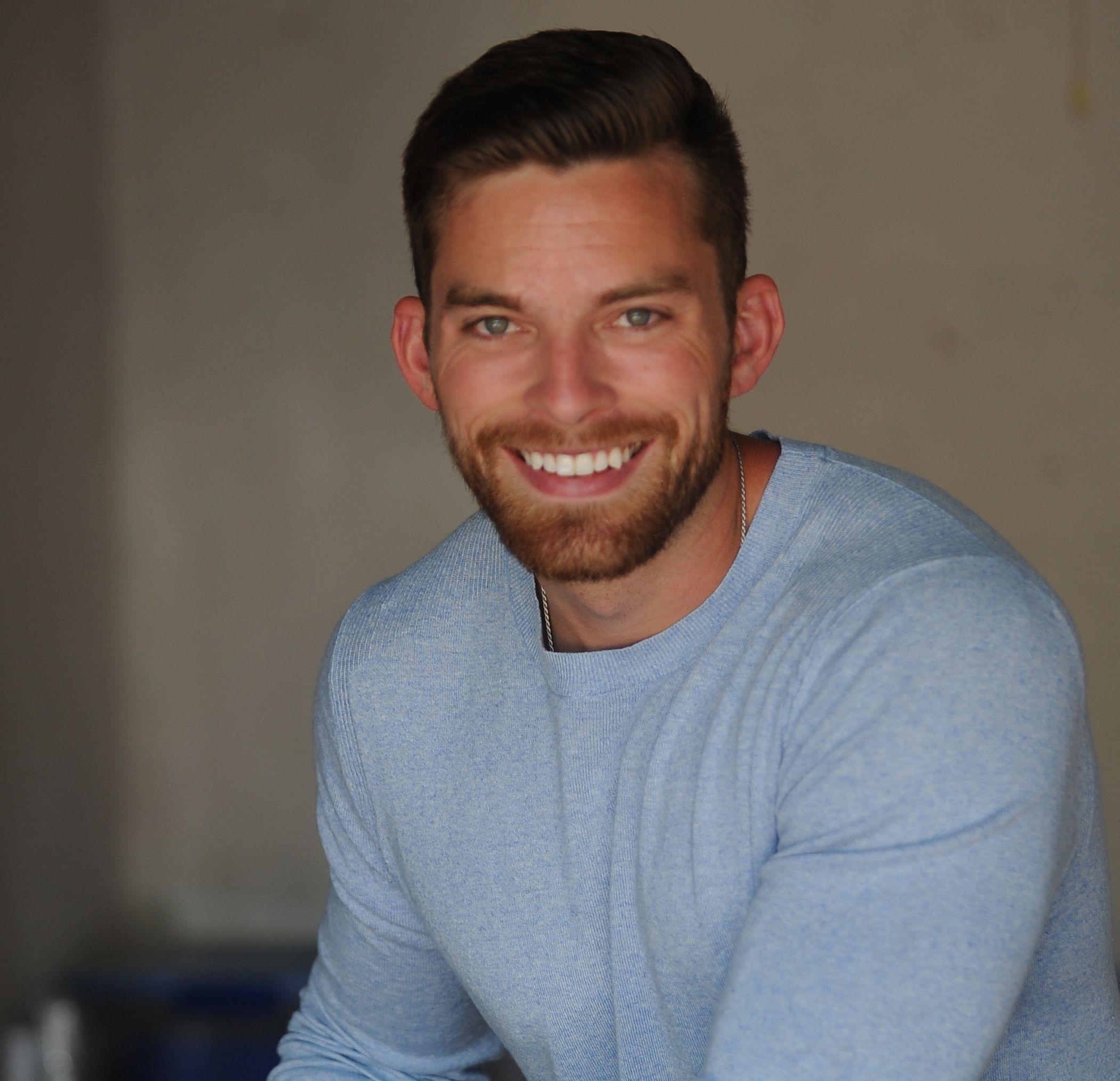 Ryan Fitzgerald
Hi there! My name is Ryan Fitzgerald, and I am a REALTOR®. My goal is to help you learn more about real estate through our Real Estate Blog! Hopefully, you enjoyed the above blog post and it found a way to provide help or value to you. When you're ready to buy or sell a home of your own let us know here. Please feel free to join the conversation by dropping us a comment below.