5 Things to Know BEFORE Moving to Pinehurst NC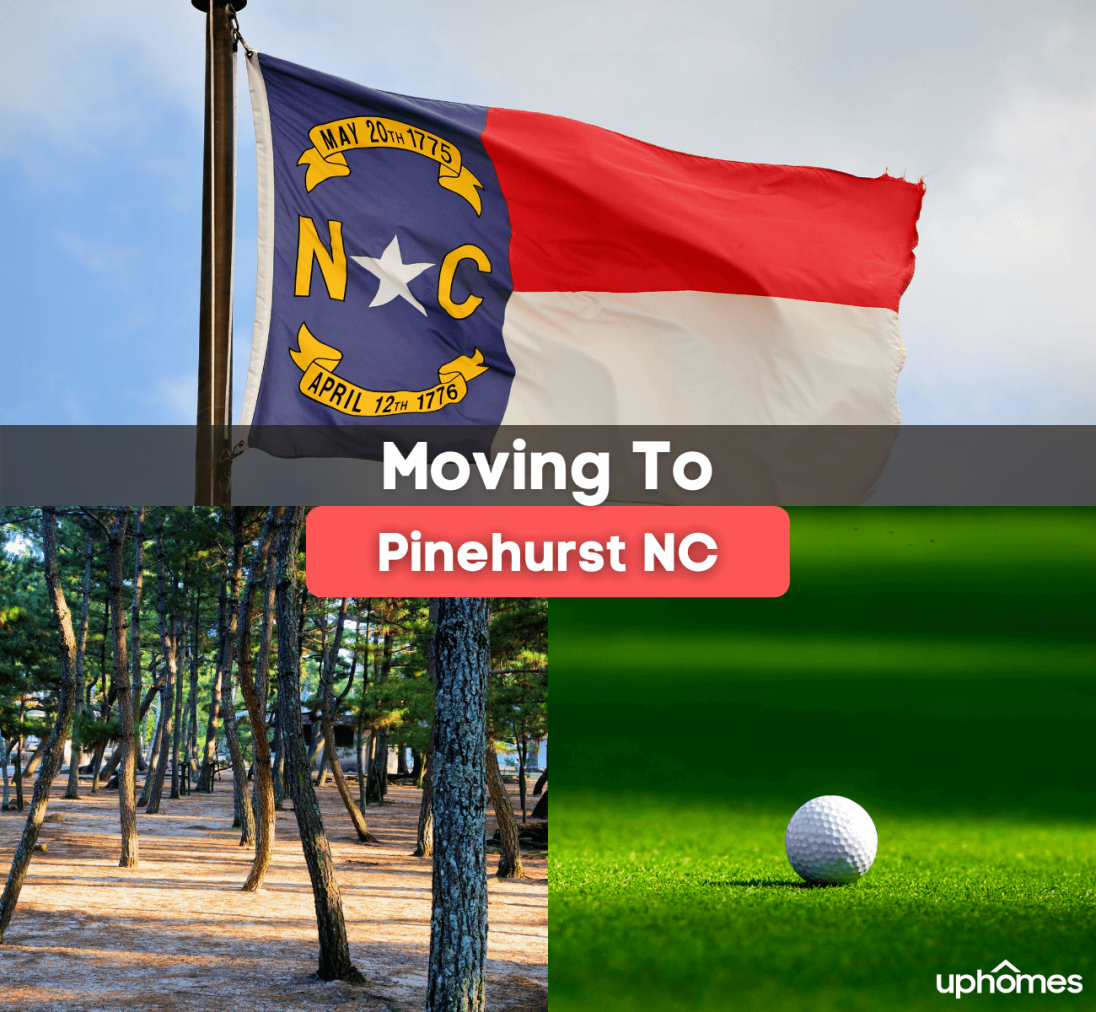 Living in Pinehurst, NC
Considering a move to Pinehurst? Here are 5 things you should know about what it's like living in Pinehurst, North Carolina!
Found in Moore County sits the cozy and quaint family community of Pinehurst, North Carolina. With a population of 16,000 people, the city of Pinehurst is considered one of the best areas to live in the Tar Heel State. Most famous for its picturesque golf courses, outdoor activities, and southern charm, living in Pinehurst is great for raising a family or relaxing in retirement. Originally established in 1895, this beautiful community has played a significant role in the history of golf in the United States and continues to make a name for itself today.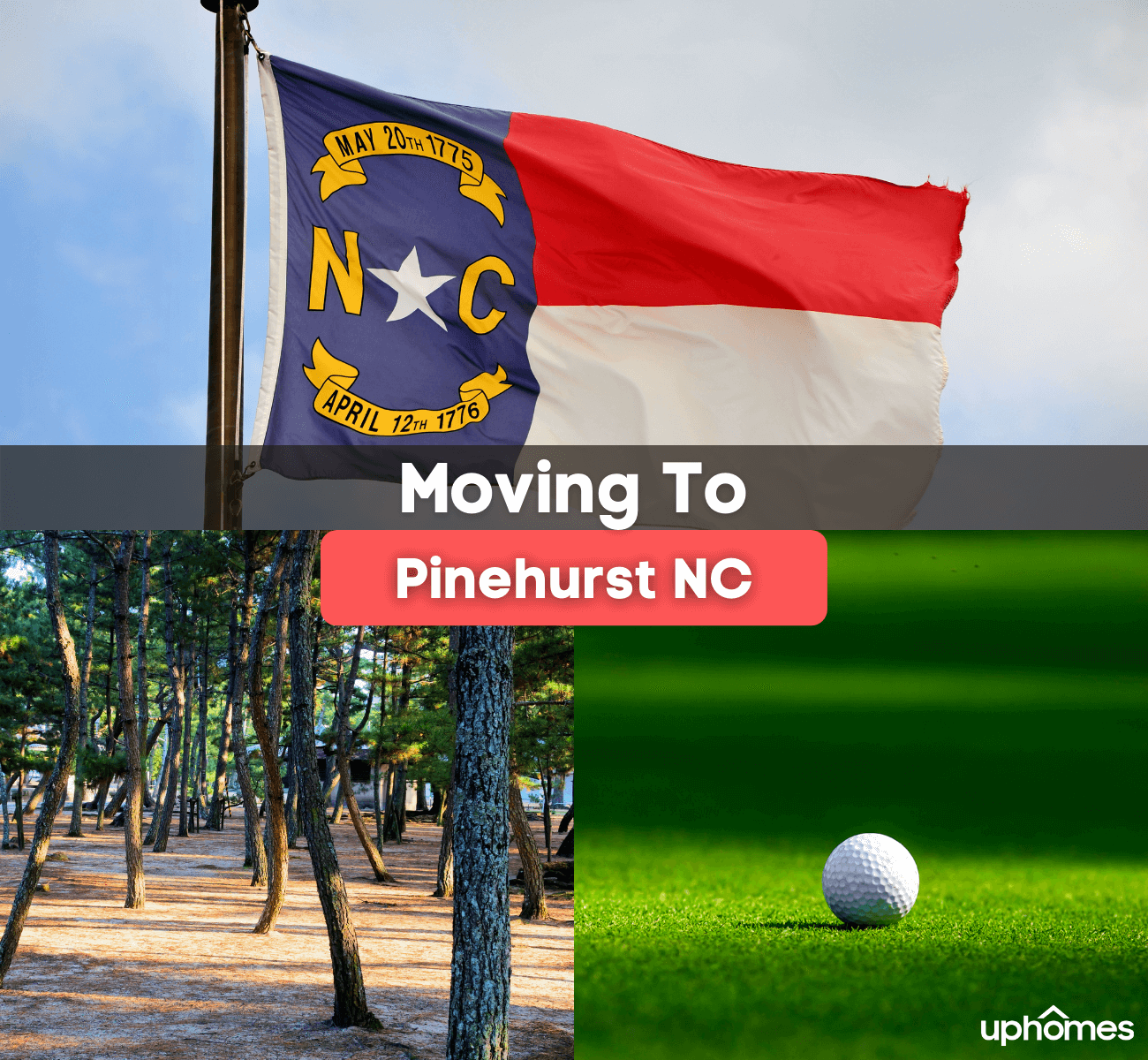 Described by residents as a mixture of urban and suburban living, Pinehurst offers a small-town vibe that immediately feels like home. With an abundance of restaurants, parks, and friendly faces, residents can rest easy knowing that Pinehurst was picked as the safest city to live in North Carolina. If you are looking to move to this town of comfortable living and well-manicured lawns, then this moving guide is for you. Read on to learn more about the 5 Things to Know BEFORE Moving to Pinehurst, North Carolina! 
The world-class golf courses.
Home to the Pinehurst Resort, this historical and infamous golf resort has been host to the U.S. Open Championships, one PGA Championship, three U.S. Amateur Championships, and the Ryder Cup Golf Competition. With nine courses lined with serene pine trees and surrounded by picturesque views, playing at Pinehurst is a golfer's dream come true. Arnold Palmer, Jack Nicklaus, Payne Stewart, and many other legendary golfers have played at and adored the fairways of Pinehurst. Perhaps one of the most recognized and celebrated golf courses in the resort is Pinehurst No. 2. Ranked as the "#1 Golf Course in North Carolina," No. 2 is the centerpiece of Pinehurst and has hosted the most single golf championships than any other course in the country. Globally admired, this course will continue to host the U.S. Open in the upcoming years of 2024, 2029, 2035, 2041, and 2047. It is safe to say that Pinehurst will always remain at the top in the world of golf.
Notorious and prestigious, Pinehurst happens to also be the most expensive golf course to play at in America. During peak season expect to pay up to $460 for a round of golf, and if you want to become a full member prepare to shell out up to $45,000. To play courses No. 2 or No. 4, players have to either be resort guests or members of the club. If you choose to stay at the Pinehurst Resort in the Carolina Hotel, expect elegance and grand detail. With a world-class spa featuring hot stone massages and cryotherapy, alongside top-of-the-line dining experiences, staying at the Pinehurst Resort provides guests with luxurious amenities and memories to last a lifetime.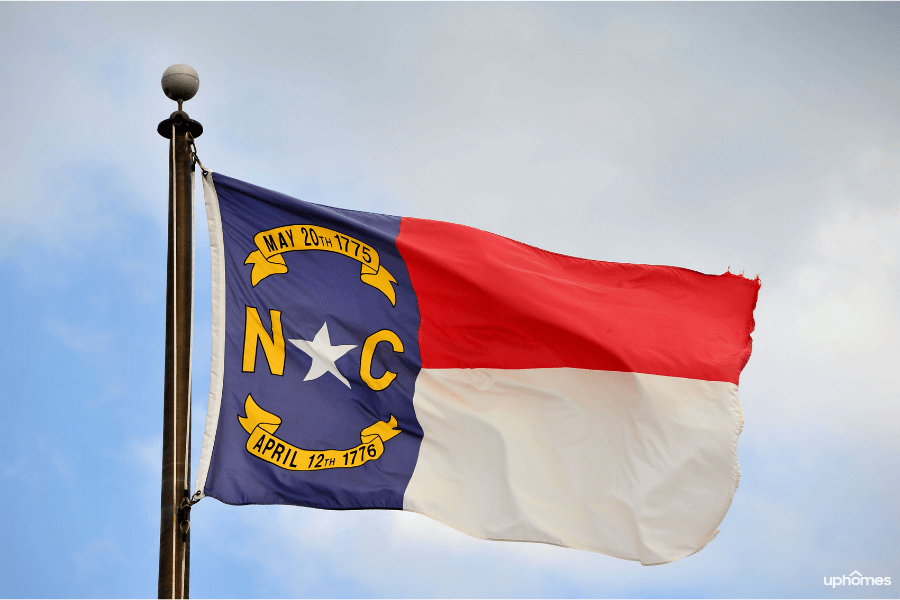 It is a great place to retire.
Are you moving to Pinehurst to retire? Then you are in luck! Pinehurst is a fantastic place to retire and it is not just because of the golf courses. Not only are the people in the area warm and welcoming but affordability is a major driving factor in the area. When looking at the homes for sale, it will be no surprise to find homes that are moderately priced considering the quality of life that Pinehurst offers. The homes available are some of the most affordable in the country since the real estate in Pinehurst is of great value. Expect to also find relatively low property tax rates in the area. Compared to nearby cities and towns in Moore County such as Southern Pines and Robbins, Pinehurst has the lowest property tax rate. Plus, Social Security retirement benefits are not taxed in the state of North Carolina. Another reason to move here for retirement is the humid subtropical climate. With short and mild winters, Pinehurst only receives an average of up to three inches of snow per year. And in the summers, expect hot and humid days perfect for playing golf and spending time outdoors.
Pinehurst is centrally located.
Situated in the Sandhills region of North Carolina, moving to Pinehurst means that you will be only two hours away from the beach and three hours away from the Blue Ridge Mountains. This perfect central location allows residents to easily take day or weekend trips to explore nearby cities and gorgeous landscapes. If you are thinking about taking a trip to Wilmington, North Carolina, make sure to check out the Battleship of North Carolina or the North Carolina Aquarium at Fort Fisher. Or if you would rather breathe in the mountain air and go hiking, Asheville, North Carolina has a plethora of trails to explore. Not to mention, waterfalls and adventures for the whole family.
A two-hour drive to Charlotte and a one-hour drive to Raleigh, be able to enjoy the benefits of a small town while still being nearby the state's capital and other larger business hubs and cities. Fly in and out of the Raleigh-Durham International Airport, attend a major sporting event, or admire art at a major museum or cultural center. Plus, for any military families, Fort Bragg, home of the 82nd Airborne Division, the U.S. Army Special Operations Command, and the U.S. Army Parachute Team, is only a forty-five-minute drive away.
Healthcare is first-class. 
Pinehurst takes healthcare and the wellbeing of its residents very seriously. Since healthcare is the largest industry sector in the area, if you are sick or get injured then you will be in good hands. Not only are some of the region's top healthcare providers headquartered in Pinehurst, but these services and top-of-the-line medical technologies will be available to those close by. Firsthealth of the Carolina's is the first comprehensive health care network in the region and operates Moore Regional Hospital which was named one of the 100 Top Hospitals in the nation. For those searching for a job in the health field, Pinehurst may be a good place to look. The Reid Heart Center, the Pinehurst Surgical Clinic, the Pinehurst Medical Clinic, and Carolina Eye Associates, provide a broad range of primary and specialty care services to patients in the surrounding area.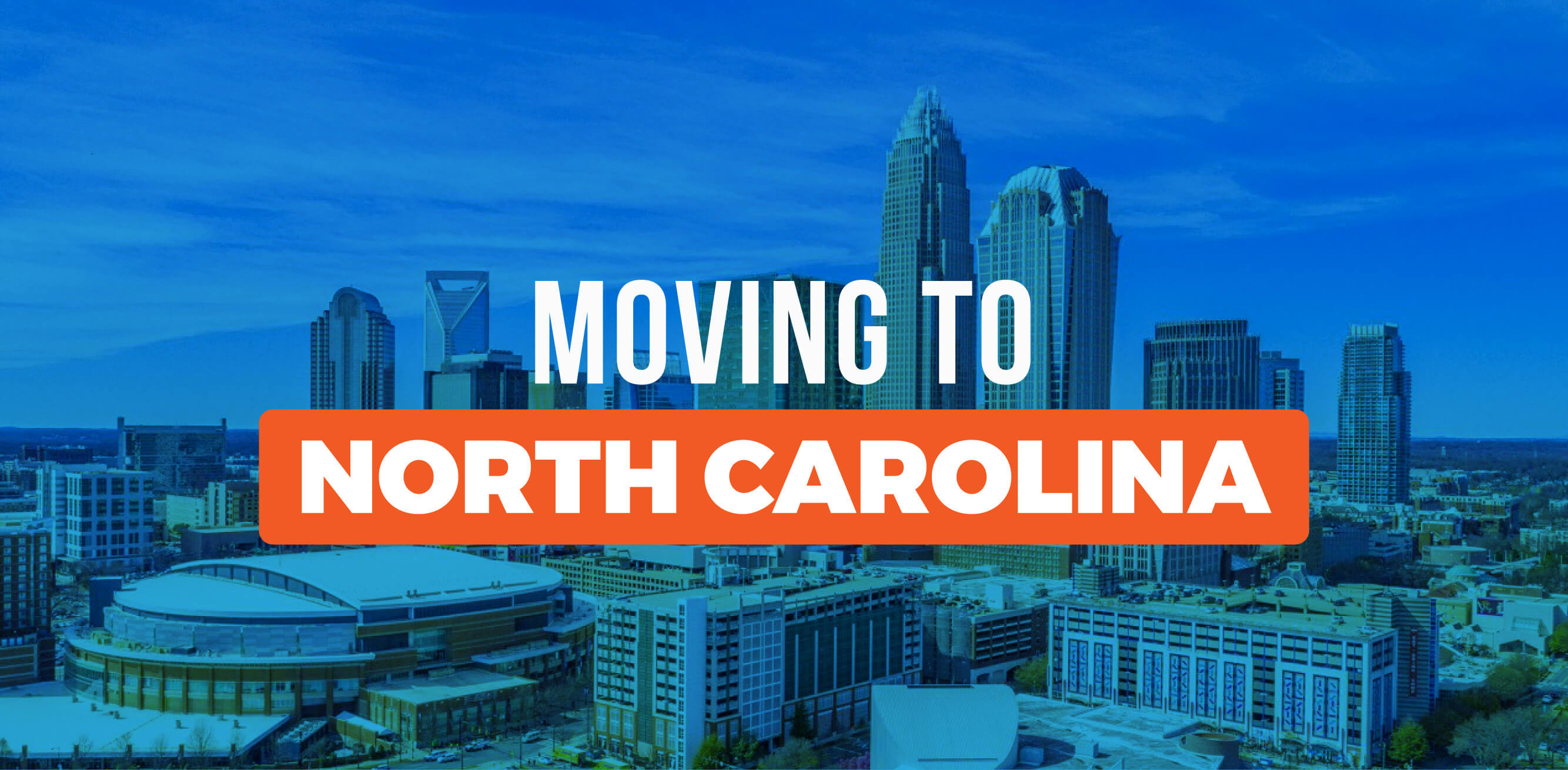 The vibrant cultural and arts scene.
A National Historic Landmark District, living in Pinehurst means that you will be a part of a community that actively celebrates the history, art, and cultural scene of the city. If you enjoy all things museums and art galleries then you will fall in love with the area quickly. The Carolina Philharmonic resides in Pinehurst and is one of the most popular orchestras in North Carolina. The North Carolina Symphony, The Sunrise Theatre, and The Judson Theatre Company, are all other local leaders in the performing arts. For those wanting to get involved with and be a part of the community, many cultural events are held throughout the year by the Village of Pinehurst Parks and Recreation Department. Attend the local Oktoberfest, the annual Christmas tree lighting, parades during the Fourth of July and St. Patrick's Day, and the Live After Five Pinehurst Concert Series. 
Moving to Pinehurst, NC
Consistently ranked as one of the top places to live in North Carolina, the quality of life in Pinehurst is considered by residents as excellent. Appreciated for its nature and peaceful living, Pinehurst is a desirable community for all lifestyles. With a low unemployment rate, affordable housing, and fantastic healthcare systems, Pinehurst continues to rank high when it comes to liveability. While the area may be the king of golf, shop at the Village of Pinehurst, dine on local cuisine, or taste test craft brews at the Pinehurst Brewing Company. If you are wanting to call Pinehurst, North Carolina home, there is no time like the present. Contact our real estate specialists today to help you find your dream home in this golfers paradise!
#blog-moving-cta#
#blog-best-neighborhoods-cta#

Find your new home
Search real estate and homes for sale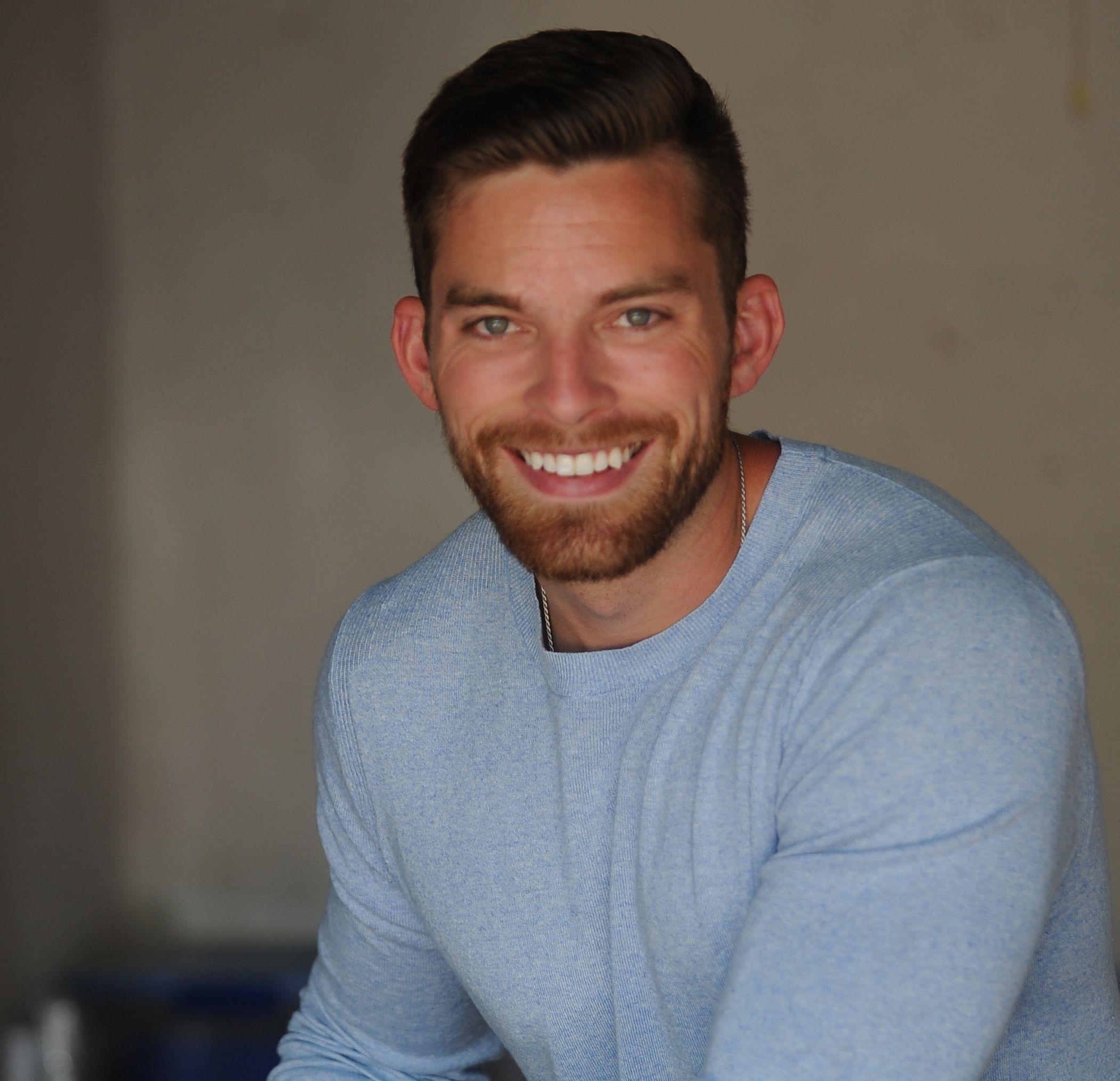 Ryan Fitzgerald
Hi there! My name is Ryan Fitzgerald, and I am a REALTOR®. My goal is to help you learn more about real estate through our Real Estate Blog! Hopefully, you enjoyed the above blog post and it found a way to provide help or value to you. When you're ready to buy or sell a home of your own let us know here. Please feel free to join the conversation by dropping us a comment below.