5 Things to Know BEFORE Moving to Southern Pines NC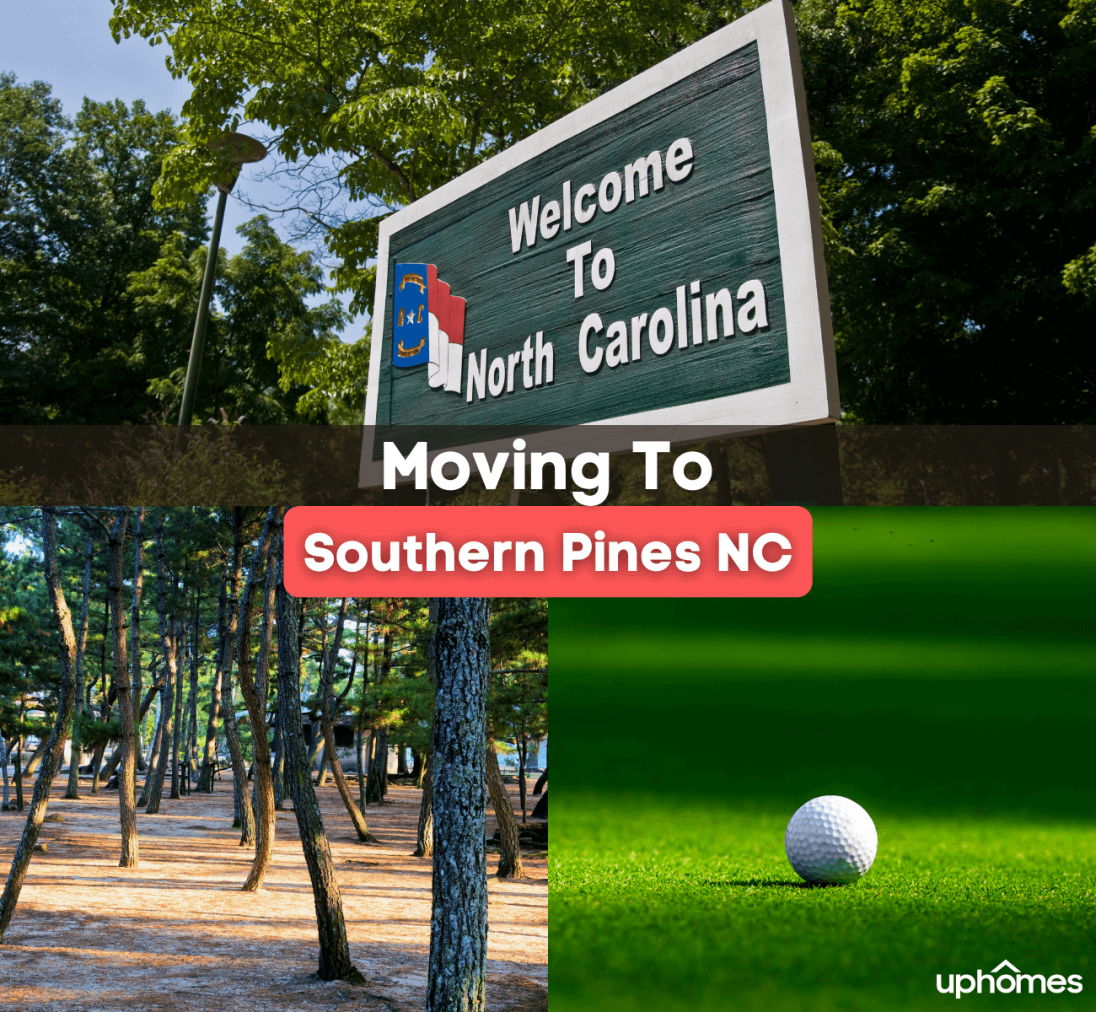 Living in Southern Pines, NC
Make sure you know these 5 things when moving to Southern Pines, NC - all the pros and cons of what it is like living in Southern Pines, North Carolina!
The small southern town of Southern Pines, North Carolina is found in Moore County among the Sandhills. Originally founded in 1884 as a winter health resort for northerners, Southern Pines is full of rich history and over 125 years of tradition. With a population of 14,000 people, this town has seen years of growth, development, and a boom of diverse culture and community. Considered a great place to live in North Carolina, Southern Pines can be described as offering its residents a dense suburban feel with many shopping and dining experiences, outdoor activities, and parks. Search homes for sale in Southern Pines!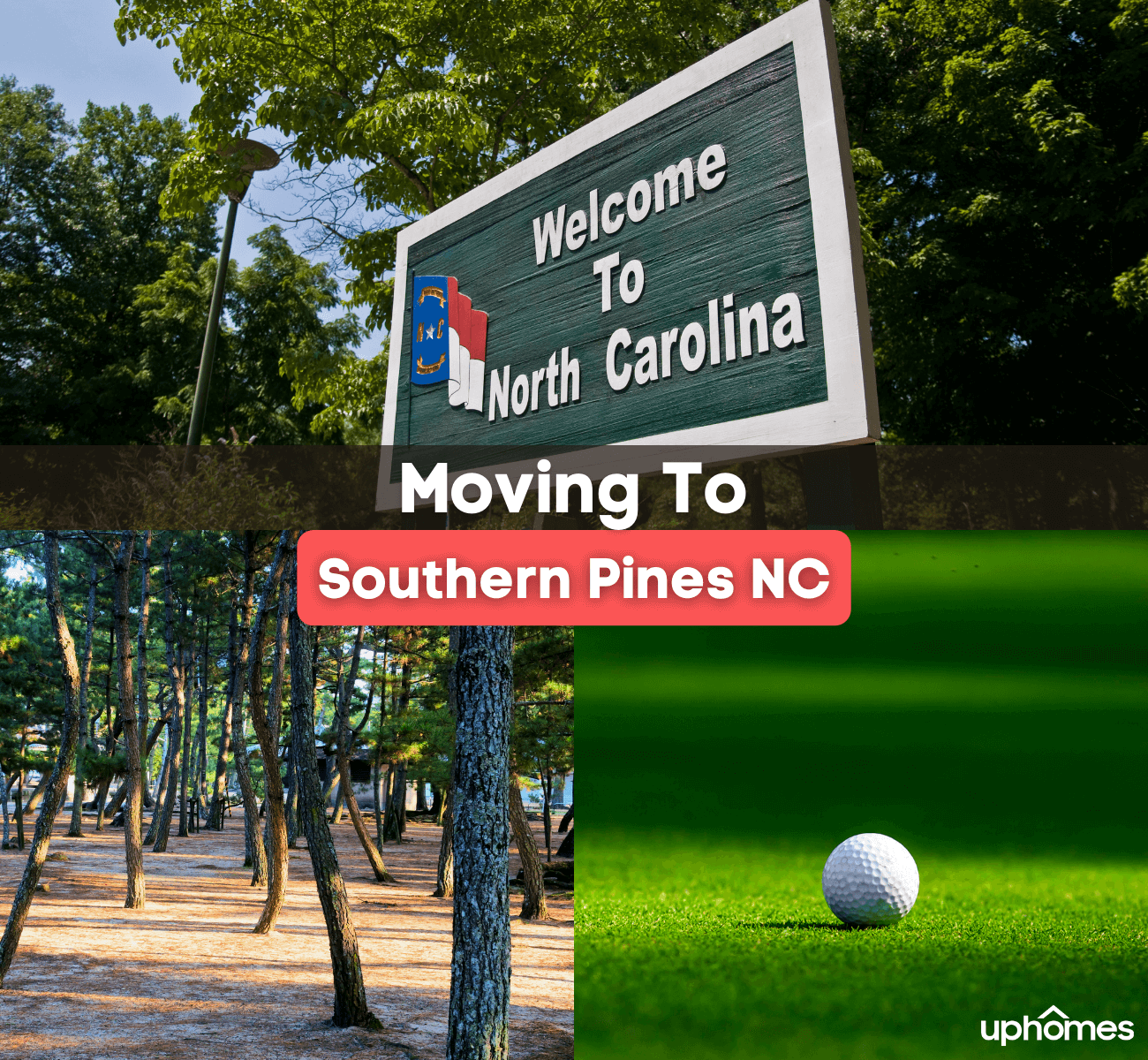 Only 11 minutes from nearby city Pinehurst, Southern Pines is nationally recognized for its equestrian activity and love of horses. Referred to as "Horse Country," spot large horse farms and miles of riding trails throughout the area. Whether you are thinking about moving to Southern Pines for its horses or small-town vibe, there are some things to know beforehand. With that being said, here are 5 Things to Know BEFORE Moving to Southern Pines, North Carolina! 
The interesting history. 
The Sandhills region of North Carolina was settled by Highland Scotts back in the early 1700s. Since the soil is notoriously sandy, cultivating crops for profit was not an easy task. With the development of the railroad in the mid-nineteenth century, the nearby pine trees were chopped down and harvested as lumber. Since the new railroad ran through Southern Pines, visitors from the north all the way down to Florida decided to stop in this new town. With the intention to create a winter resort with an emphasis on healthy living for travelers escaping the cold and harsh winter climate of the northern states, John T. Patrick fell in love with the area for its dry and mild climate. Originally divided into an "East" and "West" Southern Pines, the town became annexed into one in 1931. 
Today, the area celebrates and remembers its rich history through multiple historical sites that happen to also be listed on the National Register of Historic Places. Visit the Weymouth Center for the Arts and Humanities which was the estate and home of author and conservationist James Boyd. Built in the early 1900s this mansion has since been turned into a beautiful tourist attraction where visitors can admire the flower gardens, access scenic trails, and attend literary readings while learning about the life of James Boyd. Make sure to also check out the Southern Pines Historic District which includes up to 490 historic buildings which date from 1940 all the way back to 1883. The Shaw House, which is the oldest surviving house in Moore County is found in this district and features Federal and Greek Revival architectural styles. If you love history, head to Southern Pines! 
The abundance of horse farms.
While this may not be the horse capital of the world, Southern Pines has its own distinction in the horse community that rivals Lexington, Kentucky, and Ocala, Florida. Internationally recognized, horse lovers and equestrians of all levels consider this region a prime destination for riding. Since Southern Pines has soil that is soft and sandy, it gives horses great footing and allows equestrians to ride smoothly and comfortably.
Considered one of the most diverse and beautiful horse riding communities in the United States, Southern Pines provides scenic views, wide-open spaces, and acres of trails for riding. Providing some of the best facilities in the world, Southern Pines is home to many private horse farms. The Walthour-Moss Foundation is a 4,000-acre wooded park and nature sanctuary open to the public that provides miles of horseback riding trails. Whether you are starting to learn how to ride or are looking for a place to board your horse, Southern Pines is the perfect choice for equine lovers.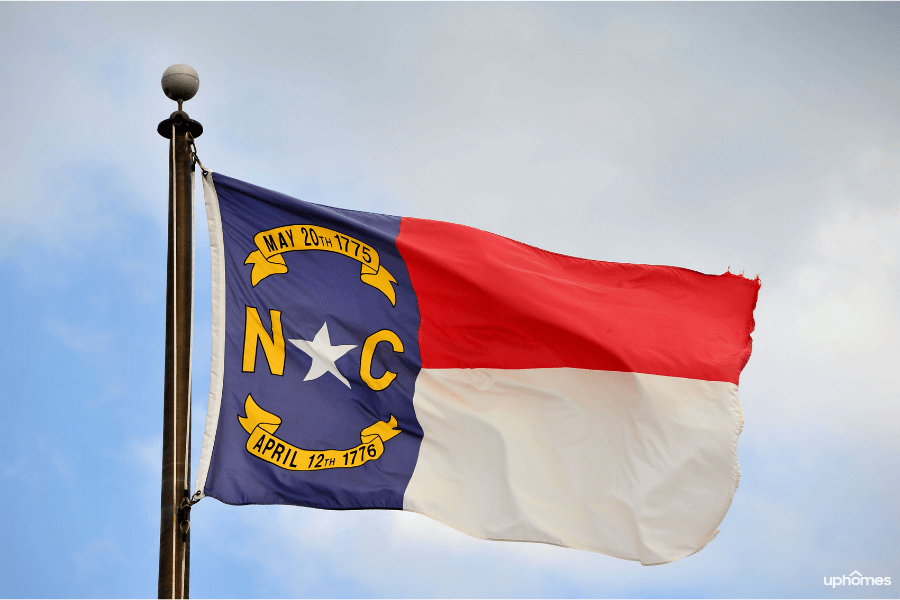 Great educational opportunities.
Normally a prime tourist destination, the town tends to see many golfers from Pinehurst and the surrounding areas. But over the years, Southern Pines has become a great place to raise a family or to retire. Close to Fort Bragg, Pope Field, and Camp Mackall, more and more military personnel and their families are moving to Southern Pines. As seen in the Moore County School District, two new schools are being built in the area to accommodate the growing population. Known for its high academic standards, these state-of-the-art facilities and top-notch public schools will appease any family with school-aged children. For those seeking higher educational opportunities, Sandhills Community College in Southern Pines is the flagship and leader of the North Carolina Community College System. 
Recreation and parks. 
Do you like spending time outdoors? Then you will love living in Southern Pines! The town has an extensive park system featuring lakes, walking trails, and youth sports programs that will appeal to everyone. Soak up the sun at Reservoir Park, or walk the dog along the trails at Weymouth Woods. If you want to be surrounded by beauty and gorgeous flowers, visit the Sandhills Horticulture Gardens and check out the Rose Garden or Children's Garden that are cared for by the Sandhills Community College horticulture students.
Southern Pines also hosts a variety of annual events that people from all over the region travel to attend. The Spring Fest every April features two farmer's markets where you can buy local produce and ingredients. In September, the Tour De Moore Classic Cycling Event is a 103-mile loop trail that will certainly test your cycling skills. During the holidays there are holiday parades and even an annual Christmas tree lighting that brings the community together. In our opinion - Southern Pines is a great place to live!
Excellent craft brewing. 
One of the staples of Downtown Southern Pines is the growing number of craft breweries. A great place to meet up with your friends, there is always a good beer to be discovered. All top-rated and featuring fresh and seasonal flavors, there is no better way to end the day than at one of the breweries in Southern Pines. On the edge of town, The Southern Pines Brewing Company sports a warehouse exterior, friendly service, and some of the best craft beer in the area. Featuring plenty of parking and local food trucks, try the Texas Rig IPA or the Duck Hook Cream Ale. 
For a cozy and relaxing environment with great music and outdoor seating, Hatchet Brewing Company is located off of Broad Street. Opened in 2019, the owners met at Special Forces training and decided to share their love of brewing with the world. Try the Something Hazy IPA or the Friends in Low Places IPA. And if you want to bring your dog and experience a rotating selection of craft beers, check out Southern Pines Growler. The first single-purpose growler fill station in Moore County, indulge in pints, flights, and even a black cherry alcoholic kombucha.
Moving to Southern Pines, NC - The Bottom Line on Living Here
Families, retirees, and business owners are finding out that Southern Pines is a safe and flourishing community full of opportunities and diversity. Featuring expansive horse farms, historic homes, and prestigious golf course communities, the housing market is thriving. With the building of new subdivisions, apartment homes, and townhomes, there is a home to meet everyone's standard of living. Centrally located, Southern Pines is only a two-hour drive from the beaches of North Carolina and a three-hour drive to the mountains. This sprawling residential area is celebrated for its amazing quality of life and access to nearby communities. If you are interested in buying a home and want to move to Southern Pines, then what are you waiting for? Contact our local real estate specialists today!
#blog-moving-cta#
#blog-best-neighborhoods-cta#

Find your new home
Search real estate and homes for sale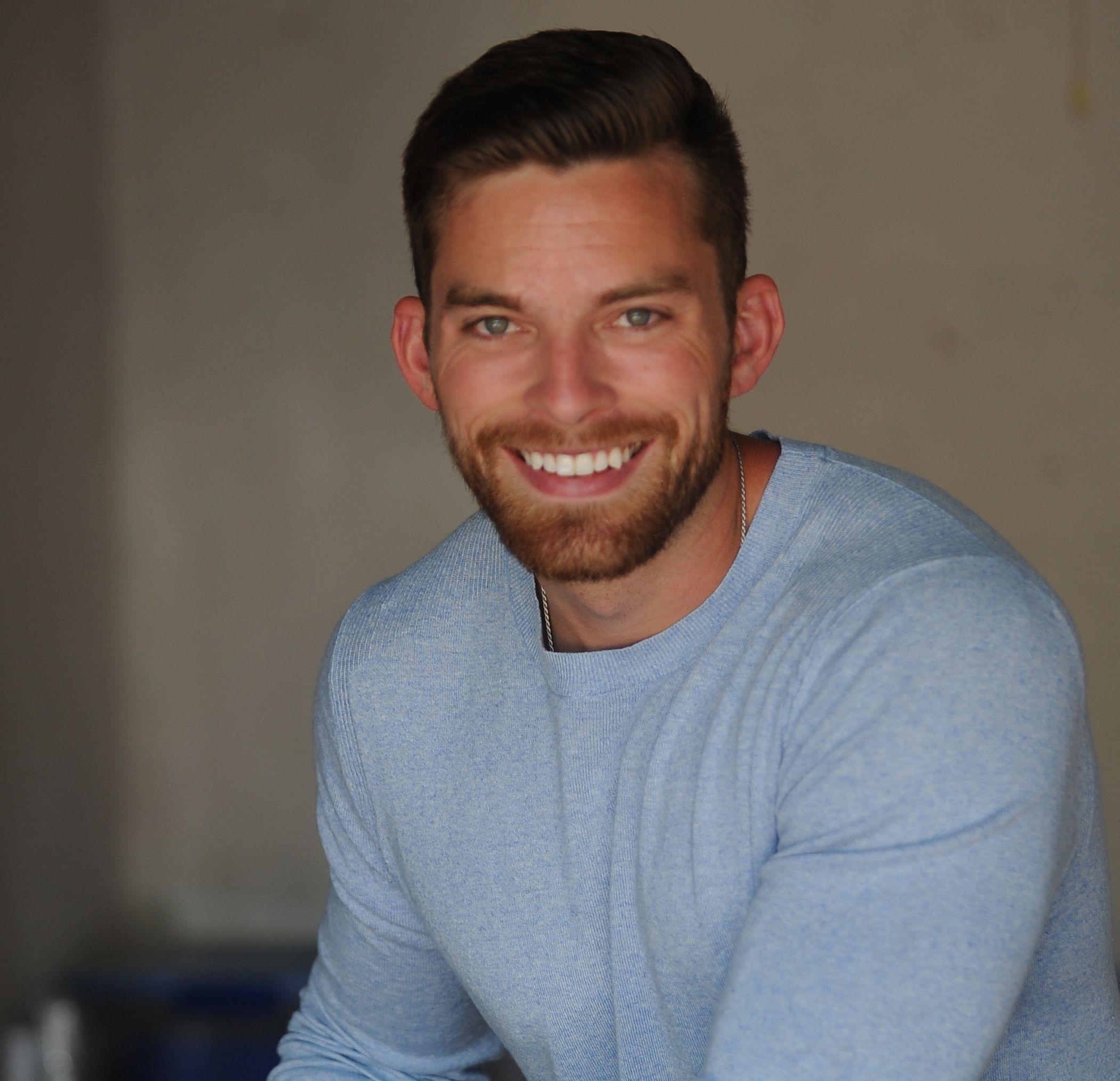 Ryan Fitzgerald
Hi there! My name is Ryan Fitzgerald, and I am a REALTOR®. My goal is to help you learn more about real estate through our Real Estate Blog! Hopefully, you enjoyed the above blog post and it found a way to provide help or value to you. When you're ready to buy or sell a home of your own let us know here. Please feel free to join the conversation by dropping us a comment below.