7 Best Neighborhoods Ithaca NY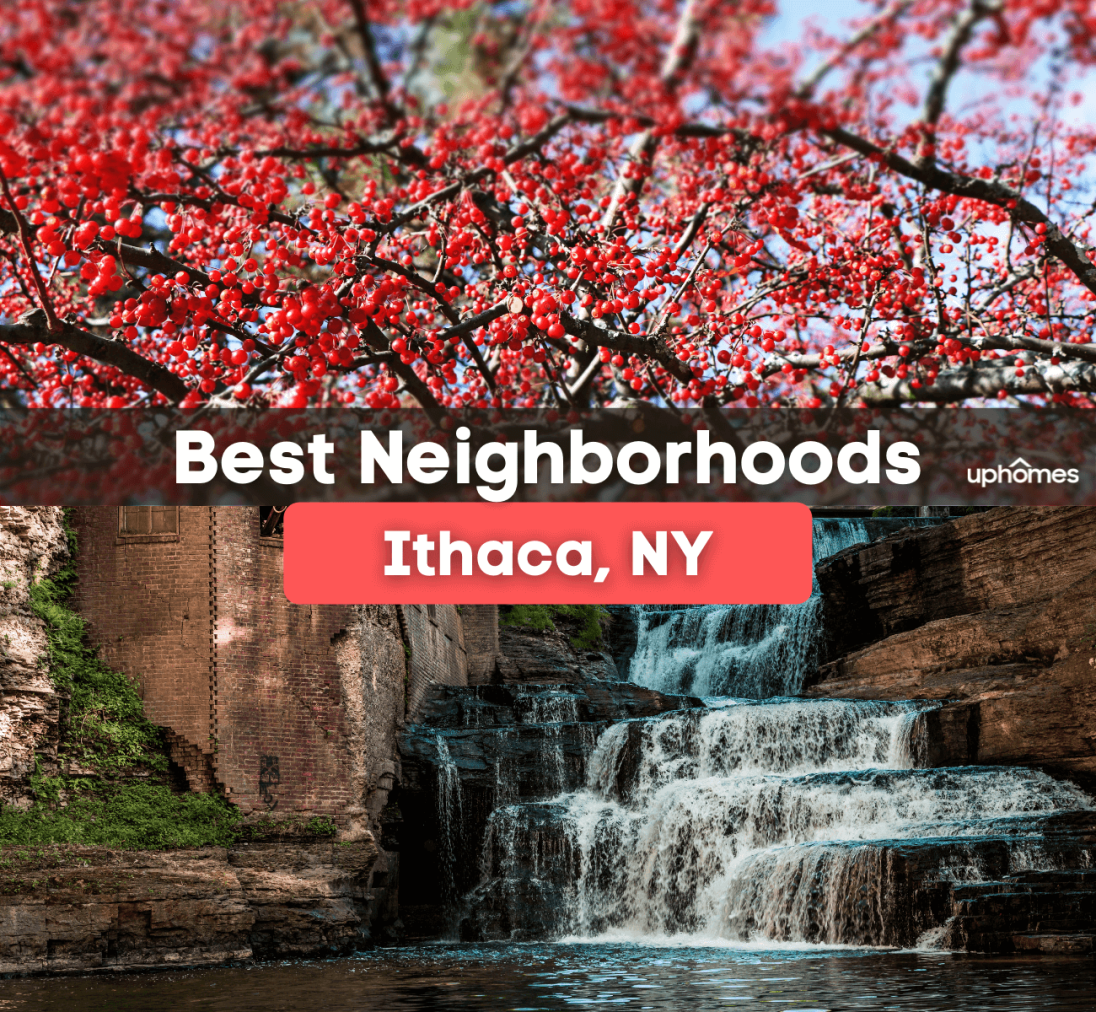 Best Places to Live in Ithaca, NY 
Learn about the 7 best areas to live in Ithaca!
Ithaca, New York is located in the Finger Lakes region of the state and is most famous as the home of Cornell University. Though the city may be a small area in central New York, Ithaca is a proud college town that is surrounded by beautiful waterfalls and picturesque state parks. Making its way up to becoming one of the best places to live in New York State, Ithaca is a good place to live for its strong education system and high walkability. Whether you are moving to Ithaca to further your education or are searching for a job, you are probably wondering where you should live in Ithaca.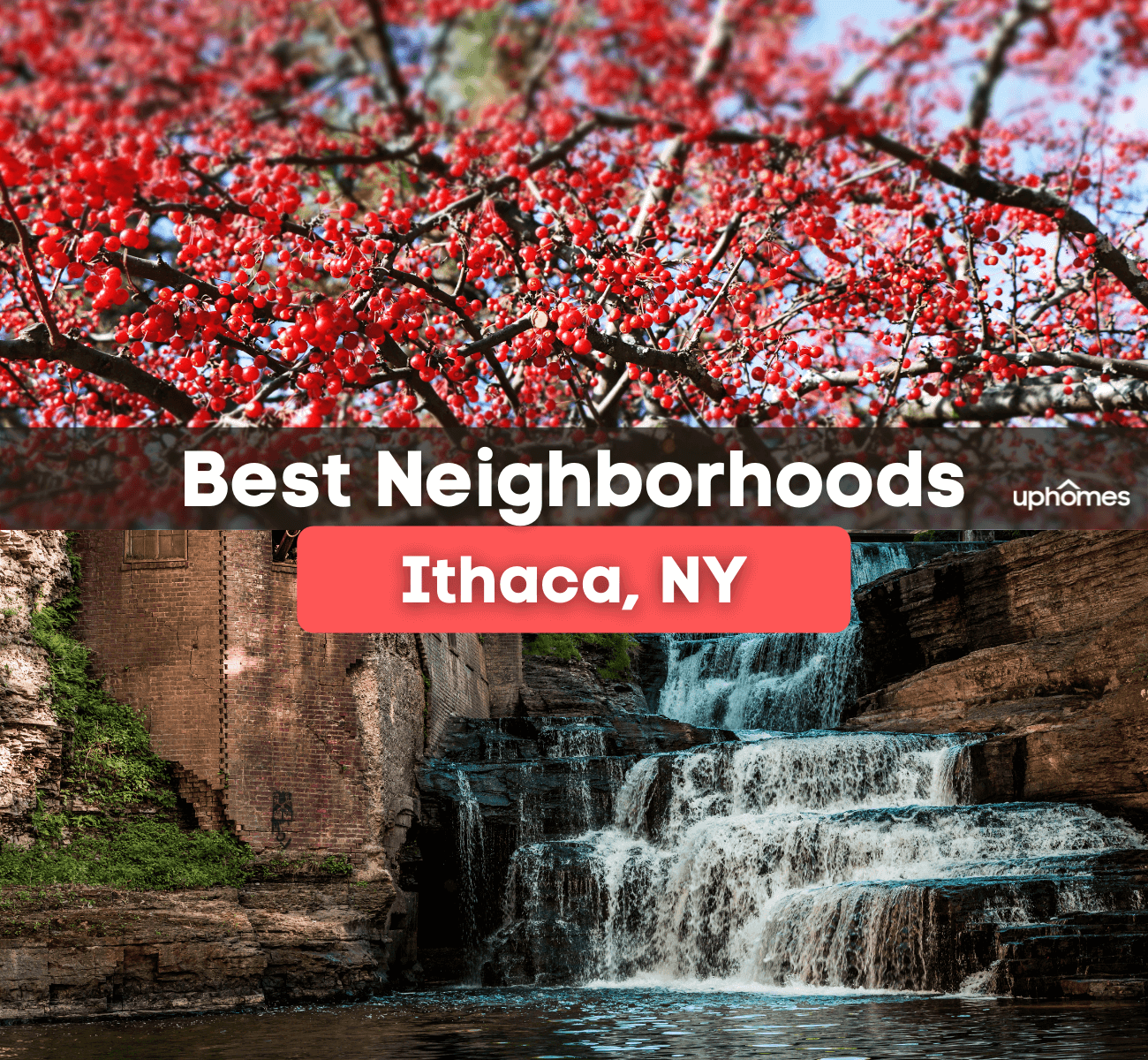 Even though the crime rate may be higher than other similar cities in New York, Ithaca still has many safe places to live and affordable neighborhoods to choose from. No matter if you are searching for a single-family home in a quiet area to raise a family or an apartment complex near the hustle and bustle of downtown, there is a place in Ithaca that will fit any lifestyle and budget. Since this guide was created to help you learn more about potential neighborhoods and residential areas that may be best suited for you, finding a place to live in Ithaca could not be any easier. 
Without further ado, read on to learn more about the 7 Best Neighborhoods in Ithaca, NY!
Downtown Ithaca
If you are moving to New York State and are making Ithaca your new home then make sure to check out Downtown Ithaca. Frequently described as energetic, vibrant, and unique, living in Downtown Ithaca is a great place to live in the heart of the city. Due to the neighborhood's proximity to Cornell University and Ithaca College, many college students and young professionals call Downtown Ithaca home. 
Influenced by art and culture, the streets are lined with multiple public art pieces and interactive exhibits that residents can enjoy. Plus, since the neighborhood is so culturally diverse, most residents can be seen taking part in the amazing food scene by dining at the many international eateries, trendy restaurants, and chic bars. Not only is Downtown Ithaca extremely walkable, but its prime location near local hotspots and businesses makes this neighborhood one of the best places to live in Ithaca. 
Local Favorites: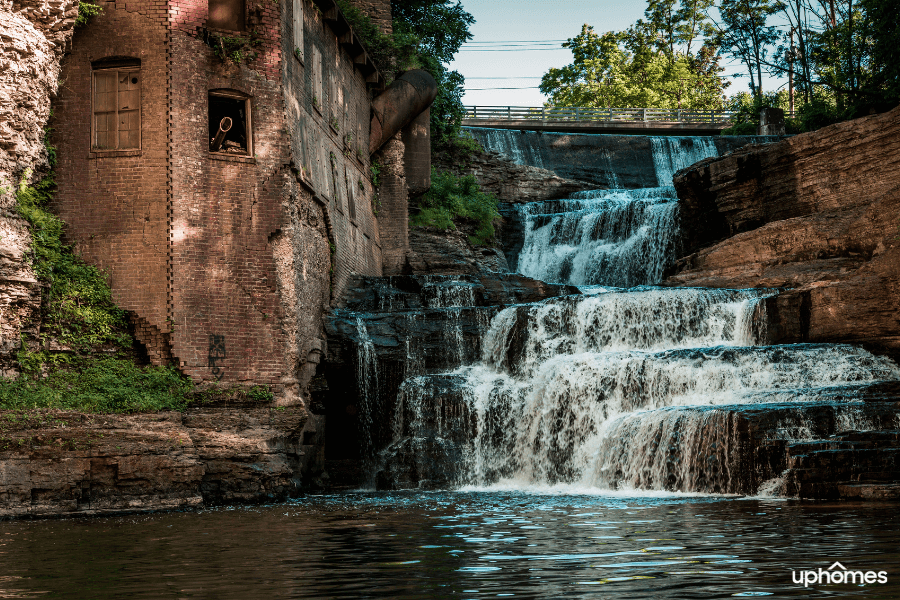 Collegetown
The neighborhood of Collegetown is conveniently located near Cornell University and Ithaca College. Comprised of mostly college students, professors, and their families, living in Collegetown is ideal for the younger crowd. Described as a relaxed urban setting, this neighborhood provides its residents with some of the best amenities specifically aimed at students that Ithaca has to offer. Featuring apartment buildings, condos, and single-family homes to either buy or rent, there are plenty of housing options to choose from that are available. Not only is Collegetown a popular spot for students to hang out, but it is a fun place to live that is near nature trails and recreational activities. Best known for its abundance of coffee shops and cozy restaurants, Collegetown is prized for its convenience near campus and its student-friendly environment.
Local Favorites:
Cornell Heights Historic District
The neighborhood of Cornell Heights is a designated National Historic District that was originally constructed as a neighborhood to house the faculty of Cornell University. With many homes built between the years 1898 and 1942, there are a total of 208 buildings and residences that are still standing as part of this turn of the century planned community. Located directly north of Fall Creek Gorge, Cornell Heights is close to walking trails, waterfalls, and outdoor recreation areas. Not only is this a safe residential neighborhood, but it is a very quiet and peaceful place to live for college students and families. Plus, on a nice day, Downtown Ithaca is only about a 30-minute walk away.
Local Favorites: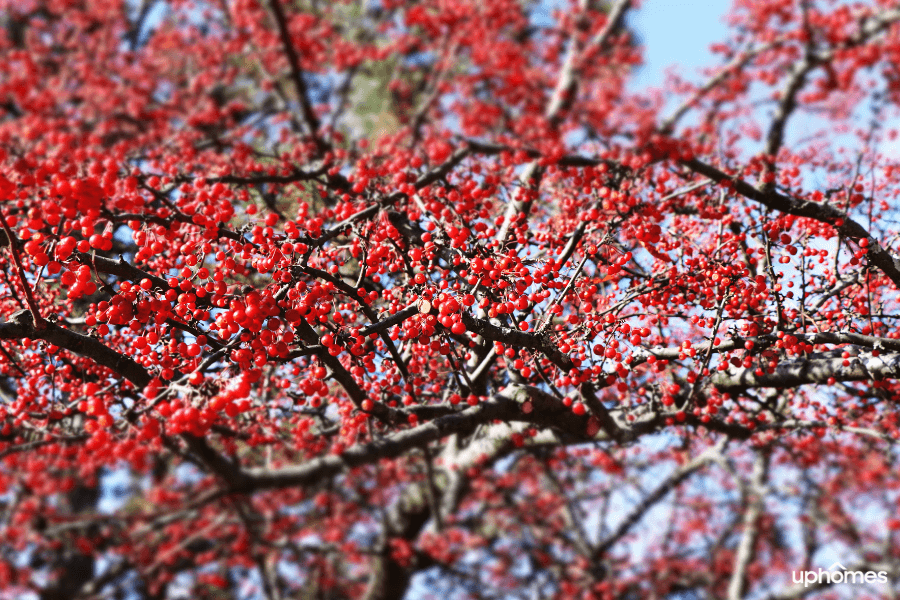 Fall Creek
The neighborhood of Fall Creek in Tompkins County is known as a commuters neighborhood for college students. Attracting many families and young professionals to the area, Fall Creek is only a short drive away from Cornell University and Ithaca College which makes it a prime destination for students and faculty members. Located close to the city bus system, a commercial district, and a beautiful natural area, Fall Creek is a nice and quiet place to call home. Featuring older single-family homes and tree-lined streets, this is an attractive neighborhood in Ithaca that is not too far away from Downtown and popular amenities. 
Local Favorites: 
Belle Sherman
The neighborhood of Belle Sherman is known as a peaceful and charming place to live in Ithaca. Located close to the residential area of Collegetown, Cornell University, and Ithaca College, Belle Sherman is attracting young professionals and families to the neighborhood. Known as a great place to live for commuters to school and work, most amenities can be reached within a 15-minute walk. Prized for its great safety rating, this neighborhood is family-friendly and features a nice public school district as well as plenty of public parks. While there may not be a wide variety of restaurants, bars, and coffee shops located within Belle Sherman, there are multiple great options nearby. Offering its residents a dense suburban way of life, it is no surprise that this neighborhood is one of the best places to live in Ithaca.
Local Favorites: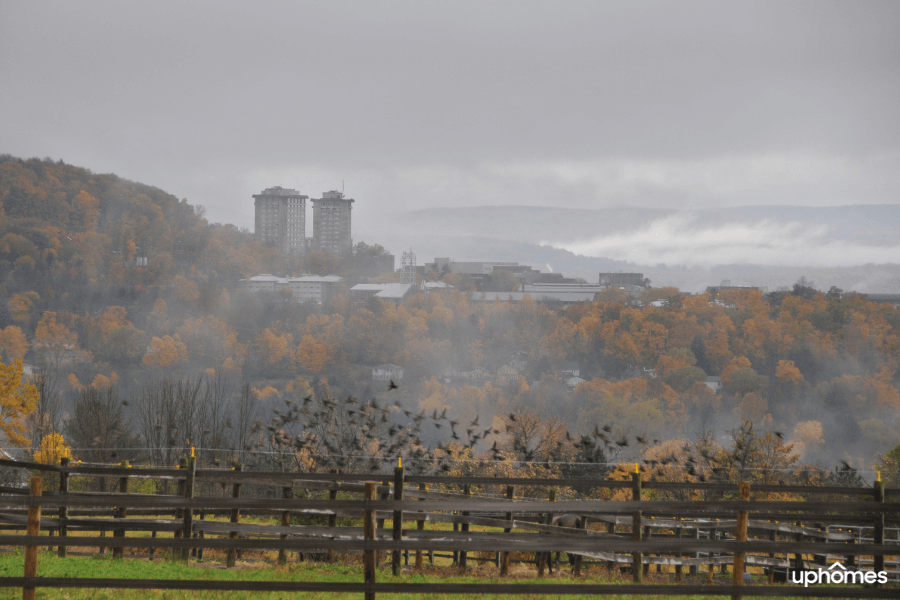 East Hill Historic District
Situated away from the busy and fast-paced lifestyle of Downtown Ithaca and nearby college campuses, the East Hill Historic District has become a go-to location for its laid-back and relaxed atmosphere. With its abundance of historical buildings and single-family homes, East Hill is recognized for its architectural significance. Featuring up to 263 buildings that were constructed between the years 1870 and 1920, it is no surprise that this neighborhood is listed on the National Register of Historic Places. Even though many amenities may be just outside of the neighborhood, one of the reasons why East Hill is so desirable is its walking distance to Cornell University. 
Local Favorites: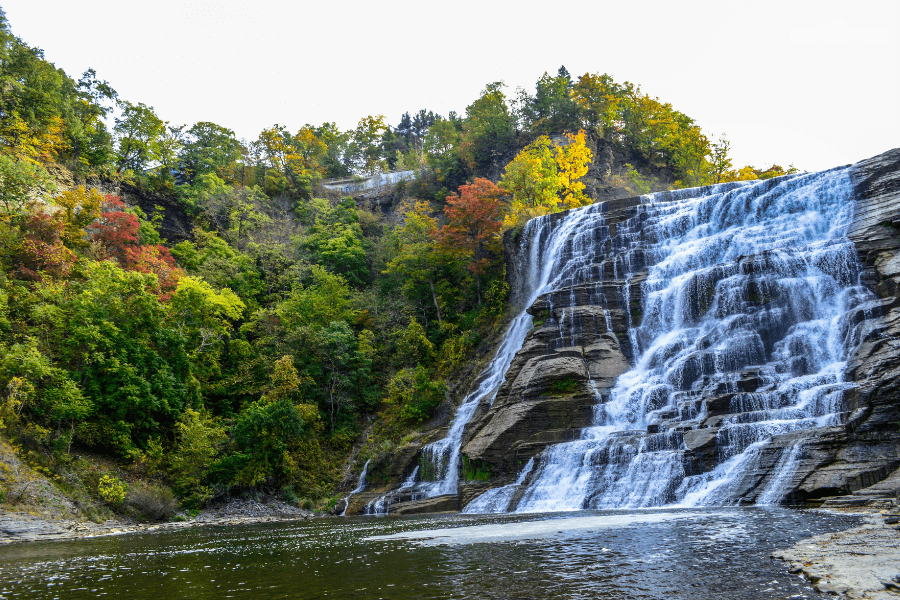 University Hill
The neighborhood of University Hill is found west of Cornell University and is comprised of renovated single-family homes and apartment complexes. Attracting many college students, young professionals, and families to the area, University Hill is surrounded by sought-after amenities and nature preserves that will appeal to outdoor enthusiasts. Since transportation and accessibility are major draws to the area, residents frequently utilize the public bus system that runs through the neighborhood every 15 minutes. Though this neighborhood may be further away from other residential areas in the city, University Hill is still a top place to live for its affordability and safety rating.
Local Favorites:
Best Neighborhoods in Ithaca, NY - The Bottom Line
Even though the cost of living in Ithaca is 3% higher than the national average, the real estate is still affordable and will appeal to all financial backgrounds. Luckily, if you are looking for a nice place to live in Ithaca, New York then you certainly came to the right place. Once you have a budget and property type in mind our team will be able to assist you through the home buying process in a neighborhood that checks off all of your boxes. As soon as you connect with one of our friendly and knowledgeable Realty Specialists, the hunt for your dream home and neighborhood in Ithaca can begin. Contact us today!
#blog-moving-new-york-cta#

Find your new home
Search real estate and homes for sale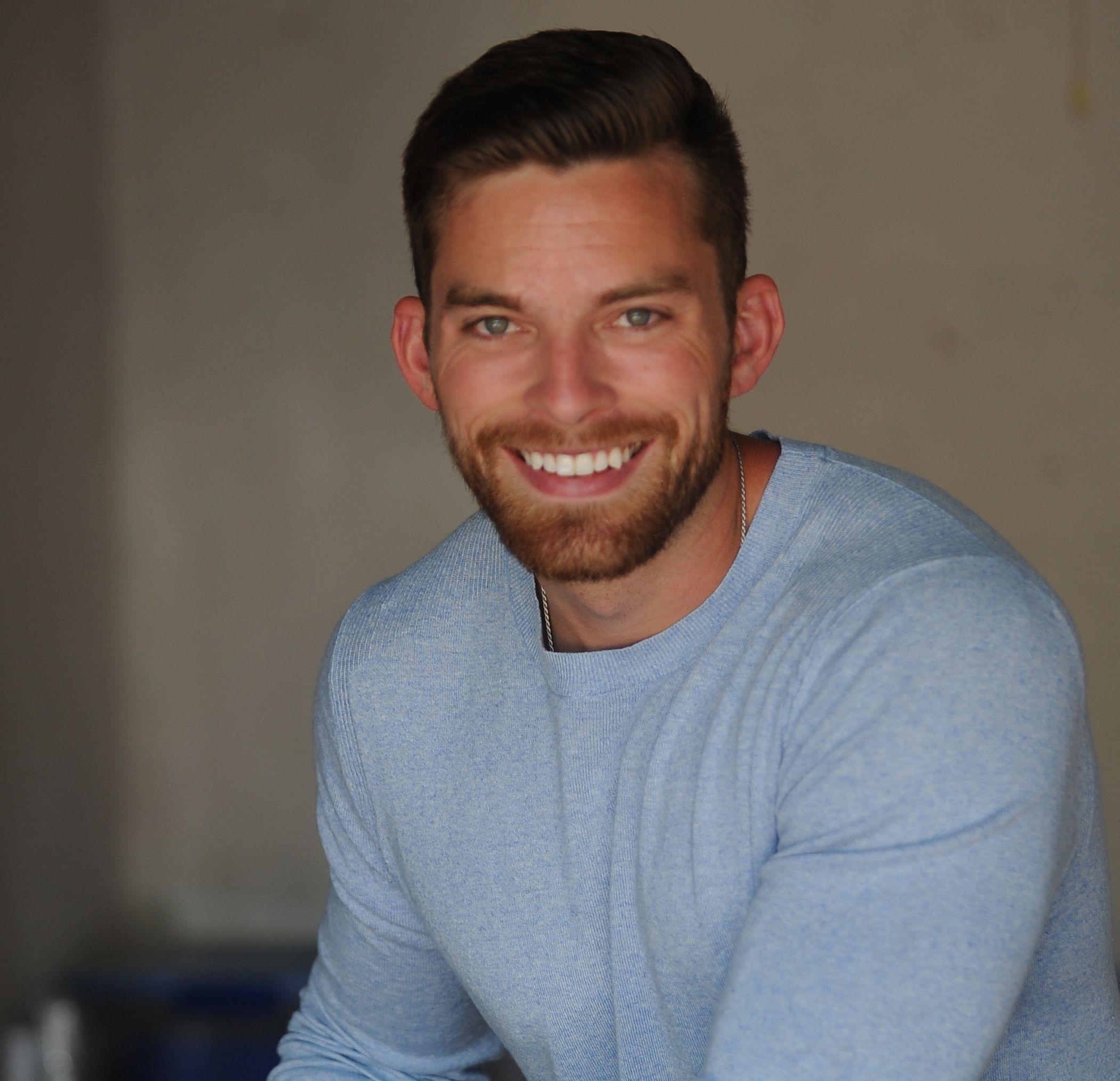 Ryan Fitzgerald
Hi there! My name is Ryan Fitzgerald, and I am a REALTOR®. My goal is to help you learn more about real estate through our Real Estate Blog! Hopefully, you enjoyed the above blog post and it found a way to provide help or value to you. When you're ready to buy or sell a home of your own let us know here. Please feel free to join the conversation by dropping us a comment below.