7 Best Neighborhoods in El Paso, TX
7 Best Places to Live in El Paso, Texas 
Learn about the 7 best areas to live in El Paso, TX right now! 
Recognized as a border city, El Paso is only nine miles away from Juarez, Mexico. While its location in the far western part of Texas may be its main distinguishing feature, El Paso is full of many great neighborhoods and affordable houses. If you are moving to Texas and decide to make El Paso your home then you are probably wondering what the best parts of El Paso, Texas to live in are. While moving, in general, can be stressful, finding a neighborhood that is safe and a good place to live is often overwhelming. Luckily, this neighborhood guide was created to weed out all of the bad areas of El Paso while providing you with a list of only the best places to live in the city. Without further ado, read on to learn more about the 7 Best Neighborhoods in El Paso, Texas!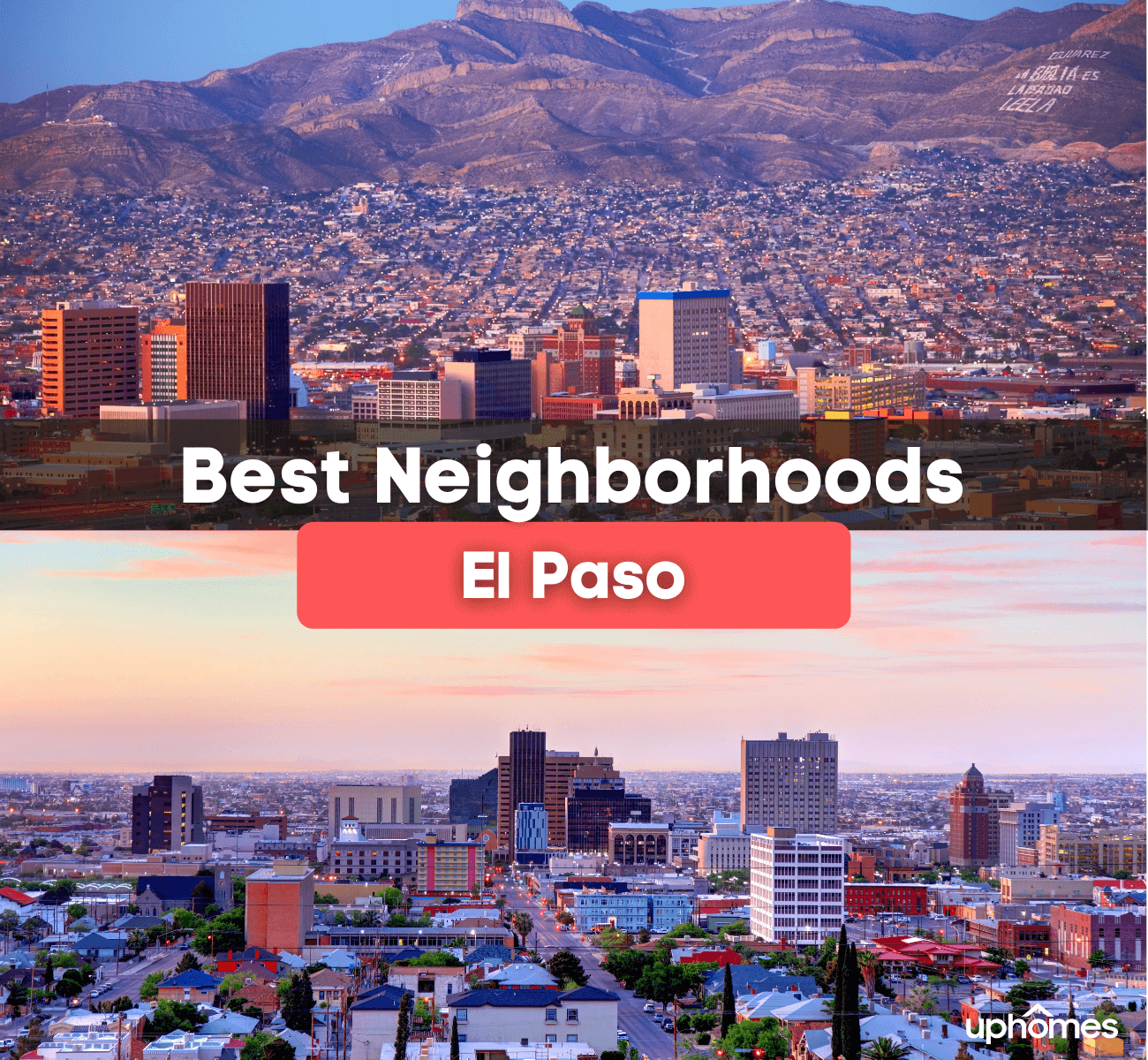 Castner Heights
If you are moving to El Paso, then the first neighborhood to check out is that of Castner Heights. Great for middle-class families and young professionals, this neighborhood is located on the northeast side of El Paso and offers quick access to Downtown. Many military families are drawn to the area in particular due to its accessibility to Fort Bliss. Made up of mostly single-family homes, real estate in Castner Heights is known to be affordable and safe. Featuring multiple architectural styles, find a variety of Spanish-style ranches, Mid-century Modern homes, and Adobe-style houses. Offering its residents top-of-the-line amenities including outdoor recreation activities, parks, and a high walkability score, it is no wonder why Castner Heights is so sought after. Plus, for those moving with school-aged children, parents will be happy to find out that the neighborhood is praised for its top-rated public schools in the El Paso Independent School District.
Local Favorites: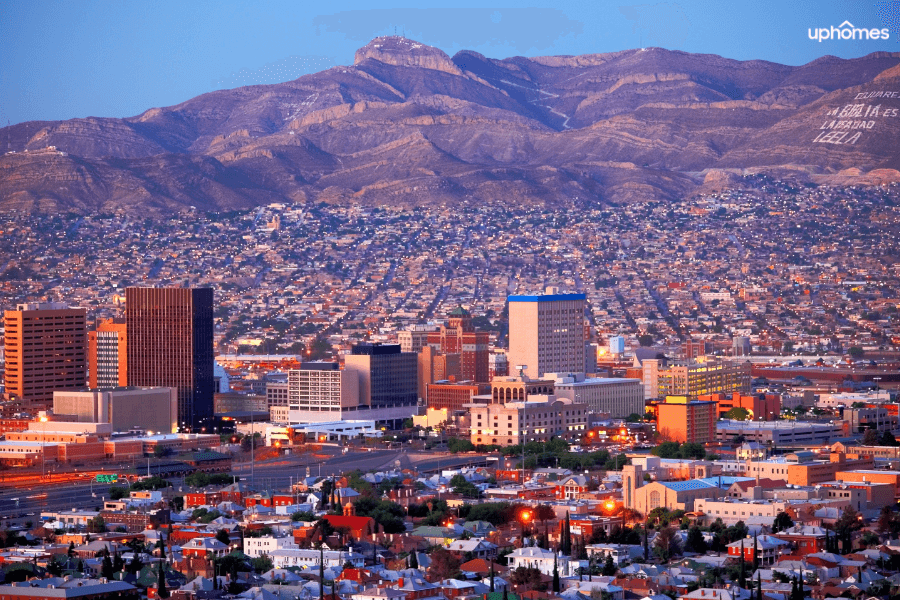 Mountain View
An oasis for middle-class and military families, the neighborhood of Mountain View is known for its abundance of outdoor recreation and green spaces. Including up to seven parks and two lakes, this is a great place to call home for nature lovers and explorers. Consisting mostly of active and retired military soldiers near the Fort Bliss Army Base, the single-family homes here are affordable and easily accessible. With this big of a military presence, residents consider this neighborhood safe and perfect to raise children. Not to mention with homes that feed into the El Paso Independent School District, children have access to highly rated schools such as Irvin High School and Magoffin Middle School.
Local Favorites: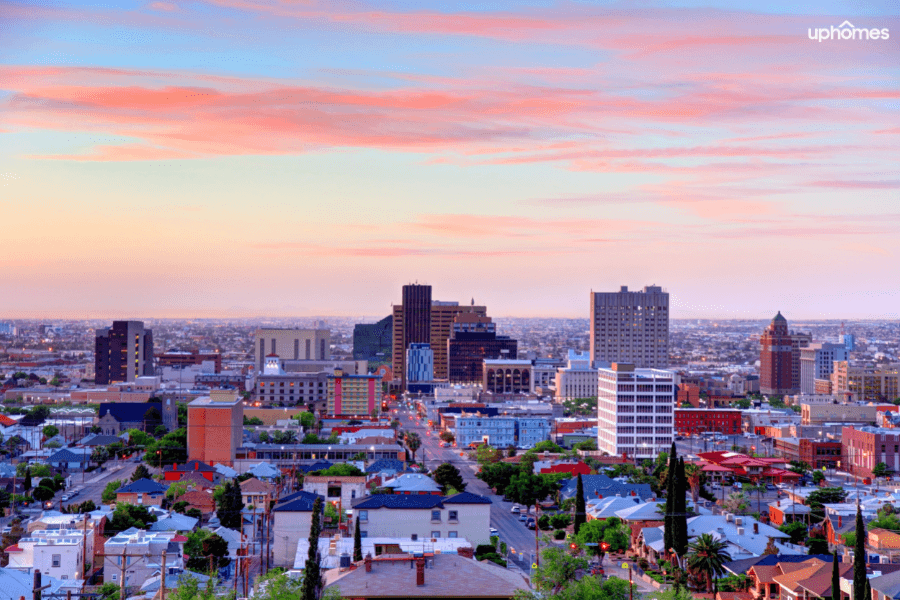 Park Foothills
Considered a quiet and safe place to live, the neighborhood of Park Foothills is great for young professionals and middle-class families. Offering its residents a small-town feel, if you want to know your neighbors and be part of a tight-knit community then this might just be the neighborhood for you. Located near a commercial district, have easy access to amenities such as chic restaurants, local boutiques, and plenty of entertainment. Consisting of mostly spacious single-family homes, Park Foothills is an ideal place to settle down and live a stress-free lifestyle.
Local Favorites:
Silver Springs Village
Referred to as an upscale community, the neighborhood of Silver Springs Village is home to some of the most desirable real estate in the city. Known for its diverse population and vibrant culture, this is one of the most welcoming and friendly neighborhoods in all of El Paso. With a low unemployment rate, many residents living here are happy and are close to work which means short commute times. Thanks to affordable housing and an abundance of renovated single-family homes, Silver Springs Village is a thriving neighborhood with lots of opportunities to offer its residents. Plus, with an exciting social scene, have easy access to bars and restaurants, local shops, and entertainment facilities. Not to mention with the many parks, walking trails, and green spaces that adorn the area, residents will never run out of things to do. In our opinion - Silver Springs Village is one of the best places to live in El Paso, Texas.
Local Favorites: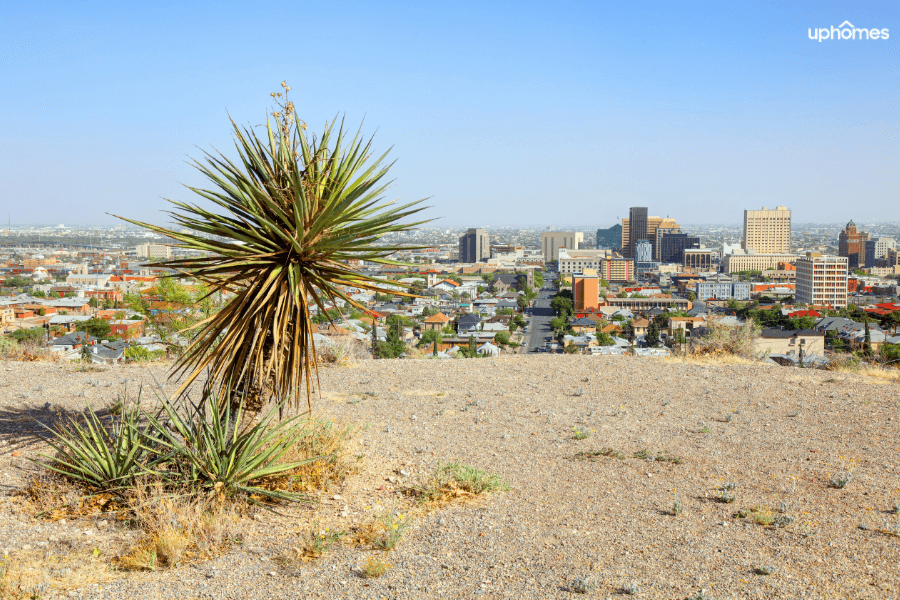 Via Hermosa
Described as the perfect family community, living in the neighborhood of Via Hermosa is a top choice for raising children. A good place to live, Via Hermosa, is safe and culturally diverse. As an economically strong neighborhood, most residents are employed nearby or in the surrounding area. Most occupations available to residents include positions in the business, manufacturing, retail, or financial sectors.
Considered safer than 60% of other neighborhoods in the city of El Paso, it is no surprise that many families and young professionals are flocking to the area. For those moving with school-aged children, parents will be happy to know that many schools in this neighborhood are highly rated. Plus, with many parks and green spaces available, many residents can partake in outdoor recreation through hiking, biking, and jogging. 
Local Favorites:
Cielo Vista
Great for families, young professionals, and retirees alike, the neighborhood of Cielo Vista is truly perfect for all ages. Considered safer than 87% of other neighborhoods in El Paso, it is easy to see why this area is such a desirable place to live. With a large variety of homes to choose from, have your choice of single-family homes and apartment complexes ranging from Spanish to Mid-Century Modern styles. With tons of things to do and home to fantastic schools that your children will love, living in Cielo Vista is a one-of-a-kind and unique experience. Its affordability is also another great reason to move here. 
Local Favorites: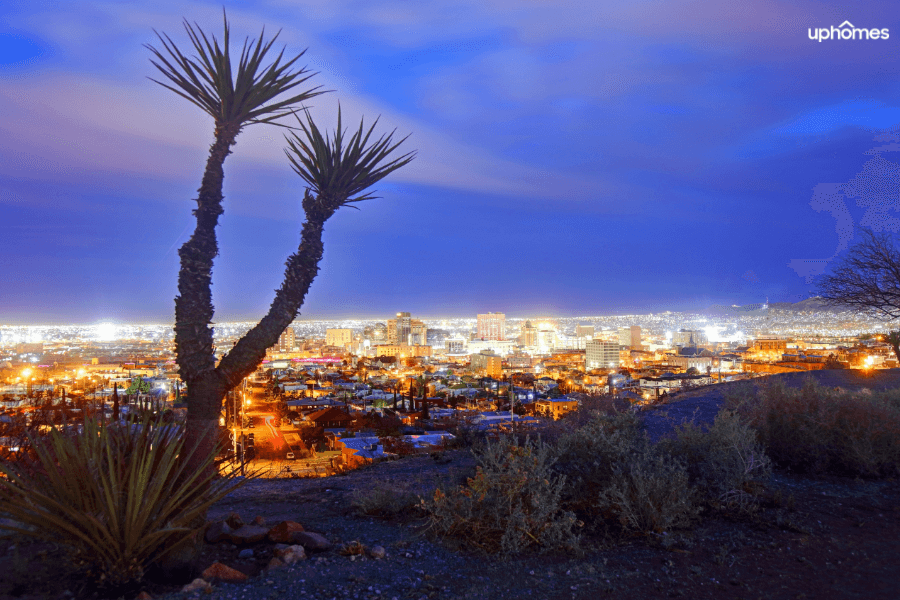 Mesa Hills
Located between the Rio Grande and the Franklin Mountains, the neighborhood of Mesa Hills is a safe place just fifteen minutes away from Downtown El Paso. Full of new construction and Spanish-style single-family homes, choose from a large selection of affordable real estate. Not only is this neighborhood quiet and peaceful, but it is also close to some of the best dining, shopping, and entertainment spots in the city. For those moving with school-aged children, Mesa Hills directly feeds into top-rated schools in the area including IDEA Mesa Hills Charter School.
Local Favorites: 
Best Neighborhoods in El Paso, TX - The Bottom Line
Not only does El Paso have a high quality of life, but its affordable housing and safe neighborhoods make it a good place to live. Making its way up to becoming one of the best places to live in Texas, El Paso is culturally diverse and embraces all backgrounds. Before moving, make sure to reach out to one of our knowledgeable and friendly Realty Specialists to guide you through the home buying process. Once you decide on a budget or property type, our team is here to help. Contact us today to find your dream home and neighborhood in El Paso, Texas!
#blog-moving-texas-cta#

Find your new home
Search real estate and homes for sale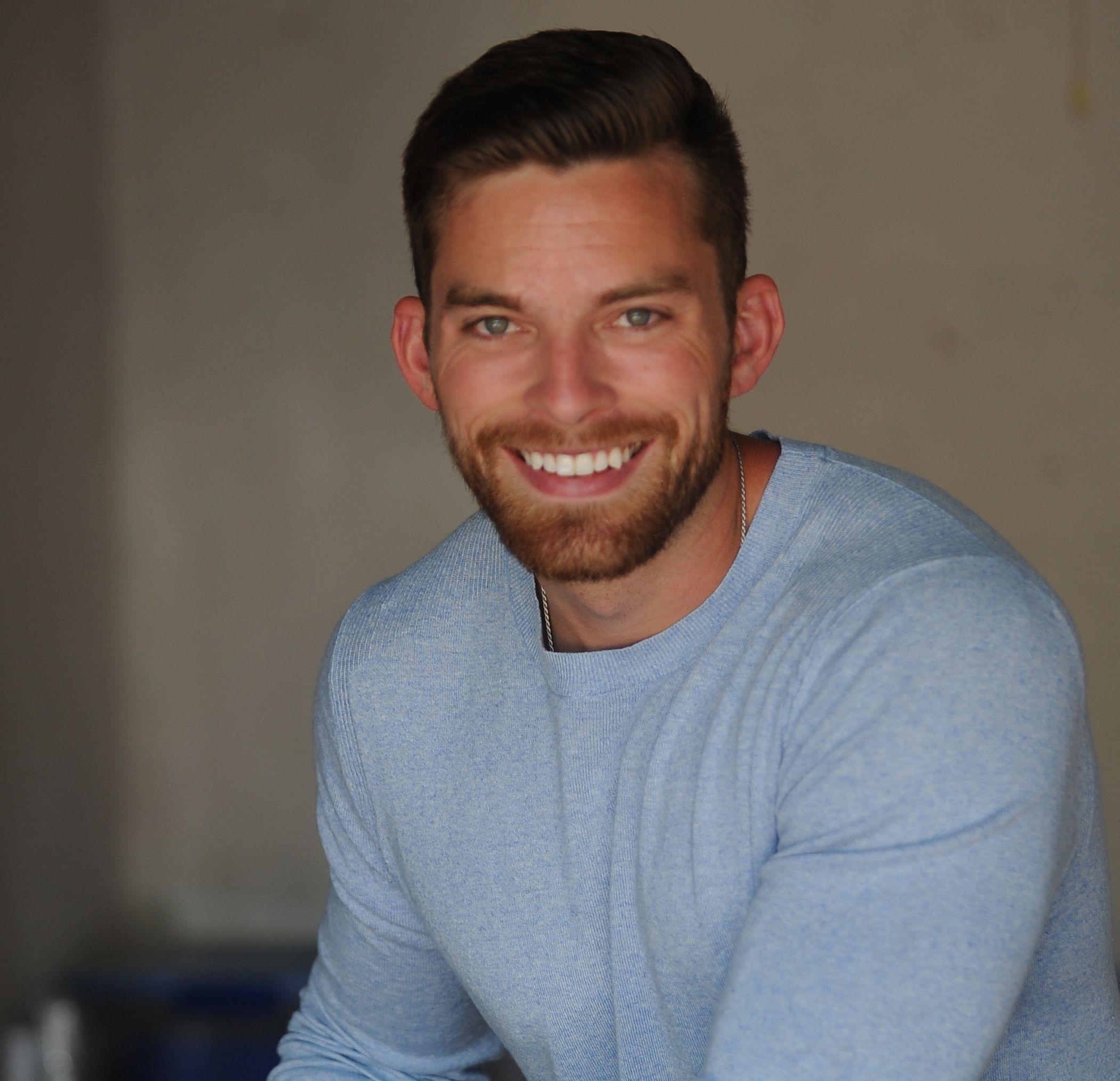 Ryan Fitzgerald
Hi there! My name is Ryan Fitzgerald, and I am a REALTOR®. My goal is to help you learn more about real estate through our Real Estate Blog! Hopefully, you enjoyed the above blog post and it found a way to provide help or value to you. When you're ready to buy or sell a home of your own let us know here. Please feel free to join the conversation by dropping us a comment below.