5 Best Places to Live in Texas
Best Places to Live in Texas
What are the best cities to live in Texas?
Everything is bigger and better in Texas. Best known for its hot weather, fantastic job opportunities, amazing food, and cool outdoor recreation, Texas remains a top destination for college graduates, young professionals, families, and retirees. Ranked as one of the fastest-growing states in the country, the state of Texas is home to over 29 million people and more than 1,200 incorporated cities. If you are planning a move to Texas then there are many great cities to choose from that will appeal to any lifestyle. Whether you are relocating to Texas for work or simply for a change of scenery, finding the best and safest place to live in Texas is a top priority.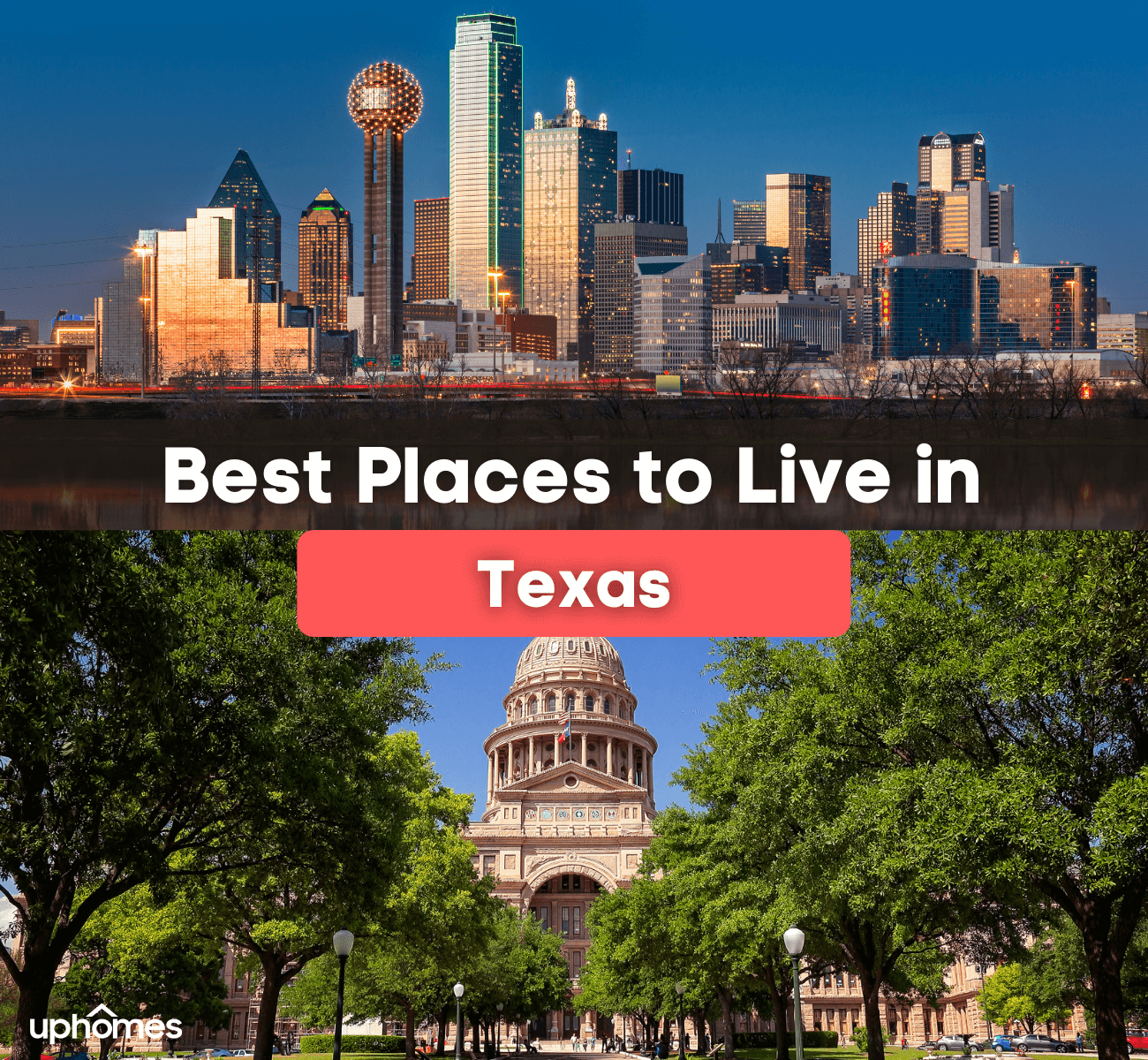 While Texas may have many pros and cons, many of its cities are pretty and are considered a good place to live. If you are asking "Where should I move to in Texas?" then you have come to the right place. This city guide was created to help you figure out where you should and should not live in Texas. Without further ado, read on to learn more about the 5 Best Places to Live in Texas!
Austin
The state capital of Texas, Austin is a laid-back city that has a growing population of almost one million people. Popularized for its slogan "Keep Austin Weird," Austin is full of outdoor adventures, events, and daily excitement. Consistently ranked as one of the best places to live in the United States, this bustling metropolitan area is attracting new residents for its endless job opportunities and affordable housing. Known for its eclectic live music scene, residents and visitors alike can enjoy blues, country, and rock music playing throughout the streets daily. 
Standing out for its high-end residential spaces and new businesses popping up all over downtown, Austin has become a playing ground for high-tech professionals and business moguls. Big-name celebrities such as Elon Musk and Joe Rogan have recently moved to Austin as well for its amenities and growth potential. While technology may be the up-and-coming industry in the city, government, education, and healthcare are other industries that are thriving and providing many jobs for residents. Austin is also home to the University of Texas campus which has made the city a college town and a great place to live for students. While rent and housing prices may be a bit higher in Austin than in other nearby Texas cities, the average income for residents is known to be higher as well. 
Local Favorites: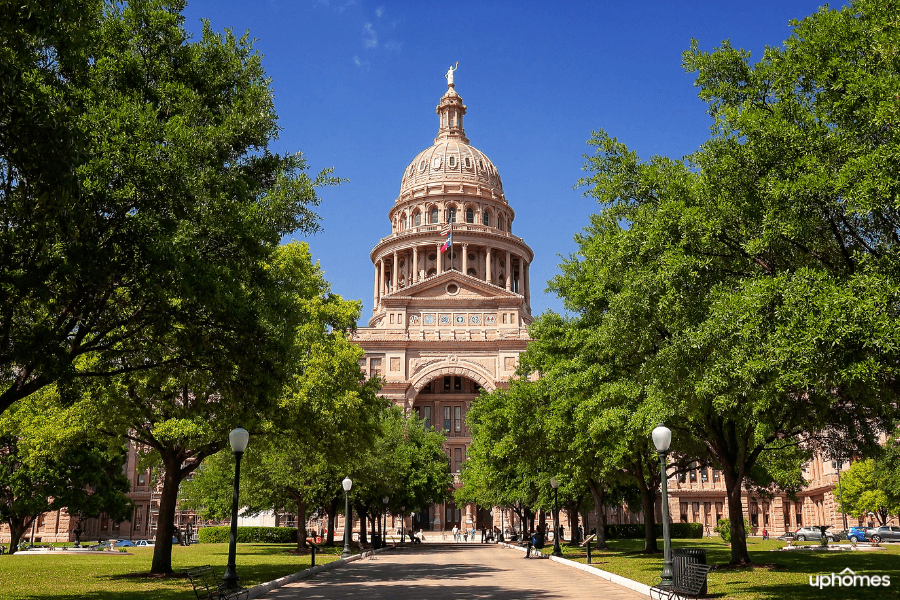 Dallas
Found in North Texas, the modern city of Dallas is home to over one million people and embraces cultural diversity. Offerings its residents a mixture of urban and suburban living, Dallas is one of the best places to live in Texas. Attracting many young professionals and families to the area, living in Dallas provides a close-knit community with easy access to the hustle and bustle of downtown.
Referred to as the economic center of Texas, Dallas is home to multiple Fortune 500 companies and big businesses. Driven by the technological and financial industries, many new residents are moving to Dallas for work which makes the city one of the most competitive markets in the country. Considered one of the safest cities in America, Dallas has an affordable cost of living and a strong real estate market. Not to mention, desirable weather conditions that will mean more time to spend outdoors. Home of the Dallas Cowboys and the Texas State Fair, the city always has an event to attend or a sports team to support.
Local Favorites: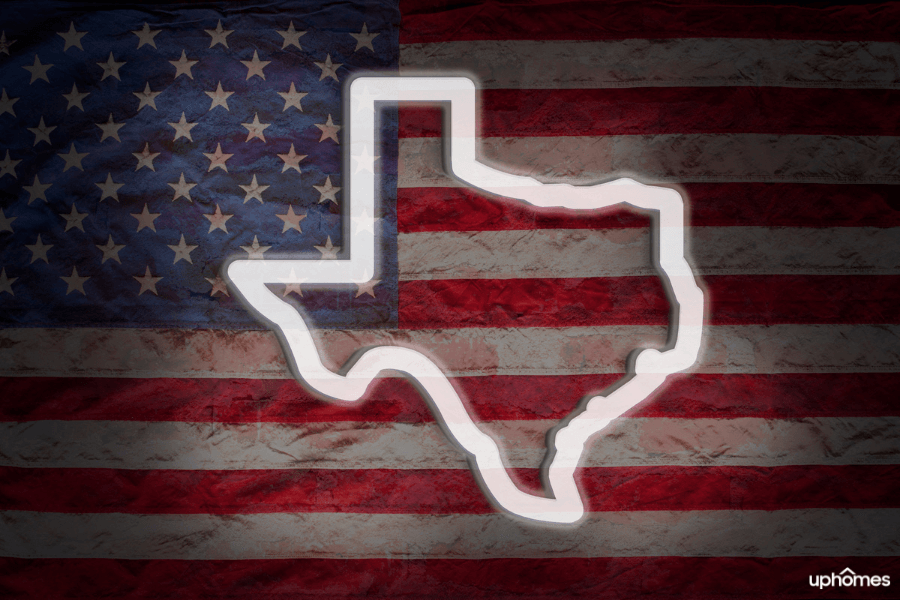 Fort Worth
Found in North Central Texas lies the world-class city of Fort Worth. Home to almost 900,000 residents, Fort Worth is a modern city that is often grouped into the Dallas metropolitan area. Once an old trading post for cowboys along the Chisholm Trail, Fort Worth celebrates its history and honors its cowboy past through festivals and museums hosted throughout the year. With museums, aquariums, shopping centers, delicious restaurants, and endless live entertainment, Fort Worth is a desirable destination for young professionals and families.
Considered the 12th largest city in the United States, Fort Worth is fast-growing and ever-changing making it a great place to live in Texas. Prized for its fantastic school system and impressive job opportunities, multiple large corporations such as Exxon Mobil and GE are headquartered in Fort Worth. Also, home to top higher education institutions, become a student at The University of Texas at Arlington, Texas A&M University School of Law, and Texas Chrisitan University. 
Local Favorites: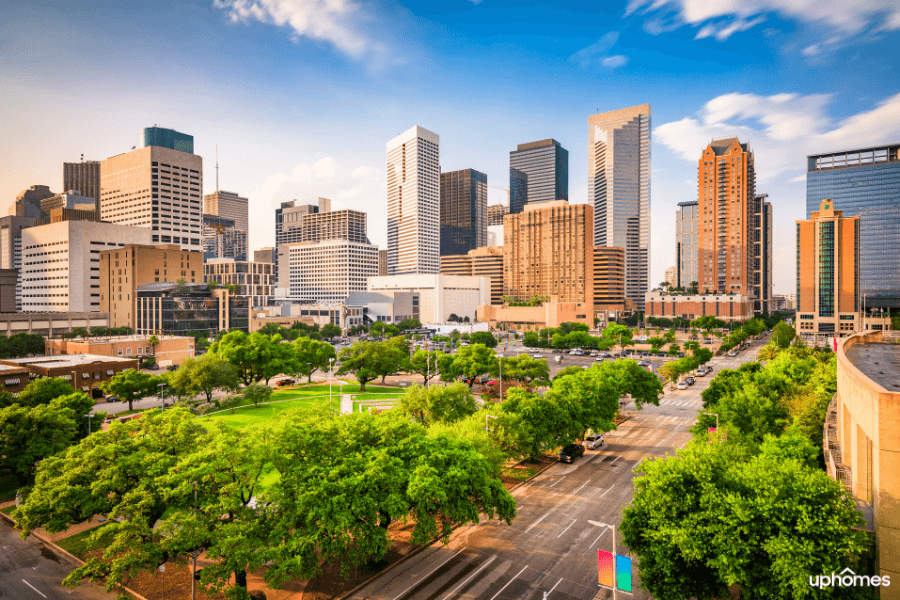 Houston
Located in Southeast Texas right near the Gulf Of Mexico and Galveston Bay lies the beautiful city of Houston. The city is currently home to more than 2.3 million people and continues to grow due to its affordable housing and exciting attractions. Referred to as the hub of the gas and oil industry, Houston is a large metropolitan area that attracts many new residents for its job opportunities with some of the largest companies in America. Other leading industries in the area include healthcare and manufacturing. Houston is also home to Space Center Houston, which is where NASA conducts astronaut training and works on space exploration. With so many things to do, residents enjoy spending time outdoors, admiring the historical architecture, attending the Houston Grand Opera, or dining at one of the many world-class restaurants. In our opinion - Houston is one of the best cities to live in Texas.
Local Favorites: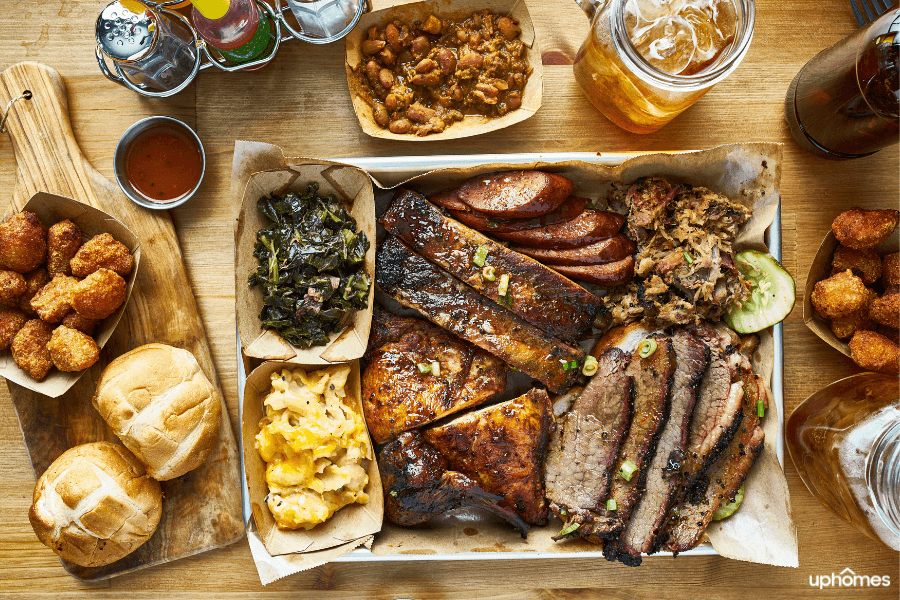 San Antonio
Found in South-Central Texas, the vibrant city of San Antonio is home to 1.5 million people and remains one of the most popular cities in the state for its welcoming atmosphere and top amenities. The average age of residents is 34 years old which makes San Antonio a hip and trendy place to call home. Considered a safe place to live and visit, San Antonio is home to multiple famous historical landmarks and exciting attractions. Offering its residents a slower-paced lifestyle, living in San Antonio is perfect for active adults and growing families due to its perfect blend of small-town and big city living. Considered a major military city, many residents work for the military or the defense industry and the job market is constantly flourishing.
The food scene in San Antonio is out of this world. Home to a massive Hispanic population, most residents love to dine at one of the many Tex-Mex and authentic Mexican restaurants in the city. In fact, most of these popular restaurants are located alongside the San Antonio Riverwalk. The infamous San Antonio Riverwalk runs for 15 miles along the San Antonio River and is a network of walkways that runs directly through downtown San Antonio. The Riverwalk is a popular tourist destination and local hotspot. San Antonio also hosts multiple fun events and festivals throughout the year. Both new and old residents can be seen attending The Texas Folklife Festival and the Famous Fiesta or the Ford Holiday River Parade and Lighting Ceremony.
Local Favorites:
Best Cities to Live in Texas - The Bottom Line
Whether you are looking for the safest city to live in or the city with the lowest cost of living, wherever you decide to live in Texas will be a good choice. Home to many great cities that are nice and a good place to live, finding the city of your dreams in Texas will be an easy discovery. Before moving, make sure to reach out to one of our knowledgeable and experienced Realty Specialists to aid and guide you through the home buying process. While moving can be stressful, our team is here to help you through every step of the way. Contact us today to find your new home in Texas!
Check out the best places to live in California and Florida as well!
#blog-moving-texas-cta#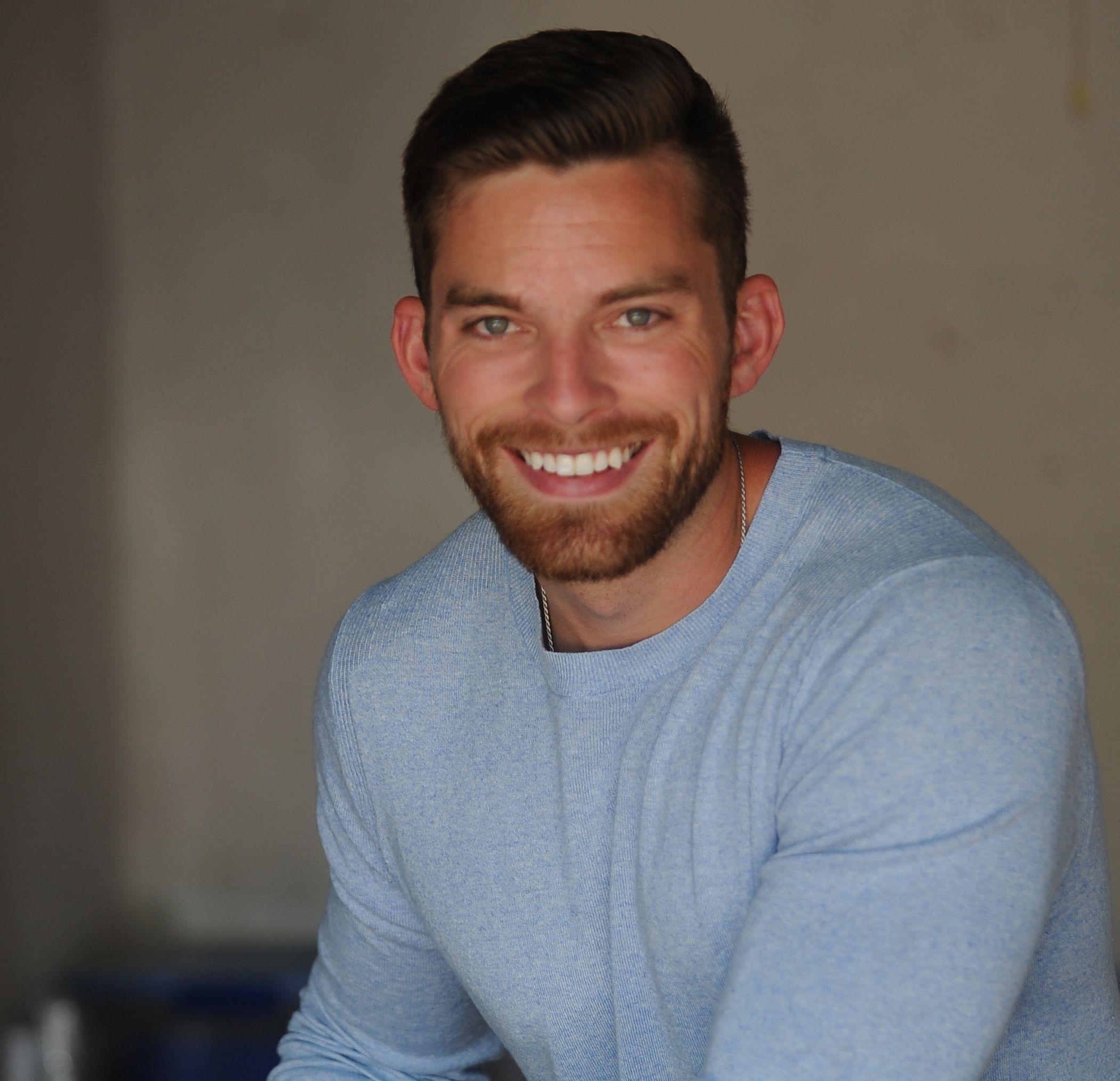 Ryan Fitzgerald
Hi there! My name is Ryan Fitzgerald, and I am a REALTOR®. My goal is to help you learn more about real estate through our Real Estate Blog! Hopefully, you enjoyed the above blog post and it found a way to provide help or value to you. When you're ready to buy or sell a home of your own let us know here. Please feel free to join the conversation by dropping us a comment below.