5 Best Neighborhoods in Anaheim, CA: Best Places to Live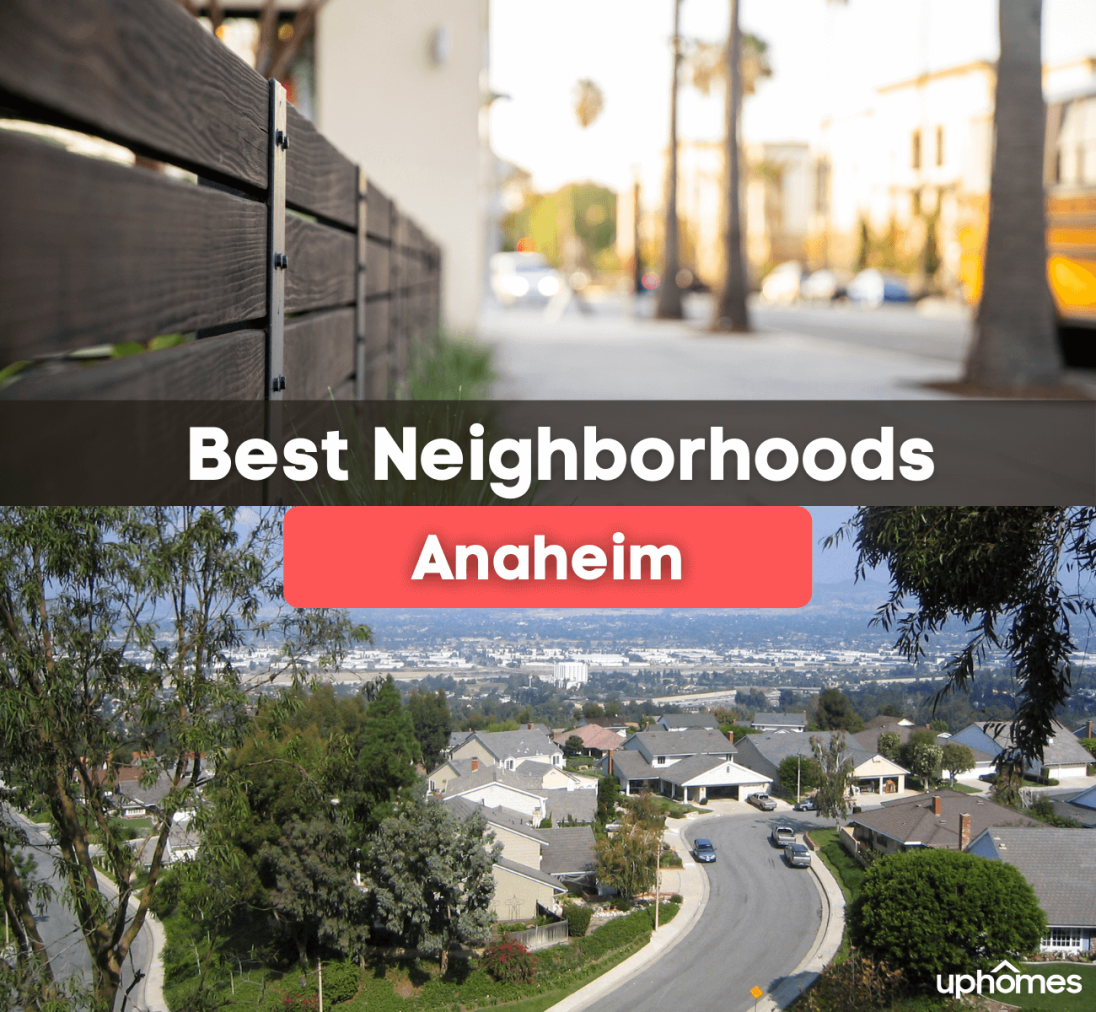 5 Best Places to Live in Anaheim, California
Are you searching for the best neighborhoods in Anaheim? Here are 5 of the best places to live in Anaheim, California!
The city of Anaheim, California, is a desirable and fast-growing area home to the infamous Disneyland Resort and the Anaheim Ducks professional hockey team. Located in Orange County, this southern California city is a good place to live, with many safe and clean neighborhoods to call home. Close to breathtaking beaches and top amenities, it is no surprise why this city just outside of Los Angeles is attracting so much attention. The weather is notoriously sunny, warm, and dry, which means more time for fun outdoors.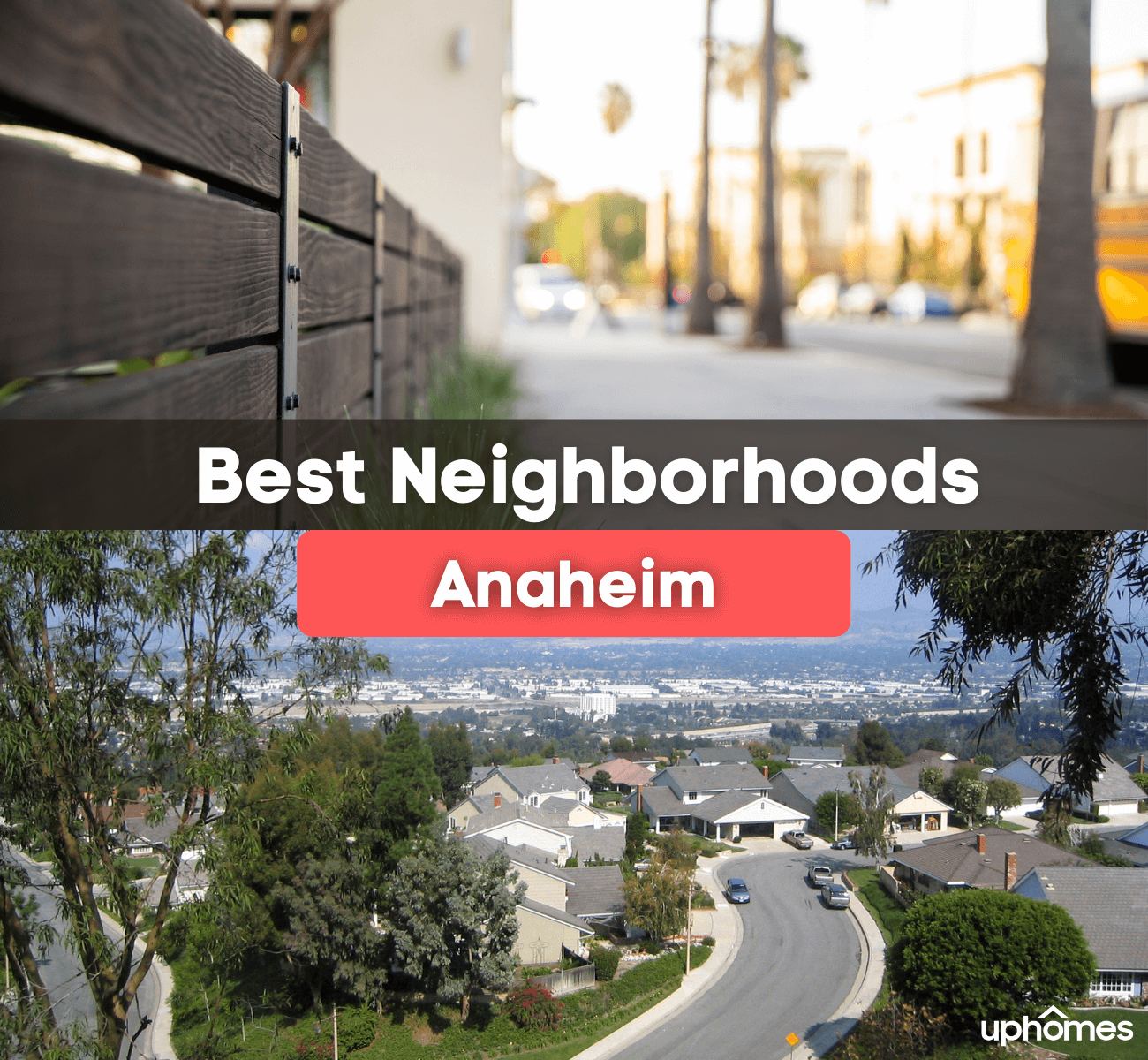 While the city may have a lot to offer, Anaheim is known for its expensive and high prices. Even though the city may be pricier, the real estate and quality of life are considered top-notch and of the highest quality. So if you have always wanted to move to California and can afford the high cost of living, then this might be just the place to settle down. While making the big move to Anaheim may be exciting, finding the best living places can also be stressful. Luckily, our team has put together this neighborhood guide to help you find the perfect neighborhood to meet your needs. Read on to learn more about the 5 Best Neighborhoods in Anaheim, California!
Anaheim Hills
Did you know that Los Angeles and its surrounding area were named one of California's best places to live? While many people may want to move to Los Angeles in search of fame and fortune, if you are looking for a beach town just outside the hustle and bustle of downtown Los Angeles, Anaheim may be the better option. Home to many safe and comfortable neighborhoods, Anaheim has many places to choose from when looking for a place to call home. With that being said, the area of Anaheim Hills, in particular, has made the top of our list for a reason.
Anaheim Hills is a unique and master-planned community on the city's eastern edge. Surrounded by lush vegetation and beautiful views of the mountains and hillside, Anaheim Hills was built as a section of the Scenic Corridor Overlay Zone which protects the area's natural beauty. This neighborhood is great for business professionals and families, featuring single-family homes and townhouses. Plus, with low crime and an excellent safety rating, most areas are gated and have security patrols for an extra layer of protection.
Offering its residents suburban life in an urban setting, Anaheim Hills is prized for its quiet and peaceful atmosphere. While living in this neighborhood may require a car, its location on the Riverside Freeway and nearby amenities make for an easy commute. With so much to do, residents can shop at one of the many local specialty stores, dine at a hip eatery, or hike on one of the popular trails. Since this upscale neighborhood is highly sought after, Anaheim Hills certainly comes with a high price tag. Prepare to drop anywhere from $800,000 to $1.2 million on a home.
Local Favorites: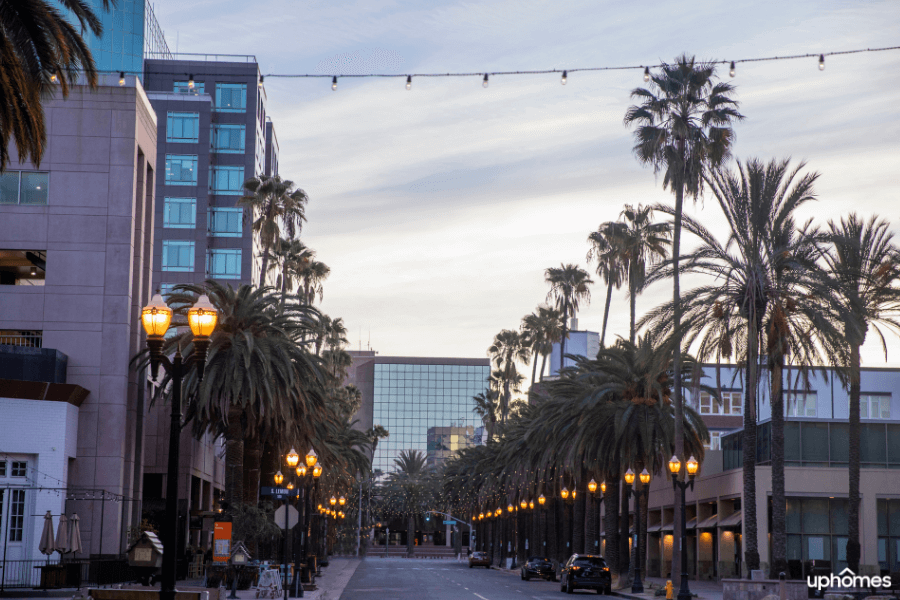 Anaheim Colony Historic District
Known as the largest neighborhood in Anaheim, the Anaheim Colony Historic District is also the first historic neighborhood in the area. This laid-back and relaxed residential part of town is home to many young professionals and young couples. What was once where the first German settlers lived in the area is now an eccentric and attractive neighborhood that honors its history. Over 250 years old, this neighborhood was founded in 1857 and featured several structures and four historic landmarks within 1.8 square miles of the area.
One of the most popular parts of this community is the Packing House District. Named after one of the last remaining citrus packing warehouses in all of Orange County, California, this district is known for its trendy amenities and multiple beloved attractions. Including a brewery, parks, playgrounds, pavilions, popular dining establishments, shops, and outdoor vendors, there is always something to do and see.
The Anaheim Colony Historic District has also been home to many celebrities and local heroes. Featuring a variety of home styles, most single-family homes are vintage and boast late-19th century and early-20th century architectural styles. Plus, with recent new construction, there are even loft-style apartment complexes and townhomes to choose from that are a popular option for younger business professionals. For those moving with school-aged children, the school district in this neighborhood is known for its above-average rating. Some of the most popular schools in the area include Katella High School, Anaheim High School, and Benjamin Franklin Elementary School.
Local Favorites:
Platinum Triangle
A relatively new and up-and-coming community in Anaheim, the Platinum Triangle is a neighborhood named after its triangular shape on a map. This exciting development was designed to attract new and wealthy residents to the area. Located in the heart of Orange County, the Platinum Triangle is home to many leading businesses and exciting attractions. Offering residents multiple business opportunities and high-paying jobs, many young professionals and entrepreneurs are moving to the area with the need to succeed.
The area is growing at rapid speeds, featuring many new developments, retail spaces, and residential projects. From high-rise loft apartment complexes to chic townhouses, it is estimated that in the next few years, most residents will have to pay up to half their salary on housing costs. This housing development is conveniently located next to three highways and a transit center, making it easy to get around. If you have the money and want to be surrounded by only the best in the city, consider moving to the Platinum Triangle.
Local Favorites: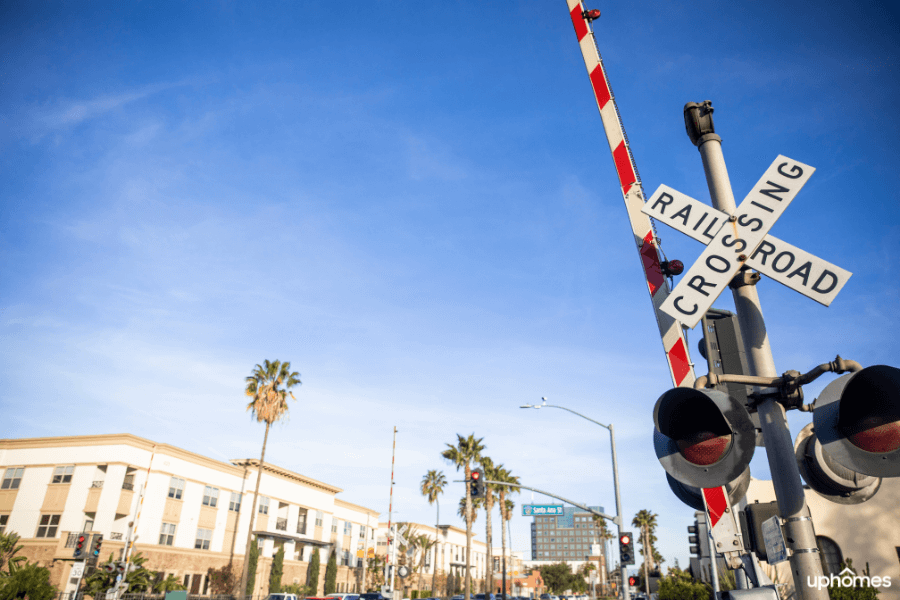 Anaheim Resort Area
While the streets may always be lined with tourists, the Anaheim Resort Area is one of the nicest neighborhoods in the city for that reason. Home to the famous Disneyland Resort, this part of town has a variety of hotels and apartment complexes located along the bustling streets of Harbour Boulevard and Katella Street. Due to the famous theme park, many residents in this resort area are Disneyland workers and resort employees. Spanning 1,100 acres of the city, this residential area was designed for tourism. Situated only 35 miles from Downtown Los Angeles, living in the Anaheim Resort Area means convenient access to nearby highways and interstates. Not to mention, some of the best restaurants, shopping, and entertainment can be found here.
With a current population of nearly 39,500 people, the neighborhood continues to attract residents of all backgrounds and lifestyles. The Anaheim Resort Area was rated as the fourth most diverse neighborhood in Anaheim. While most residents are young professionals, families are also drawn to the area for its family-friendly amenities. For those moving with school-aged children, this neighborhood's public school system is above average. Some of the most popular schools in the area include Garden Grove High School, James Monroe Elementary School, and Parkview Elementary School.
Local Favorites: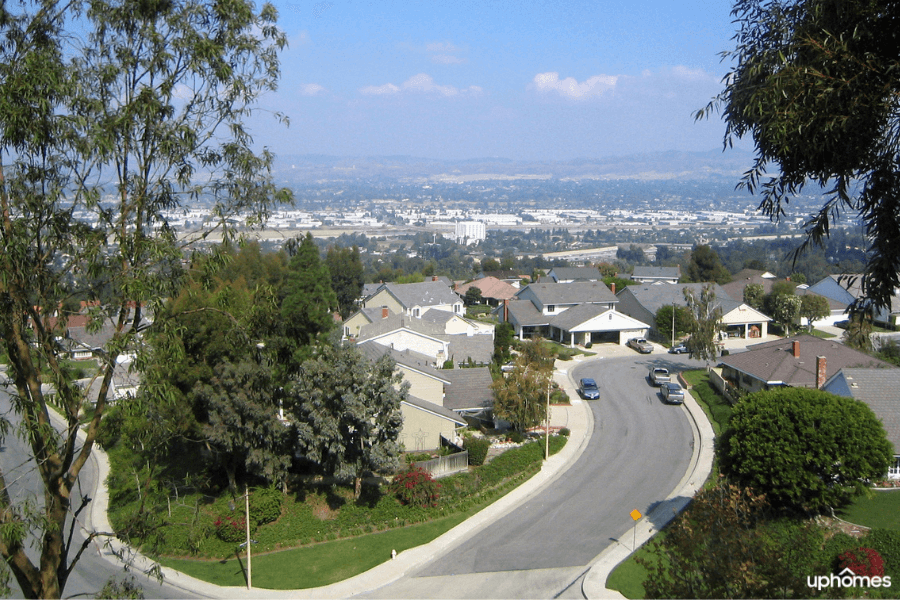 West Anaheim
Found in the western part of town, the neighborhood of West Anaheim has a current population of almost 146,000 people. Offering its residents a good mixture of urban and suburban living, this neighborhood is full of many families and young professionals. Ranked the number one most diverse neighborhood in Anaheim, West Anaheim is home to many friendly and welcoming faces. Close to nearby cities, this is a comfortable and happy community with a lot to provide to its residents. With many things to do and little crime, it is no surprise why West Anaheim is so famous. If you are looking for a great home at an affordable price in a good school district near parks and outdoor spaces, look no further than West Anaheim. In our opinion - West Anaheim is one of the best neighborhoods in Anaheim, California.
Local Favorites:
The Best Neighborhoods in Anaheim, CA - The Bottom Line
Whether you are moving to Anaheim for work or simply for a change of scenery, there is a neighborhood to match your lifestyle. Before buying a home, reach out to one of our knowledgeable and experienced Realty Specialists to guide you through the home buying process. Once you have decided on a budget and property type, our team is here to help. Contact us today to find your dream neighborhood in Anaheim, California!
#blog-moving-california-cta#

Find your new home
Search real estate and homes for sale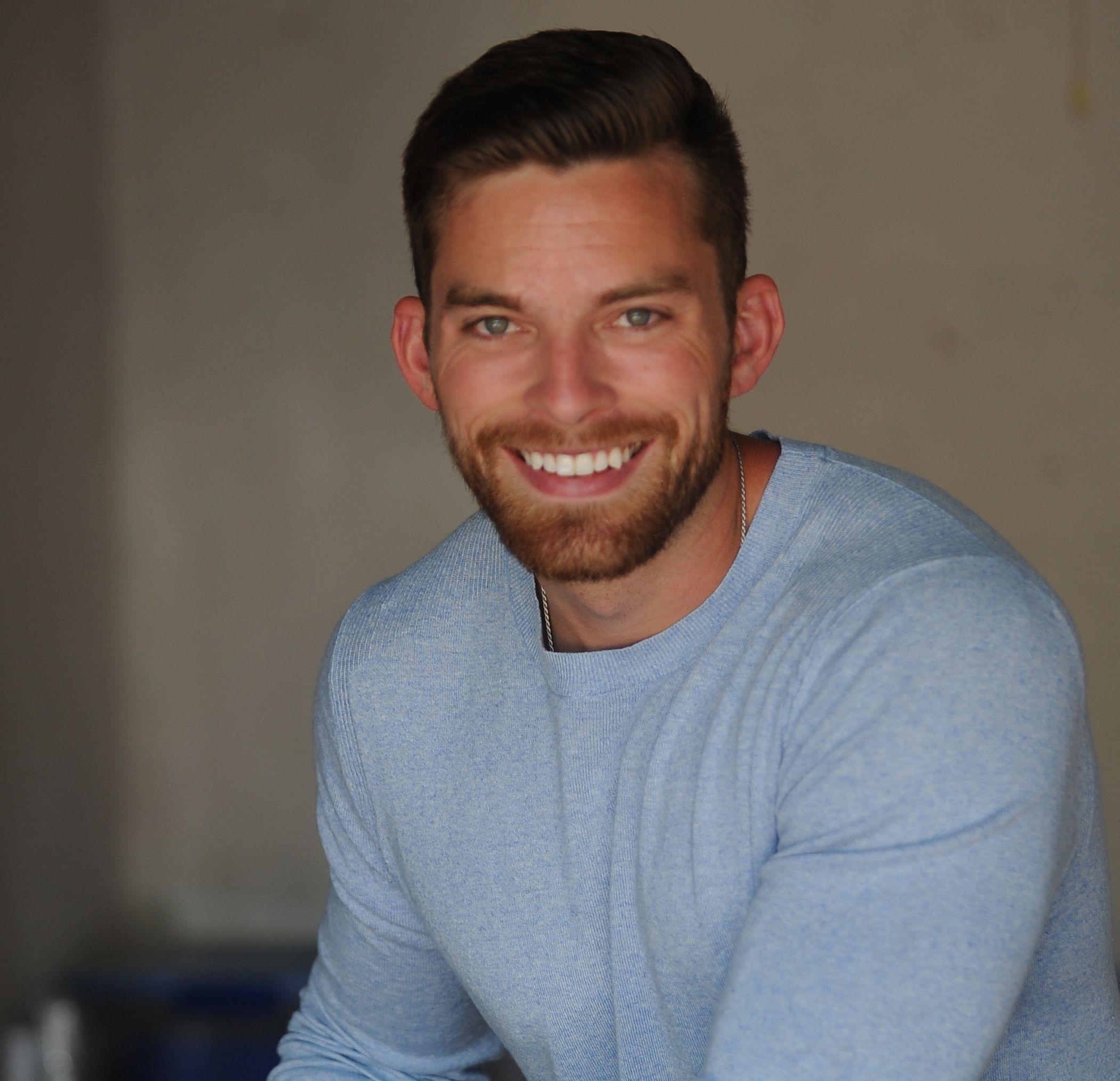 Ryan Fitzgerald
Hi there! My name is Ryan Fitzgerald, and I am a REALTOR®. My goal is to help you learn more about real estate through our Real Estate Blog! Hopefully, you enjoyed the above blog post and it found a way to provide help or value to you. When you're ready to buy or sell a home of your own let us know here. Please feel free to join the conversation by dropping us a comment below.