7 Things You Should Know Before Moving to Gastonia, NC {2020}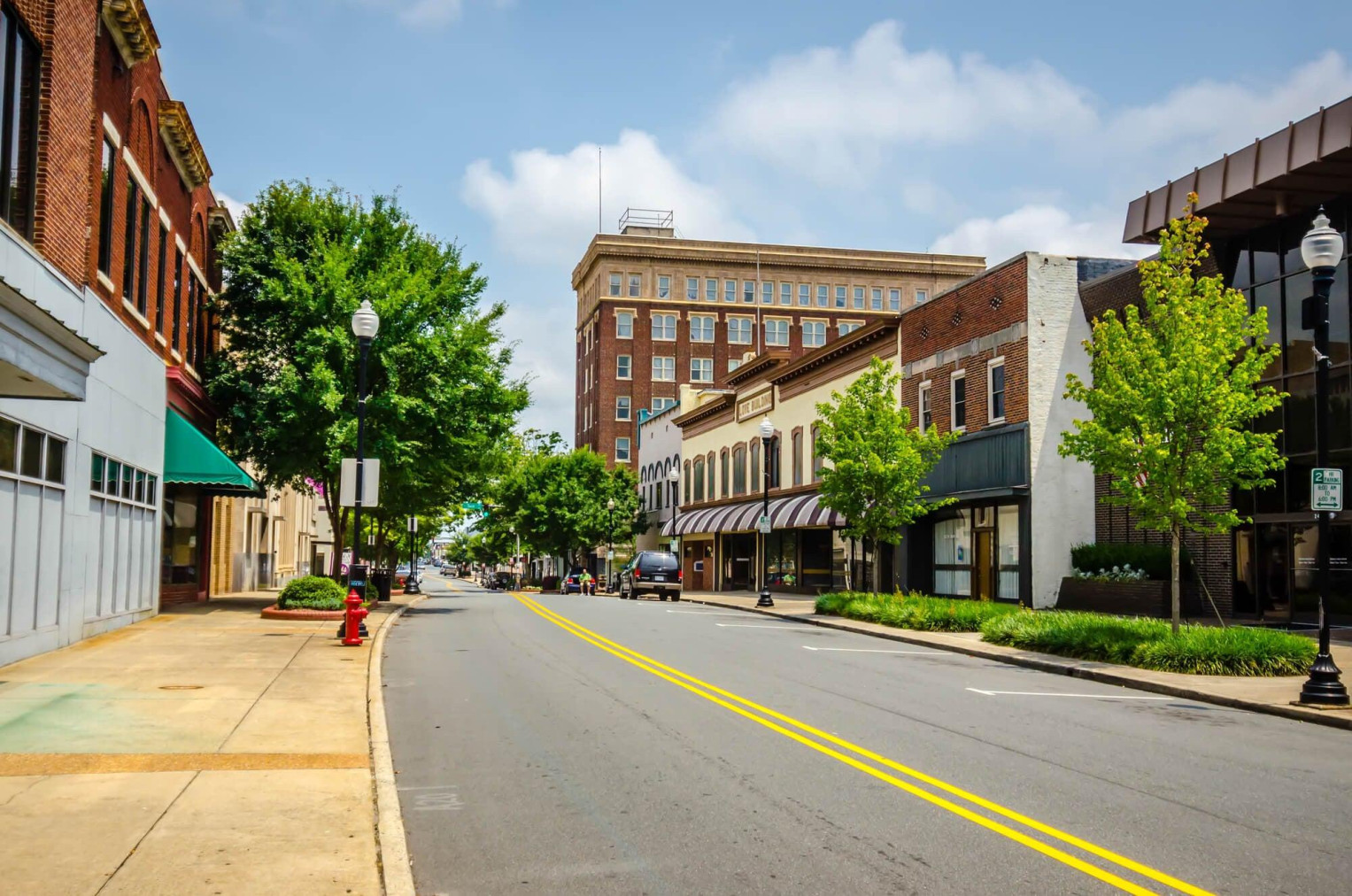 Living in Gastonia, NC
Find out why so many folks are moving to Gastonia!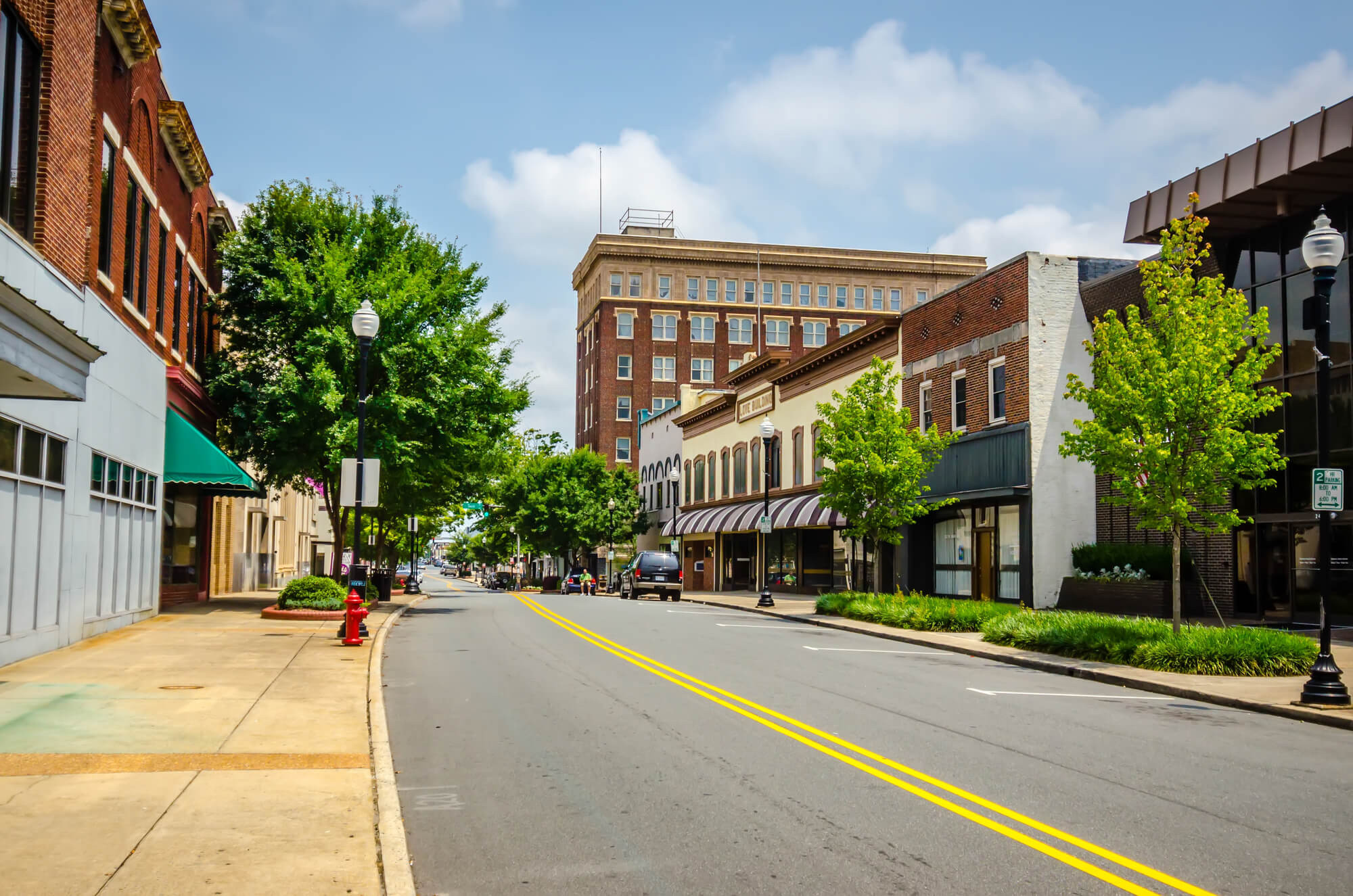 People love living in Gastonia, that's why so many folks are moving here. In this article, we will discuss things you need to know about Gastonia, NC before your relocation to one of Charlotte's top cities. Gastonia's population is just under 80,000, making it the second-largest Charlotte metro with Concord, NC being the first. Gastonia is a part of Gaston County and is located directly west of Charlotte. There are several things that make Gastonia unique to other Charlotte metros
Things to Do in Gastonia, NC
Crowders Mountain State Park - One of the most beautiful and scenic mountains in the world is right in Gastonia's backyard. If you love hiking, you'll love Crowders Mountain. Companion peaks at Crowders Mountain State Park, the pinnacle of Crowders Mountain, offers challenging hikes, towering cliffs and 25-mile views of the surrounding piedmont. The Ridgeline Trail is one of the eleven challenging trails which links to Kings Mountain Military Park in South Carolina. A 9-acre lake is a great spot for fishing or canoeing. A quick camping trip to Crowders Mountain is a great way to disconnect and relax.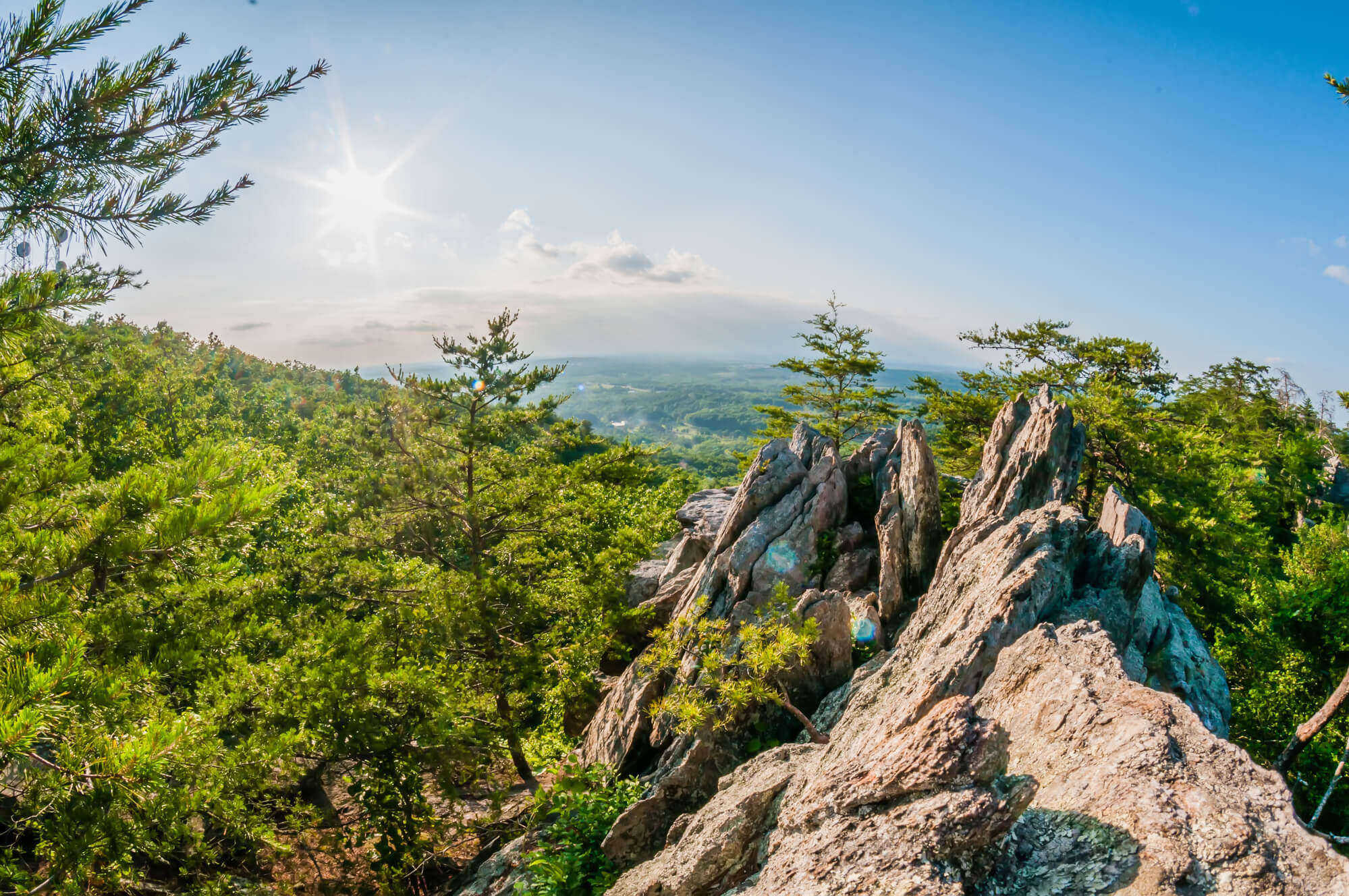 Daniel Stowe Botanical Garden - One of the best things to do in Gastonia is to visit the Daniel Stowe Botanical Garden. Daniel Stowe Botanical Garden is the Carolina's Garden for all seasons, giving guests a chance to connect with nature and create memories that will last a lifetime. Located on the banks of Lake Wylie, the spectacular gardens, sparkling fountains, a conservatory dedicated to the display of tropical plants and orchids, a visitor pavilion nature trails and a garden store.
The Schiele Museum of Natural History & Planetarium - Another one of the top things to do in Gastonia is to visit the Schiele Museum of Natural History & Planetarium. The museum dates back to 1961 when Bud Schiele worked with the community of Gastonia to begin housing the vast culmination of findings and preserving history. 
What is the Weather like in Gastonia, NC?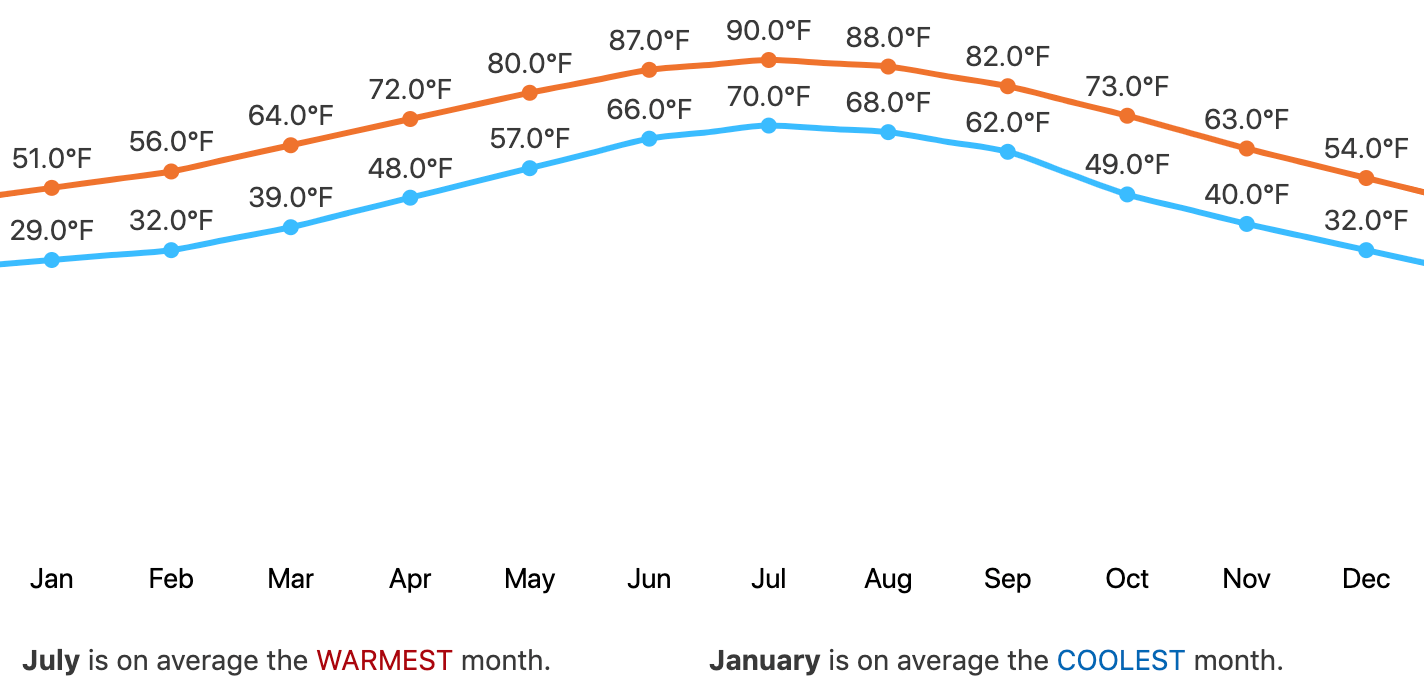 One of the reasons people move to Gastonia is for the mild climate and warmer winter's than they have to the North. With an average low of 29 degrees in January and an average high of 90 degrees in July, you'll still have the benefits of four seasons here in Gastonia, North Carolina. The winters are less harsh than the ones I am used to from growing up in the Boston area, yet we do have a couple inches of snow appear at times.
Restaurants and Great Breweries/Wineries in Gastonia, NC
The restaurants in Gastonia is one of the reasons people love living in the area.
Webb Custom Kitchen - Webb Custom Kitchen is located in the historic downtown Gastonia and the ambiance is enough to blow anyone away! Don't believe me? Check out their gallery of photos, definitely a restaurant for that special occasion. You will want to make reservations pretty far in advance on those special occasions though as they can tend to book up pretty quickly!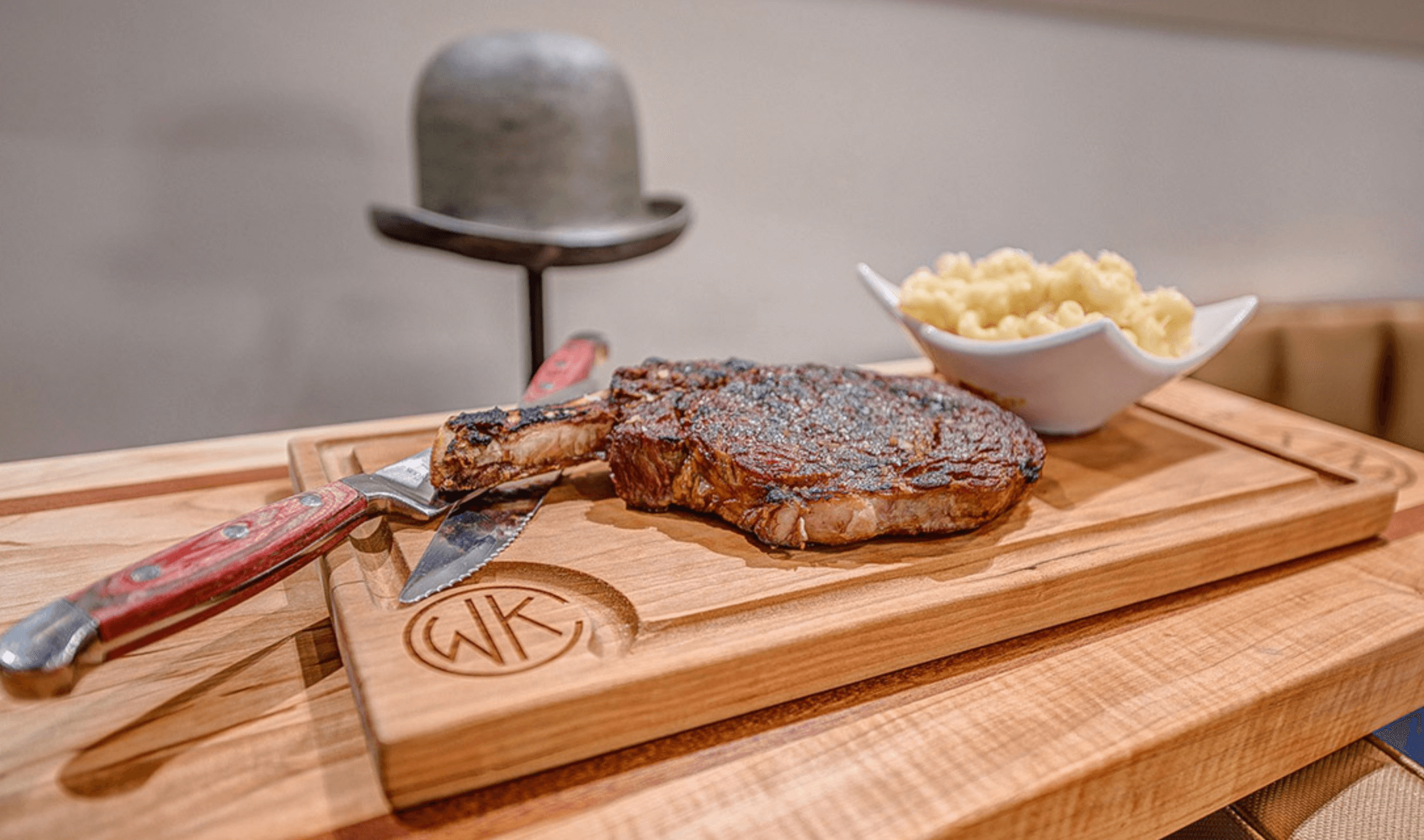 Viva Tequis Taqueria And Cantina
- If you're looking for great Mexican food in Gastonia, look no further than Viva Tequis Taqueria and Cantina. This restaurant is a fan favorite of locals and one that any Mexican food lover is sure to enjoy! Whether it's burritos, tacos, or chips and salsa Viva Tequis Taqueria and Cantina is worth the tip!
Viva Chicken Gastonia - Viva Chicken Gastonia is a Rotisserie Chicken Joint that is sort of a healthy fast food/perfect place to grab a bite on the go. You'll find Viva Chicken located all over the Charlotte area and it's definitely worth trying if you're visiting Gastonia! It's the perfect on the go meal, you can order online and it's the perfect healthier option for those nights you just don't feel like cooking and want to grab takeout!
How Far is Gastonia, NC to Charlotte, NC?
 A lot of folks want to know just how far Gastonia is from Charlotte. Gastonia is located 30 minutes west of Charlotte (23.5 miles) and is a fairly easy community on I-85. For the folks living in Gastonia it's a pretty simple drive into the city. It's a great opportunity to throw on a podcast and listen on your way in and on your way out! Gastonia is one of Charlotte's largest cities and its convenient location is a big reason why so many folks are relocating to Gastonia!

How far is Raleigh, NC from Gastonia, NC? 
Raleigh, NC is located 2 hours and 46 minutes east of Gastonia with a traveling distance of 184 miles taking mostly I-85 and I-40E nearly the entire way to the state's capital. Along with Raleigh, Gastonia is a fast-growing area with many jobs being created each year. The midpoint between Gastonia and Raleigh is Greensboro which is another one of North Carolina's largest cities.

Moving to Gastonia, NC
If you're considering the move to Gastonia you should plan to take a trip to the area for an exploratory visit. There are so many great things to do in and around Gastonia with Charlotte, Asheville, Greenville, Rock Hill, and other large cities close by. You may even want to explore areas around North Carolina like Mooresville which is only a short ride away. If you love the mountains the Asheville area is close enough that you could even buy an affordable cabin for a home in the mountains. Either way, we'd recommend taking a visit to Gastonia so you can learn more about what it is like living there!
Not too far away from Gastonia is Lake Norman.
If you're thinking of living in Gastonia one day, we would love to help you find a great home to live in! We have helped so many families all over the area buy/sell and have created such great relationships with our clients, we hope to create one with you as well! Thanks for reading!
#blog-moving-cta#
#blog-best-neighborhoods-cta#

Find your new home
Search real estate and homes for sale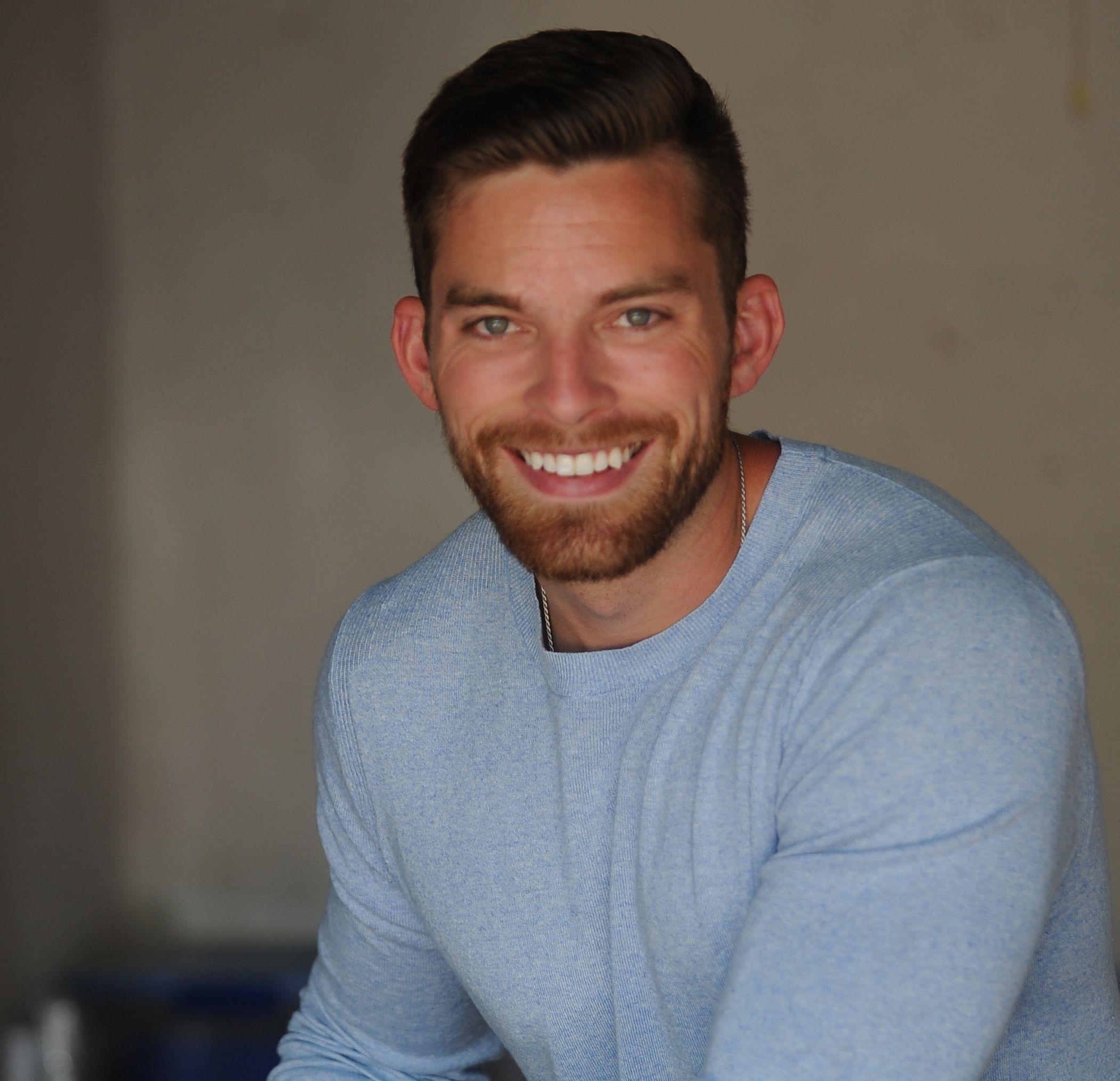 Ryan Fitzgerald
Hi there! My name is Ryan Fitzgerald, and I am a REALTOR®. My goal is to help you learn more about real estate through our Real Estate Blog! Hopefully, you enjoyed the above blog post and it found a way to provide help or value to you. When you're ready to buy or sell a home of your own let us know here. Please feel free to join the conversation by dropping us a comment below.